Peace  |  October 16
"Are not five sparrows sold for two copper coins? And not one of them is forgotten before God.
But the very hairs of your head are all numbered. Do not fear therefore; you are of more value than many sparrows."
Luke 12:6-7
---
Jesus, Your exact and specific words tell us that we are never alone, never forgotten and never without Your eye upon us. This is impossible for us to grasp. Our perspective stems from our experiences and we are not able to fully understand the concept of omnipresence. We know You have many angels (perhaps more than we could ever imagine) and that if you know every single aspect of our physical being, Your attention to us exceeds our understanding.
It does give rise to the fact that we should trust You and wait patiently upon Your responses to our needs. It is not as if You do not know our needs, even better than we do, it is just a fact that You do. As to whether You have the same level of concern about those who do not profess to know You, we are unsure. We do know that You desire that all persons love You and that they seek a personal relationship with You.
Help each of us to, as Paul puts it, "apprehend" a relationship with You. Until we are with You we will not quite be there but we continue to run the race set before us. Thank You for giving meaning to the pursuit of life eternal. Amen!
Bruce Caldwell
The Sola Scriptura Project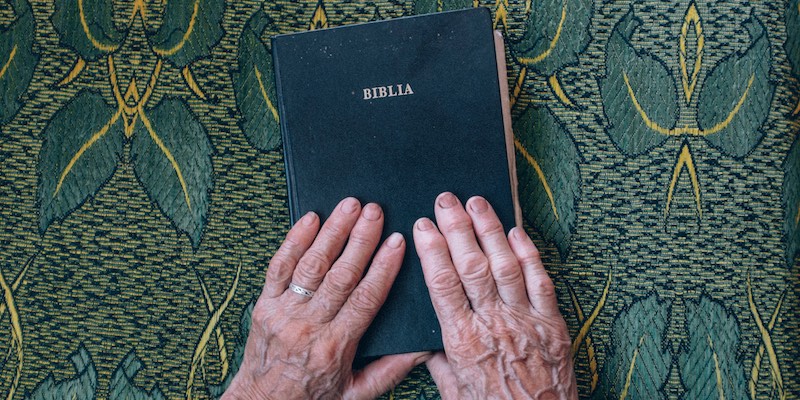 October 22, 2020
Are wisdom and prudence the greatest gifts?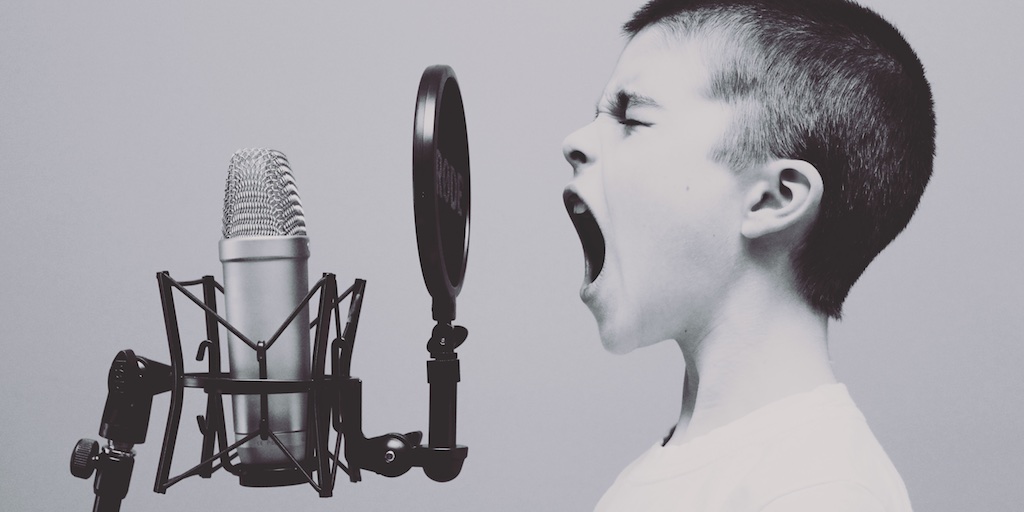 October 21, 2020
Depraved, disappointed, disconnected; that is not God's will.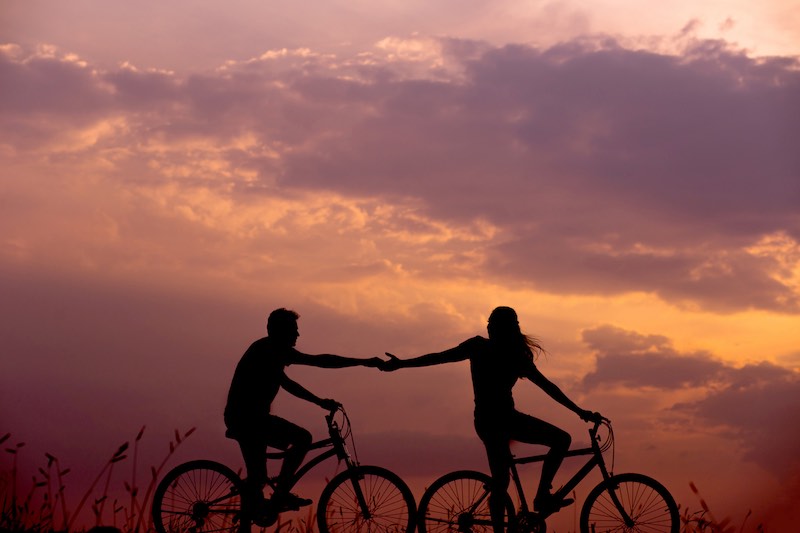 October 20, 2020
Fidelity an option?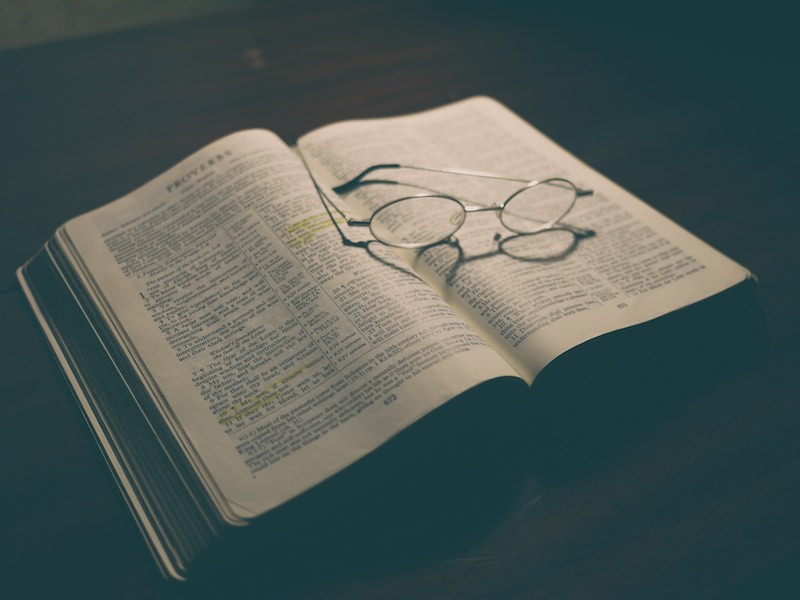 October 19, 2020
Got wisdom? Acknowledge the source...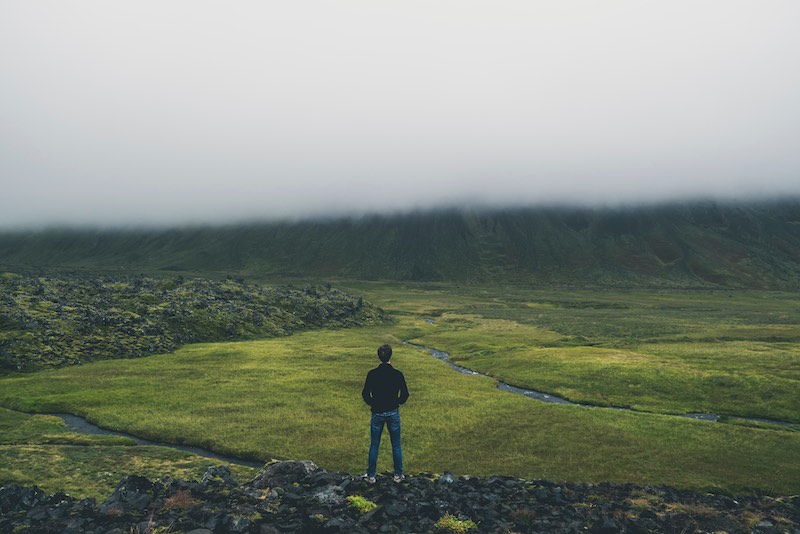 October 18, 2020
I can't possibly forgive that fool!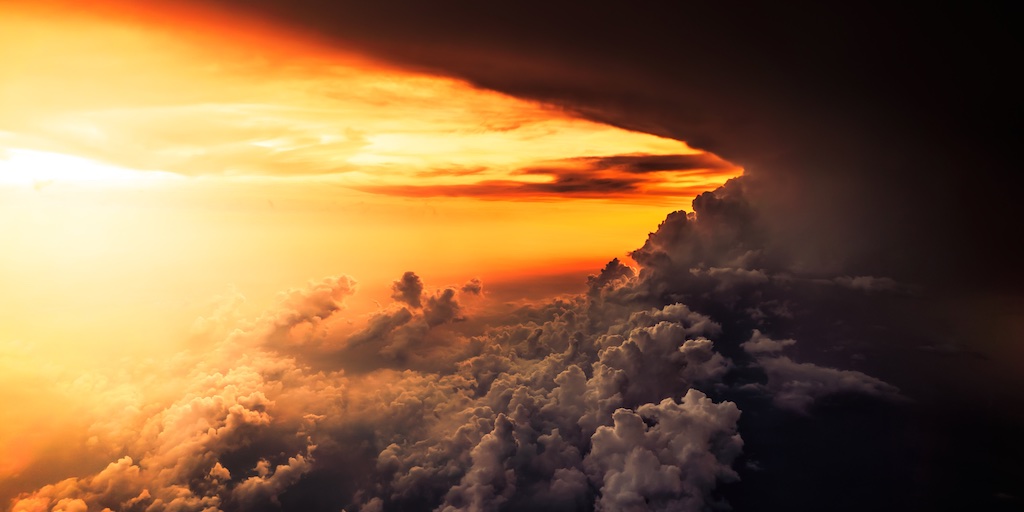 October 17, 2020
I stand in awe of God's creation...how can it get better?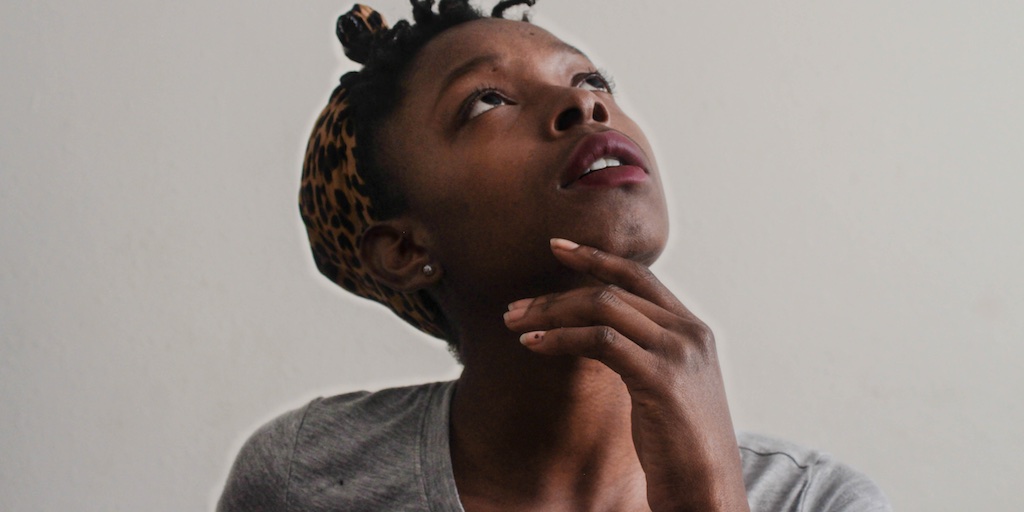 October 16, 2020
God knows the numbers of hair on my head...no way.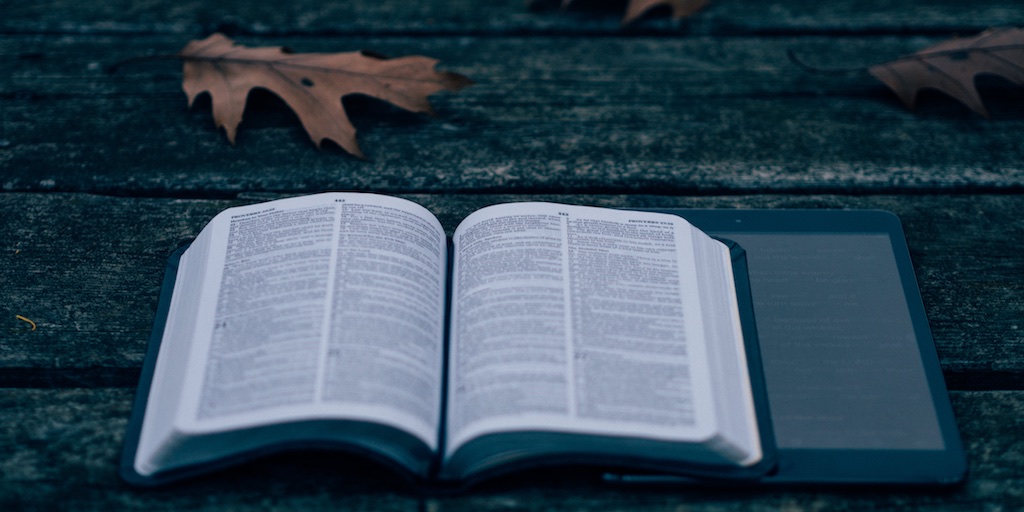 October 15, 2020
The 10 commandments are out of date...right?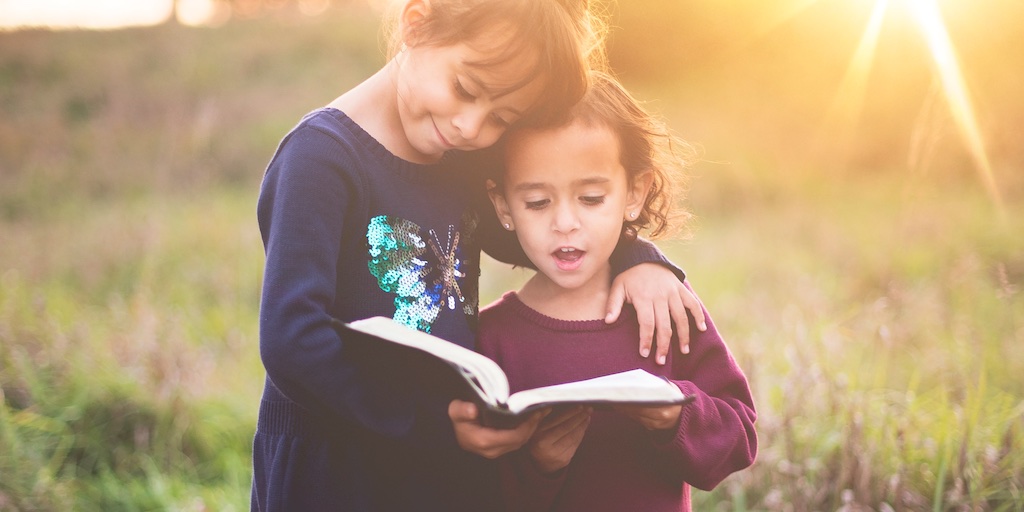 October 14, 2020
Just how important is a child to God?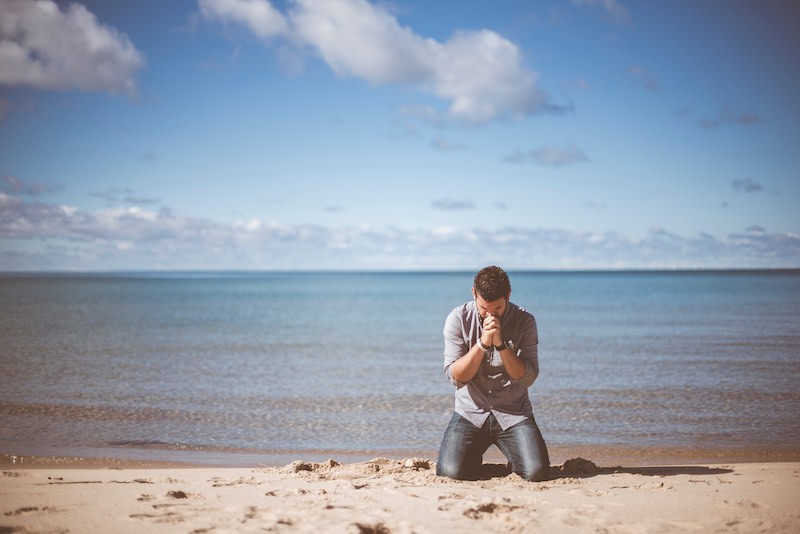 October 13, 2020
Me, a saint? No way...is that right?