Heaven, Part 2  |  October 17
…The heavens and the earth which are now preserved by the same word, are reserved for fire until the day of judgment and perdition of ungodly men.
But, beloved, do not forget this one thing, that with the Lord one day is as a thousand years, and a thousand years as one day.
The Lord is not slack concerning His promise, as some count slackness, but is longsuffering toward us, not willing that any should perish but that all should come to repentance.
But the day of the Lord will come as a thief in the night, in which the heavens will pass away with a great noise, and the elements will melt with fervent heat; both the earth and the works that are in it will be burned up.
2 Peter 3:7-10
---
Father, these words describe a reality that is catastrophic, the final event that precedes New Jerusalem, a permanent place of security and joy. You have told us that nothing, not one thing, that we now see will survive. As wonderful as Your creation and Your creatures are, this imperfect and sinful world and everything in it will be destroyed. When You speak to us with such certainty, can we do anything but acknowledge You as the One who is in control?
Thank You Father for telling us that it is Your will that none perish. You want to transport us from here to there, safely. We know that Jesus has made it possible for us to take that journey. We are unable to know the day of judgment but we are able to choose to be prepared.
Help us not to be "kind of" ready or saying things like I hope I am doing Your will. Give us certainty, this day, of our eternal destination and help us to help others to seek You while there is still time. In Jesus' Holy name we pray, amen.
Bruce Caldwell
The Sola Scriptura Project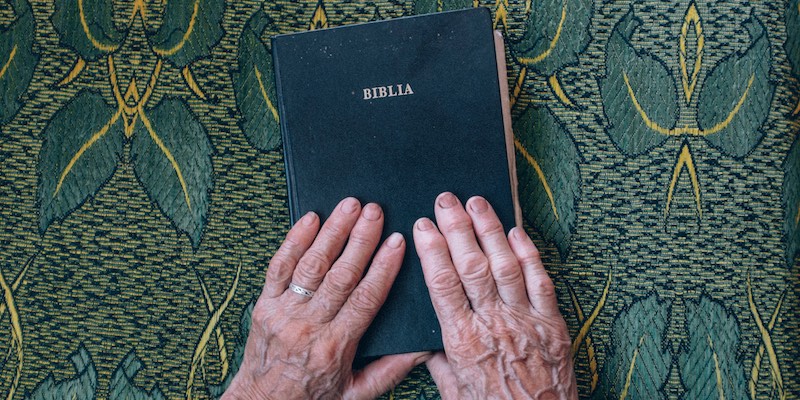 October 22, 2020
Are wisdom and prudence the greatest gifts?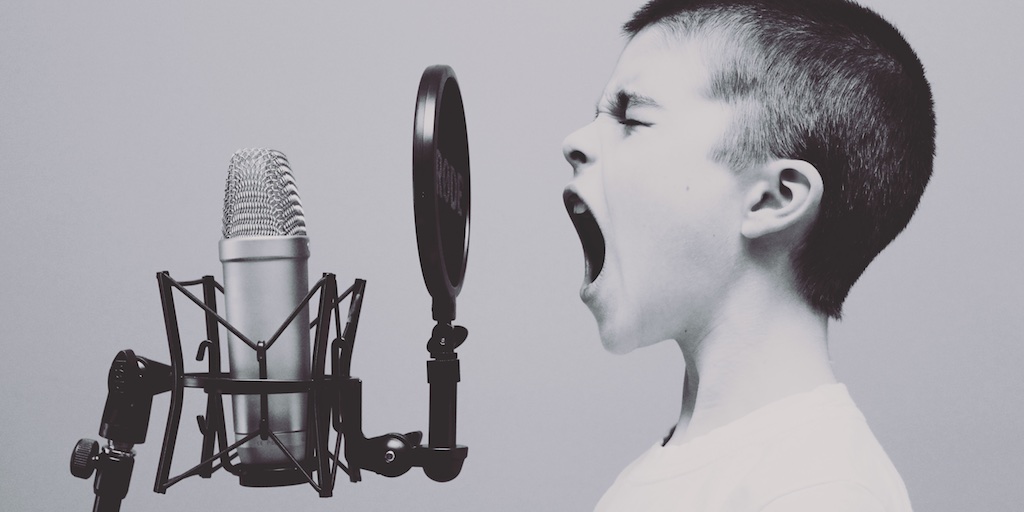 October 21, 2020
Depraved, disappointed, disconnected; that is not God's will.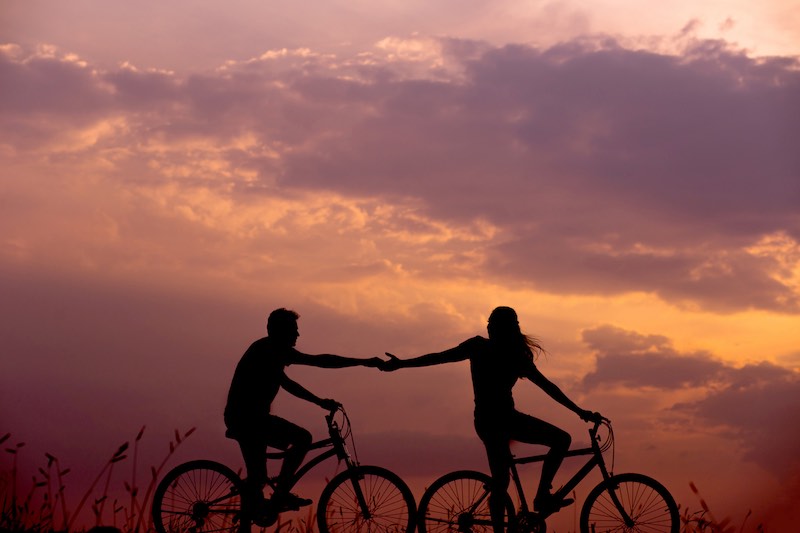 October 20, 2020
Fidelity an option?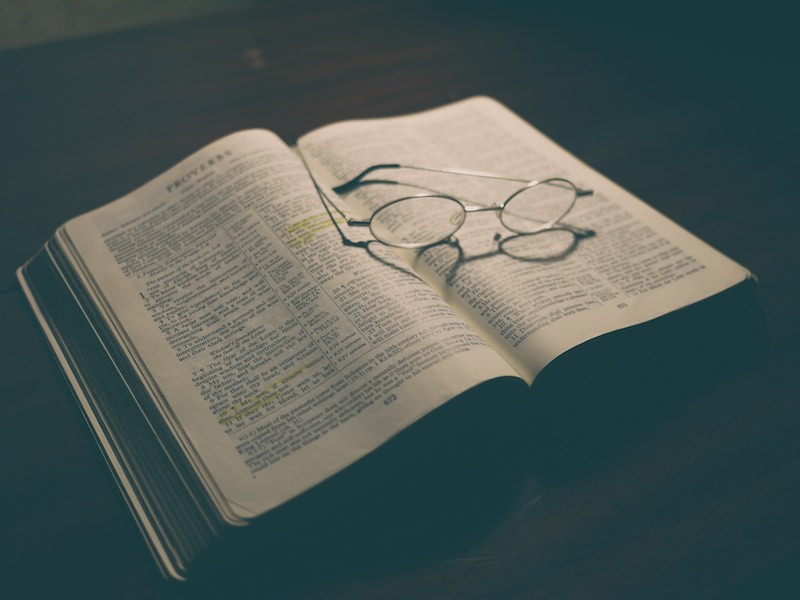 October 19, 2020
Got wisdom? Acknowledge the source...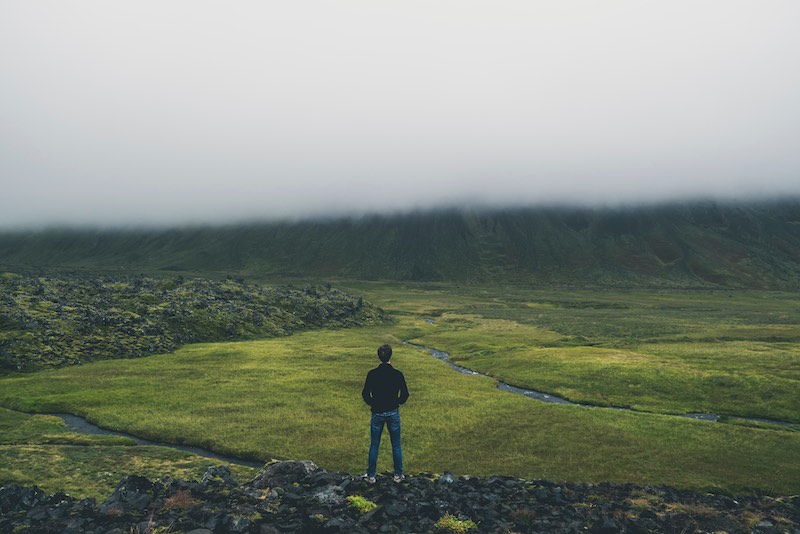 October 18, 2020
I can't possibly forgive that fool!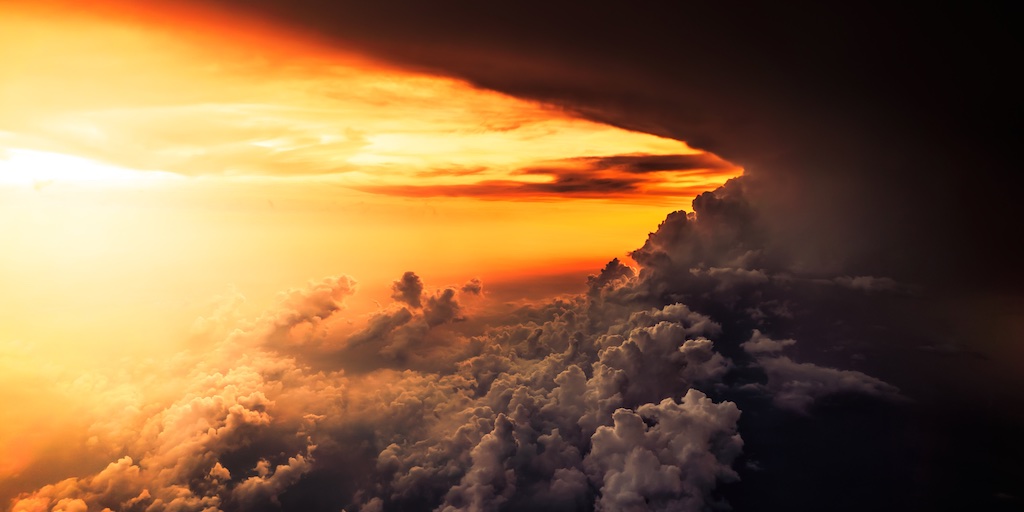 October 17, 2020
I stand in awe of God's creation...how can it get better?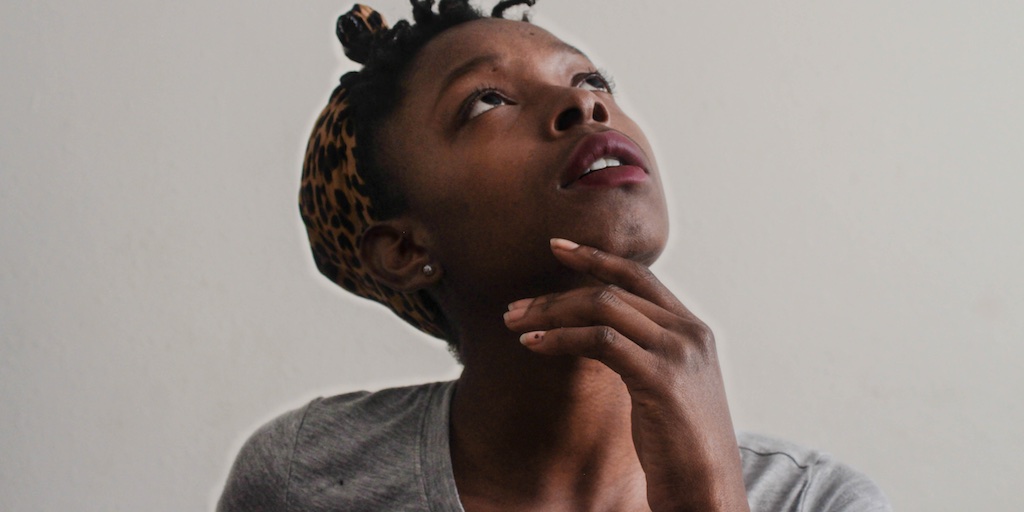 October 16, 2020
God knows the numbers of hair on my head...no way.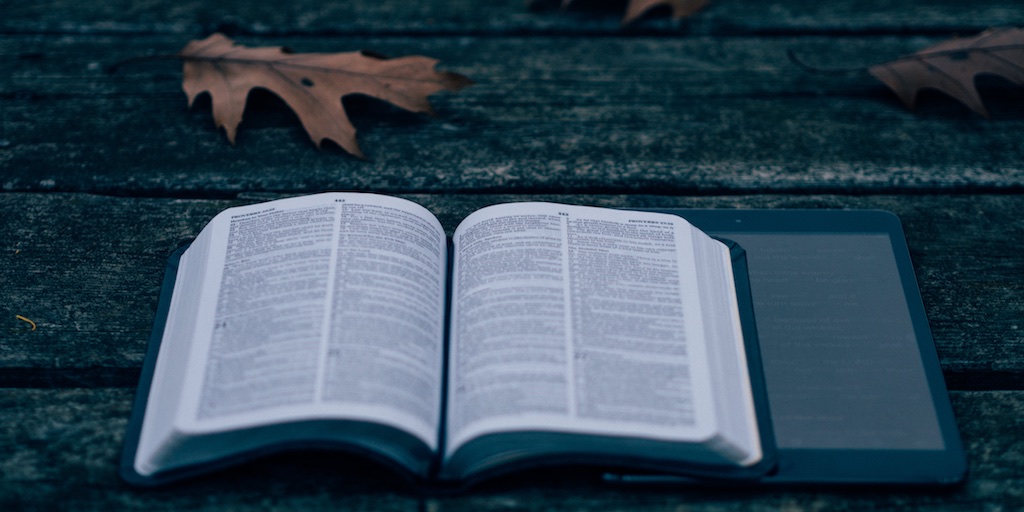 October 15, 2020
The 10 commandments are out of date...right?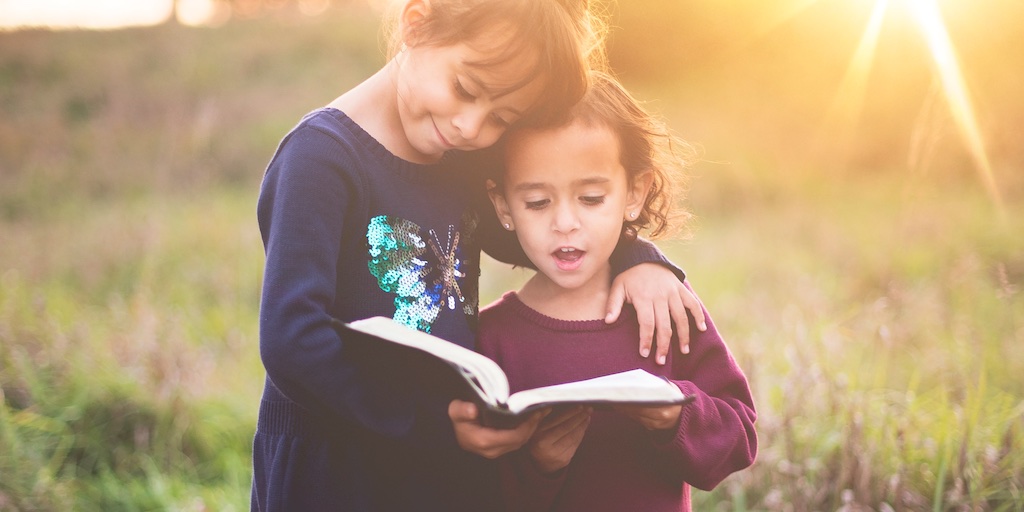 October 14, 2020
Just how important is a child to God?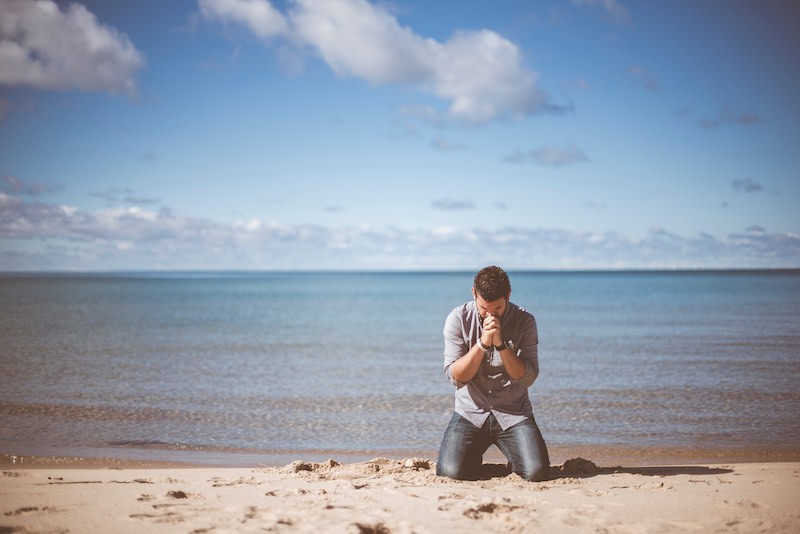 October 13, 2020
Me, a saint? No way...is that right?