Temple of God  |  October 20
Do you not know that your bodies are members of Christ?
… he who is joined to the Lord is one spirit with Him.
Or do you not know that your body is the temple of the Holy Spirit who is in you, whom you have from God, and you are not your own?
For you were bought at a price; therefore glorify God in your body and in your spirit, which are God's.
1 Corinthians 6:15, 17, 19-20
---
Father, elsewhere You have taught us that when we invite You into our heart, that we become one with You, just as when a man and woman come together, their union makes them "as one". Here we learn that when we decide to acknowledge and accept Your grace in our lives, we become as one with Jesus.
Father, it is clear that fidelity to You, the Holy Spirit in us, is of utmost importance. We were bought at a great price and if we say we love You, and in fact do love You, at least for a while, and then decide to kick You out of our lives, then we have committed the unpardonable sin which You defined in Hebrews 6:4-6.
So it is Father, with a man and a woman. Fidelity is not an option because if it was, we would be going against Your stated will, for a man and a woman. O'God, teach us, right now, how much fidelity to You and fidelity to those we make vows to here, matters. Where we have erred, forgive us we pray and enable us to go forward in Your strength. In Jesus' name we pray.
Bruce Caldwell
The Sola Scriptura Project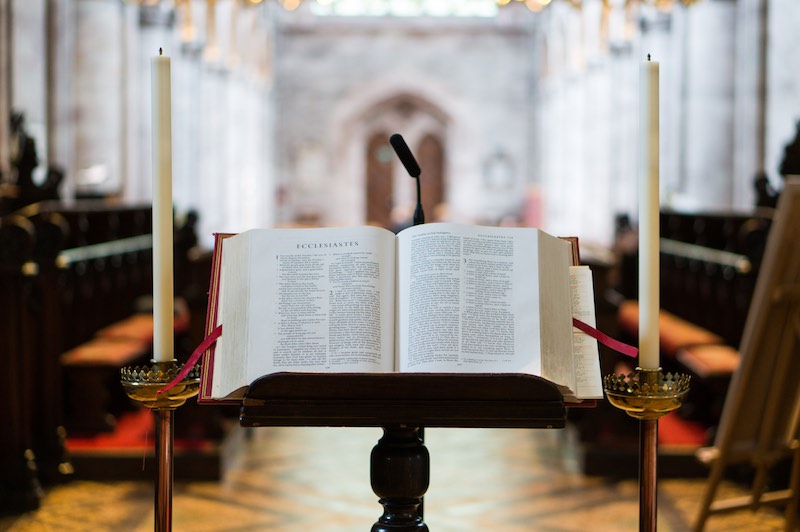 March 4, 2021
Do we all have to be preachers?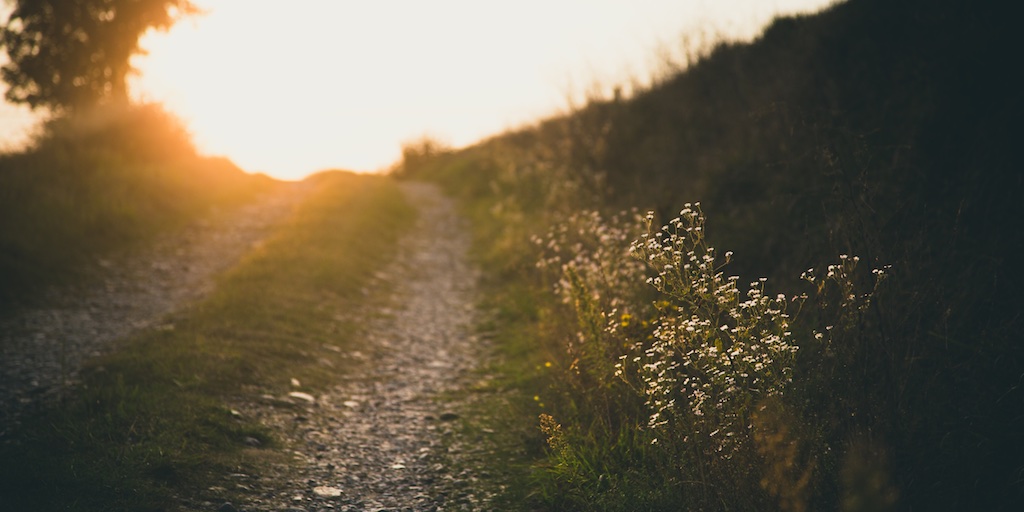 March 3, 2021
Did God know you would "choose" Him?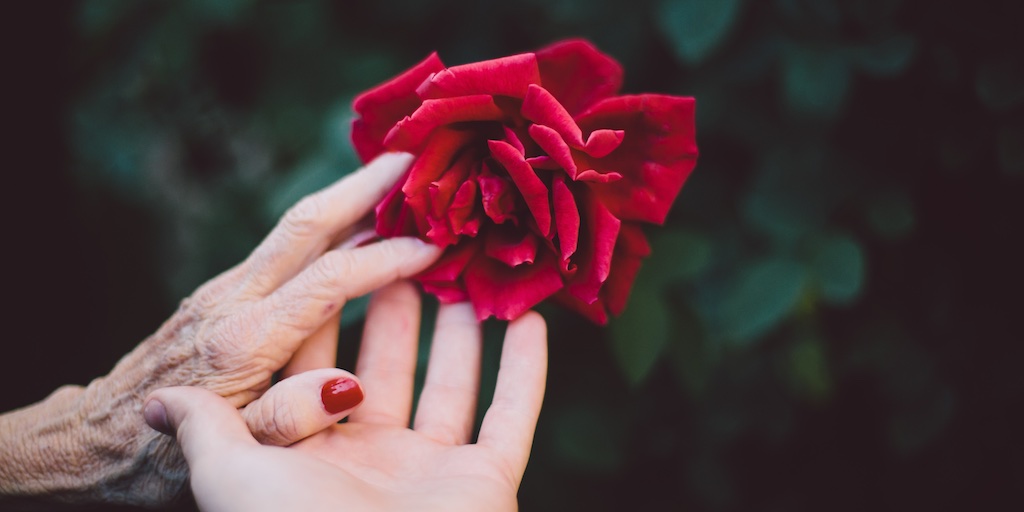 March 2, 2021
Was today an opportunity realized or passed up?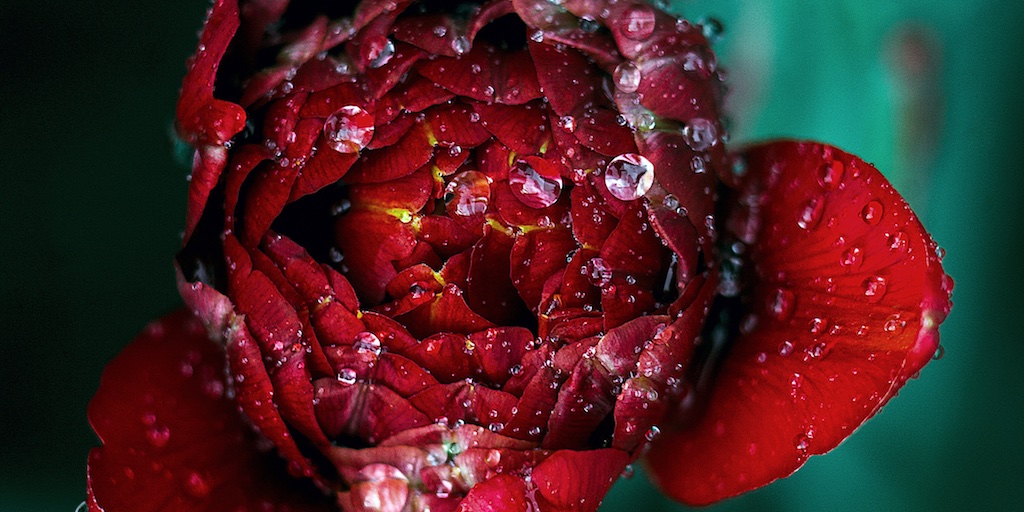 March 1, 2021
Are we a conduit of God's gifts?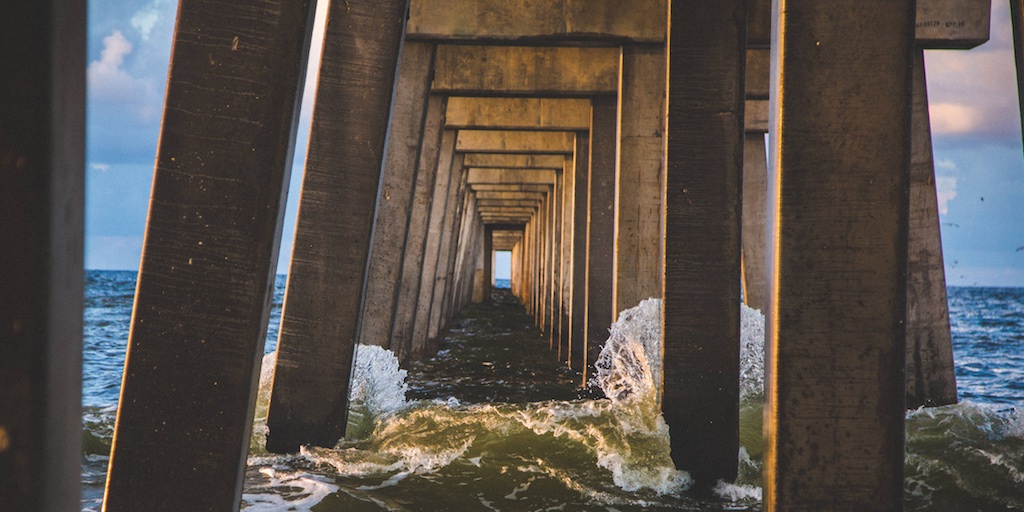 February 28, 2021
Should we expect to suffer as a result of our witness?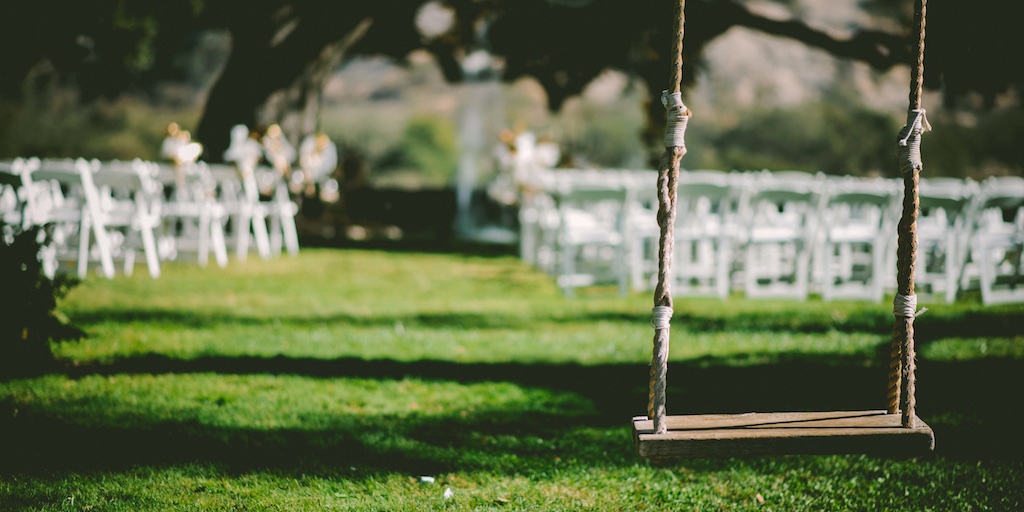 February 27, 2021
When you meet Jesus, will He say, welcome friend...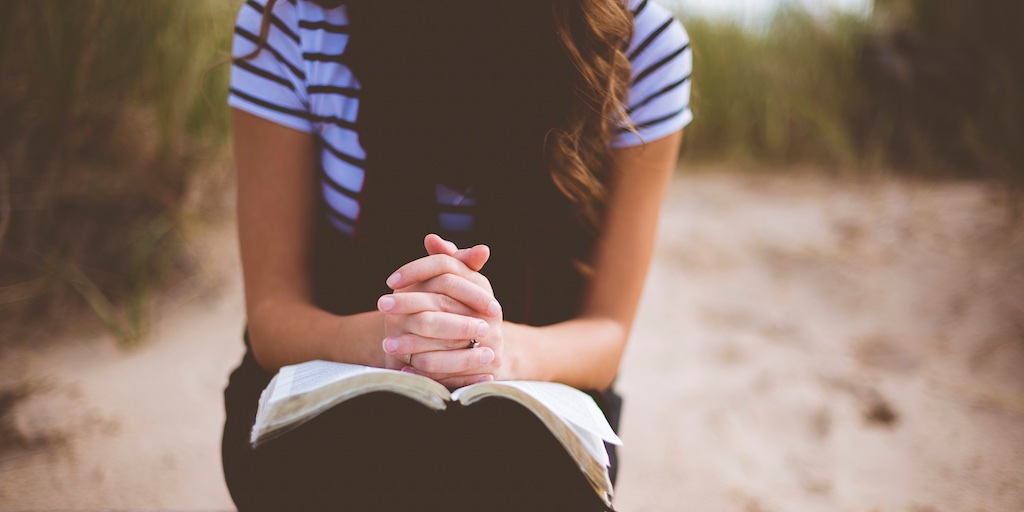 February 26, 2021
Private prayer, a compelling prelude to God's constant presence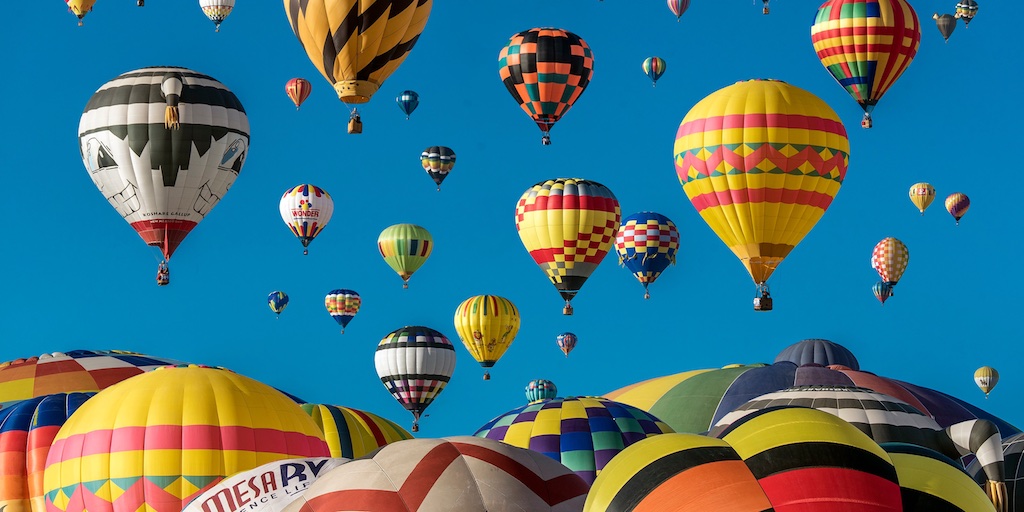 February 25, 2021
Love God and hate our neighbor...not an option.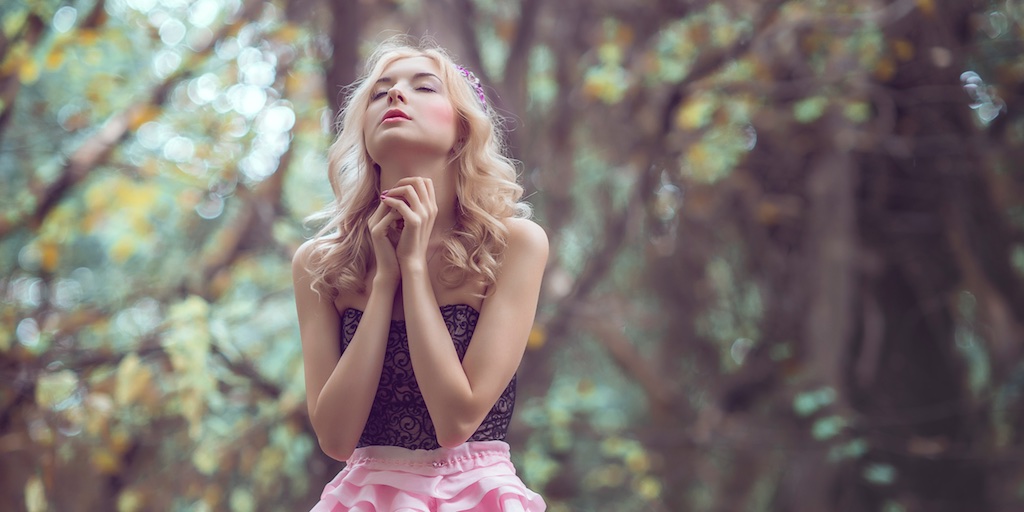 February 24, 2021
Do you mean that God knew whether I would choose to love Him?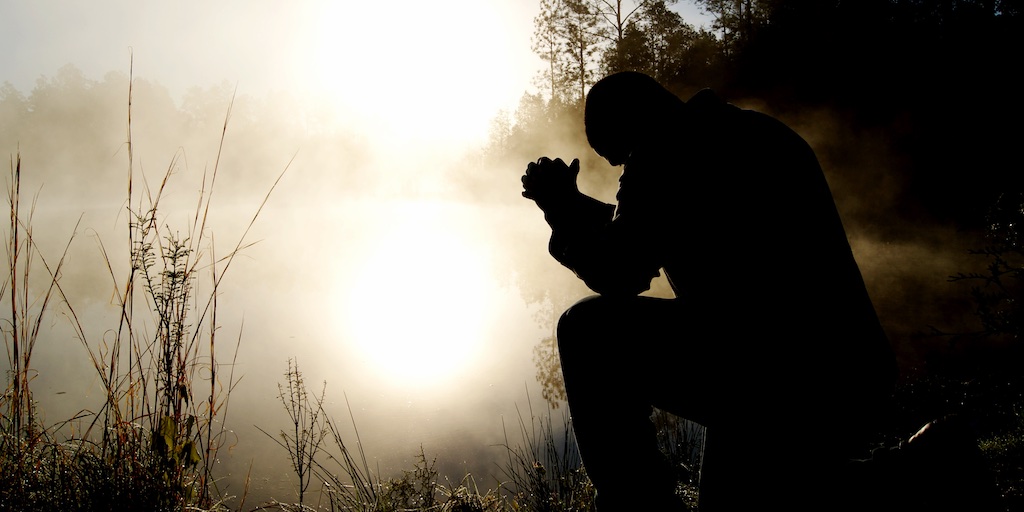 February 23, 2021
Did you say enduring persecution is a good thing?