The Narrow Gate  |  October 22
In that hour Jesus rejoiced in the Spirit and said, "I thank You, Father, Lord of heaven and earth, that You have hidden these things from the wise and prudent and revealed them to babes. Even so, Father, for so it seemed good in Your sight.
"All things have been delivered to Me by My Father, and no one knows who the Son is except the Father, and who the Father is except the Son, and the one to whom the Son wills to reveal Him."
Then He turned to His disciples and said privately, "Blessed are the eyes which see the things you see;
"for I tell you that many prophets and kings have desired to see what you see, and have not seen it, and to hear what you hear, and have not heard it."
Luke 10:21-24
---
Jesus, being wise and prudent would seem to be a very good thing. How is it that here You say that Your teachings are hidden from the wise and prudent and revealed to babes? We know the answer from Your word. Prudence and wisdom, of which Solomon had abundance, did not necessarily always lead to a closer walk with You.
Our eternal future is not linked to our earthly attributes, those gifts that You have given us as resources upon which we can draw. As good as these resources are, they only accrue to our eternal benefit when we use them to glorify and serve You.
We pray that the gifts You have given us serve as launching pads, not self-indugent anchors. To the extent that we cling to them and not to You, to the extent that they bring glory to us but not to You, assets become liabilities. Pride and self-centeredness distance us from You. Give us great blessings and wonderful resources that we might be a conduit of Your love to the world. Amen.
Bruce Caldwell
The Sola Scriptura Project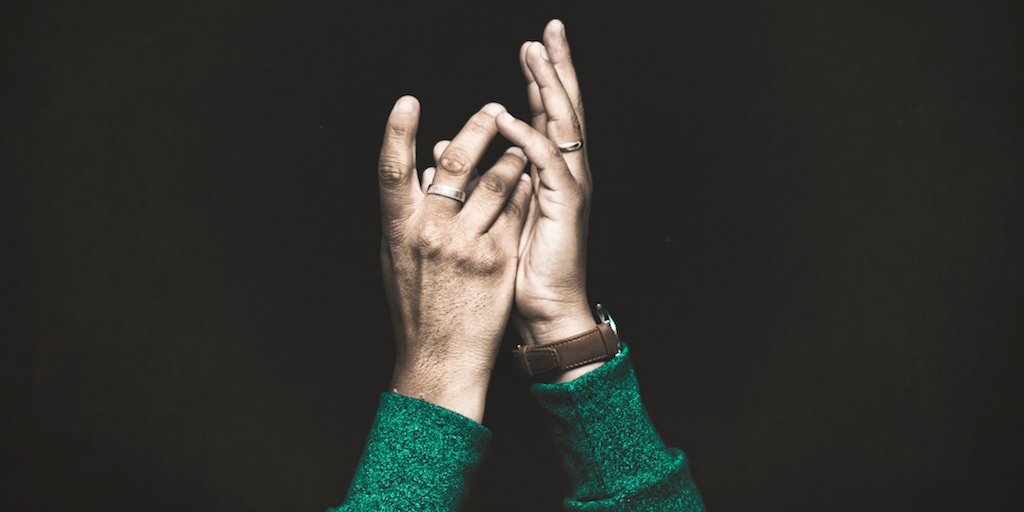 November 29, 2020
I guess my soul is not dead if it can be revived...right?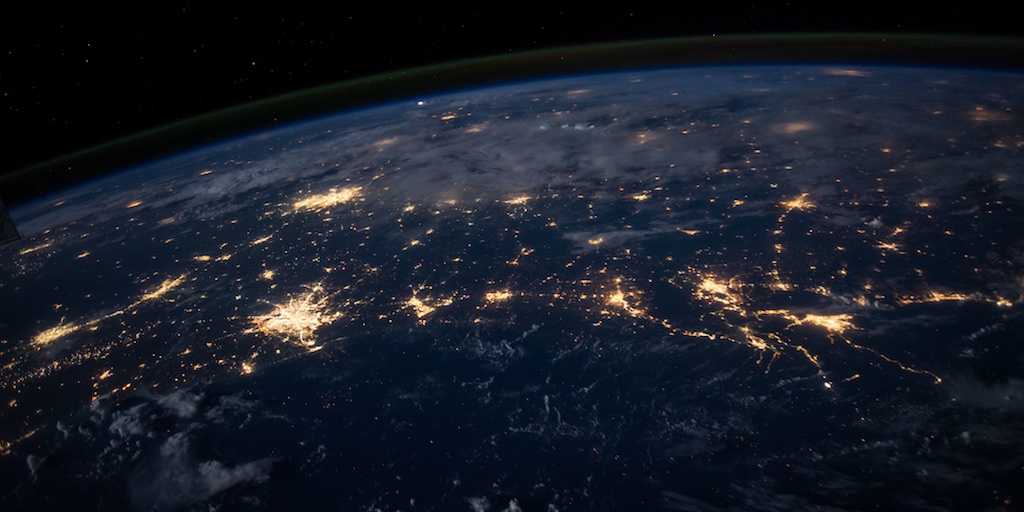 November 28, 2020
If you can walk in the Light, why stumble in the dark?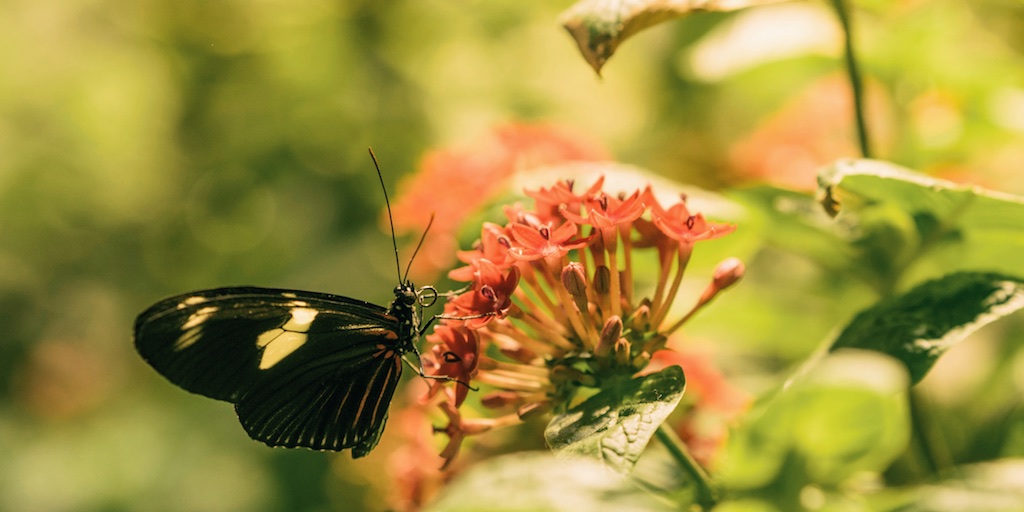 November 27, 2020
Hey, do you need an attorney...This one is perfect!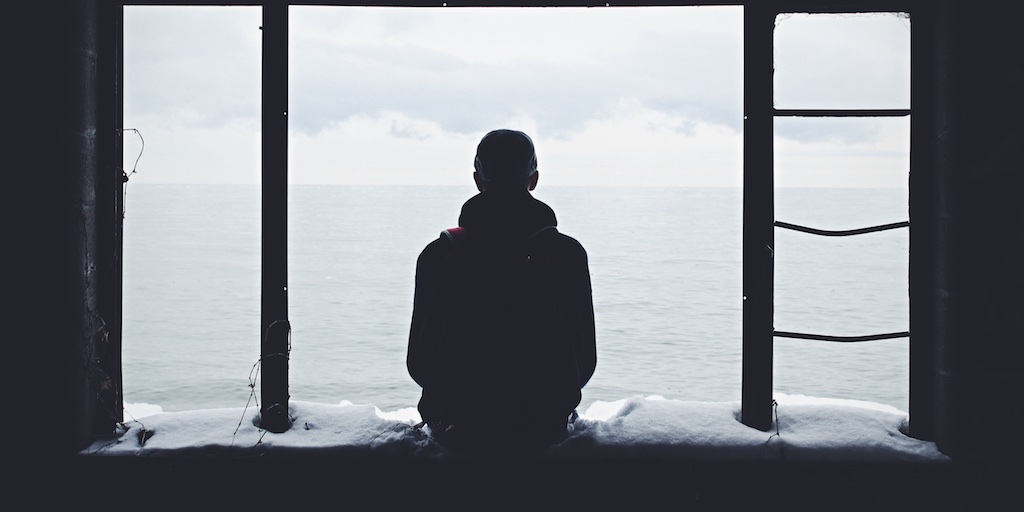 November 26, 2020
Sometimes I feel so impotent...does God care?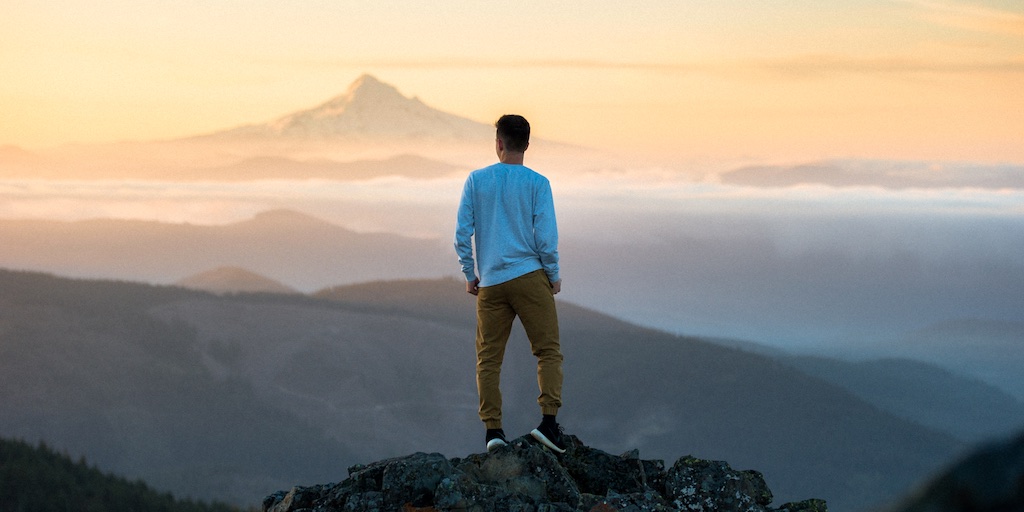 November 25, 2020
Haughty, proud...not me!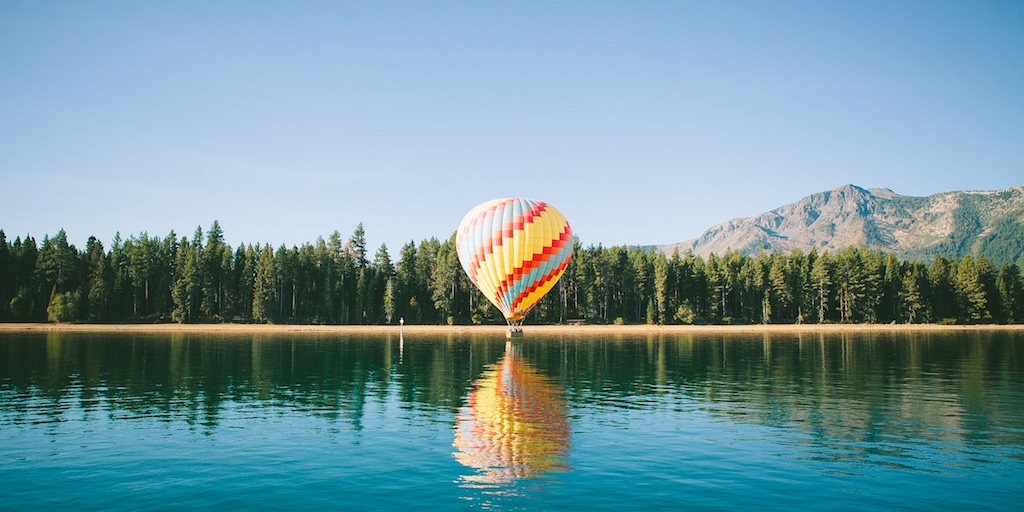 November 23, 2020
Wisdom, an assurance of salvation... Maybe not.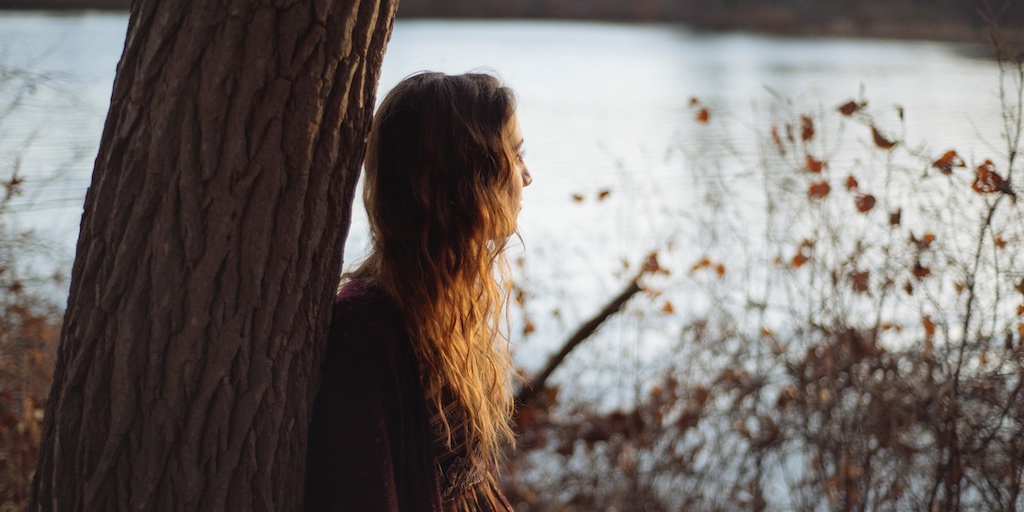 November 22, 2020
We want evil punished now, right now!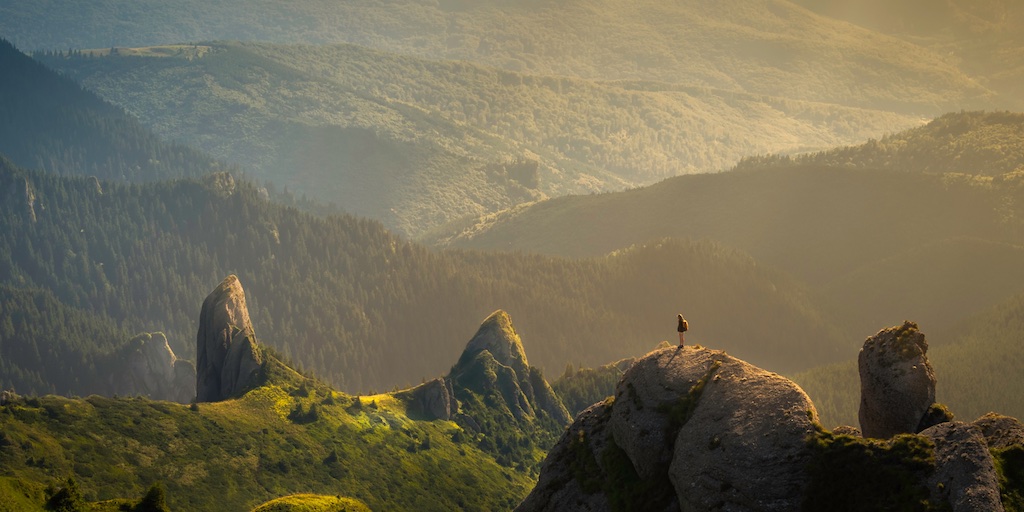 November 21, 2020
Wisdom, a product of having been disciplined?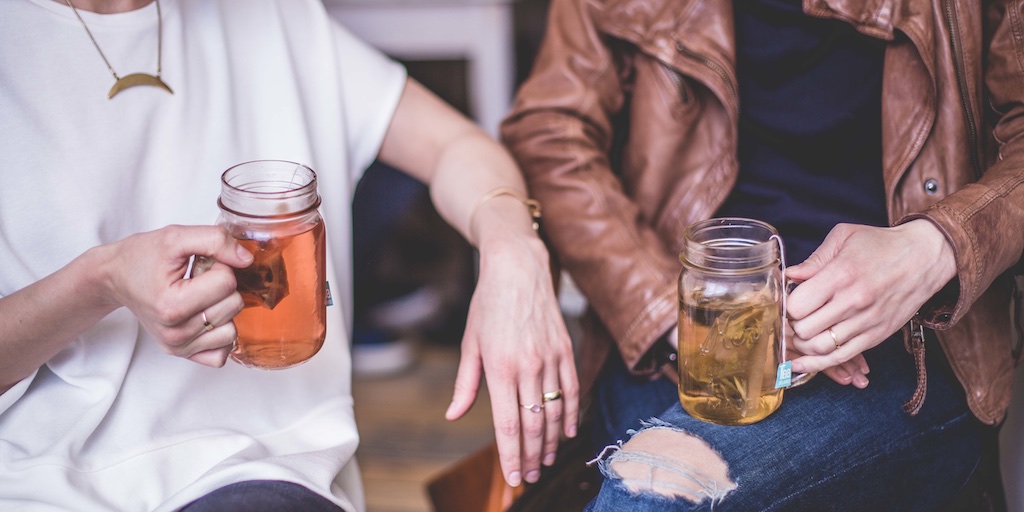 November 20, 2020
Last here, first there. Disabled here, enabled there!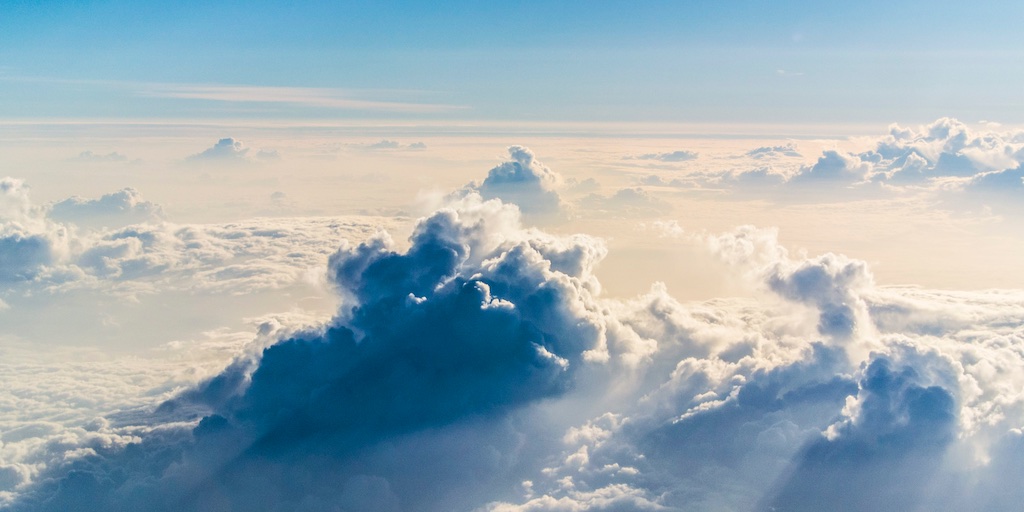 November 19, 2020
Heaven...we can only imagine how perfect it will be.