God's Children  |  October 23
…they brought young children to Him, that He might touch them; but the disciples rebuked those who brought them.
But when Jesus saw it, He was greatly displeased and said to them, "Let the little children come to Me, and do not forbid them; for of such is the kingdom of God.
"Assuredly, I say to you, whoever does not receive the kingdom of God as a little child will by no means enter it."
And He took them up in His arms, put His hands on them, and blessed them.
Mark 10:13-16
---
Jesus, those who would keep a child from coming to You are as those You scolded in this passage. Help us, as parents, to bring the children to You, to Your Holy word, to prayer and discussion of Your love.
You teach us that a child is a perfect example of perfect love, the kind that You hope characterizes our love for You. Jesus, thank You for teaching us that we are to come to You as a child comes, perfect in our faith and our trust.
When we observe the purity and innocence of a child, You tell us that these children and their innocence are a representation of persons who will inhabit Your kingdom. How, Jesus, can we ever achieve that kind of innocence? The answer comes from You. "I live, yet not I, but Christ liveth in me." Amen
Bruce Caldwell
The Sola Scriptura Project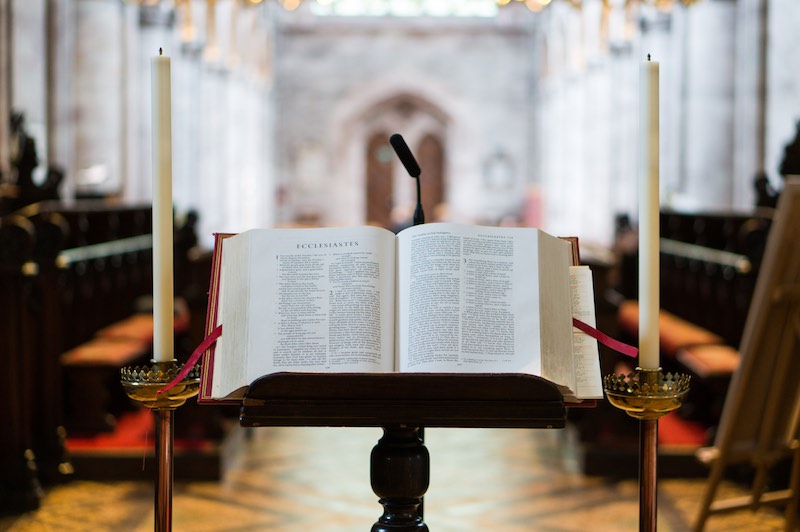 March 4, 2021
Do we all have to be preachers?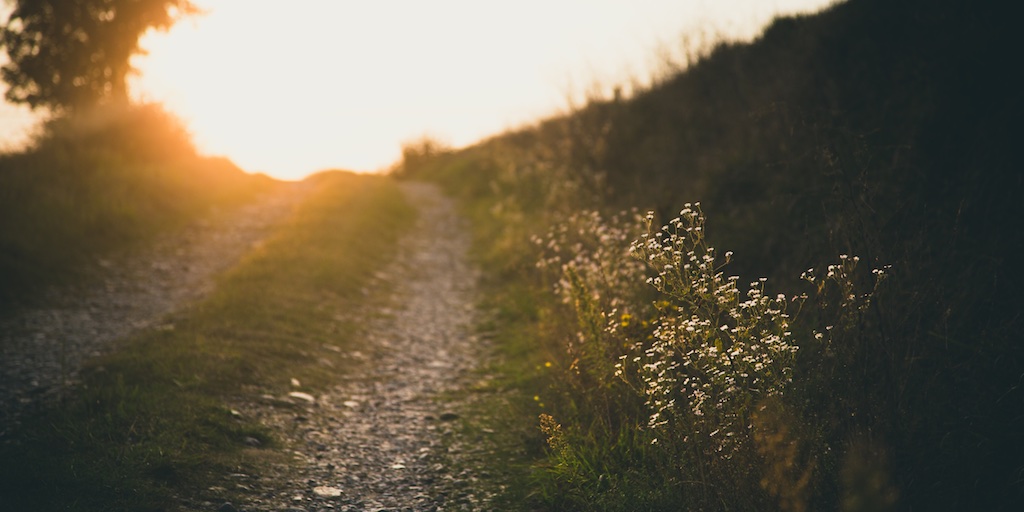 March 3, 2021
Did God know you would "choose" Him?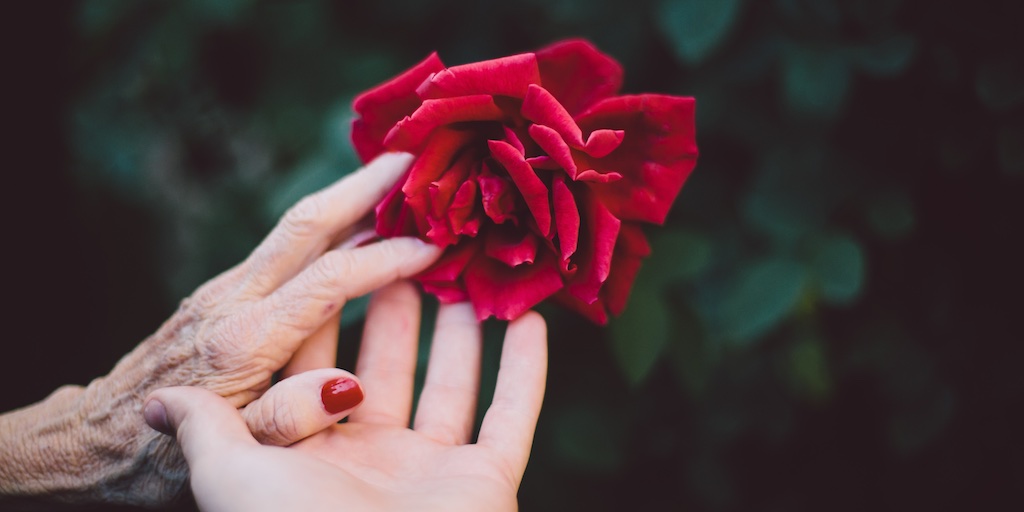 March 2, 2021
Was today an opportunity realized or passed up?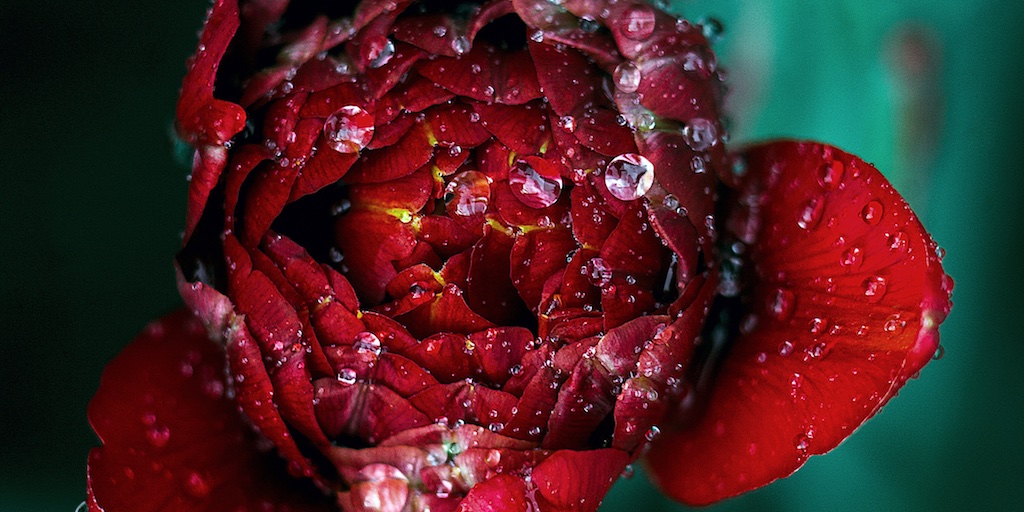 March 1, 2021
Are we a conduit of God's gifts?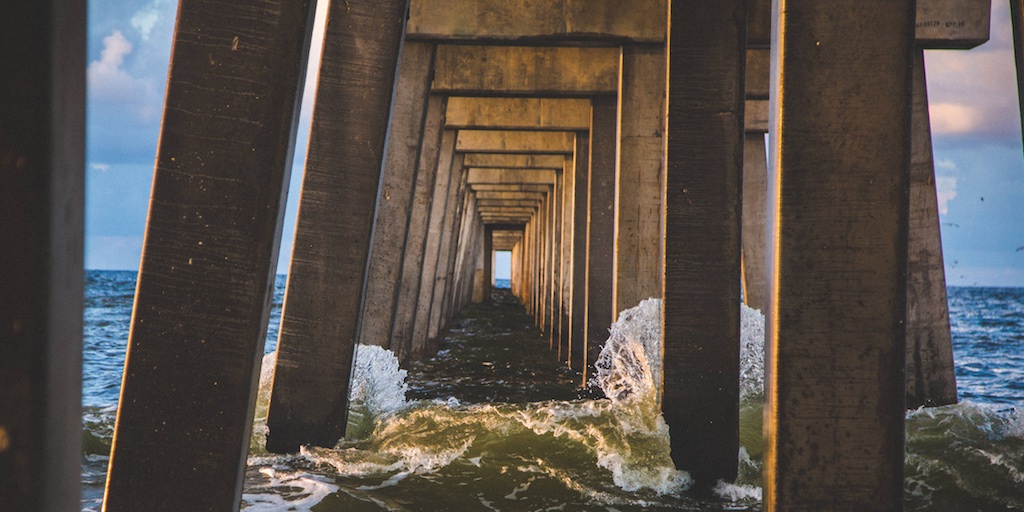 February 28, 2021
Should we expect to suffer as a result of our witness?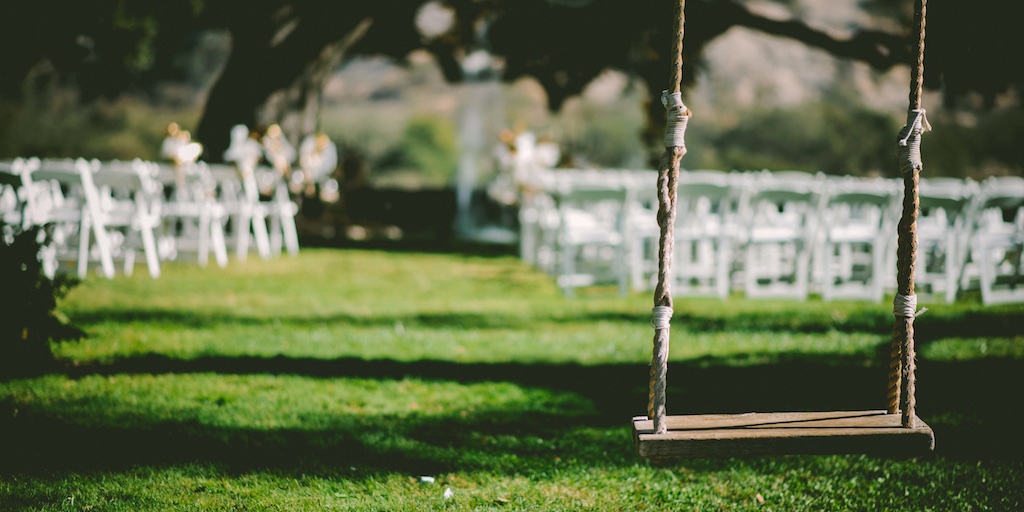 February 27, 2021
When you meet Jesus, will He say, welcome friend...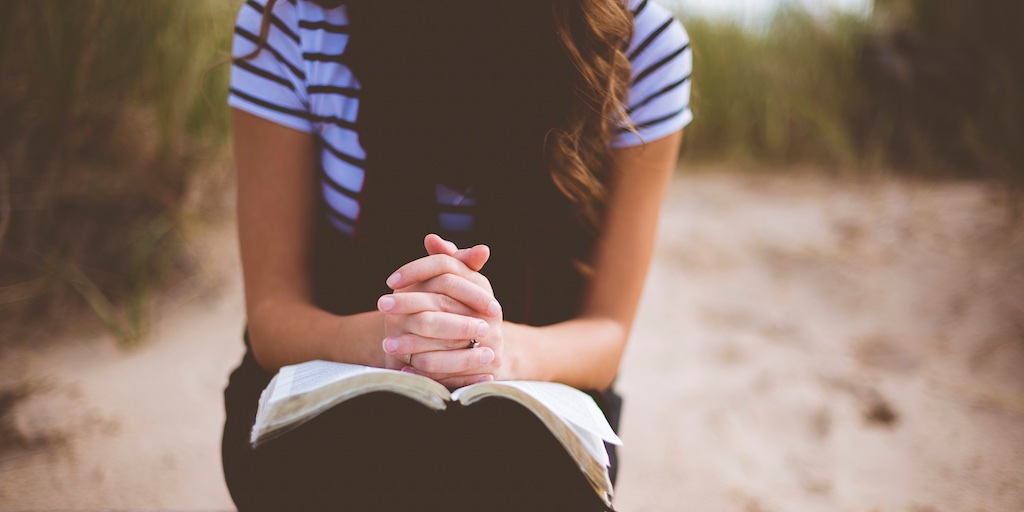 February 26, 2021
Private prayer, a compelling prelude to God's constant presence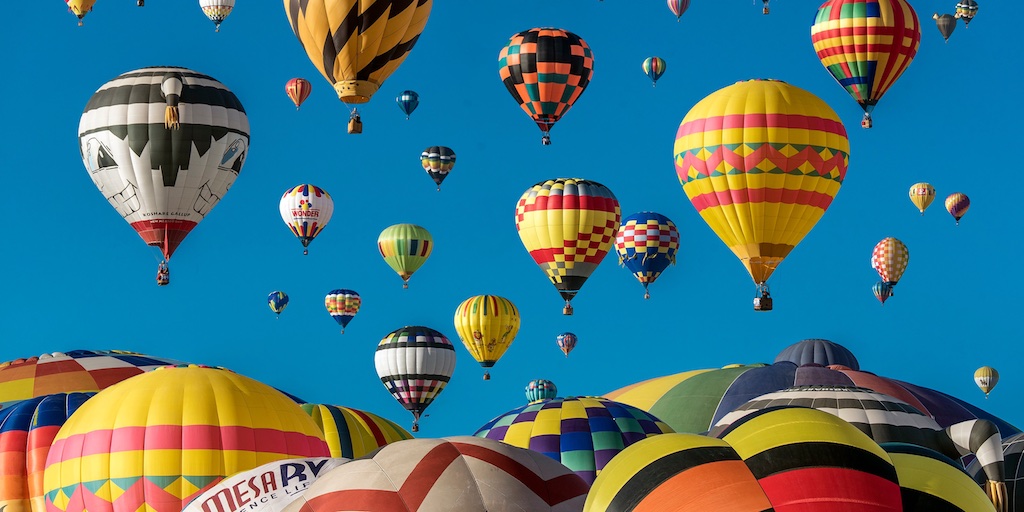 February 25, 2021
Love God and hate our neighbor...not an option.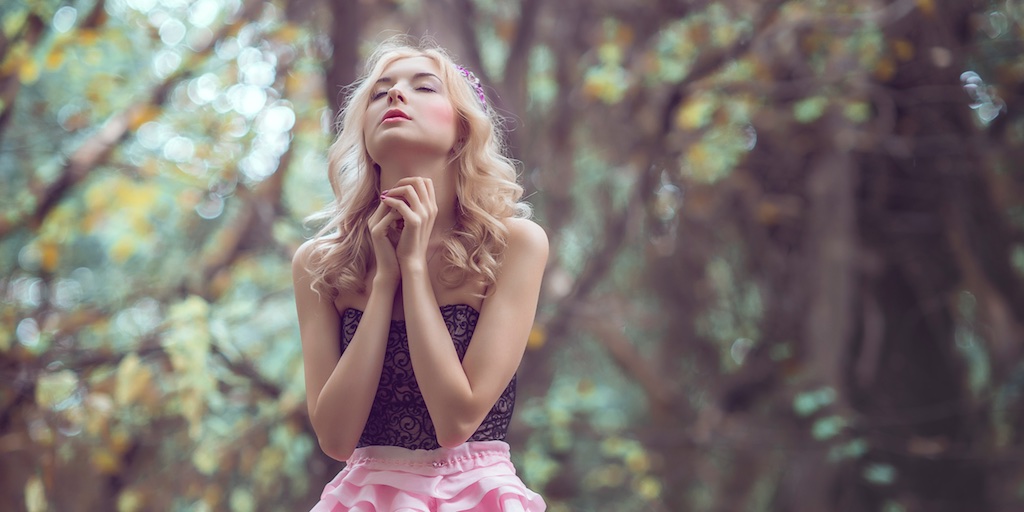 February 24, 2021
Do you mean that God knew whether I would choose to love Him?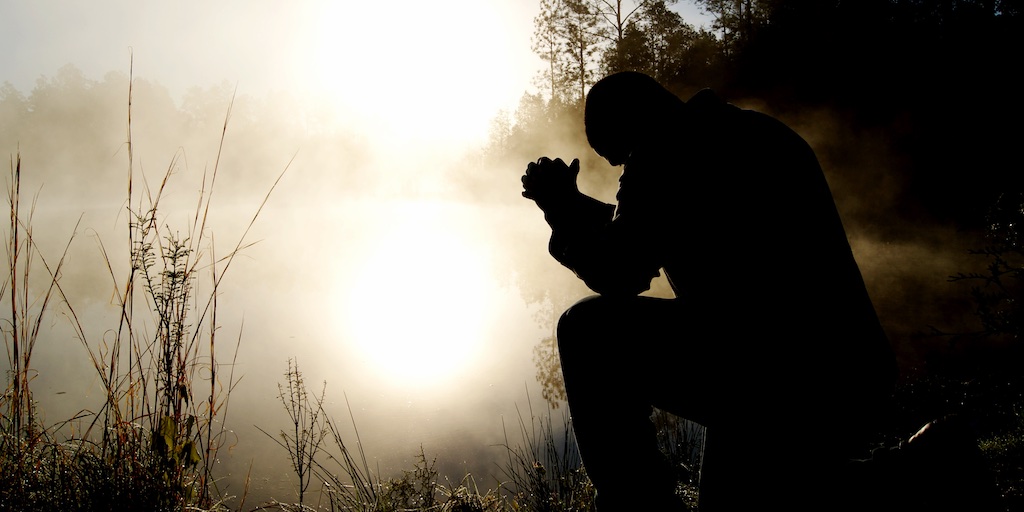 February 23, 2021
Did you say enduring persecution is a good thing?