Words of our Mouth  |  October 26
But fornication and all uncleanness or covetousness, let it not even be named among you, as is fitting for saints;
neither filthiness, nor foolish talking, nor coarse jesting, which are not fitting, but rather giving of thanks.
For this you know, that no fornicator, unclean person, nor covetous man, who is an idolater, has any inheritance in the kingdom of Christ and God.
Let no one deceive you with empty words, for because of these things the wrath of God comes upon the sons of disobedience.
Ephesians 5:3-6
---
Father, we live in an era of disobedience. Far more people seem to remain neutral or negative towards Your law than embrace it. Here Paul gets very specific about what is prohibited.
None of us is perfect and we all have been disobedient. None of us are righteous, not one. To the extent that we are able to meet Your expectations, we know that happens as we place our soul, our spirit in Your care. You have told us to expect temptation, that it is common to all men. Father, we pray that you will guide us in our affiliations, our relationships and in the choices we make daily.
Where change is needed, shed Your light upon our lives and help us see what you would have us do. The words, "What would Jesus do?" give us an effective way to evaluate our choices. Help; us ask that question often. We pray that You will give us the resolve to more effectively seek You and serve you, this day. In Jesus' Holy name we pray, amen.
Bruce Caldwell
The Sola Scriptura Project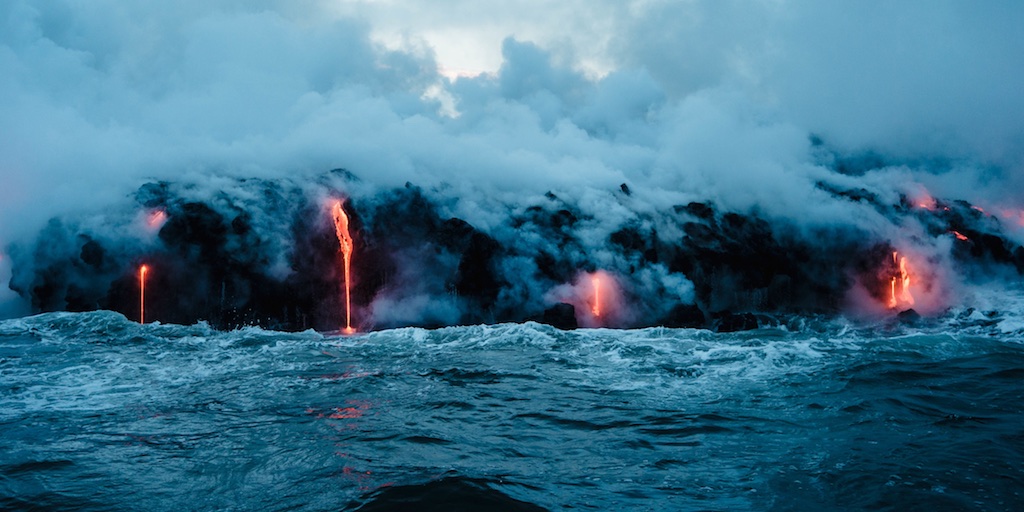 August 4, 2021
Want a better view? Stand upon the Rock!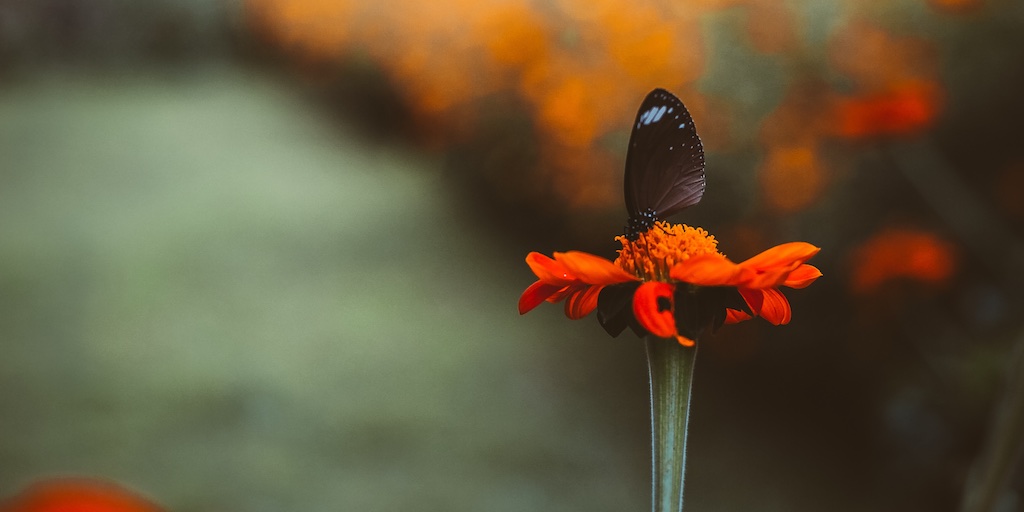 August 3, 2021
Curse God; praise God, curse man, praise God...What?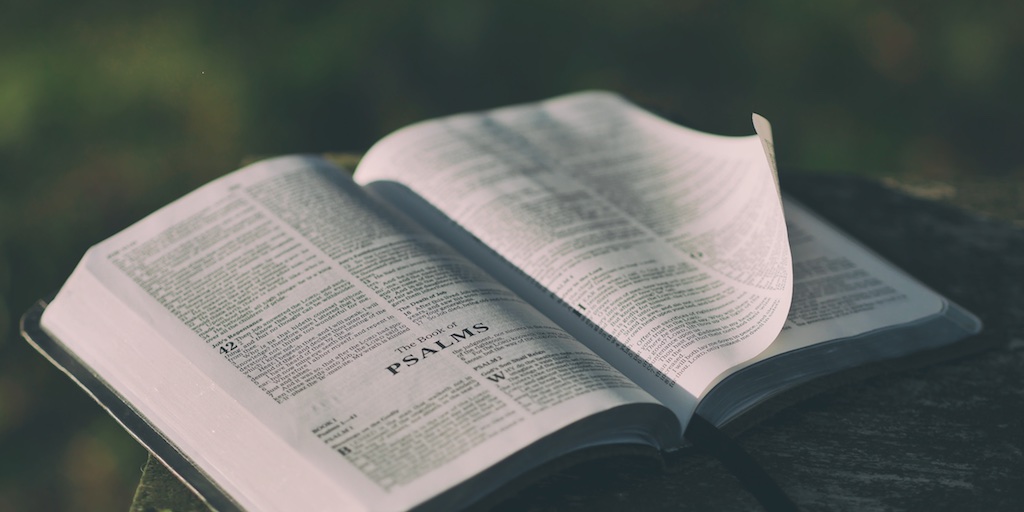 August 2, 2021
The Law, in stone, yet alive in your heart...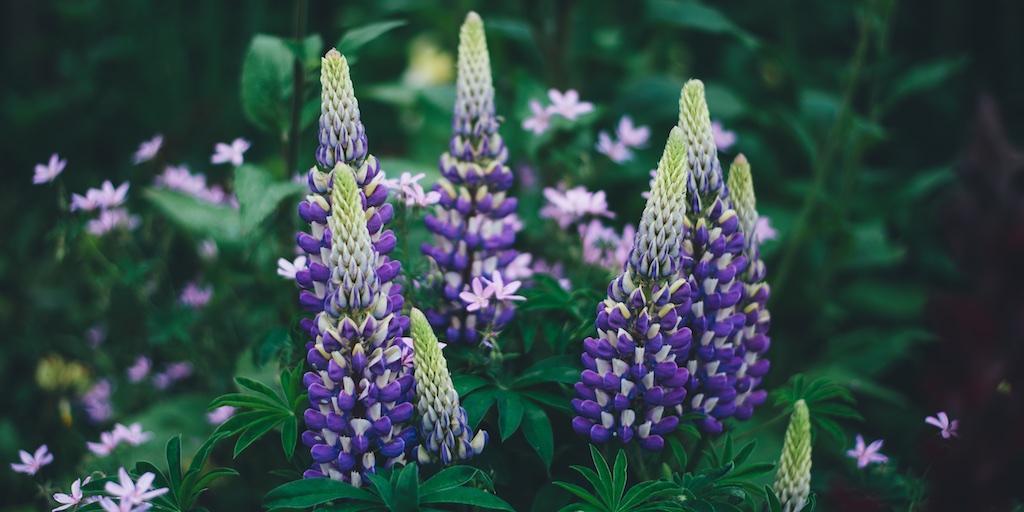 August 1, 2021
How could persecution ever be a blessing?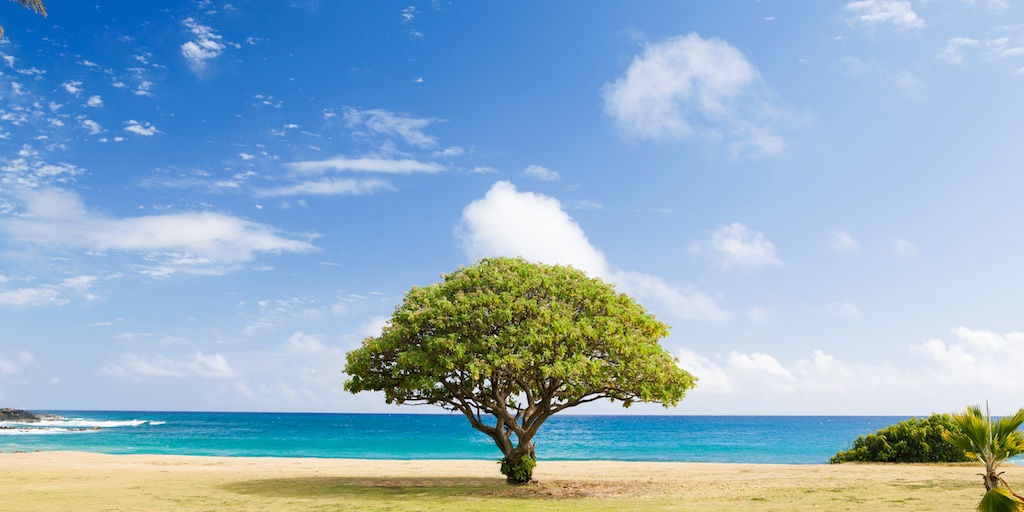 July 31, 2021
What is God's fire extinguisher?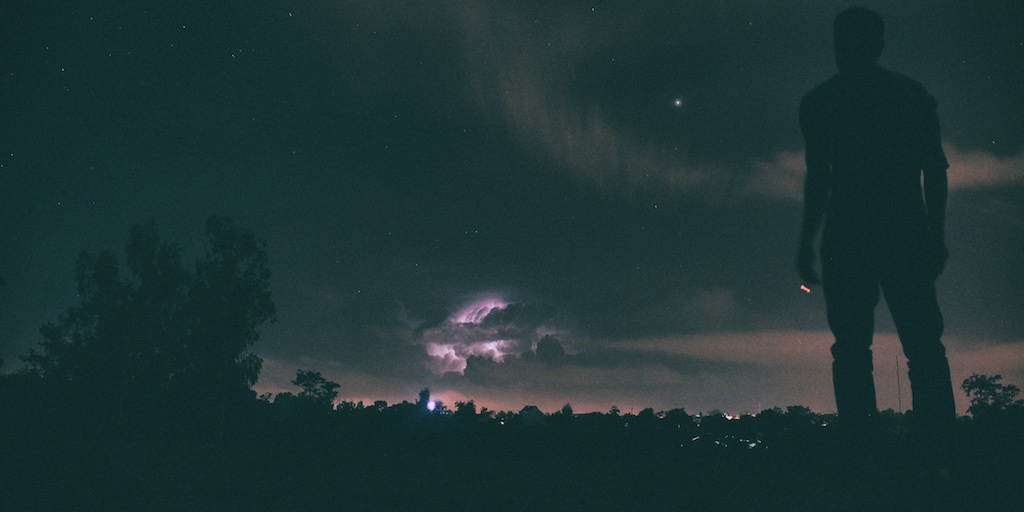 July 30, 2021
Guilt leads to fear, wickedness to judgment.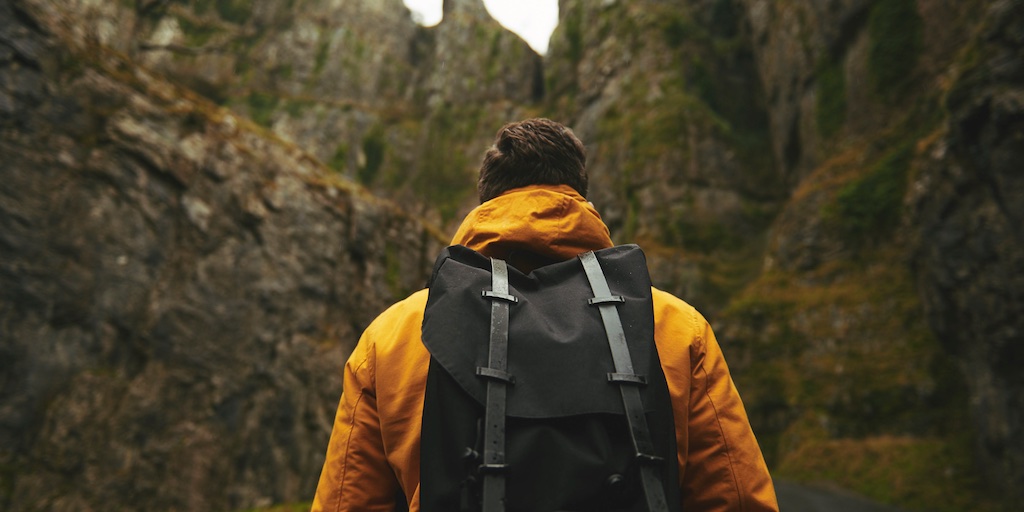 July 29, 2021
Will it be a fear filled moment when we stand in Your presence?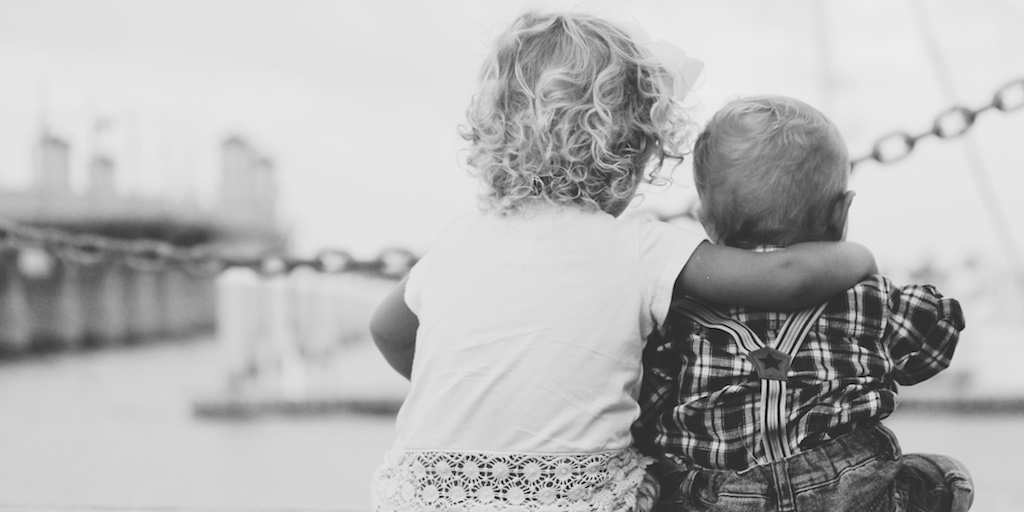 July 28, 2021
To whom do we usually offer acclaim? Men or God...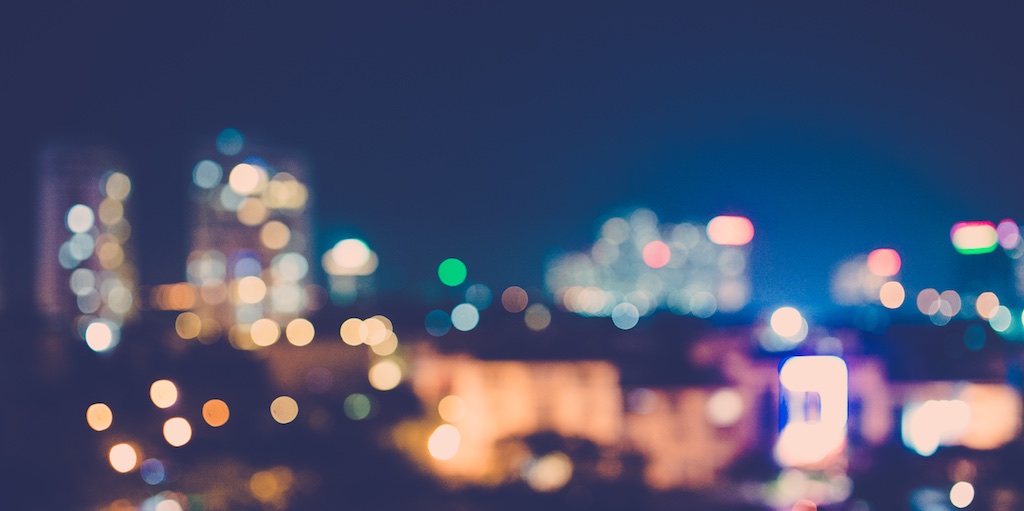 July 27, 2021
Which gift from God is most valuable?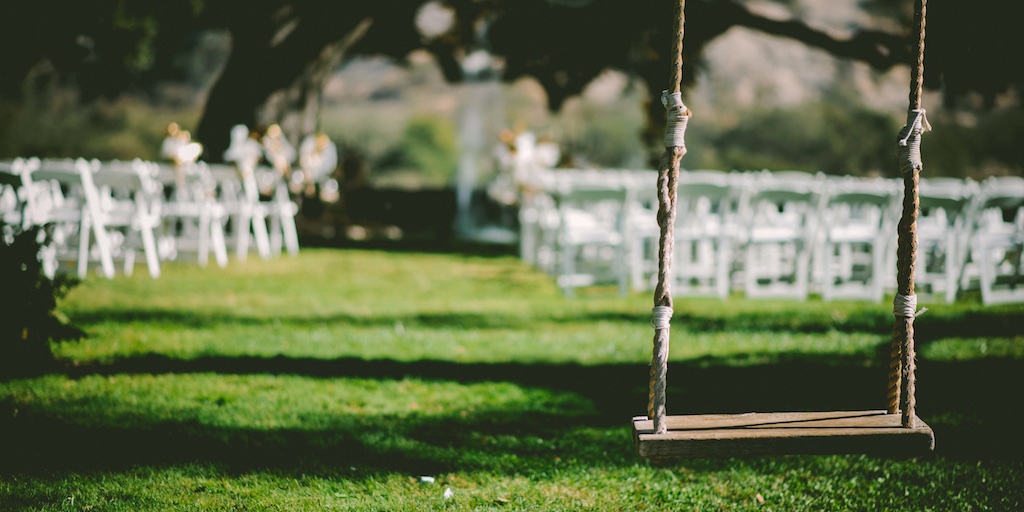 July 26, 2021
Do I need to make some lifestyle changes?