Revenge  |  October 28
He rules by His power forever; his eyes observe the nations; do not let the rebellious exalt themselves…
O LORD God, to whom vengeance belongs—O God, to whom vengeance belongs, shine forth! Rise up, O Judge of the earth; render punishment to the proud.
LORD, how long will the wicked, how long will the wicked triumph?
They utter speech, and speak insolent things; all the workers of iniquity boast in themselves.
O God, how long will the adversary reproach? Will the enemy blaspheme Your name forever?
Why do You withdraw Your hand, even Your right hand? Take it out of Your bosom and destroy them.
Psalm 66:7; Psalm 94:1-4, Psalm 74:10-11
---
Father, the enemy does blaspheme Your Holy name. Help us never speak Your name and the name of Jesus except reverently. Your hand is not shortened that it can not both heal and destroy. We seek the healing of our hearts and minds this day that we might say, do and think that which is acceptable in Your sight.
Father, pride and boasting represent a mistake for us. You tell us they are insolent, sinful mistakes yet we persist in this error. Forgive us and let us not be the enemy upon whom You will exercise judgment. In Jesus Holy name, we pray, amen.
Bruce Caldwell
The Sola Scriptura Project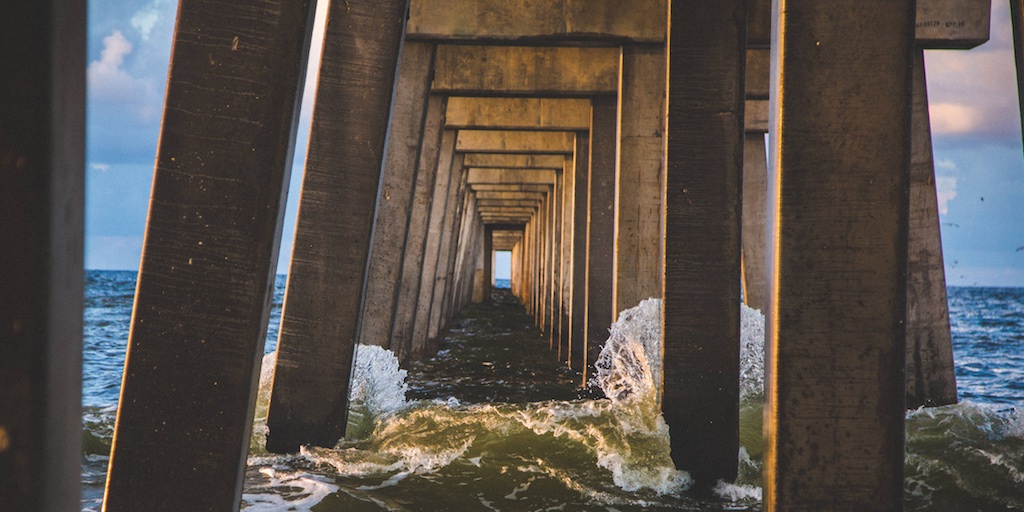 February 28, 2021
Should we expect to suffer as a result of our witness?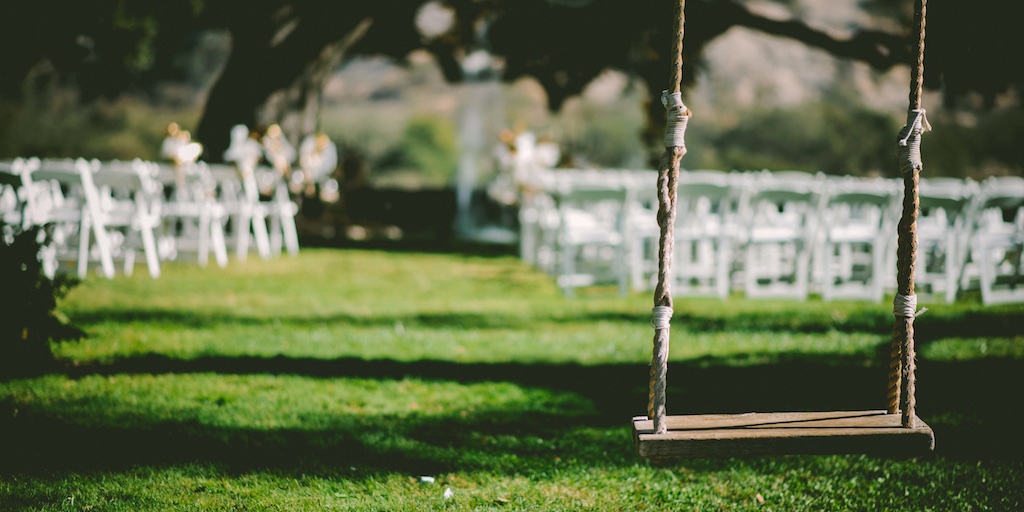 February 27, 2021
When you meet Jesus, will He say, welcome friend...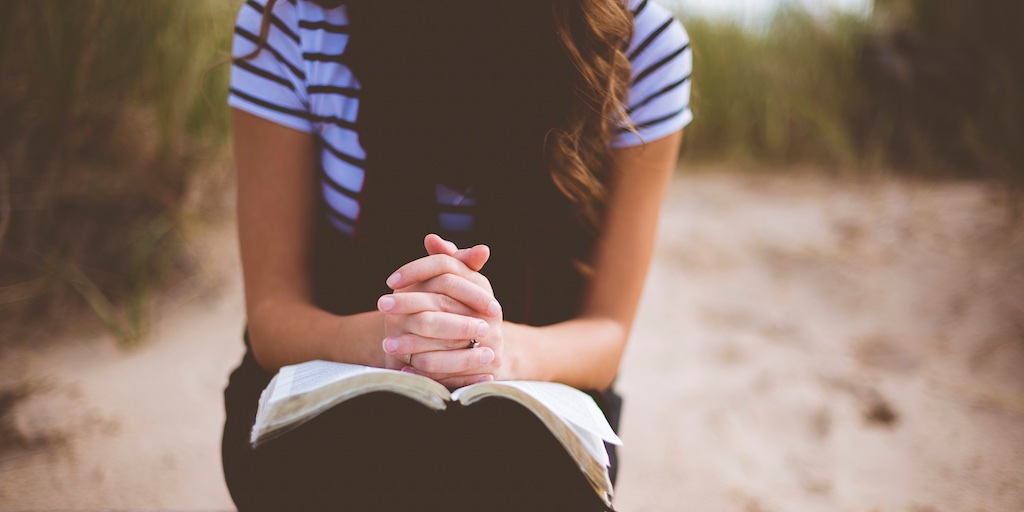 February 26, 2021
Private prayer, a compelling prelude to God's constant presence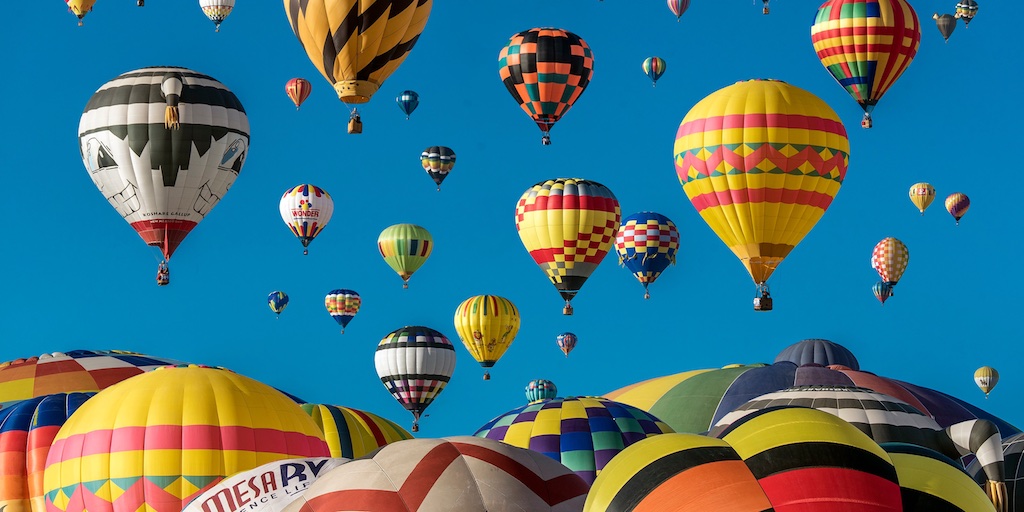 February 25, 2021
Love God and hate our neighbor...not an option.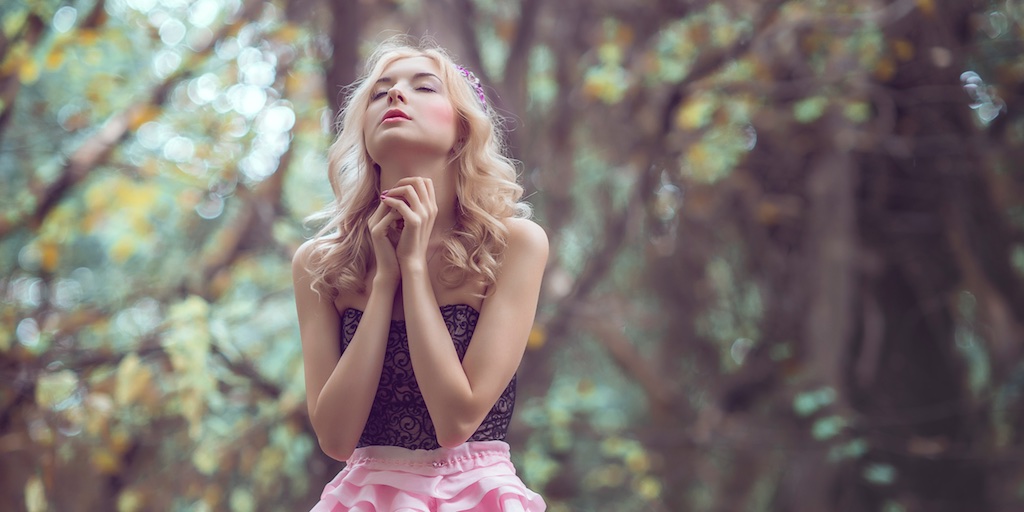 February 24, 2021
Do you mean that God knew whether I would choose to love Him?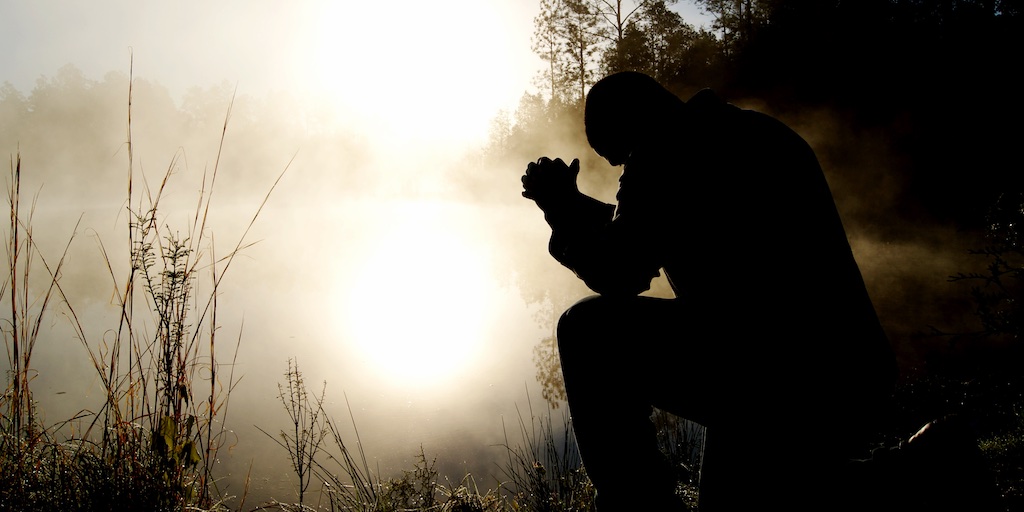 February 23, 2021
Did you say enduring persecution is a good thing?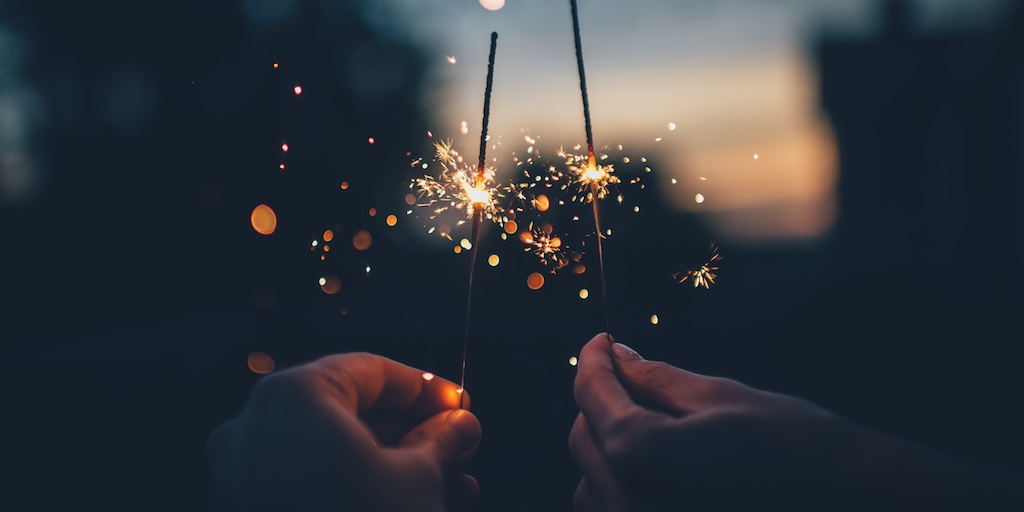 February 22, 2021
God's grace and mercy will turn my fear to joy!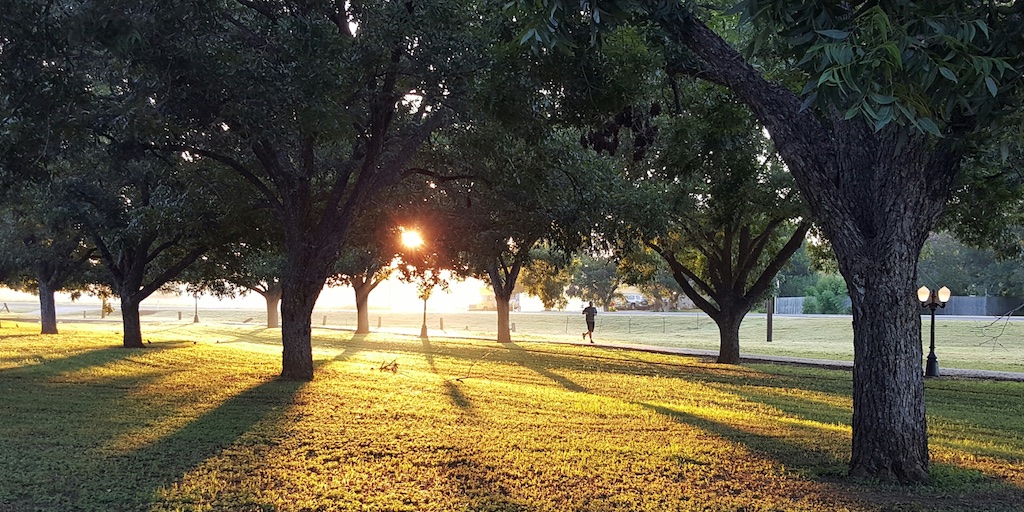 February 21, 2021
How do you achieve "goodness"?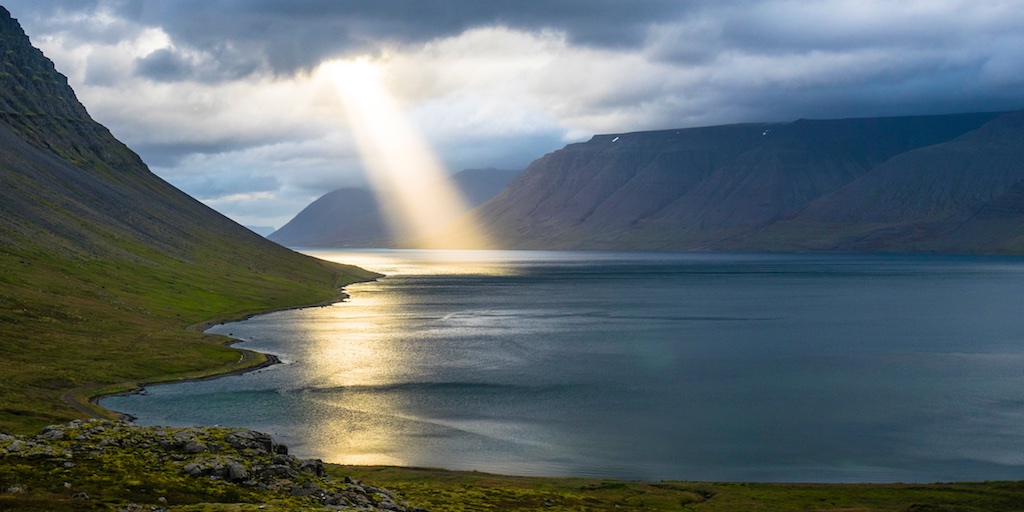 February 20, 2021
God never moves away from us...He seeks us.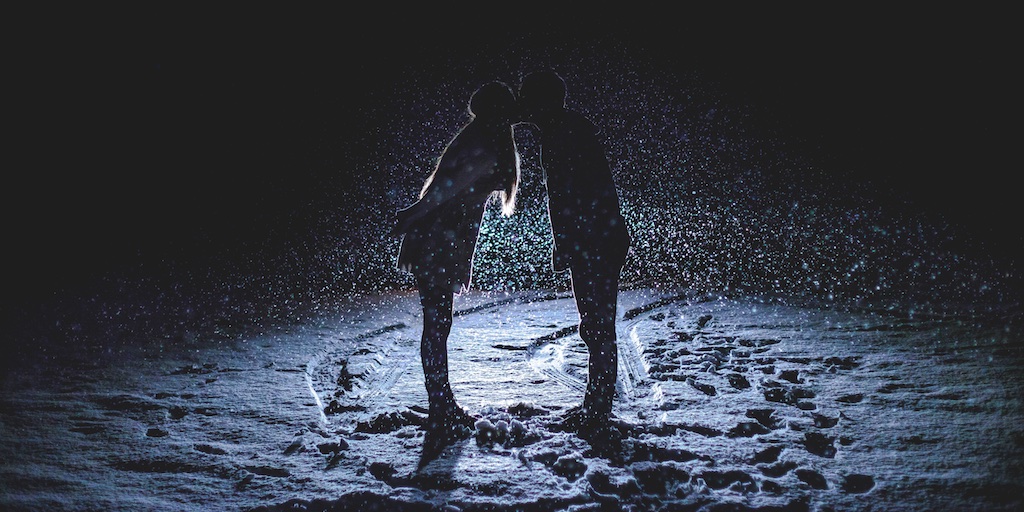 February 19, 2021
True love, a basis for courage, now and then.