Sanctification  |  October 31
…God from the beginning chose you for salvation through sanctification by the Spirit and belief in the truth,
to which He called you by our gospel, for the obtaining of the glory of our Lord Jesus Christ.
Therefore, brethren, stand fast and hold the traditions which you were taught, whether by word or our epistle.
Now may our Lord Jesus Christ Himself, and our God and Father, who has loved us and given us everlasting consolation and good hope by grace, comfort your hearts and establish you in every good word and work.
II Thessalonians 2:13-17
---
Father, it could not be more clear. You chose us for salvation. We see that we are sanctified by the Spirit, as we decide to accept Your Son, Jesus Christ as our personal Savior and when we demonstrate our belief in that truth. And what is the truth but Your Holy word. That, Father, is the Good News in a nutshell. Your Spirit, and our spirit, becomes as one and the process of sanctification ensues.
Father, sanctification is such a lofty word and it is surely the highest goal. Through that process we become more and more like You Jesus. Our lives then bring glory to You, the Father and the Holy Spirit.  Help us not lose track of the fact stated above; our sanctification is by the Spirit. We endeavor to obey but lacking the indwelling power of the Holy Spirit, our works emanate from our initiatives, not Yours. We pray that You will direct us and that our will does not get ahead of Your will.
Since you grant us freedom to decide, moment by moment, about our next thought, our next move, help us always seek Your counsel, your light on our path. We have certainty about our salvation, now help us Father to seek certainty from You about our decisions, our attitude and our demeanor. We know that volition is ours but we pray for Your will in our lives; in Jesus name, amen.
Bruce Caldwell
The Sola Scriptura Project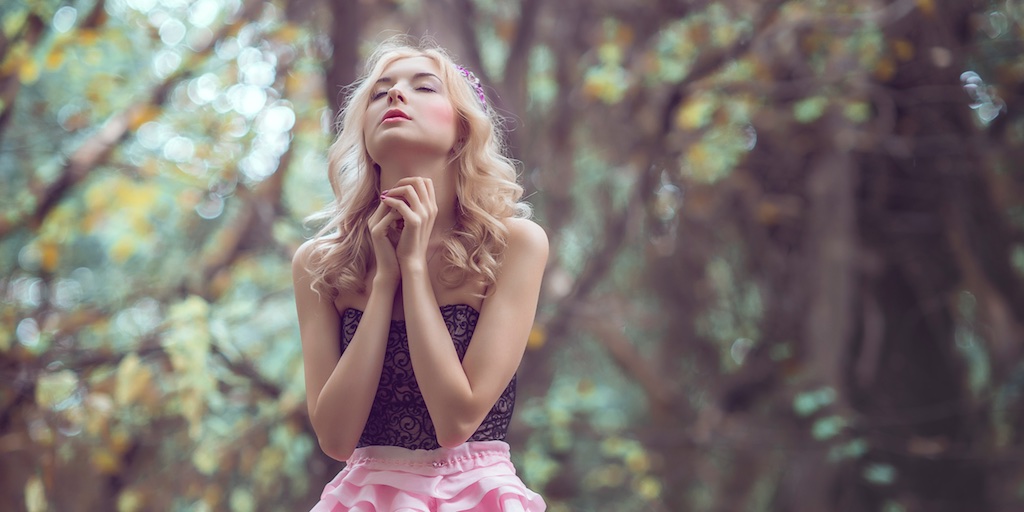 February 24, 2021
Do you mean that God knew whether I would choose to love Him?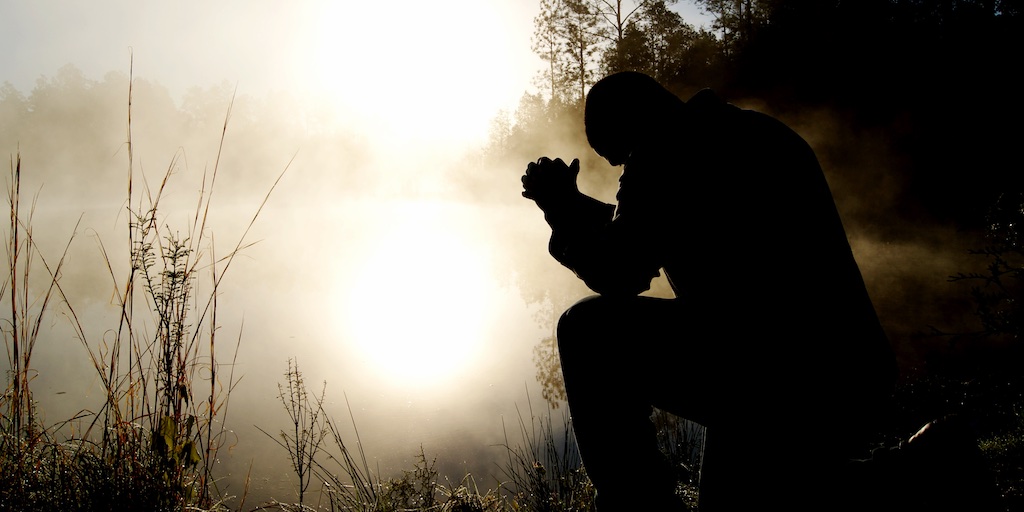 February 23, 2021
Did you say enduring persecution is a good thing?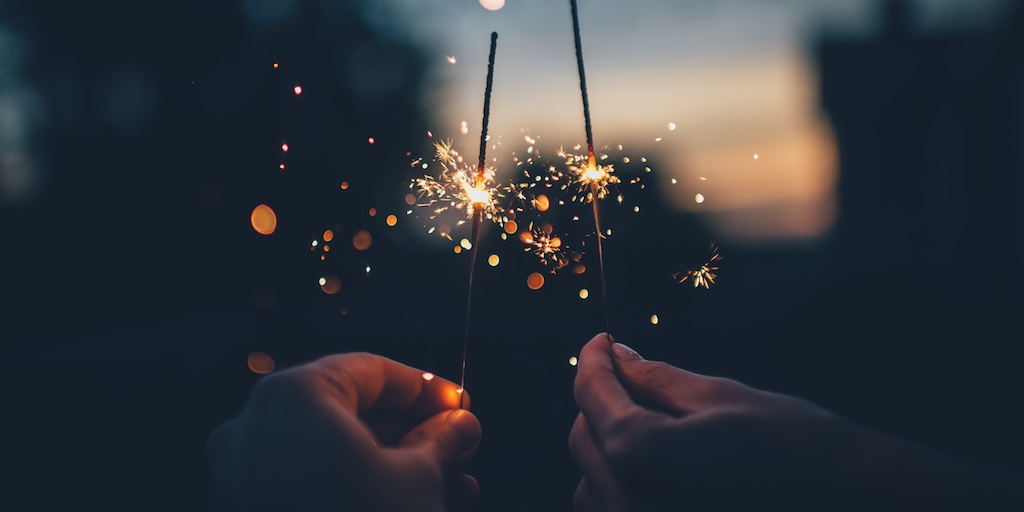 February 22, 2021
God's grace and mercy will turn my fear to joy!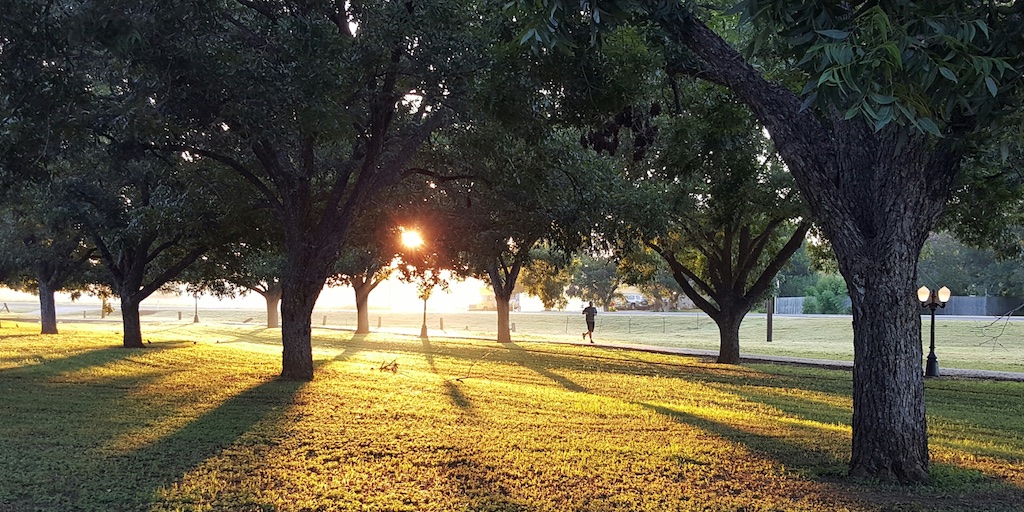 February 21, 2021
How do you achieve "goodness"?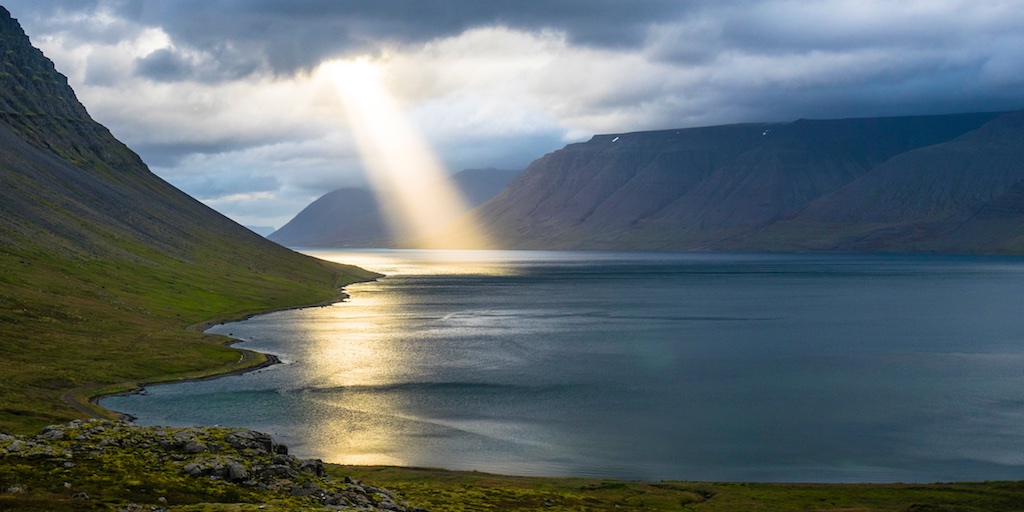 February 20, 2021
God never moves away from us...He seeks us.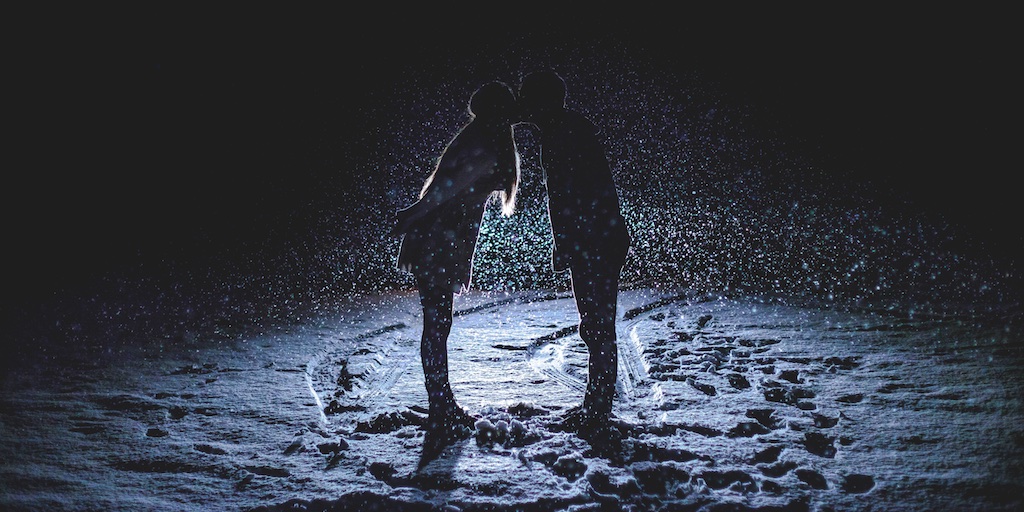 February 19, 2021
True love, a basis for courage, now and then.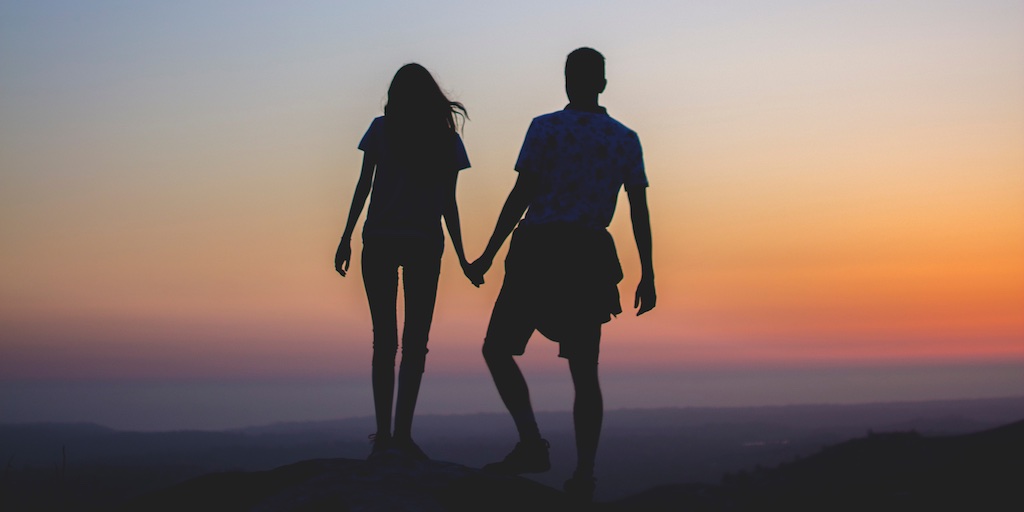 February 18, 2021
No more tears...eternal joy and comfort. Not here, but there...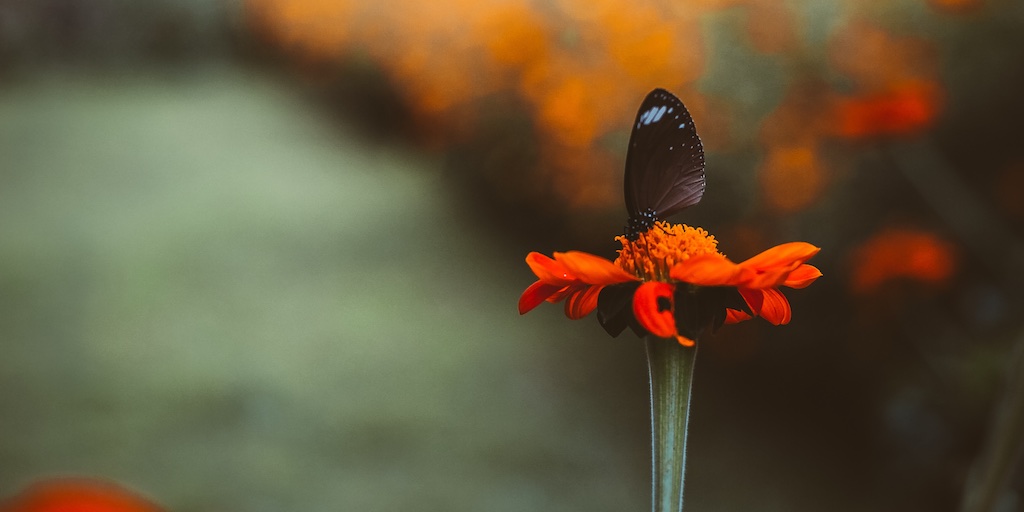 February 17, 2021
Purity, in You, dispensed to us...perfect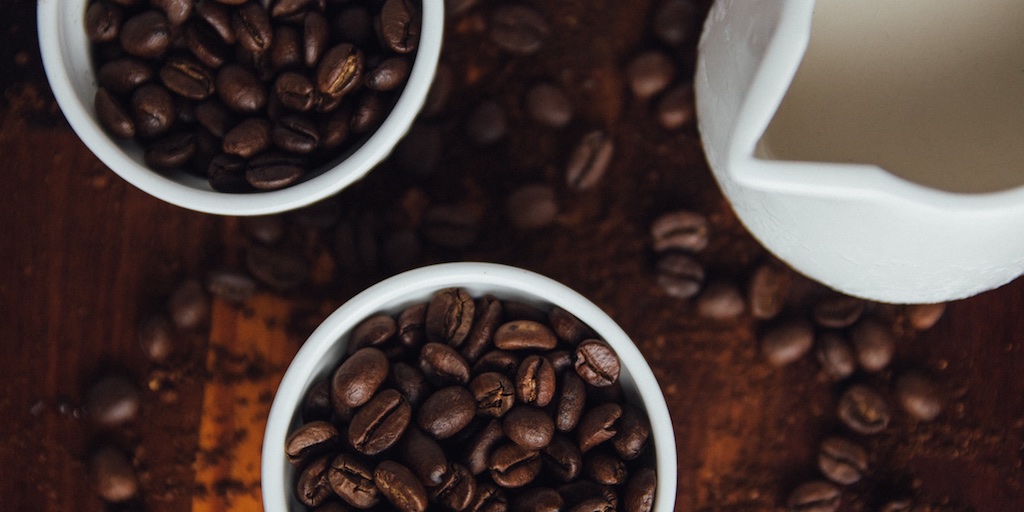 February 16, 2021
What is a "lukewarm" Christian?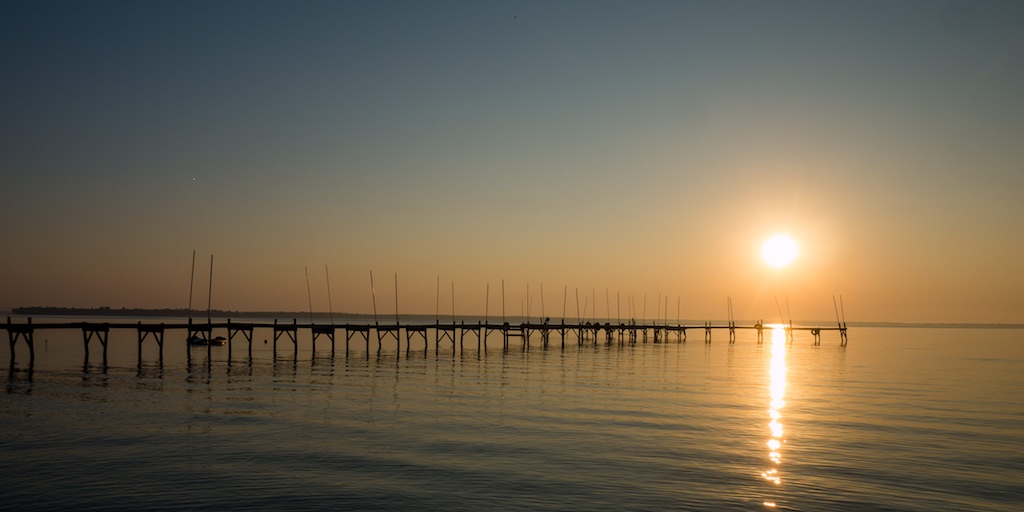 February 15, 2021
The gifts of the Holy Spirit are yours...accept them!