The Providence of God  |  November 1
God has spoken once, twice I have heard this: that power belongs to God.
Also to You, O Lord, belongs mercy; for You render to each one according to his work.
Blessed is the man You choose, and cause to approach You, that he may dwell in Your courts. We shall be satisfied with the goodness of Your house, of Your holy temple.
By awesome deeds in righteousness You will answer us, O God of our salvation, you who are the confidence of all the ends of the earth, and of the far-off seas;
Psalm 62:11-12, Psalm 65:4-5
---
Father, the world will witness your power. Every knee will bow and every tongue will confess that you are Lord, including those who have not yet done so. It is your mercy that we seek. You have chosen us and even now You draw us near to You in spite of our weaknesses.
You have taught us that one day in your court is better than thousands elsewhere. Give us the necessary faith to look to our eternal future with confidence and joy.
We know that You provide for us materially but Father, please renew within us a right Spirit, one that responds to your constant presence and love. It is the serenity of Your presence in the midst of challenges that we seek. Help us today to observe Your wonderful creation afresh. In Jesus Holy name, we pray, amen.
Bruce Caldwell
The Sola Scriptura Project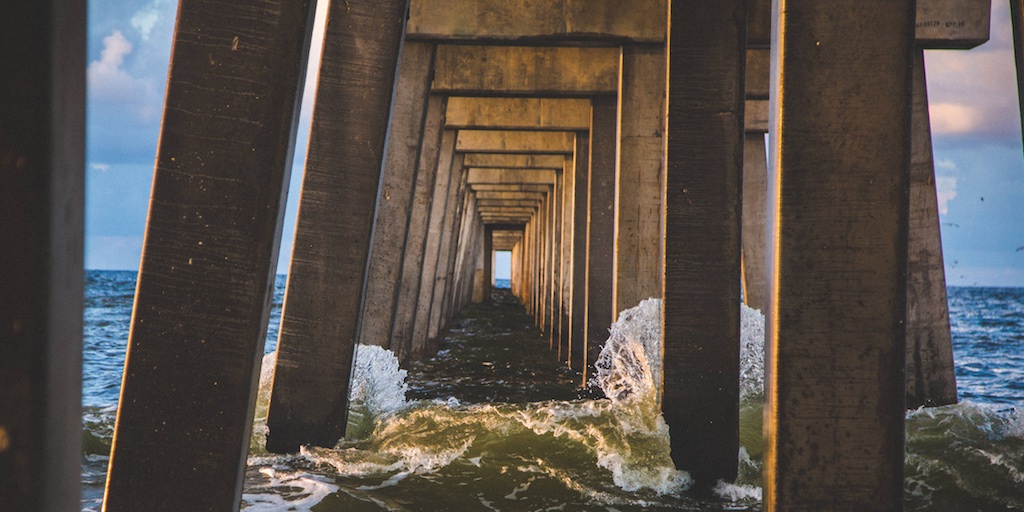 February 28, 2021
Should we expect to suffer as a result of our witness?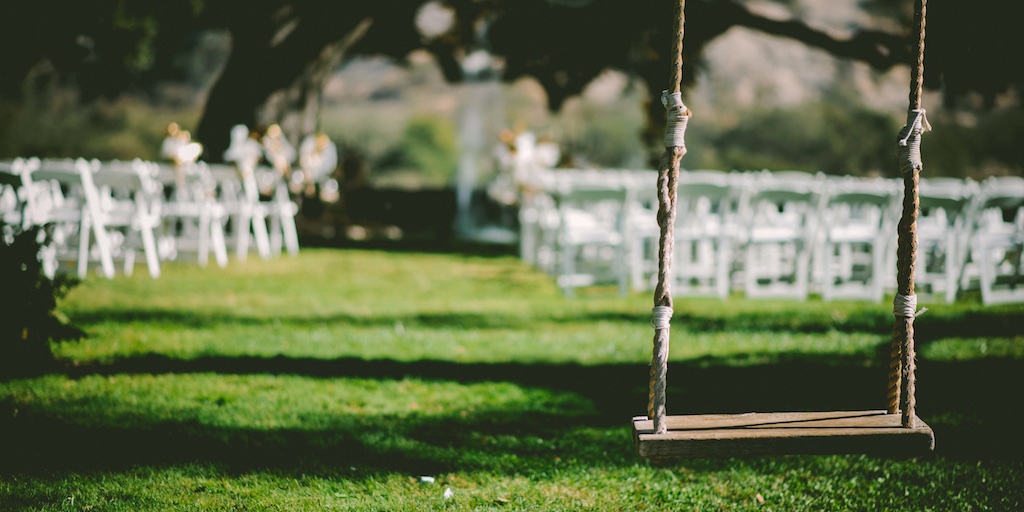 February 27, 2021
When you meet Jesus, will He say, welcome friend...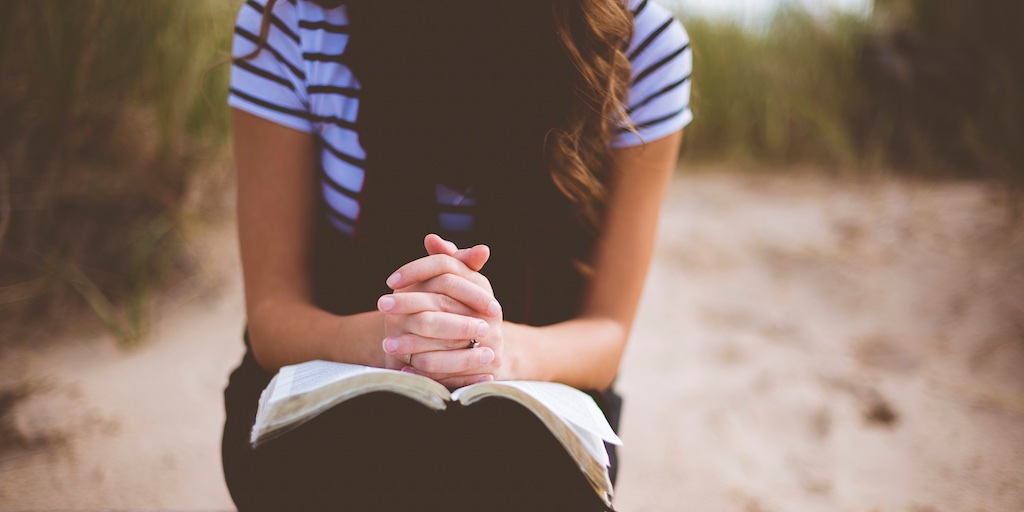 February 26, 2021
Private prayer, a compelling prelude to God's constant presence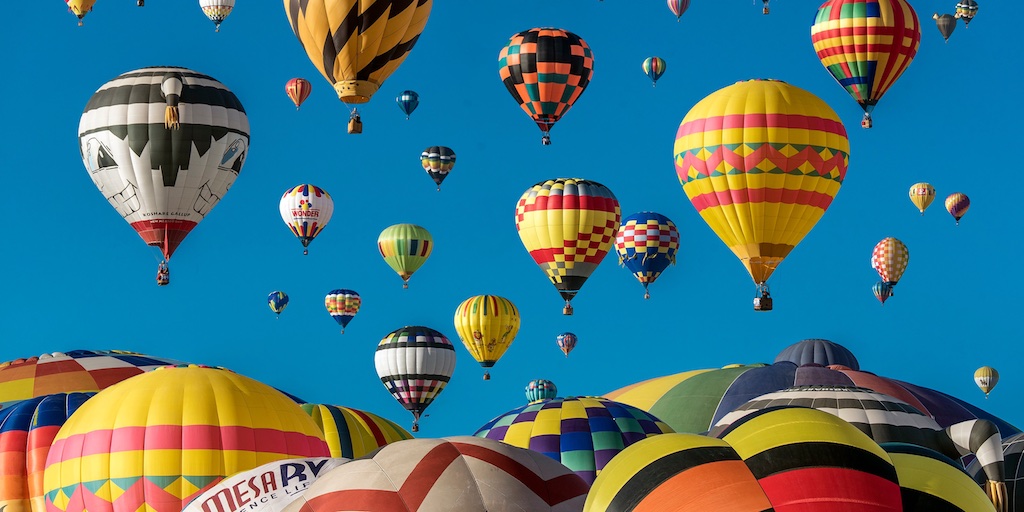 February 25, 2021
Love God and hate our neighbor...not an option.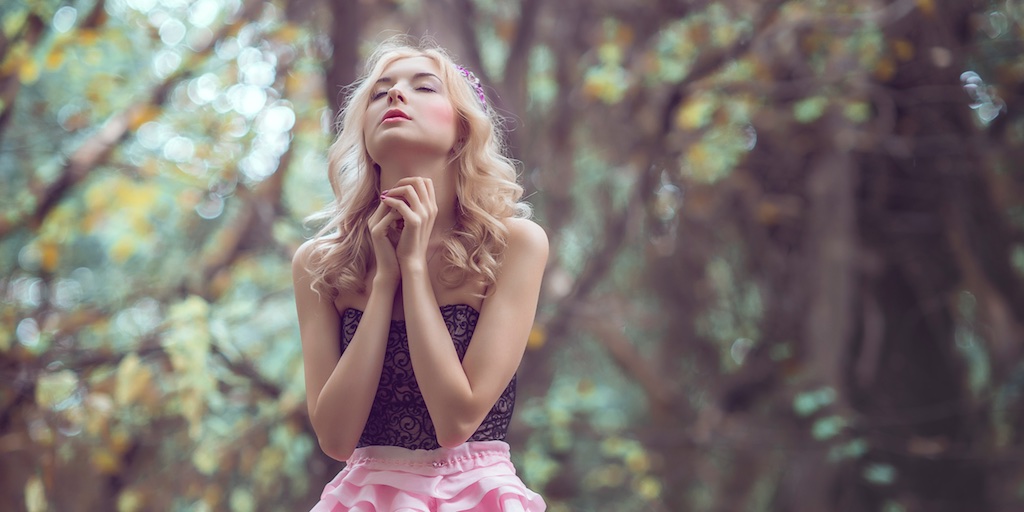 February 24, 2021
Do you mean that God knew whether I would choose to love Him?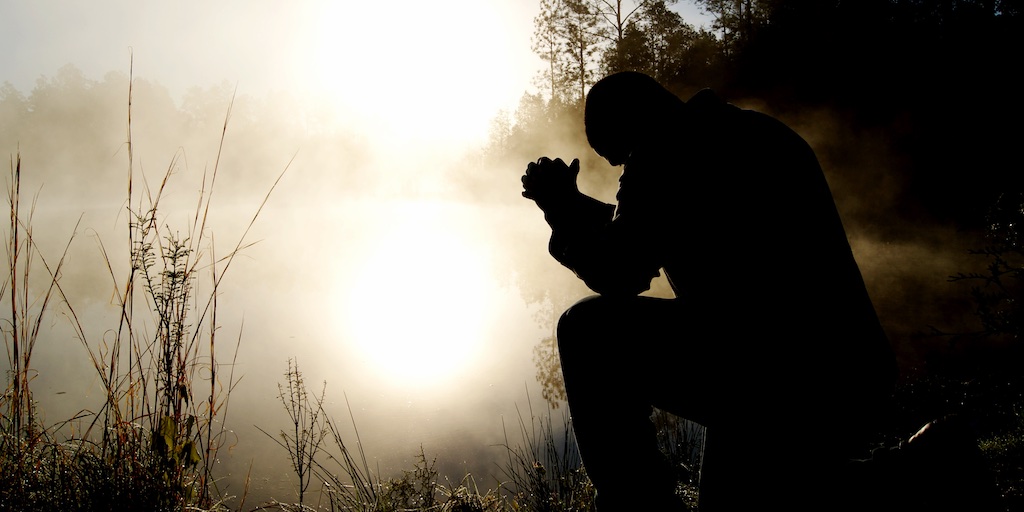 February 23, 2021
Did you say enduring persecution is a good thing?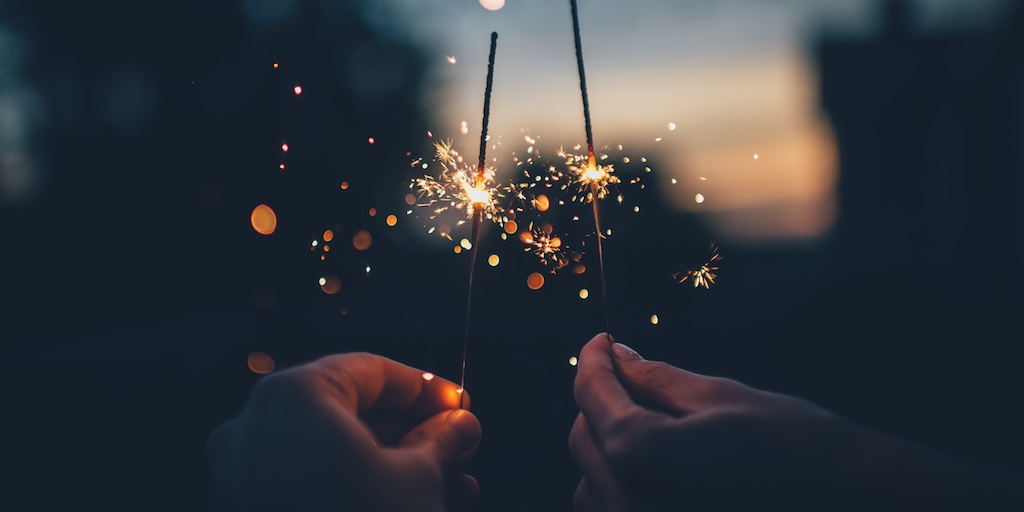 February 22, 2021
God's grace and mercy will turn my fear to joy!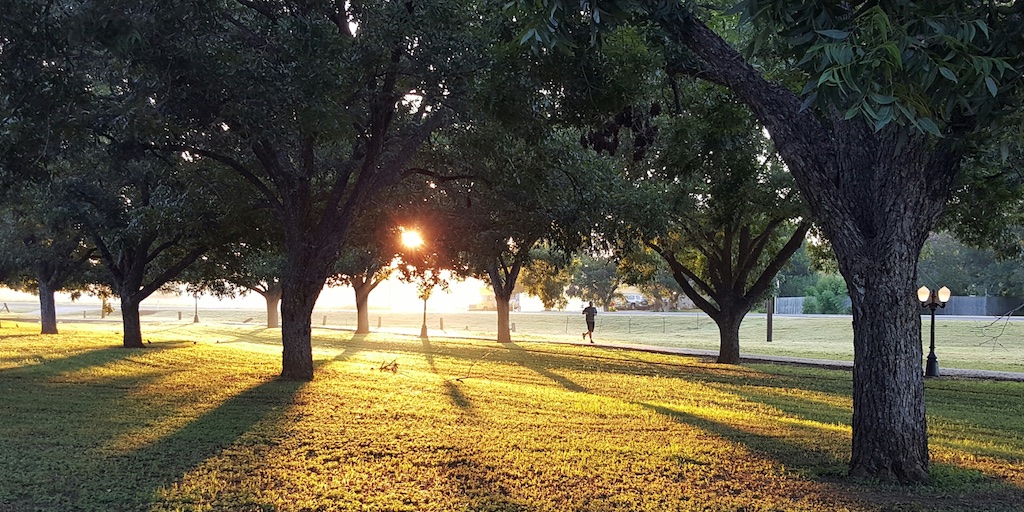 February 21, 2021
How do you achieve "goodness"?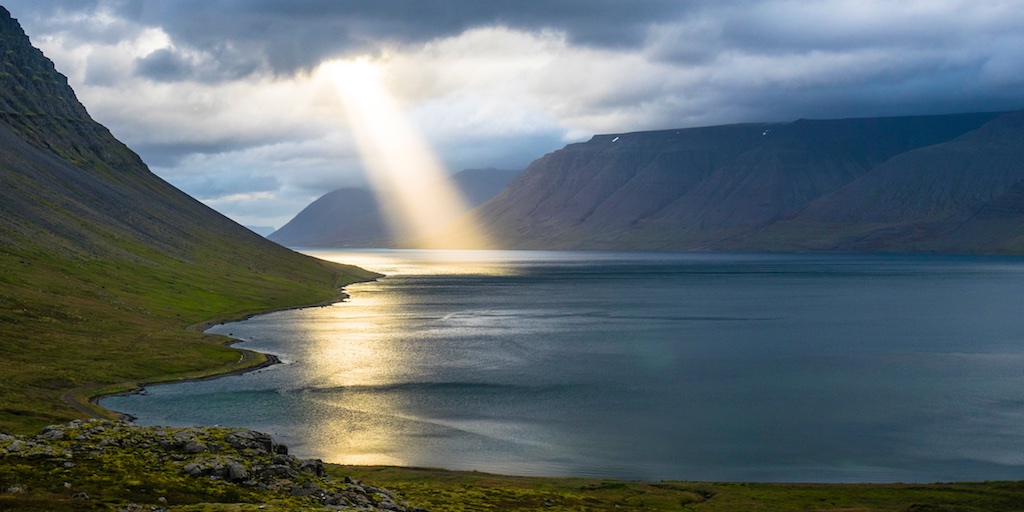 February 20, 2021
God never moves away from us...He seeks us.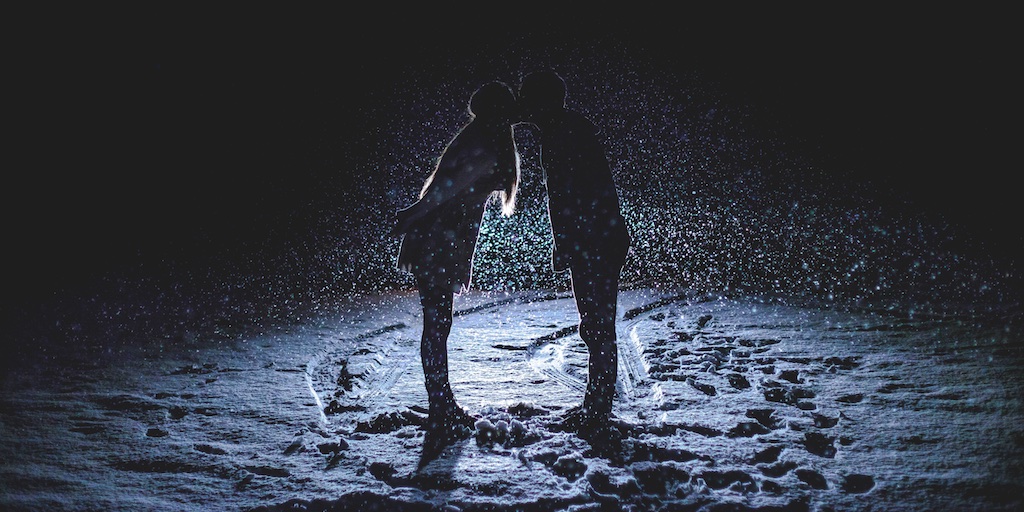 February 19, 2021
True love, a basis for courage, now and then.