God's Gifts  |  November 3
Know that the LORD, He is God; It is He who has made us, and not we ourselves; We are His people and the sheep of His pasture.
Enter into His gates with thanksgiving, And into His courts with praise. Be thankful to Him, and bless His name.
For the LORD is good; His mercy is everlasting, And His truth endures to all generations.
Psalm 100:3-5
---
Father God, You have chosen to make us in Your image. We know, for those that love and obey You, that we are not yet what we will become. Life can seem so long when we are hurting yet You have prepared an eternal place of perfection for us all where we will be neither young nor old and certainly not ill. We look forward to something so perfect that it escapes our ability to fully describe it.
Thank You for the hints about how wonderful it will be to be in Your midst with Your people, rejoicing with the saints of the present and the past. We will truly enter into Your gates with thanksgiving. Our despair and our deficiencies will be behind us and we will be forever joyful as we celebrate perfection.
You alone are good and You alone will be our constant Light. Your mercy to us is too great for us to grasp but thanks be to You, Jesus, for coming to us and making it possible to stand in the presence of our Lord, as if we had never sinned, cleansed and full of joy. Perfect! Amen.
Bruce Caldwell
The Sola Scriptura Project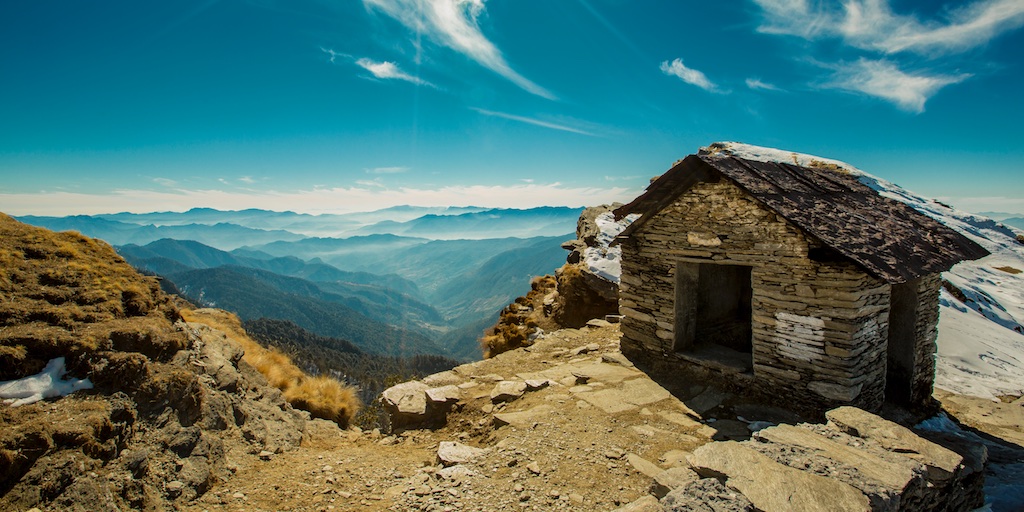 June 18, 2021
Wisdom from within, a gift of the Holy Spirit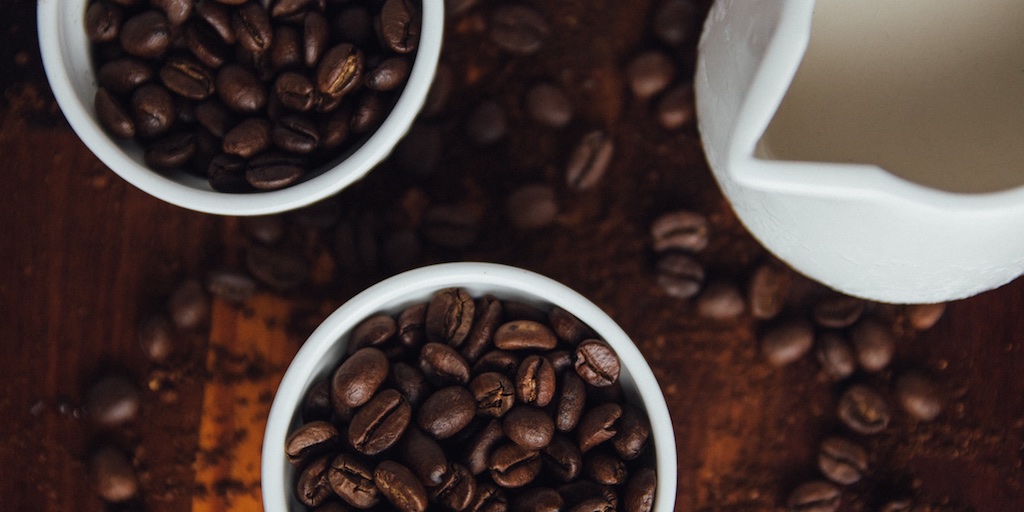 June 17, 2021
A true dilemma; to know what is right and then not do it!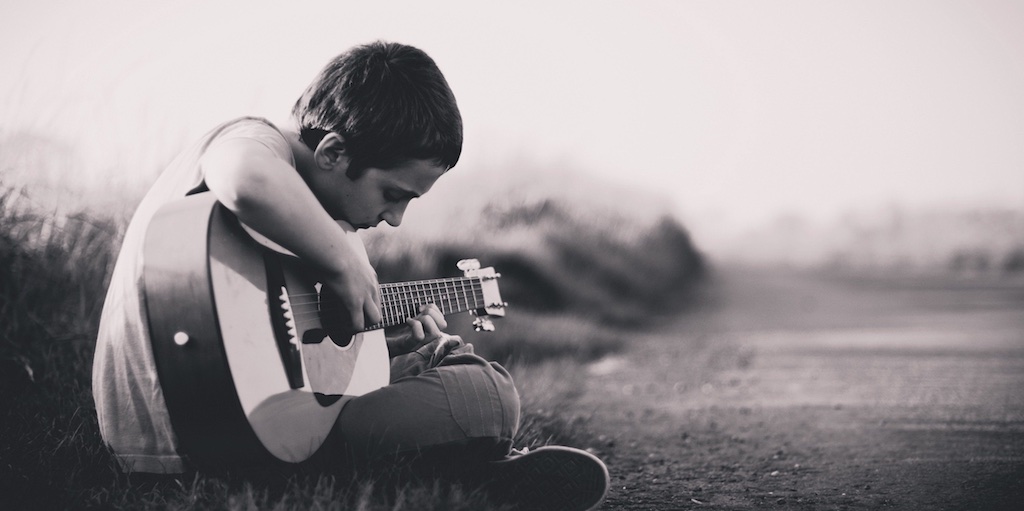 June 16, 2021
The antidote for anxiety...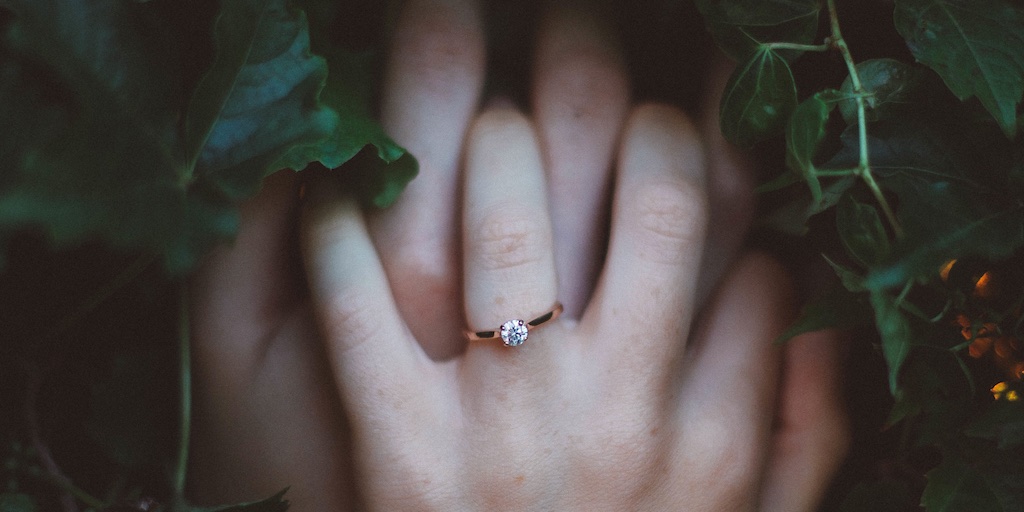 June 15, 2021
Danger ahead: Who would you like to hold your hand?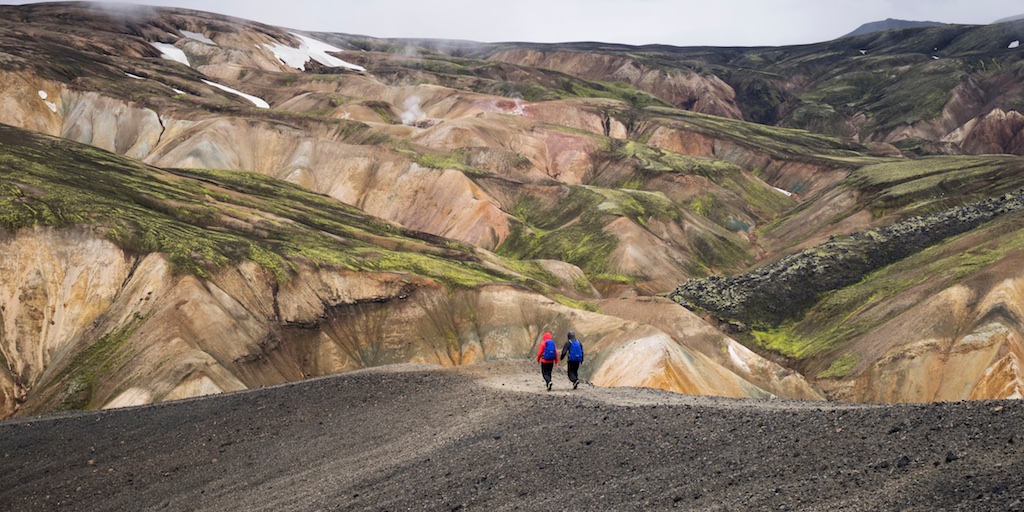 June 14, 2021
Predestination...does that mean we don't have a choice?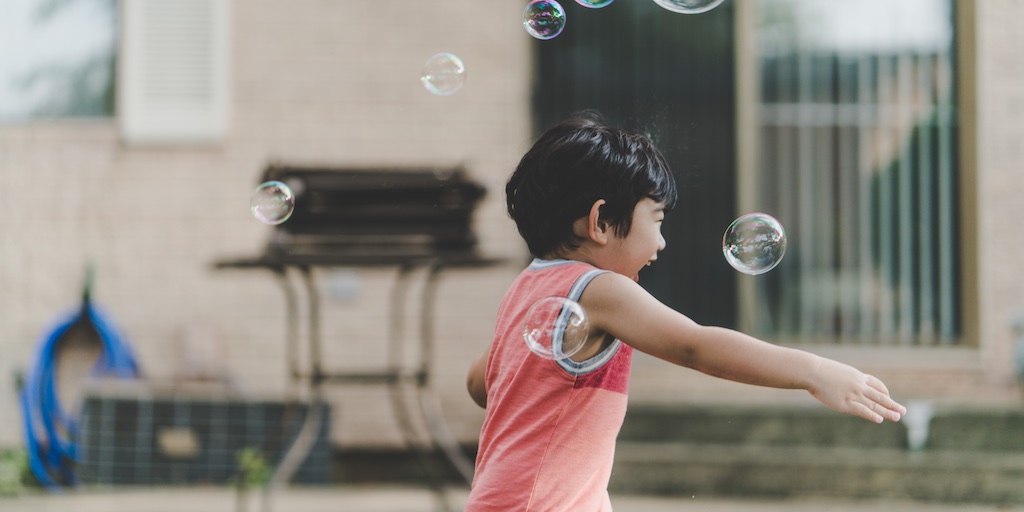 June 13, 2021
Why would I ever be severely punished?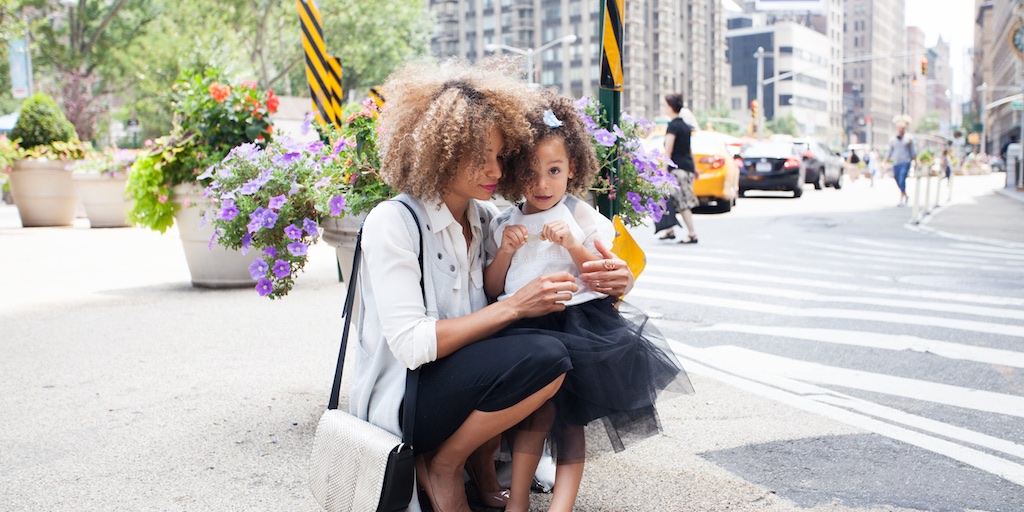 June 12, 2021
Is teaching your children about God an "option"?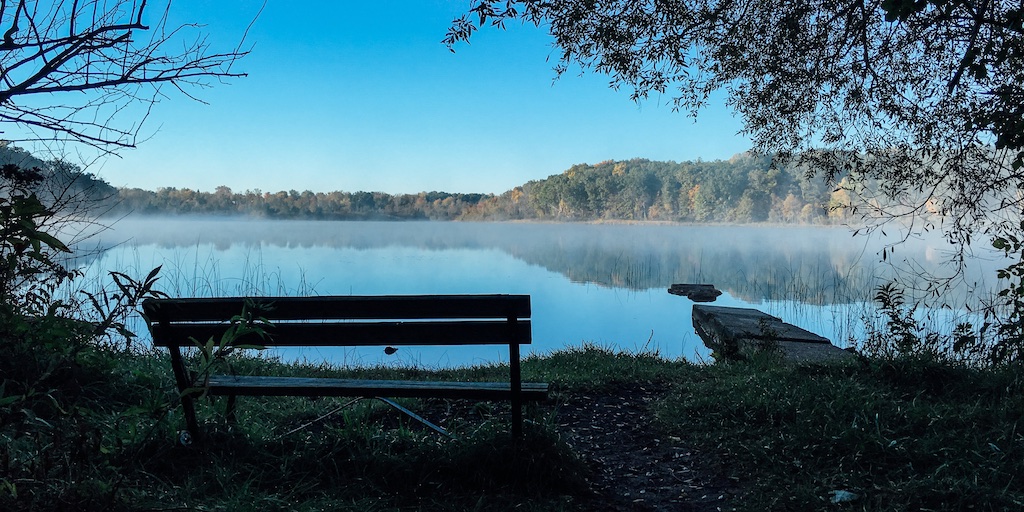 June 11, 2021
Who has never sinned? He is our perfect example!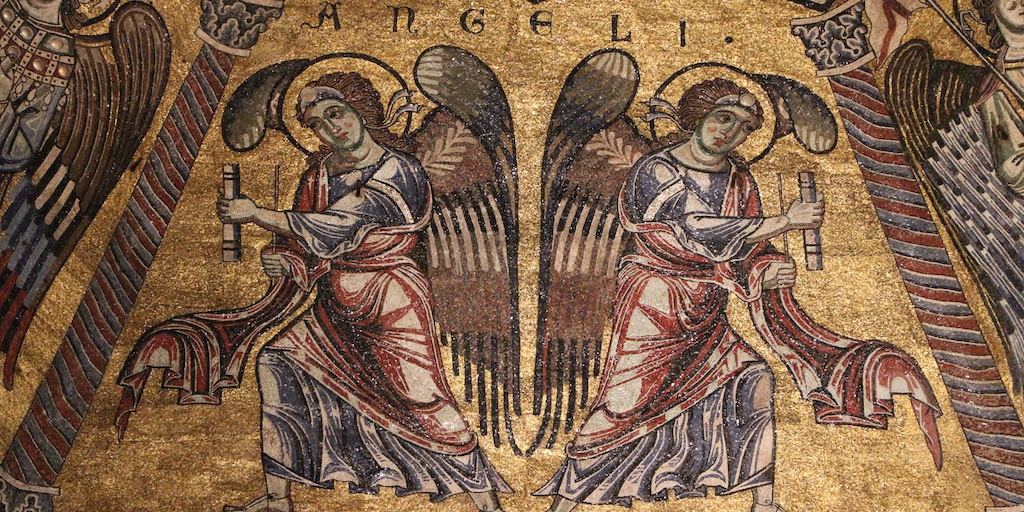 June 10, 2021
I think I will just get through all this on my own...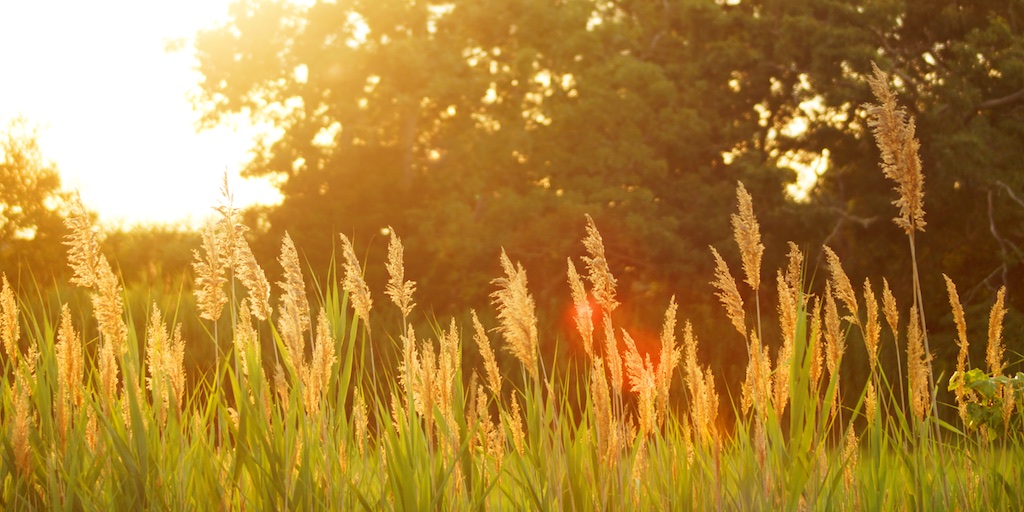 June 9, 2021
We seek Your mercy, not Your judgment