Revenge  |  November 13
I will wait for You, O You his Strength; for God is my defense;
My God of mercy shall come to meet me; God shall let me see my desire on my enemies.
Do not slay them, lest my people forget; scatter them by Your power, and bring them down, O Lord our shield.
For the sin of their mouth and the words of their lips, let them even be taken in their pride, and for the cursing and lying which they speak.
Consume them in wrath, consume them, that they may not be; and let them know that God rules in Jacob to the ends of the earth…
But I will sing of Your power; yes, I will sing aloud of Your mercy in the morning; for You have been my defense and refuge in the day of my trouble.
To You, O my Strength, I will sing praises; for God is my defense, my God of mercy.
Psalm 59:9-13, Psalm 59:16-17
---
Father, we, in our comfort, seldom encounter an enemy that we ask you to destroy, someone who is trying to kill us and destroy us. King David did have those first hand experiences.  But even David knew it was Your power he was relying on, not his own.
Jesus, You taught us that if we do not forgive our enemies You will not forgive us. You said to love our neighbor as we love ourselves. Yet when the enemy attacks we are inclined to take matters into our own hands. Give us the courage, we pray, to display patience when our lower nature tempts us to "get even", right now!
Clearly enough, judgment belongs to You and we are not to seek to be the Judge, a role you reserve to Yourself. Instead, You teach us that we are to pray for the enemy and to be steadfast in our obedience, even when our instincts drive us in the opposite direction. This day, please suppress the power of evil, keep aggressors from our door and give us patience in dealing with difficult people. Clearly, not one of us can do this in and of ourselves. Bless us in Jesus Holy name, we pray.
Bruce Caldwell
The Sola Scriptura Project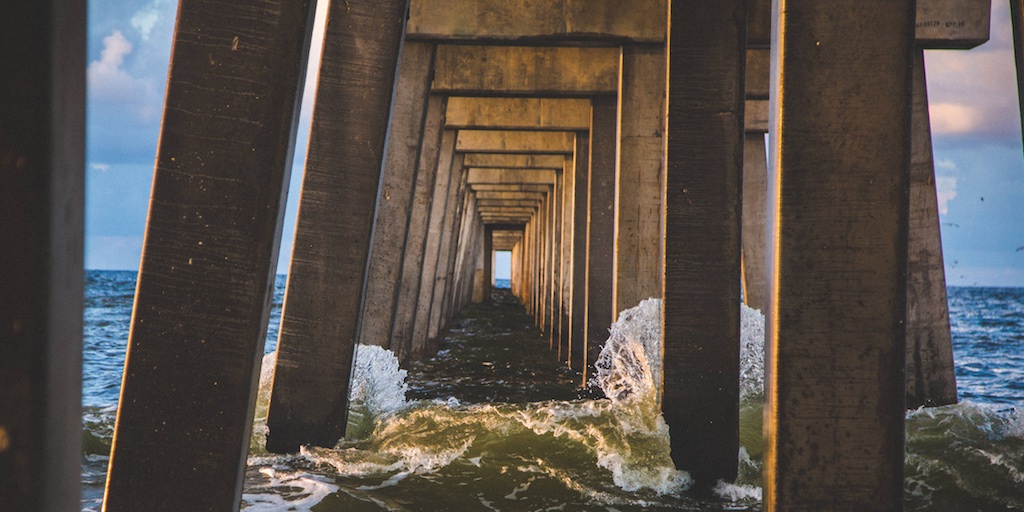 February 28, 2021
Should we expect to suffer as a result of our witness?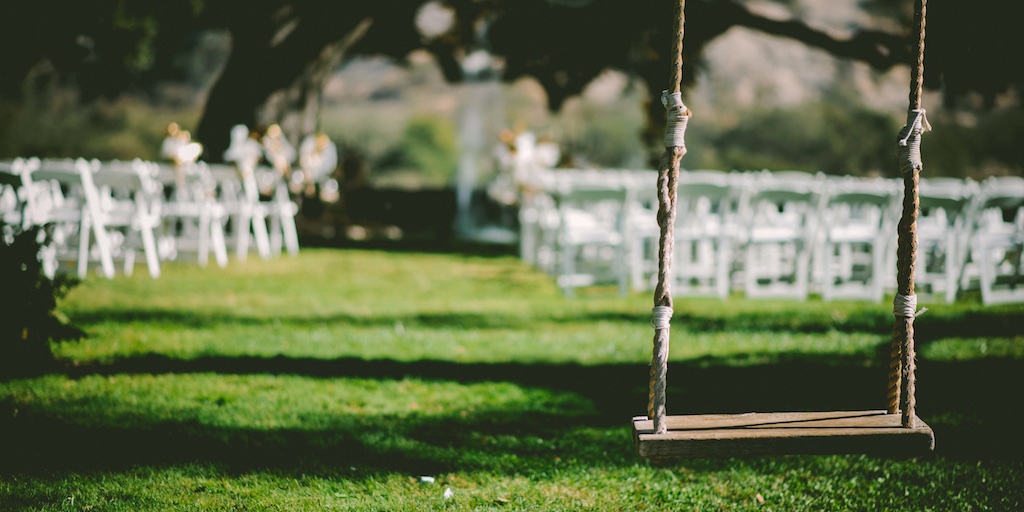 February 27, 2021
When you meet Jesus, will He say, welcome friend...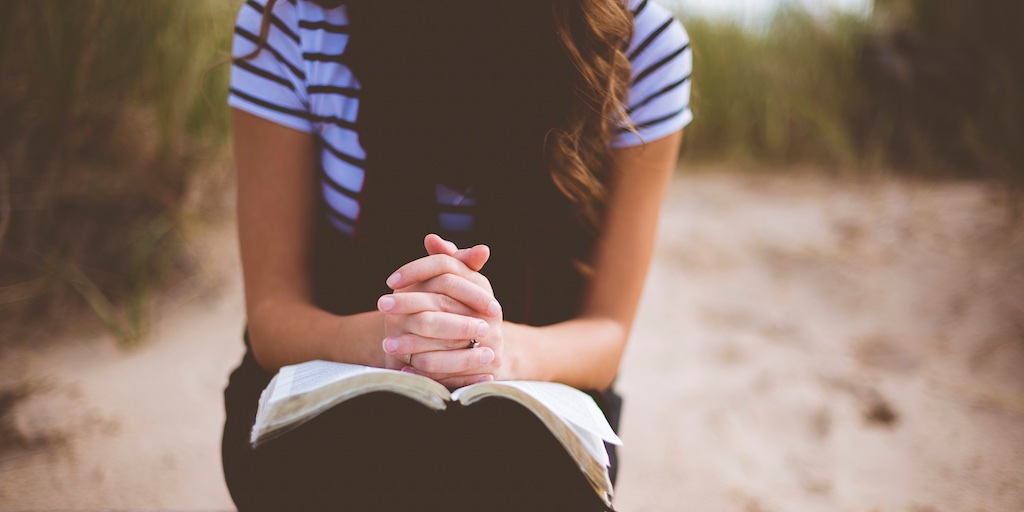 February 26, 2021
Private prayer, a compelling prelude to God's constant presence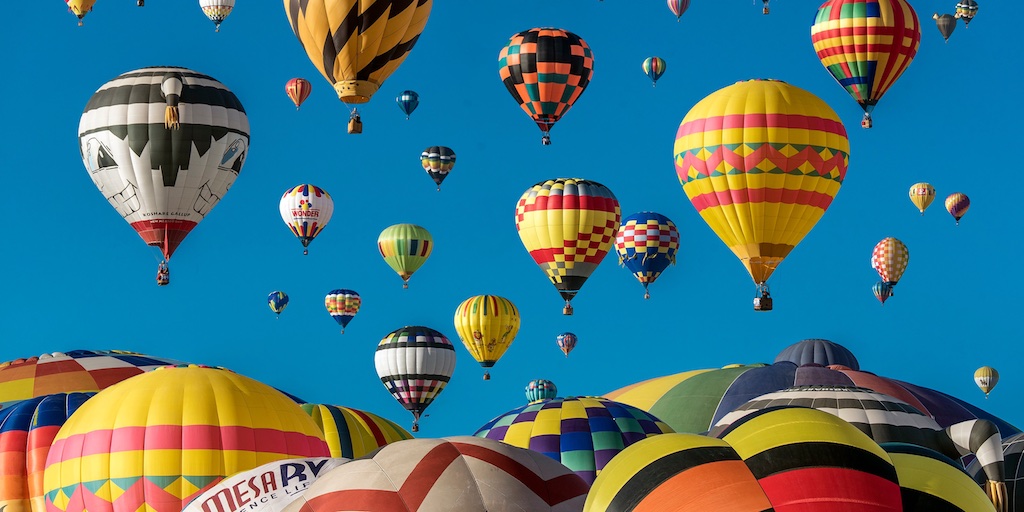 February 25, 2021
Love God and hate our neighbor...not an option.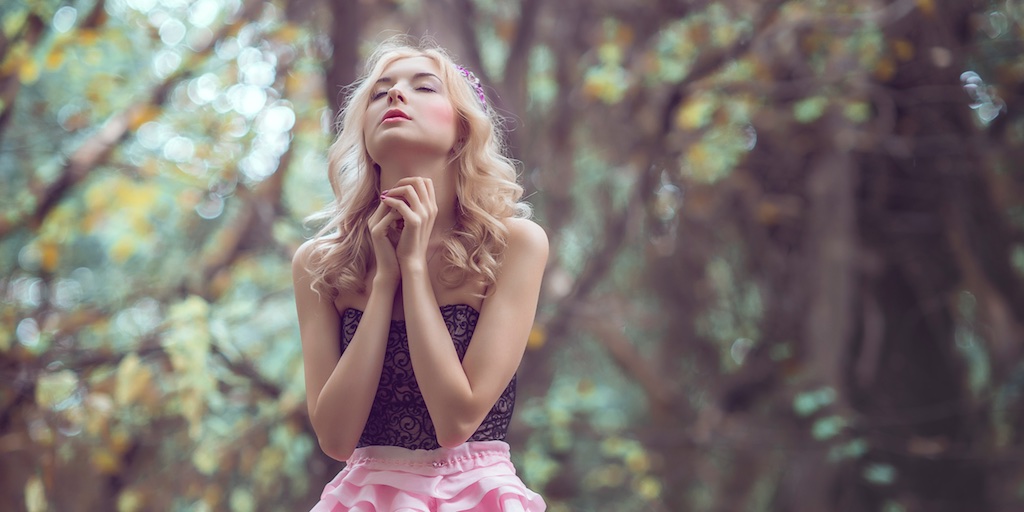 February 24, 2021
Do you mean that God knew whether I would choose to love Him?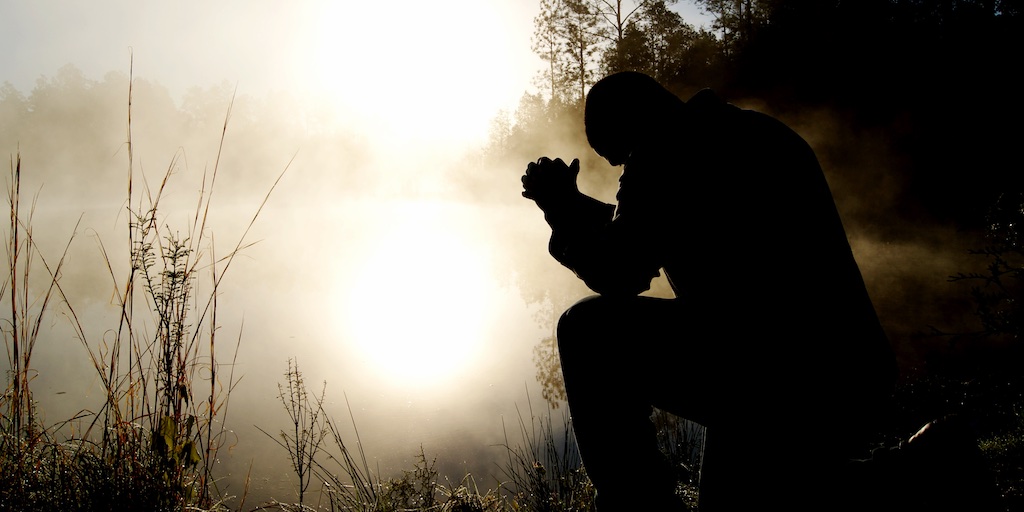 February 23, 2021
Did you say enduring persecution is a good thing?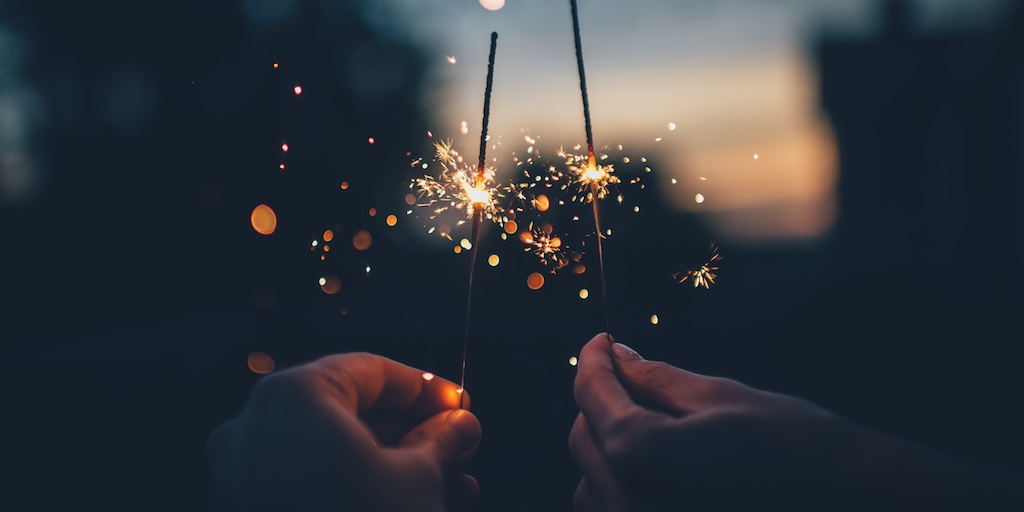 February 22, 2021
God's grace and mercy will turn my fear to joy!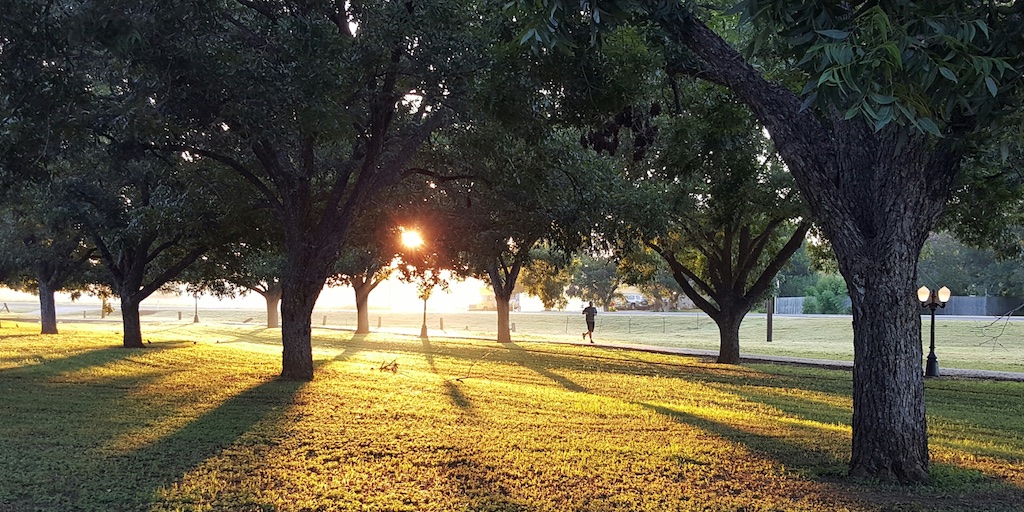 February 21, 2021
How do you achieve "goodness"?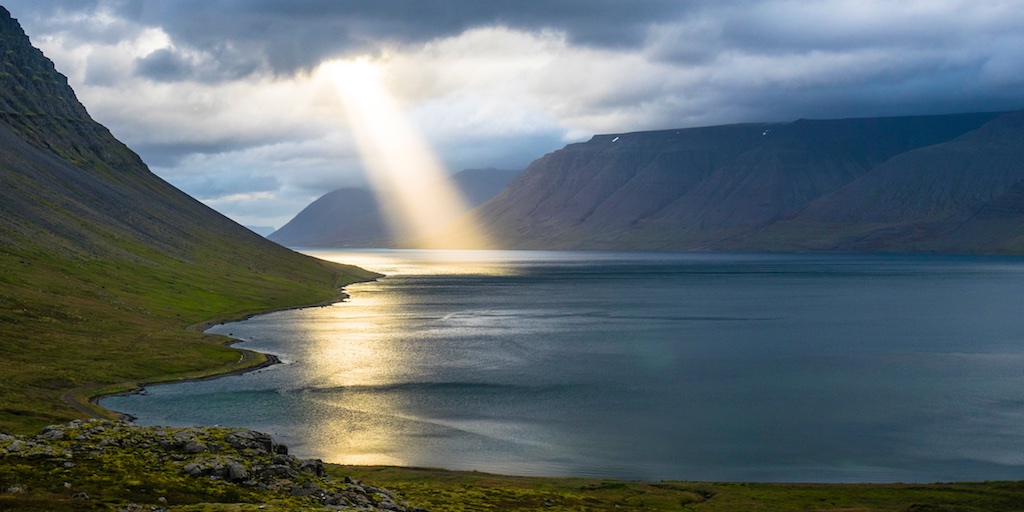 February 20, 2021
God never moves away from us...He seeks us.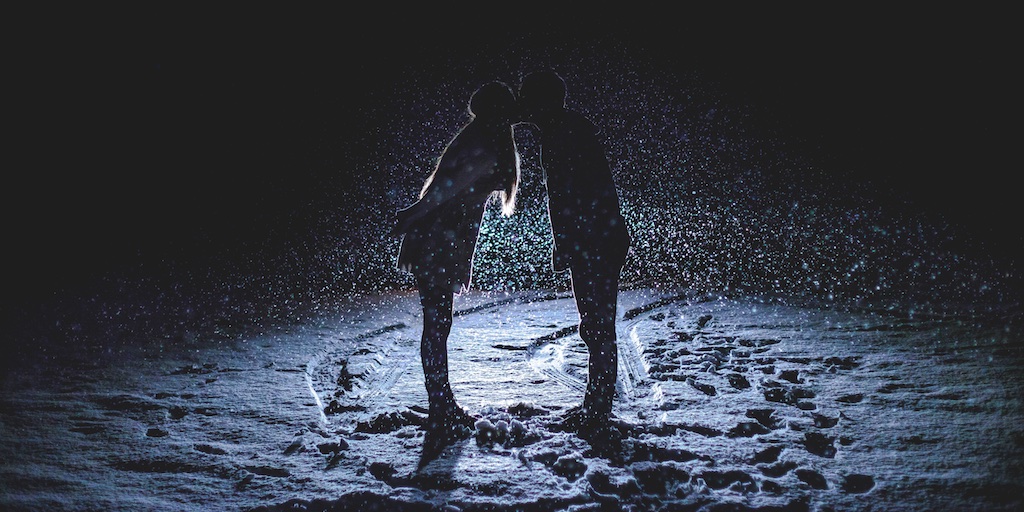 February 19, 2021
True love, a basis for courage, now and then.