God's Gifts  |  November 19
We know that the whole creation has been groaning as in the pains of childbirth right up to the present time.
Not only that, but we ourselves, who have the firstfruits of the Spirit, groan inwardly as we wait eagerly for our adoption as sons, the redemption of our bodies.
For in this hope we were saved. But hope that is seen is no hope at all. Who hopes for what he already has?
But if we hope for what we do not yet have, we wait for it patiently.
In the same way, the Spirit helps us in our weakness. We do not know what we ought to pray for, but the Spirit himself intercedes for us with groans that words cannot express.
And he who searches our hearts knows the mind of the Spirit, because the Spirit intercedes for the saints in accordance with God's will.
Romans 8:22-27
---
Father, You know how we love life and all of its opportunities yet we also look forward to perfection, an eternal life without sin and suffering. We who love You and have committed ourselves to Your service await the moment in time when we finally see all  that  You have prepared for us. You tell us that eye has not seen nor has mind imagined that which You have prepared for us.
It is this hope that leads to our faith in You Jesus and to our redemption, all made possible by God's grace and mercy.
Paul teaches here that Your Spirit intercedes for us and pleads for us with words that are inexpressible by ourselves. There is no one that is able to present us to the Father in such a manner as this but You Jesus.
Paul reminds us again that we are saints, awaiting redemption, and that You search our hearts and intercede for us. Those are powerful facts and promises that we can not easily grasp. Help us O'God to experience the depth of Your love this day and every day. We pray in Jesus' name, amen.
Bruce Caldwell
The Sola Scriptura Project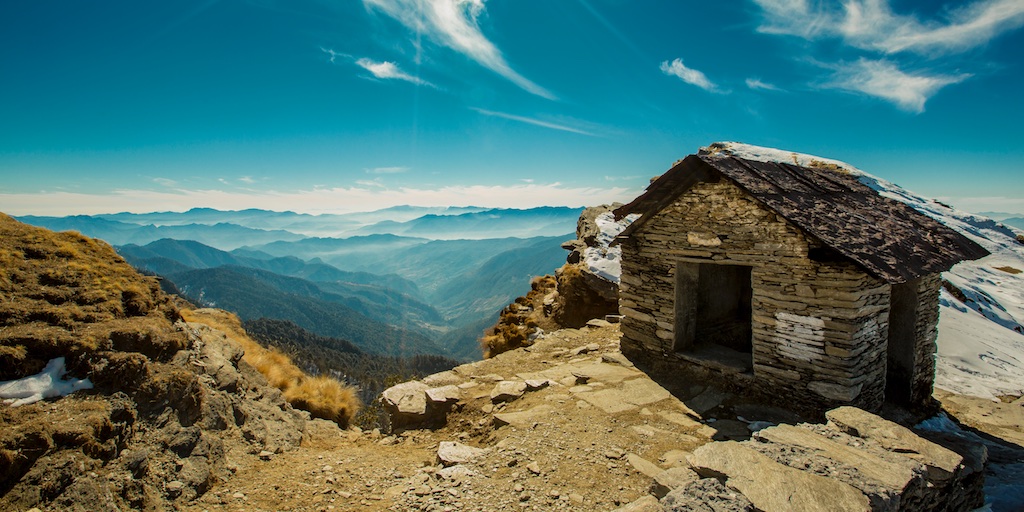 June 18, 2021
Wisdom from within, a gift of the Holy Spirit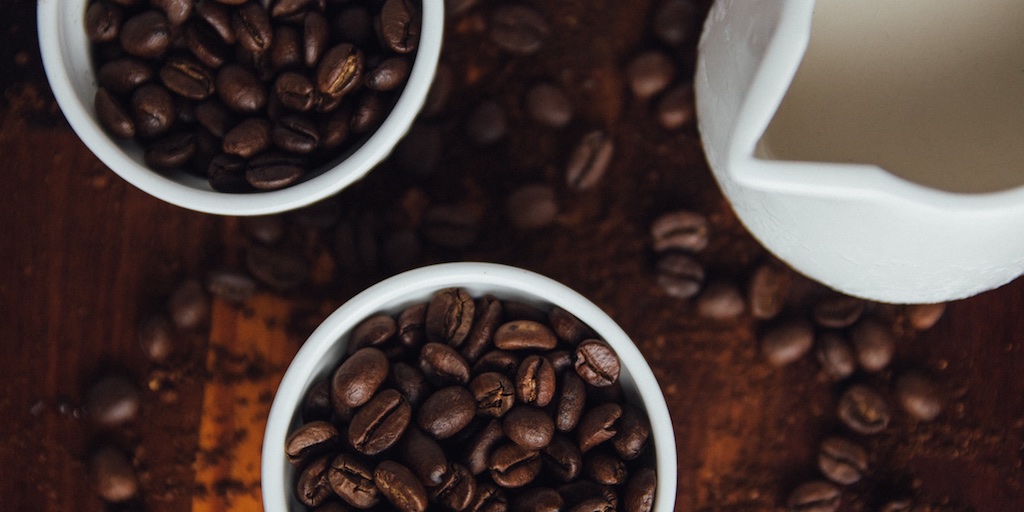 June 17, 2021
A true dilemma; to know what is right and then not do it!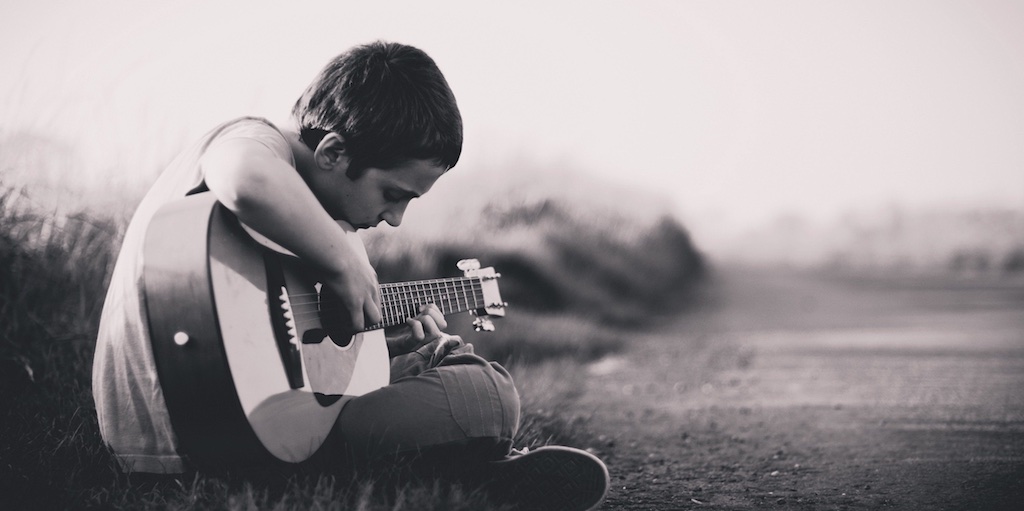 June 16, 2021
The antidote for anxiety...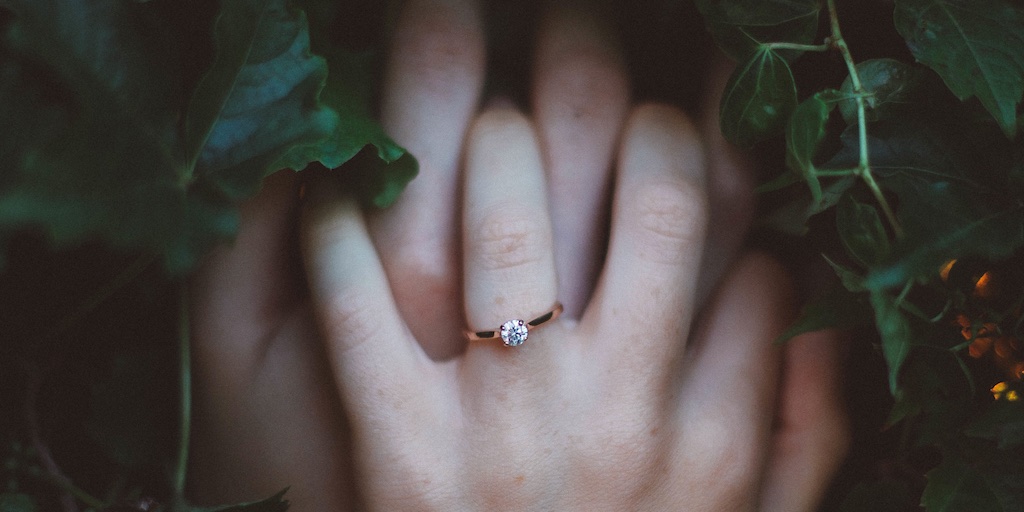 June 15, 2021
Danger ahead: Who would you like to hold your hand?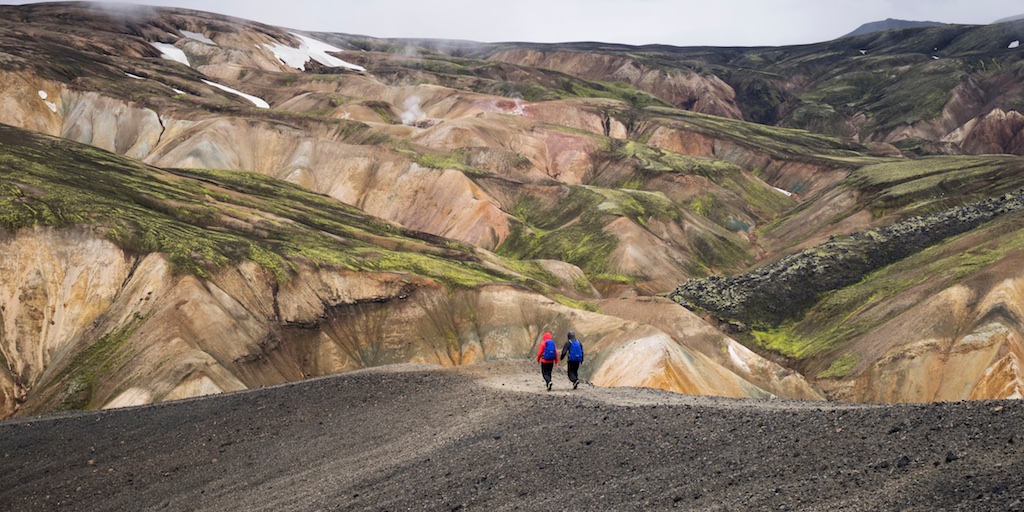 June 14, 2021
Predestination...does that mean we don't have a choice?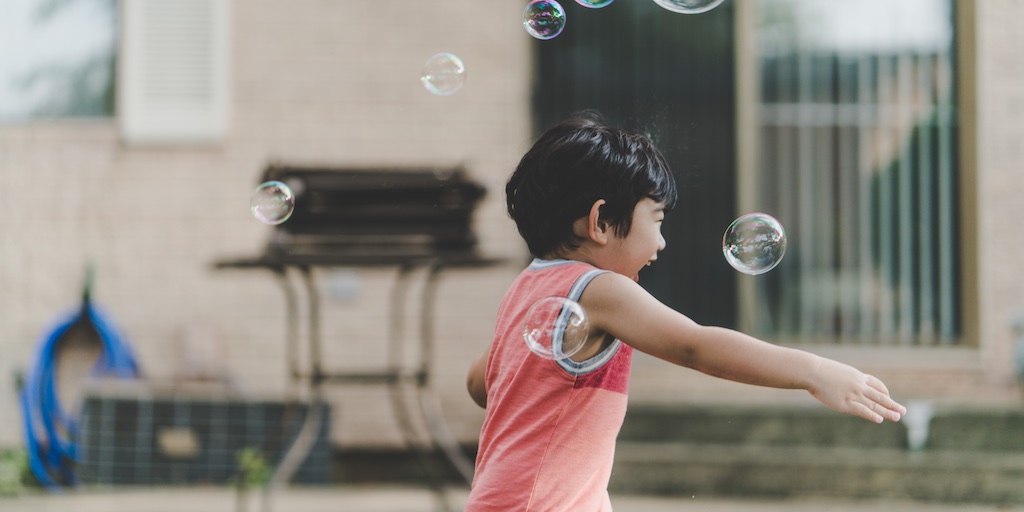 June 13, 2021
Why would I ever be severely punished?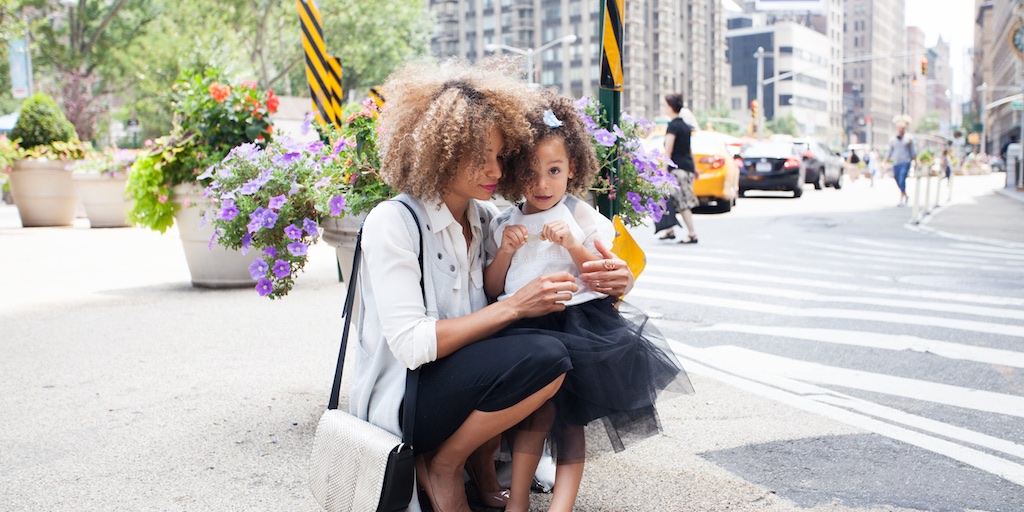 June 12, 2021
Is teaching your children about God an "option"?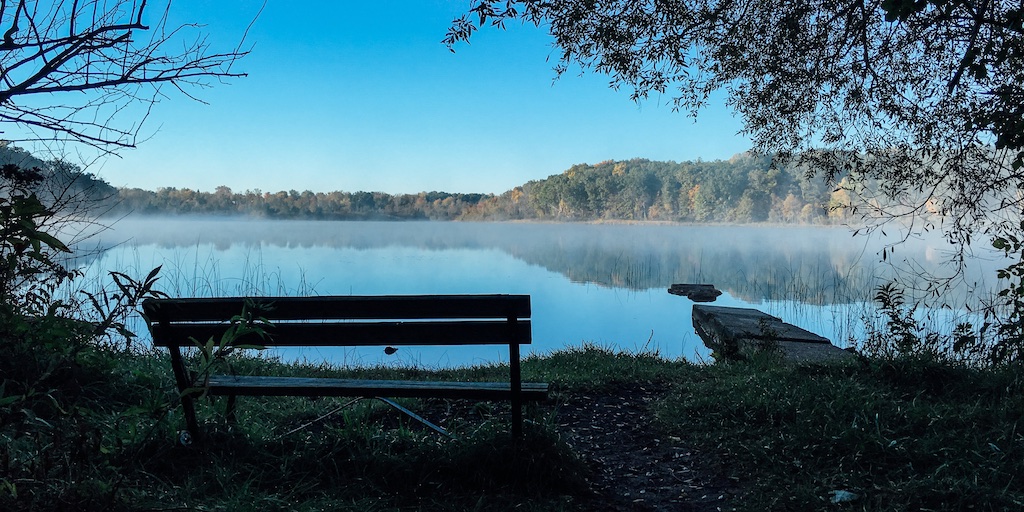 June 11, 2021
Who has never sinned? He is our perfect example!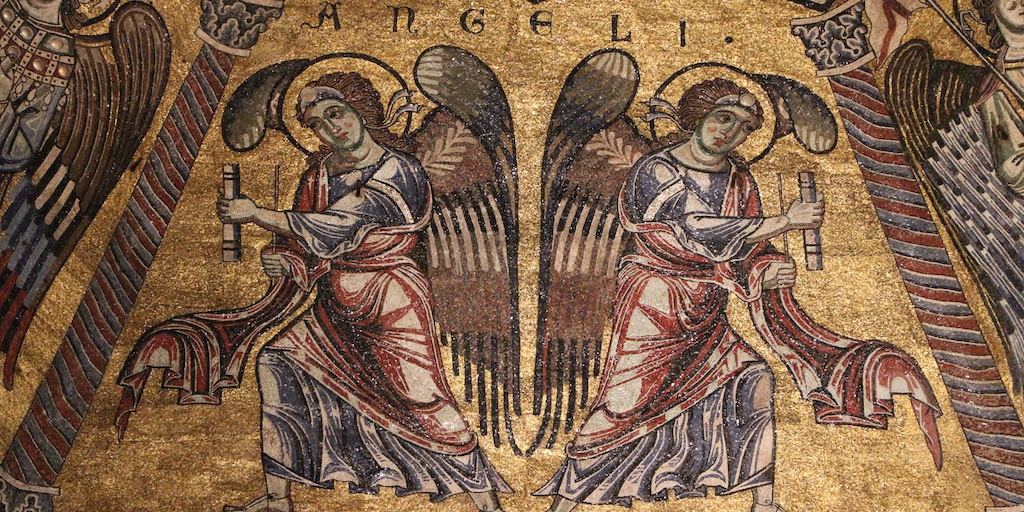 June 10, 2021
I think I will just get through all this on my own...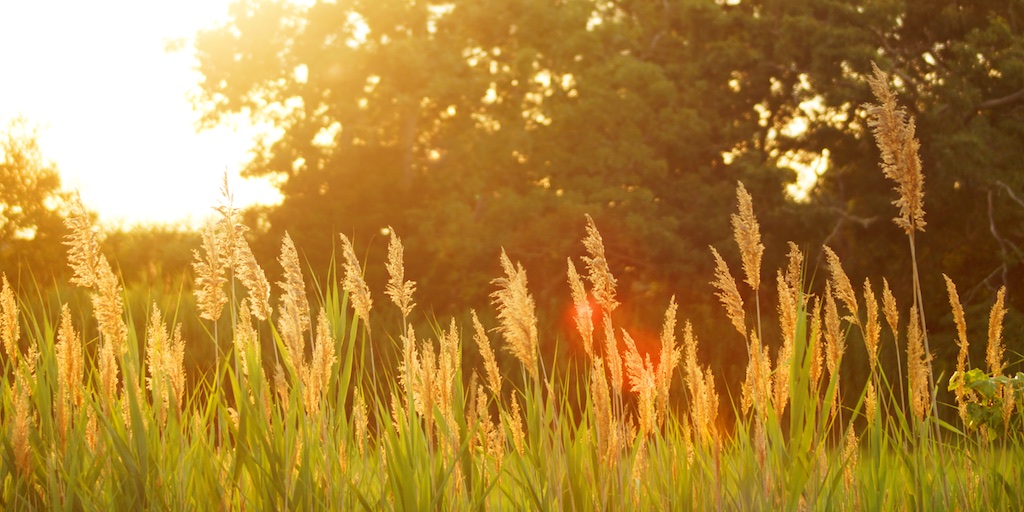 June 9, 2021
We seek Your mercy, not Your judgment