Peace  |  November 23
Happy is the man who finds wisdom, and the man who gains understanding;
For her proceeds are better than the profits of silver, and her gain than fine gold.
She is more precious than rubies, and all the things you may desire cannot compare with her.
Length of days is in her right hand, in her left hand riches and honor.
Her ways are ways of pleasantness, and all her paths are peace.
She is a tree of life to those who take hold of her, and happy are all
who retain her.
Proverbs 3:13-18
---
Father, we know that Solomon, the wisest man who ever lived, asked You for the gift of wisdom and You granted it. Here we listen to Solomon praising wisdom, using the feminine gender, and considering wisdom in the same nurturing way as a mother is with a child. The gift of wisdom is a great comfort, a reassuring touch from You.
Father, we too seek wisdom, Your wisdom about earthly and spiritual matters. We often feel inadequate and unwise, but we know that as we turn to You that You lead us and teach us, as only You can.
These verses teach us that wisdom is more precious than any jewel, any riches or any earthly assets. It is a gift to be desired, a gift that enlightens us and gives meaning to the pursuit of life, whether we are rich or poor. Father, the challenges of life are too much for us, too often. Grant us Your peace and wisdom this day. In Jesus' Holy name, we pray, amen.
Bruce Caldwell
The Sola Scriptura Project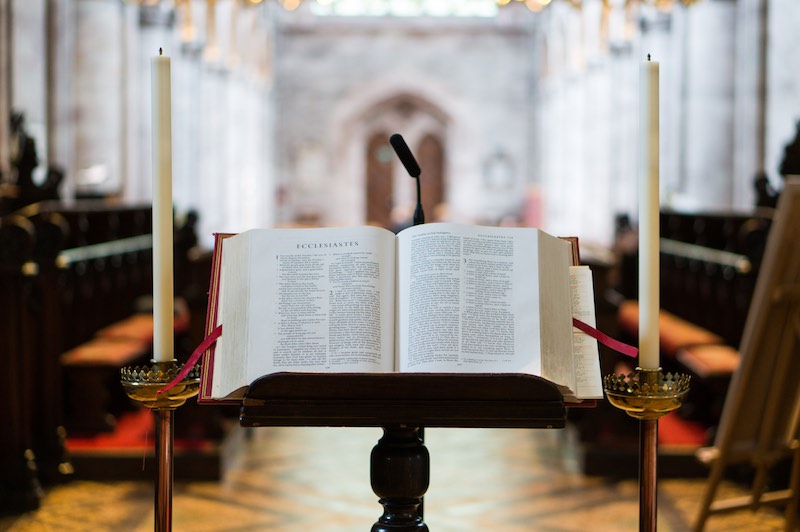 March 4, 2021
Do we all have to be preachers?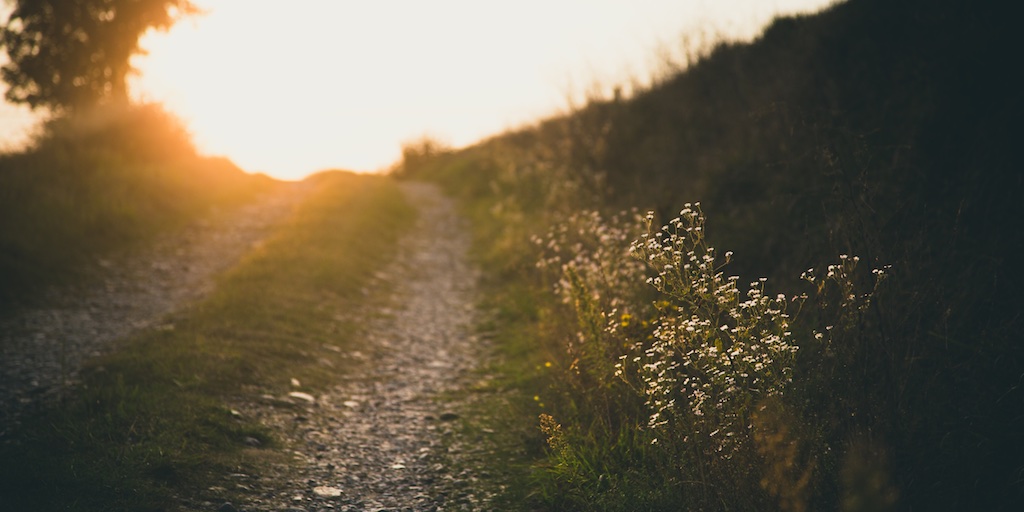 March 3, 2021
Did God know you would "choose" Him?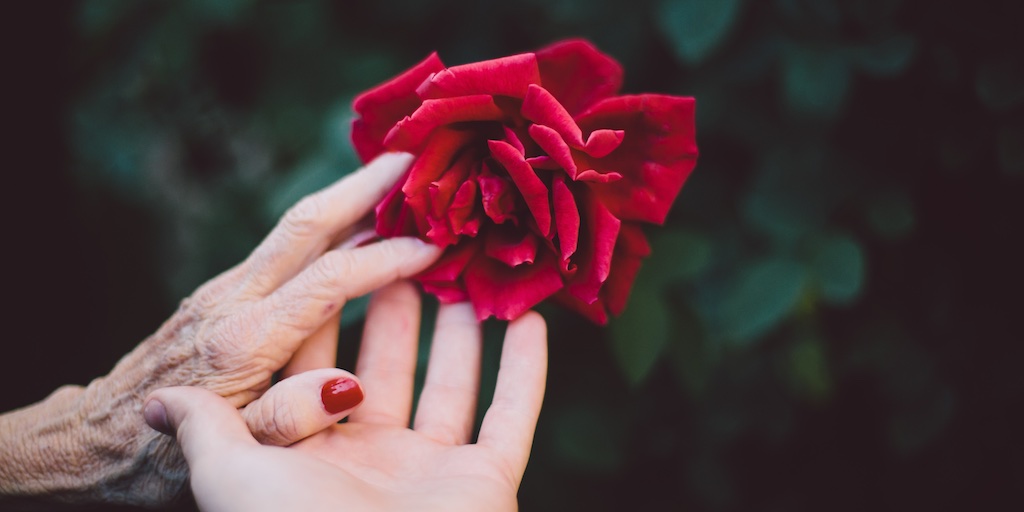 March 2, 2021
Was today an opportunity realized or passed up?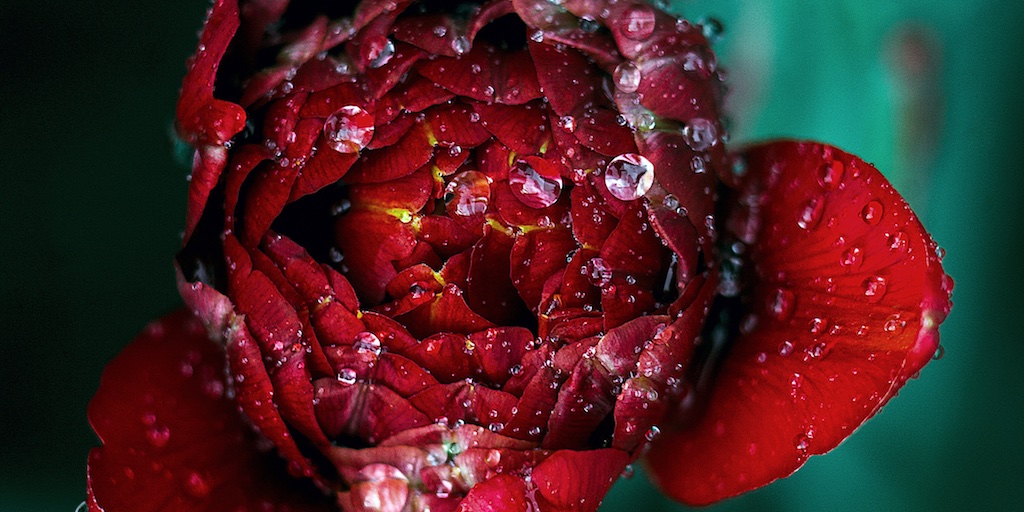 March 1, 2021
Are we a conduit of God's gifts?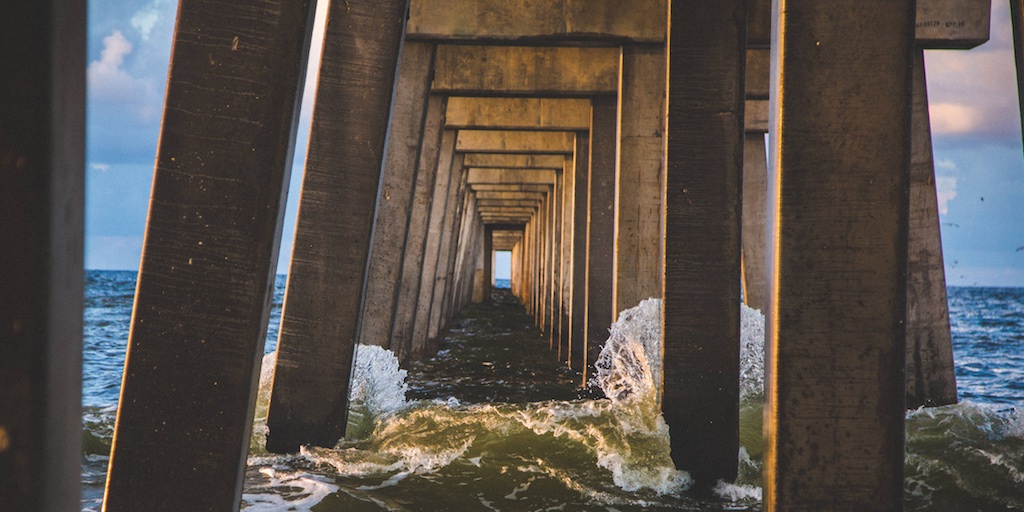 February 28, 2021
Should we expect to suffer as a result of our witness?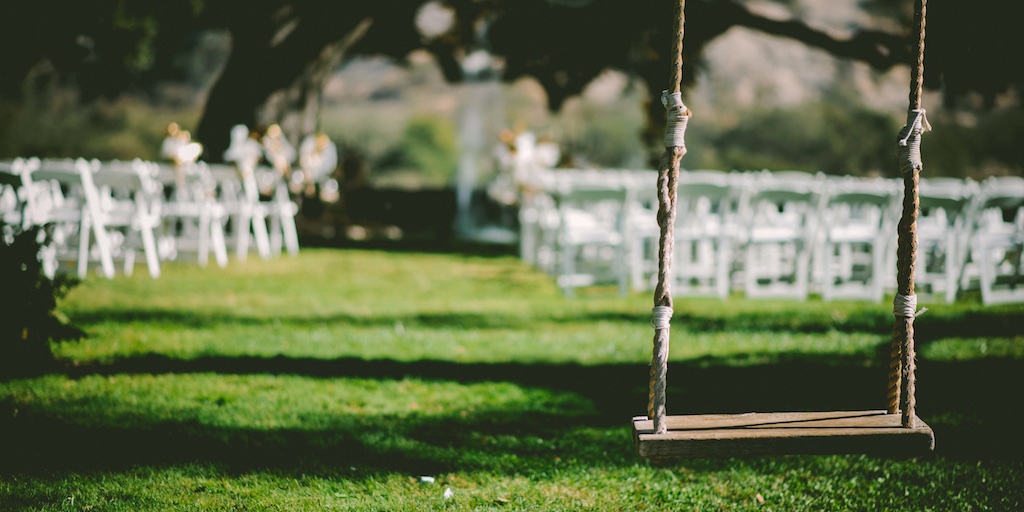 February 27, 2021
When you meet Jesus, will He say, welcome friend...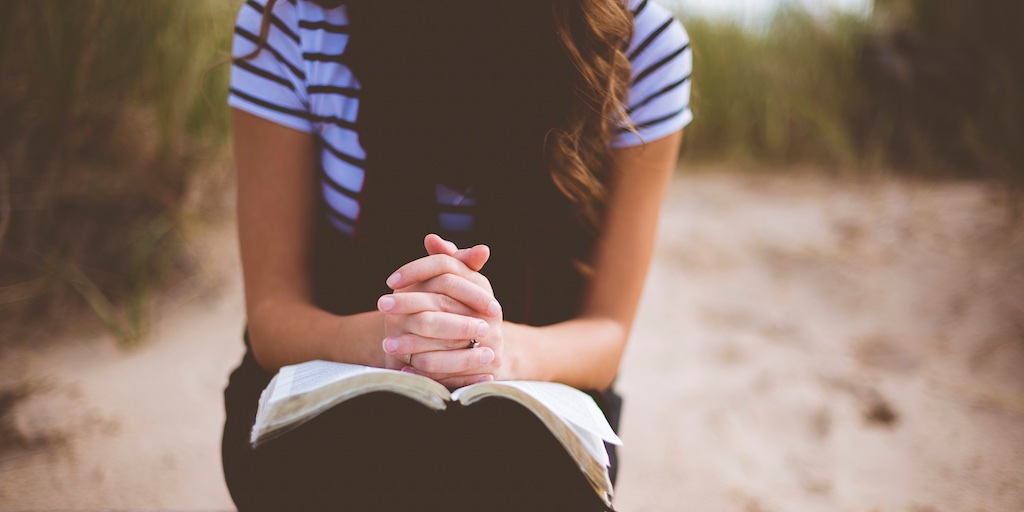 February 26, 2021
Private prayer, a compelling prelude to God's constant presence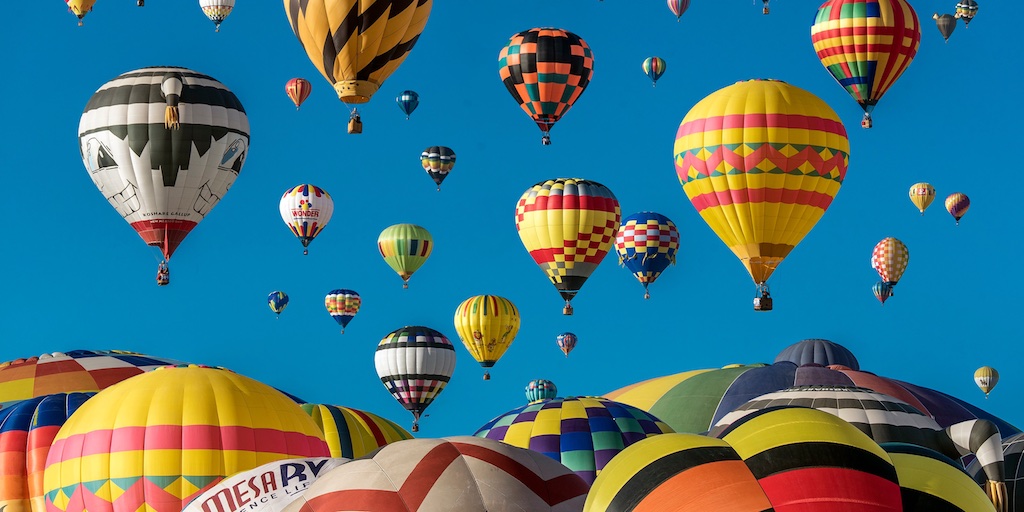 February 25, 2021
Love God and hate our neighbor...not an option.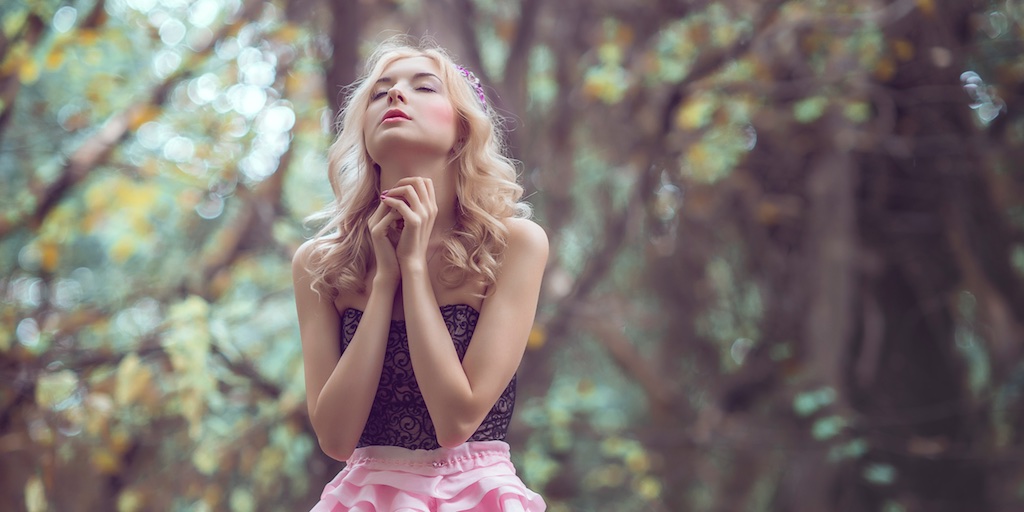 February 24, 2021
Do you mean that God knew whether I would choose to love Him?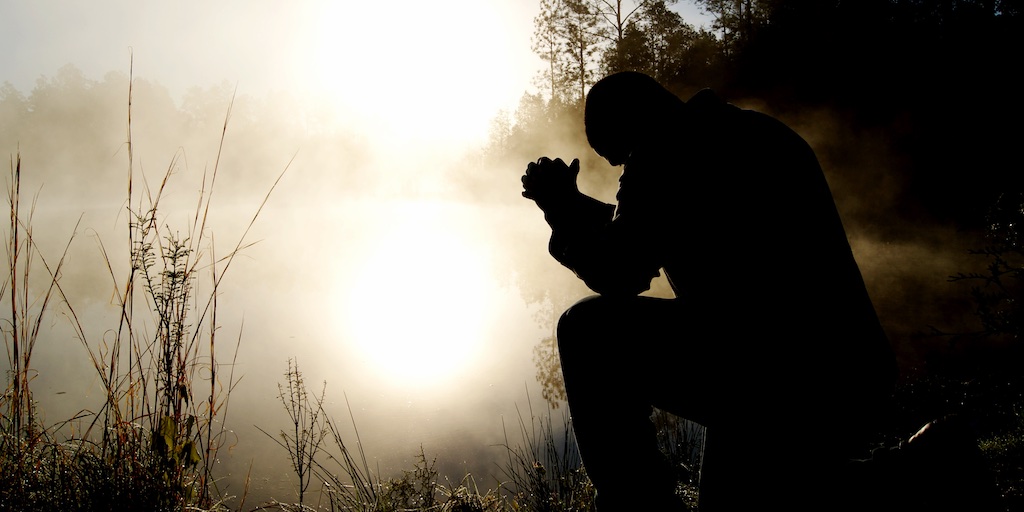 February 23, 2021
Did you say enduring persecution is a good thing?