Forgiven  |  November 30
If your enemy is hungry, give him bread to eat; and if he is thirsty, give him water to drink;
For so you will heap coals of fire on his head, and the LORD will reward you.
Proverbs 25:21-22
---
Father, we know it is Your will that we take care of Your children, whether they are being obedient or not. When we have an opportunity and they have a need, it was an appointment made by You. You have taught us to love our neighbors as ourselves. You have said elsewhere, "They will know us by our love".
Your word teaches that when we help someone who does not deserve it, by their own judgment, it presents a very perplexing problem for that person. We have responded in love and they were expecting rejection. It is truly better to give than to receive. In Jesus' Holy name, we pray, amen.
Bruce Caldwell
The Sola Scriptura Project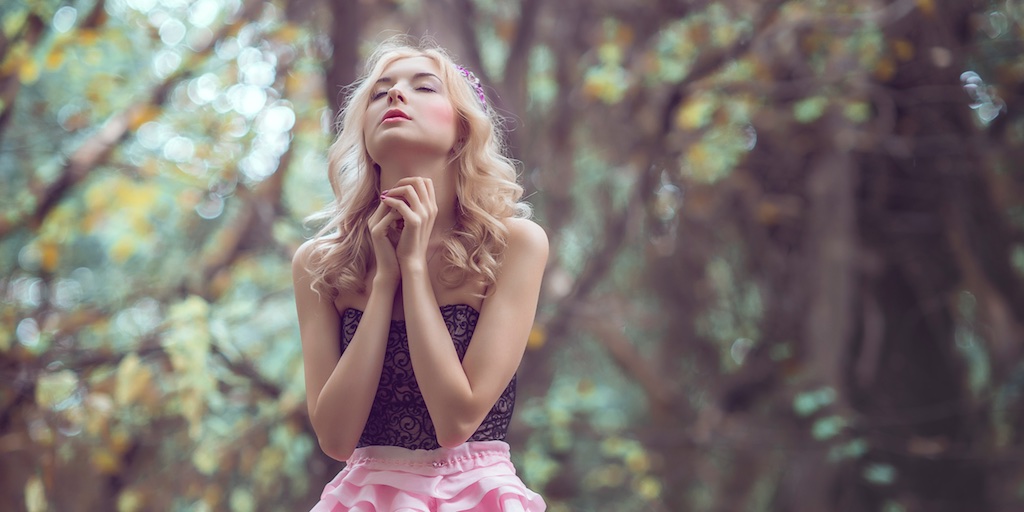 February 24, 2021
Do you mean that God knew whether I would choose to love Him?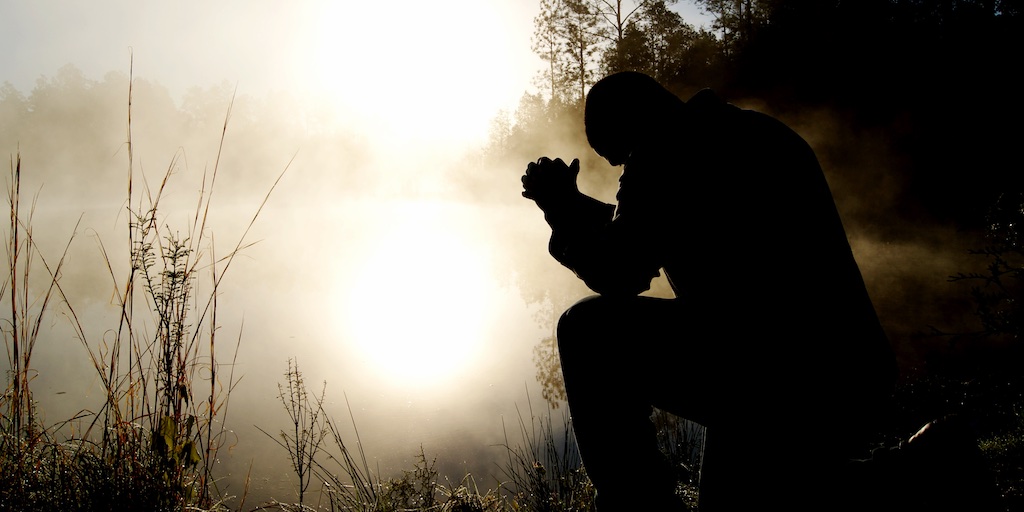 February 23, 2021
Did you say enduring persecution is a good thing?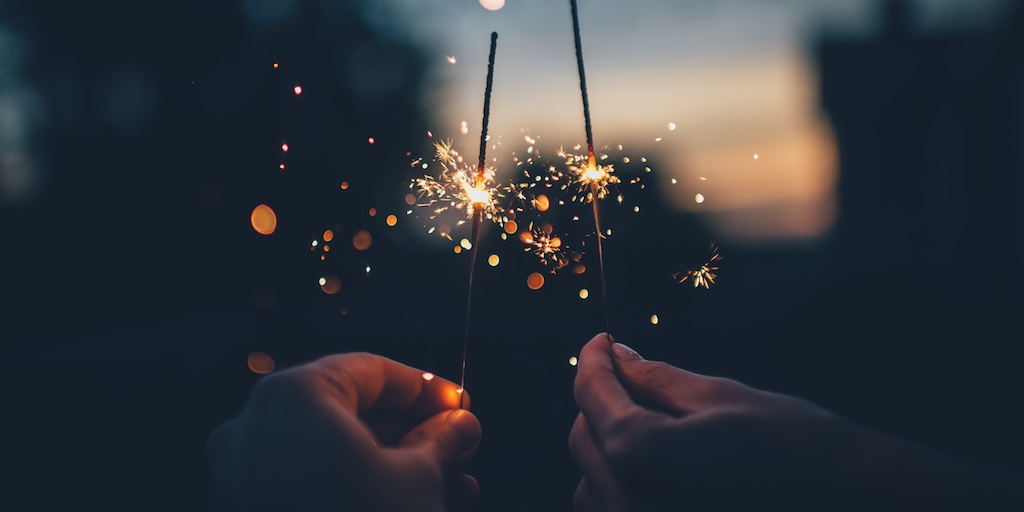 February 22, 2021
God's grace and mercy will turn my fear to joy!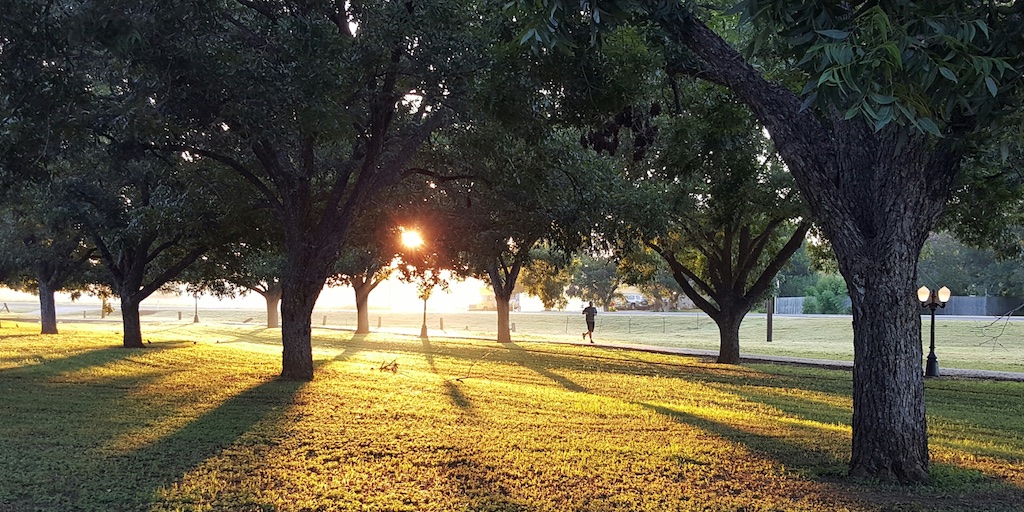 February 21, 2021
How do you achieve "goodness"?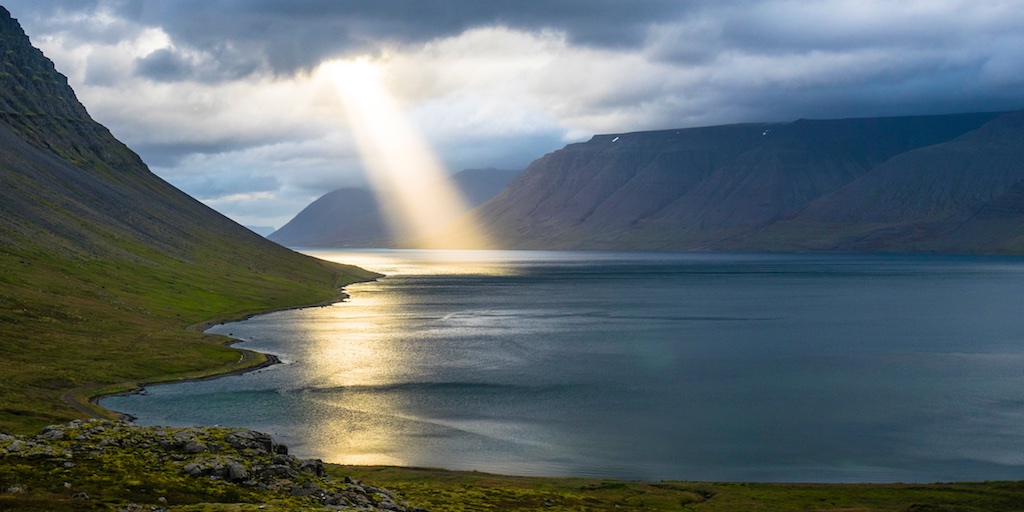 February 20, 2021
God never moves away from us...He seeks us.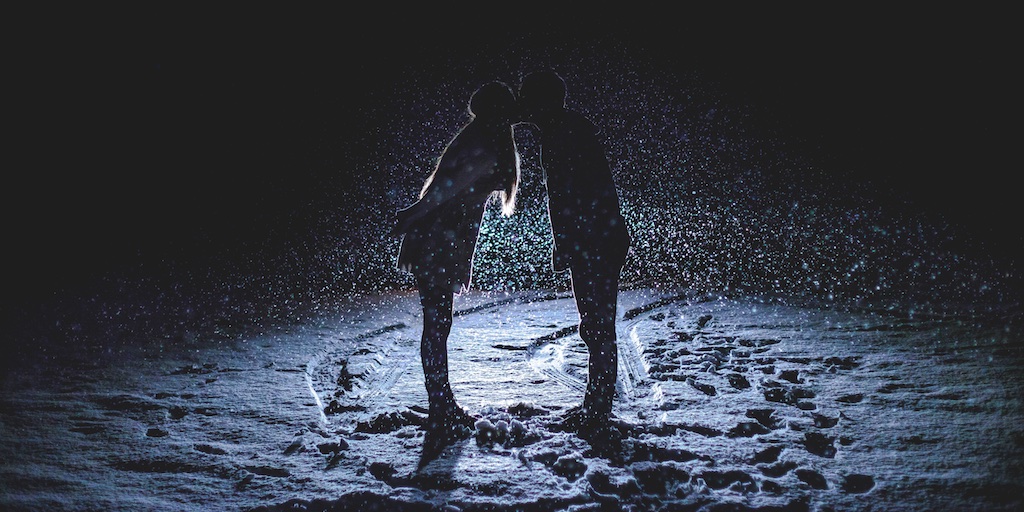 February 19, 2021
True love, a basis for courage, now and then.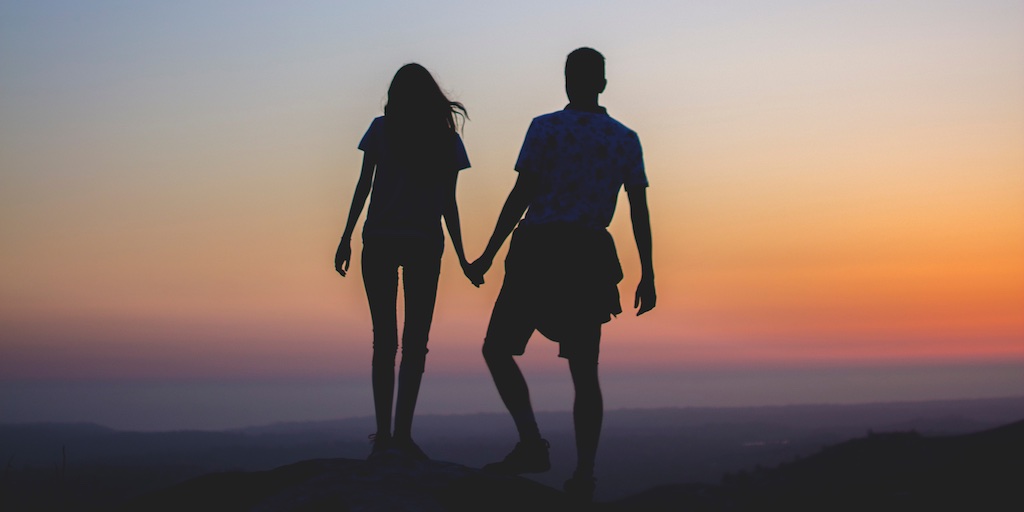 February 18, 2021
No more tears...eternal joy and comfort. Not here, but there...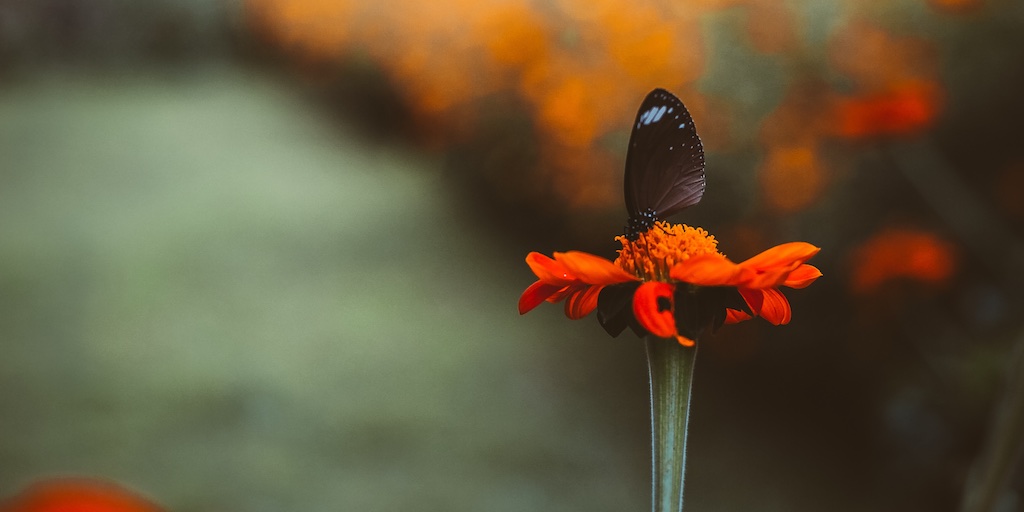 February 17, 2021
Purity, in You, dispensed to us...perfect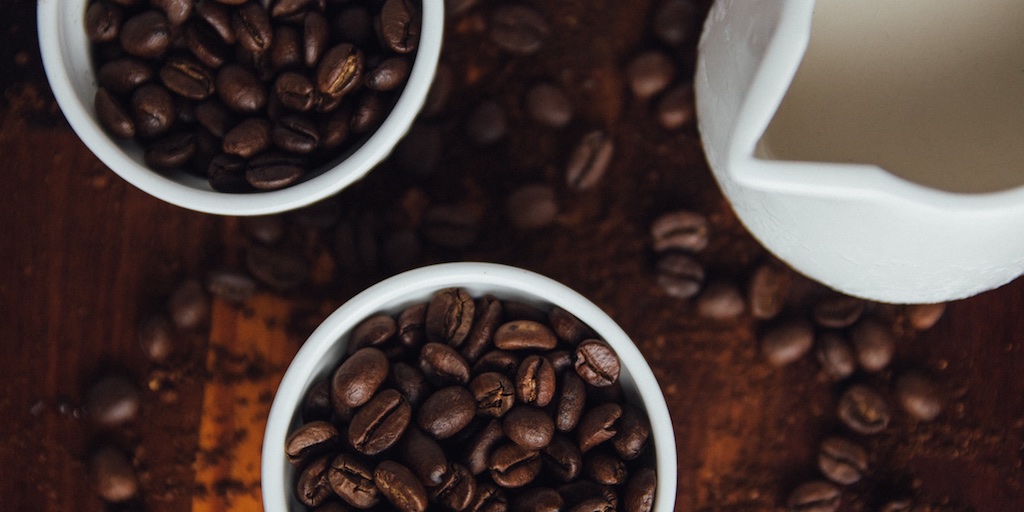 February 16, 2021
What is a "lukewarm" Christian?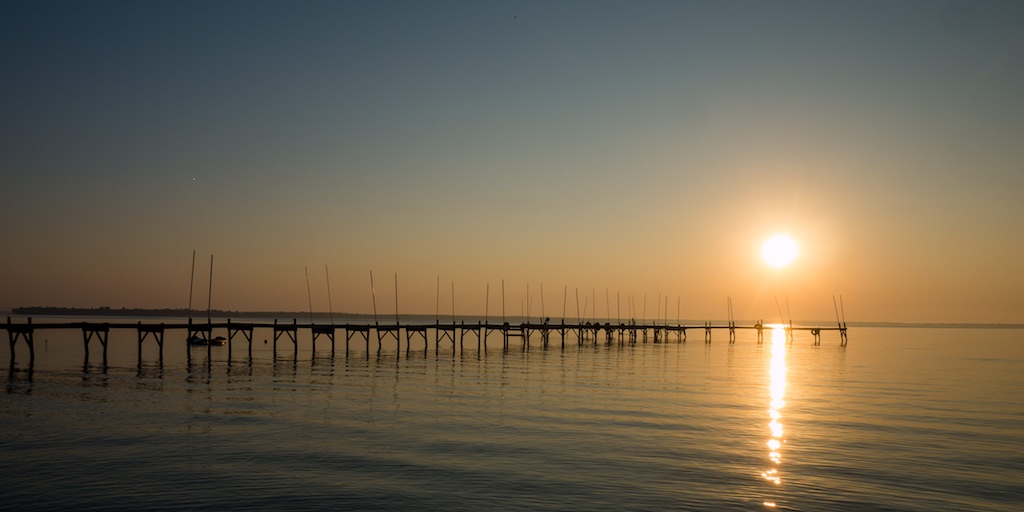 February 15, 2021
The gifts of the Holy Spirit are yours...accept them!