Angels  |  December 5
The LORD has established His throne in heaven, and His kingdom rules over all.
Bless the LORD, you His angels, who excel in strength, who do His word, Heeding the voice of His word.
Bless the LORD, all you His hosts, you ministers of His, who do His pleasure.
Psalm 103:19-21
---
Father, here we learn that Your angels excel in strength. We sometimes feel the obstacles of life are insurmountable, but we forget that we do not have to accomplish everything in our own strength. It has been said that what we begin in our own strength, we must finish in our own strength. Leaving God out of our plans is a formula for failure, in the long run.
We do not fully understand what kind of power the angels have but since they do Your good pleasure it seems safe to assume they can do anything You want them to do. We often limit our hopes by placing our own earthly perspective on things that simply exceed our understanding and sometimes exceed our faith.
Help us know afresh that Your love for us is greater than our understanding and that as we look to You, constantly, that You take joy in our having done so. We truly never walk alone. Bless us this day, in Jesus name, we pray, amen.
Bruce Caldwell
The Sola Scriptura Project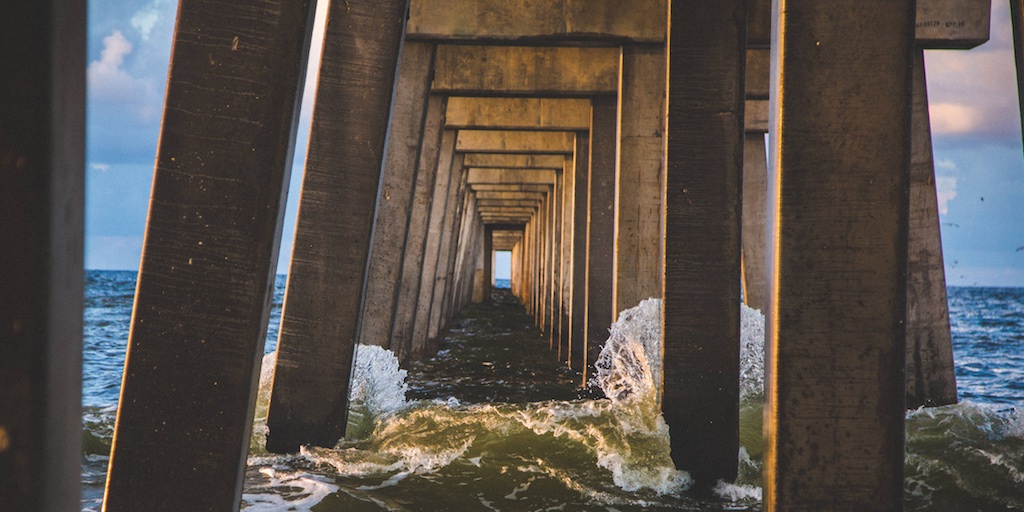 February 28, 2021
Should we expect to suffer as a result of our witness?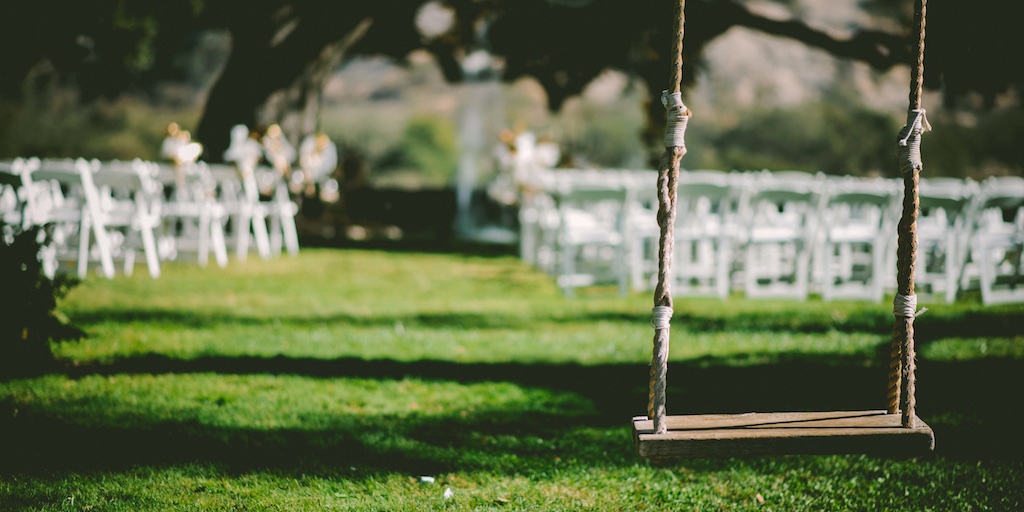 February 27, 2021
When you meet Jesus, will He say, welcome friend...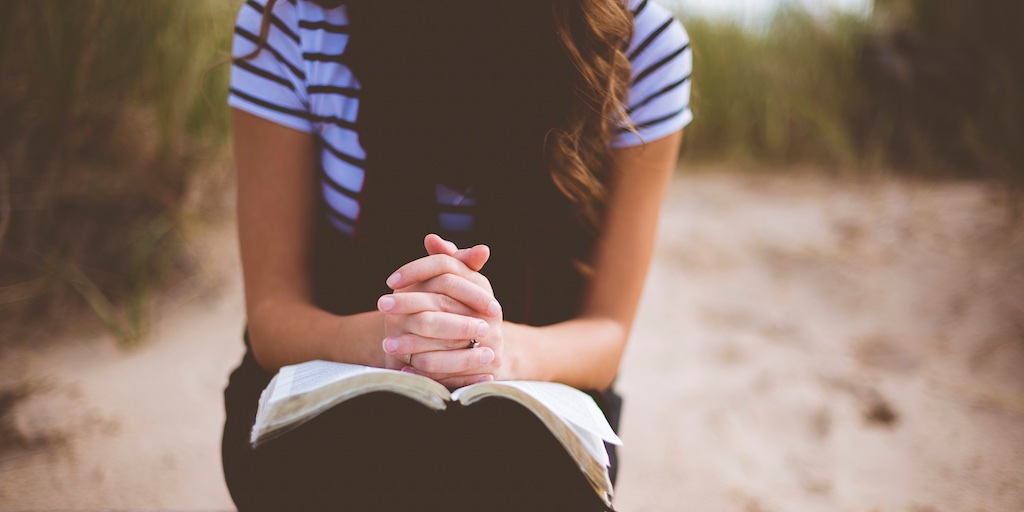 February 26, 2021
Private prayer, a compelling prelude to God's constant presence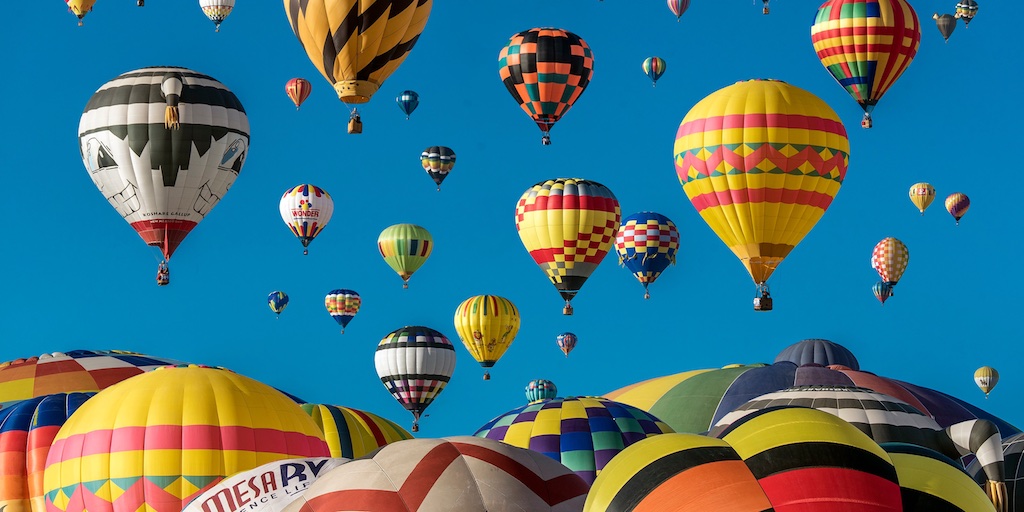 February 25, 2021
Love God and hate our neighbor...not an option.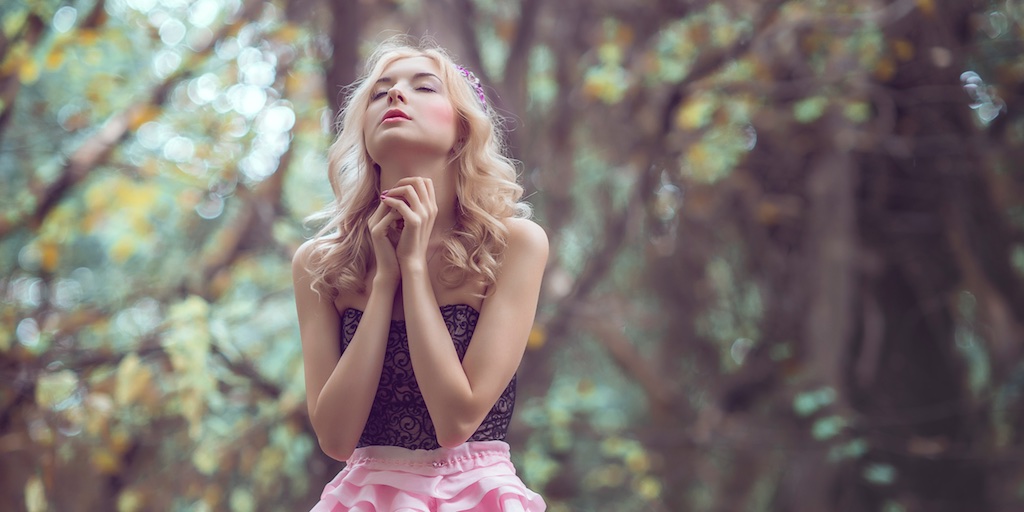 February 24, 2021
Do you mean that God knew whether I would choose to love Him?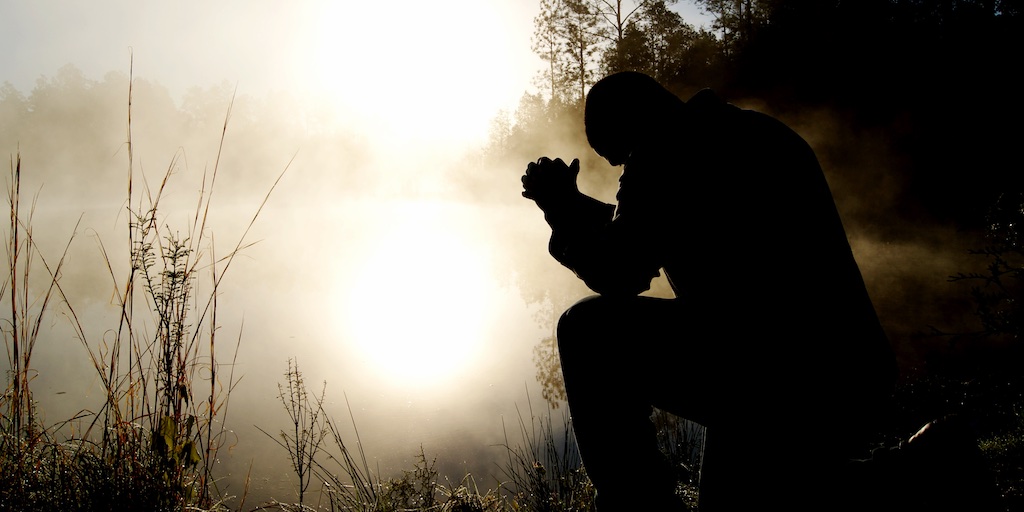 February 23, 2021
Did you say enduring persecution is a good thing?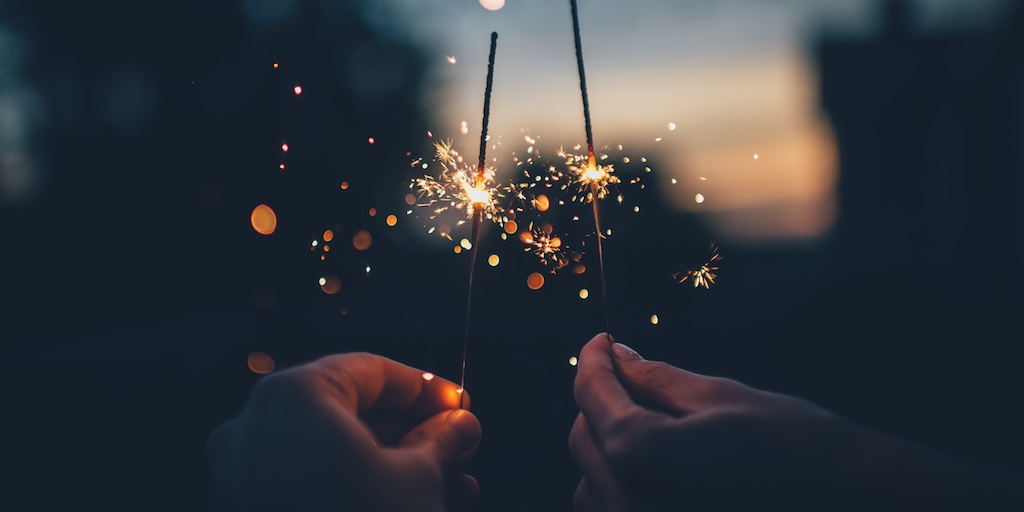 February 22, 2021
God's grace and mercy will turn my fear to joy!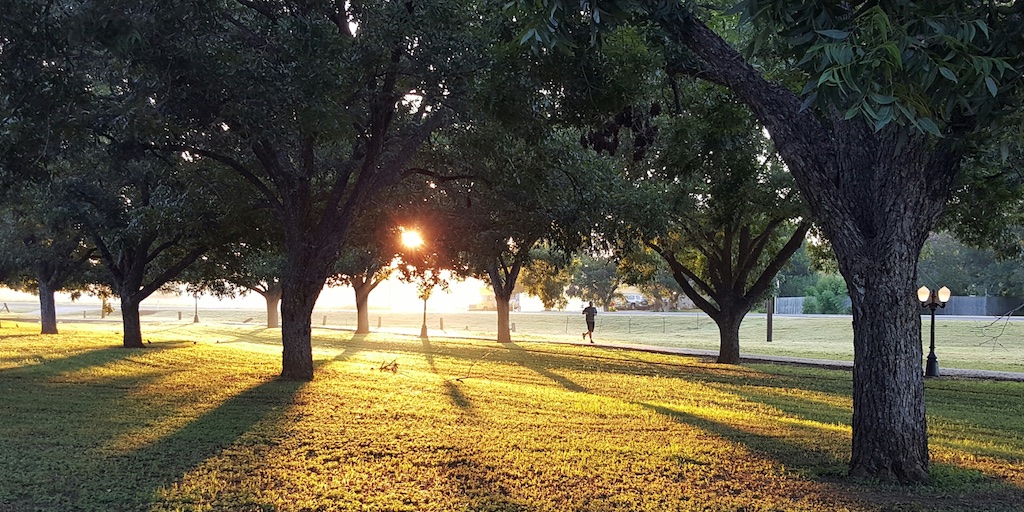 February 21, 2021
How do you achieve "goodness"?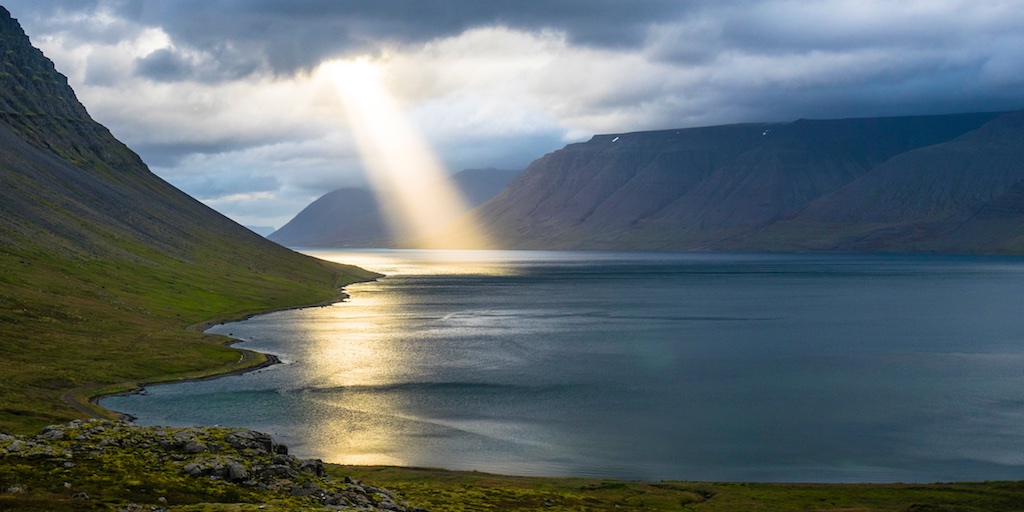 February 20, 2021
God never moves away from us...He seeks us.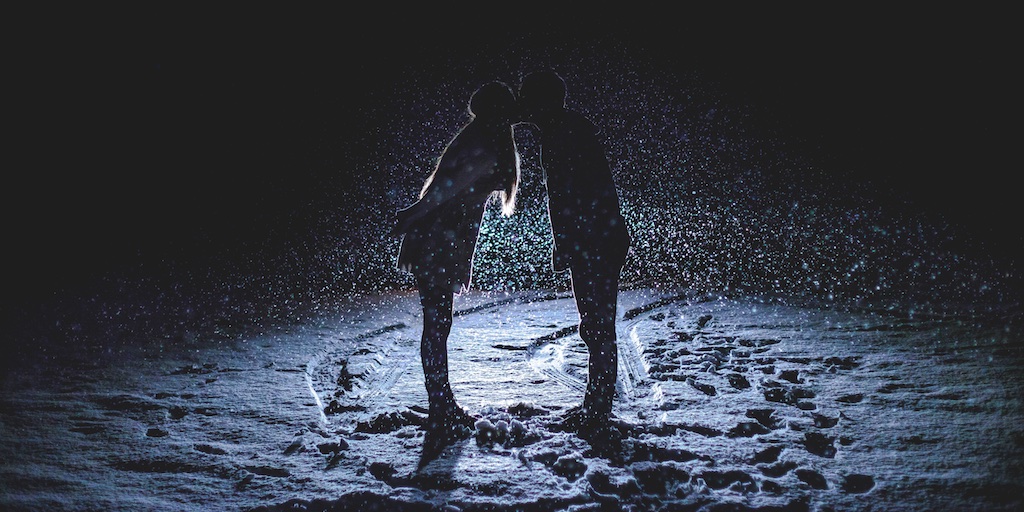 February 19, 2021
True love, a basis for courage, now and then.