Courage  |  December 6
I opened my mouth and panted, for I longed for Your commandments.
Look upon me and be merciful to me, as Your custom is toward those who love Your name.
Direct my steps by Your word, and let no iniquity have dominion over me.
Redeem me from the oppression of man, that I may keep Your precepts.
Make Your face shine upon Your servant, and teach me Your statutes.
Rivers of water run down from my eyes, because men do not keep Your law.
Psalm 119:131-136
---
Father, will we ever open our mouth and pant, as one trying to sustain life while in pursuit of Your commandments? Here the Psalmist does so, begging You to fulfill his need for Your instruction, presence and compassion.
If in a moment of gasping for Your air, Your mercy lies ahead of us, would it not be when the end seems near, when fear has taken hold of us? Do we need to wait Father for dire circumstances before we seek the refreshment of Your Holy Spirit? No, Father, it is frequently in times of despair that we turn our eyes to You. If we only look to You when we are in trouble, what  pitiful Christians we would be. Help us today to make you the center of all our experiences, not just when things are not going well. We look to You because there is no other perfect Friend.
The Psalmists laments, with tears, because men do not keep Your law. Give us a heart for the lost, Father, and help us, this day, to show Your love to others. We pray in Jesus' Holy name, amen.
Bruce Caldwell
The Sola Scriptura Project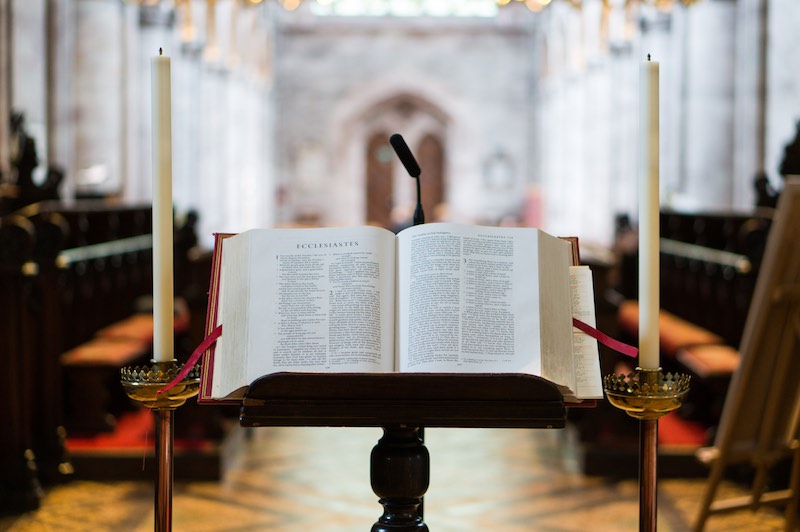 March 4, 2021
Do we all have to be preachers?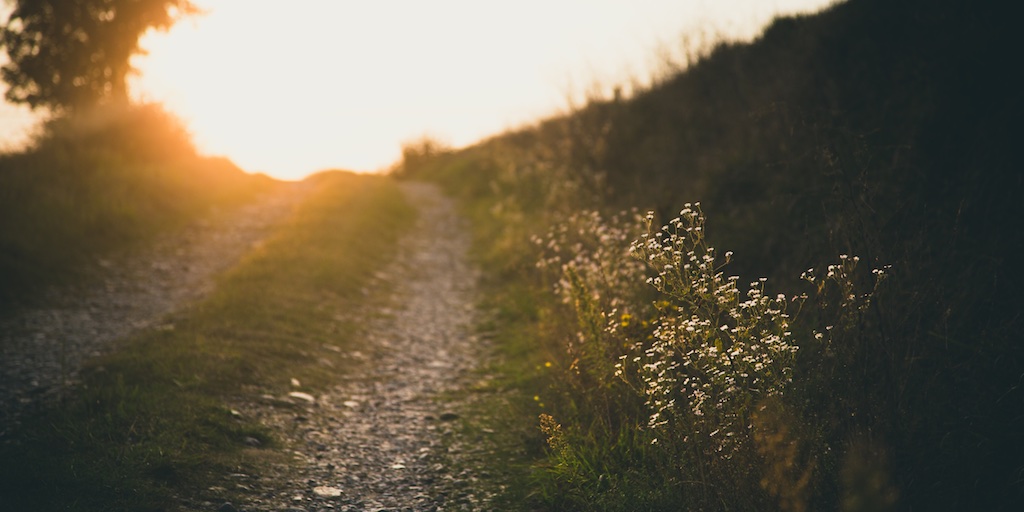 March 3, 2021
Did God know you would "choose" Him?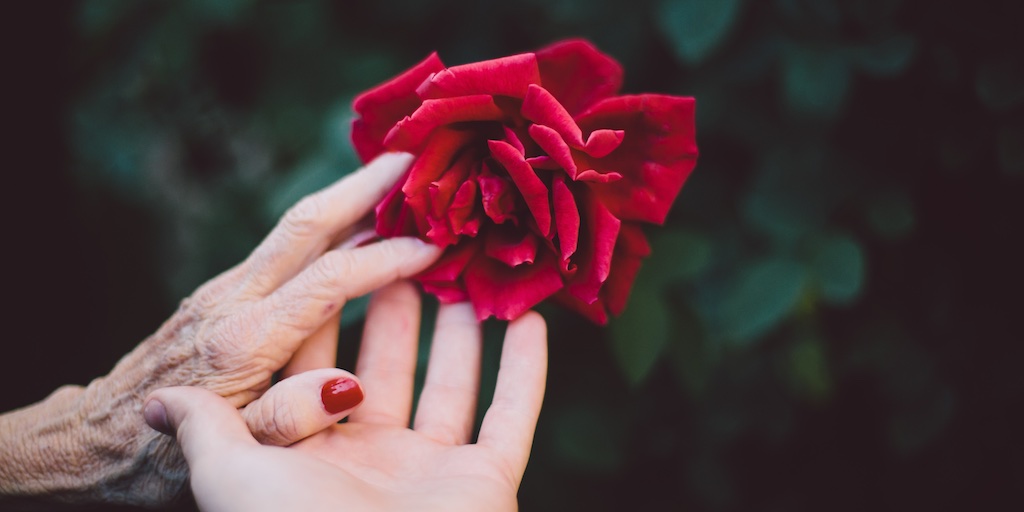 March 2, 2021
Was today an opportunity realized or passed up?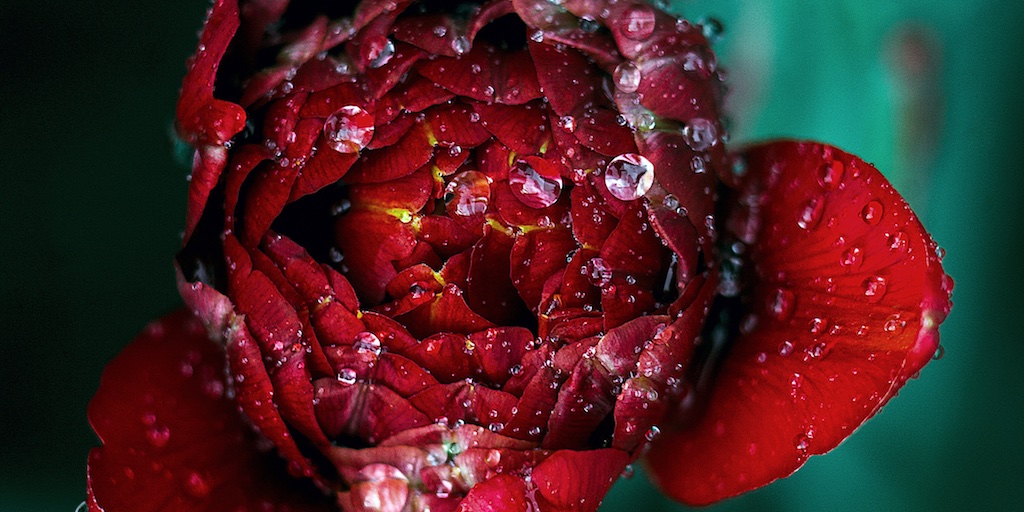 March 1, 2021
Are we a conduit of God's gifts?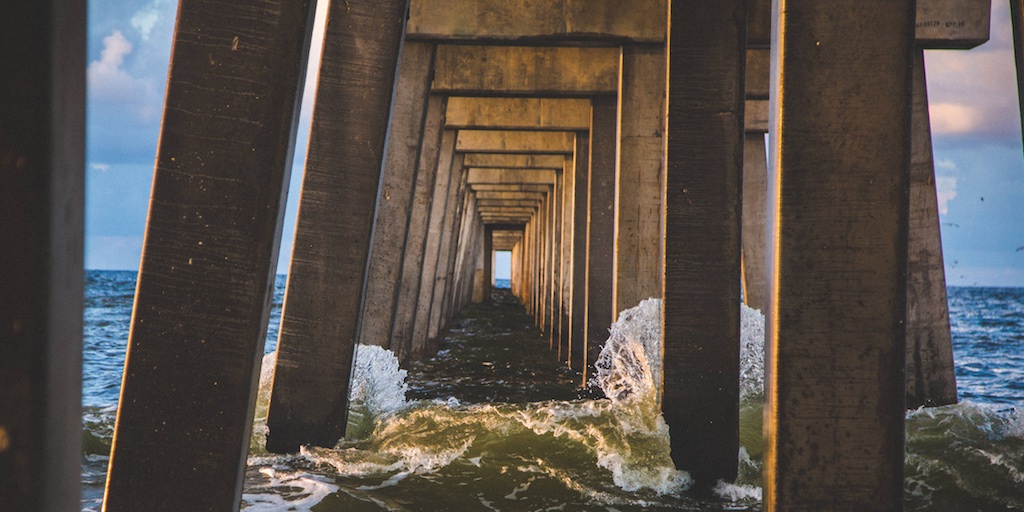 February 28, 2021
Should we expect to suffer as a result of our witness?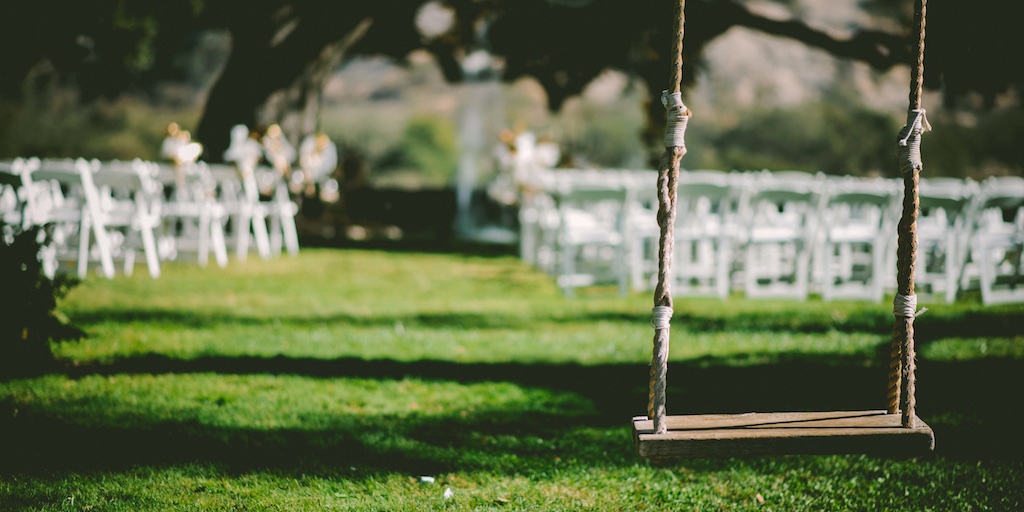 February 27, 2021
When you meet Jesus, will He say, welcome friend...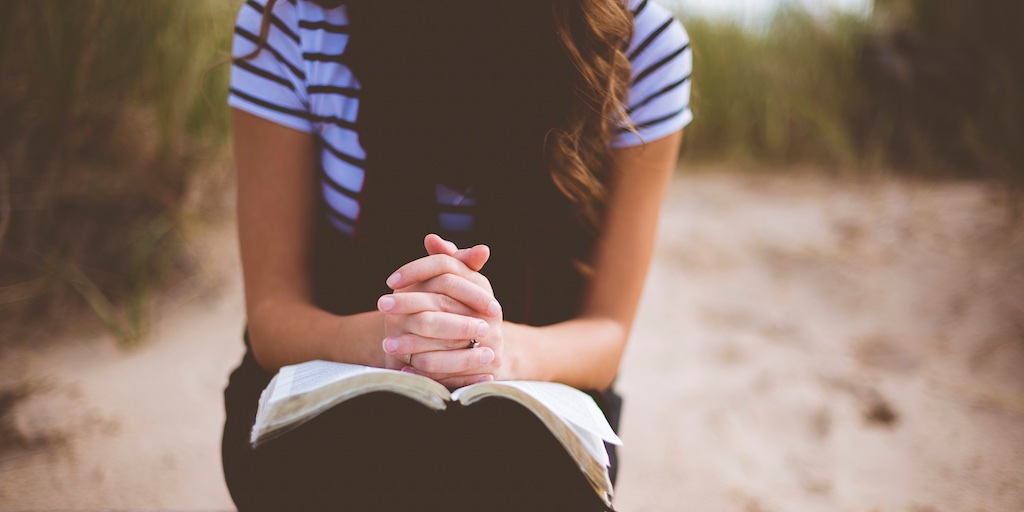 February 26, 2021
Private prayer, a compelling prelude to God's constant presence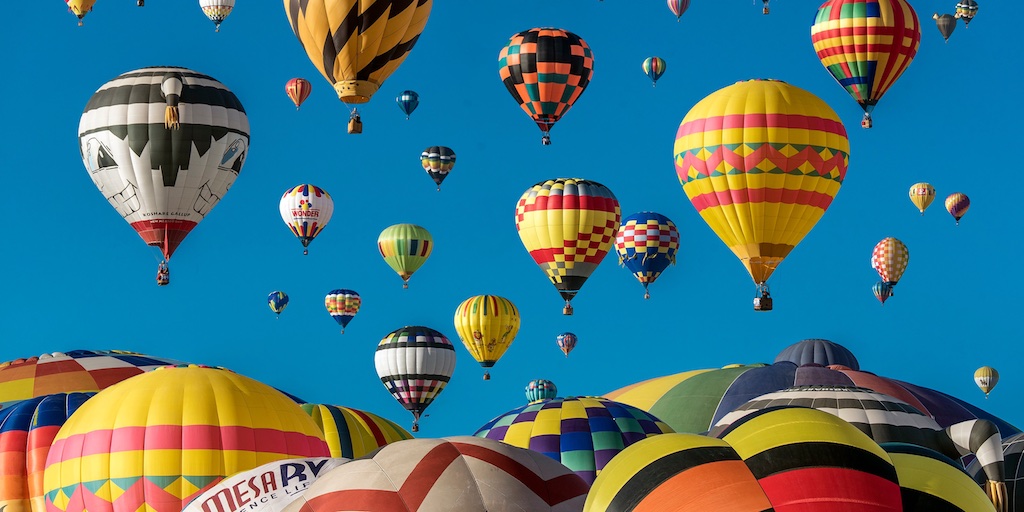 February 25, 2021
Love God and hate our neighbor...not an option.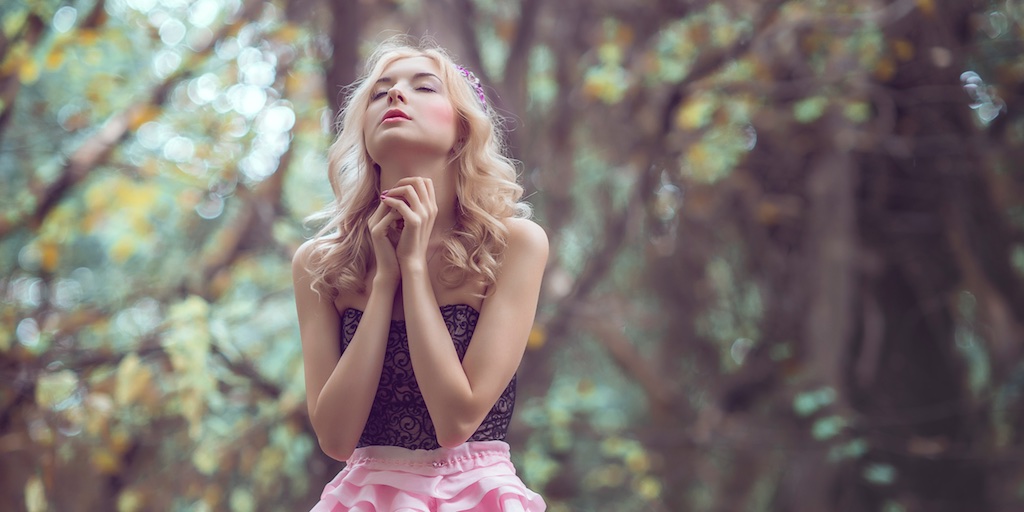 February 24, 2021
Do you mean that God knew whether I would choose to love Him?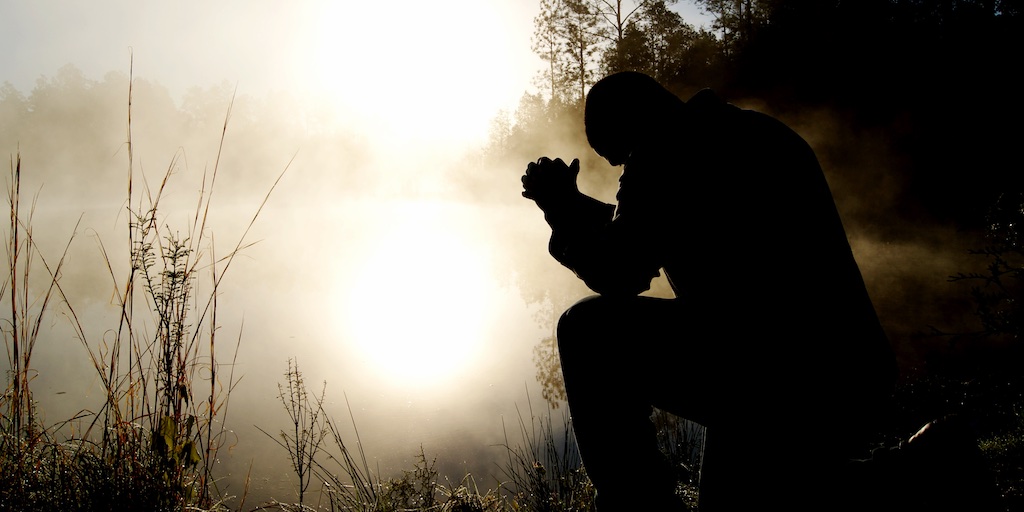 February 23, 2021
Did you say enduring persecution is a good thing?