Peace  |  December 7
If it is possible, as much as depends on you, live peaceably with all men.
… let us pursue the things which make for peace and the things by which one may edify another.
Romans 12:18, Romans 14:19
---
Father, we can not keep people from not liking us or wanting to do harm to us. But when efforts at peace depend upon us, regardless of the actions of another person, You tell us to seek to live peaceably with all men. Is there any redemptive power in being angry and revengeful? No, Father, it is clearly a sin to try to help You correct the sinner.
Help us remember that each of us have sinned in different ways and that You, in Your mercy, have forgiven us. Help us this day to forgive someone that, up to now, we have been unable to forgive.
As we pursue peace with others we, according to Your word, actually edify and build up the other person. We, in fact, get the opposite of what anger would have yielded. Your way is always the best way. In Jesus' Holy name, we pray, amen.
Bruce Caldwell
The Sola Scriptura Project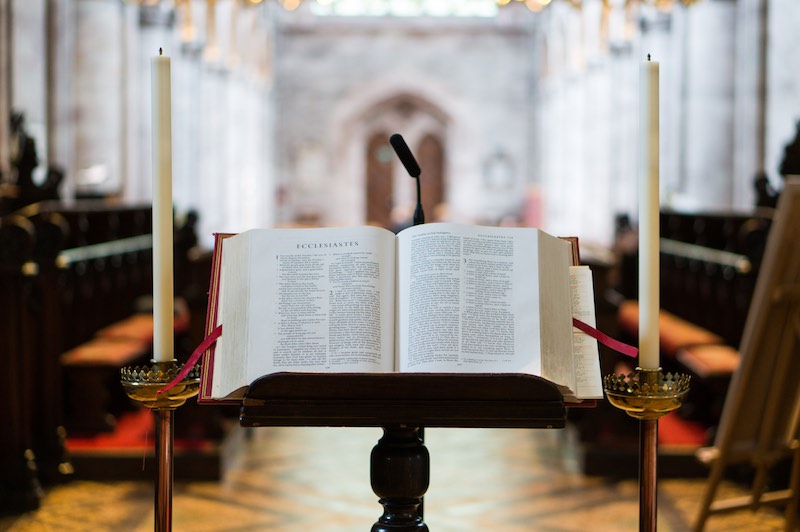 March 4, 2021
Do we all have to be preachers?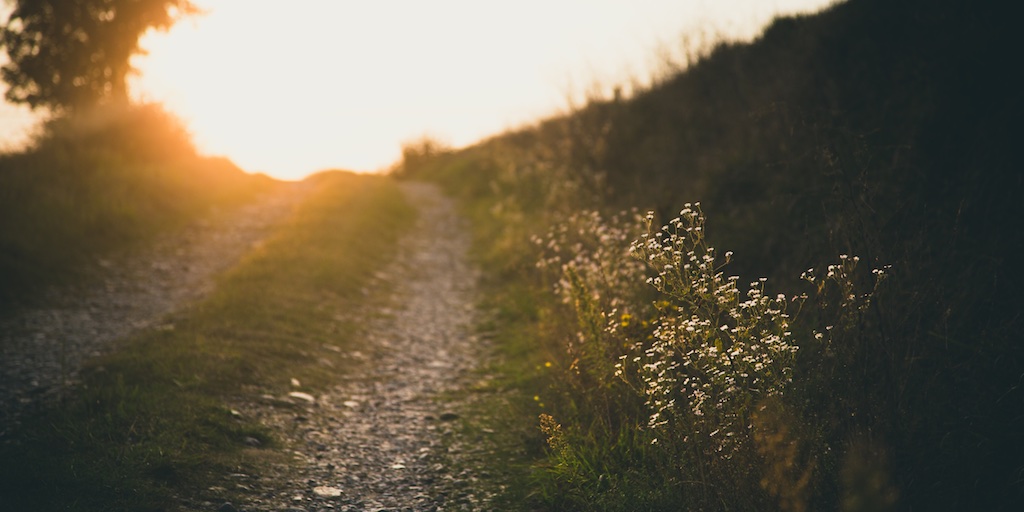 March 3, 2021
Did God know you would "choose" Him?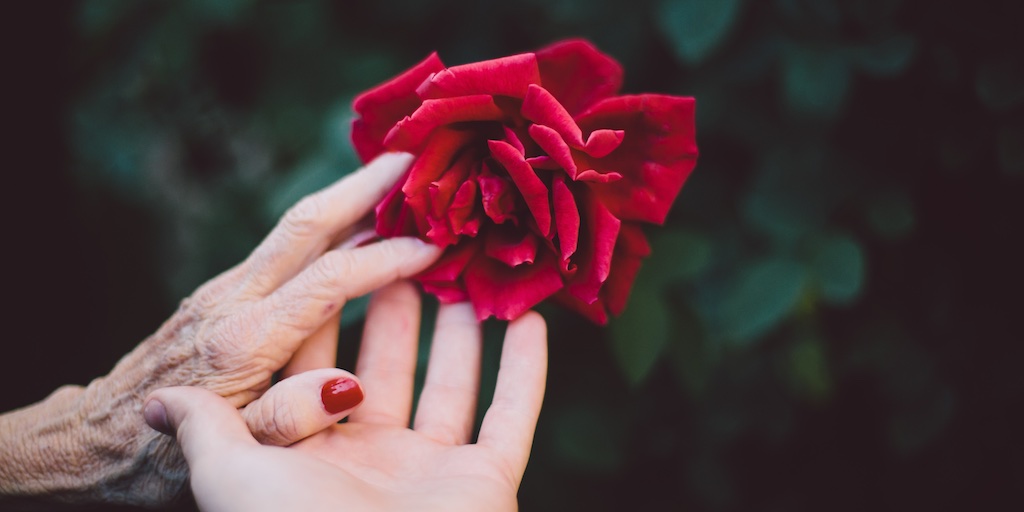 March 2, 2021
Was today an opportunity realized or passed up?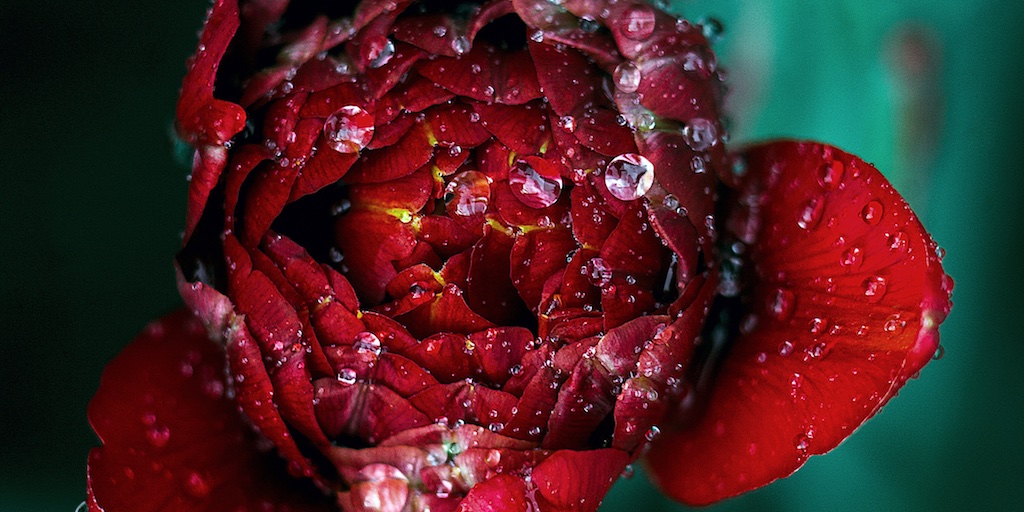 March 1, 2021
Are we a conduit of God's gifts?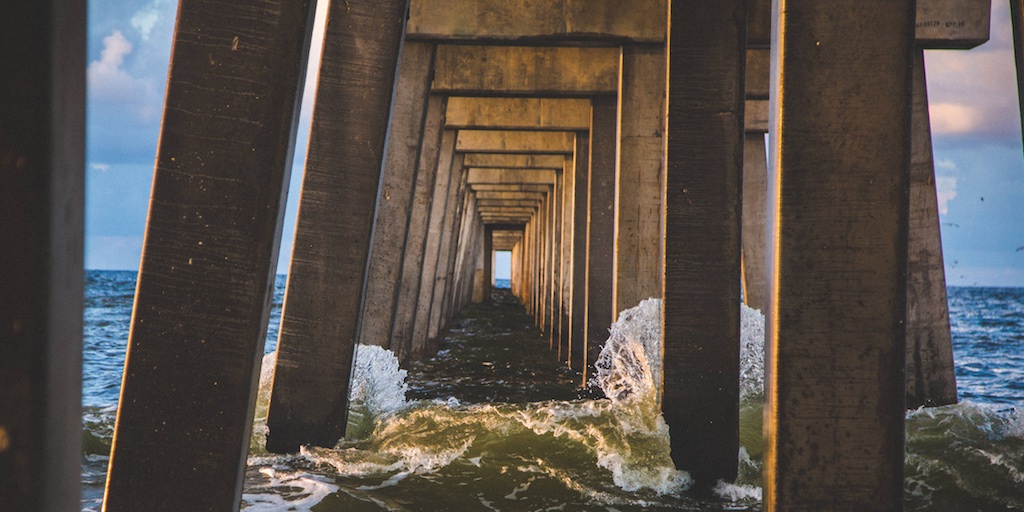 February 28, 2021
Should we expect to suffer as a result of our witness?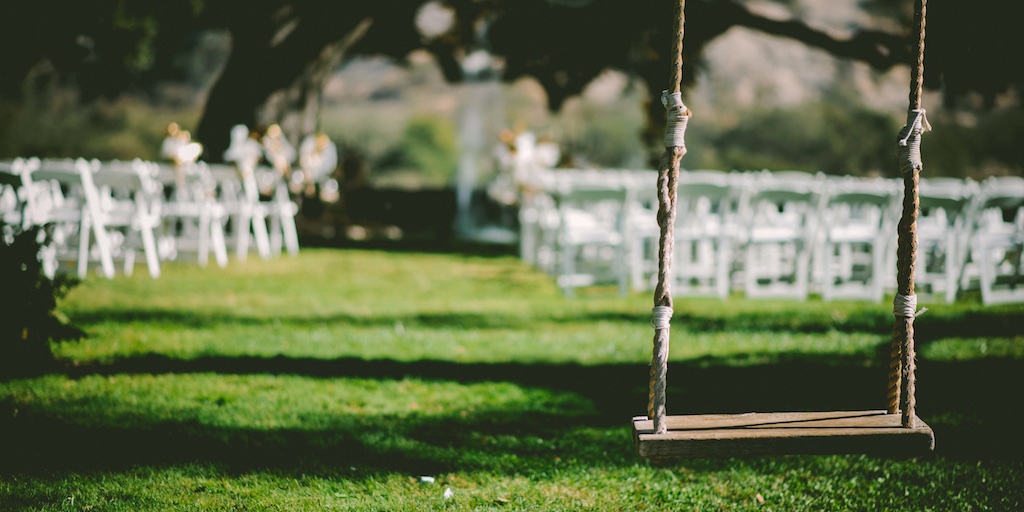 February 27, 2021
When you meet Jesus, will He say, welcome friend...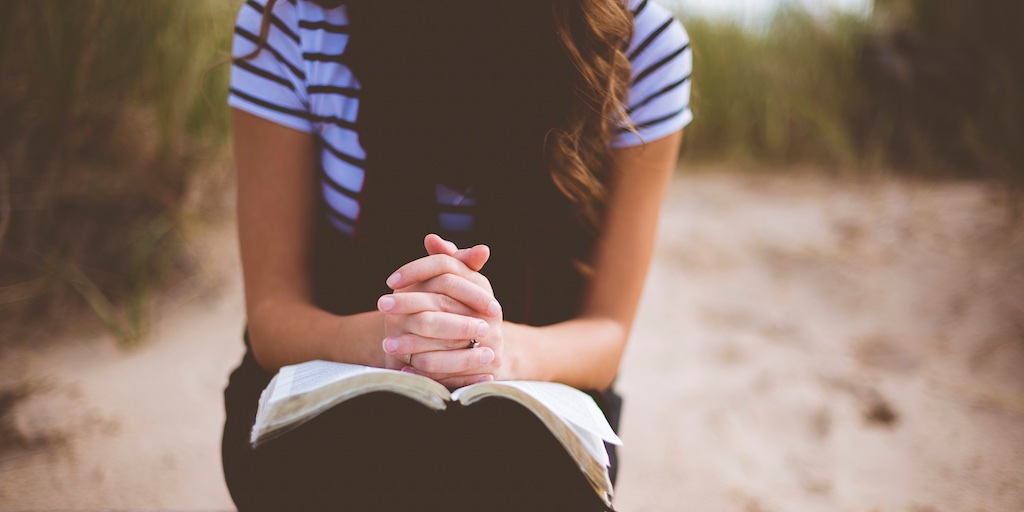 February 26, 2021
Private prayer, a compelling prelude to God's constant presence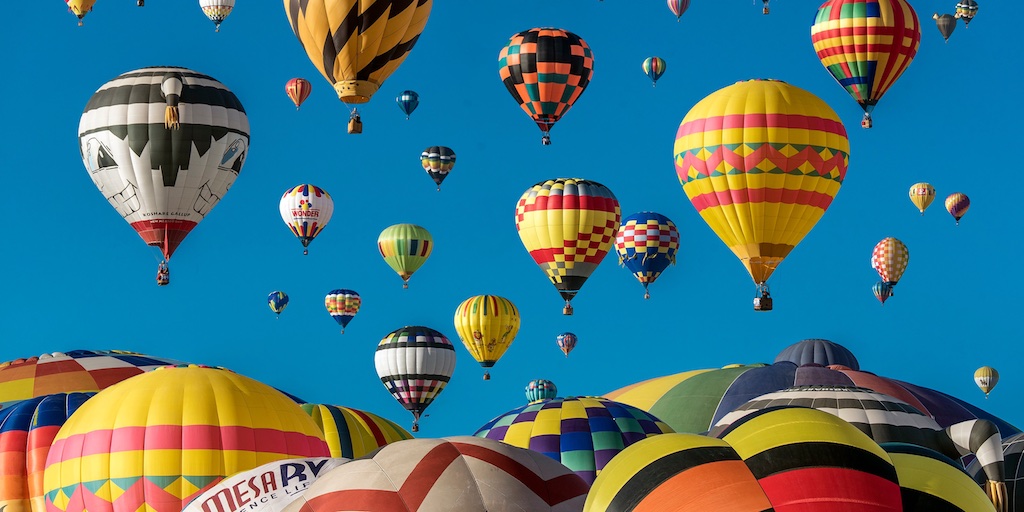 February 25, 2021
Love God and hate our neighbor...not an option.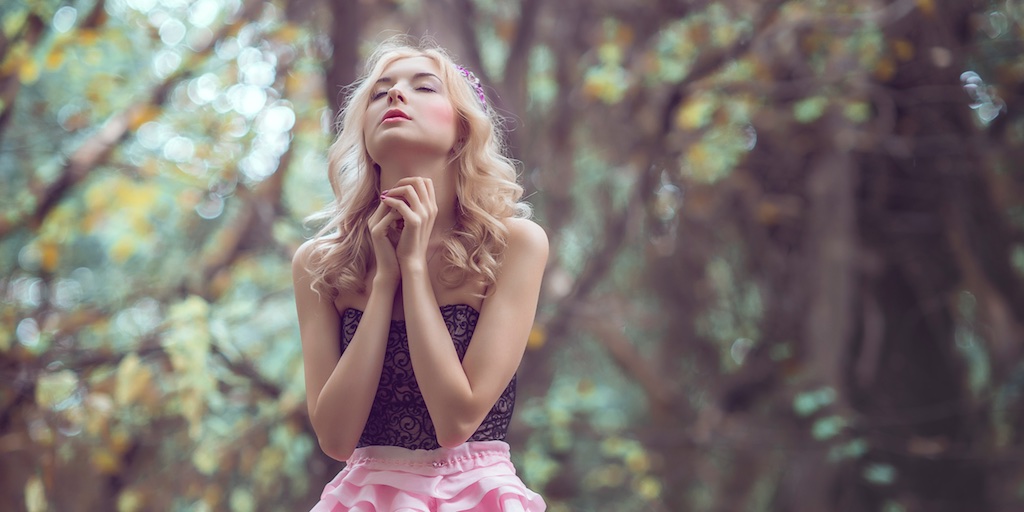 February 24, 2021
Do you mean that God knew whether I would choose to love Him?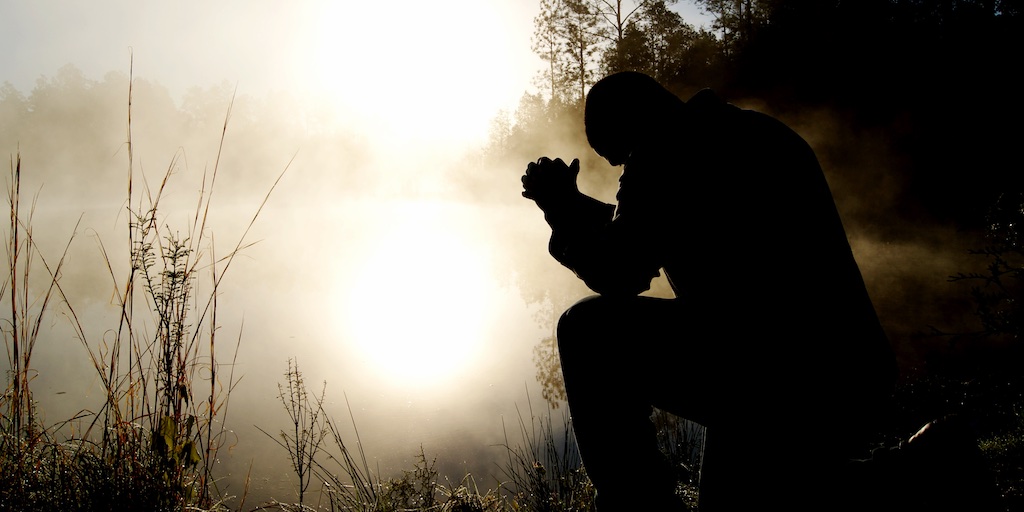 February 23, 2021
Did you say enduring persecution is a good thing?