Revenge  |  December 9
'You shall not take vengeance, nor bear any grudge against the children of your people, but you shall love your neighbor as yourself: I am the LORD.
It is God who avenges me, and subdues the peoples under me;
He delivers me from my enemies. You also lift me up above.
Leviticus 19:18, Psalm 18:47-48
---
Father, it is so difficult not to seek revenge when we are offended. We instinctively react in an aggressive manner whether we know the offender or not. That Father is not Your way. You have told us not to hold a grudge about new or old offenses and to love others as ourselves. There is no way we can do that unless we are filled with Your Holy Spirit. To be like You is to forgive as we have been forgiven.
Help us today to know that You are in charge and where offenders need retribution, we do not have to be their judge. It is You that subdues the aggressor and it is You that lifts each of us up. This is one of the very difficult lessons to learn Father and we ask You today to show us Your way, Your patience, and Your kindness in the midst of trials where we are tempted to avenge. In Jesus Holy name, we pray, amen.
Bruce Caldwell
The Sola Scriptura Project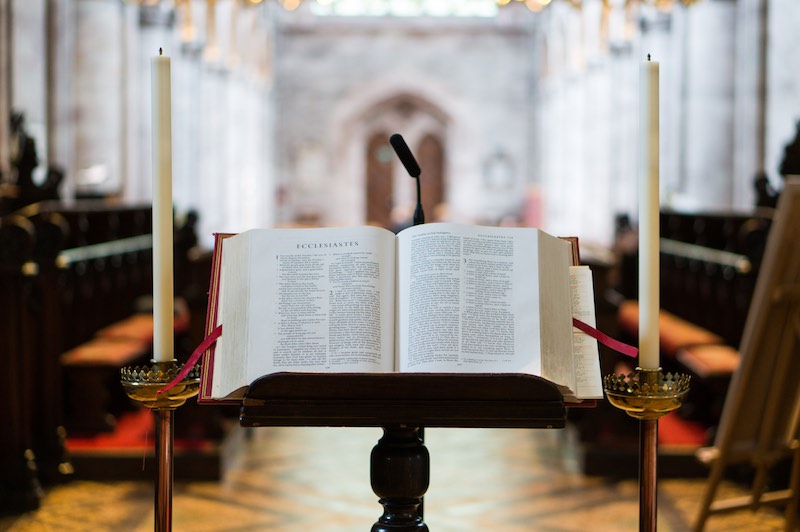 March 4, 2021
Do we all have to be preachers?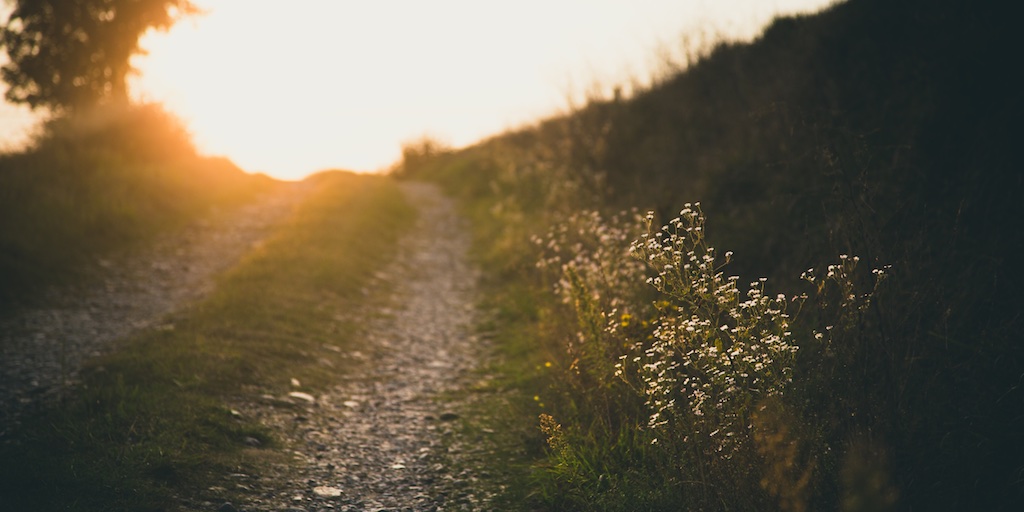 March 3, 2021
Did God know you would "choose" Him?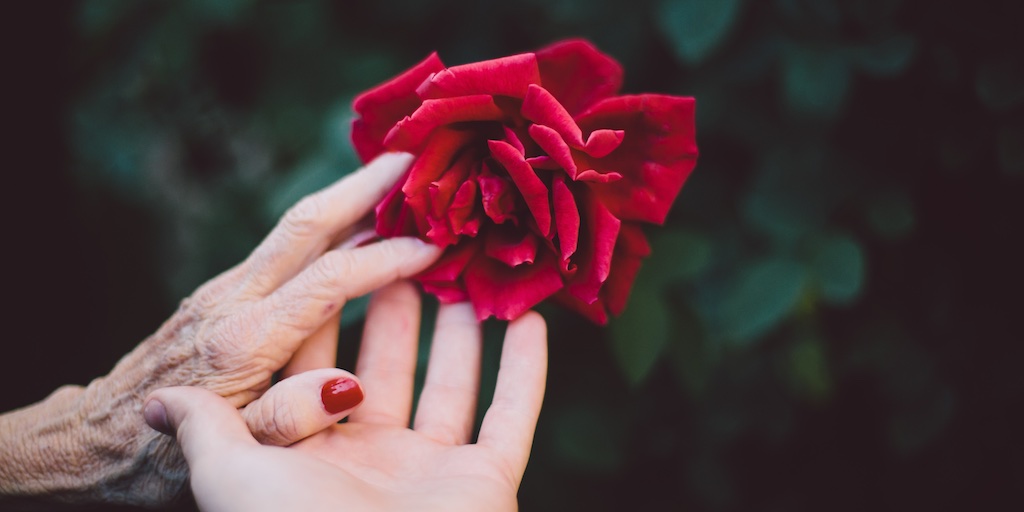 March 2, 2021
Was today an opportunity realized or passed up?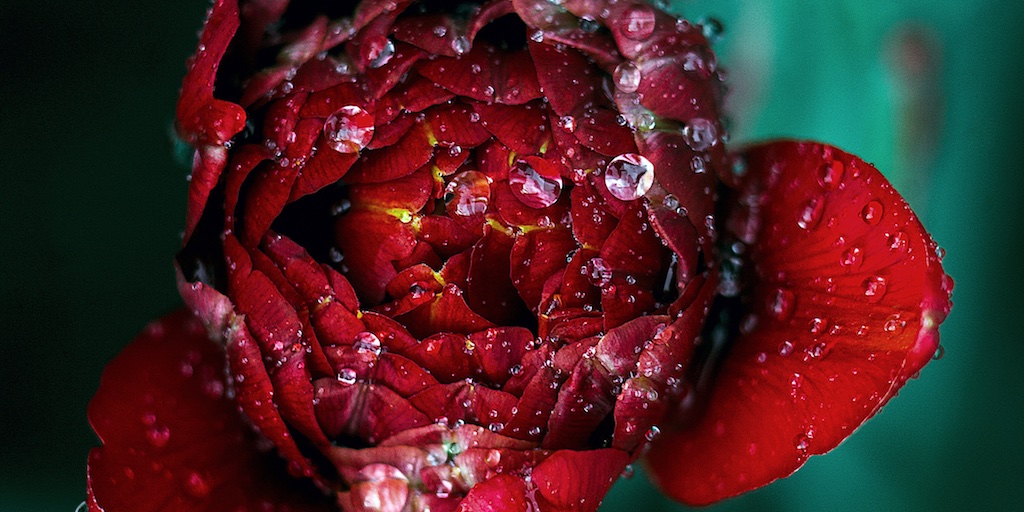 March 1, 2021
Are we a conduit of God's gifts?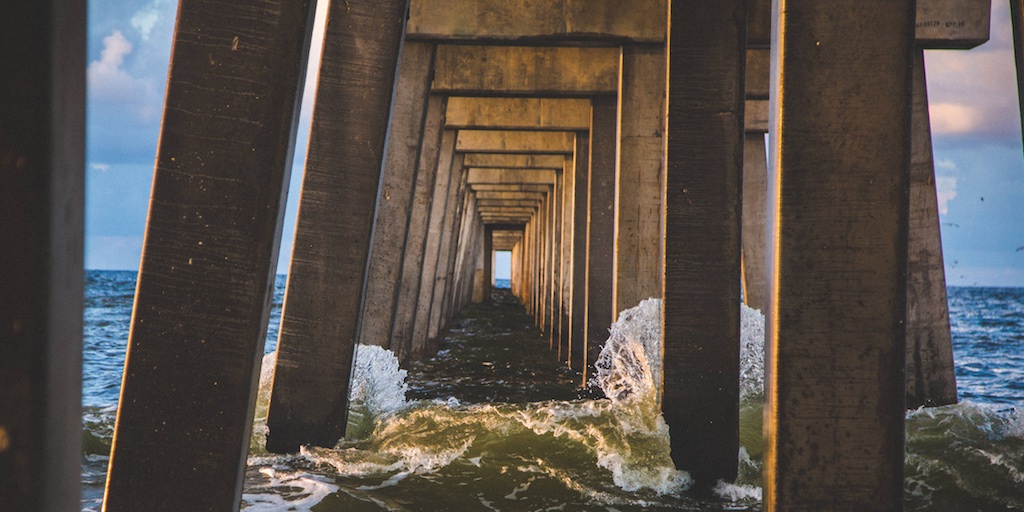 February 28, 2021
Should we expect to suffer as a result of our witness?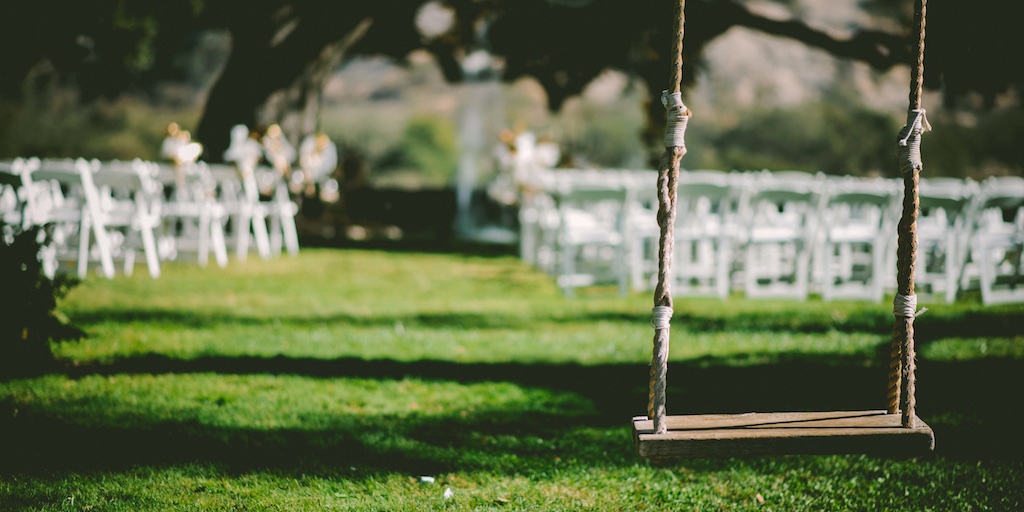 February 27, 2021
When you meet Jesus, will He say, welcome friend...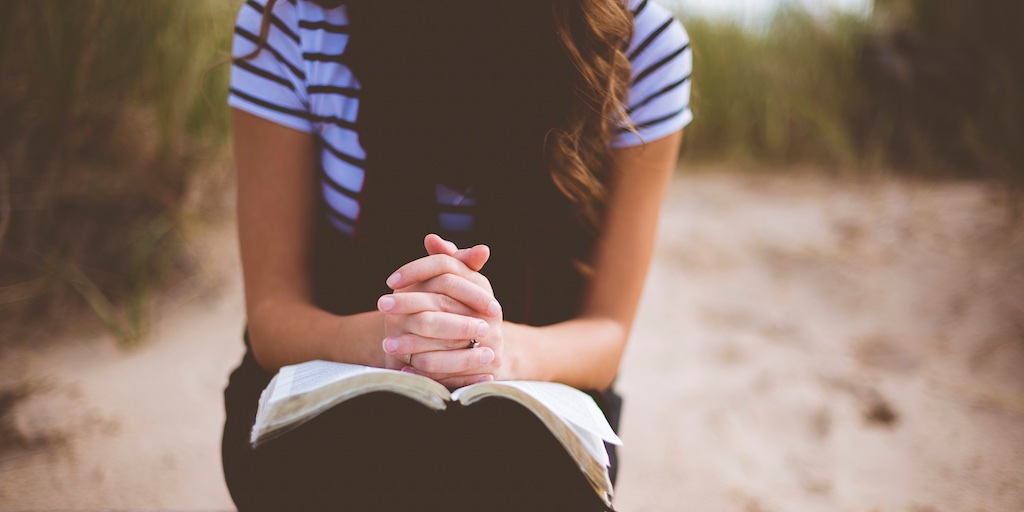 February 26, 2021
Private prayer, a compelling prelude to God's constant presence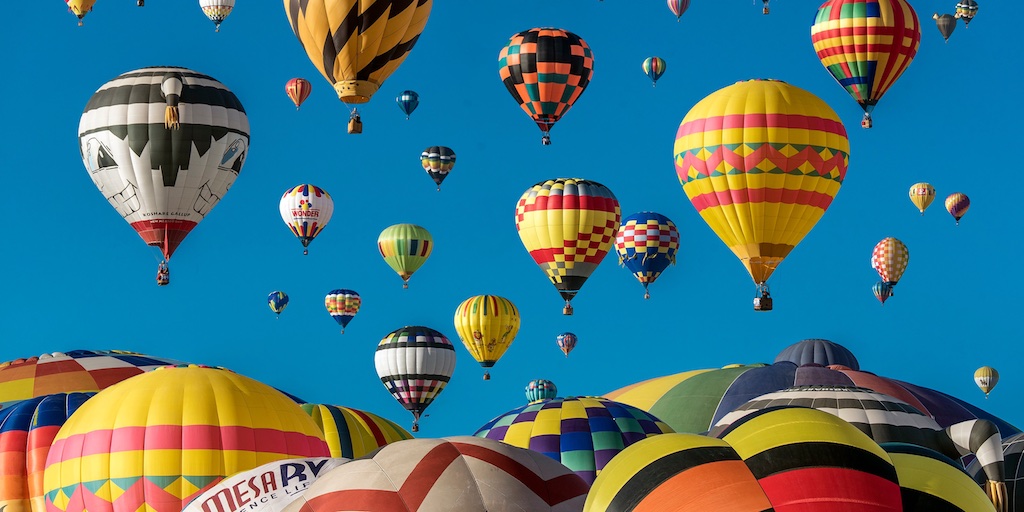 February 25, 2021
Love God and hate our neighbor...not an option.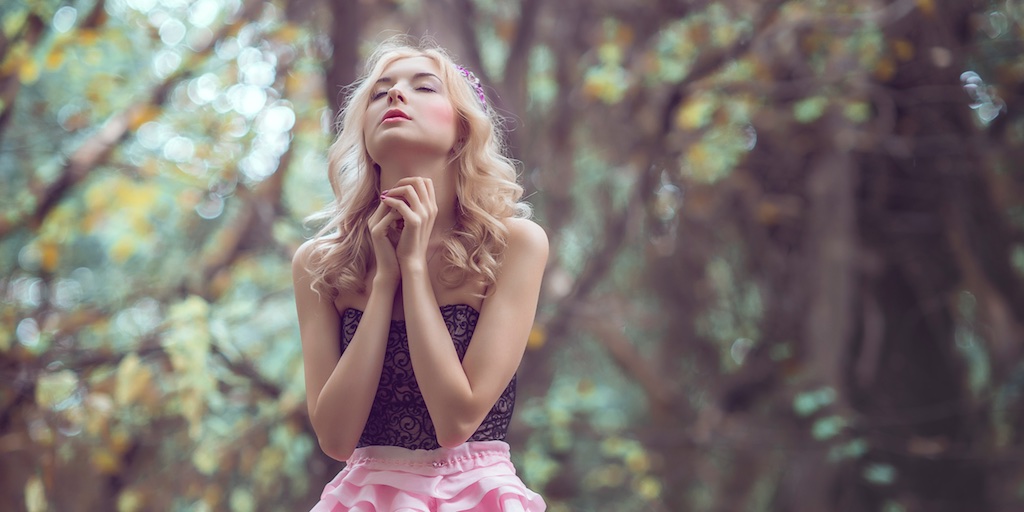 February 24, 2021
Do you mean that God knew whether I would choose to love Him?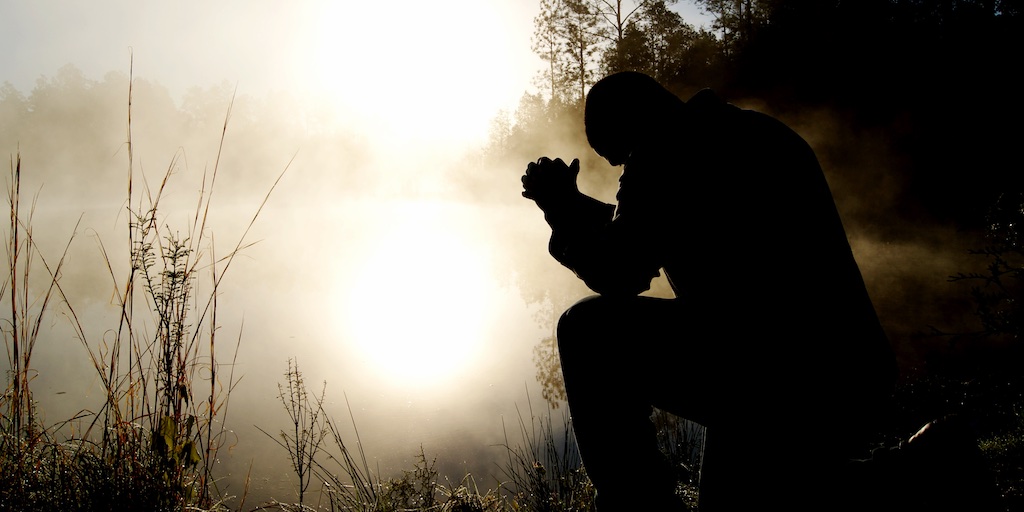 February 23, 2021
Did you say enduring persecution is a good thing?