Joy  |  December 12
Blessed are the undefiled in the way, who walk in the law of the LORD!
Blessed are those who keep His testimonies, who seek Him with the whole heart!
I have rejoiced in the way of Your testimonies, as much as in all riches.
I will meditate on Your precepts, and contemplate Your ways.
I will delight myself in Your statutes; I will not forget Your word.
I remember Your name in the night, O LORD, and I keep Your law.
Your testimonies I have taken as a heritage forever, for they are the rejoicing of my heart.
I rejoice at Your word as one who finds great treasure.
Great peace have those who love Your law, and nothing causes them to stumble.
Psalm 119:1-2, 14-16, 55, 111, 162, 165
---
Father, You teach us that if we walk in obedience and trust You with all our hearts, mind, soul and strength that You will bless us. We seek Your blessings and confess that without faith in You, life would truly be a dead end.
We rejoice in Your precepts, laws and instruction and thank You for making our path to redemption very clear. We depend upon You for the strength to follow You. You lead us in paths of righteousness. Your will for our lives is not only made clear but you are the great Enabler, the Counselor, the Comforter.
The fact that You care about us, individually, brings joy to our hearts and hope that reigns eternal. In Jesus Holy name, we pray, amen.
Bruce Caldwell
The Sola Scriptura Project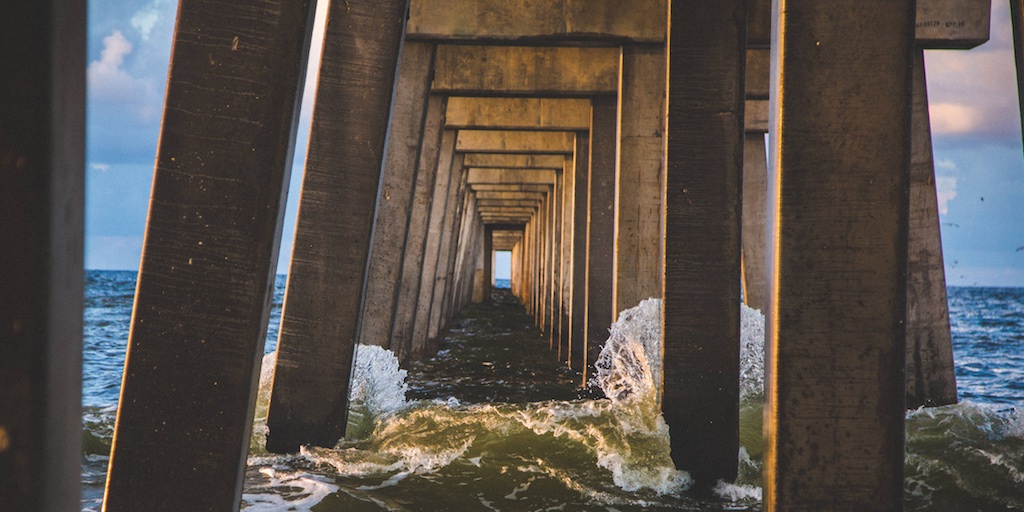 February 28, 2021
Should we expect to suffer as a result of our witness?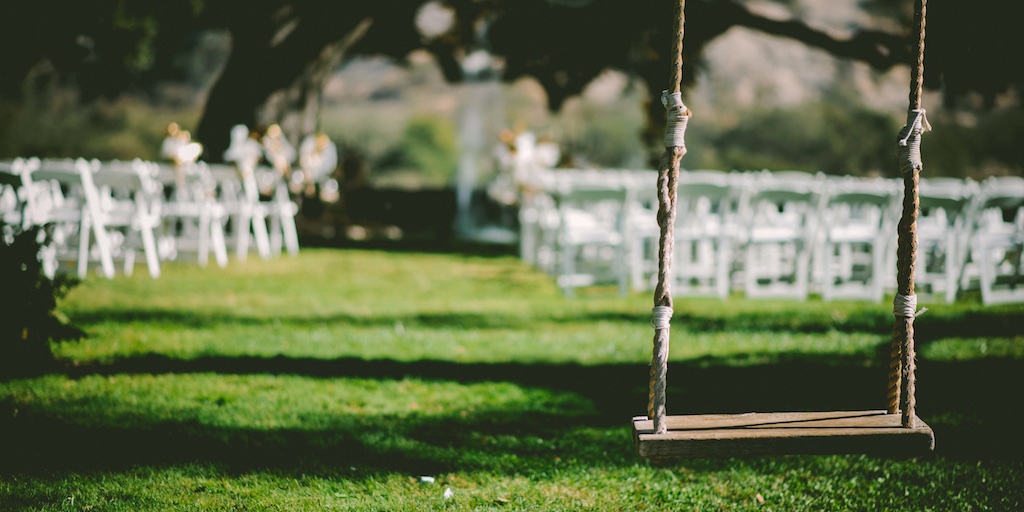 February 27, 2021
When you meet Jesus, will He say, welcome friend...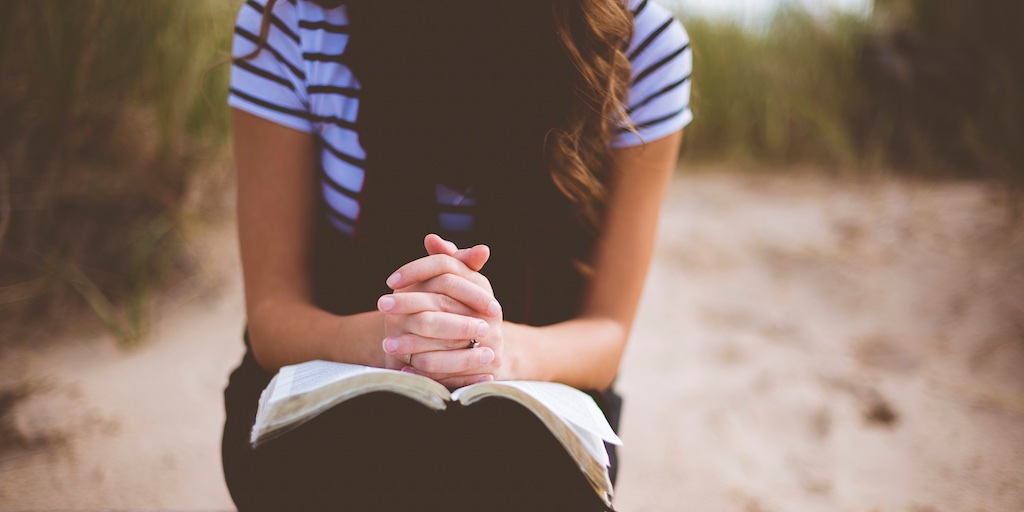 February 26, 2021
Private prayer, a compelling prelude to God's constant presence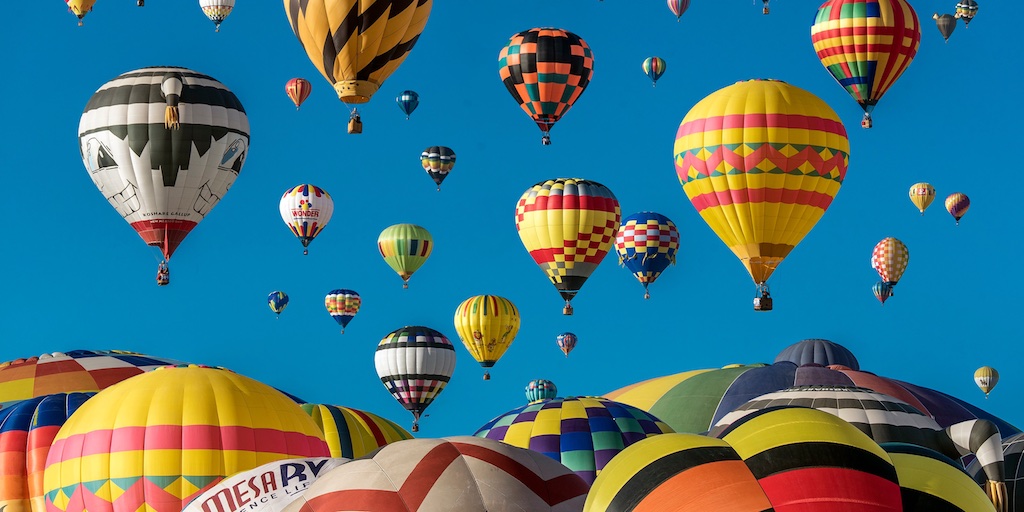 February 25, 2021
Love God and hate our neighbor...not an option.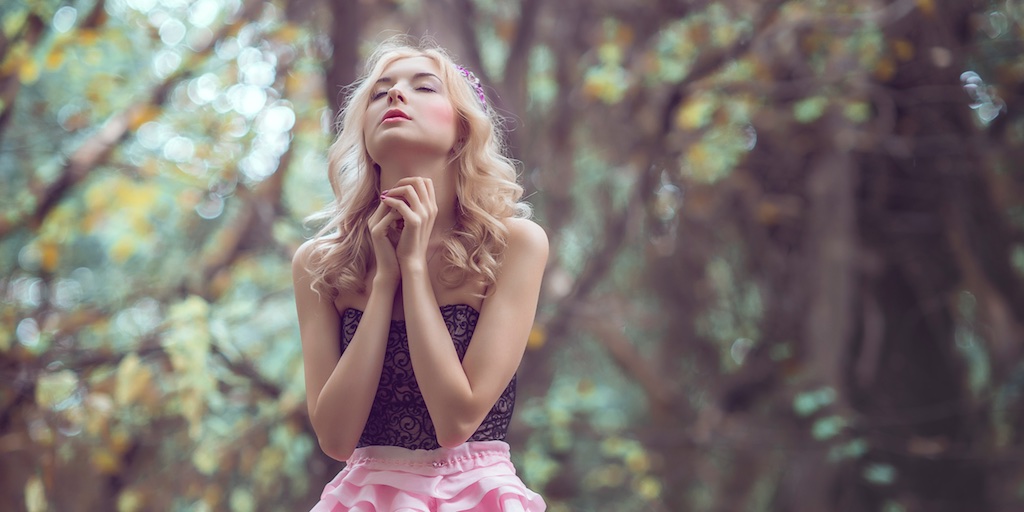 February 24, 2021
Do you mean that God knew whether I would choose to love Him?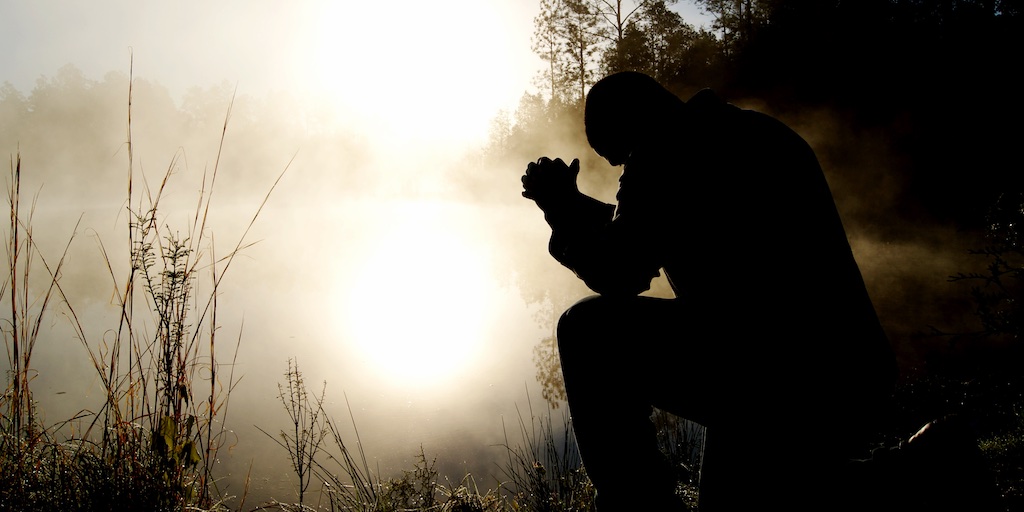 February 23, 2021
Did you say enduring persecution is a good thing?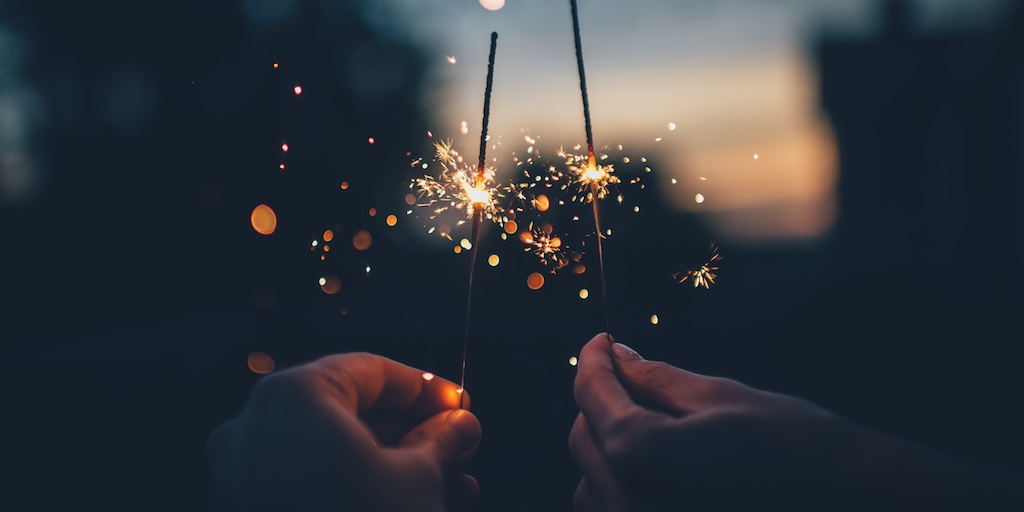 February 22, 2021
God's grace and mercy will turn my fear to joy!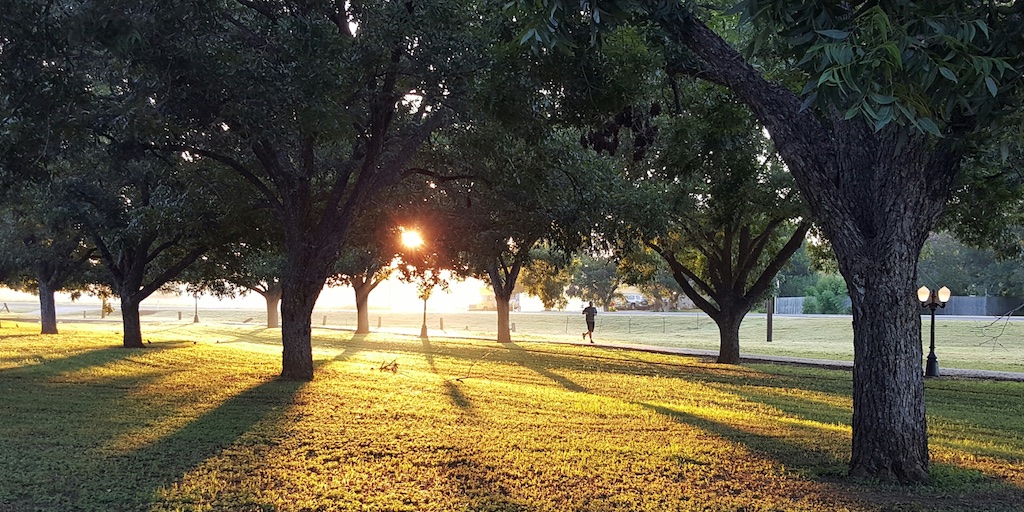 February 21, 2021
How do you achieve "goodness"?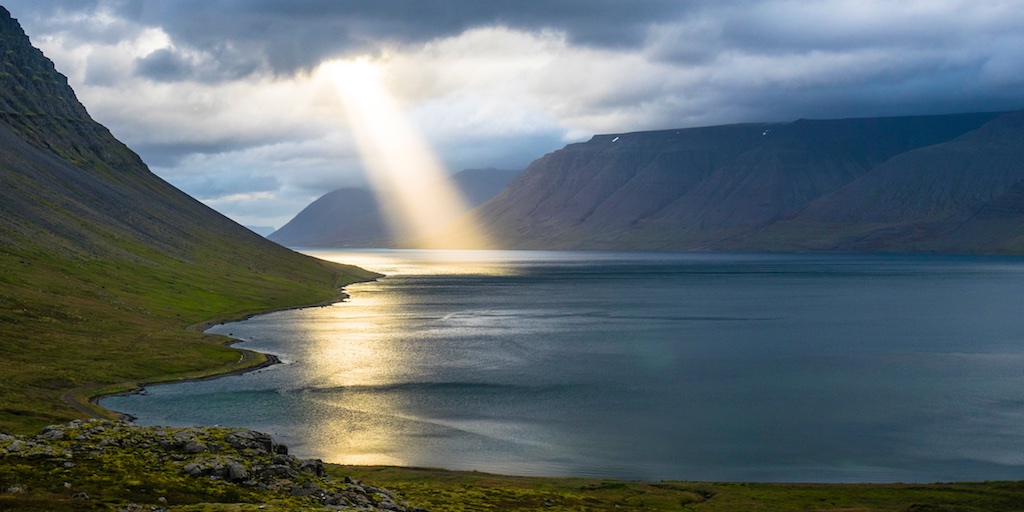 February 20, 2021
God never moves away from us...He seeks us.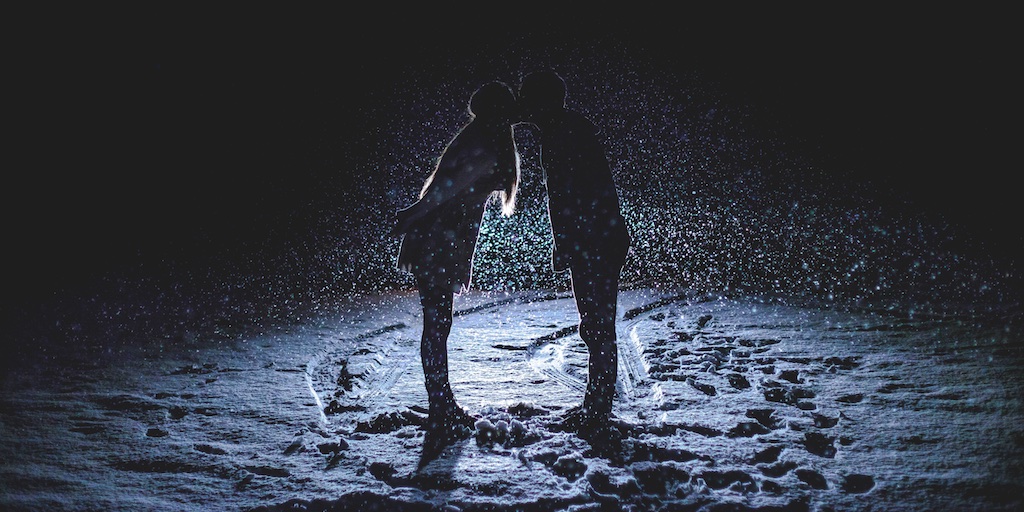 February 19, 2021
True love, a basis for courage, now and then.