Prayer  |  December 14
Behold, I long for Your precepts; revive me in Your righteousness.
Let Your mercies come also to me, O LORD—your salvation according to Your word.
So shall I have an answer for him who reproaches me, for I trust in Your word.
Psalm 119:40-42
---
Father, as we seek to be like Jesus, we find we must know more and more of His words, His instruction and His desire for us. We seek His righteousness that our spirit might be revived by His Spirit. You have taught us that hearts need to be changed for renewal to be real. Lead us away from our instinctive, self serving desires, into a concern for serving You and others.
Then, as we interact today and people see that we love You Jesus, give us answers for those who observe us knowing that we will not always be admired for our faith. Our objective today Father is to seek and to do Your Holy will, in all things.
We pray that You will strengthen those who serve You and place Your hand against Your enemies, those who would harm and destroy all that is good.
Give us a gentle spirit in the midst of chaos, we pray. In Jesus Holy name, we pray, amen.
Bruce Caldwell
The Sola Scriptura Project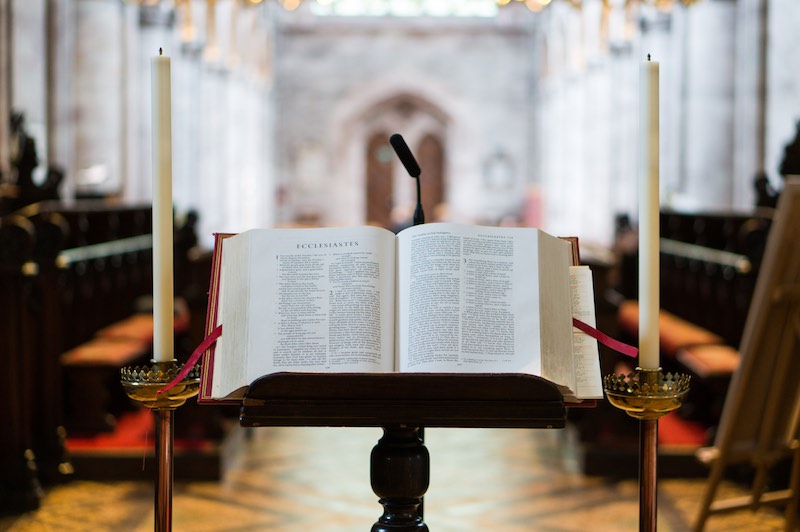 March 4, 2021
Do we all have to be preachers?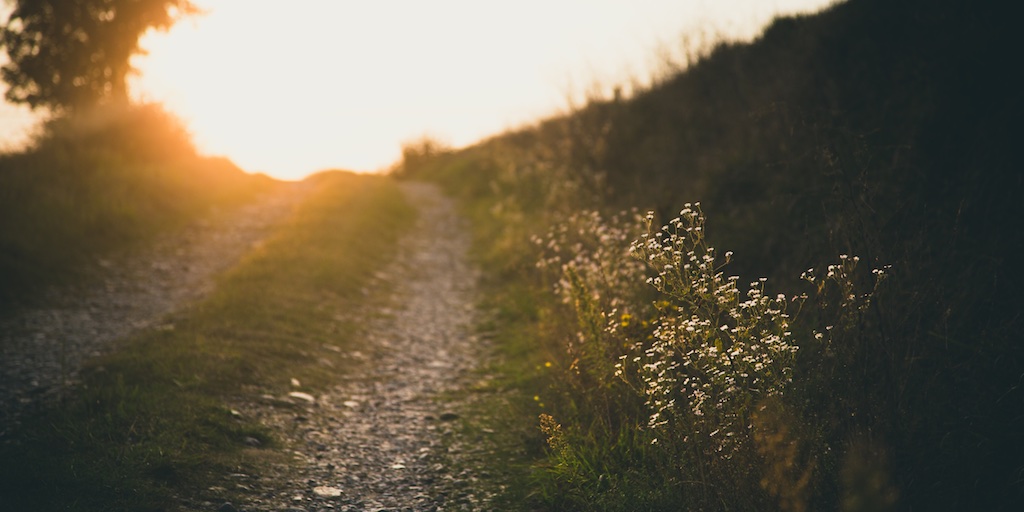 March 3, 2021
Did God know you would "choose" Him?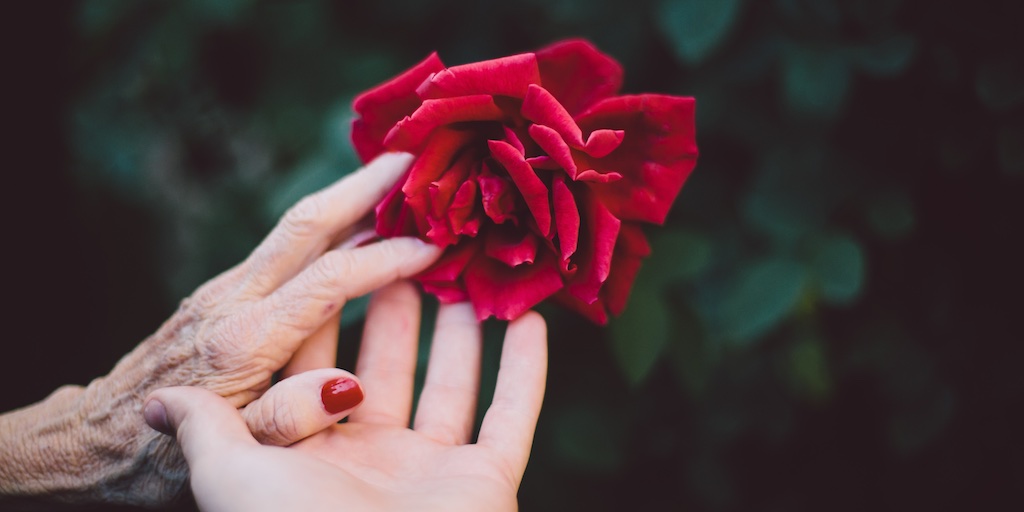 March 2, 2021
Was today an opportunity realized or passed up?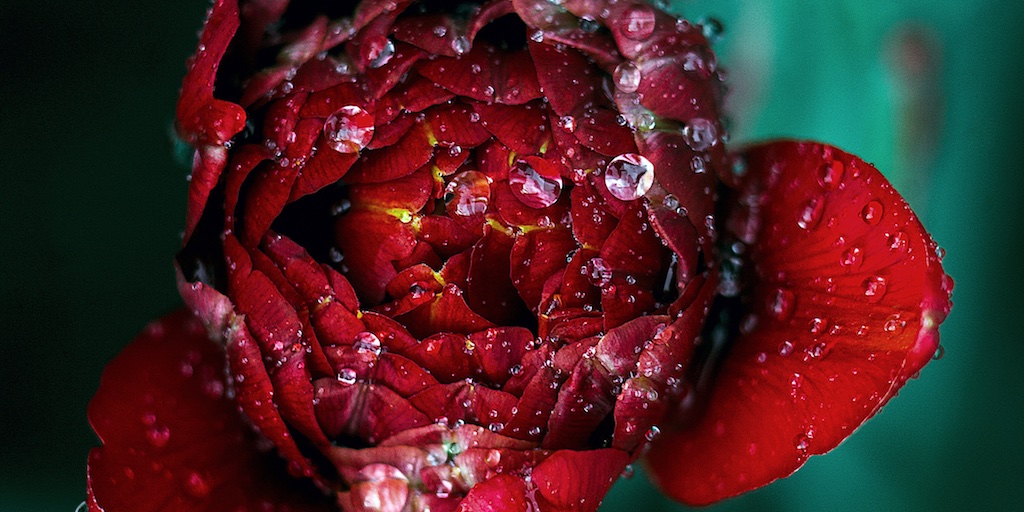 March 1, 2021
Are we a conduit of God's gifts?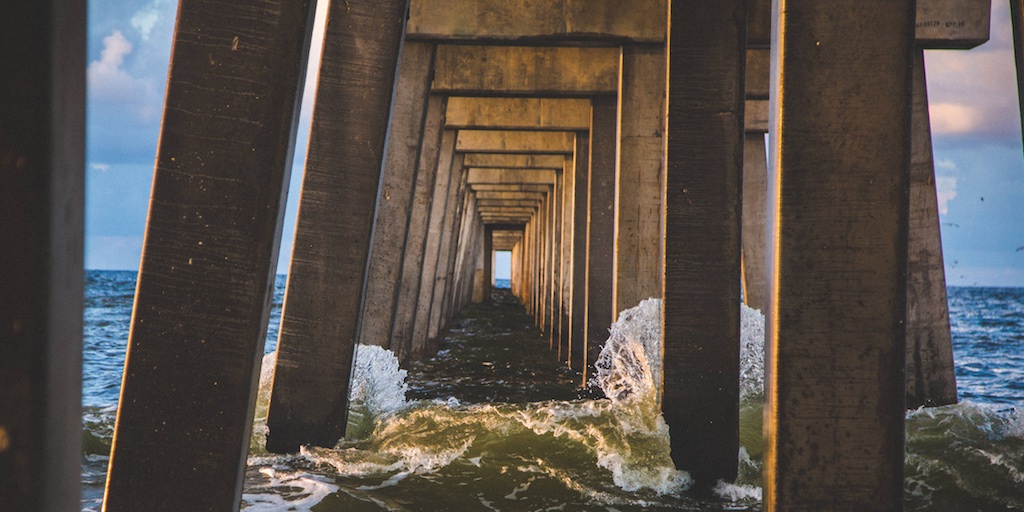 February 28, 2021
Should we expect to suffer as a result of our witness?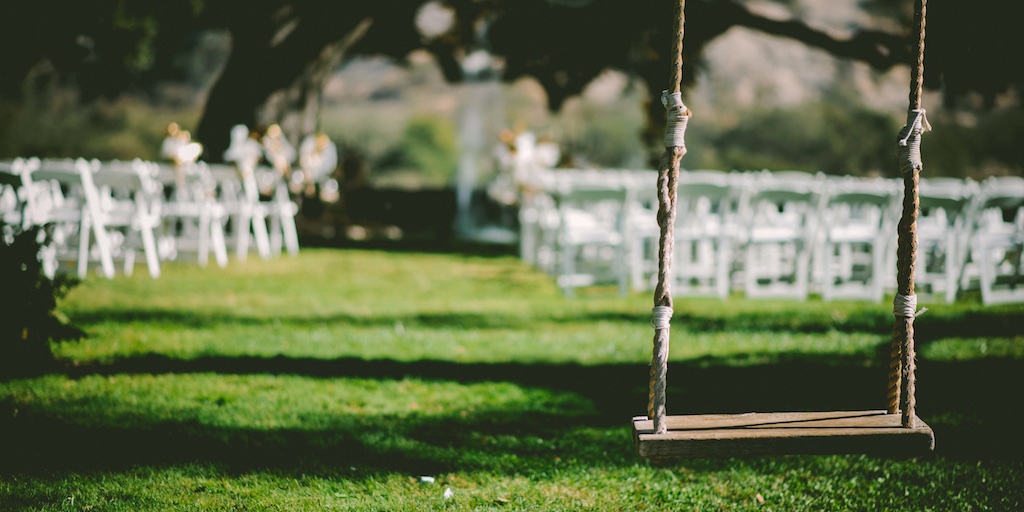 February 27, 2021
When you meet Jesus, will He say, welcome friend...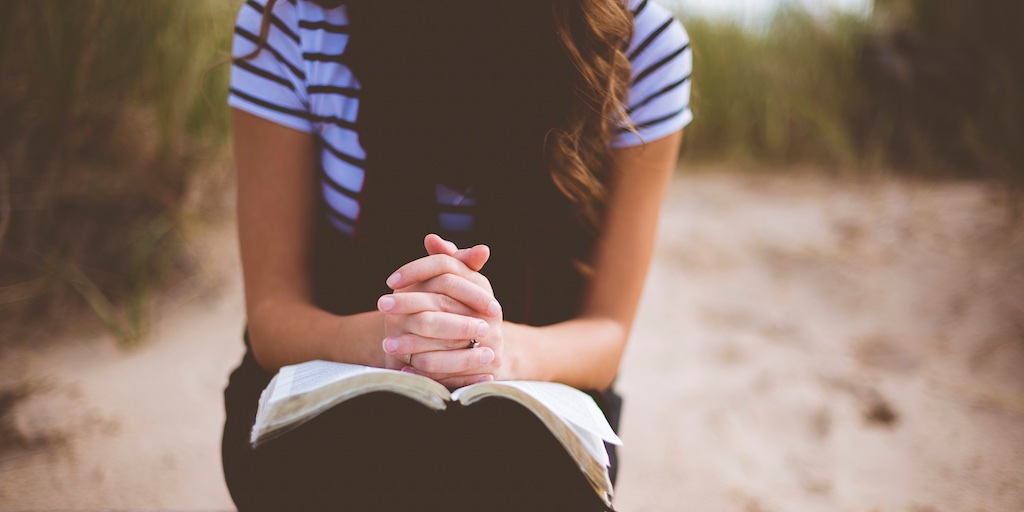 February 26, 2021
Private prayer, a compelling prelude to God's constant presence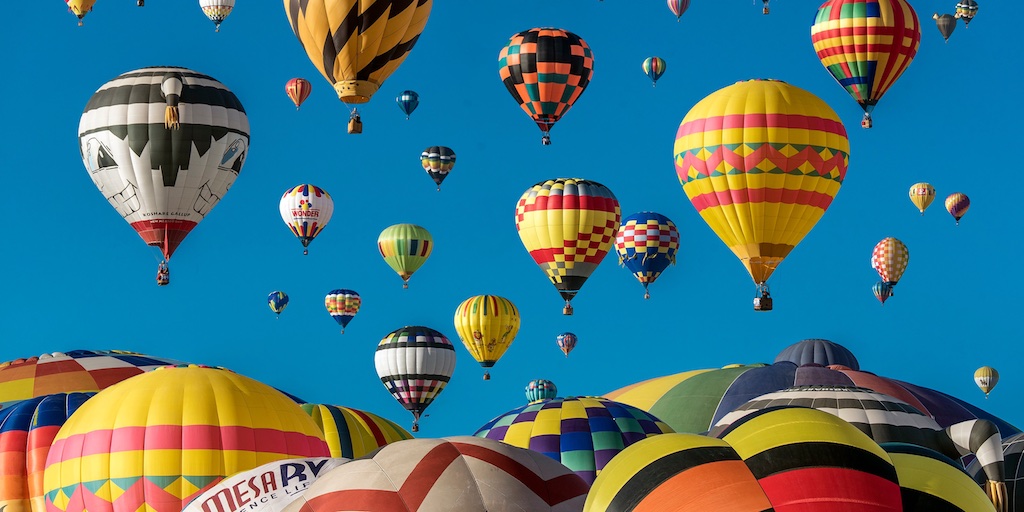 February 25, 2021
Love God and hate our neighbor...not an option.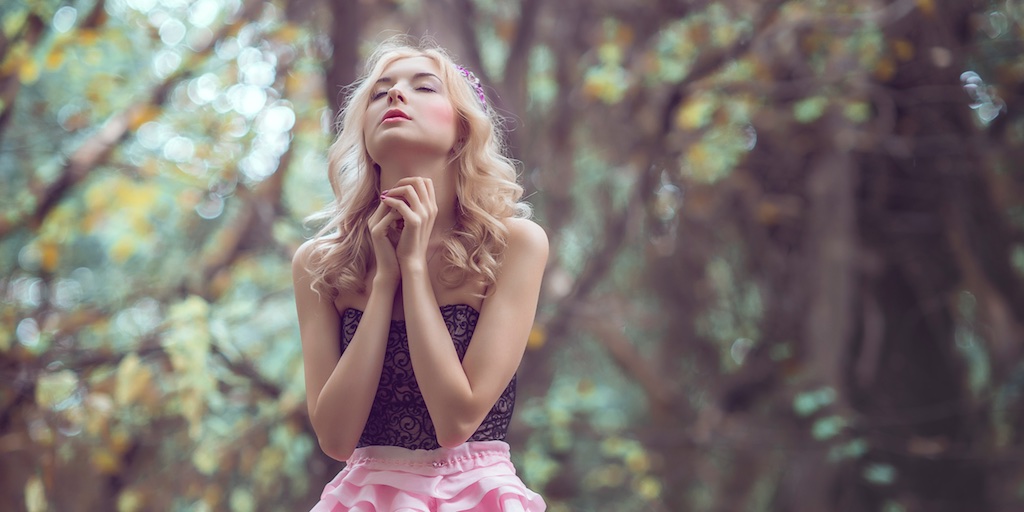 February 24, 2021
Do you mean that God knew whether I would choose to love Him?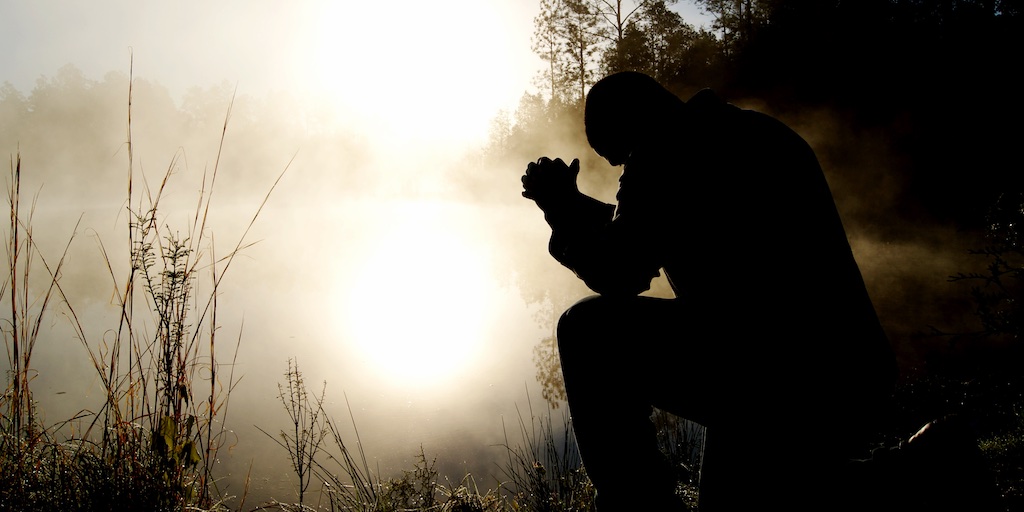 February 23, 2021
Did you say enduring persecution is a good thing?