Humility  |  December 15

…let him who thinks he stands take heed lest he fall. O You who hear prayer, to You all flesh will come.
LORD, my heart is not haughty, nor my eyes lofty. Neither do I concern myself with great matters, nor with things too profound for me.
Surely I have calmed and quieted my soul, like a weaned child with his mother; like a weaned child is my soul within me.
Though the LORD is on high, yet He regards the lowly; but the proud He knows from afar.

1 Corinthians 10:12, Psalm 65:2, Psalm 131:1-2, Psalm 138:6
---
Father, You require that we come to you in humility, not proud of ourselves. Help us Father to be joyful as we seek to serve without having our joy turn to self-serving pride.
When it is time to stand before You we know we will do so in humility or not at all. Pride is such a subtle sin Father and surely one of Satan's best devices. Give us wisdom and discernment about this matter while enabling us to experience the joy set before us.
Teach us when to be quiet and when to proclaim Your love and have those who observe our joy in You not see it as pride in ourselves. Help us today to find a way to declare our love for You, afresh. In Jesus Holy name, we pray, amen.
Bruce Caldwell
The Sola Scriptura Project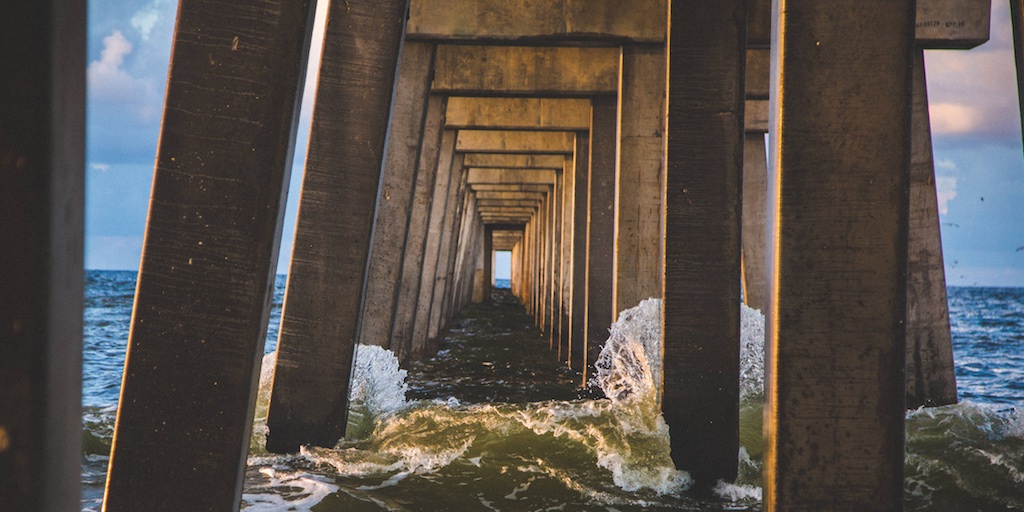 February 28, 2021
Should we expect to suffer as a result of our witness?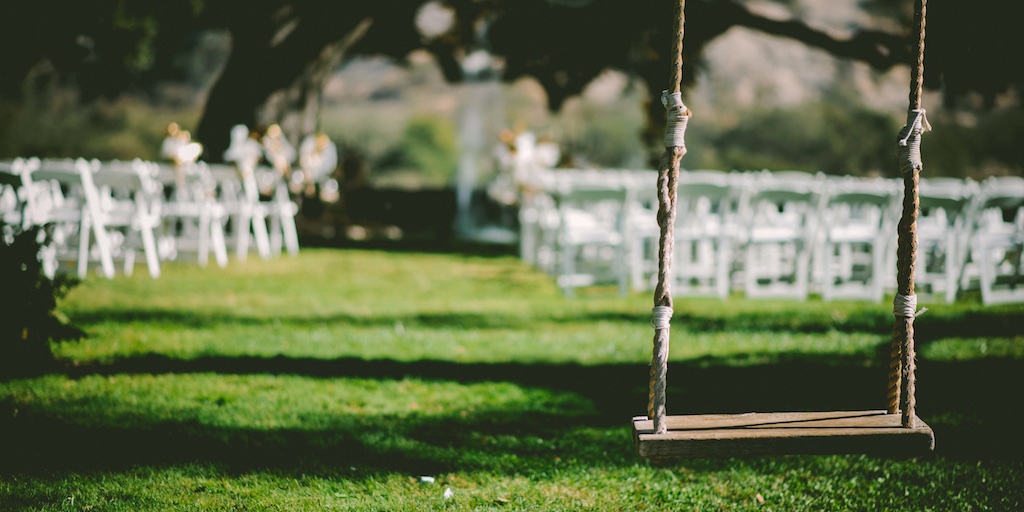 February 27, 2021
When you meet Jesus, will He say, welcome friend...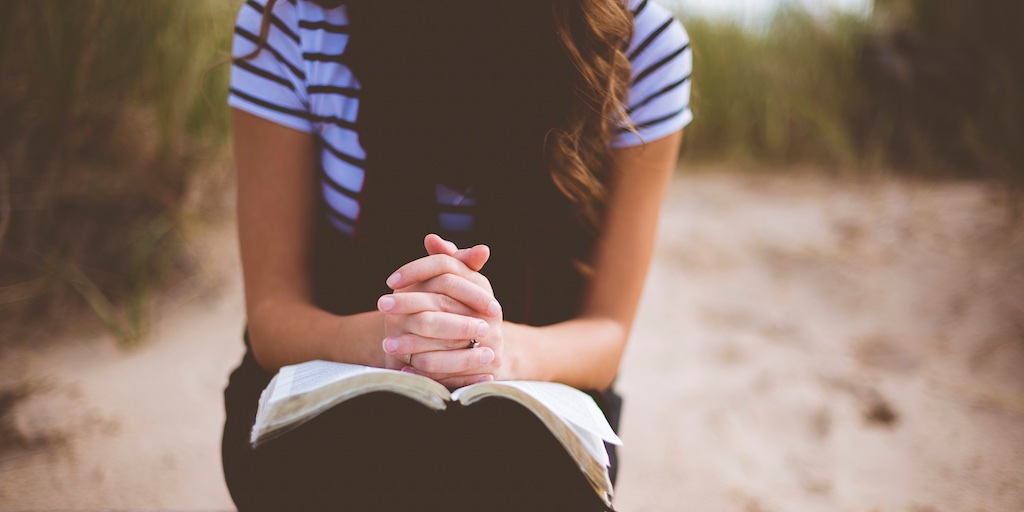 February 26, 2021
Private prayer, a compelling prelude to God's constant presence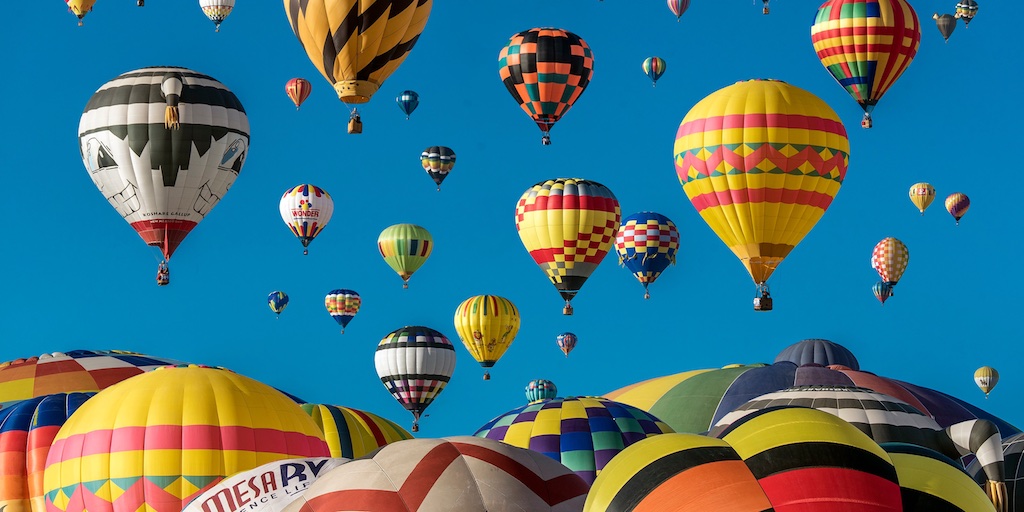 February 25, 2021
Love God and hate our neighbor...not an option.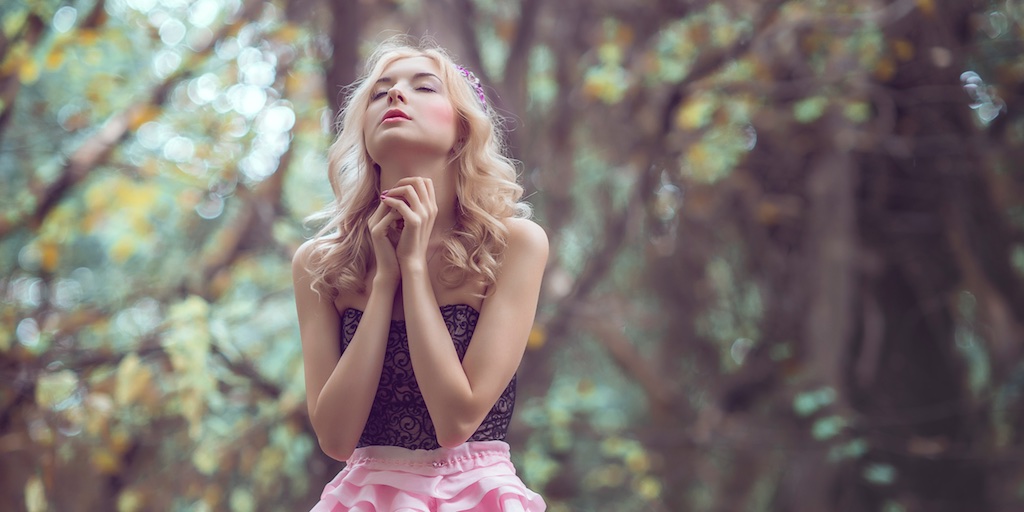 February 24, 2021
Do you mean that God knew whether I would choose to love Him?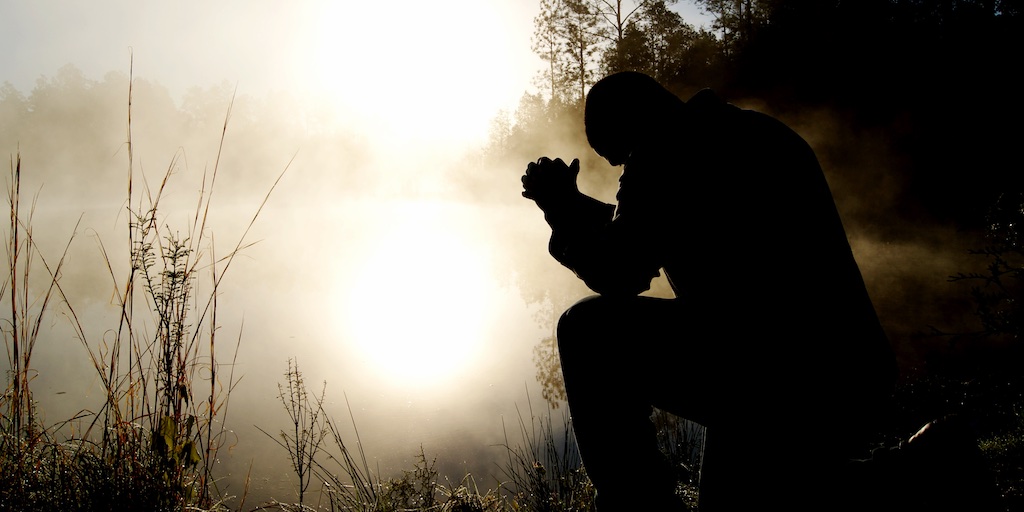 February 23, 2021
Did you say enduring persecution is a good thing?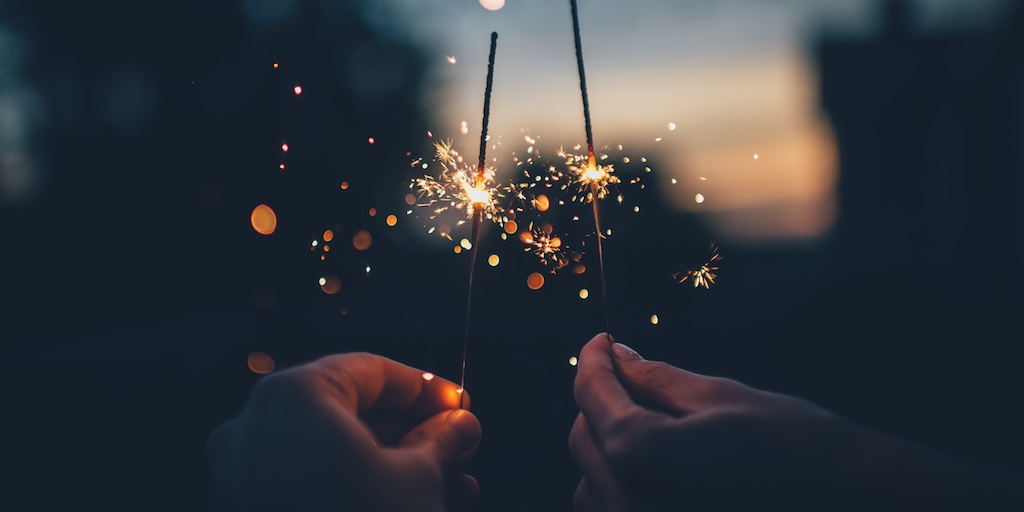 February 22, 2021
God's grace and mercy will turn my fear to joy!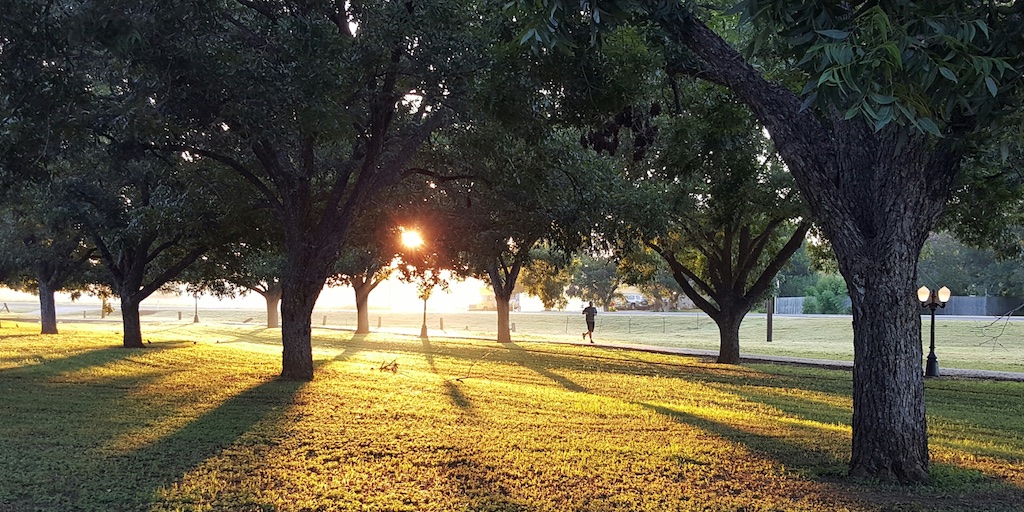 February 21, 2021
How do you achieve "goodness"?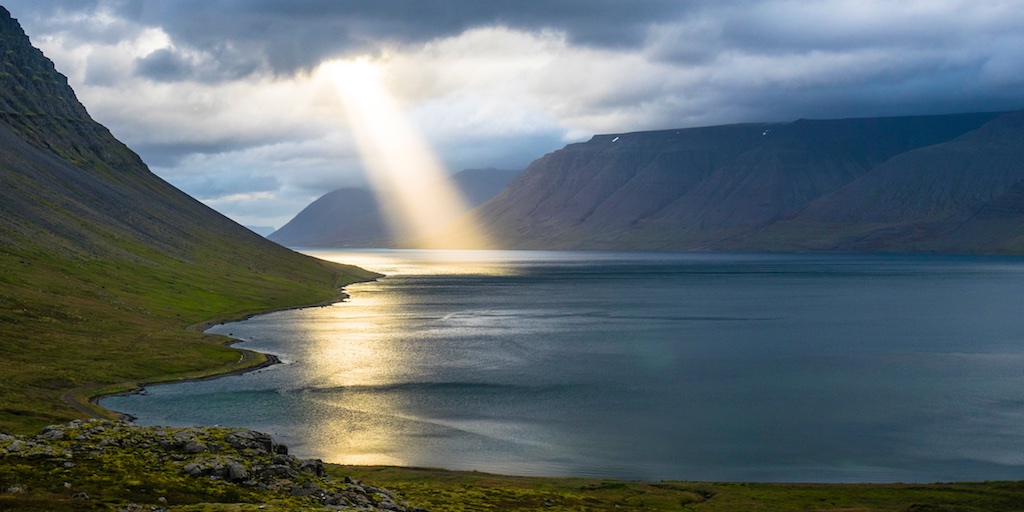 February 20, 2021
God never moves away from us...He seeks us.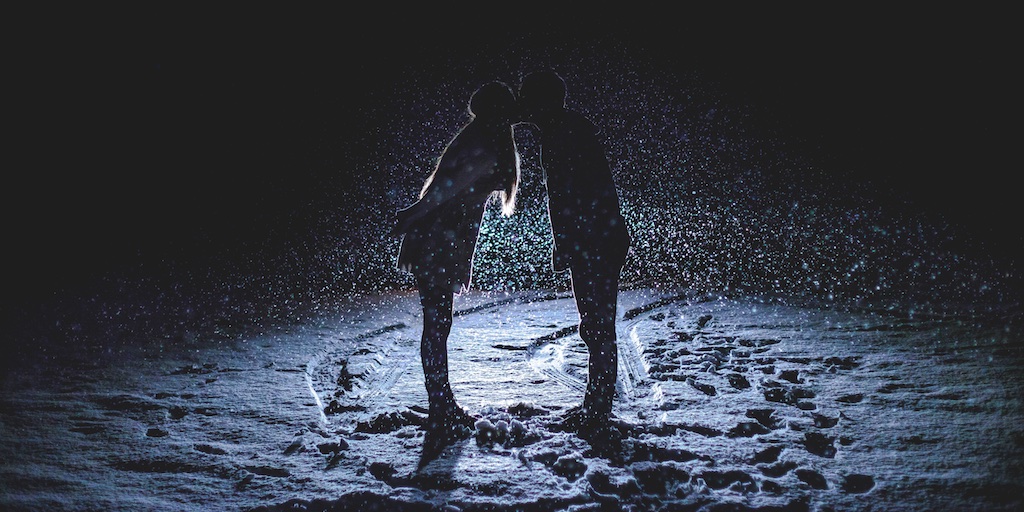 February 19, 2021
True love, a basis for courage, now and then.