God's Gifts  |  December 19
In the multitude of my anxieties within me, Your comforts delight my soul.
But the LORD has been my defense, and my God the rock of my refuge.
Psalm 94:19, 22
---
Father, these brief words remind us that most of us have a multitude of anxieties which distract us from the comfort of Your presence. When, in the midst of anxiety, we are able to step back and remember the transitional nature of most circumstances, we can find comfort in our eternal relationship with You.
You have taught us that everything that is physical will pass away, including us, and that everything of the Spirit will endure forever. We get so caught up in worrying about the present that we sometimes lose sight of the promises of eternity.
Help us learn today that the present is vitally important in terms of our service to You and to those we meet. Let us not be anxious about what we can not change and to work diligently to change everything that needs changing, as prescribed by You.
You are truly our Rock, our place of refuge in good times and bad times. Help us look up when our hearts are heavy and to know You are totally aware of our needs. What a wonderful fact upon which we can rely.
Bless us, this day, in Jesus' Holy name.
Bruce Caldwell
The Sola Scriptura Project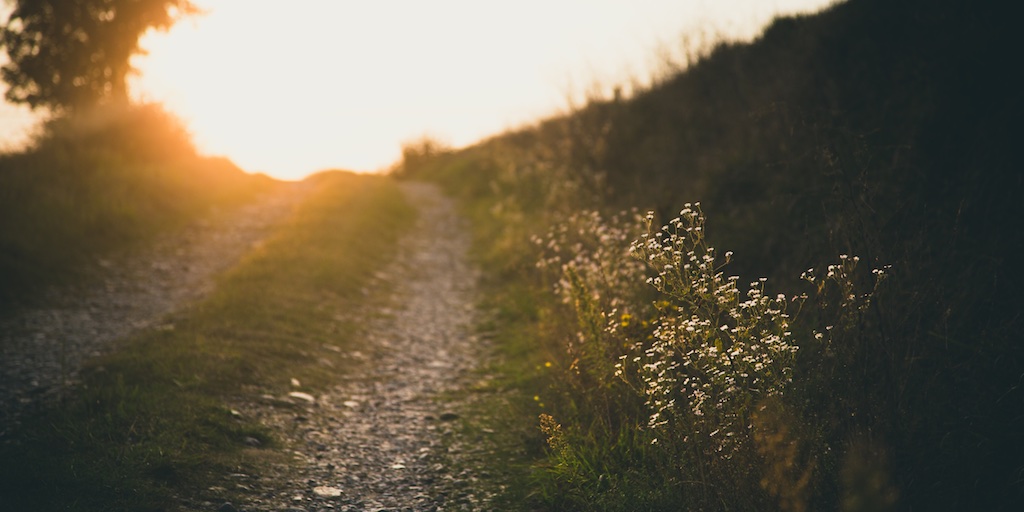 April 20, 2021
Feeling lost...discover a new path, now!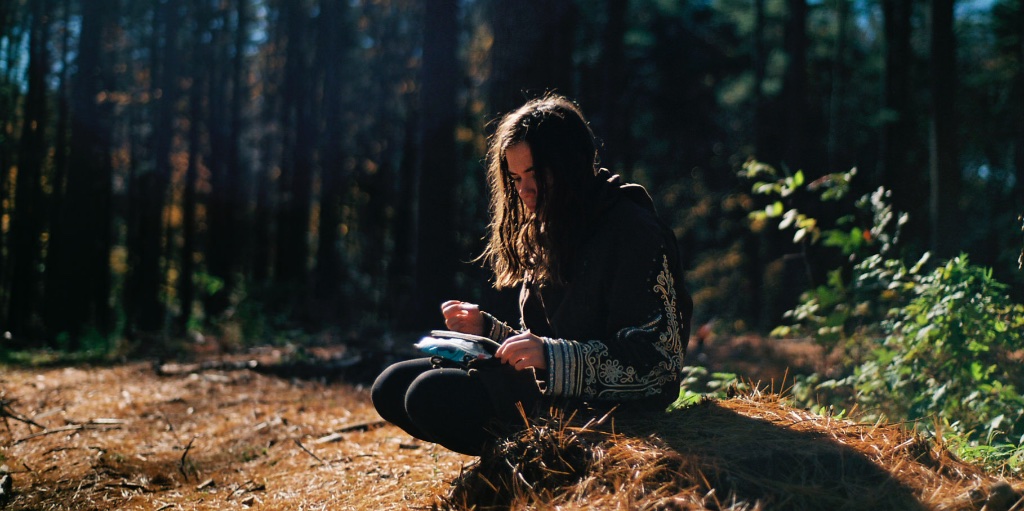 April 19, 2021
5 really important sentences...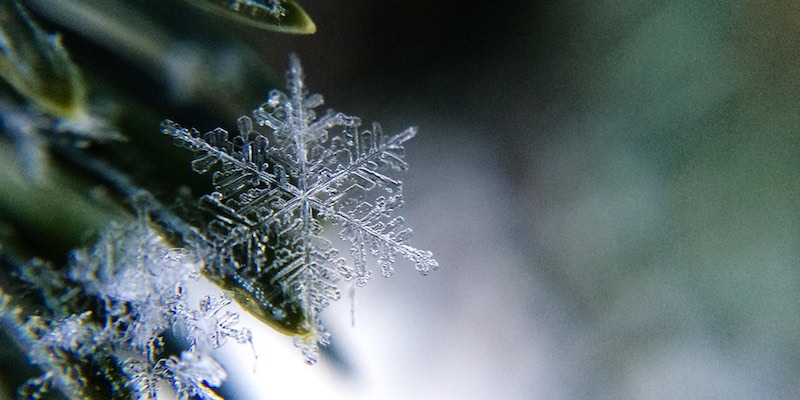 April 18, 2021
Want to avoid persecution...keep quiet!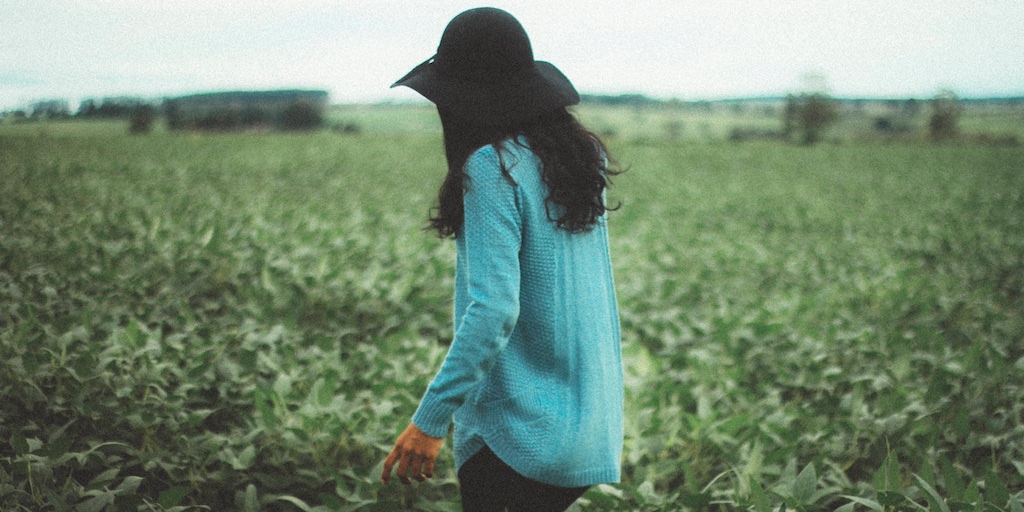 April 17, 2021
There is only one Judge...and He does not need our help!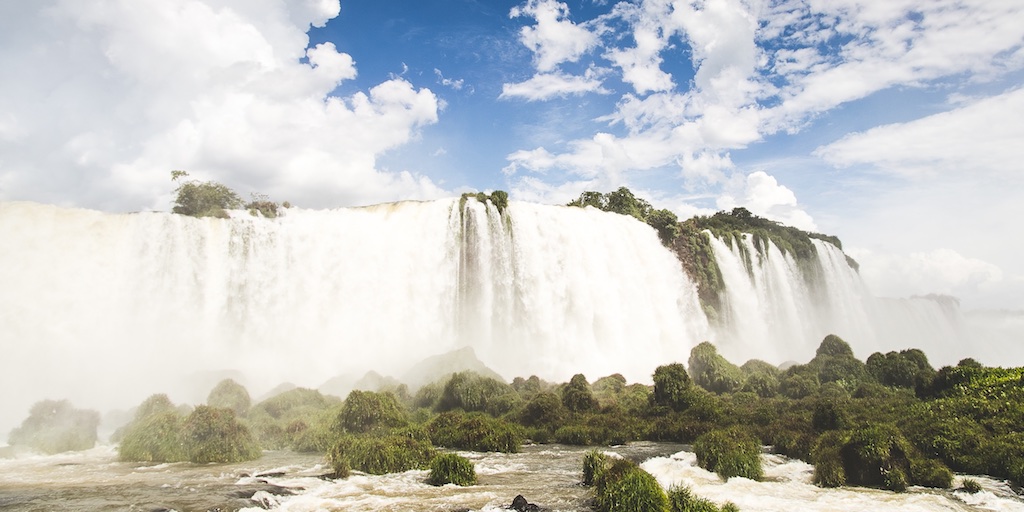 April 16, 2021
Do you ever feel that you are stumbling in darkness?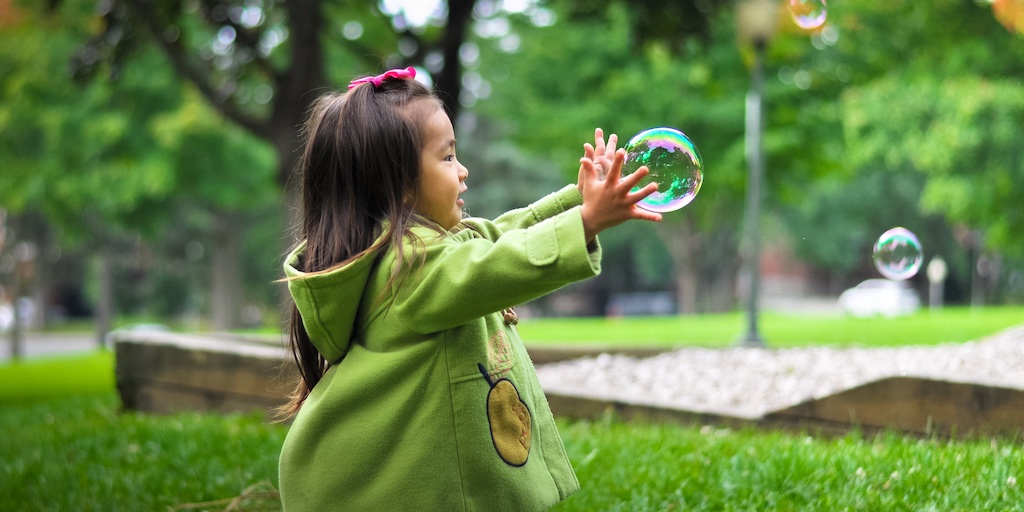 April 15, 2021
Which is harder? Obeying God or loving your neighbor?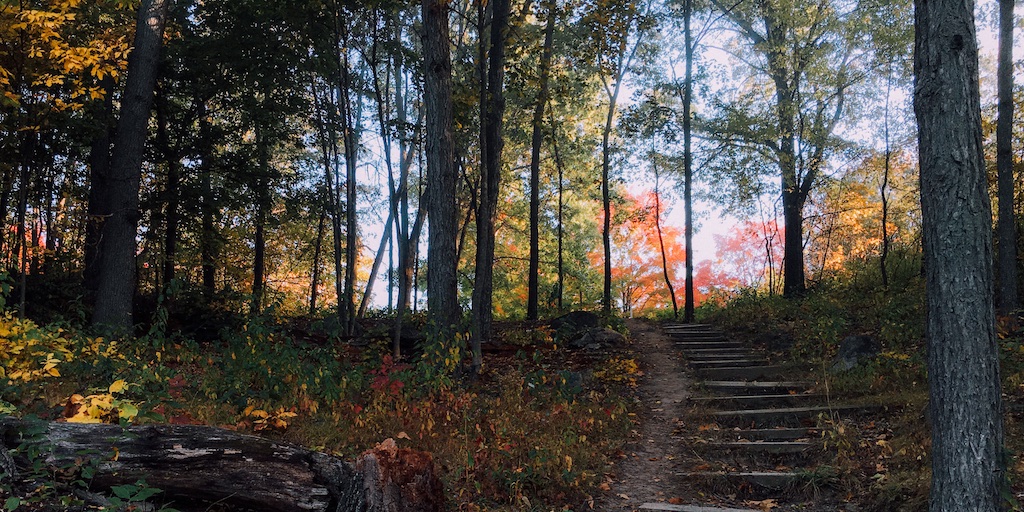 April 14, 2021
God is Holy...how can I enter His presence?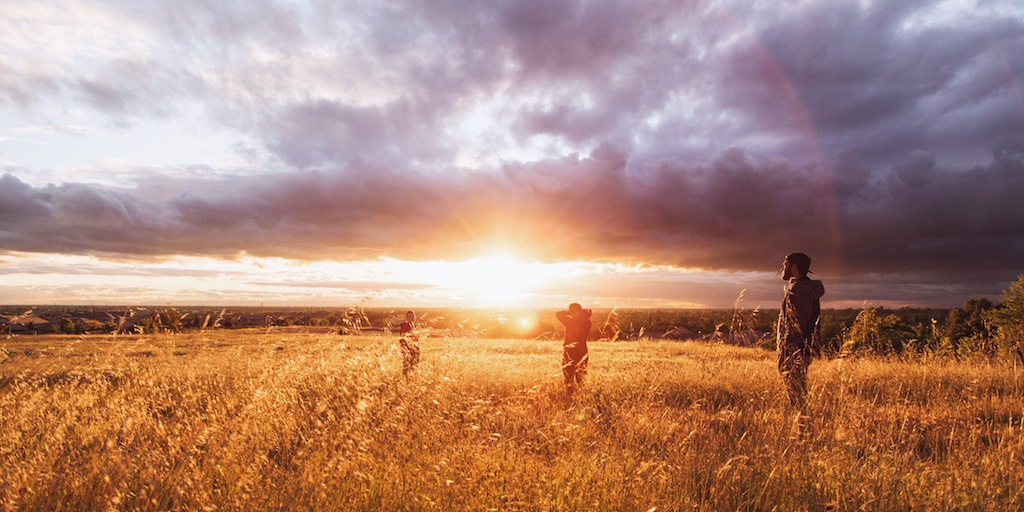 April 13, 2021
How do you turn on the "Light" within you?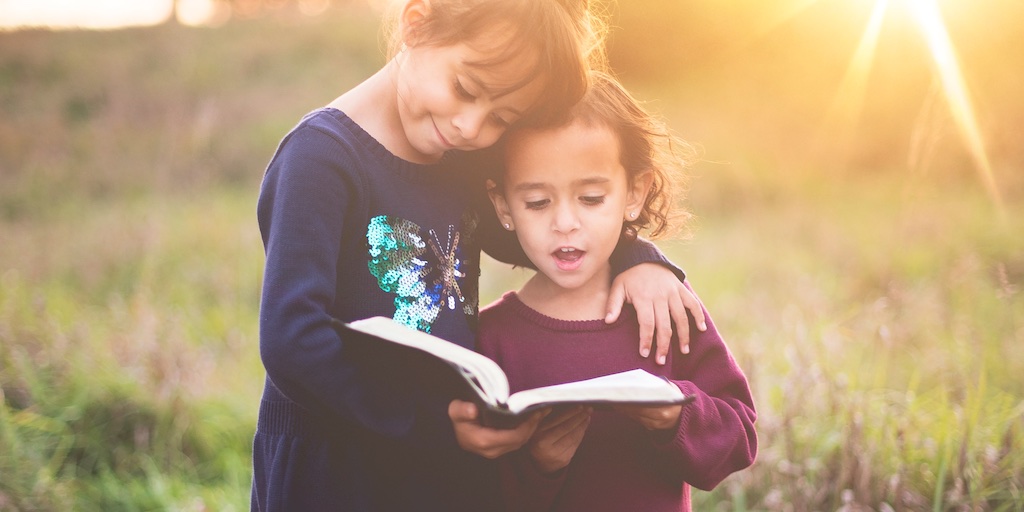 April 12, 2021
Don't we all feel inadequate at times? There is hope!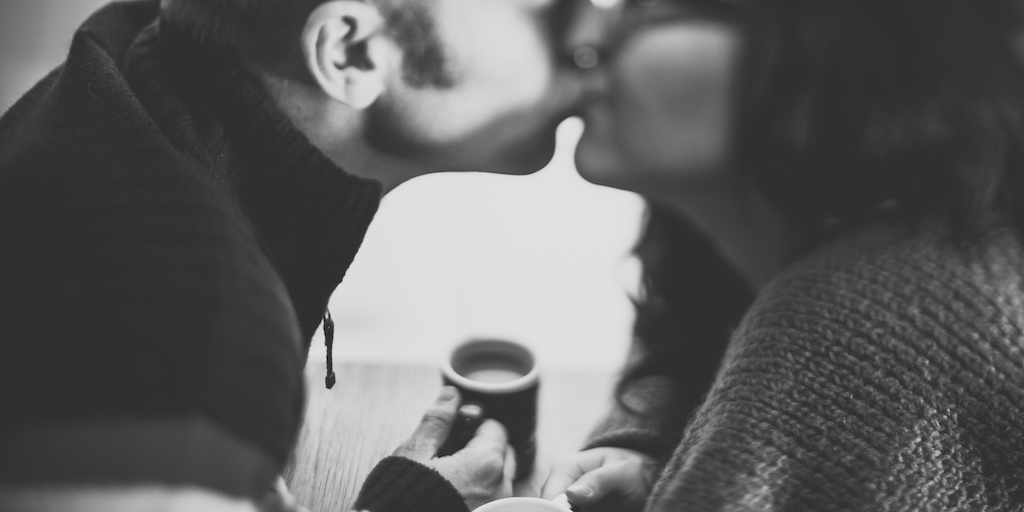 April 11, 2021
Does life feel a little "up hill". You have an Advocate, a Helper.