Courage  |  December 20
Be surety for Your servant for good; do not let the proud oppress me.
My eyes fail from seeking Your salvation and Your righteous word.
Deal with Your servant according to Your mercy, and teach me Your statutes.
I am Your servant; give me understanding, that I may know Your testimonies.
Psalm 119:122-125
---
Father, You are our guarantor, the One who stands in the gap for us, the One who lifts us up in times of trouble.
Oh if it were true that our eyes failed us as a result of our continually seeking Your word and Your righteousness.
We beg of You, teach us Your statutes. Help us, today, to know that the initiative to learn is ours. The truths, Your statutes, lie before us. Give us understanding, peel back the uncertainty and reveal Yourself afresh, we pray in Jesus name, amen.
Bruce Caldwell
The Sola Scriptura Project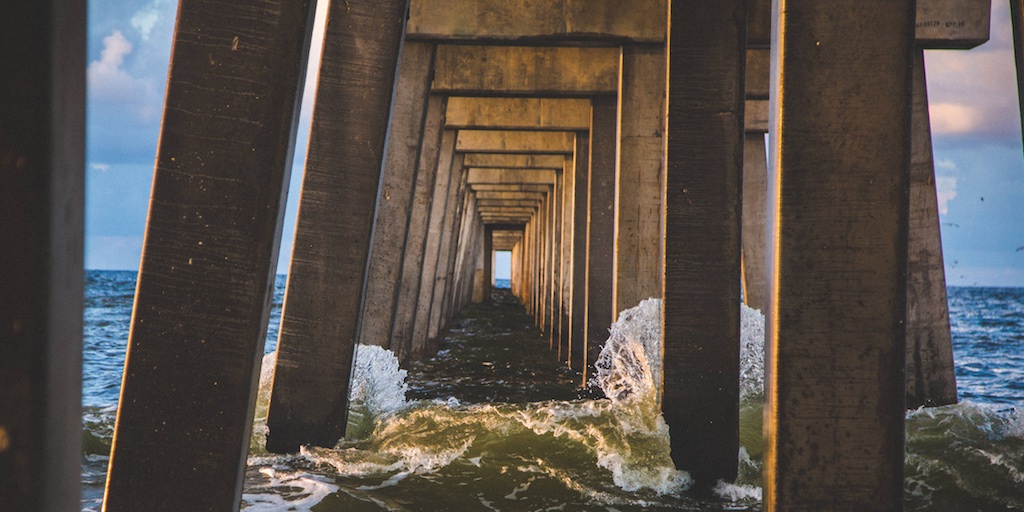 February 28, 2021
Should we expect to suffer as a result of our witness?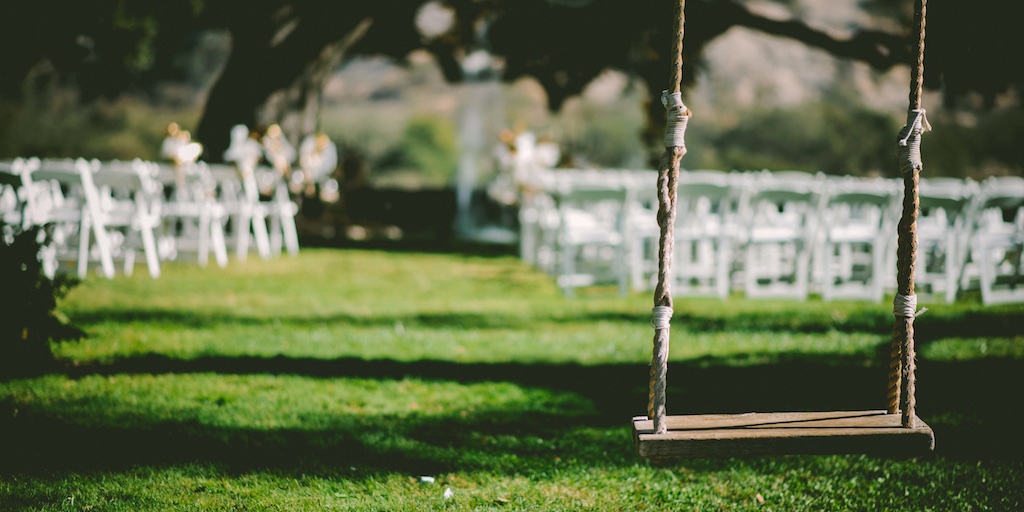 February 27, 2021
When you meet Jesus, will He say, welcome friend...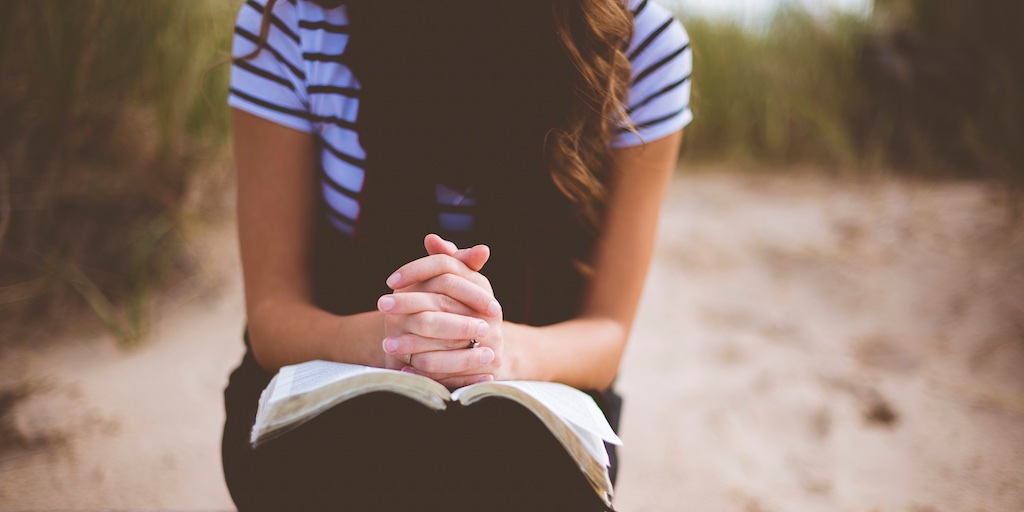 February 26, 2021
Private prayer, a compelling prelude to God's constant presence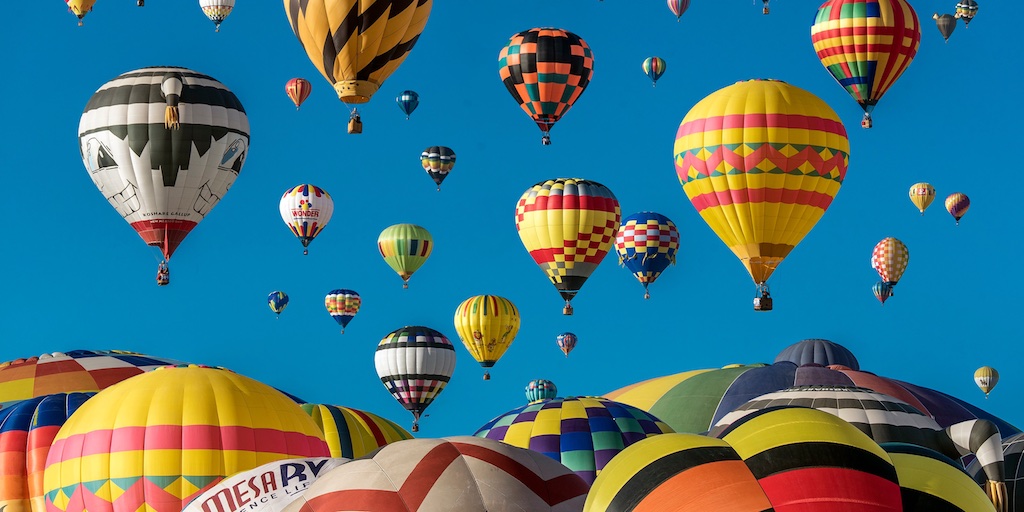 February 25, 2021
Love God and hate our neighbor...not an option.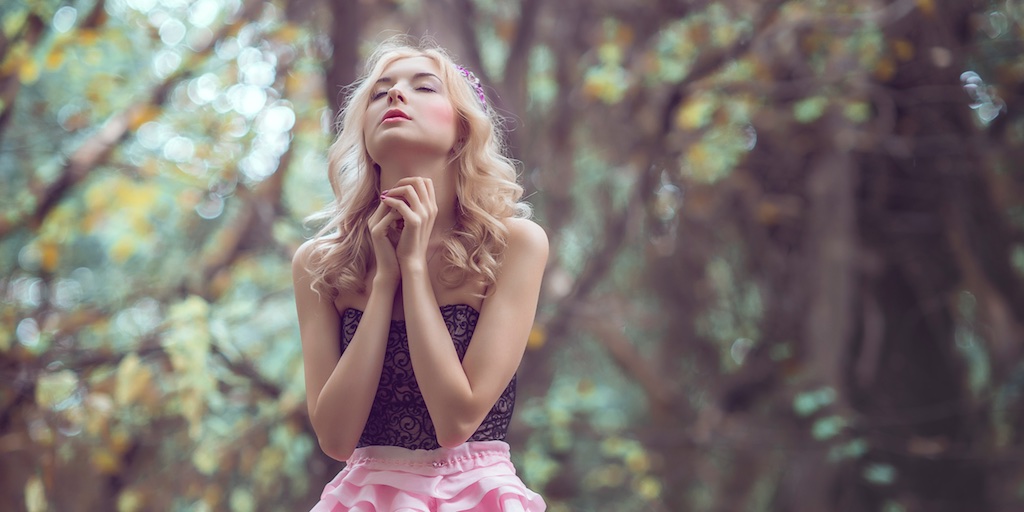 February 24, 2021
Do you mean that God knew whether I would choose to love Him?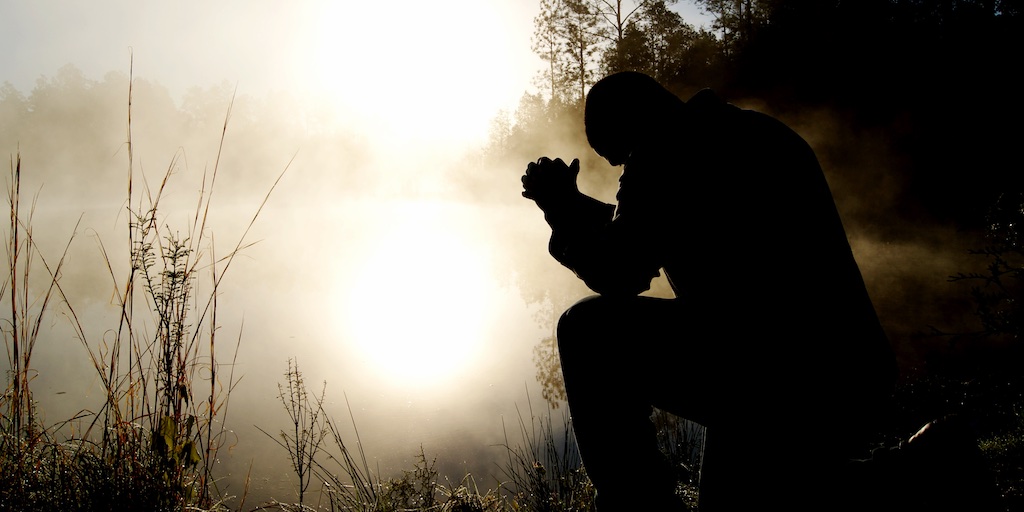 February 23, 2021
Did you say enduring persecution is a good thing?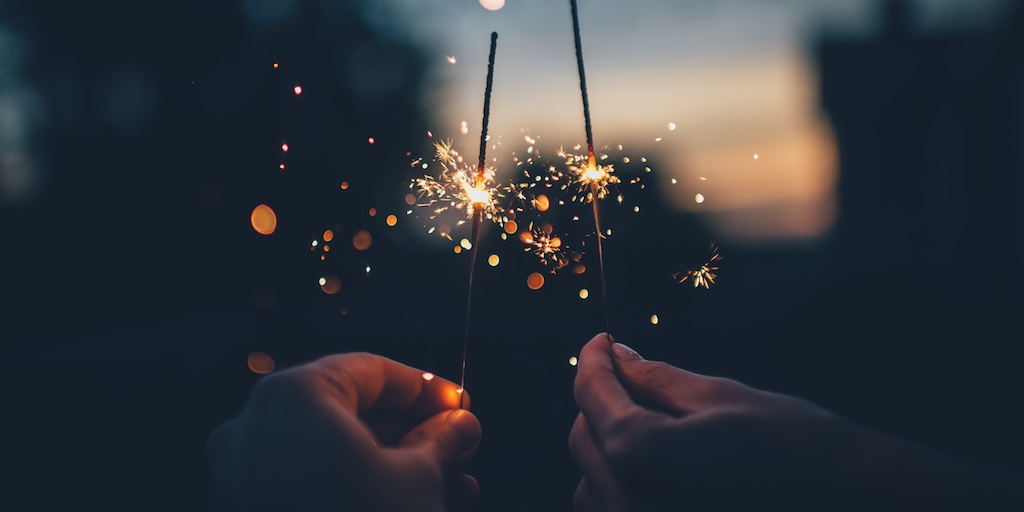 February 22, 2021
God's grace and mercy will turn my fear to joy!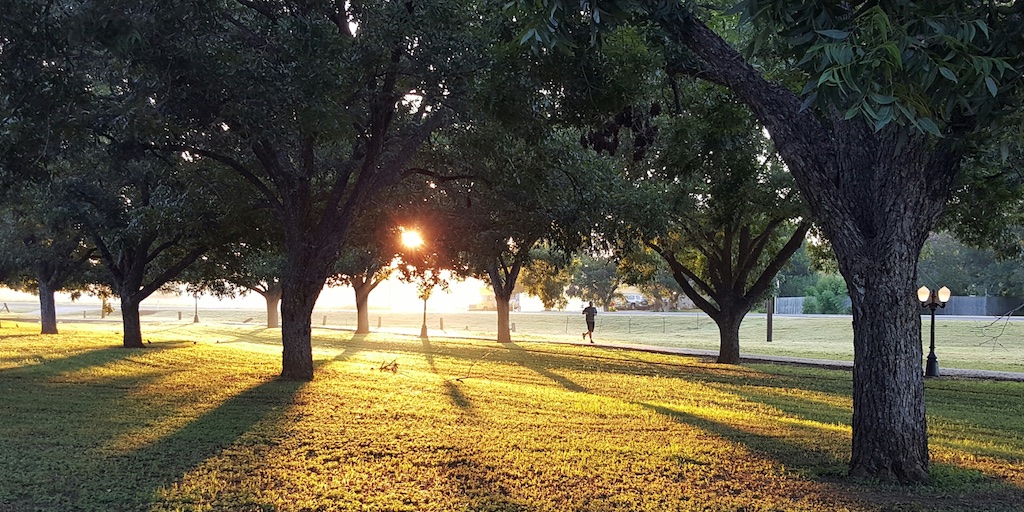 February 21, 2021
How do you achieve "goodness"?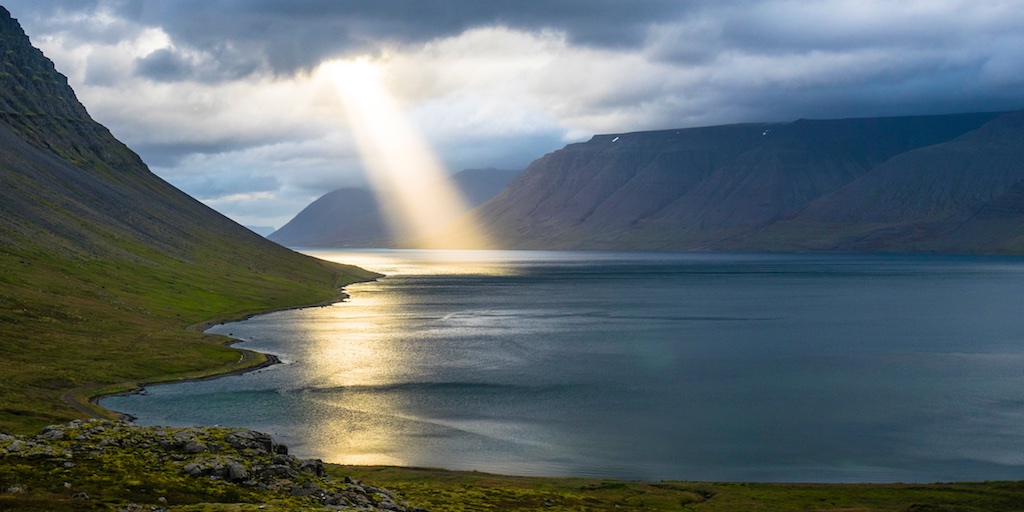 February 20, 2021
God never moves away from us...He seeks us.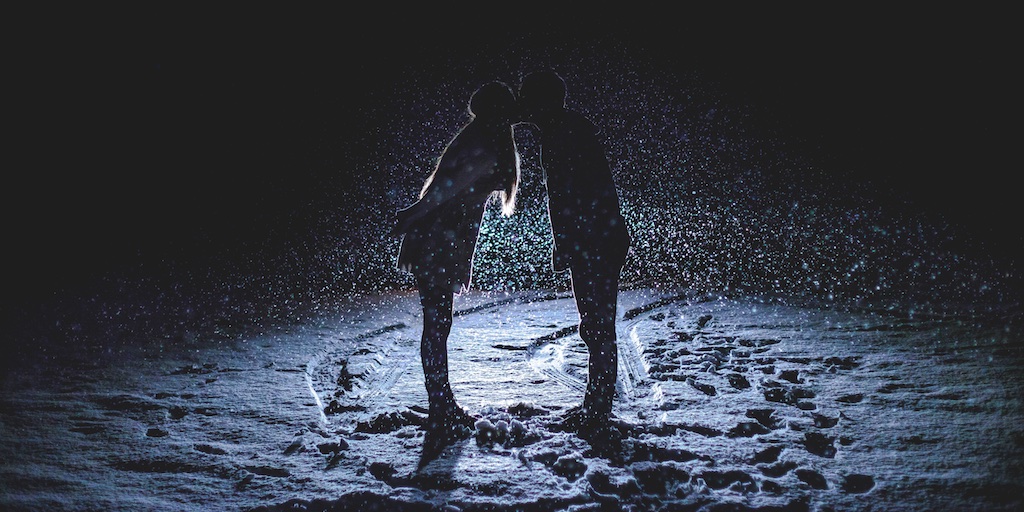 February 19, 2021
True love, a basis for courage, now and then.