Peace  |  December 22
Great peace have those who love Your law, and nothing causes them to stumble.
LORD, I hope for Your salvation, and I do Your commandments.
My soul keeps Your testimonies, and I love them exceedingly.
I keep Your precepts and Your testimonies, for all my ways are before You.
Let my cry come before You, O LORD; give me understanding according to Your word.
Let my supplication come before You; deliver me according to Your word.
My lips shall utter praise, for You teach me Your statutes.
My tongue shall speak of Your word, for all Your commandments are righteousness.
Let Your hand become my help, for I have chosen Your precepts.
I long for Your salvation, O LORD, and Your law is my delight.
Psalm 119:165-174
---
Father, if we lack understanding, we see here that Your word is our solution. The Psalmist cries out for understanding. Can we do less? Help us draw near to You, moment by moment, knowing that Your presence in the circumstances of our lives, changes things. We beg for Your illumination, Your peace and Your power in coping with difficulties of every kind, difficulties that seem to seek us out and test us constantly.
Father, to the wonderful words of the 119th Psalm, we can only say "amen" and then read them over and over.  Your peace, that feeling that is unmatchable without Your presence, is our circumstance if we but seek You and love You.
Help us take action today, to set achievable goals for interacting with You. You tell us that if we love Your laws, we will never stumble. Deepen our love, protect us from evil and strengthen our resolve to serve You. In Jesus' Holy name we pray, amen.
Bruce Caldwell
The Sola Scriptura Project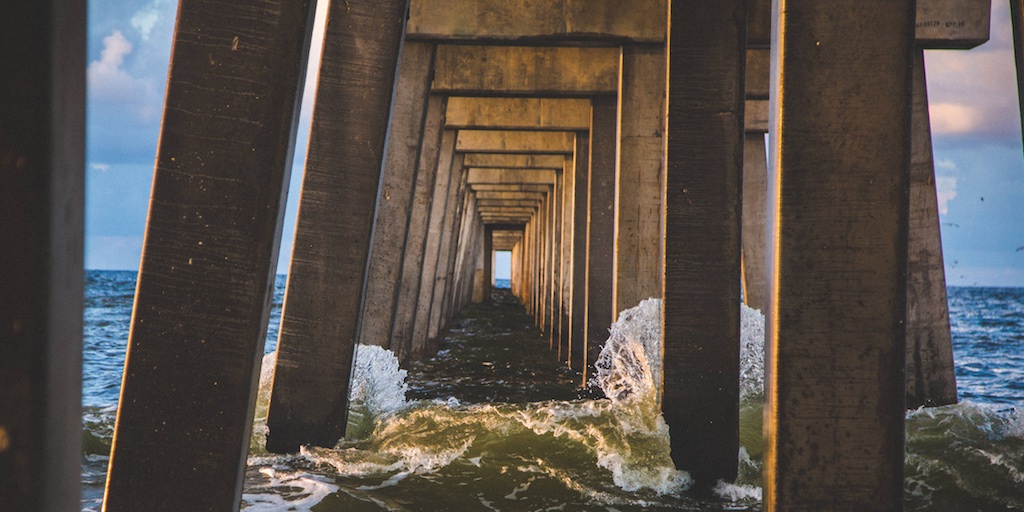 February 28, 2021
Should we expect to suffer as a result of our witness?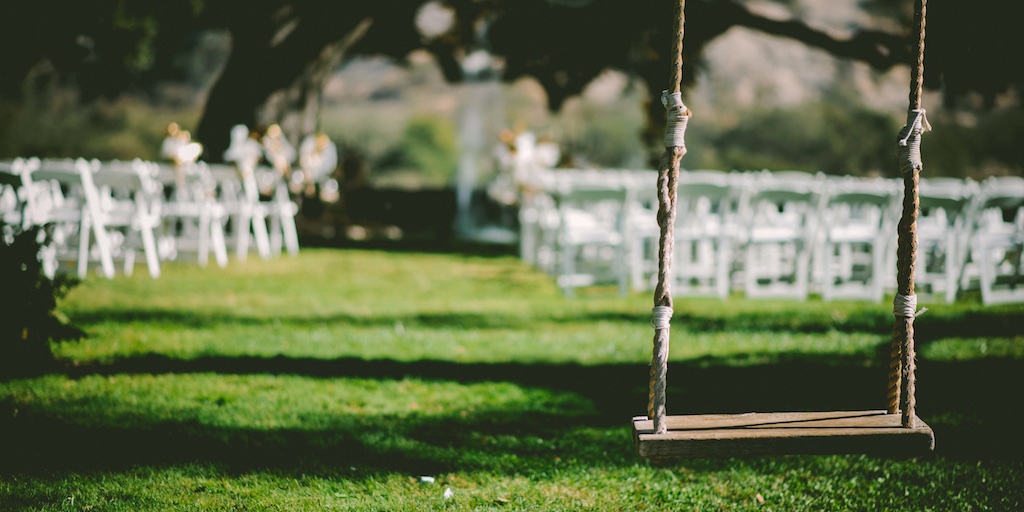 February 27, 2021
When you meet Jesus, will He say, welcome friend...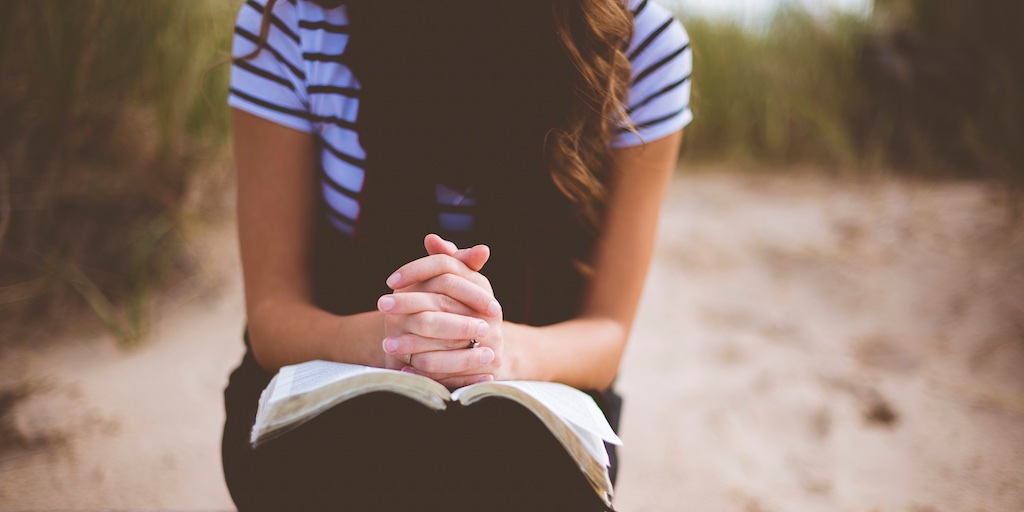 February 26, 2021
Private prayer, a compelling prelude to God's constant presence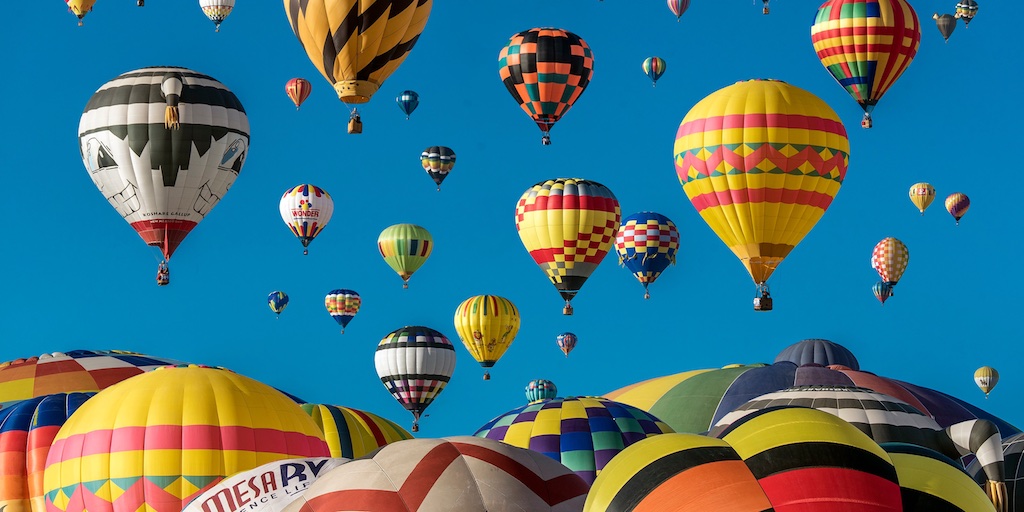 February 25, 2021
Love God and hate our neighbor...not an option.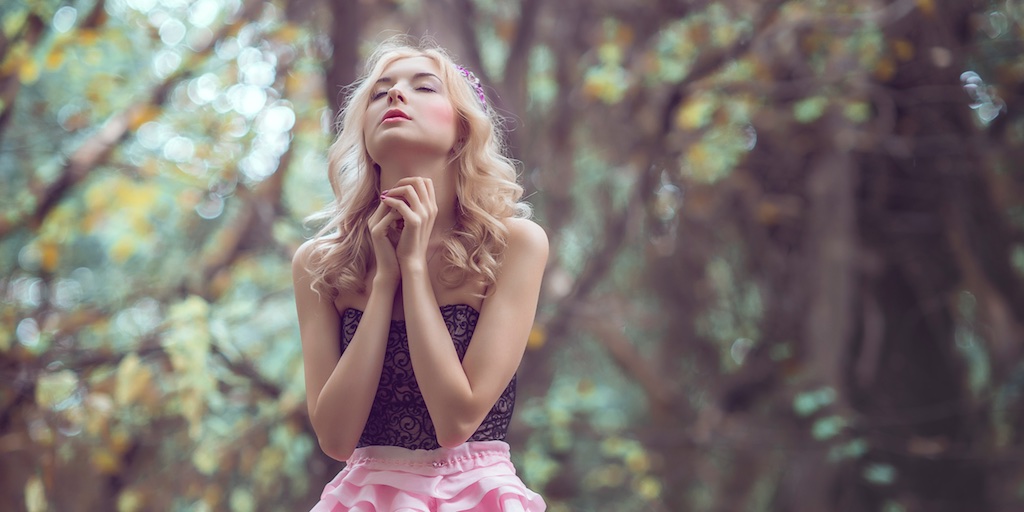 February 24, 2021
Do you mean that God knew whether I would choose to love Him?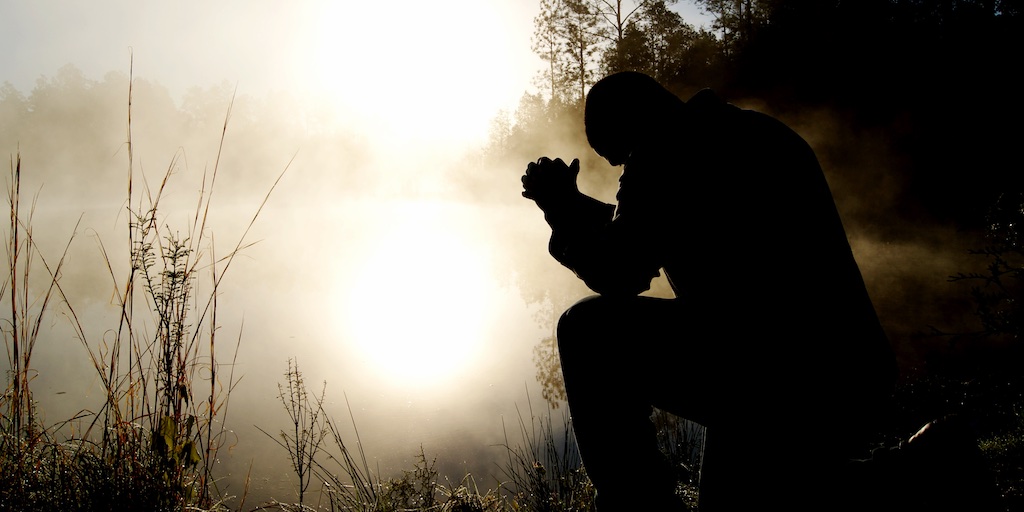 February 23, 2021
Did you say enduring persecution is a good thing?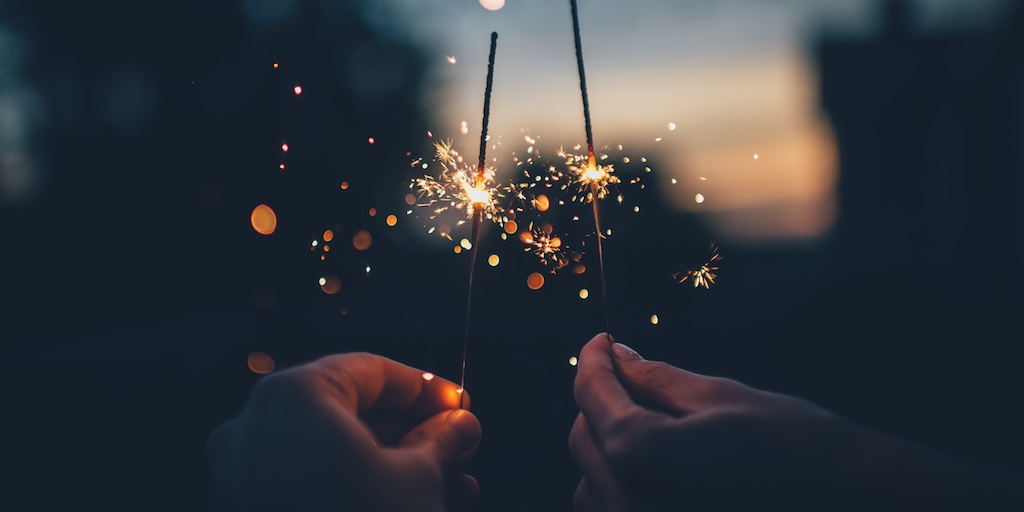 February 22, 2021
God's grace and mercy will turn my fear to joy!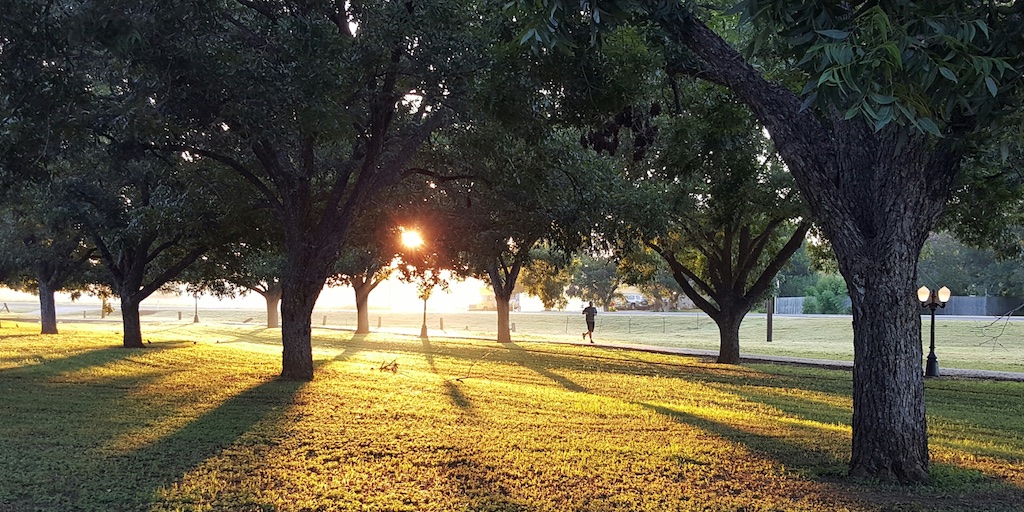 February 21, 2021
How do you achieve "goodness"?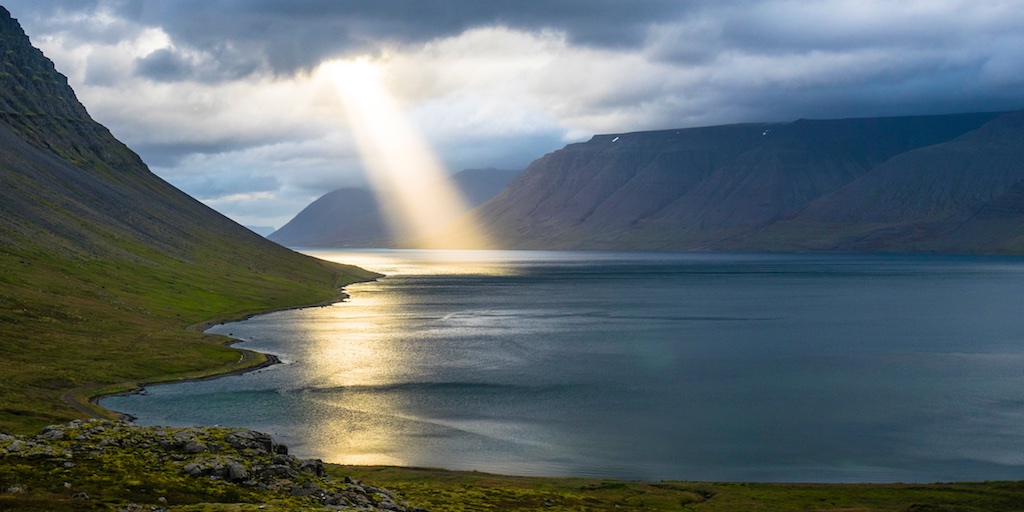 February 20, 2021
God never moves away from us...He seeks us.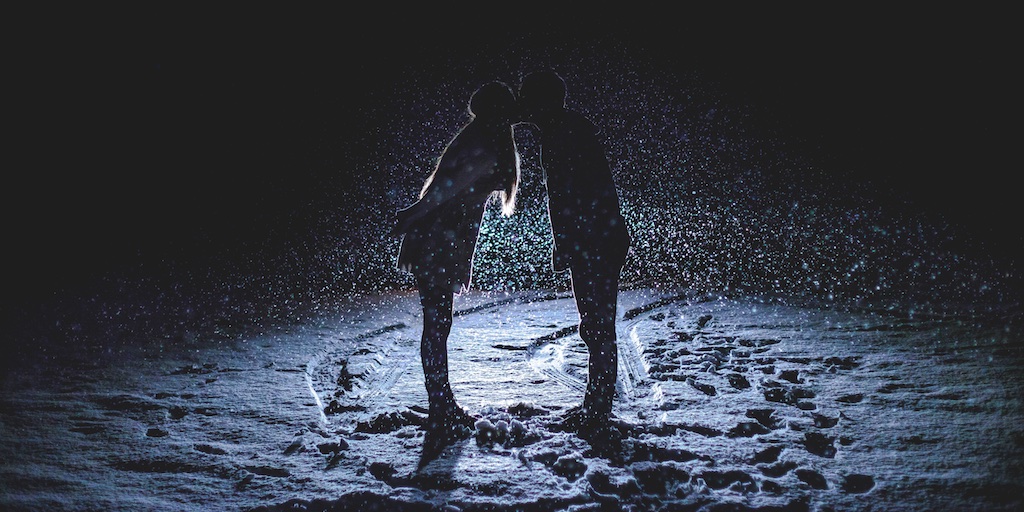 February 19, 2021
True love, a basis for courage, now and then.