Christmas devotion  |  December 25
…there is born to you this day in the city of David a Savior, who is Christ the Lord.
"And this will be the sign to you: You will find a Babe wrapped in swaddling cloths, lying in a manger."
And suddenly there was with the angel a multitude of the heavenly host praising God and saying:
"Glory to God in the highest, and on earth peace, goodwill toward men!"
Luke 2:11-14
---
Father, we celebrate the birth of Jesus as a nation and in many parts of the world. We pray that the physical birth of Christ will lead to the Spiritual birth of our loved ones and a renewed vow by each of us to seek a relationship with You more and more, each day.
As we approach a new year, we pray for higher levels of commitment and more of Your wisdom. We acknowledge You as our personal Savior, Jesus, and we praise Your Holy name among all persons. We pray for peace in our strife filled world. We pray for Your comfort and joy in our hearts and family this entire season.
Father, Your Holy word teaches us that life can only be eternal if we acknowledge Your Son, Jesus, as Lord of our life. We pray that the names of every person we know remain written in the Book of Life. We praise Your Holy name, this day, amen.
Bruce Caldwell
The Sola Scriptura Project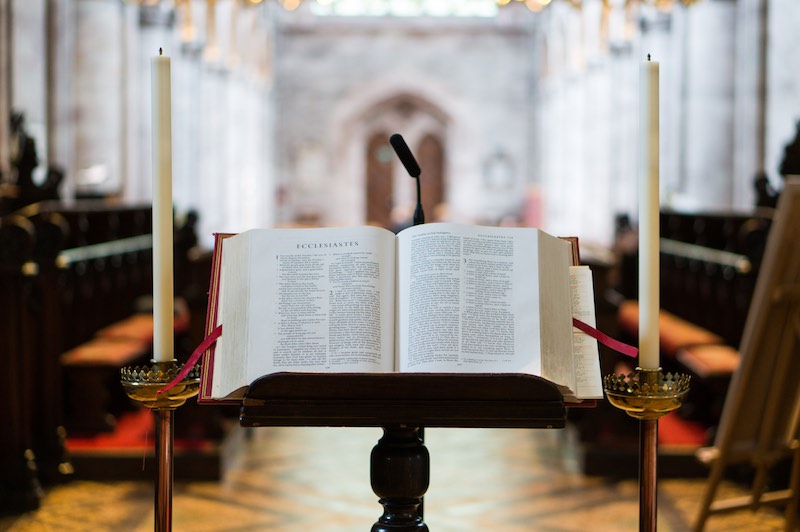 March 4, 2021
Do we all have to be preachers?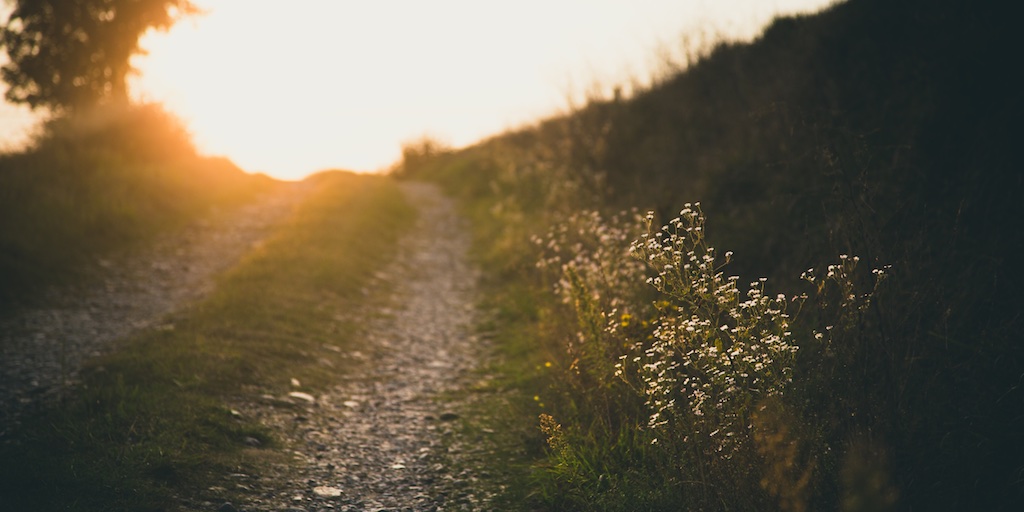 March 3, 2021
Did God know you would "choose" Him?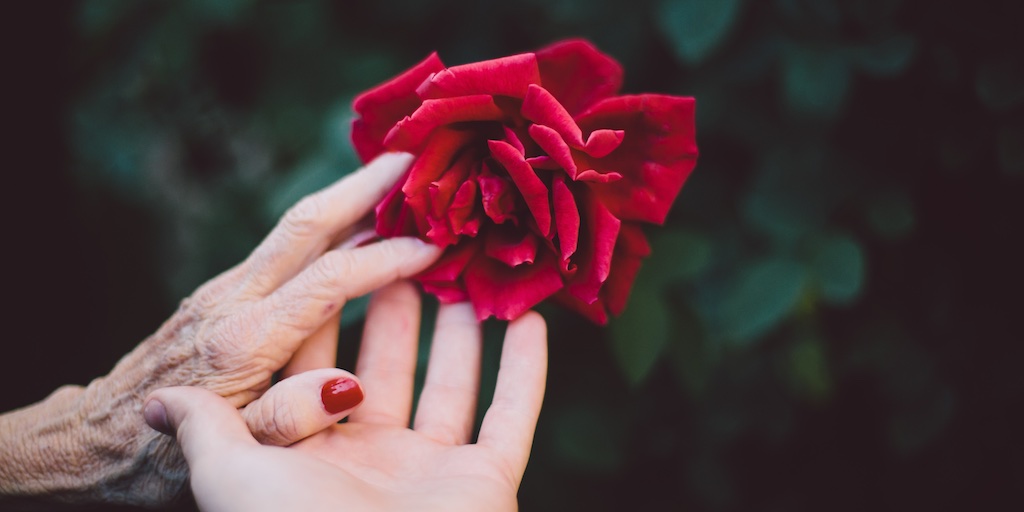 March 2, 2021
Was today an opportunity realized or passed up?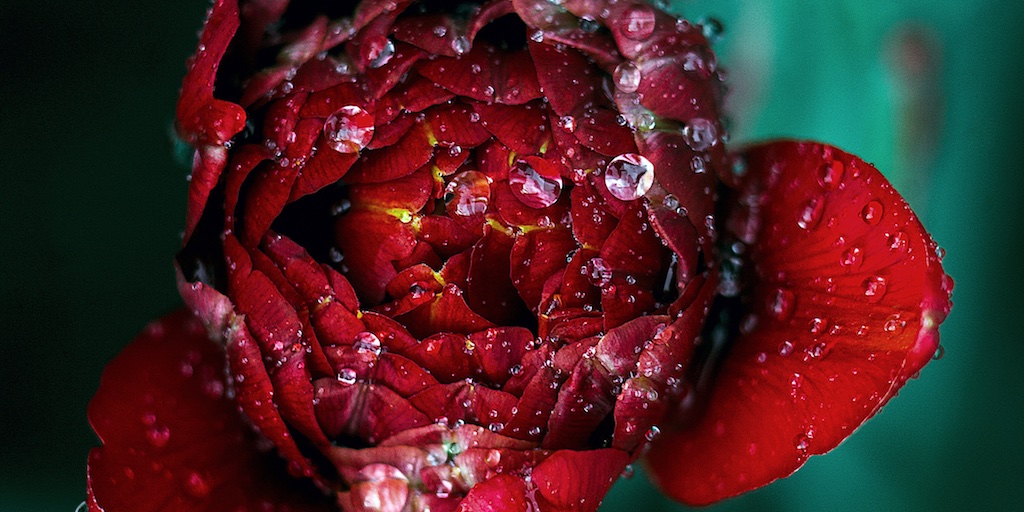 March 1, 2021
Are we a conduit of God's gifts?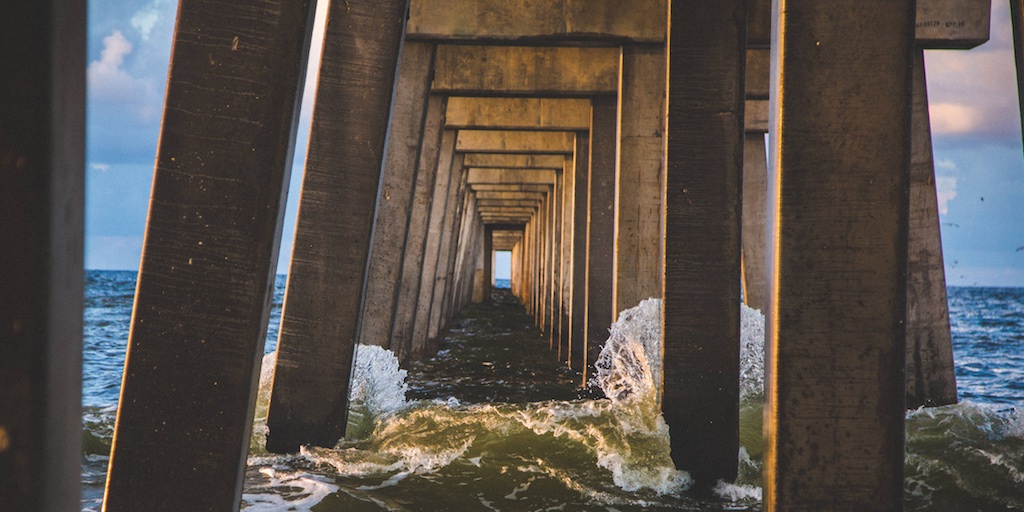 February 28, 2021
Should we expect to suffer as a result of our witness?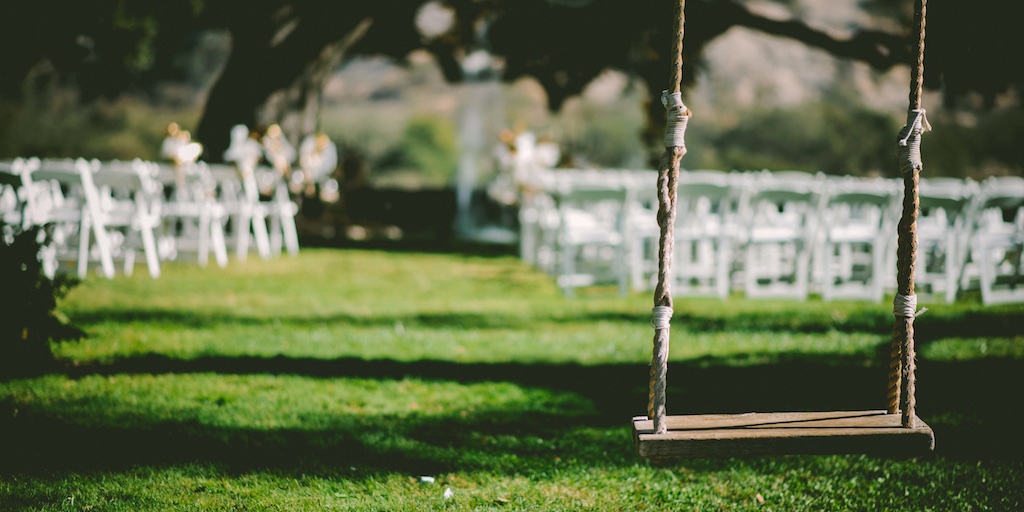 February 27, 2021
When you meet Jesus, will He say, welcome friend...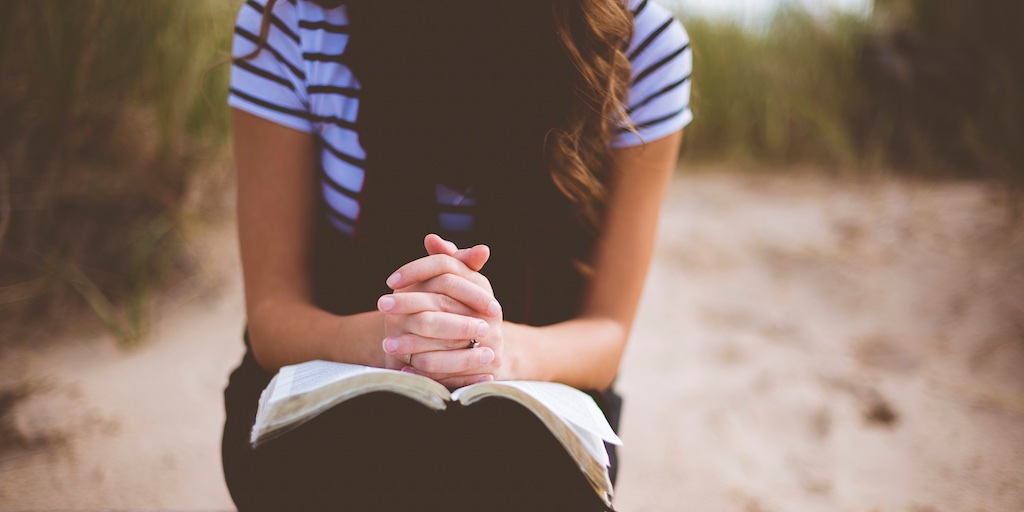 February 26, 2021
Private prayer, a compelling prelude to God's constant presence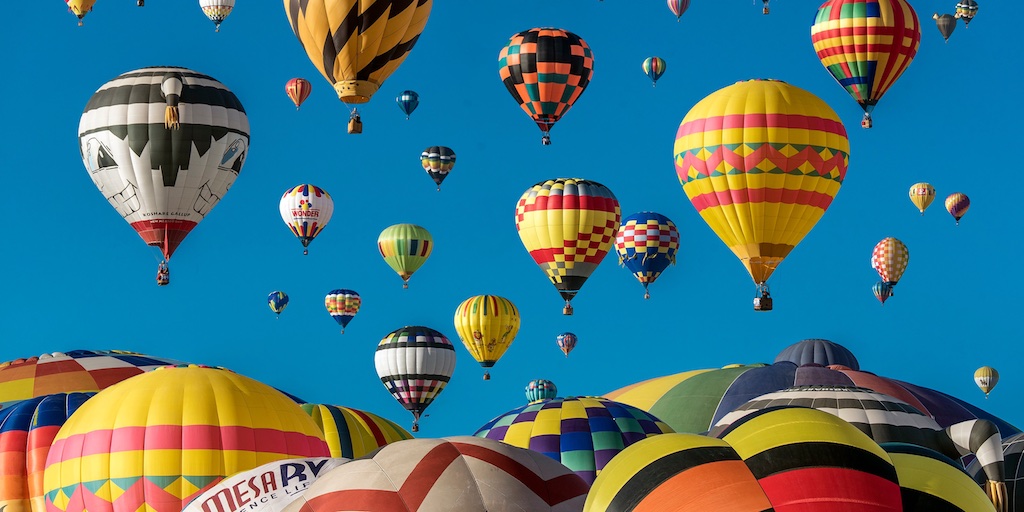 February 25, 2021
Love God and hate our neighbor...not an option.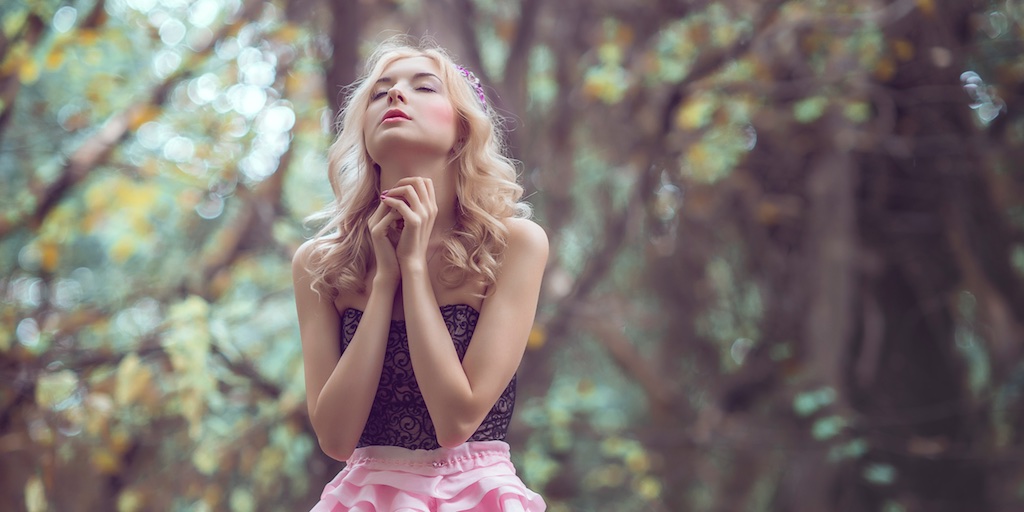 February 24, 2021
Do you mean that God knew whether I would choose to love Him?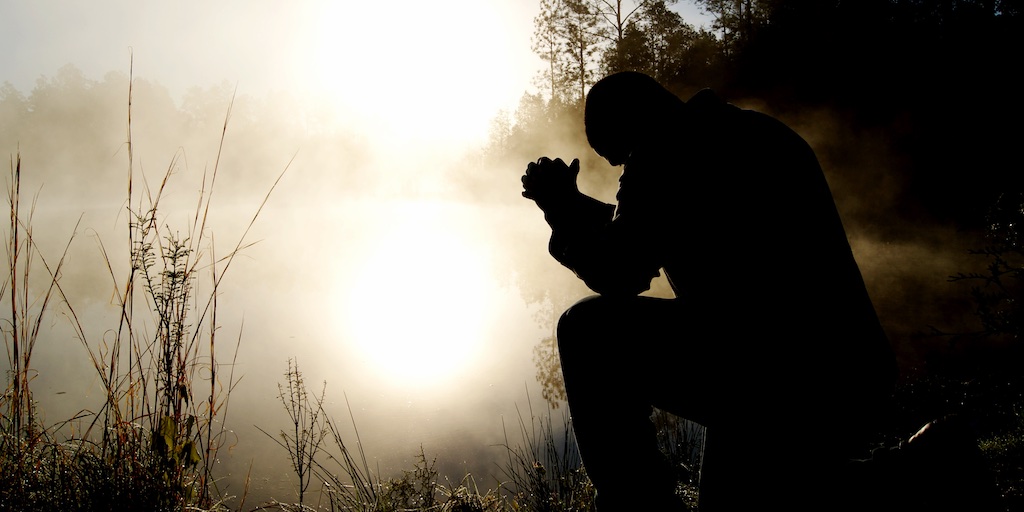 February 23, 2021
Did you say enduring persecution is a good thing?