Prayer, Part I  |  December 26
We know that all things work together for good to those who love God, to those who are the called according to His purpose.
When I consider Your heavens, the work of Your fingers, the moon and the stars, which You have ordained,
What is man that You are mindful of him, and the son of man that You visit him?
For You have made him a little lower than the angels, and You have crowned him with glory and honor.
Romans 8:28, Psalm 8:3-5
---
Father, many times we feel things are not working out right. You remind us that all things, not some, always work to the good for those that love you, to those that are called according to Your purpose. In the midst of trials we have a hard time believing things are working out for the good.
Help us, this day, to know You are aware of our every circumstance, always, and that You know the Alpha from the Omega. No event in our lives surprises You. If we can but draw near to You, always, we can be assured that things will work out for the good. We move forward in faith, even when we feel lonely. It is never You who have moved away, it is us.
Father, we are reminded by the Psalmist that You who created all things are mindful of us and visit us, individually. The Scriptures say that even the rocks would cry out if we did not tell men about You. Every created thing, including us, acknowledges You. We are undeserving, but grateful for Your love. In Jesus Holy name, we pray, amen.
Bruce Caldwell
The Sola Scriptura Project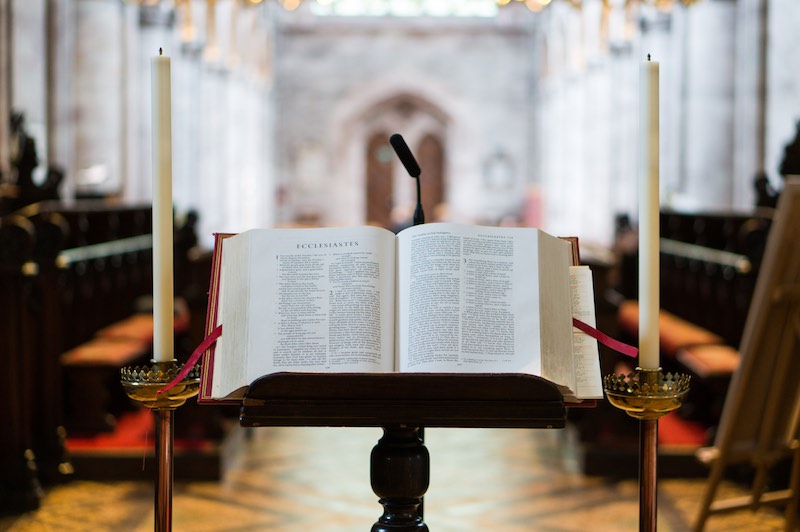 March 4, 2021
Do we all have to be preachers?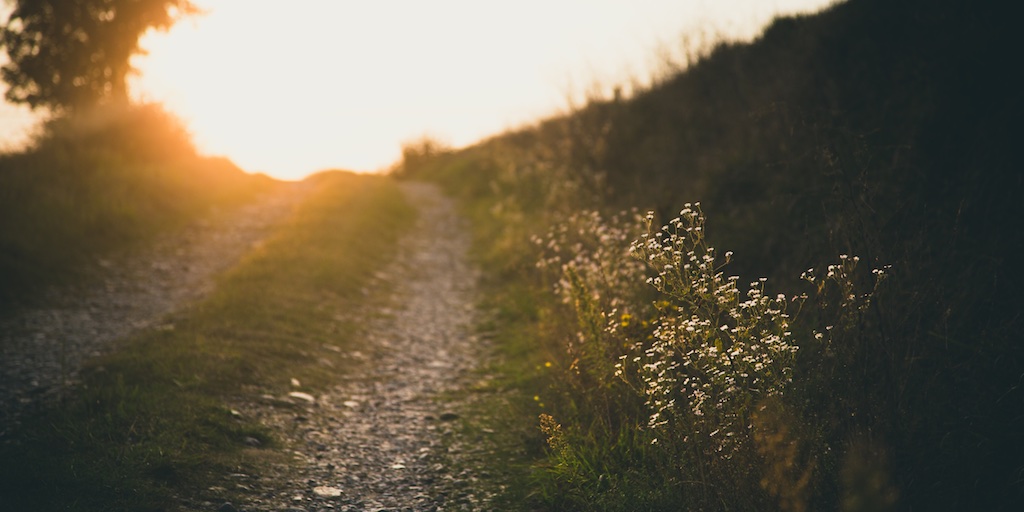 March 3, 2021
Did God know you would "choose" Him?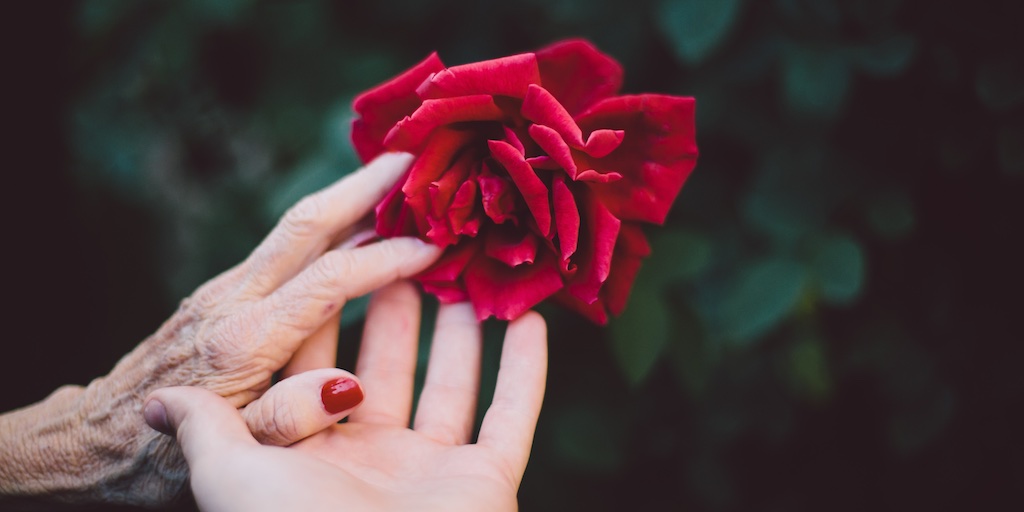 March 2, 2021
Was today an opportunity realized or passed up?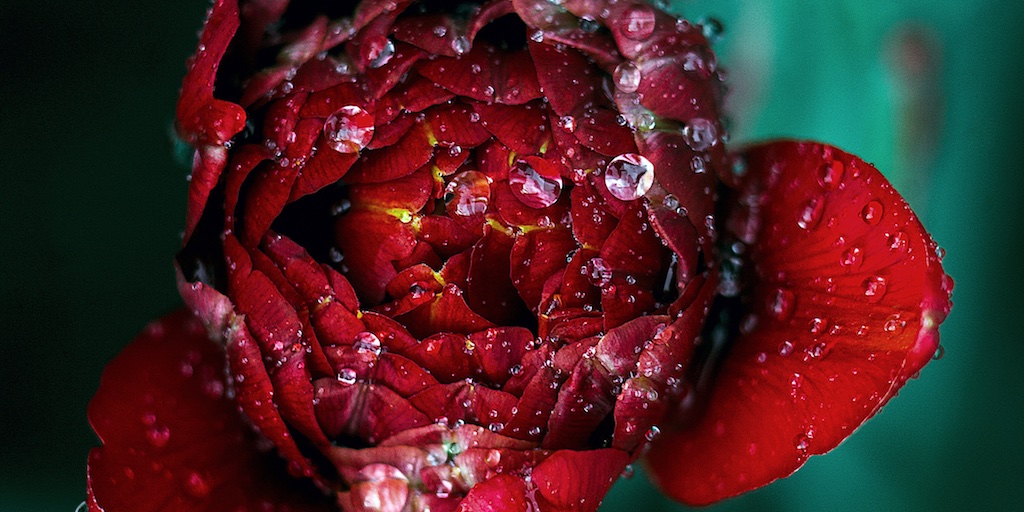 March 1, 2021
Are we a conduit of God's gifts?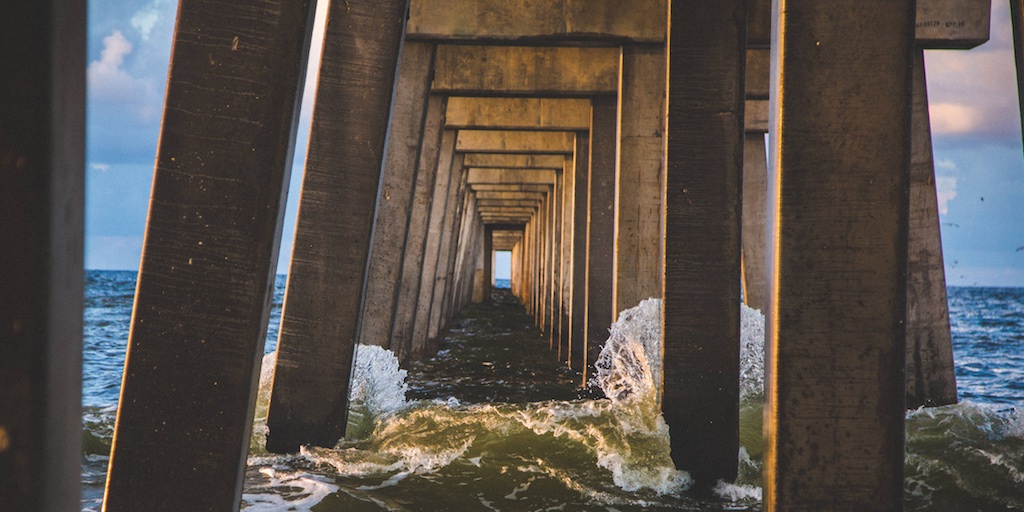 February 28, 2021
Should we expect to suffer as a result of our witness?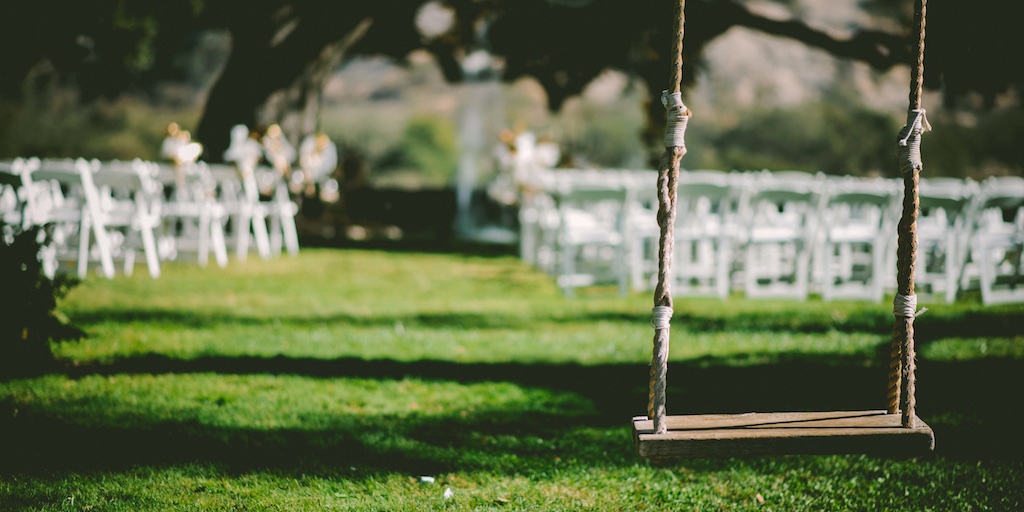 February 27, 2021
When you meet Jesus, will He say, welcome friend...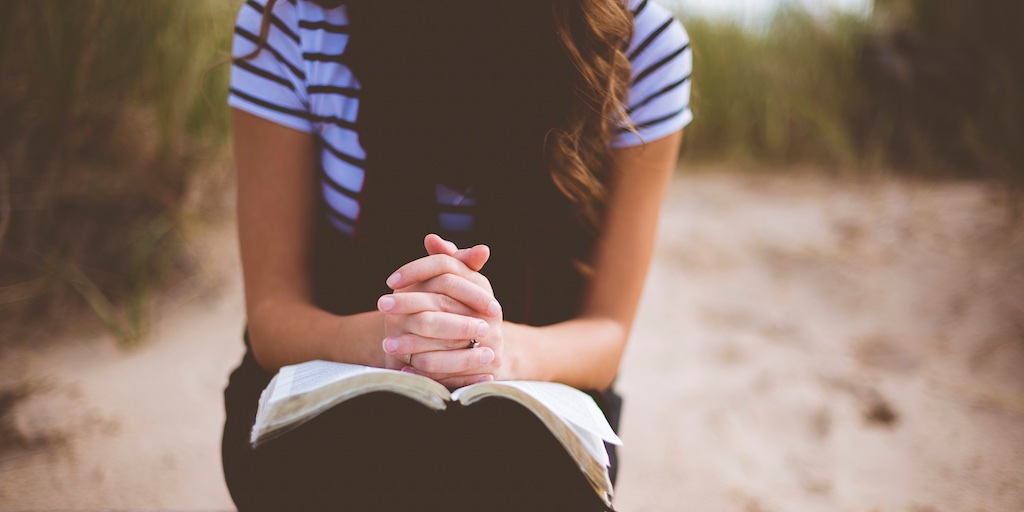 February 26, 2021
Private prayer, a compelling prelude to God's constant presence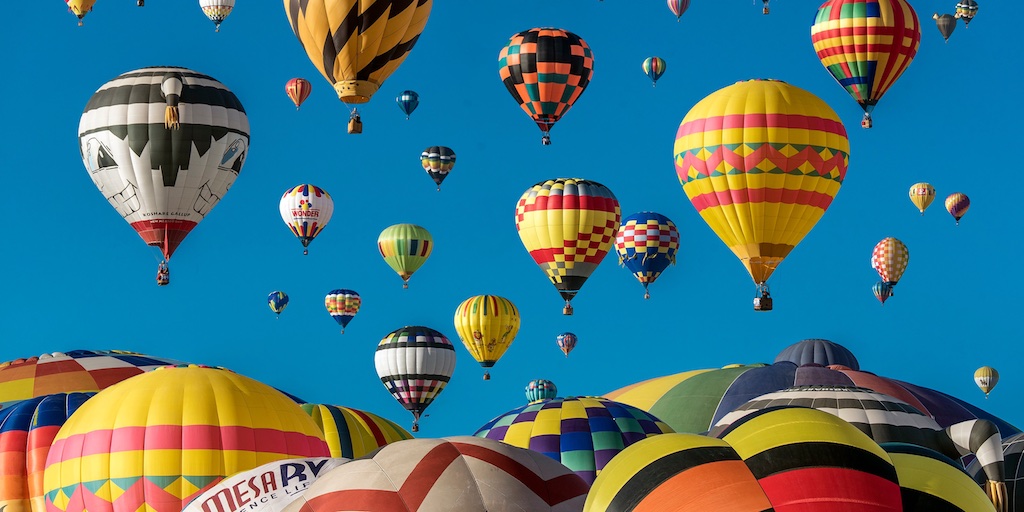 February 25, 2021
Love God and hate our neighbor...not an option.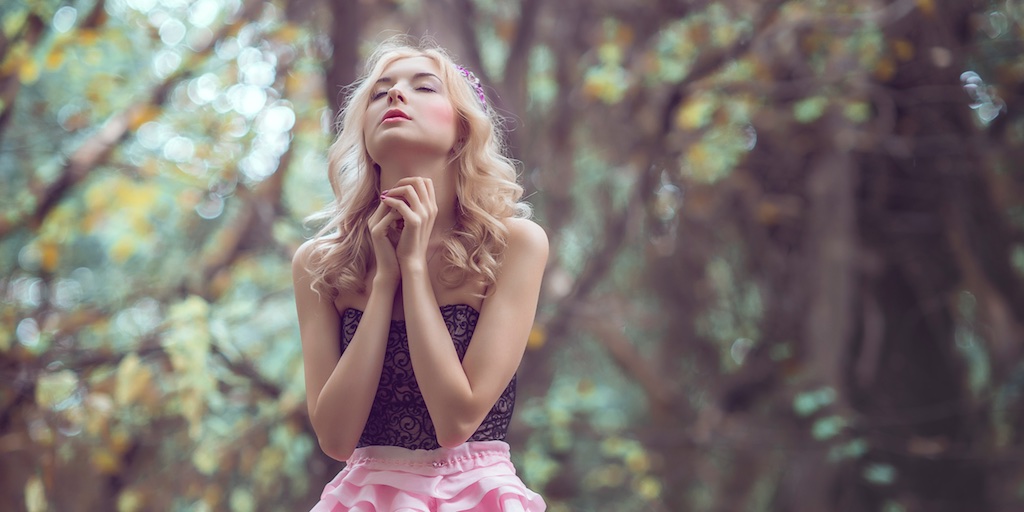 February 24, 2021
Do you mean that God knew whether I would choose to love Him?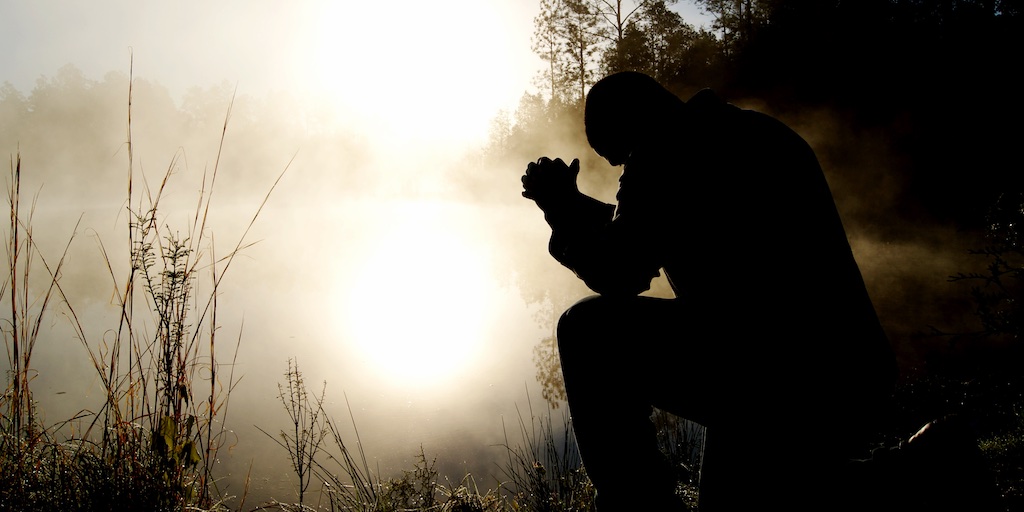 February 23, 2021
Did you say enduring persecution is a good thing?