Joy  |  December 27
Make a joyful shout to the LORD, all you lands!
Serve the LORD with gladness; come before His presence with singing.
Know that the LORD, He is God; it is He who has made us, and not we ourselves; we are His people and the sheep of His pasture.
Enter into His gates with thanksgiving, and into His courts with praise. Be thankful to Him, and bless His name.
For the LORD is good; his mercy is everlasting, and His truth endures to all generations.
Psalm 100:1-5
---
Father, when we worship You we sometimes feel self conscious about showing too much enthusiasm in our worship. We know that whatever we do, we must glorify You and not ourselves. There seems to be a time and a place for exuberance and a time and a place for serenity. Give us comfort with both circumstances, we pray.
In this Psalm You teach us that we should worship with joy and gladness. We will one day enter into Your courts with gladness, celebrating our redemption.
Help us remember today what eternity will be like. We will enter Your presence with singing and praise (Celebrate good times!). We will rejoice in the name of Jesus. Amen.
Bruce Caldwell
The Sola Scriptura Project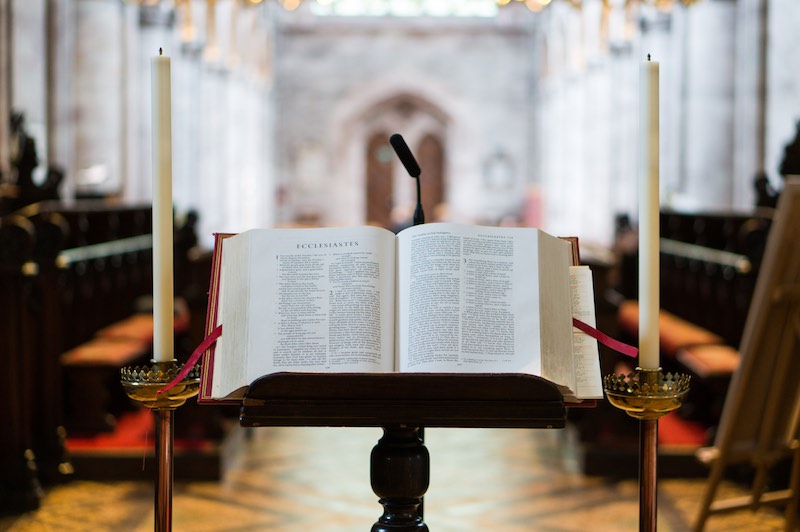 March 4, 2021
Do we all have to be preachers?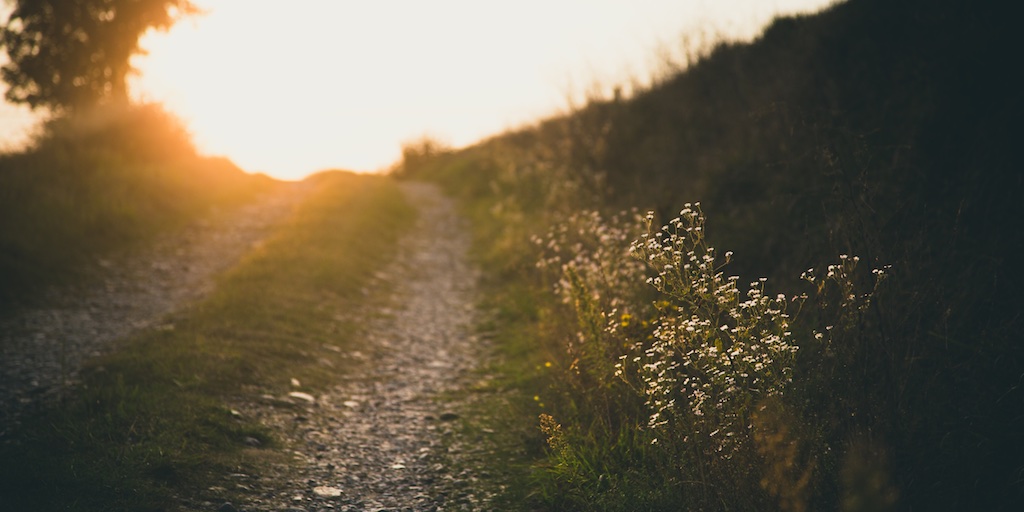 March 3, 2021
Did God know you would "choose" Him?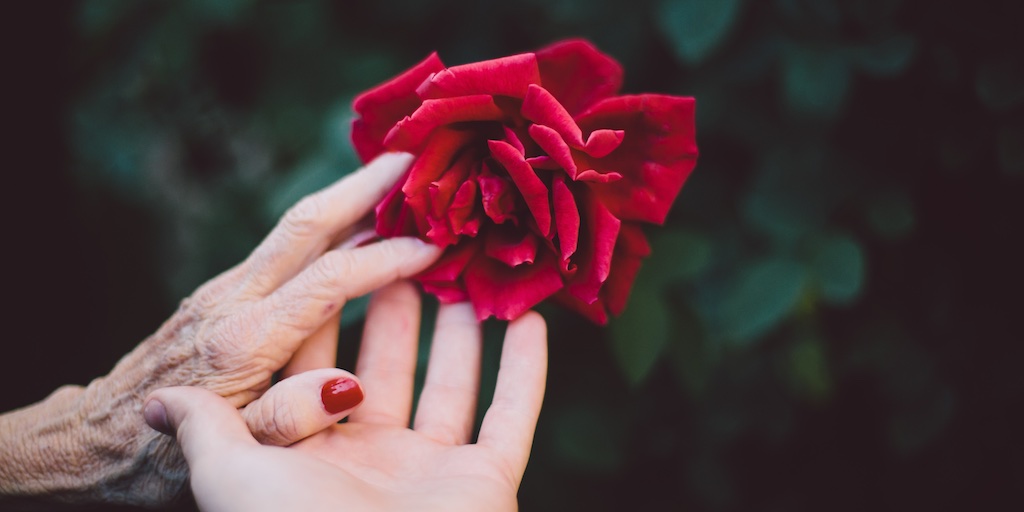 March 2, 2021
Was today an opportunity realized or passed up?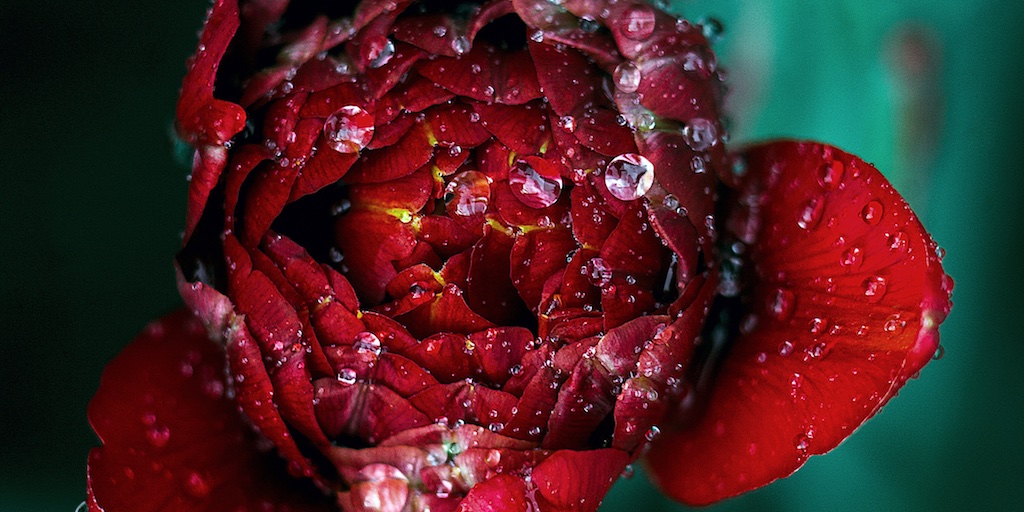 March 1, 2021
Are we a conduit of God's gifts?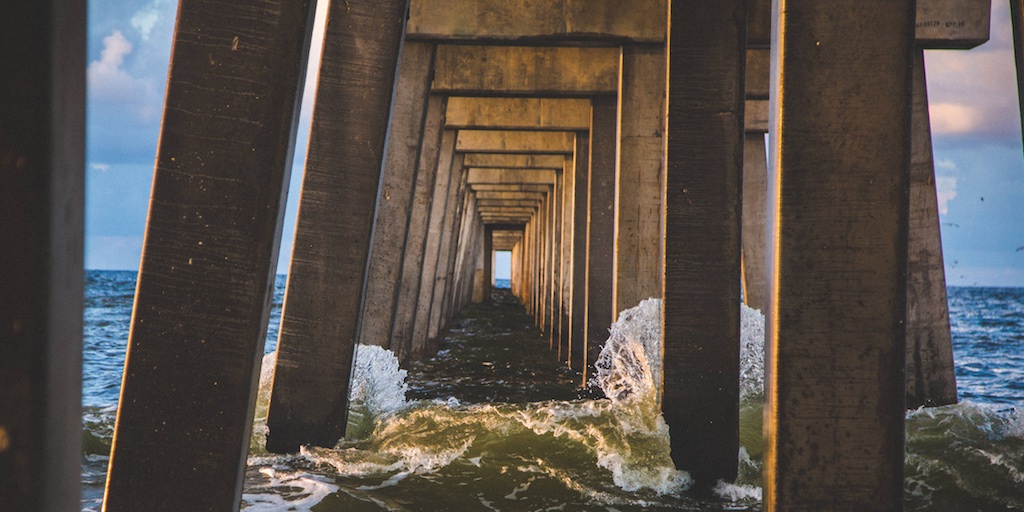 February 28, 2021
Should we expect to suffer as a result of our witness?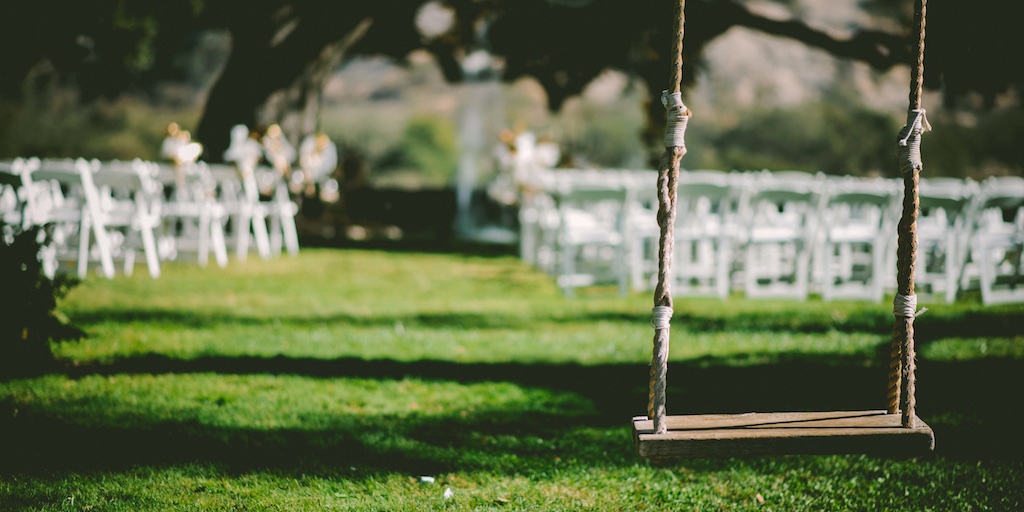 February 27, 2021
When you meet Jesus, will He say, welcome friend...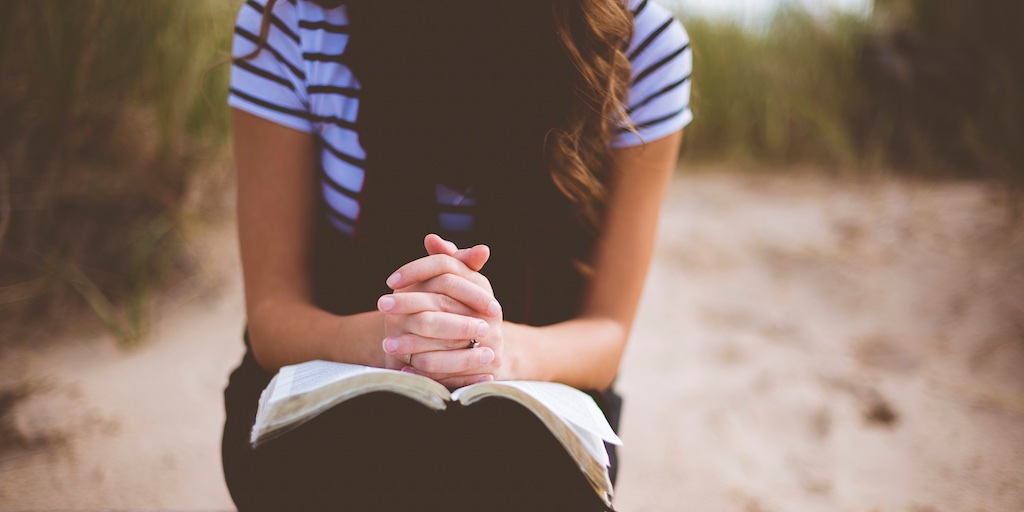 February 26, 2021
Private prayer, a compelling prelude to God's constant presence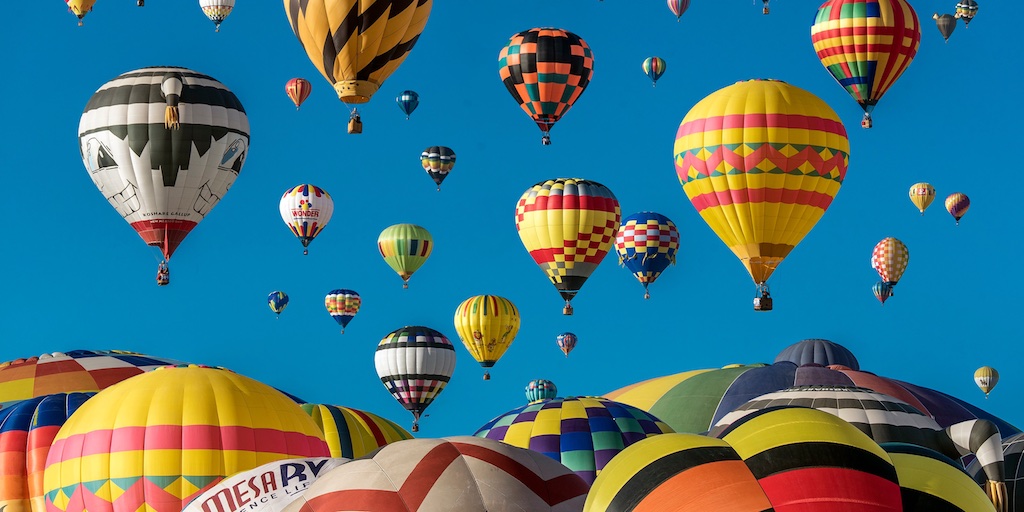 February 25, 2021
Love God and hate our neighbor...not an option.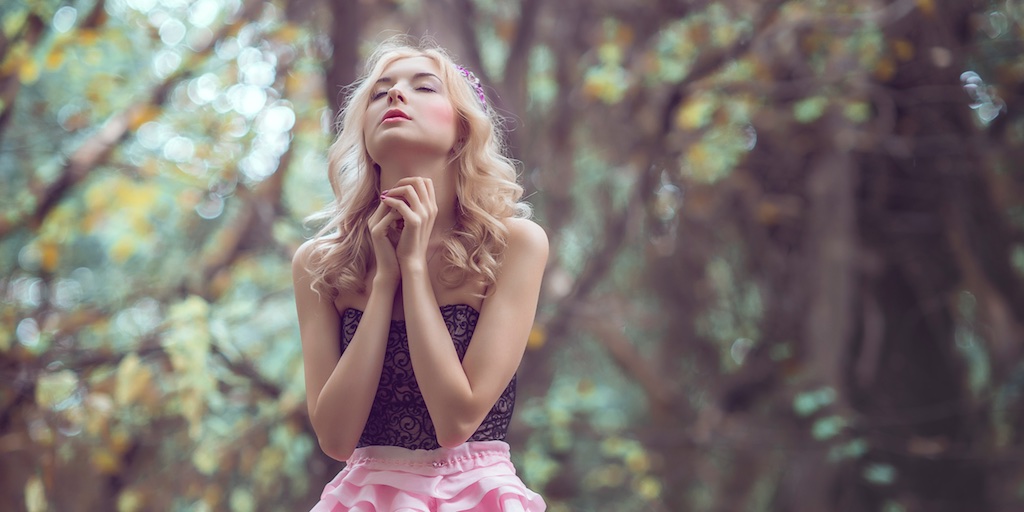 February 24, 2021
Do you mean that God knew whether I would choose to love Him?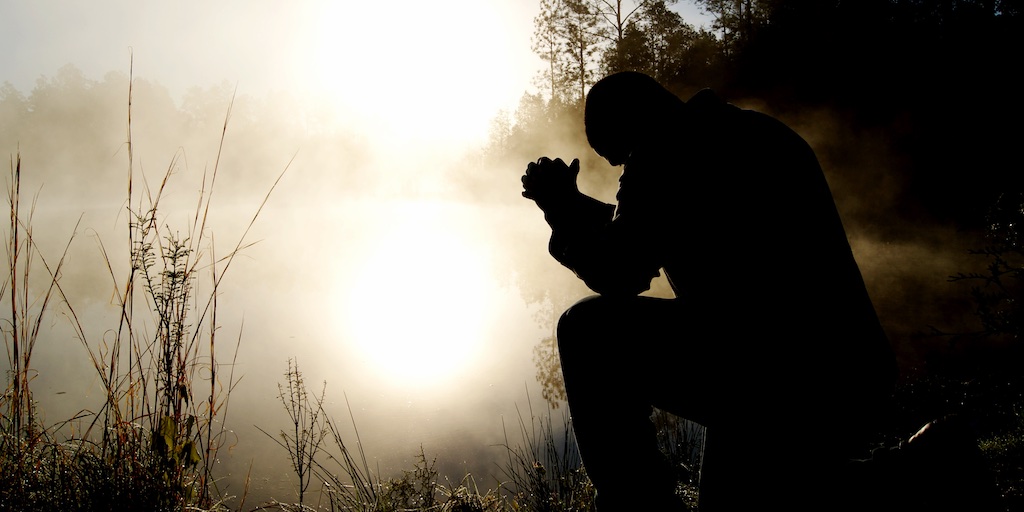 February 23, 2021
Did you say enduring persecution is a good thing?