Mind of Christ  |  January 2
…that He would grant you, according to the riches of His glory, to be strengthened with might through His Spirit in the inner man,
that Christ may dwell in your hearts through faith; that you, being rooted and grounded in love,
may be able to comprehend with all the saints what is the width and length and depth and height–
to know the love of Christ which passes knowledge; that you may be filled with all the fullness of God.
Ephesians 3:16-19
---
Father, we feel weak and ineffective in our witness and in the circumstances of our lives, too often. We know that if we have needs that have not been declared to You or if we set out to do something in our own strength that we are leaving out the one variable that changes everything and that is You.
You tell us that we should be strengthened with might through Your Spirit.  What a gracious command. You want Your strength, Your vision, Your courage to be ours.
This day, help us  grasp the fact that Your love for us surpasses knowledge, it exceeds reason, given our sinful past. We do experience perfection, at times, but it is only when we feel Your Holy presence, guiding us, challenging us and rejoicing with us. Enrich us in every way that we might be a conduit of blessings in service to You. In Your Holy name we pray, amen.
Bruce Caldwell
The Sola Scriptura Project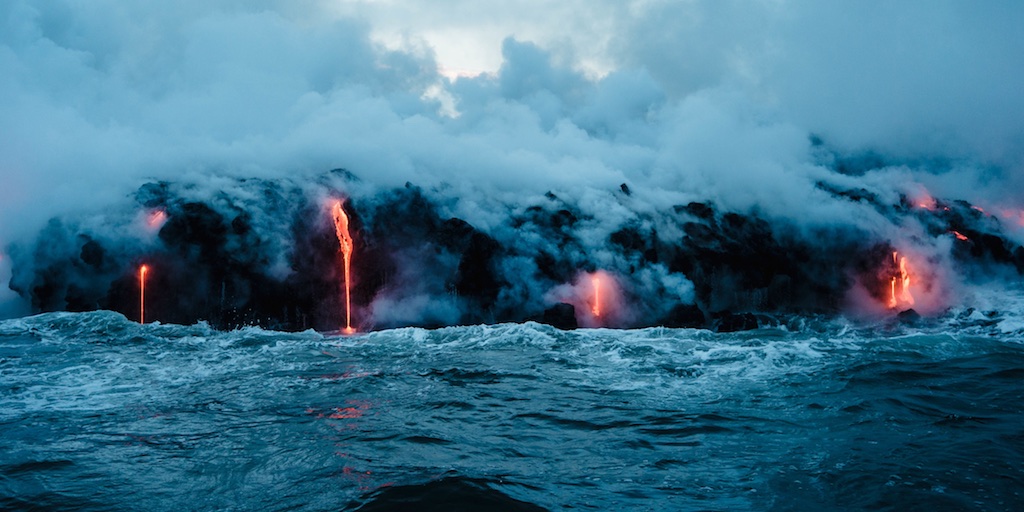 August 4, 2021
Want a better view? Stand upon the Rock!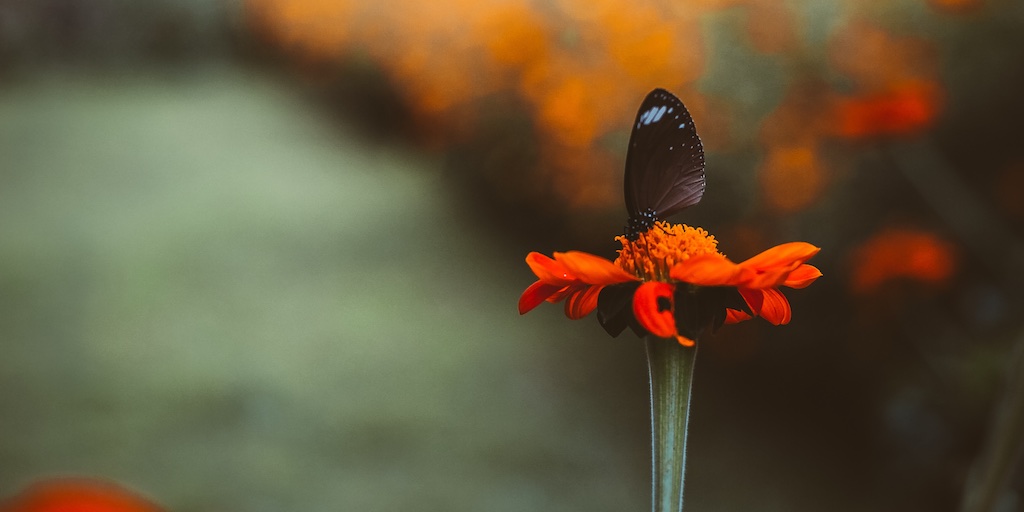 August 3, 2021
Curse God; praise God, curse man, praise God...What?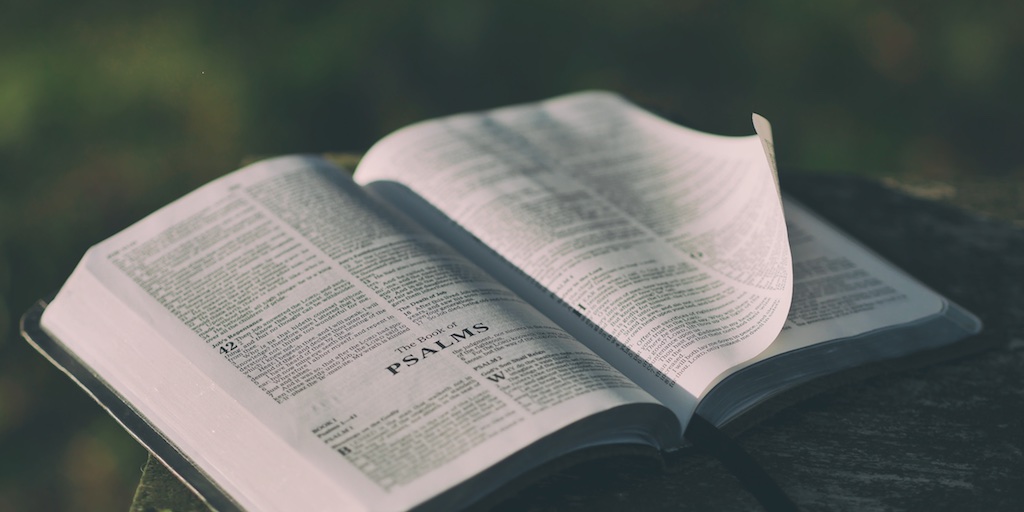 August 2, 2021
The Law, in stone, yet alive in your heart...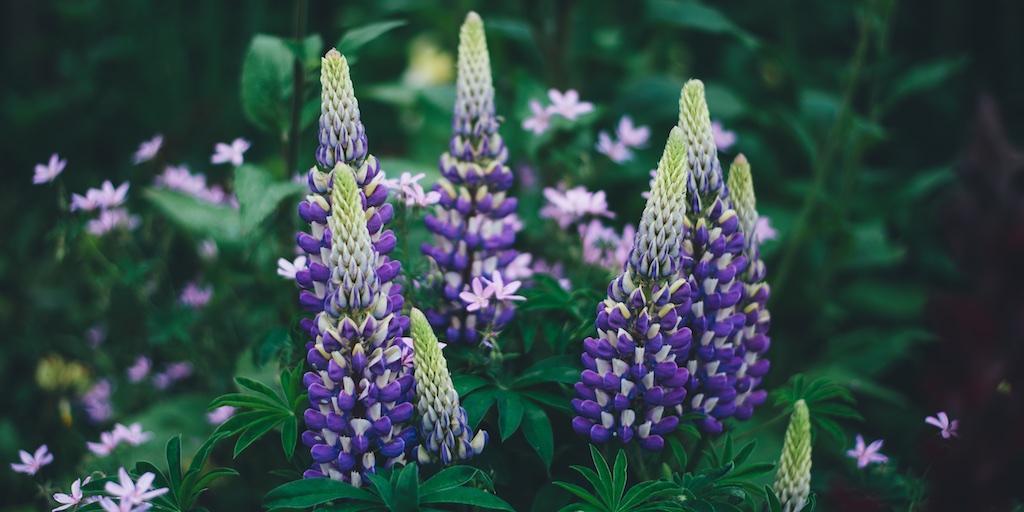 August 1, 2021
How could persecution ever be a blessing?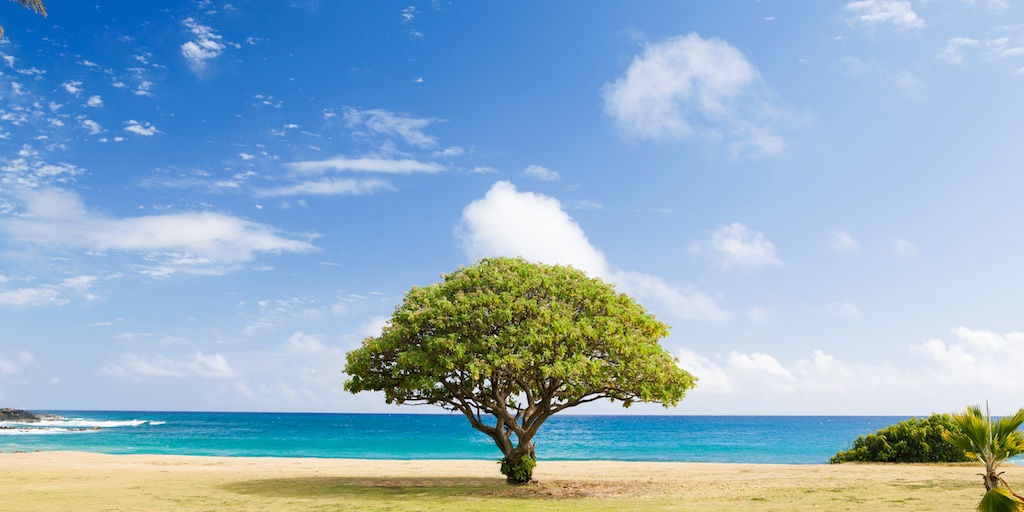 July 31, 2021
What is God's fire extinguisher?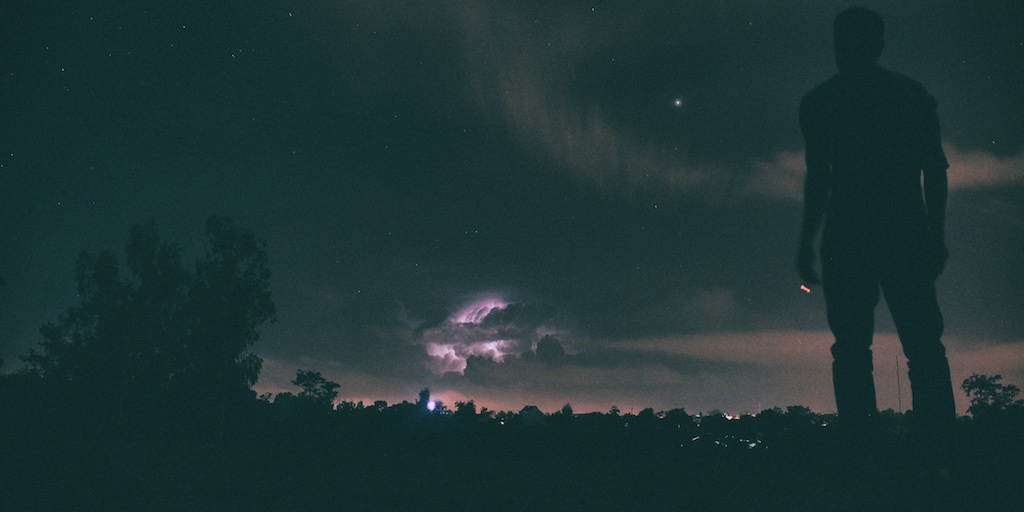 July 30, 2021
Guilt leads to fear, wickedness to judgment.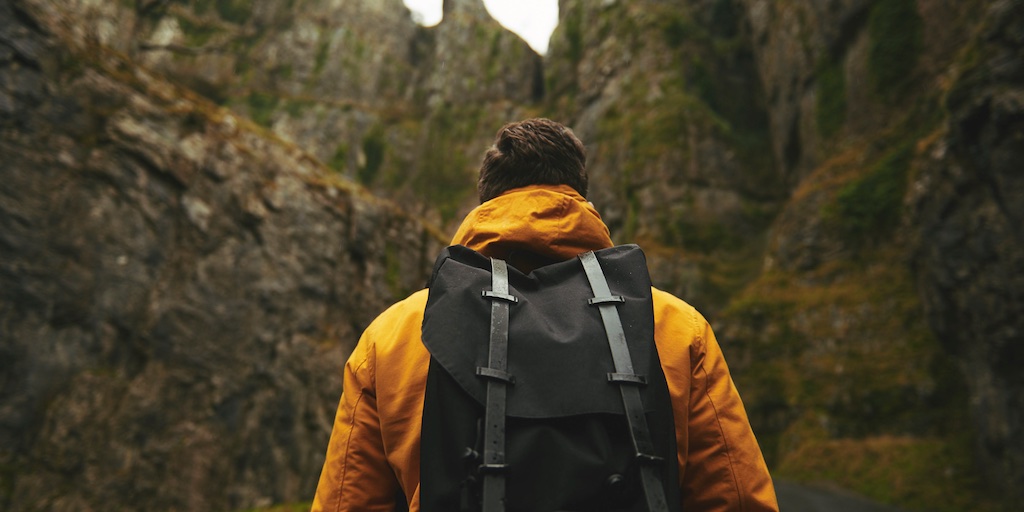 July 29, 2021
Will it be a fear filled moment when we stand in Your presence?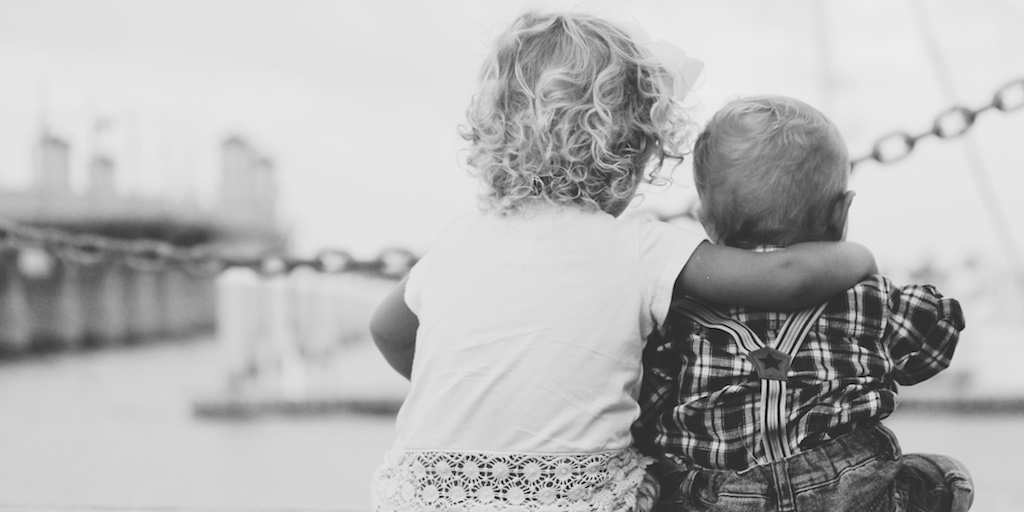 July 28, 2021
To whom do we usually offer acclaim? Men or God...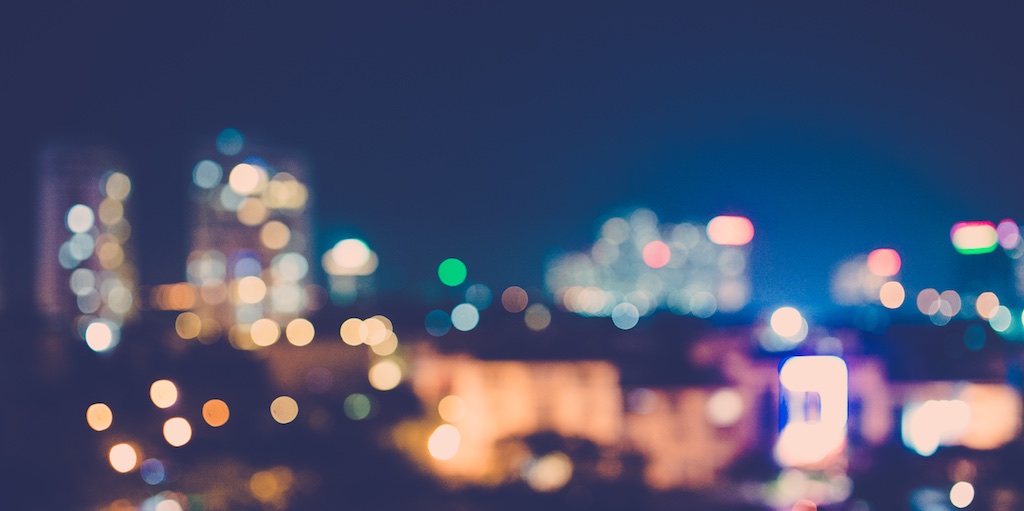 July 27, 2021
Which gift from God is most valuable?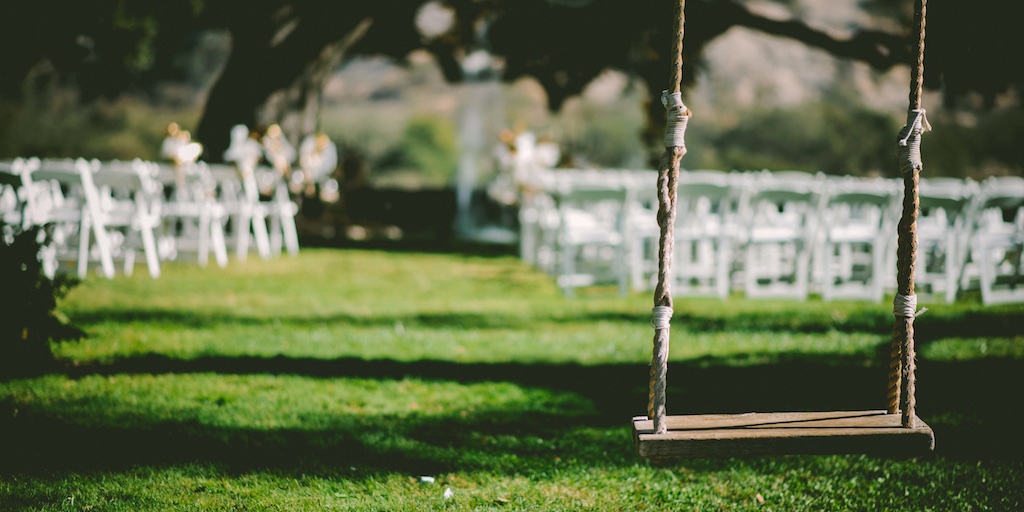 July 26, 2021
Do I need to make some lifestyle changes?