Providence of God  |  January 11
Come now, you who say, "Today or tomorrow we will go to such and such a city, spend a year there, buy and sell, and make a profit";
whereas you do not know what will happen tomorrow. For what is your life? It is even a vapor that appears for a little time and then vanishes away.
Instead you ought to say, "If the Lord wills, we shall live and do this or that."
James 4:13-15
---
Father, we do plan our days and our future and we often say, "Lord willing". Let us always know that what is to happen today, tomorrow and forever is known to You. We naturally focus on the days of our lives as important and we sometimes forget that they are as a vapor compared to eternity.
Teach us and lead us as we seek to fulfill Your expectations. It seems right to plan and to pray for certain things to happen and You have told us that is exactly what we should do. We do not control outcomes but we do trust You to know what is best for us. We pray that our hearts and minds are in sync with You, Your word and Your will. Help us O'God to meditate and pray for Your will to be done in our lives this day and forgive us for our lack of patience. In the name of Jesus, Amen
Bruce Caldwell
The Sola Scriptura Project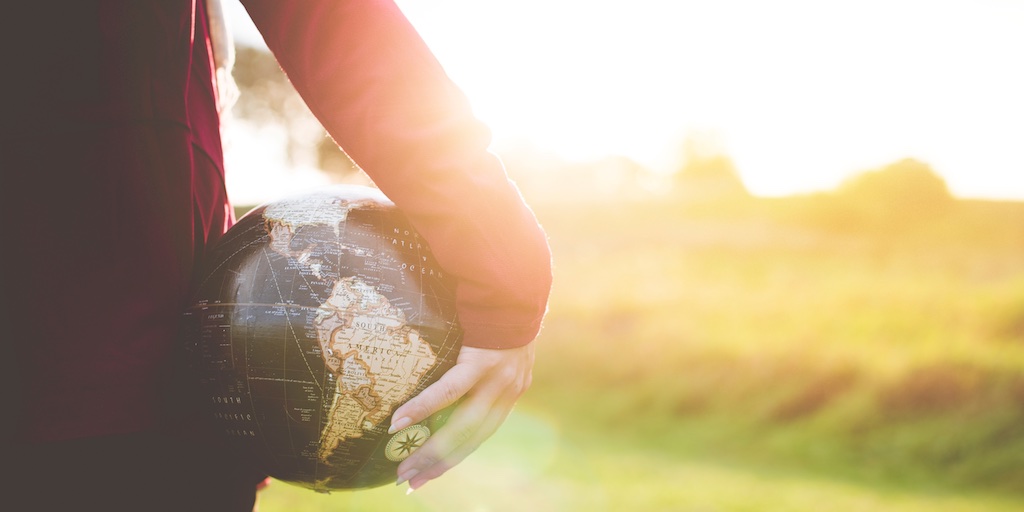 January 23, 2021
My son, if your heart is wise, my heart will rejoice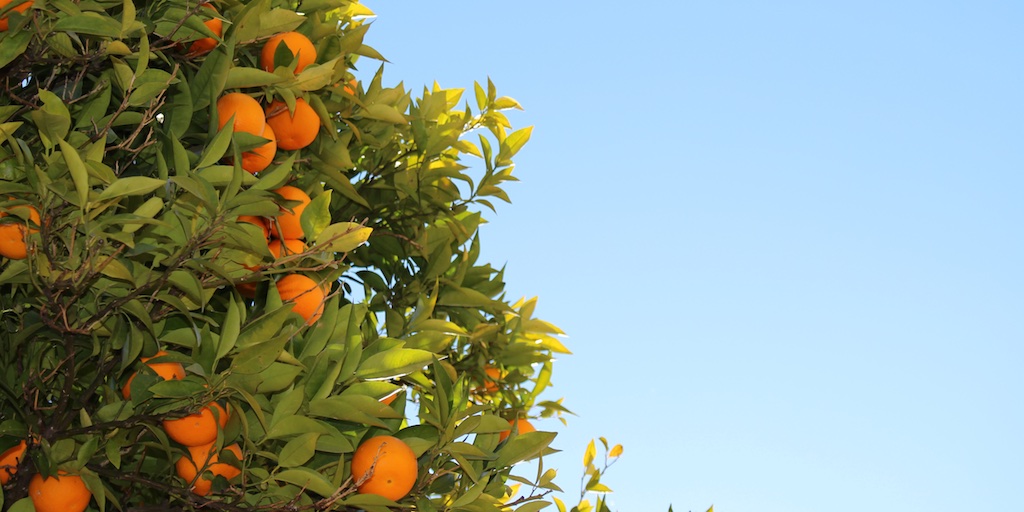 January 22, 2021
The kind of fruit we bear, marks us for eternity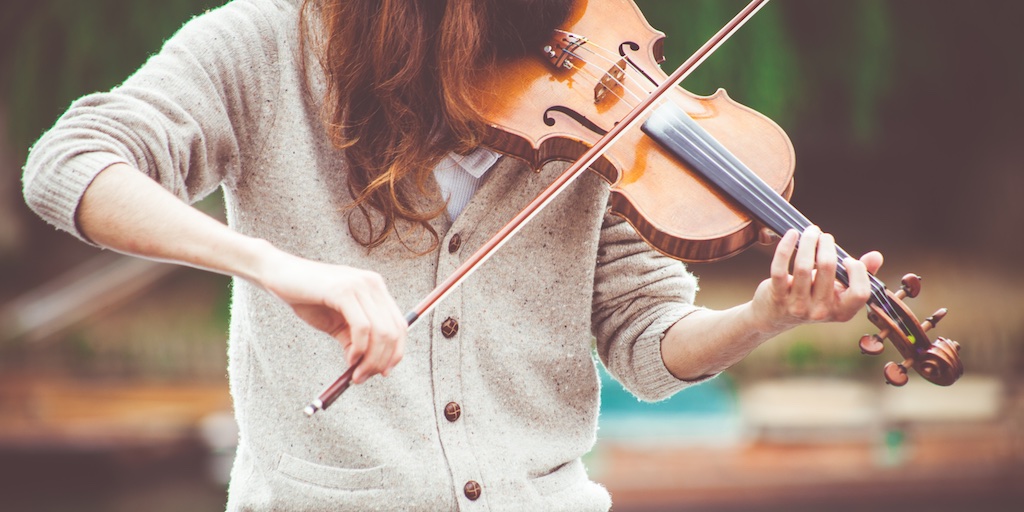 January 21, 2021
Is doing the right thing burdensome? Just the opposite!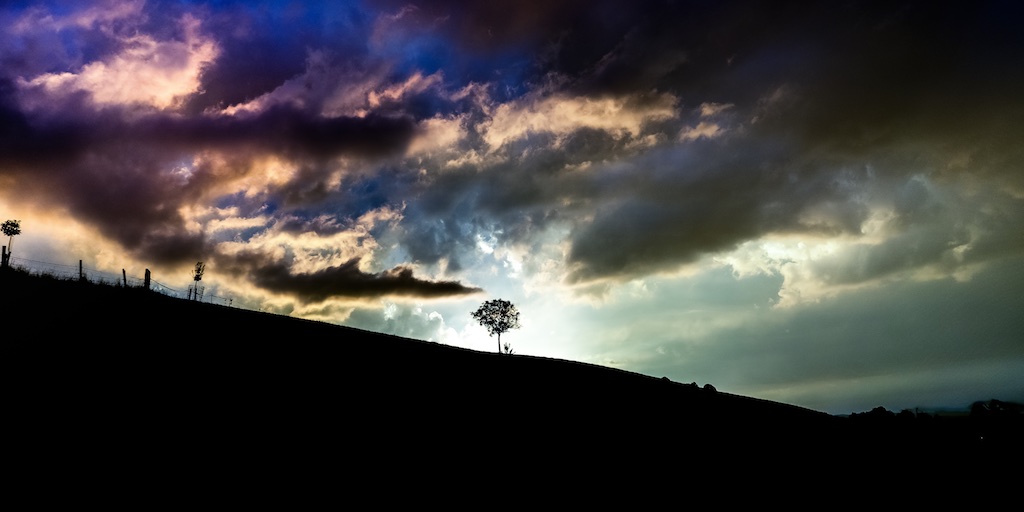 January 20, 2021
Just how hard is it to be certain of eternal life?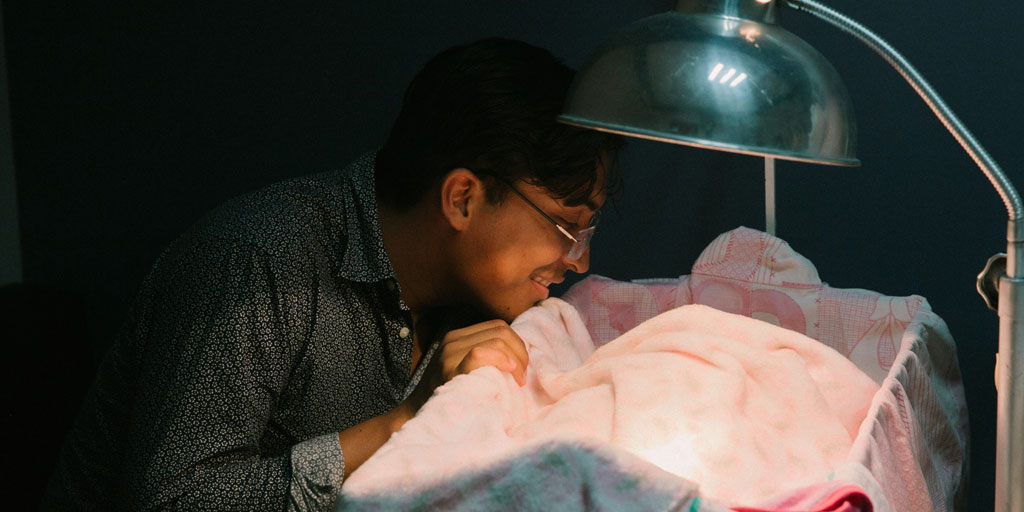 January 19, 2021
The most powerful single gift, at your fingertips!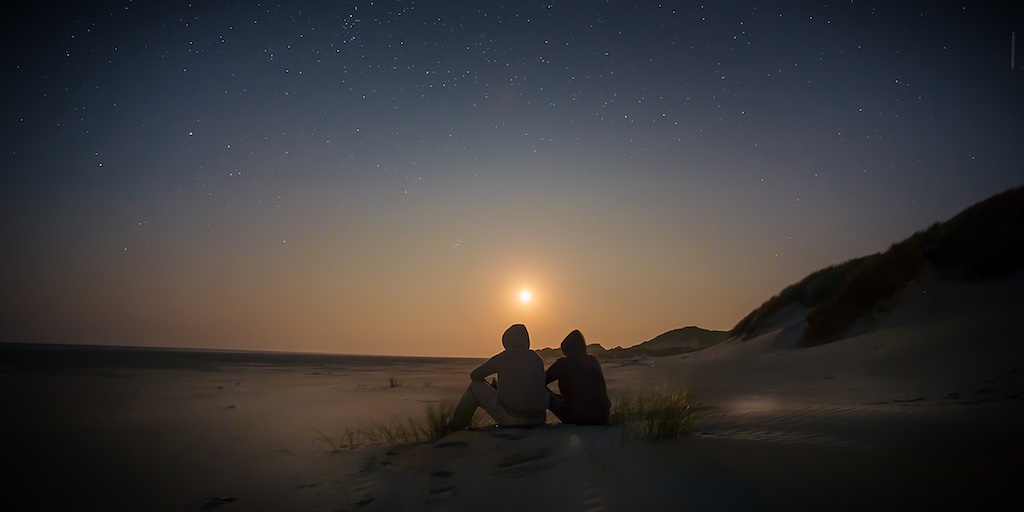 January 18, 2021
You say "be holy"...I feel so unworthy at times.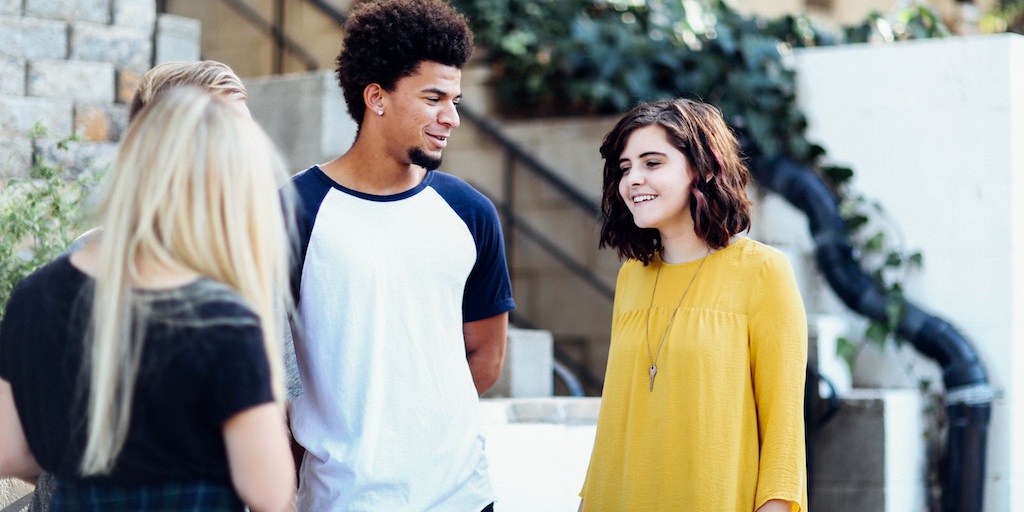 January 17, 2021
Have I ever told anyone that I love Jesus?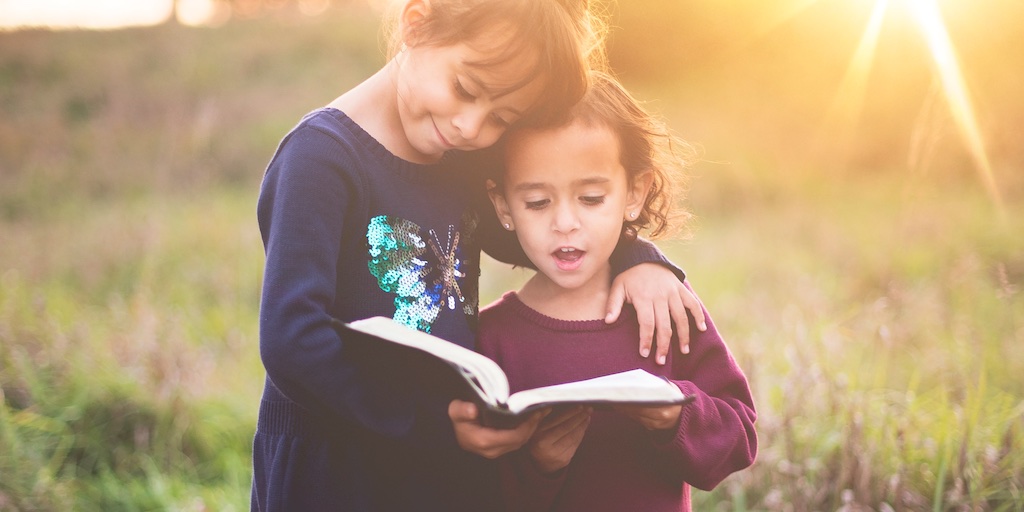 January 16, 2021
Am I adopted? What does predestination mean?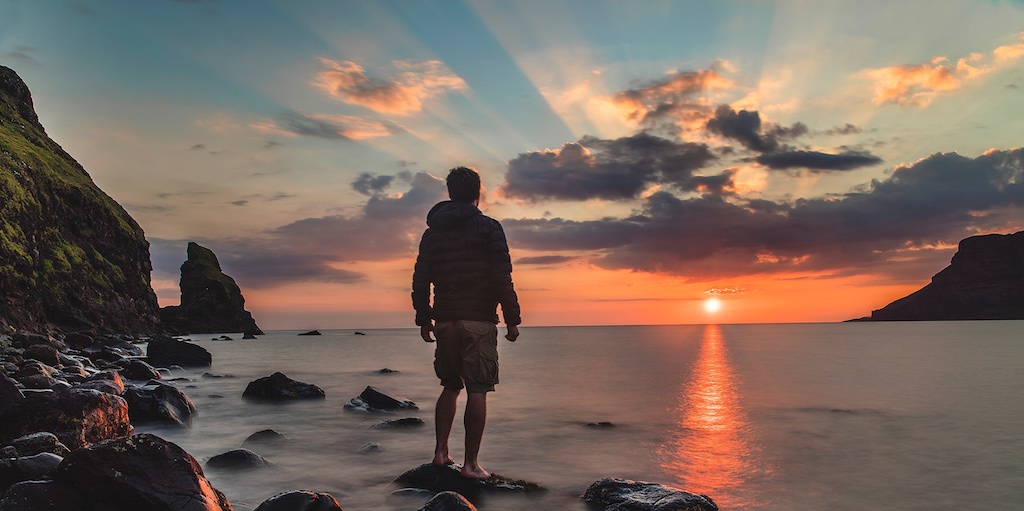 January 15, 2021
I live, yet not I, but Christ lives in me...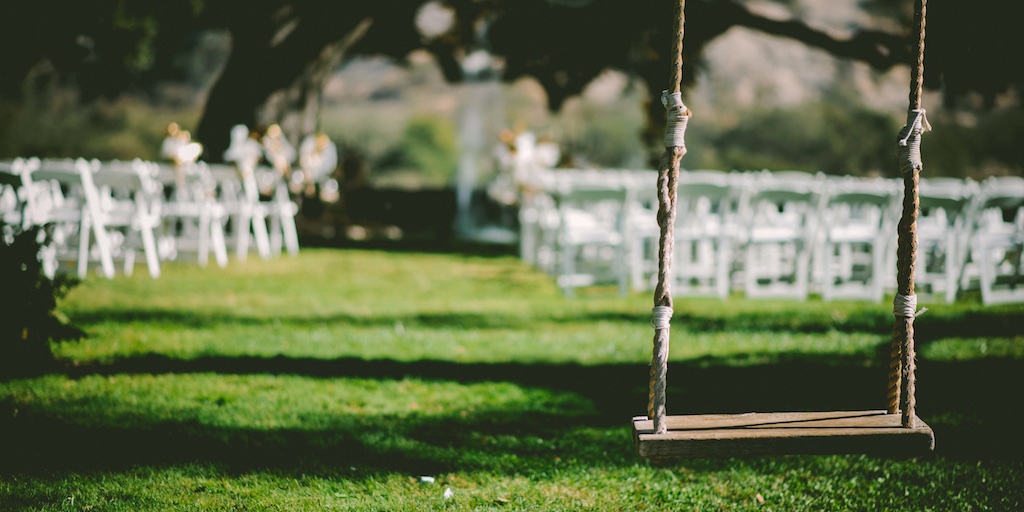 January 14, 2021
What would make Satan happy concerning you?