Temptation  |  January 13
For in that He Himself has suffered, being tempted, He is able to aid those who are tempted.
… there is no creature hidden from His sight, but all things are naked and open to the eyes of Him to whom we must give account.
Seeing then that we have a great High Priest who has passed through the heavens, Jesus the Son of God, let us hold fast our confession.
For we do not have a High Priest who cannot sympathize with our weaknesses, but was in all points tempted as we are, yet without sin.
Let us therefore come boldly to the throne of grace, that we may obtain mercy and find grace to help in time of need.
Hebrews 2:18, Hebrews 4:13-16
---
Jesus, all that we think, do and feel is before You. We do not face temptation alone nor do we sin in secret. Your experiences on earth are our experiences as well. You lift us up, as though we had never sinned, into the presence of the Father. Therefore, in Your righteousness, we can be bold in coming to the Father in prayer and boldly seek to serve Him, which is the essence of our purpose.
We are undeserving of your mercy and grace but for reasons known only to You, You seek us out, cleanse us and embolden us to be Your children. Your plan for our lives does exist.
Help us O' God to discover Your perfect will, this day and every moment of our lives. In Christ's Holy name and power, we pray. Amen
Bruce Caldwell
The Sola Scriptura Project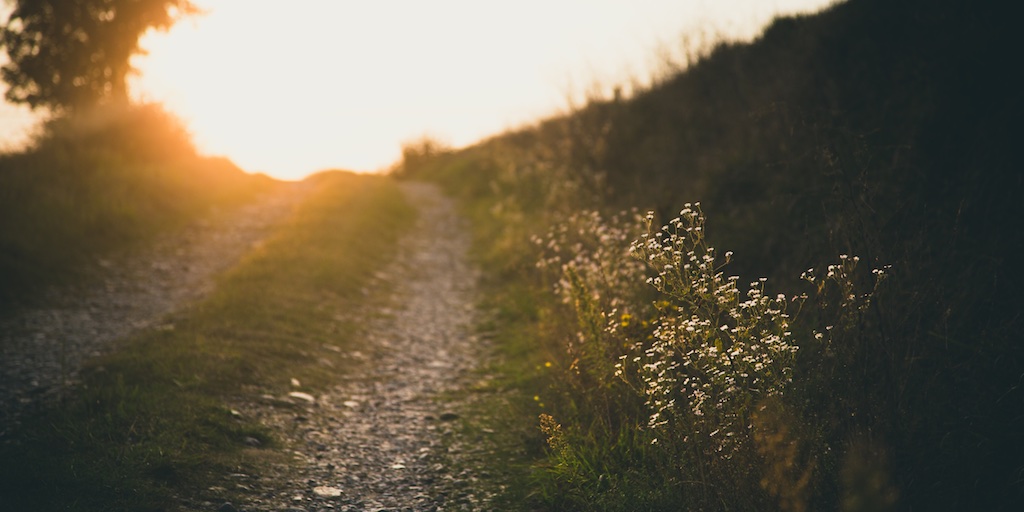 April 20, 2021
Feeling lost...discover a new path, now!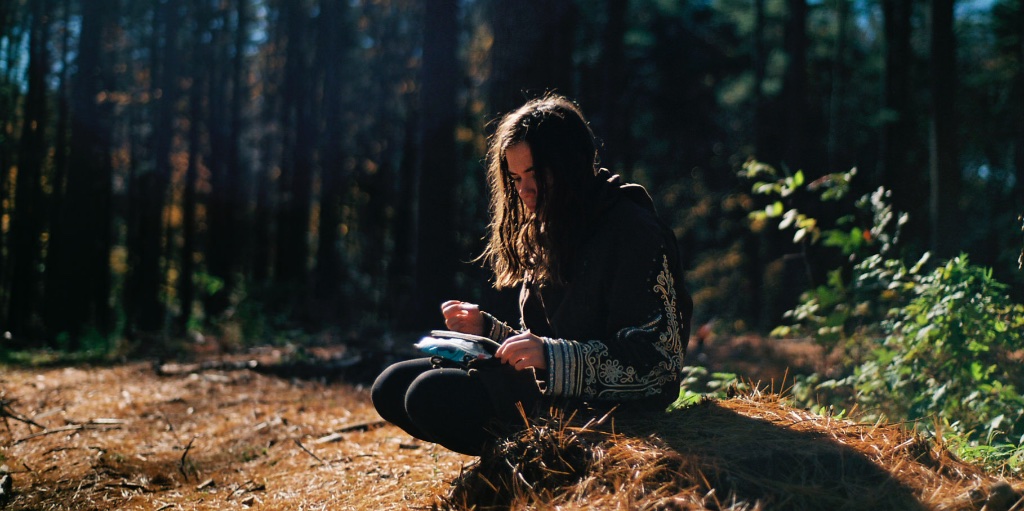 April 19, 2021
5 really important sentences...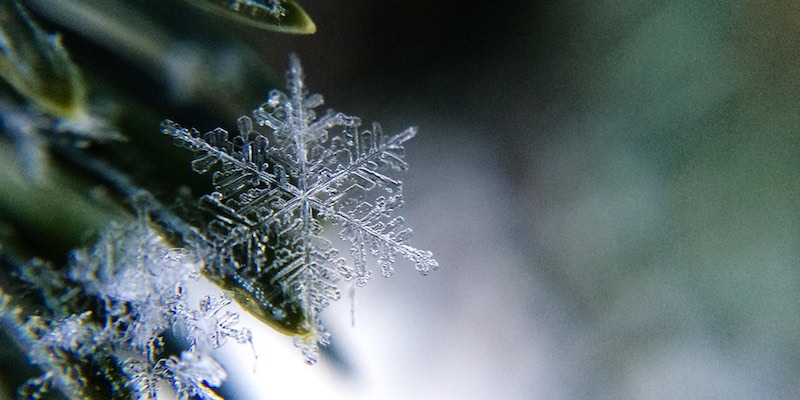 April 18, 2021
Want to avoid persecution...keep quiet!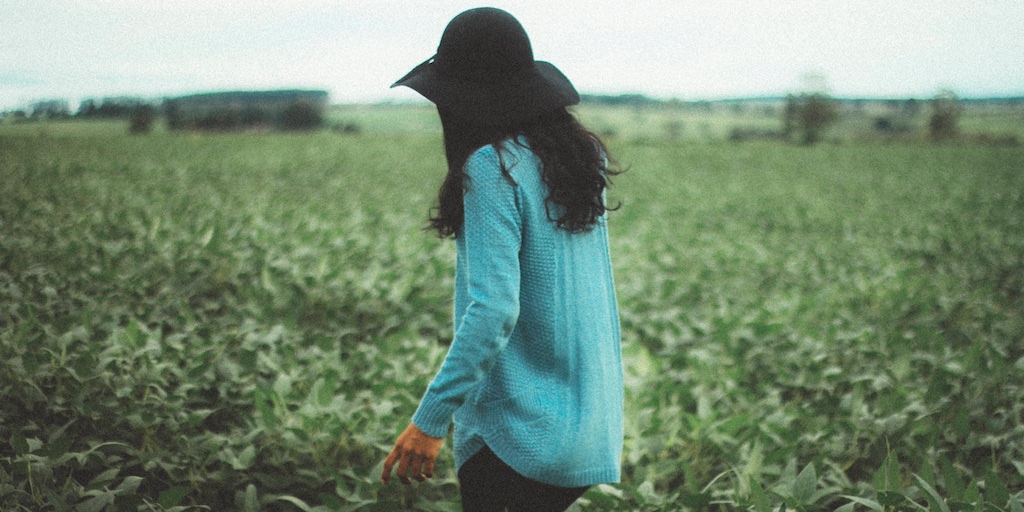 April 17, 2021
There is only one Judge...and He does not need our help!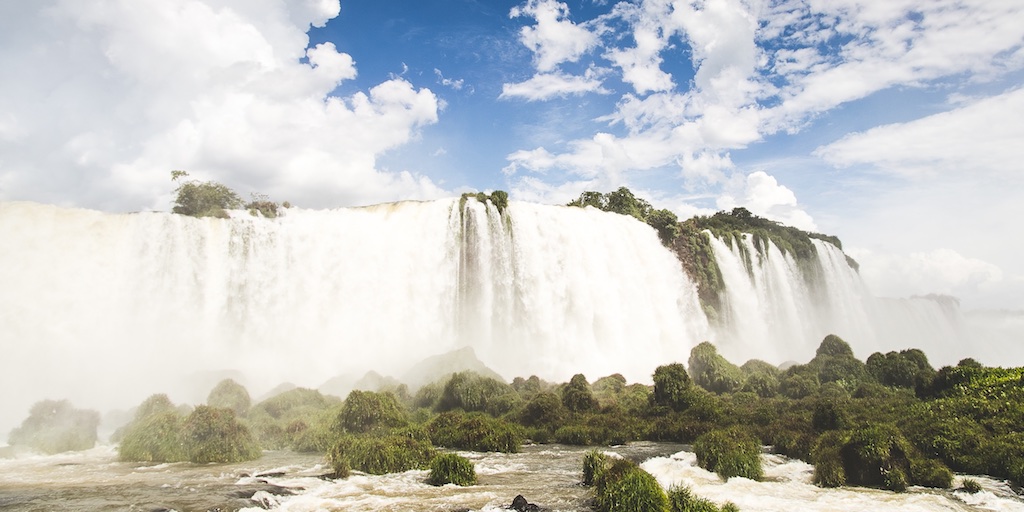 April 16, 2021
Do you ever feel that you are stumbling in darkness?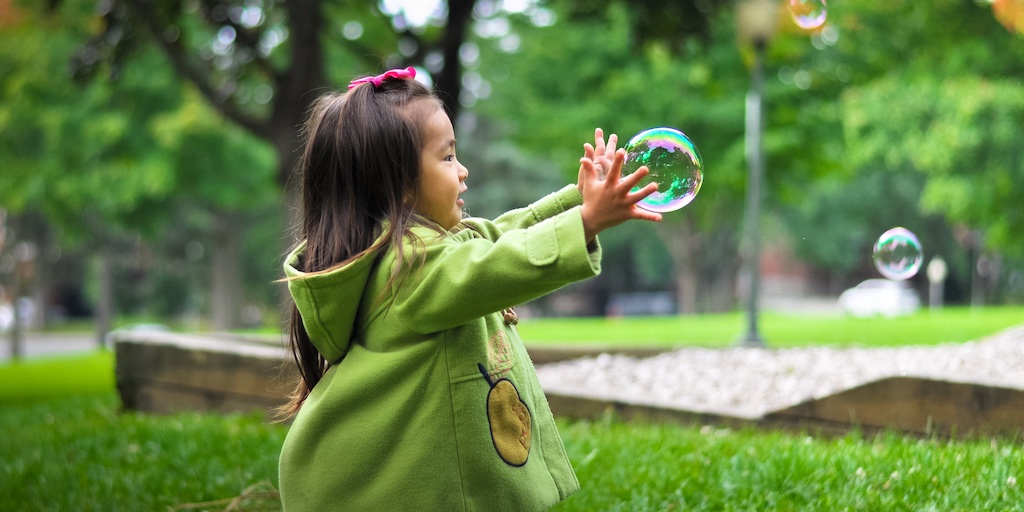 April 15, 2021
Which is harder? Obeying God or loving your neighbor?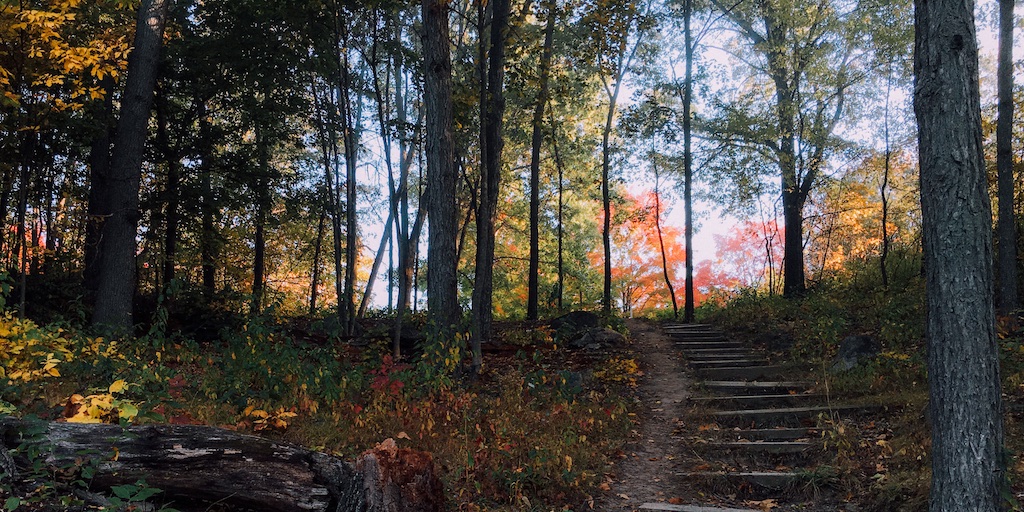 April 14, 2021
God is Holy...how can I enter His presence?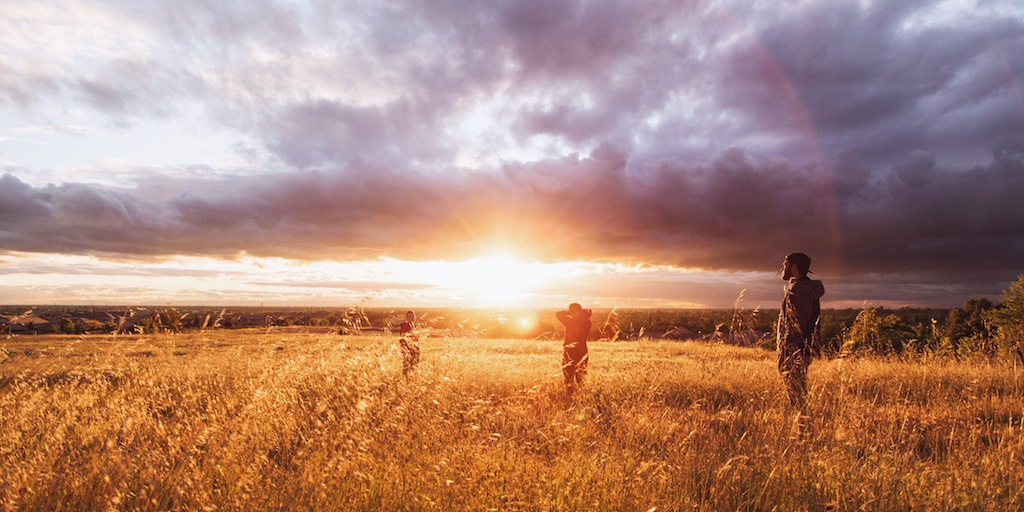 April 13, 2021
How do you turn on the "Light" within you?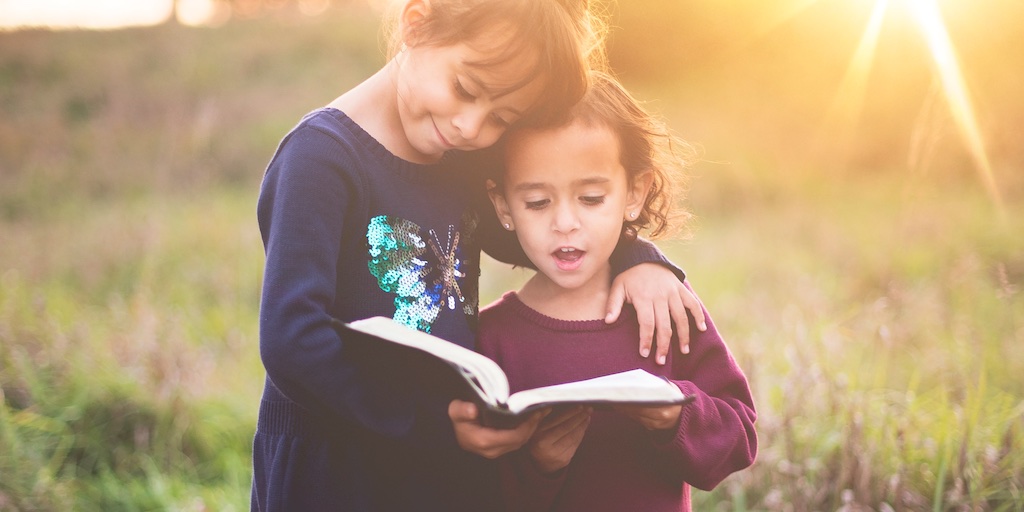 April 12, 2021
Don't we all feel inadequate at times? There is hope!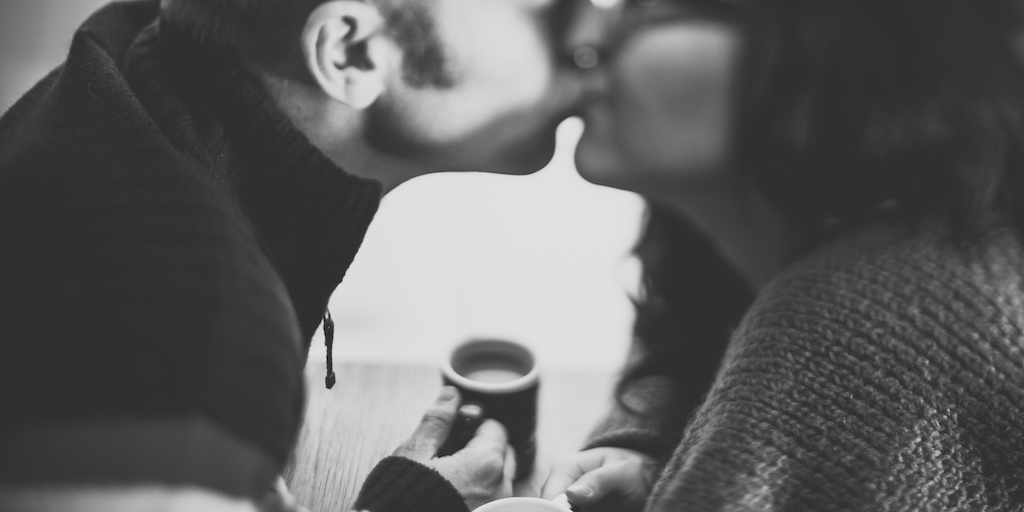 April 11, 2021
Does life feel a little "up hill". You have an Advocate, a Helper.