Salvation  |  January 15
I have been crucified with Christ; it is no longer I who live, but Christ lives in me; and the life which I now live in the flesh I live by faith in the Son of God, who loved me and gave Himself for me.
Galatians 2:20
---
Father, as You know, this verse has been my personal prayer and a reality that I have hoped to experience in abundance for many years. I know that when "I live" and not You in me, that I am drawing upon my own resources, my own human nature. Father, my personal righteousness is truly as rags and serves as a burden. I want to cast if off but it will not go away as long as I am in this human body.
Father, we all have the same problem. We dwell in the flesh; we are subjected to temptation on all sides, every day. We know as we seek to be filled with the Holy Spirit, afresh, constantly, that we draw nearer and nearer to You. Yet, perfection awaits; sanctification is a process, not a done deal but a process, one that we seek but do not fully apprehend this side of heaven.
We seek to be like You Jesus and we search the Scriptures to learn more about what that is like. This verse, written by the Apostle Paul, says his lower nature has been crucified, it is hung on a cross, and the battle for his soul is over. O'Father we each seek such certainty and we see that Paul says his certainty comes from his faith in You Jesus. Increase our faith this day, we pray, in Your Holy name.
Bruce Caldwell
The Sola Scriptura Project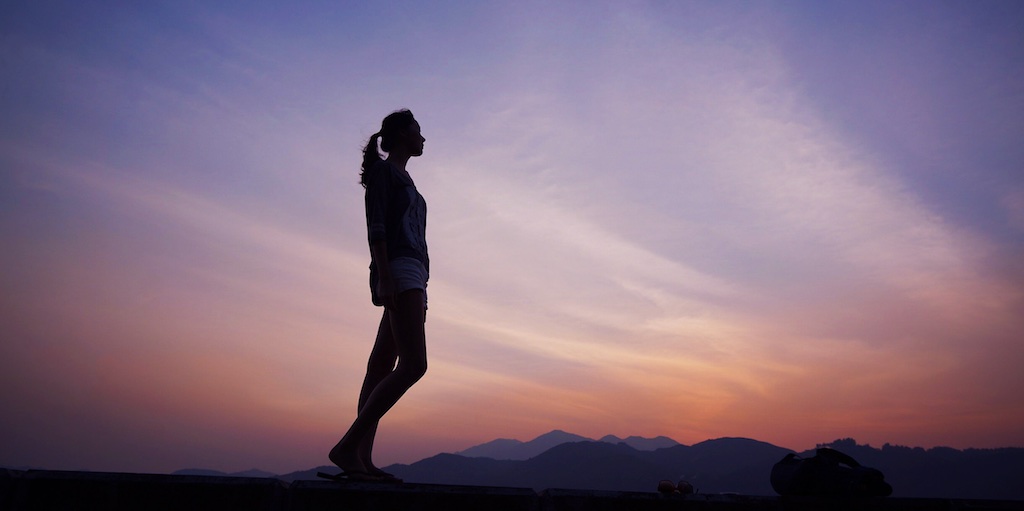 May 15, 2021
Must I be humble and contrite to be blessed?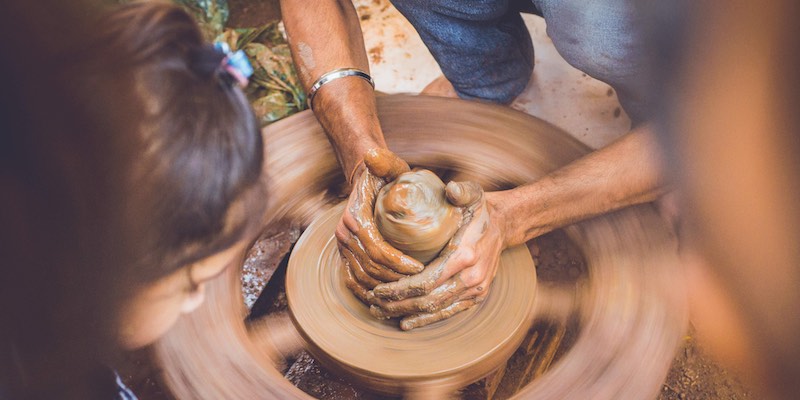 May 14, 2021
A taker or a contributor; which is it?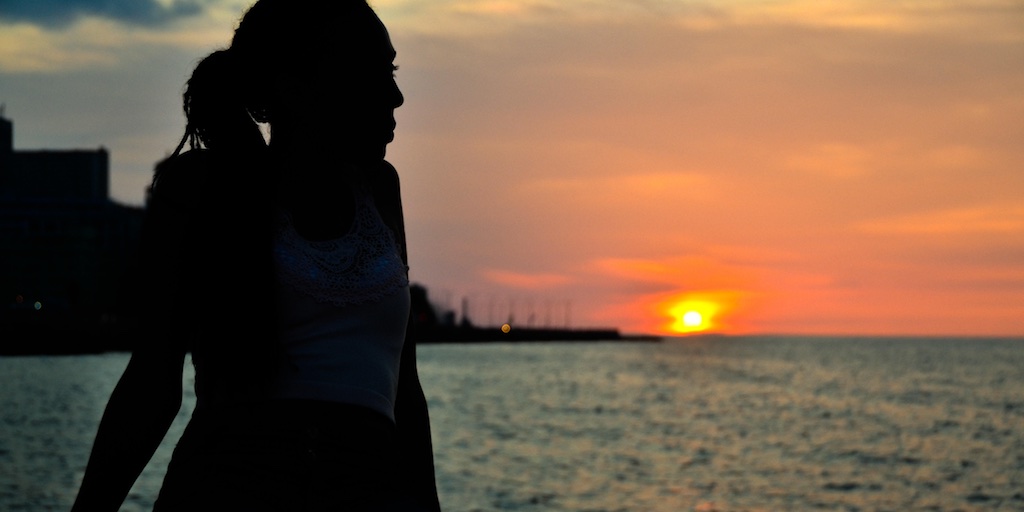 May 13, 2021
Sorrow sets the stage for repentance and eternal life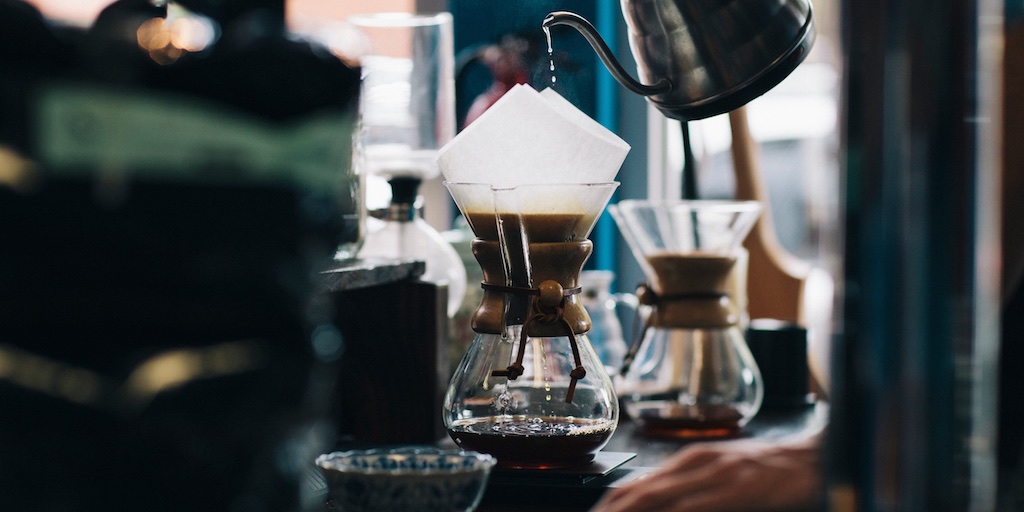 May 12, 2021
God's word, written on your heart!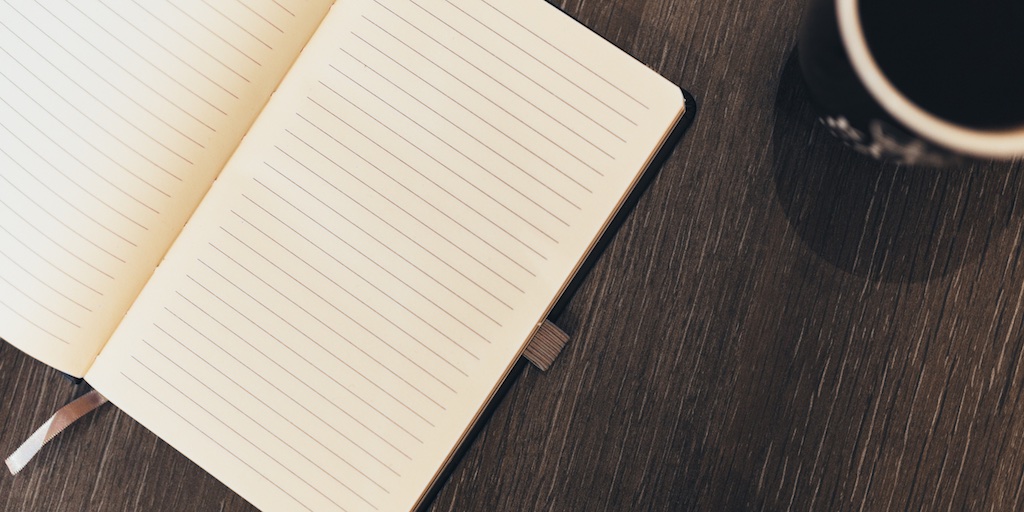 May 11, 2021
Pray without ceasing? How can anyone do that?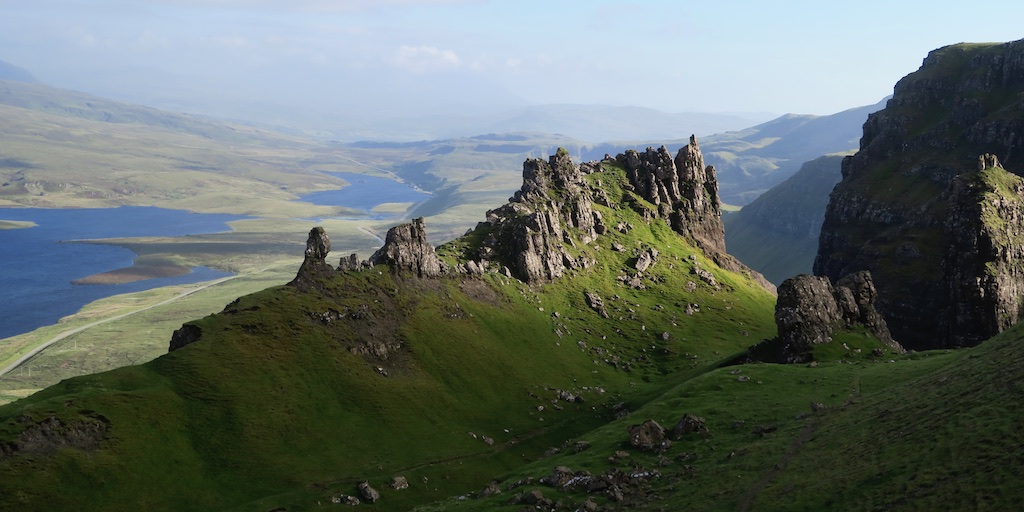 May 10, 2021
Underserved kindness...a dilemma?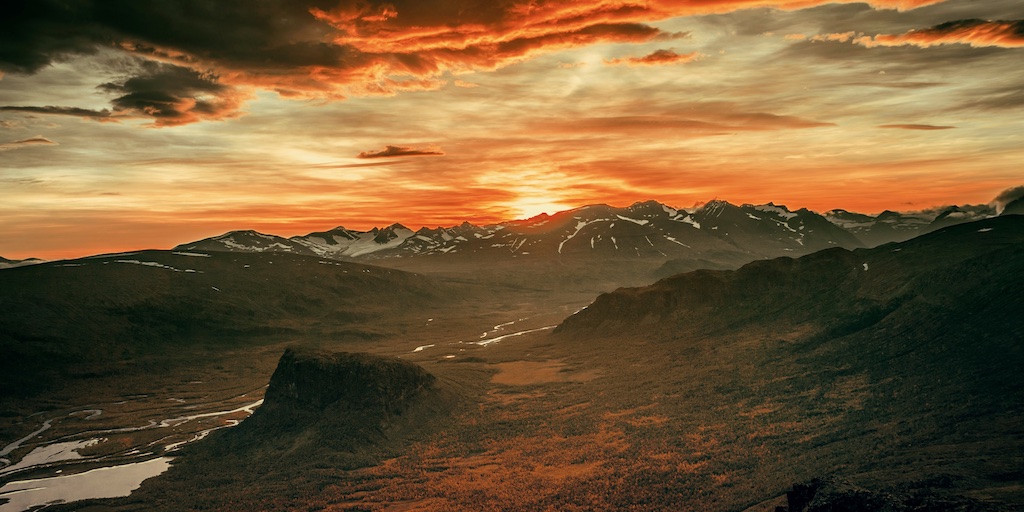 May 9, 2021
Father, are You serious...no carved images?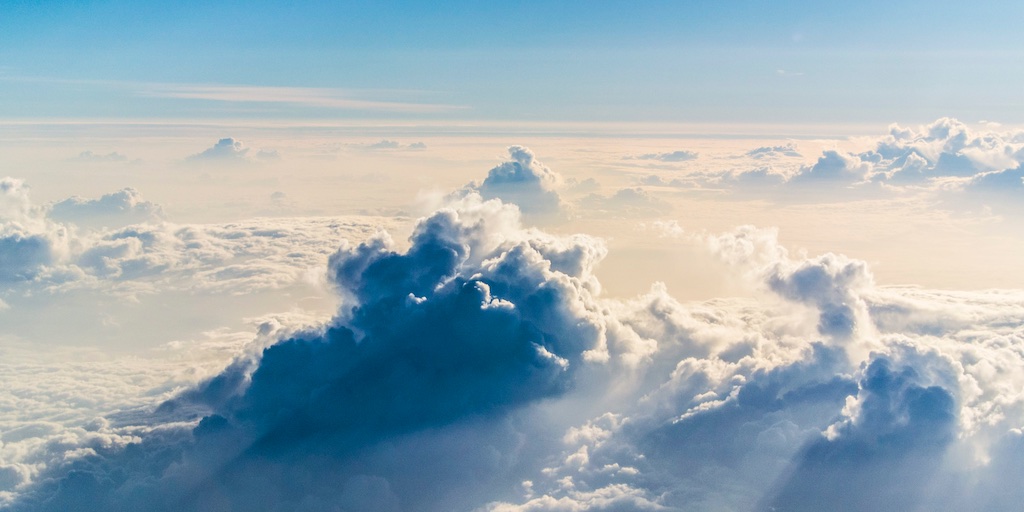 May 8, 2021
Does God guarantee our salvation?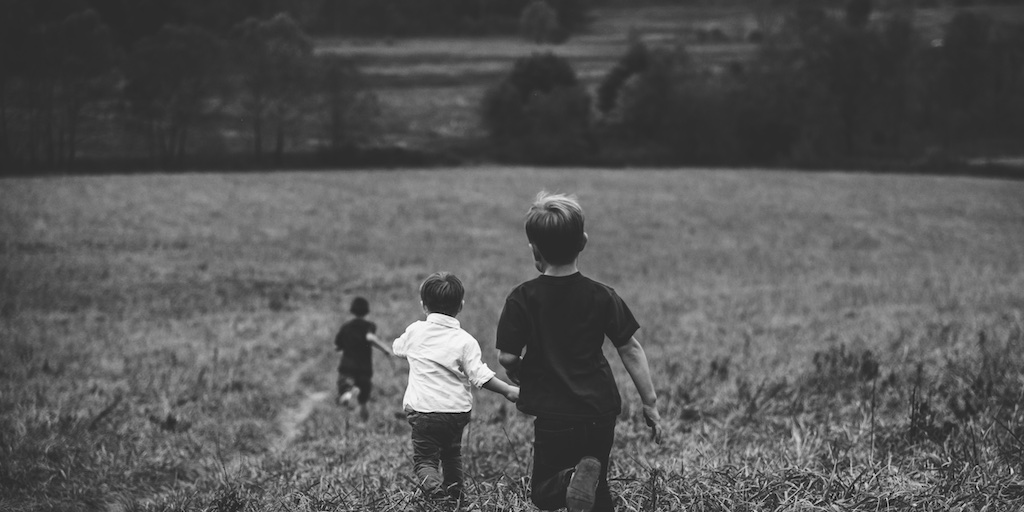 May 7, 2021
Jesus prayed "early" in the morning...Why?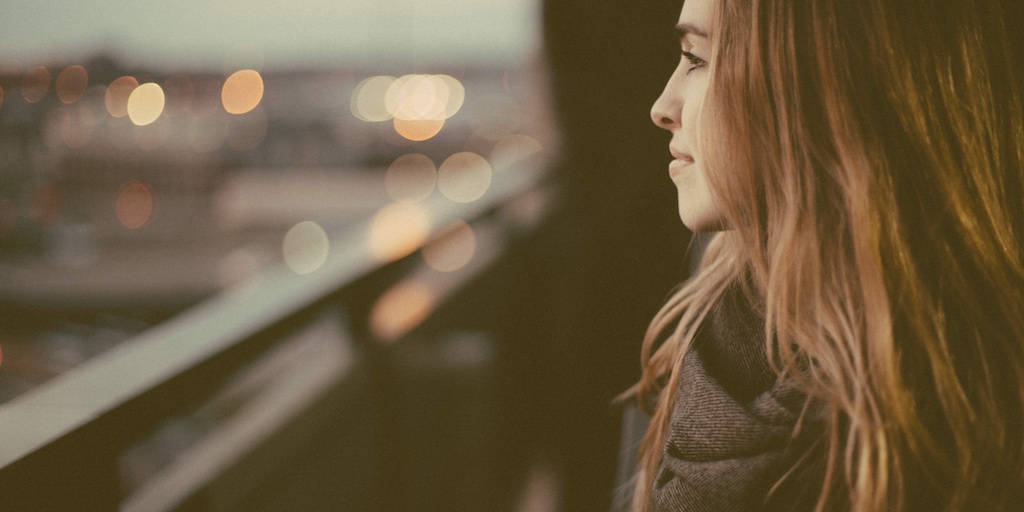 May 6, 2021
Will tempatations ever stop? Not in this life...