Forgiven  |  January 16
… He chose us in Him before the foundation of the world, that we should be holy and without blame before Him in love,
having predestined us to adoption as sons by Jesus Christ to Himself, according to the good pleasure of His will,
In Him also we have obtained an inheritance, being predestined according to the purpose of Him who works all things according to the counsel of His will…
Ephesians 1:4-5; 11
---
Father, You know the beginning from the end, the alpha from the omega. Nothing we do surprises You. You "see" what is not yet and our faith and love for You, though it requires an act of faith on our part, was foreknown to You. Thus we are predestined, adopted as sons, Holy and without blame, only because of the cleansing of You, Jesus.
The Scriptures say that it gives You pleasure when we serve You and it grieves You when we disappoint You. The fact that all of our thoughts and intentions lay bare before You should help us to behave, to seek to be sinless and to have our lives bring glory to You. It is such a privilege to be Your child. Bless us as we seek to serve You this day. We pray these things in Jesus' name, amen.
Bruce Caldwell
The Sola Scriptura Project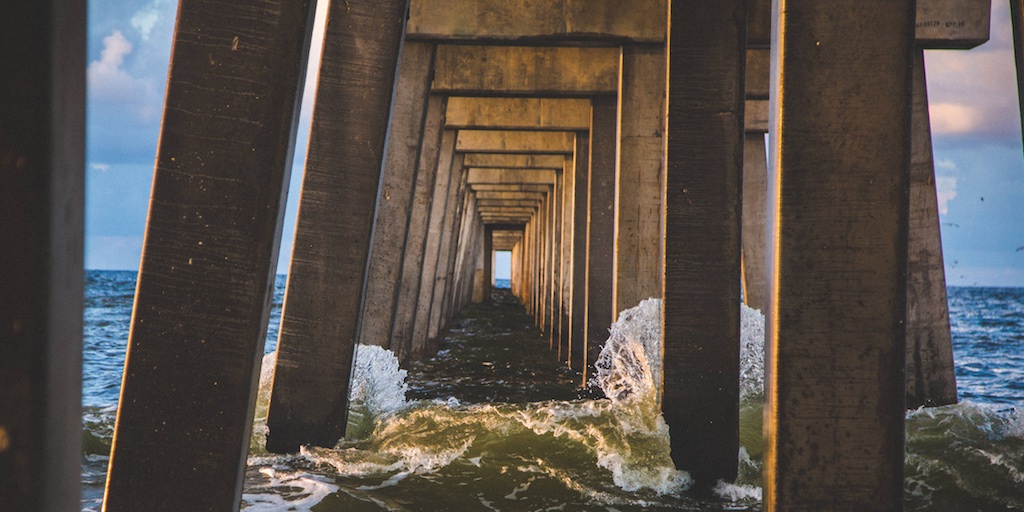 February 28, 2021
Should we expect to suffer as a result of our witness?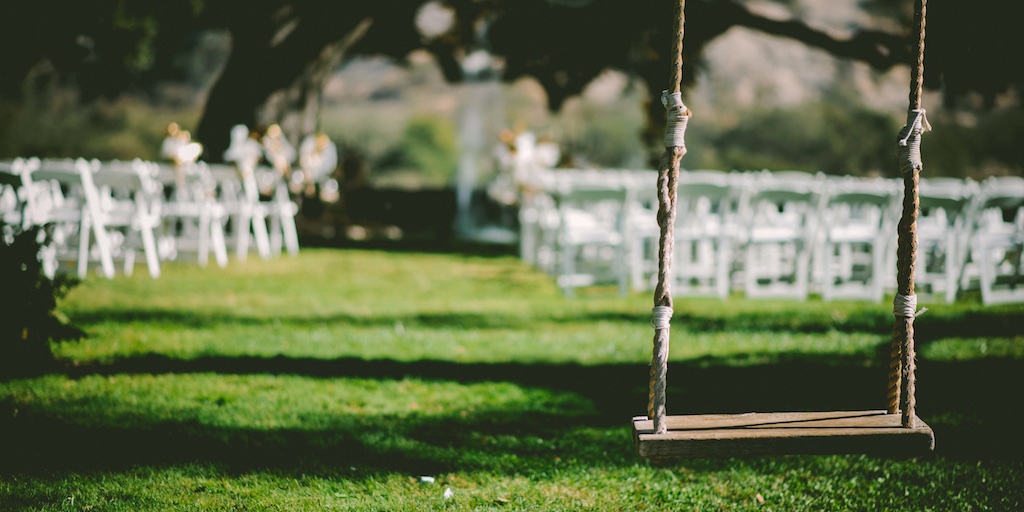 February 27, 2021
When you meet Jesus, will He say, welcome friend...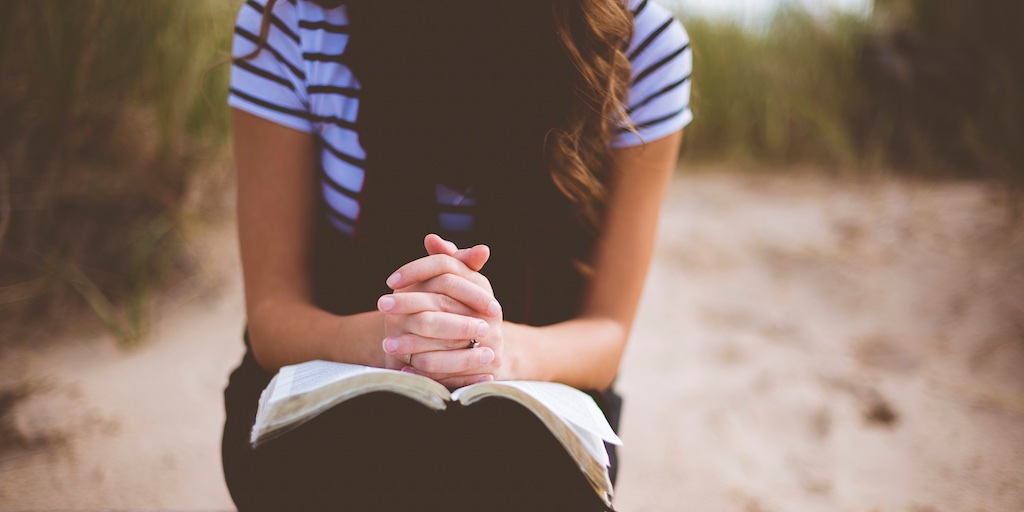 February 26, 2021
Private prayer, a compelling prelude to God's constant presence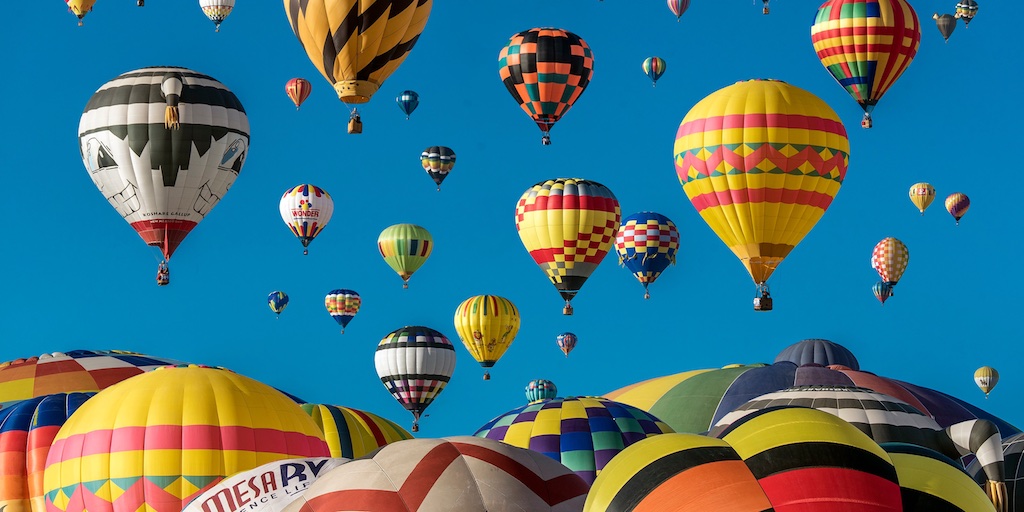 February 25, 2021
Love God and hate our neighbor...not an option.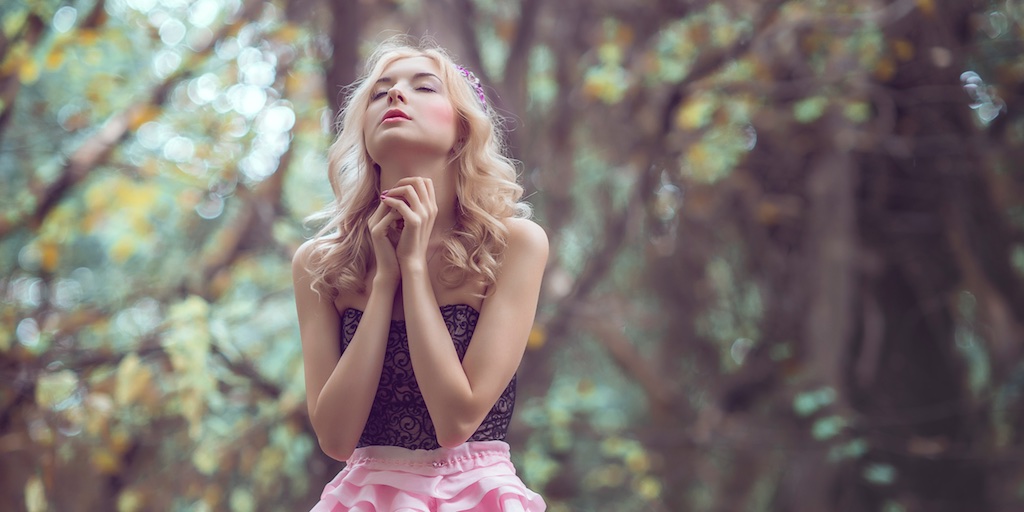 February 24, 2021
Do you mean that God knew whether I would choose to love Him?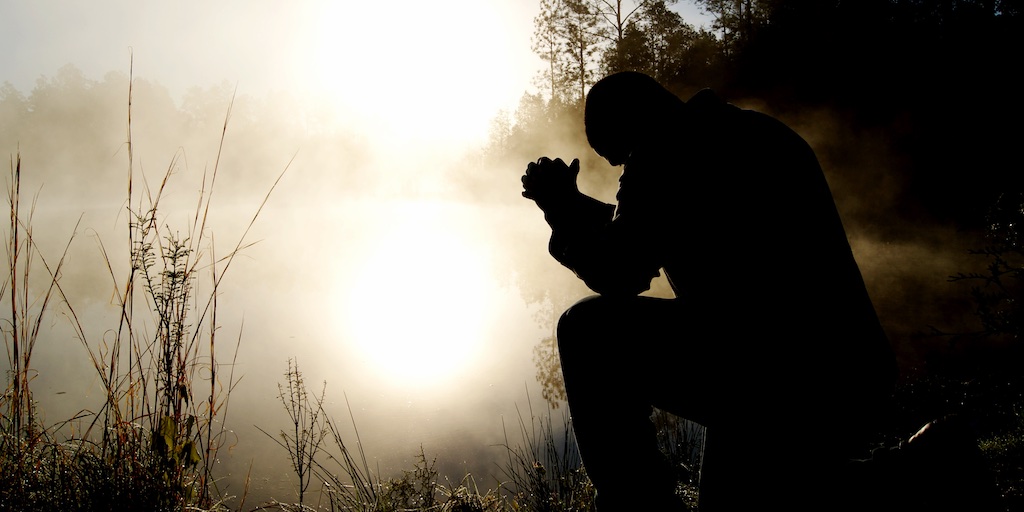 February 23, 2021
Did you say enduring persecution is a good thing?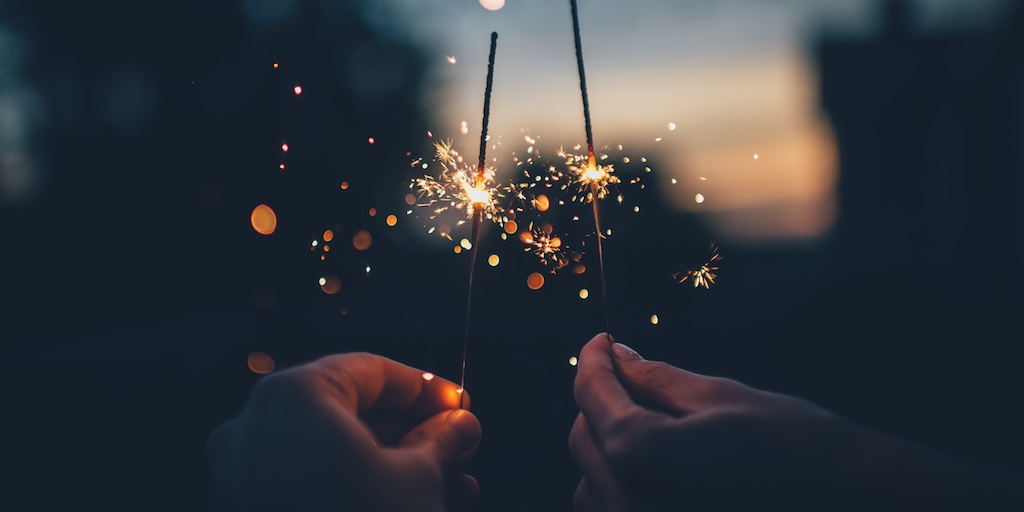 February 22, 2021
God's grace and mercy will turn my fear to joy!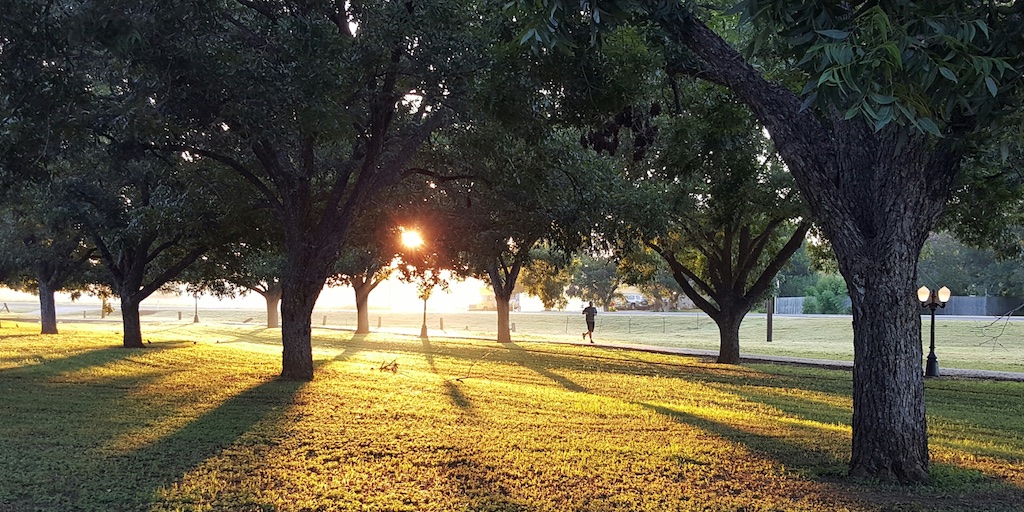 February 21, 2021
How do you achieve "goodness"?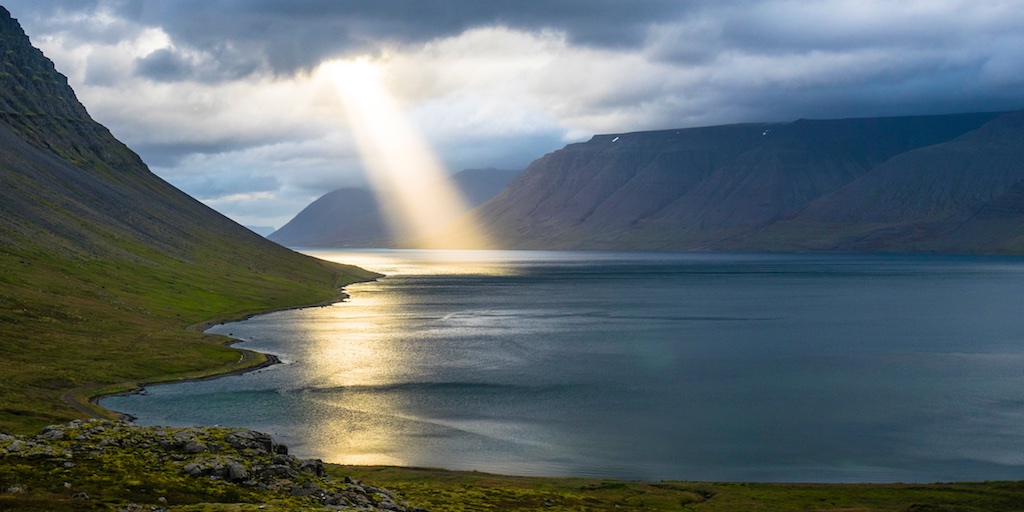 February 20, 2021
God never moves away from us...He seeks us.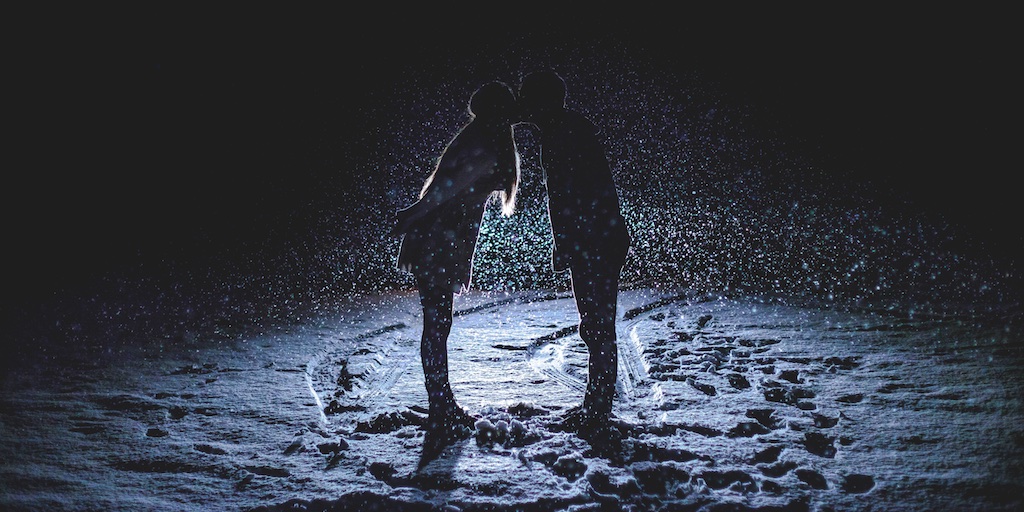 February 19, 2021
True love, a basis for courage, now and then.