Prayer  |  January 17
I have proclaimed the good news of righteousness in the great assembly; indeed, I do not restrain my lips, O LORD, You Yourself know.
I have not hidden Your righteousness within my heart; I have declared Your faithfulness and Your salvation; I have not concealed Your lovingkindness and Your truth from the great assembly.
Do not withhold Your tender mercies from me, O LORD; let Your lovingkindness and Your truth continually preserve me.
Psalm 40:9-11
---
Father, we pray that it is true that each of us has proclaimed the good news of righteousness in our families and churches. Help us never restrain our lips when the opportunity to share Your love with others arises. Help us never hide Your righteousness in our heart, but to happily declare our faith.
We do pray for Your tender mercies in our daily walk. Since we never walk alone, help us to ask, constantly that Your direction, Your wisdom and discretion, be ours.
Father, it seems like we have a huge number of decisions to make every day. Teach us that it is Your desire that we place every decision before You, asking for guidance. We know that in the midst of this Satan has been given a license to try and discourage us. You not only permit the test but You provide us with a way out of trouble, if we will but look to You.
Bless us afresh, every moment, we pray. Guide us today; in Jesus' Holy name, amen.
Bruce Caldwell
The Sola Scriptura Project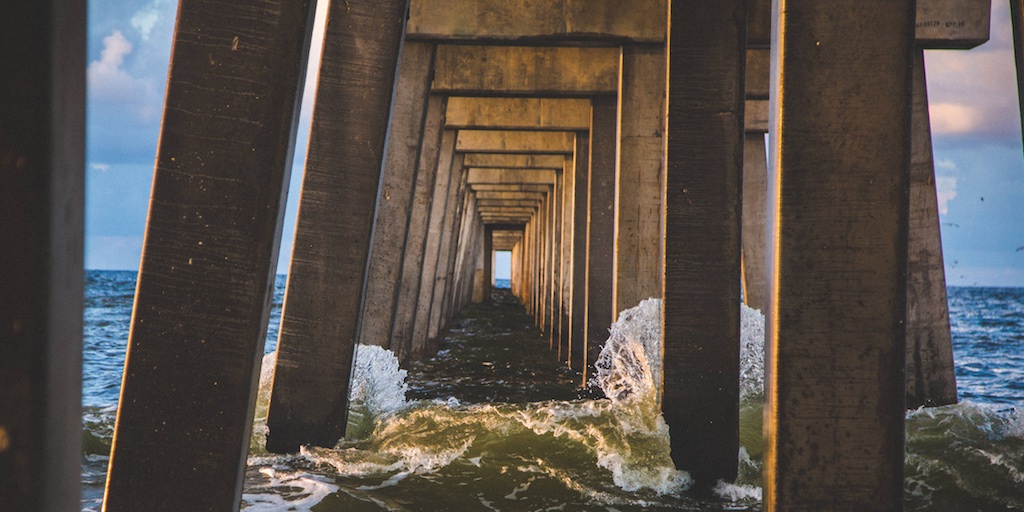 February 28, 2021
Should we expect to suffer as a result of our witness?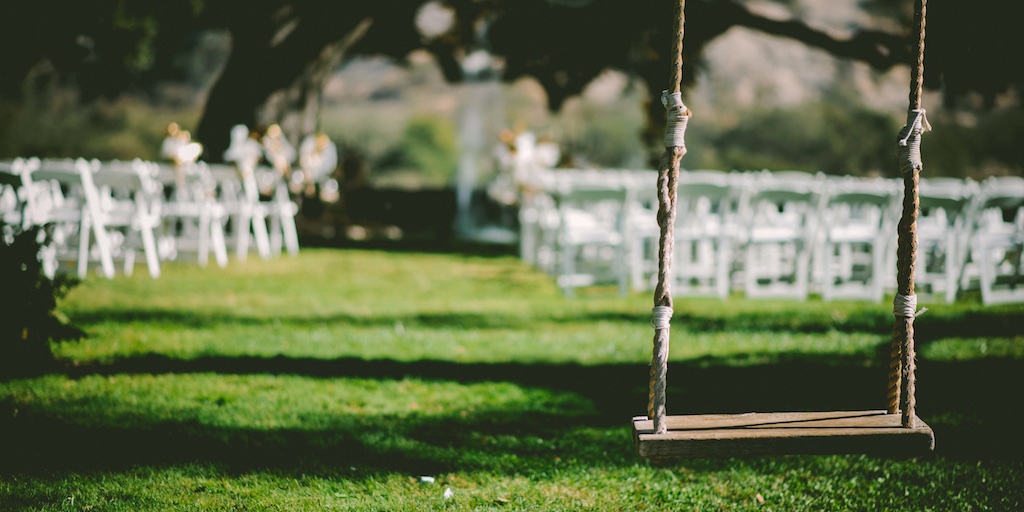 February 27, 2021
When you meet Jesus, will He say, welcome friend...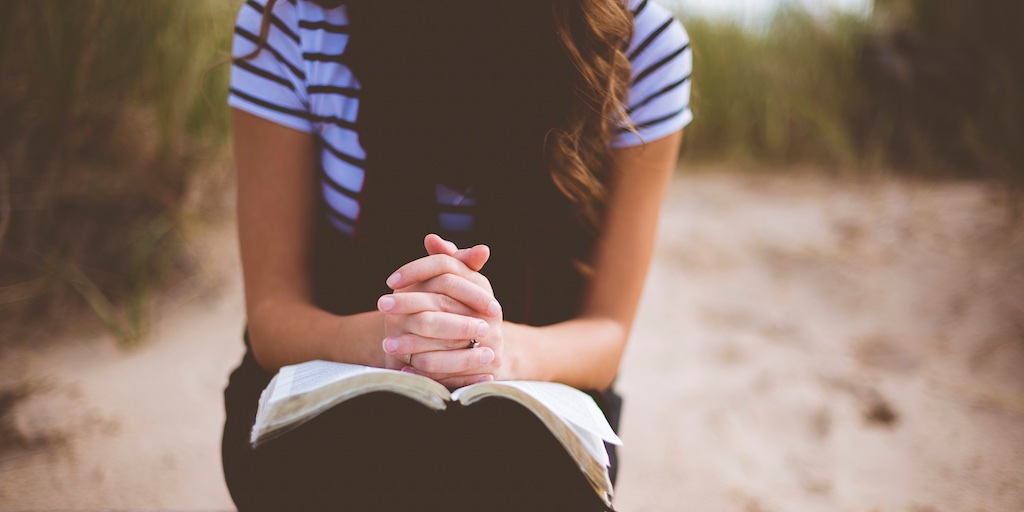 February 26, 2021
Private prayer, a compelling prelude to God's constant presence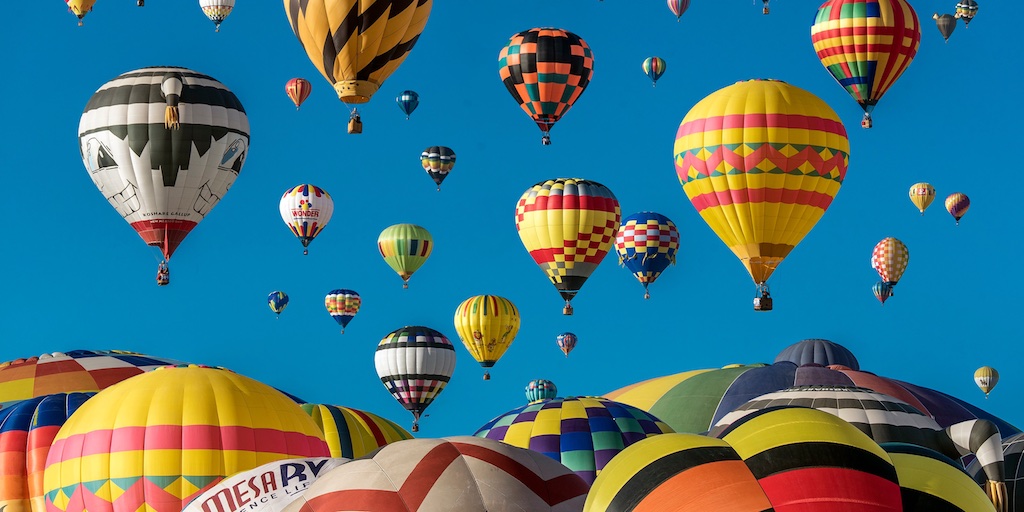 February 25, 2021
Love God and hate our neighbor...not an option.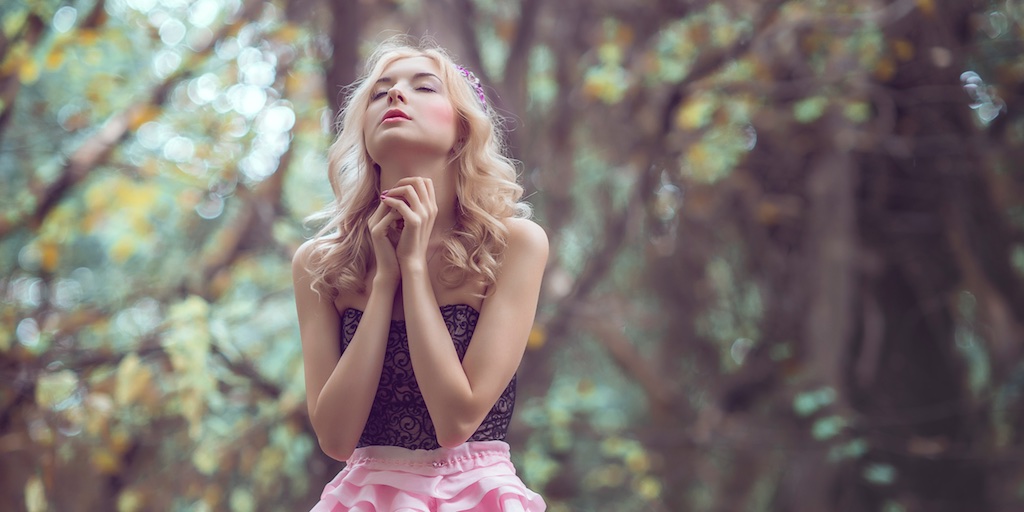 February 24, 2021
Do you mean that God knew whether I would choose to love Him?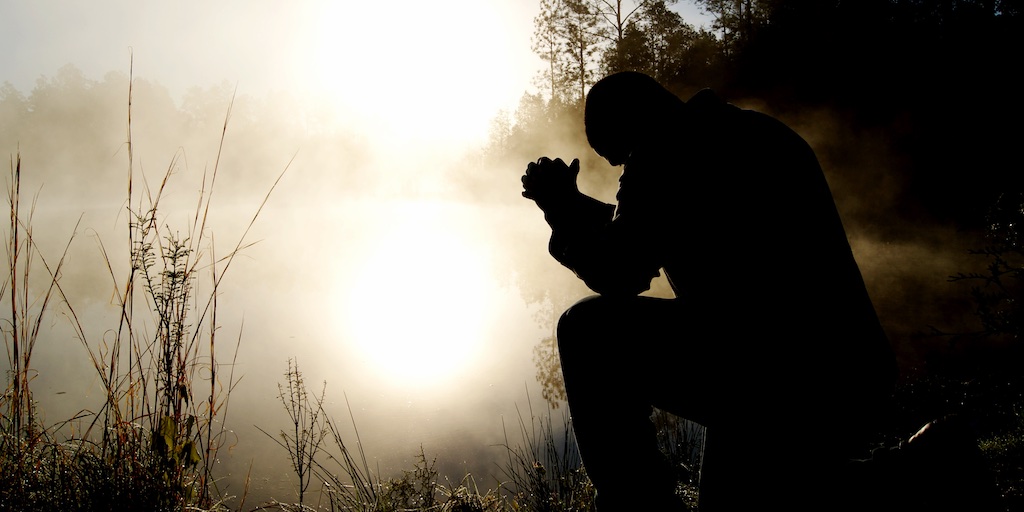 February 23, 2021
Did you say enduring persecution is a good thing?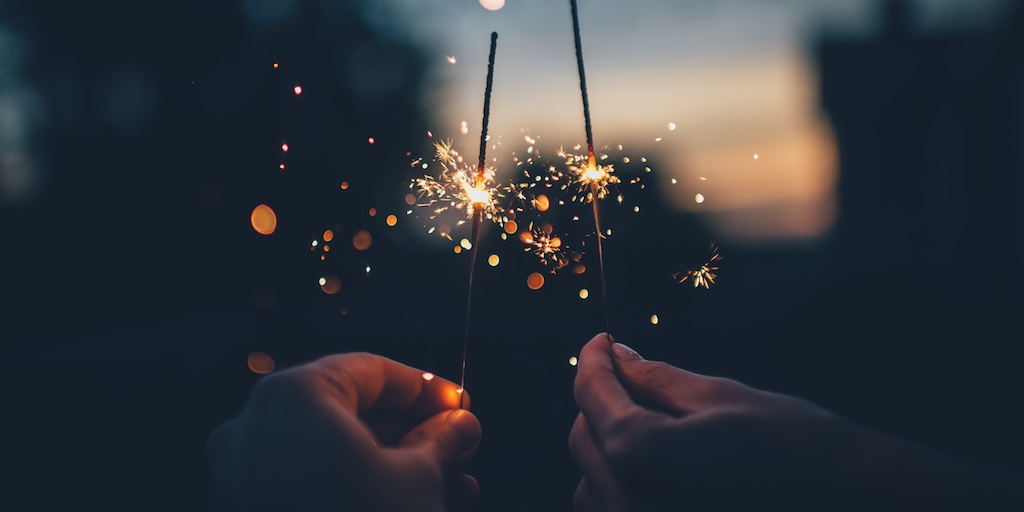 February 22, 2021
God's grace and mercy will turn my fear to joy!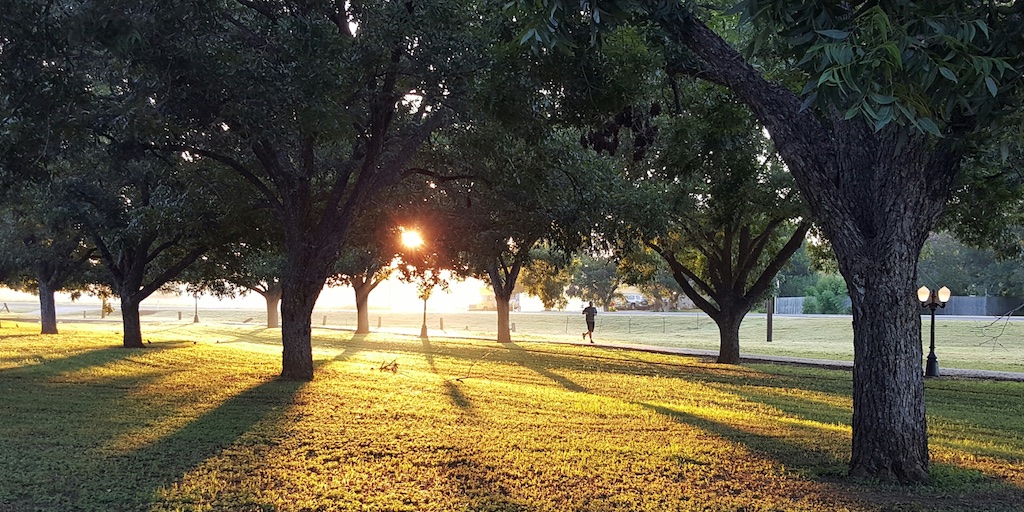 February 21, 2021
How do you achieve "goodness"?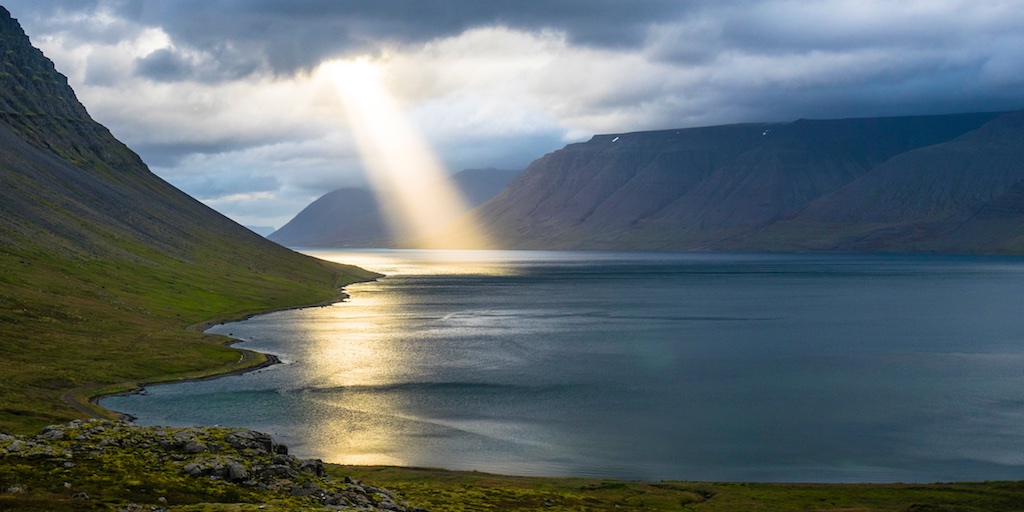 February 20, 2021
God never moves away from us...He seeks us.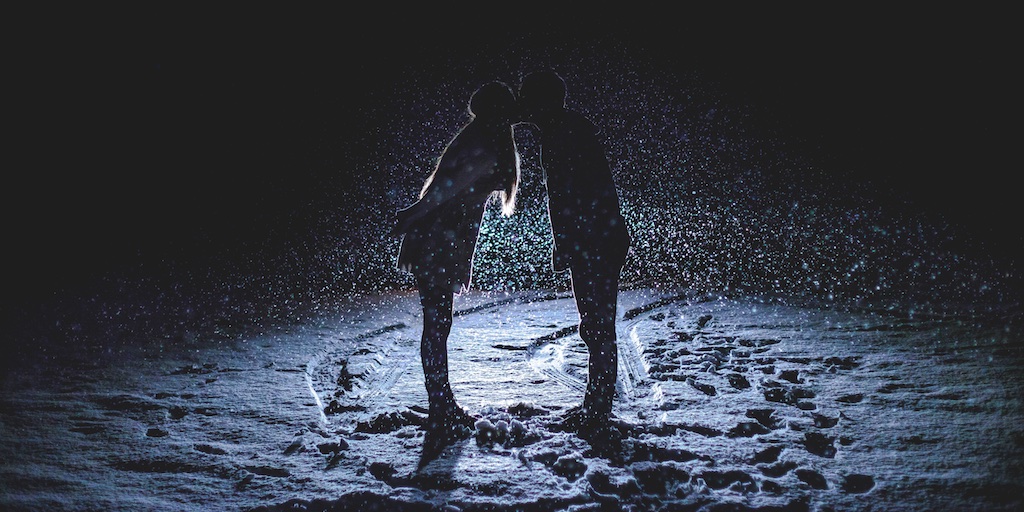 February 19, 2021
True love, a basis for courage, now and then.