God's Children  |  January 21
You are of God, little children …because He who is in you is greater than he who is in the world.
Whoever believes that Jesus is the Christ is born of God, and everyone who loves Him who begot also loves him who is begotten of Him.
By this we know that we love the children of God, when we love God and keep His commandments.
For this is the love of God, that we keep His commandments. And His commandments are not burdensome.
For whatever is born of God overcomes the world. And this is the victory that has overcome the world—our faith.
Who is he who overcomes the world, but he who believes that Jesus is the Son of God?
I John 4:4; 5:1-5
---
Father, we know this earth is Satan's domain but here You tell us that You are greater than Satan. We are impotent when it comes to waging war with Satan unless we are in Your hand, filled with the power and presence of the Holy Spirit.
Father, when You told us to bear fruit that gives evidence of our love for You, You made it very uncomplicated. The fruit of one who loves You is love, joy, peace, patience, kindness, goodness, faithfulness, gentleness and self-control.
These qualities are so much more attractive than hate, depression, anger, impatience, being unkind and so on. How is it Father we can drift into such circumstances? We know the answer. When we distance ourselves from You, we draw near to the world and its standards.
It is our faith that overcomes the attraction to sin. Yes, Father, sin is attractive and Satan seems to be winning the numbers game, but being in Your presence and being like Jesus brings permanent peace and joy, not transitory, self centered indulgences. Keeping Your commandments is not burdensome, given the clear conscience and joy that follows. Bless us and strengthen us, this day, we pray. Amen.
Bruce Caldwell
The Sola Scriptura Project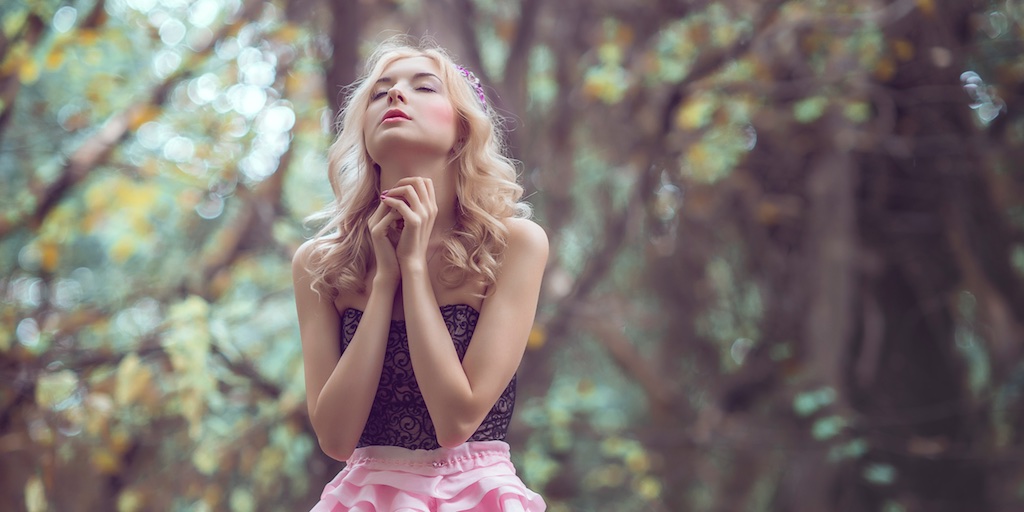 February 24, 2021
Do you mean that God knew whether I would choose to love Him?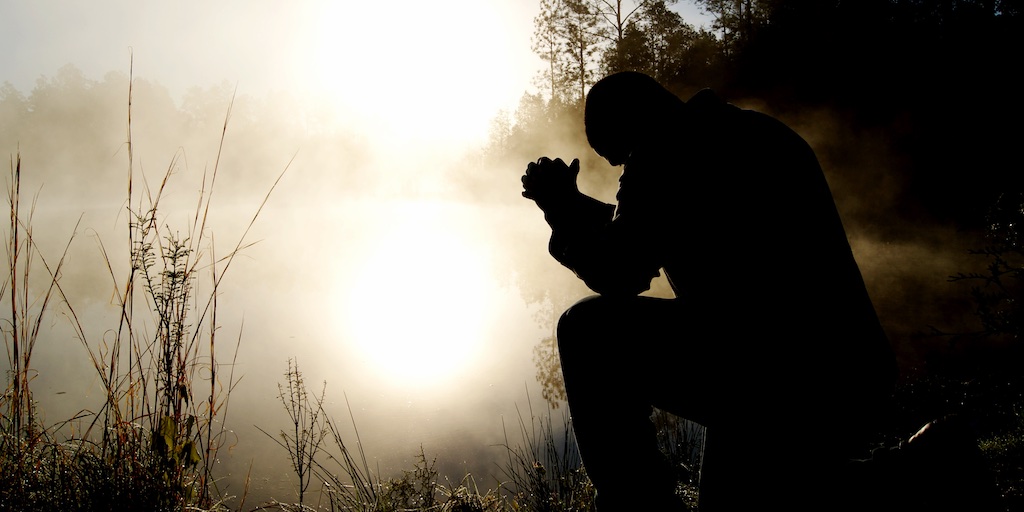 February 23, 2021
Did you say enduring persecution is a good thing?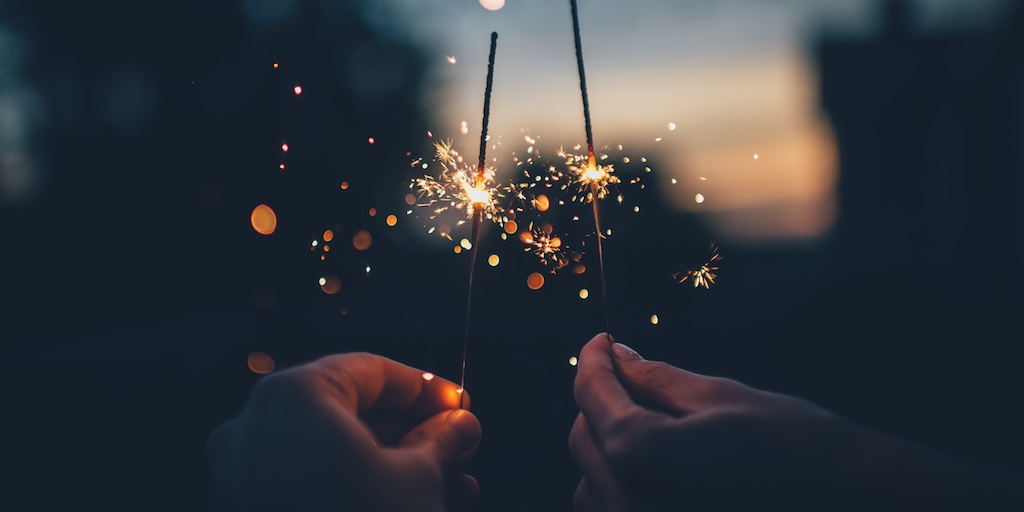 February 22, 2021
God's grace and mercy will turn my fear to joy!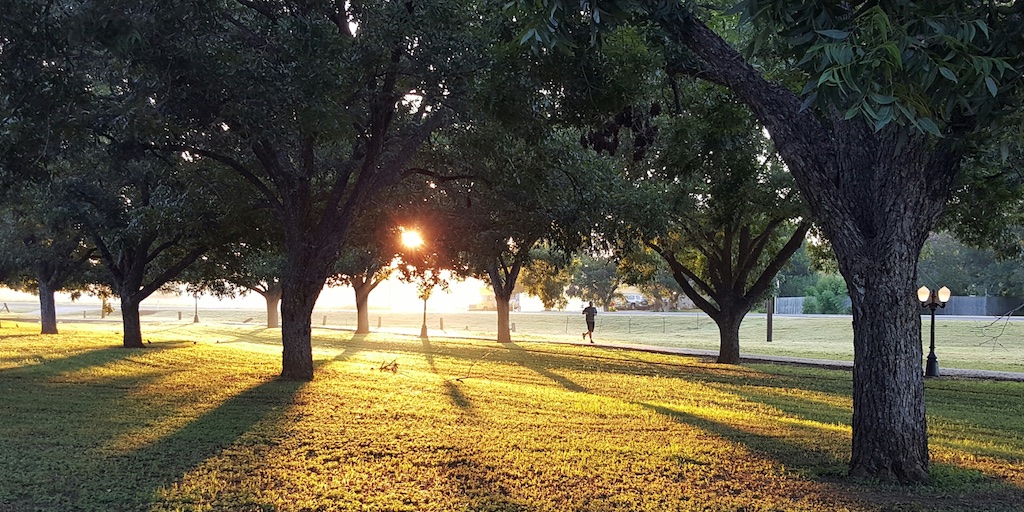 February 21, 2021
How do you achieve "goodness"?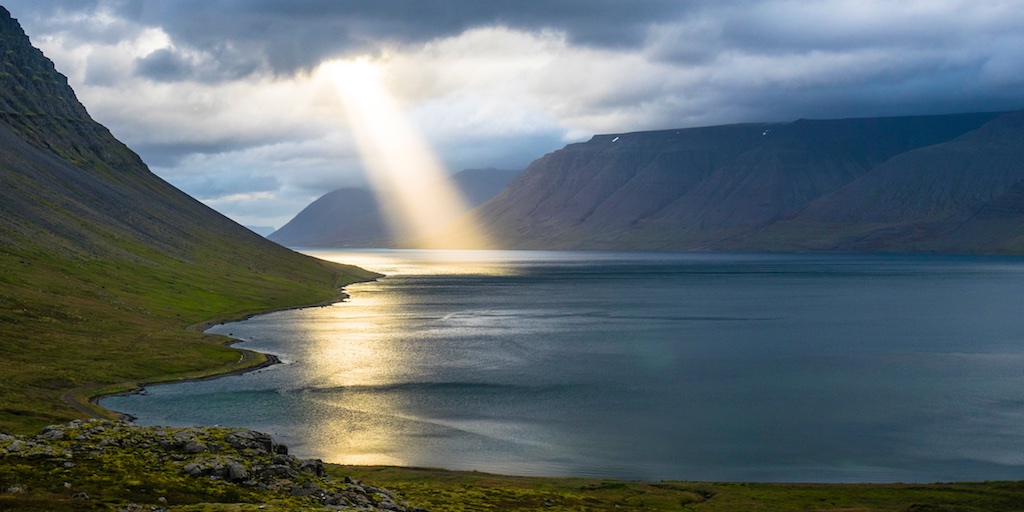 February 20, 2021
God never moves away from us...He seeks us.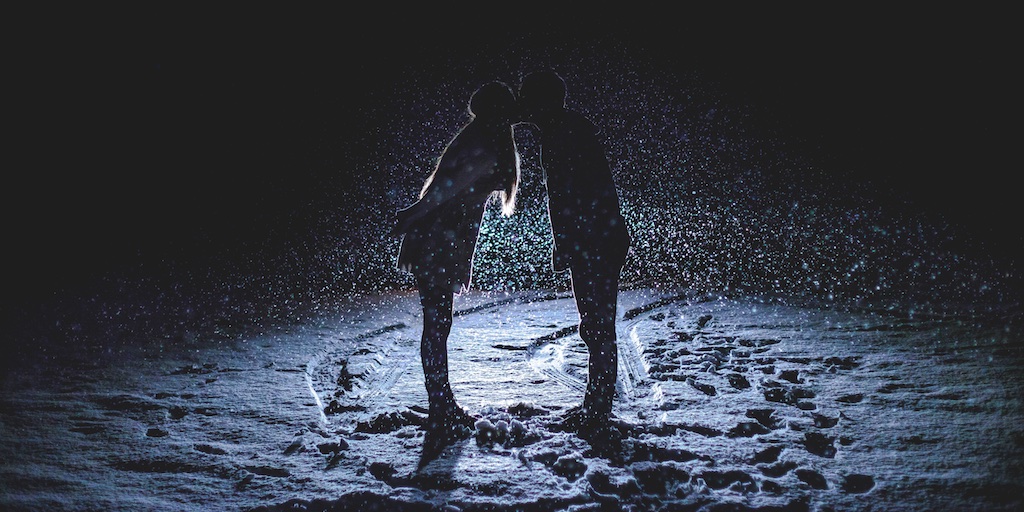 February 19, 2021
True love, a basis for courage, now and then.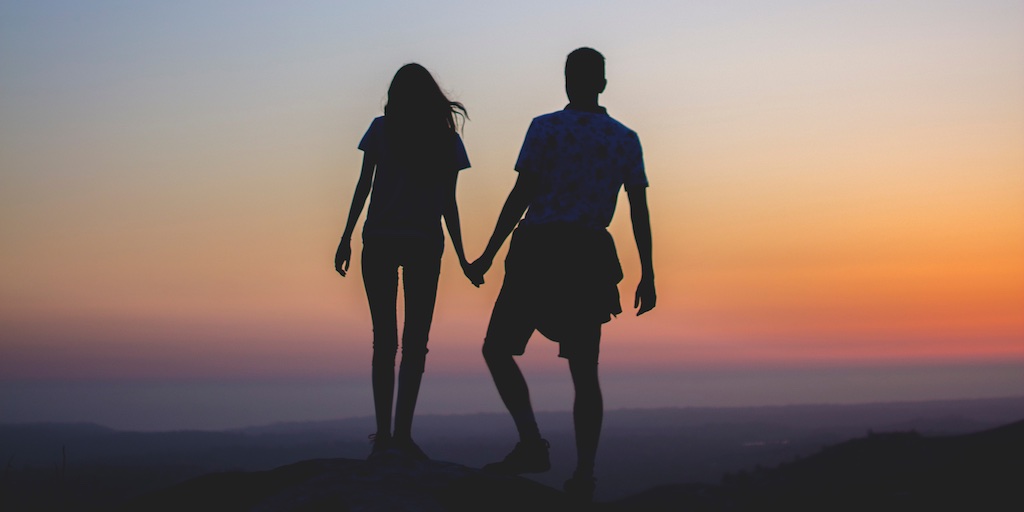 February 18, 2021
No more tears...eternal joy and comfort. Not here, but there...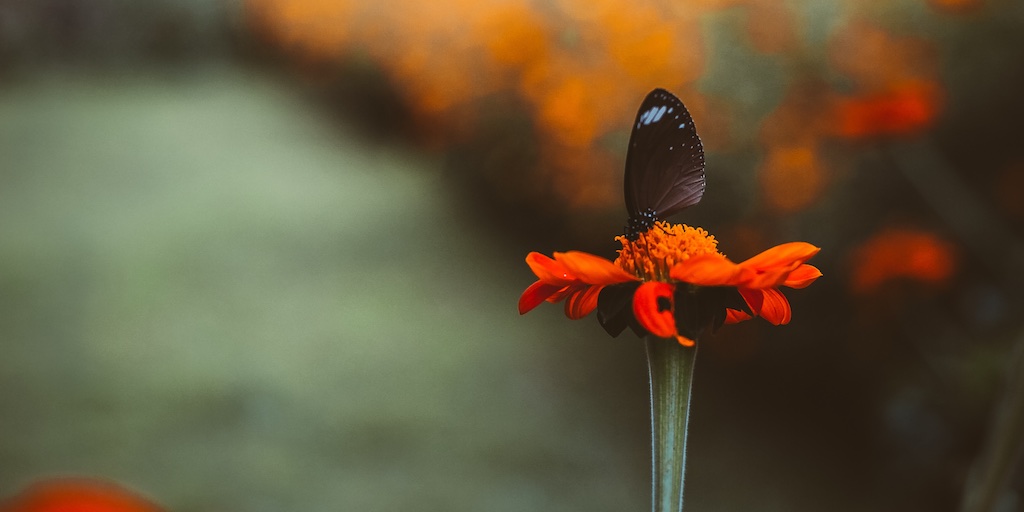 February 17, 2021
Purity, in You, dispensed to us...perfect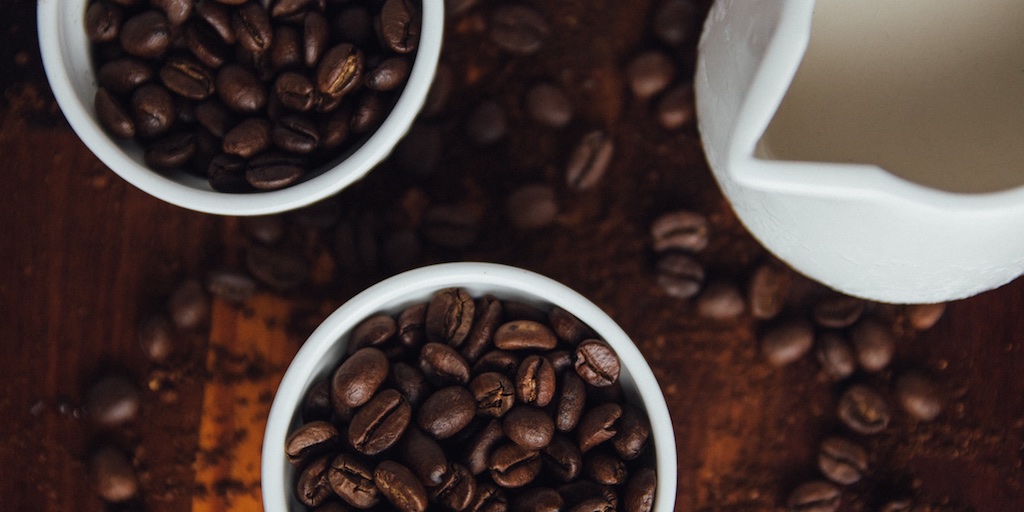 February 16, 2021
What is a "lukewarm" Christian?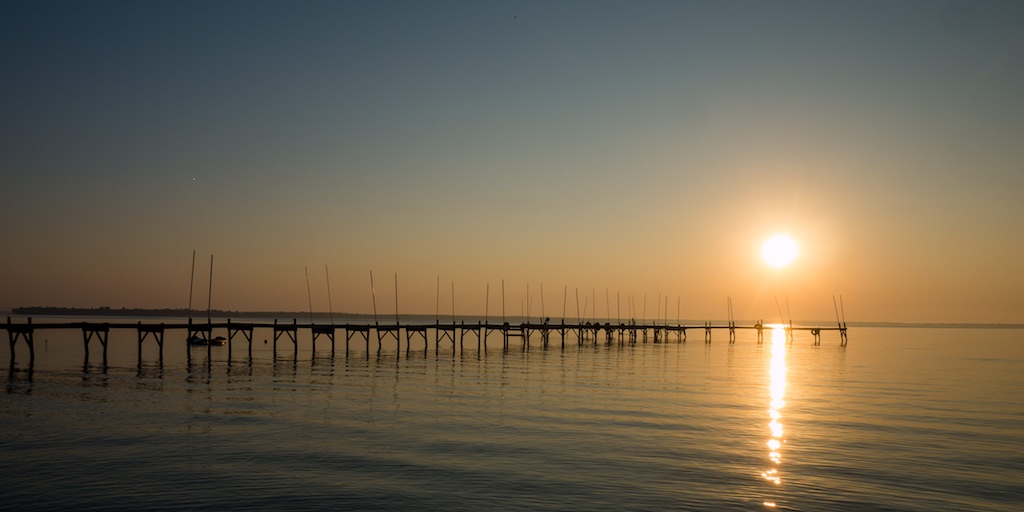 February 15, 2021
The gifts of the Holy Spirit are yours...accept them!