Peace  |  January 25
Draw near to God and He will draw near to you.
Finally, brethren… Become complete. Be of good comfort, be of one mind, live in peace; and the God of love and peace will be with you.
James 4:8, 2 Corinthians 13:11
---
Father, this simple admonition by James is a verse that constantly reminds us where the initiative must lie. We often lament over our circumstances, we feel alone, deserted and not cared for. Here we are taught by Jesus' brother that when we set out to draw near to You, You will draw near to us. The ball is in our court. It is our responsibility to act rather to complain about feeling impotent, lonely or depressed.
Then, Father, Paul says, "Become complete". Paul did not say "be" complete because we are all in a state of becoming and we will keep seeking sanctification until we are in heaven.
Help us, today, to commit ourselves to taking action that will identify us, unmistakably, as Yours; our actions and our countenance bearing witness of our love for You. We stand in a hostile environment but it is Your peace that strengthens us.
May the God of love and peace be with each of us, every moment. We pray Father for Your peace in our hearts. We pray in Jesus' Holy name, amen.
Bruce Caldwell
The Sola Scriptura Project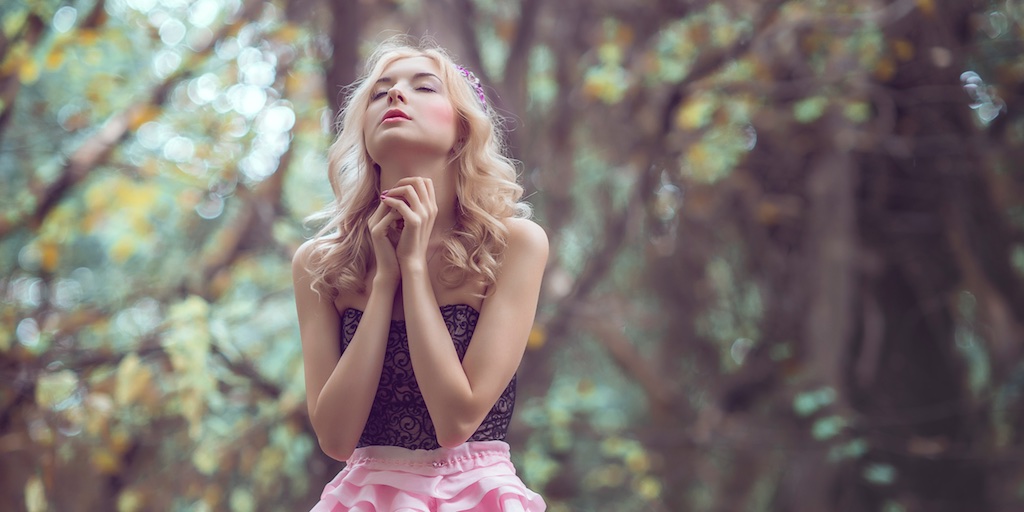 February 24, 2021
Do you mean that God knew whether I would choose to love Him?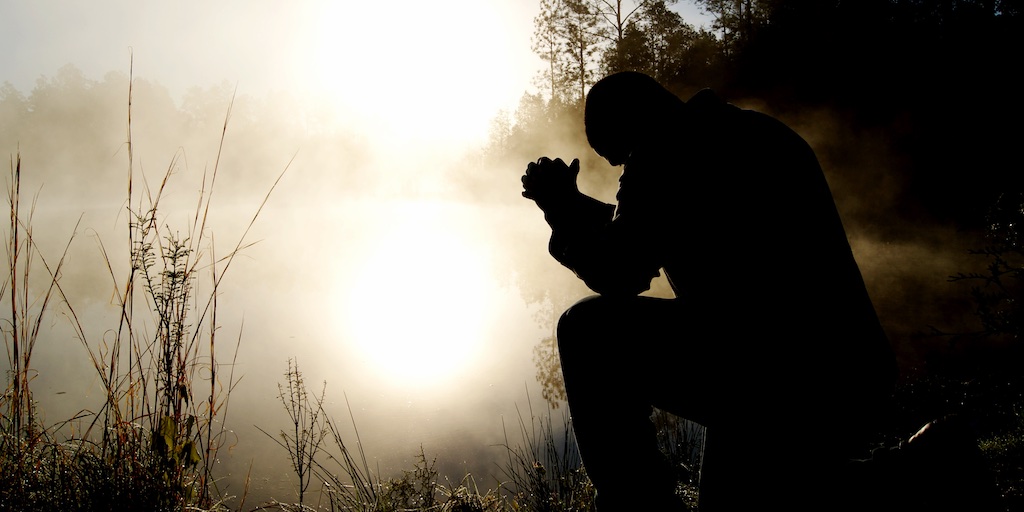 February 23, 2021
Did you say enduring persecution is a good thing?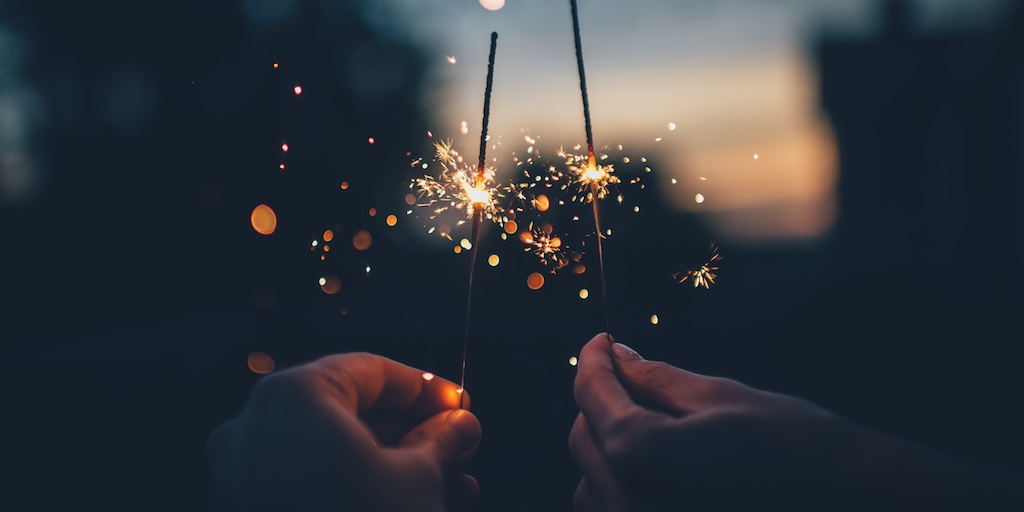 February 22, 2021
God's grace and mercy will turn my fear to joy!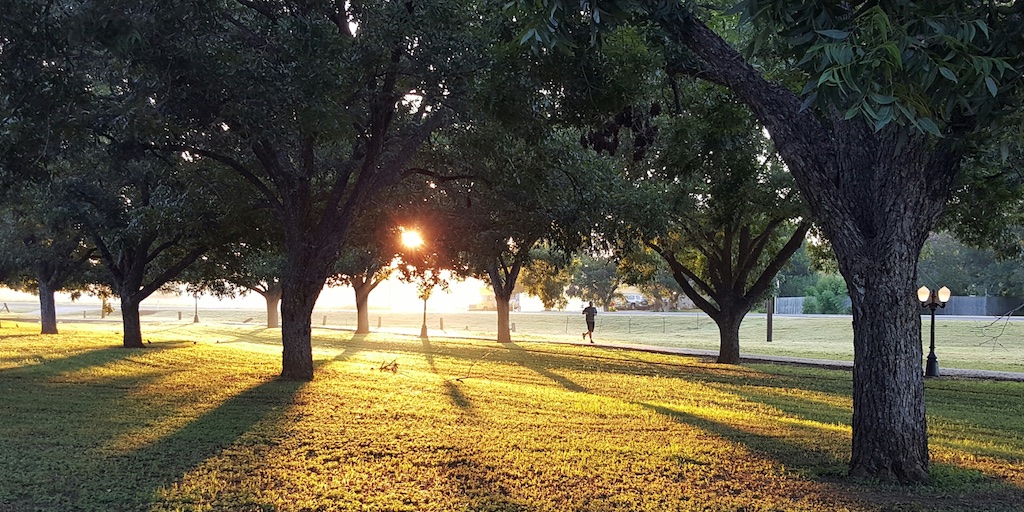 February 21, 2021
How do you achieve "goodness"?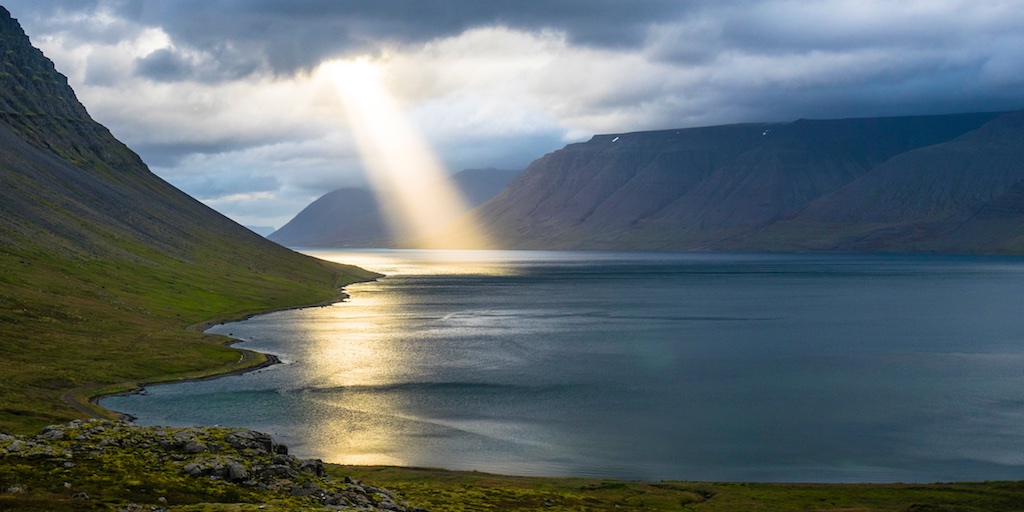 February 20, 2021
God never moves away from us...He seeks us.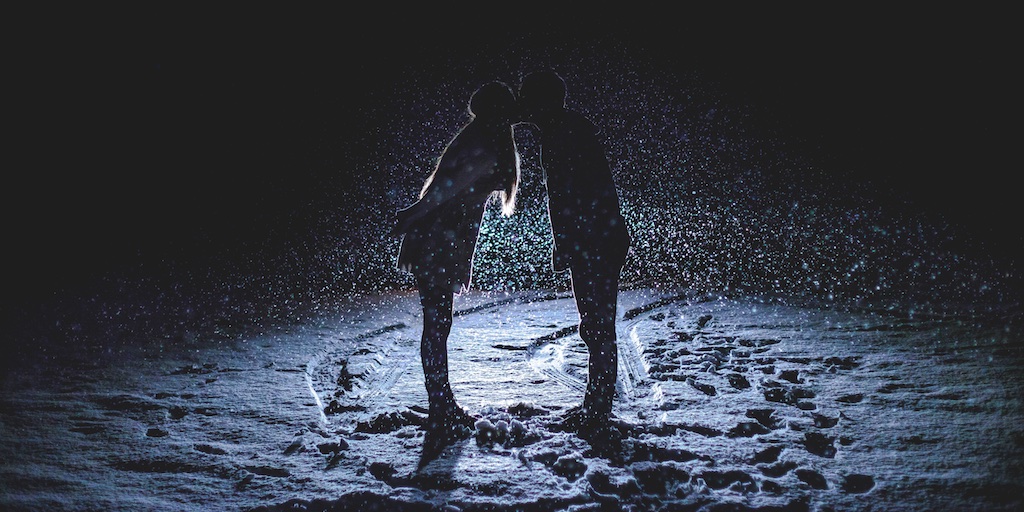 February 19, 2021
True love, a basis for courage, now and then.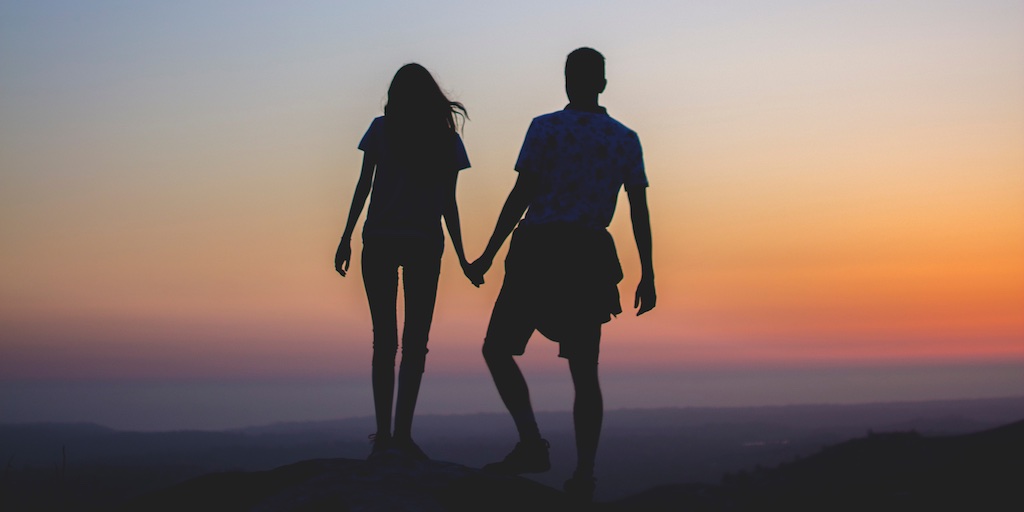 February 18, 2021
No more tears...eternal joy and comfort. Not here, but there...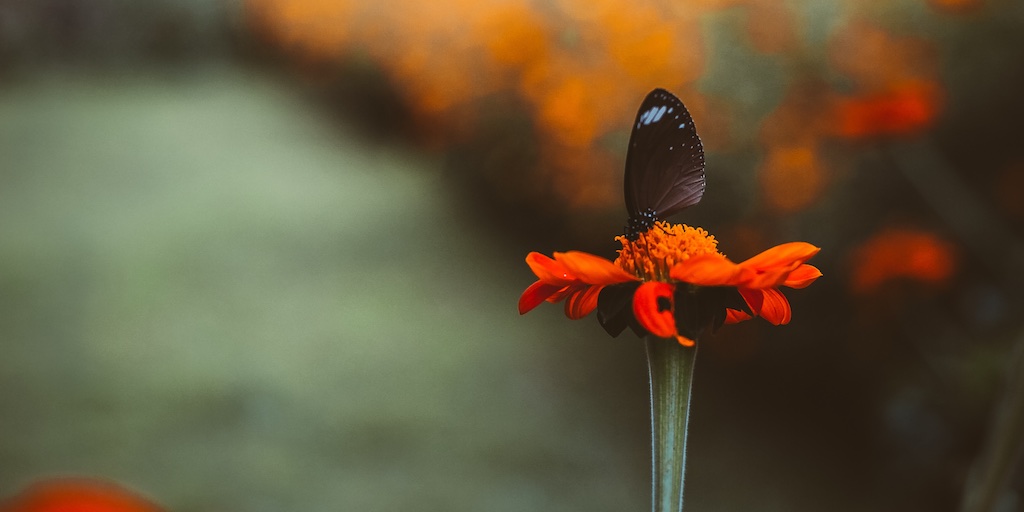 February 17, 2021
Purity, in You, dispensed to us...perfect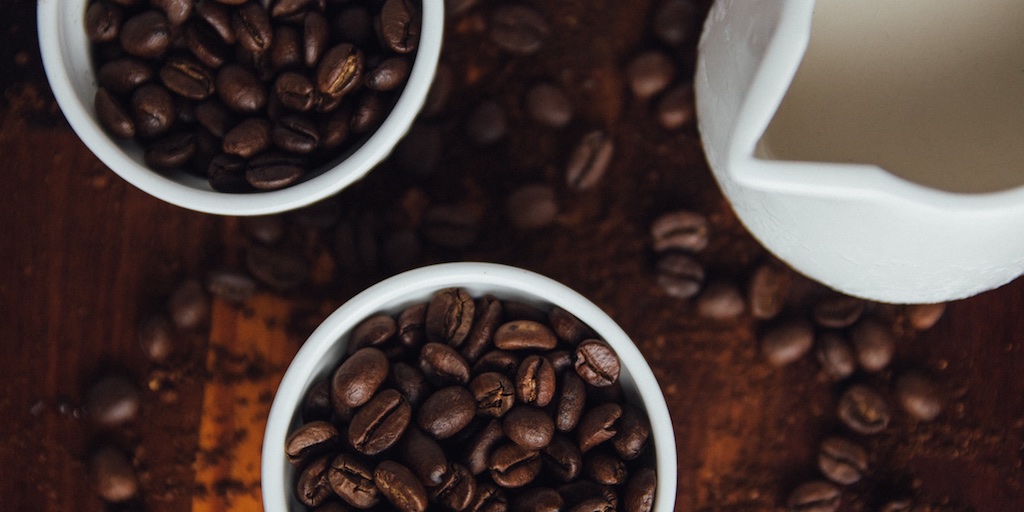 February 16, 2021
What is a "lukewarm" Christian?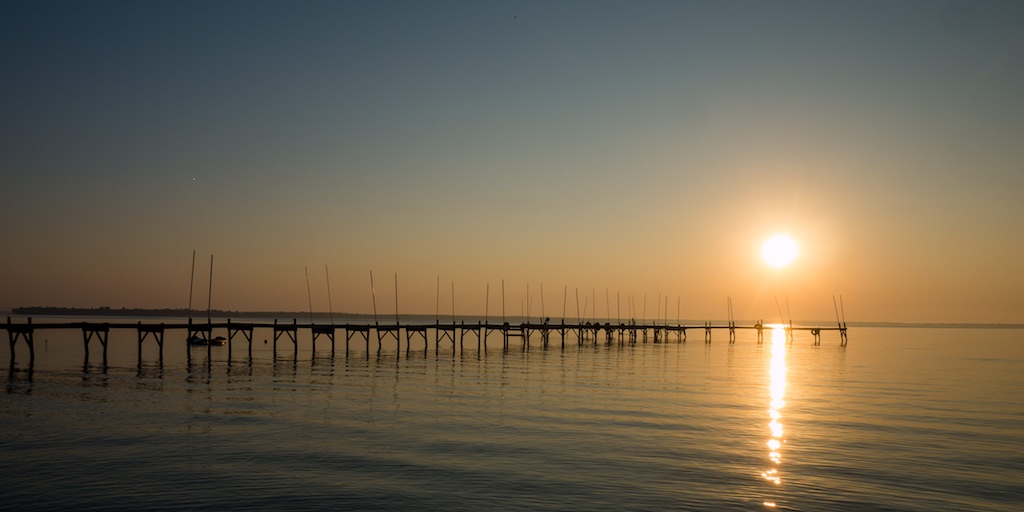 February 15, 2021
The gifts of the Holy Spirit are yours...accept them!