Forgiven  |  January 26
Is anyone among you suffering? Let him pray. Is anyone cheerful? Let him sing psalms.
Is anyone among you sick? Let him call for the elders of the church, and let them pray over him, anointing him with oil in the name of the Lord.
And the prayer of faith will save the sick, and the Lord will raise him up. And if he has committed sins, he will be forgiven.
Confess your trespasses to one another, and pray for one another, that you may be healed. The effective, fervent prayer of a righteous man avails much.
James 5:13-16
---
Father, no matter whether we are stressed out, cheerful or ill, James teaches us that we are to pray. Help us O'God to learn to pray unceasingly and to include You in all of the details of our life. Your word tells us that not a hair falls from our head without You knowing it. That sort of "presence" deserves/requires a response.
Some of us are very ill or some of the persons in our devotional group are in dire need. We know that if we love You, all things will work out to the good for the faithful. Father, we see that sometimes it means one of us may depart this world to find the glory that You have prepared for us.
Help us O'God not to feel that this life is all there is and that if we lost this life it would be a catastrophe. Certainly Father, our loved ones will miss us but help us all focus on the fact that this life is the tip of an iceberg. What is seen is not what exists.
While we have time here Father, help us today to declare our love for You. Every day of life is a day of opportunity to serve You. We pray fervently for each other and our loved ones. Thank You for each day, in Jesus' name, amen.
Bruce Caldwell
The Sola Scriptura Project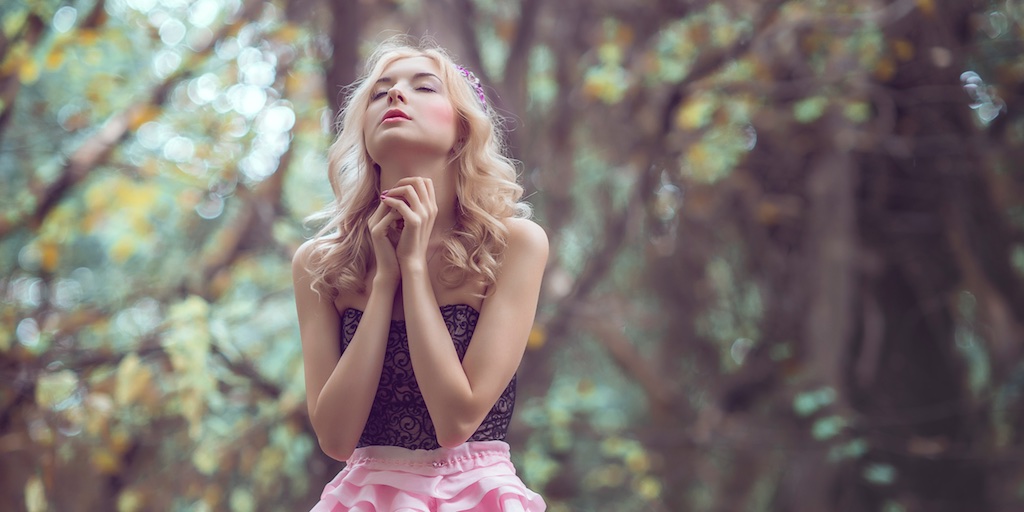 February 24, 2021
Do you mean that God knew whether I would choose to love Him?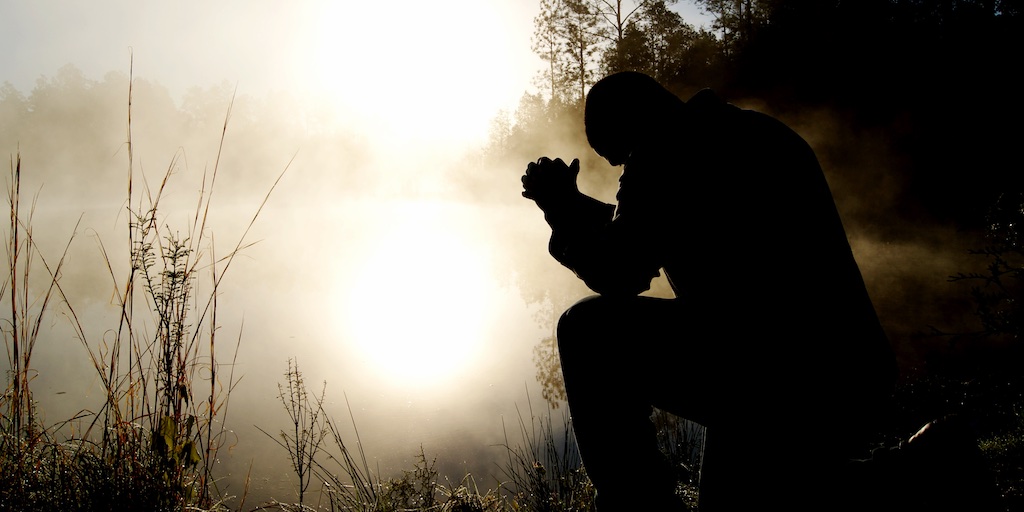 February 23, 2021
Did you say enduring persecution is a good thing?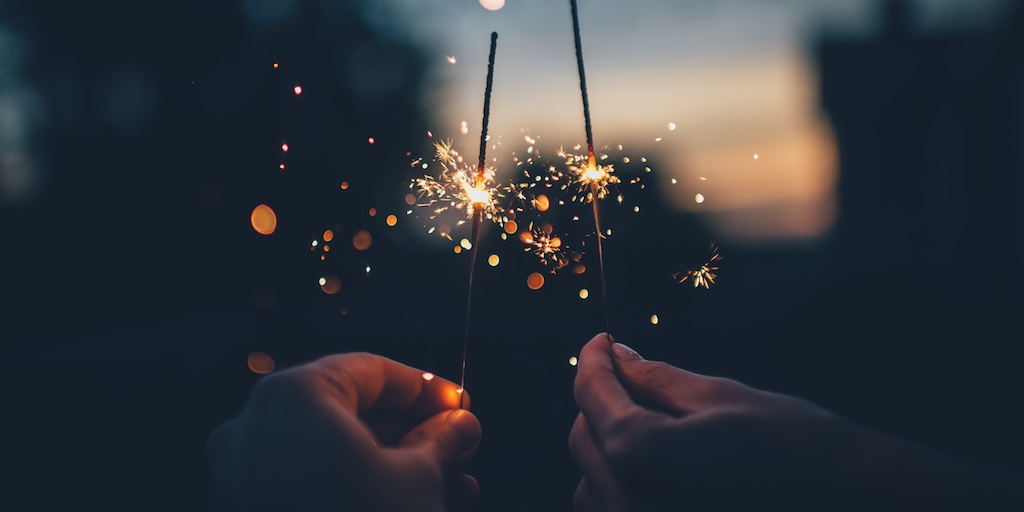 February 22, 2021
God's grace and mercy will turn my fear to joy!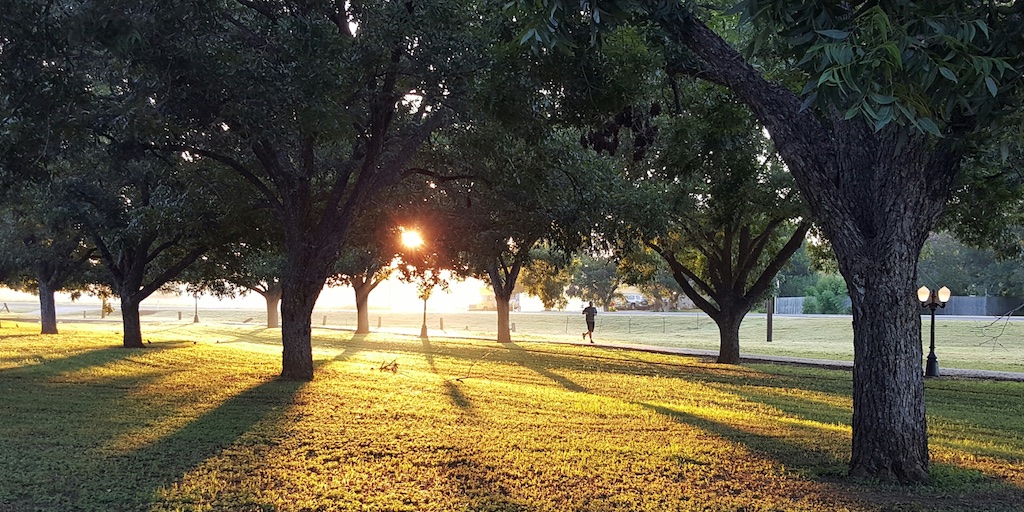 February 21, 2021
How do you achieve "goodness"?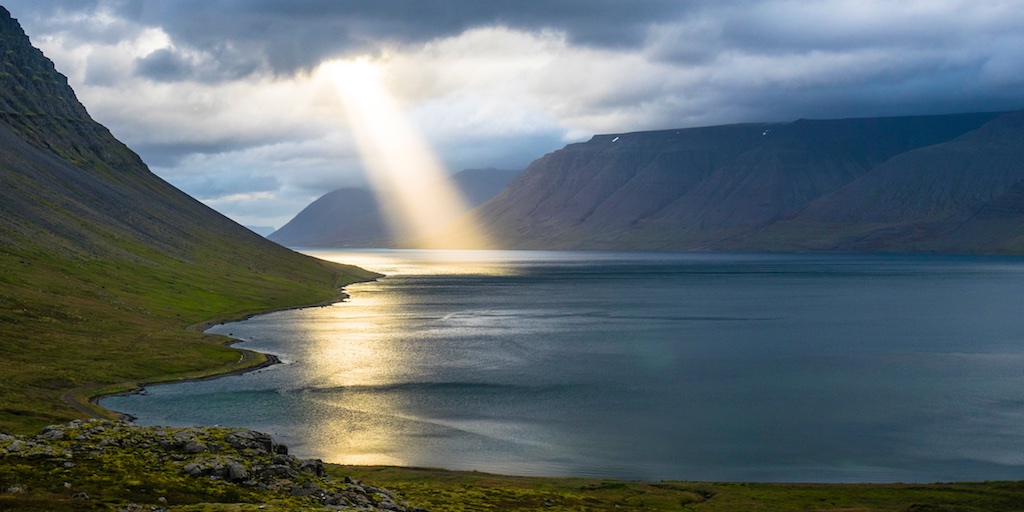 February 20, 2021
God never moves away from us...He seeks us.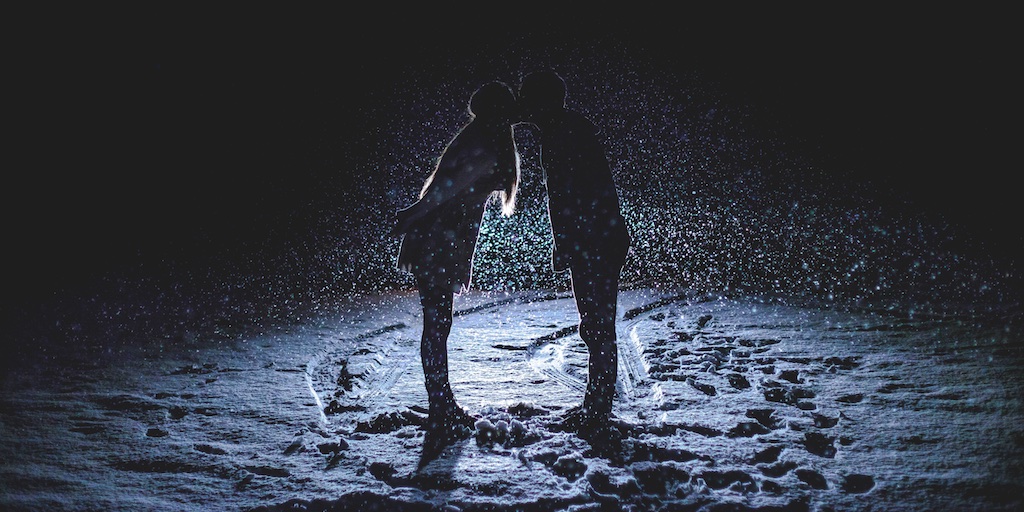 February 19, 2021
True love, a basis for courage, now and then.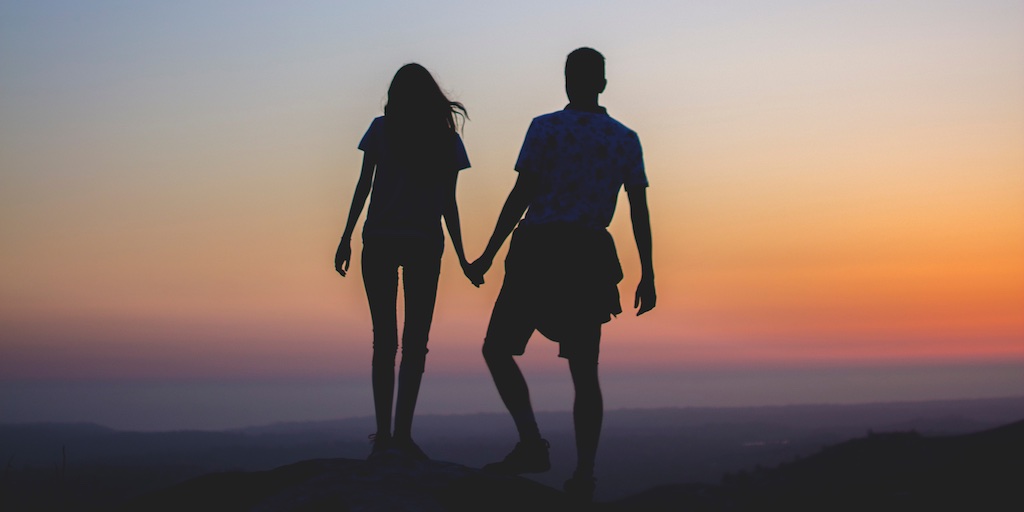 February 18, 2021
No more tears...eternal joy and comfort. Not here, but there...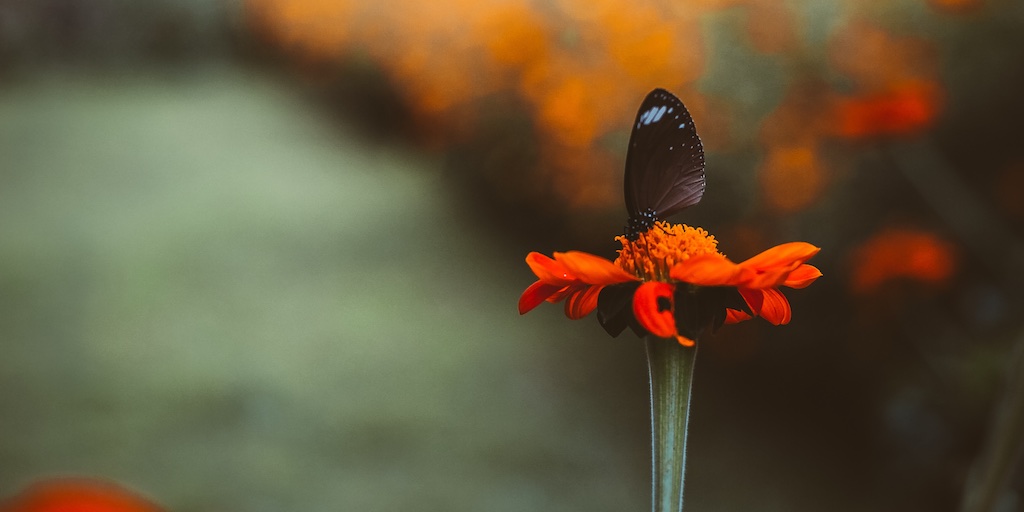 February 17, 2021
Purity, in You, dispensed to us...perfect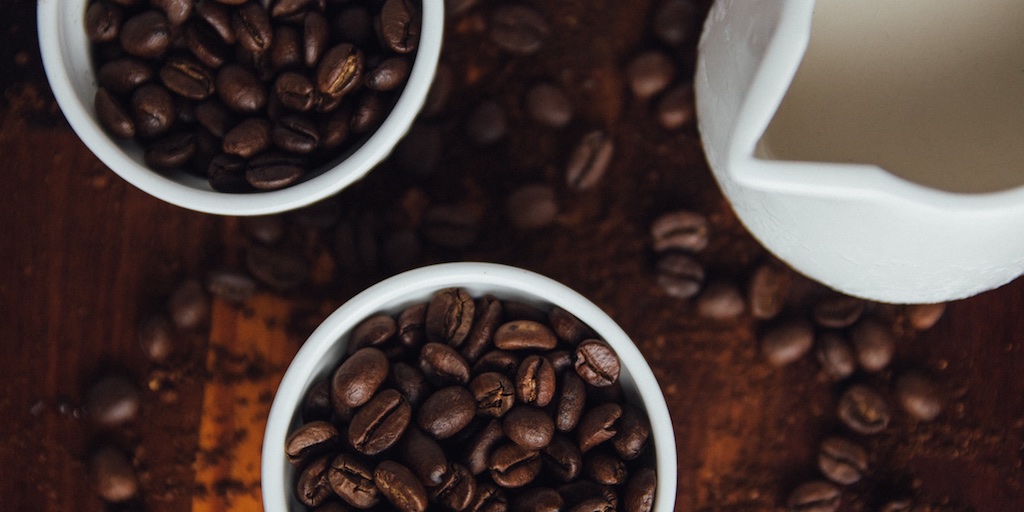 February 16, 2021
What is a "lukewarm" Christian?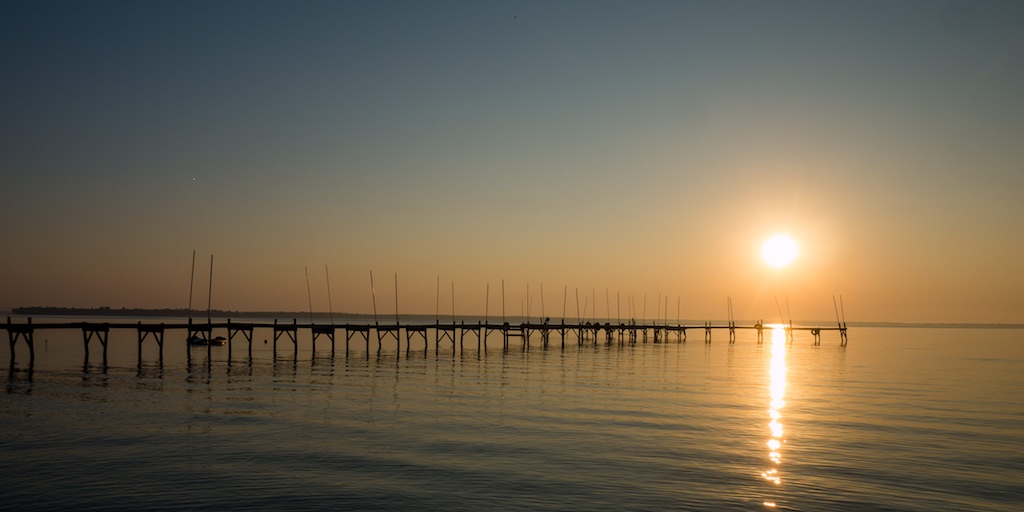 February 15, 2021
The gifts of the Holy Spirit are yours...accept them!