Prayer  |  January 27
LORD, who may abide in Your tabernacle? Who may dwell in Your holy hill? He who walks uprightly, and works righteousness, and speaks the truth in his heart; You have tested my heart; you have visited me in the night; you have tried me and have found nothing; I have purposed that my mouth shall not transgress.
Psalm 15:1-2; 17:3
---
Father, here we learn from David that works of righteousness matter. What we say and do is noticed by You. But, You have taught us elsewhere that Your grace, in calling us to Your side, and that Your mercy and our faith in Jesus, makes our works become a reflection of our faith. We know that without works our faith seems powerless and that works alone hardly distinguish us from being like any other good citizen. Help us today to be free of self-imposed guilt.
We know that You have lifted our guilt from us and that if we try to continue to bear it, we miss the point of Your sacrifice. You have taught us that it is Satan who is the "accuser". We also know it is You who stand as our advocate. We are no longer guilty! We, like David, have been tried and we stand before You, forgiven and cleansed. Lead us as we seek to be obedient and righteous, empowered by You.
Help us, especially, not to transgress with our mouth. You have taught us that an olive tree should not bear figs and vice versa. Let our words be consistent with our faith. May we glorify You and be an encouragement to others. In Your Holy name, we pray, amen.
Bruce Caldwell
The Sola Scriptura Project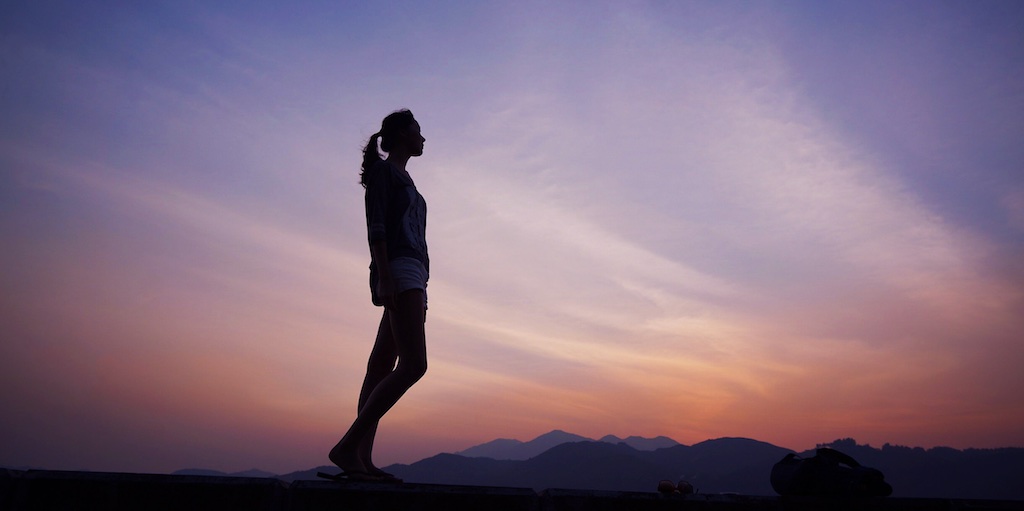 May 15, 2021
Must I be humble and contrite to be blessed?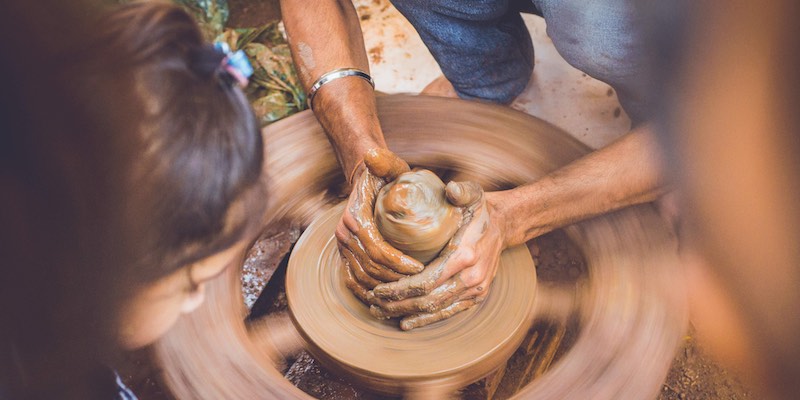 May 14, 2021
A taker or a contributor; which is it?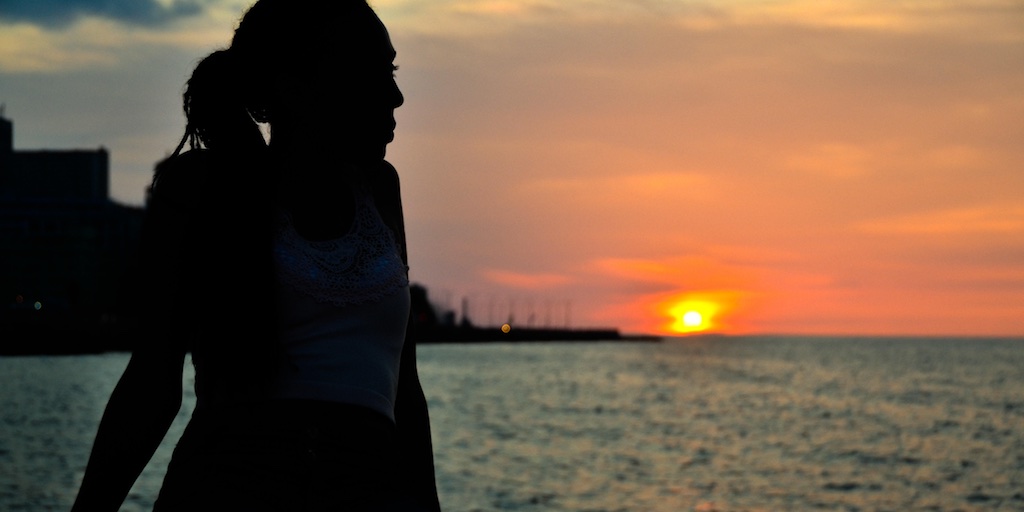 May 13, 2021
Sorrow sets the stage for repentance and eternal life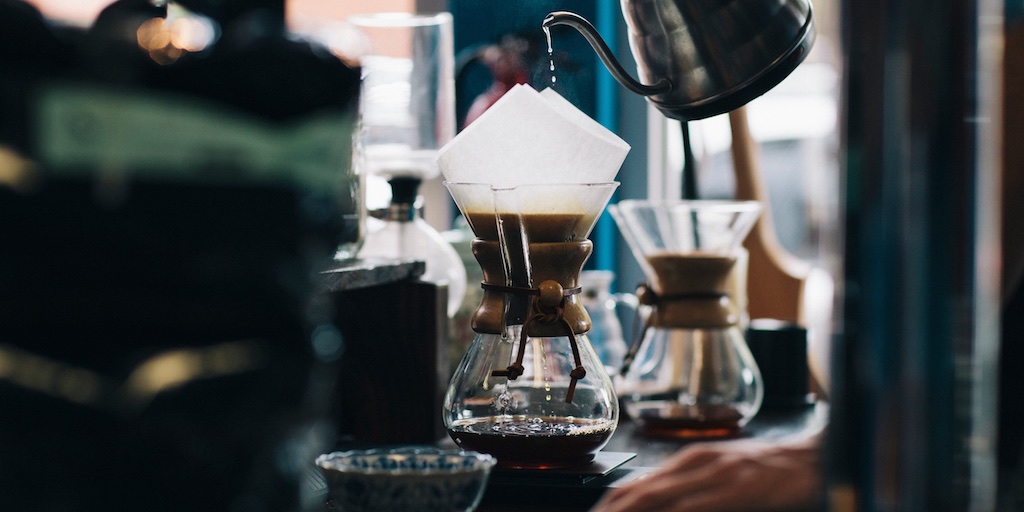 May 12, 2021
God's word, written on your heart!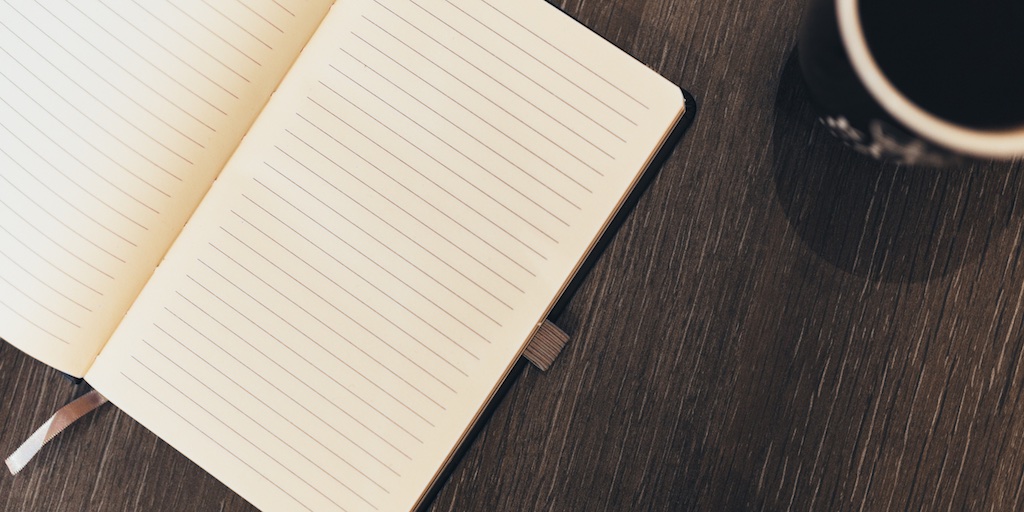 May 11, 2021
Pray without ceasing? How can anyone do that?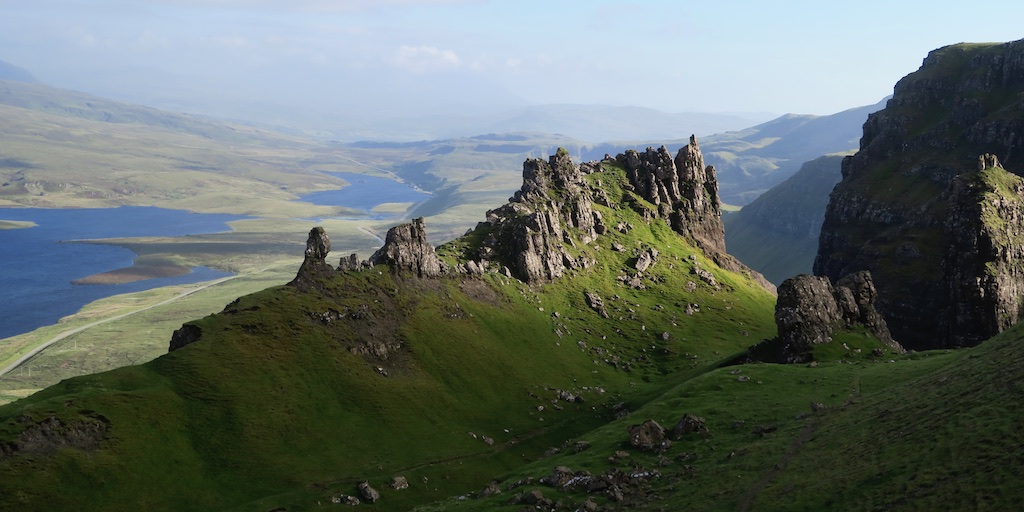 May 10, 2021
Underserved kindness...a dilemma?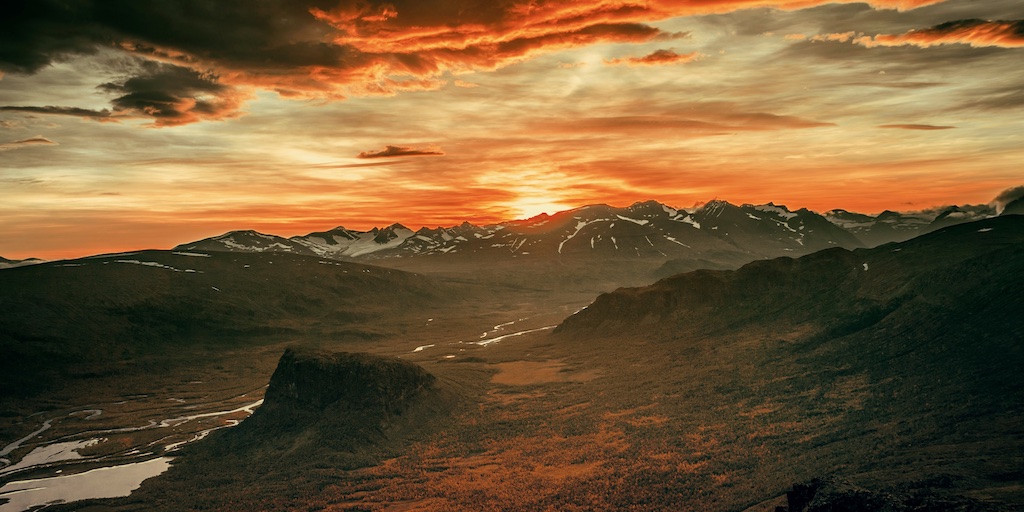 May 9, 2021
Father, are You serious...no carved images?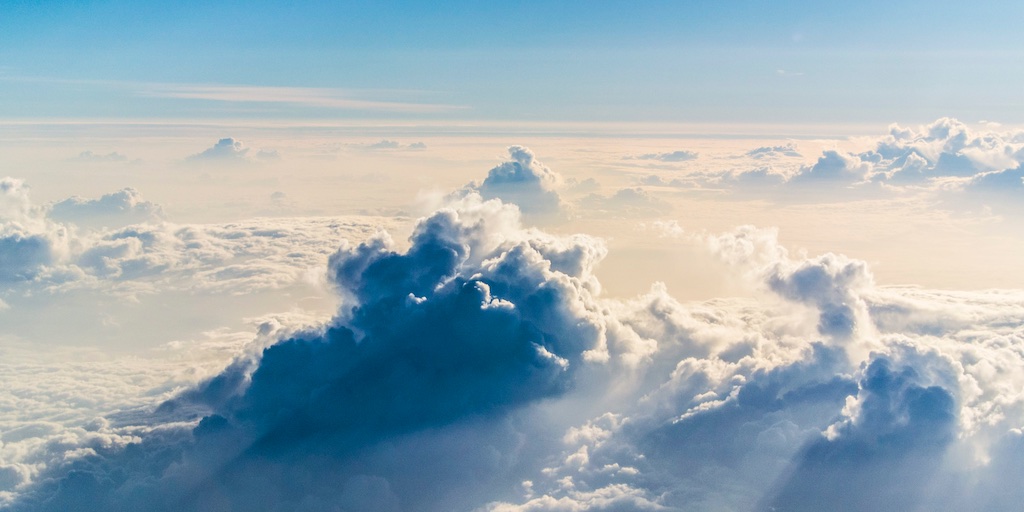 May 8, 2021
Does God guarantee our salvation?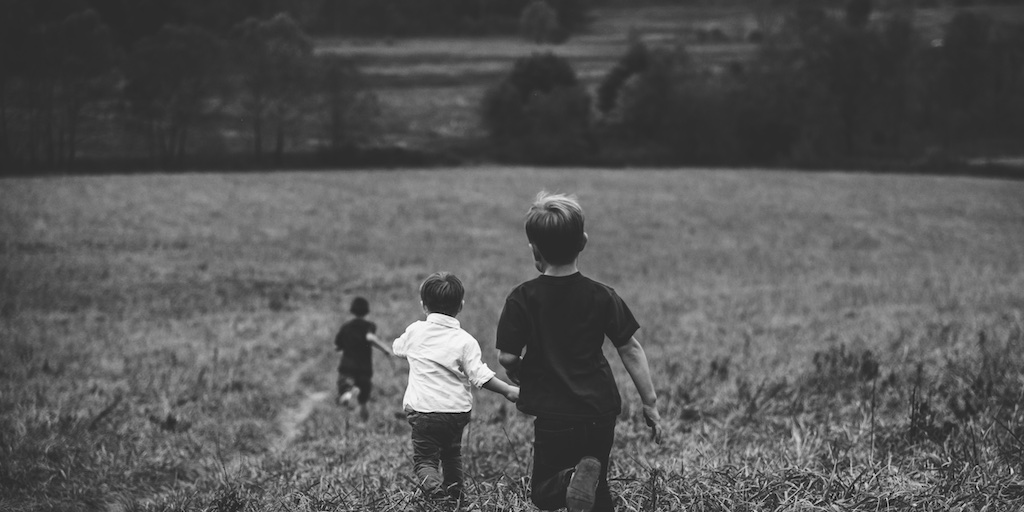 May 7, 2021
Jesus prayed "early" in the morning...Why?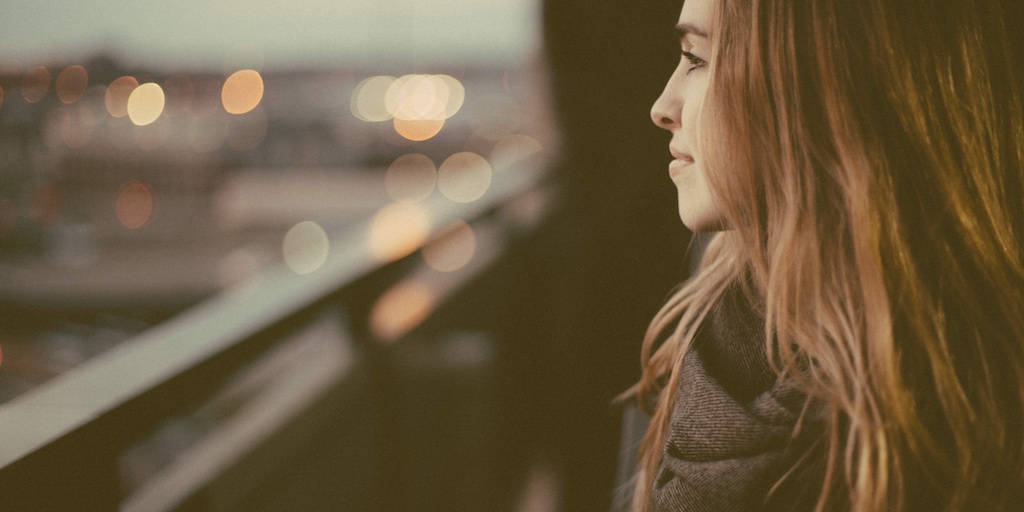 May 6, 2021
Will tempatations ever stop? Not in this life...