Mind of Christ  |  January 29
Therefore I also, after I heard of your faith in the Lord Jesus and your love for all the saints, do not cease to give thanks for you, making mention of you in my prayers: that the God of our Lord Jesus Christ, the Father of glory, may give to you the spirit of wisdom and revelation in the knowledge of Him, the eyes of your understanding being enlightened; that you may know what is the hope of His calling, what are the riches of the glory of His inheritance in the saints, and what is the exceeding greatness of His power toward us who believe, according to the working of His mighty power.
Ephesians 1:15-19
---
Father, the words we have just read are now a part of us. Your word has invaded our hearts, whether by a small amount or in a life changing way. Your word is never able to be stamped void. It is alive and active, giving us discernment and hope or convicting us.
We truly respect and treasure Your word. Father, we thank You for Paul's ministry. He taught us how to pray for our brothers and sisters in Christ, who he refers to as saints. We do pray for each other, perhaps not as fervently or constantly as we should, but we know that the prayers of a righteous man availeth much. You hear the prayers of those that love You so we never speak in vain when we bring our needs and hopes to You. We pray, this day, that You will reveal to us Your wisdom, Your insight, into situations where we feel incompetent.
Help us know that You know our circumstance, that Your thoughts toward us, exceed number. What a wonderful truth. Help us respond, we pray, in Jesus' name. Amen
Bruce Caldwell
The Sola Scriptura Project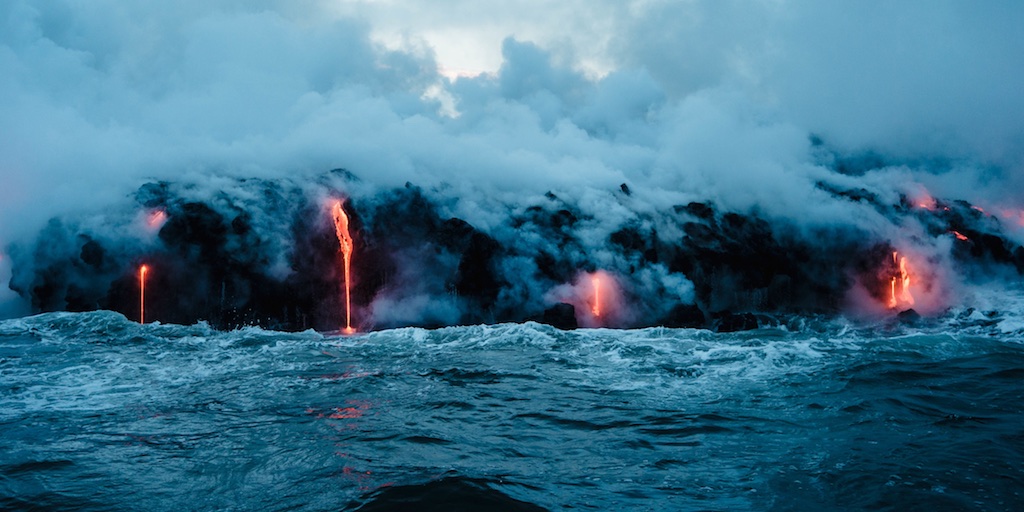 August 4, 2021
Want a better view? Stand upon the Rock!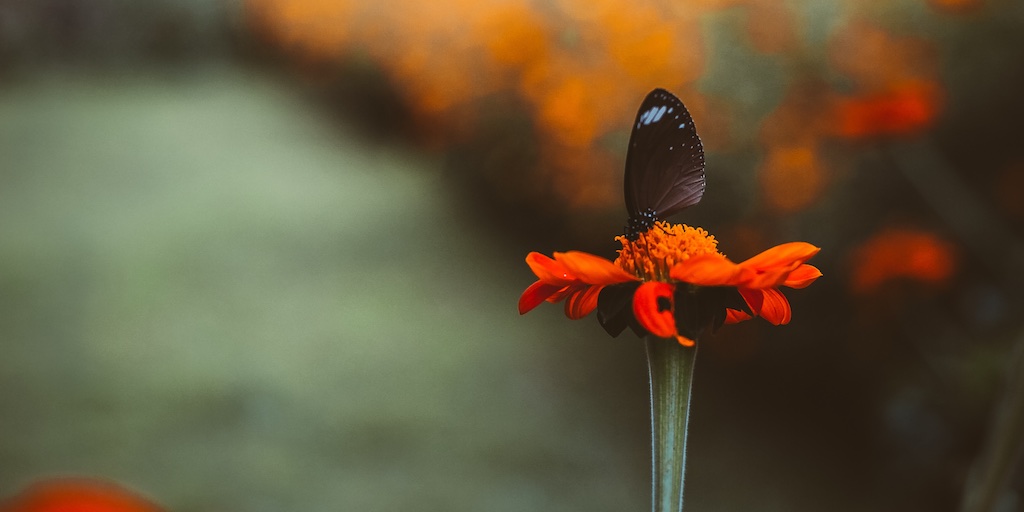 August 3, 2021
Curse God; praise God, curse man, praise God...What?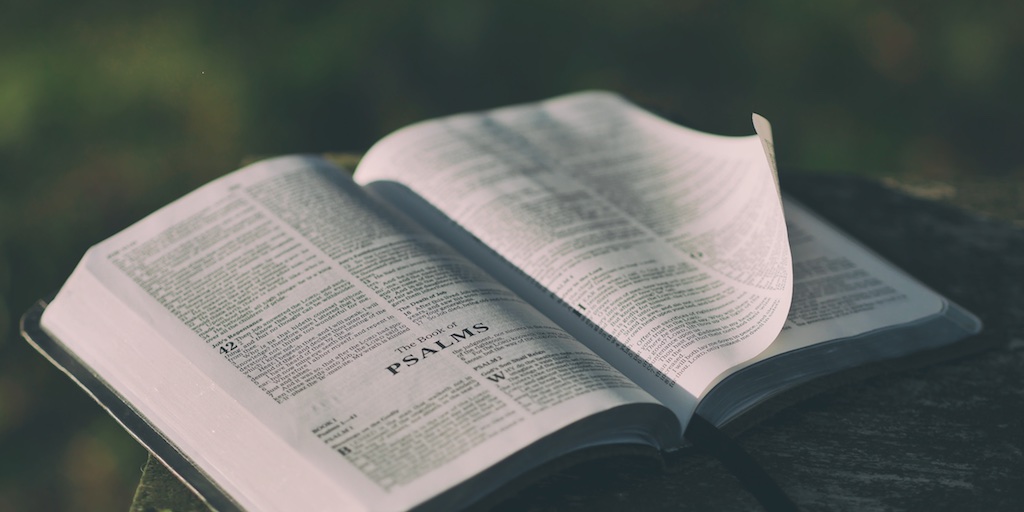 August 2, 2021
The Law, in stone, yet alive in your heart...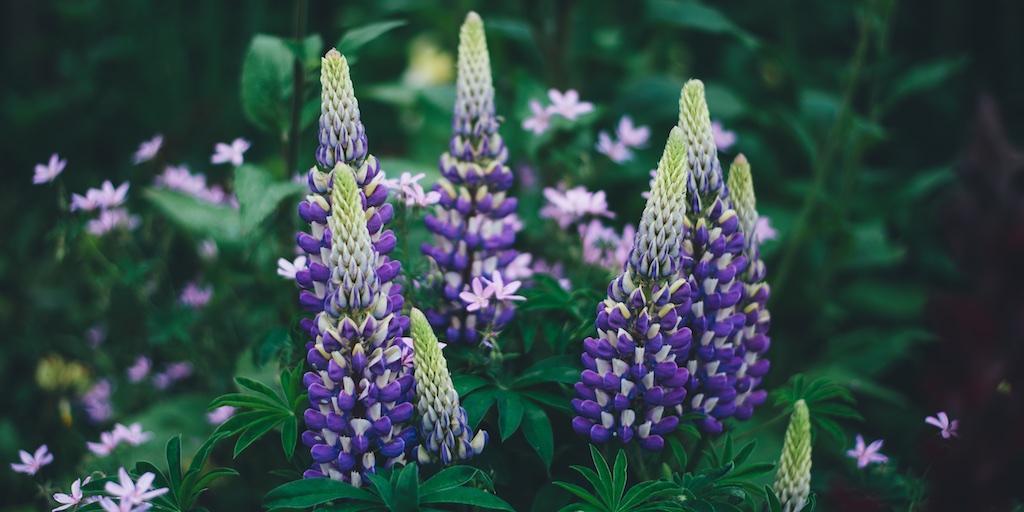 August 1, 2021
How could persecution ever be a blessing?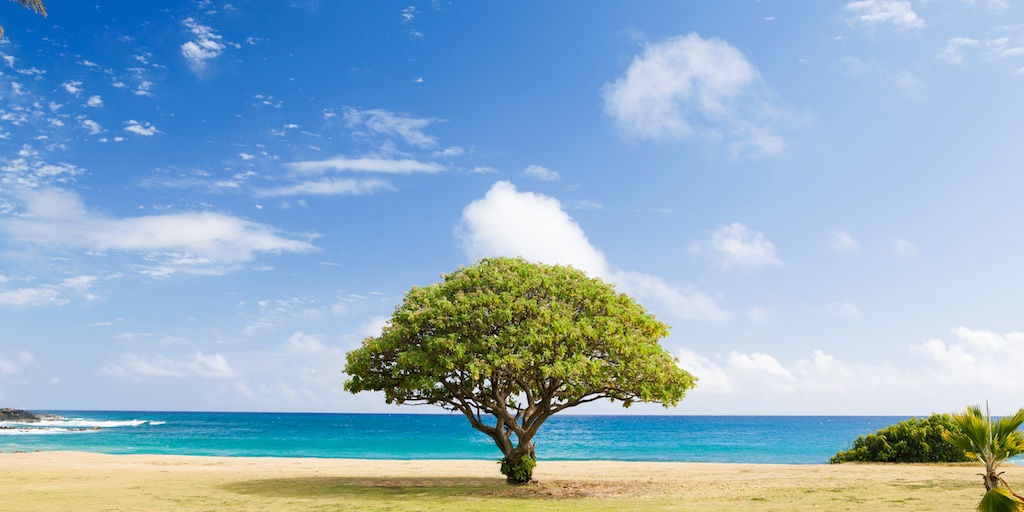 July 31, 2021
What is God's fire extinguisher?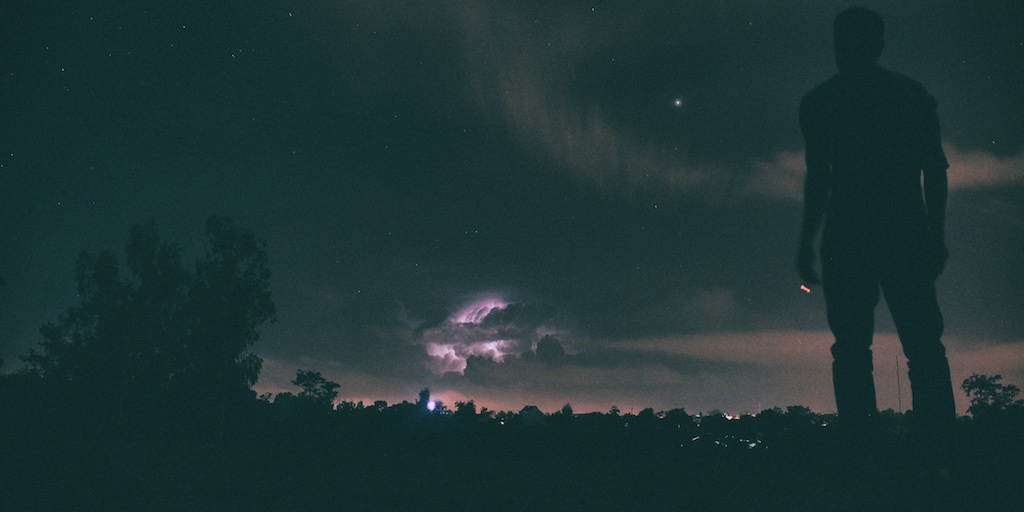 July 30, 2021
Guilt leads to fear, wickedness to judgment.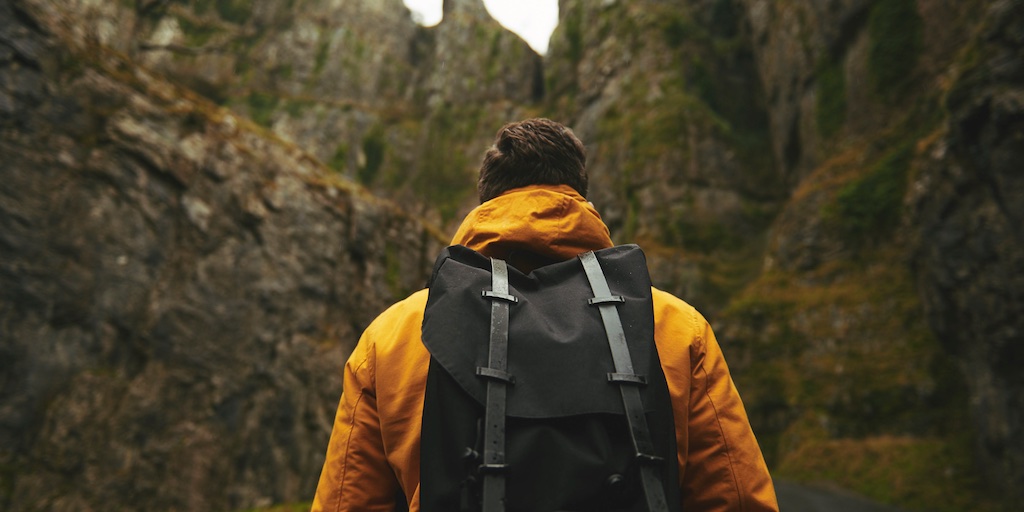 July 29, 2021
Will it be a fear filled moment when we stand in Your presence?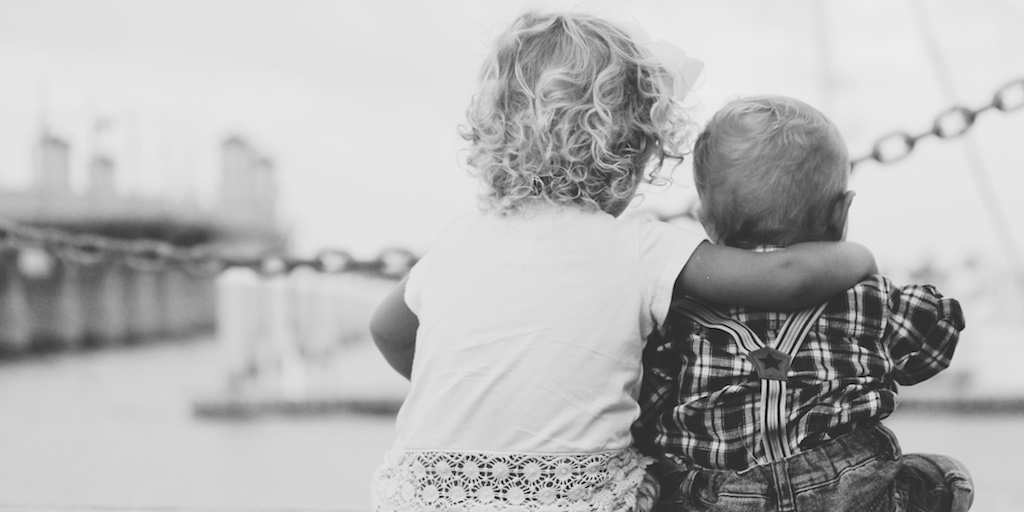 July 28, 2021
To whom do we usually offer acclaim? Men or God...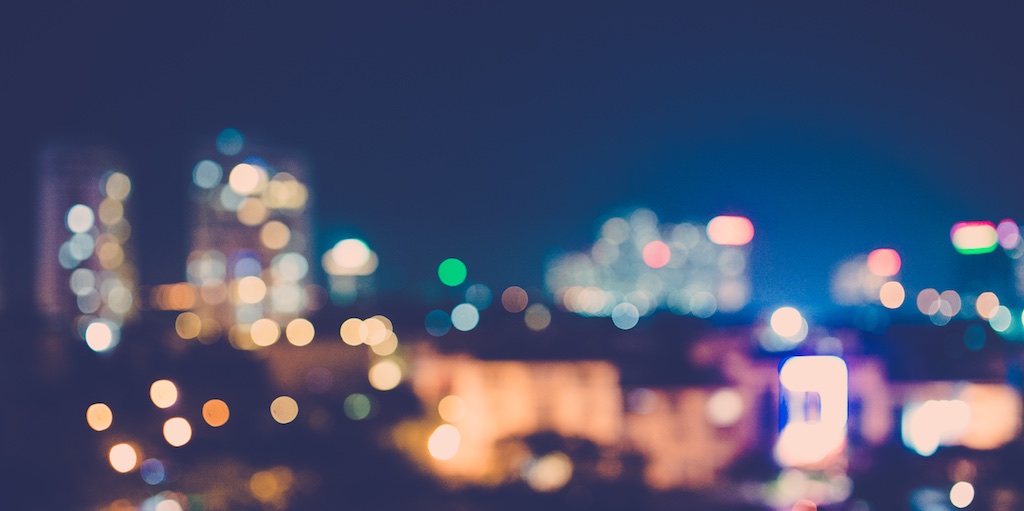 July 27, 2021
Which gift from God is most valuable?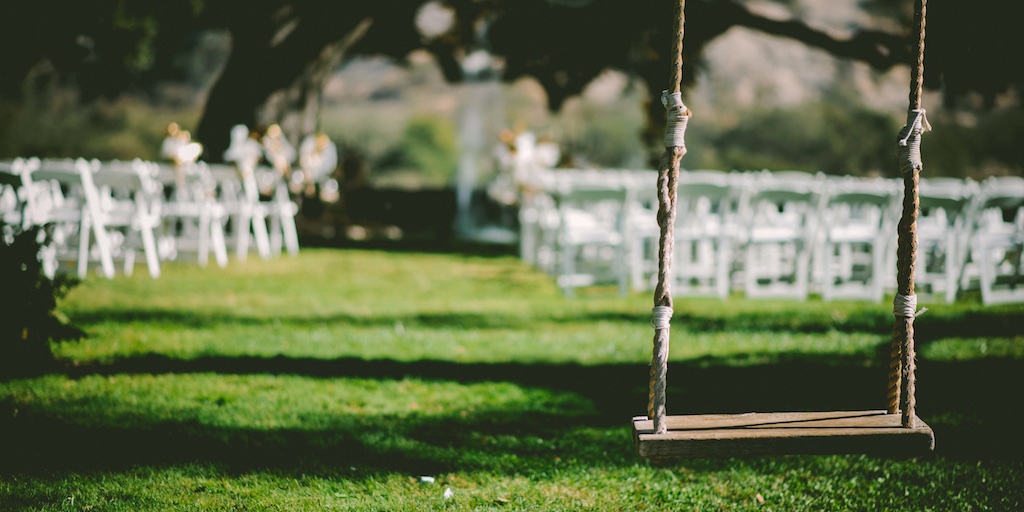 July 26, 2021
Do I need to make some lifestyle changes?