Mind of Christ  |  January 29
Therefore I also, after I heard of your faith in the Lord Jesus and your love for all the saints, do not cease to give thanks for you, making mention of you in my prayers: that the God of our Lord Jesus Christ, the Father of glory, may give to you the spirit of wisdom and revelation in the knowledge of Him, the eyes of your understanding being enlightened; that you may know what is the hope of His calling, what are the riches of the glory of His inheritance in the saints, and what is the exceeding greatness of His power toward us who believe, according to the working of His mighty power.
Ephesians 1:15-19
---
Father, the words we have just read are now a part of us. Your word has invaded our hearts, whether by a small amount or in a life changing way. Your word is never able to be stamped void. It is alive and active, giving us discernment and hope or convicting us.
We truly respect and treasure Your word. Father, we thank You for Paul's ministry. He taught us how to pray for our brothers and sisters in Christ, who he refers to as saints. We do pray for each other, perhaps not as fervently or constantly as we should, but we know that the prayers of a righteous man availeth much. You hear the prayers of those that love You so we never speak in vain when we bring our needs and hopes to You. We pray, this day, that You will reveal to us Your wisdom, Your insight, into situations where we feel incompetent.
Help us know that You know our circumstance, that Your thoughts toward us, exceed number. What a wonderful truth. Help us respond, we pray, in Jesus' name. Amen
Bruce Caldwell
The Sola Scriptura Project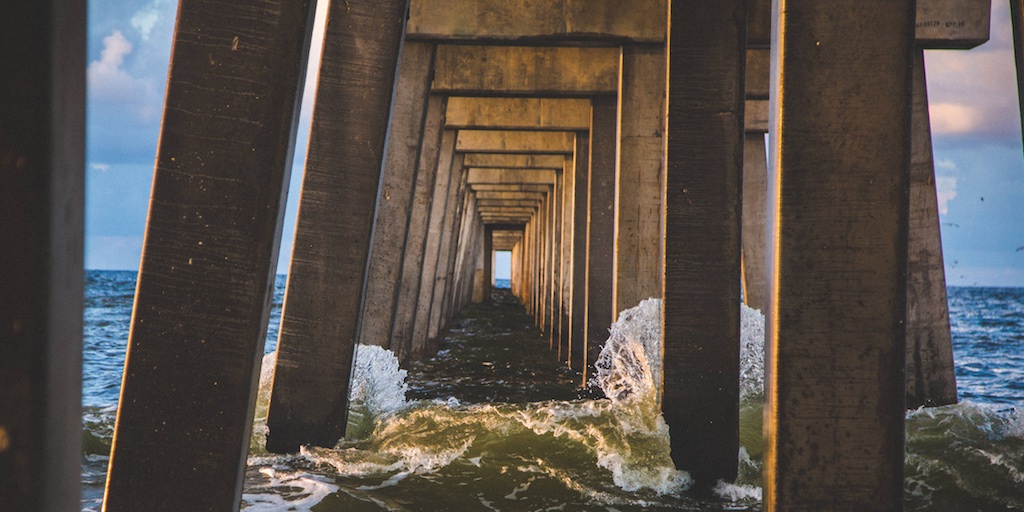 February 28, 2021
Should we expect to suffer as a result of our witness?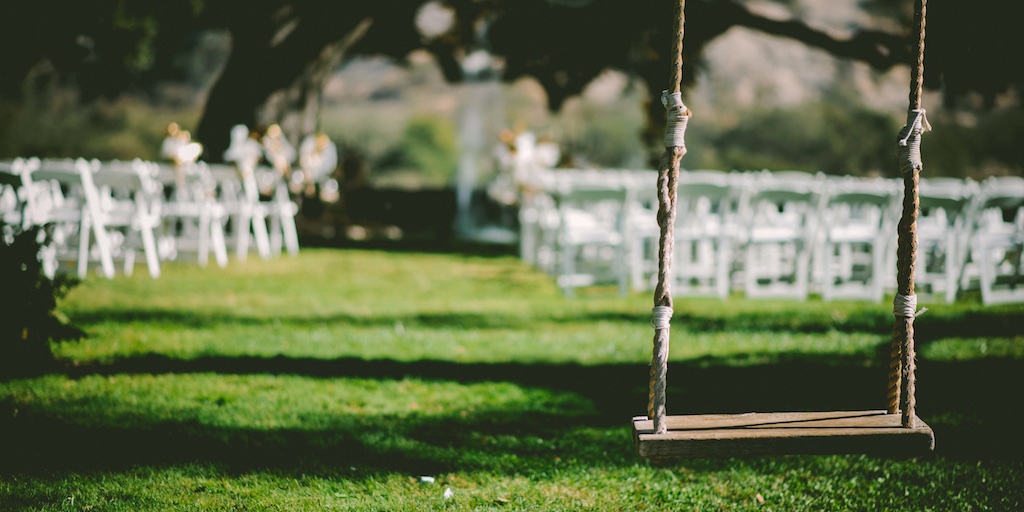 February 27, 2021
When you meet Jesus, will He say, welcome friend...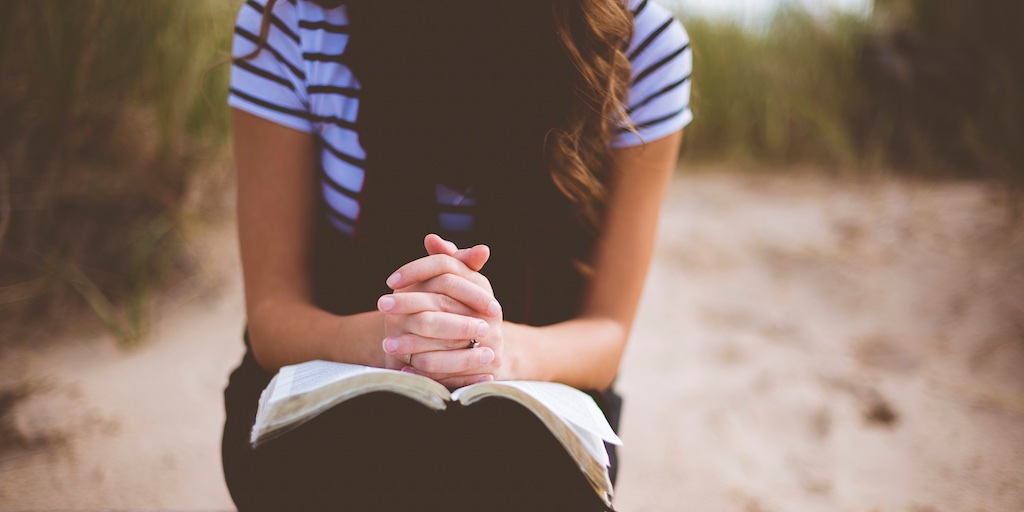 February 26, 2021
Private prayer, a compelling prelude to God's constant presence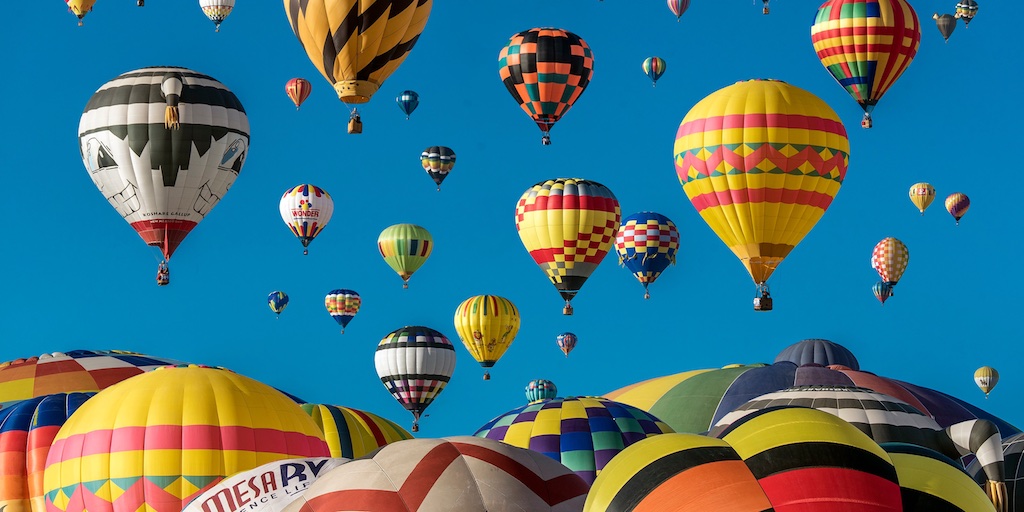 February 25, 2021
Love God and hate our neighbor...not an option.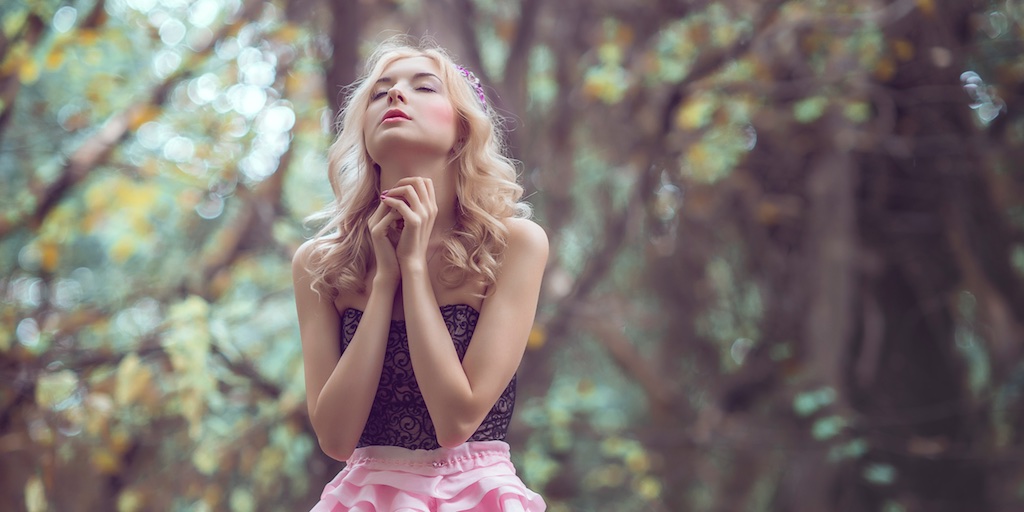 February 24, 2021
Do you mean that God knew whether I would choose to love Him?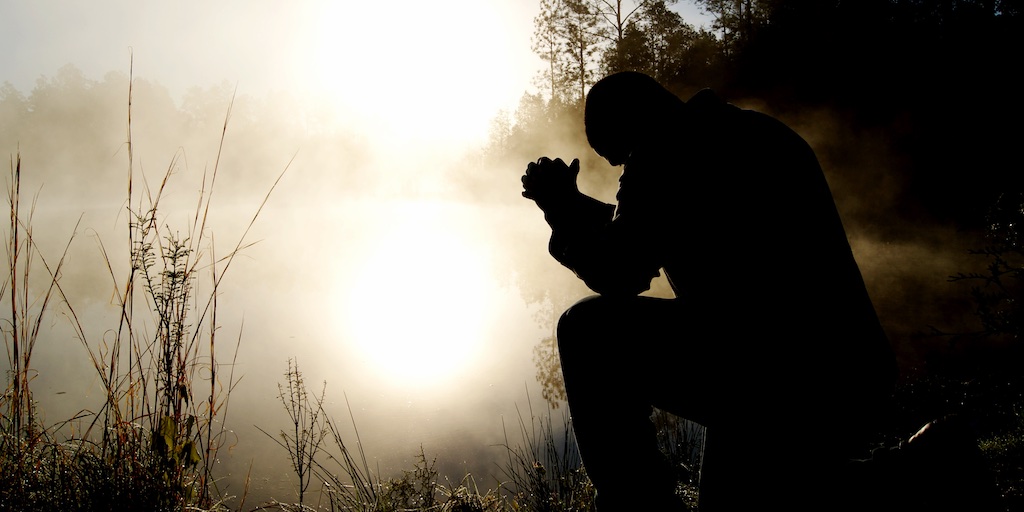 February 23, 2021
Did you say enduring persecution is a good thing?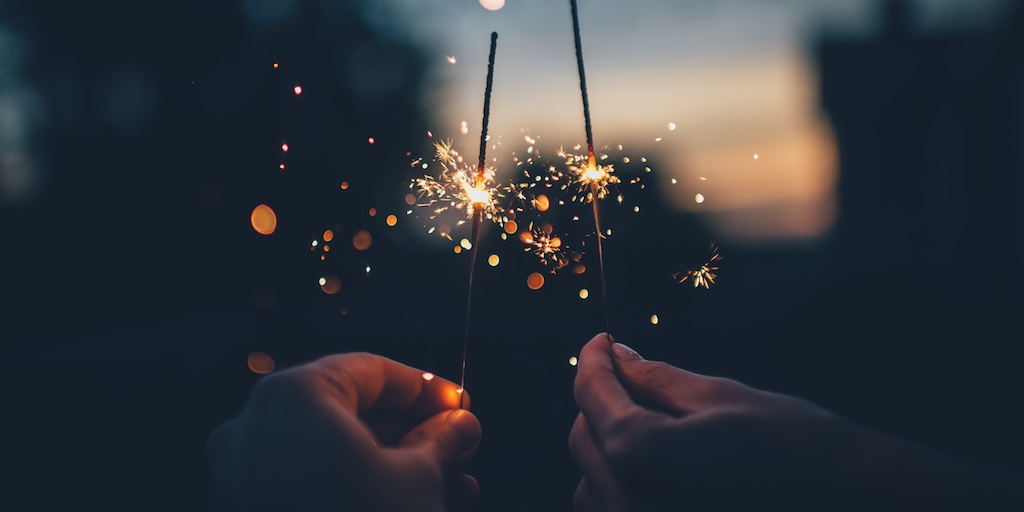 February 22, 2021
God's grace and mercy will turn my fear to joy!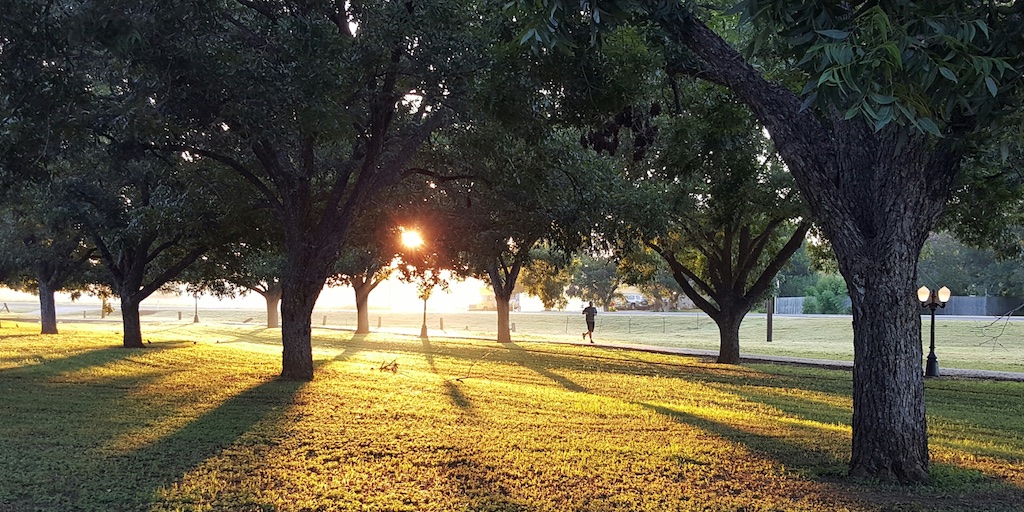 February 21, 2021
How do you achieve "goodness"?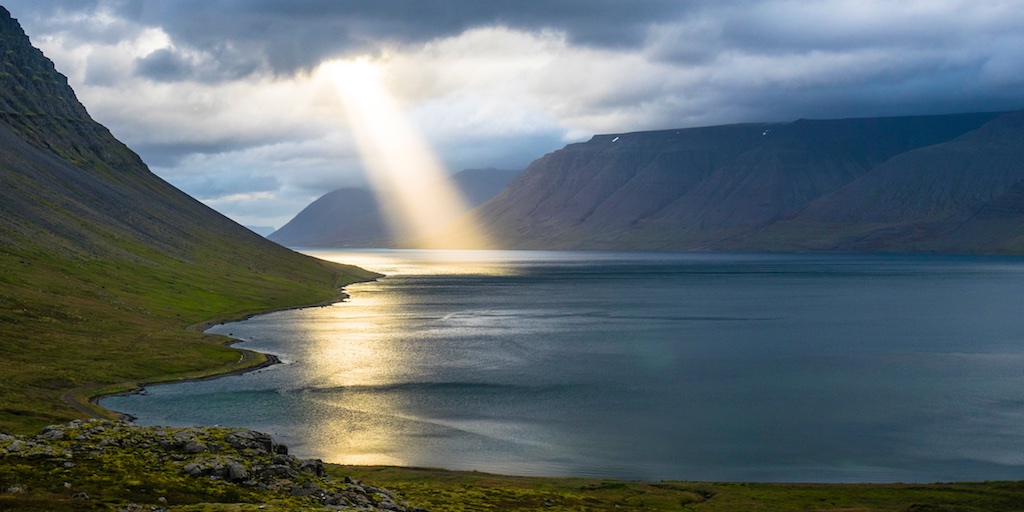 February 20, 2021
God never moves away from us...He seeks us.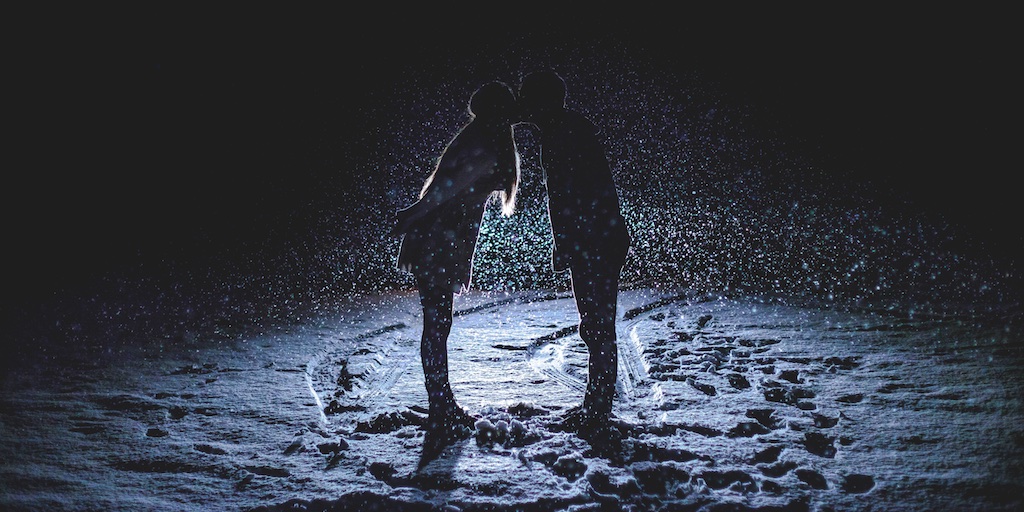 February 19, 2021
True love, a basis for courage, now and then.