Revenge  |  January 30
For what credit is it if, when you are beaten for your faults, you take it patiently? But when you do good and suffer, if you take it patiently, this is commendable before God. For to this you were called, because Christ also suffered for us, leaving us an example, that you should follow His steps: "Who committed no sin, nor was deceit found in His mouth"; who, when He was reviled, did not revile in return; when He suffered, He did not threaten, but committed Himself to Him who judges righteously; who Himself bore our sins in His own body on the tree, that we, having died to sins, might live for righteousness—by whose stripes you were healed.
1 Peter 2:20-24
---
Jesus, our objective is to be like You. We will need a lot of help not to return evil for evil. If people are critical of us, to take such criticism without angrily giving it back to them, doubly for some of us, requires Your Spirit in us.
We read that when You suffered, You did not threaten those who were punishing You, unto death. Jesus, we can not relate, easily, to that circumstance. Your patient endurance of undeserved punishment resulted in each of us now being able to not receive the punishment for our transgressions that we truly deserve. Your suffering set the stage for eternal life for all those You have cleansed.   You suffered for our sins that we might live righteously. Our flesh wants to retaliate; our spirit wants to be like You.
Help us reflect Your countenance and heart as we experience persecution. In the Holy name of Jesus we pray, amen.
Bruce Caldwell
The Sola Scriptura Project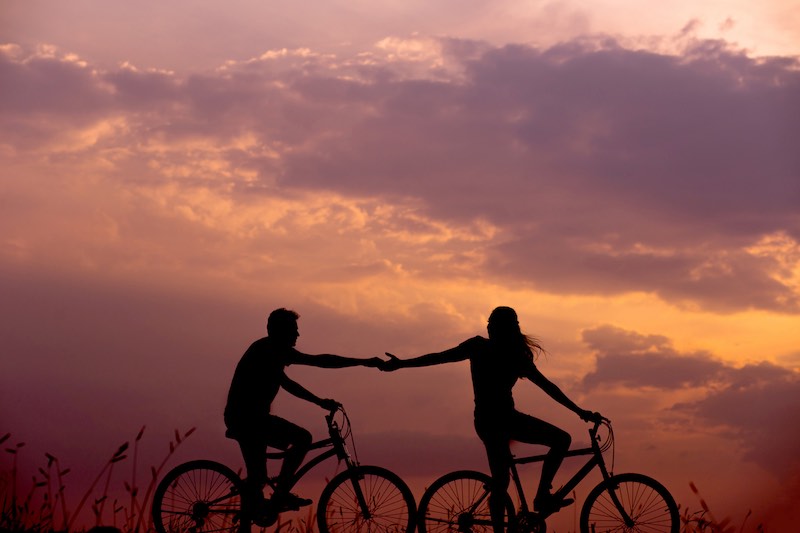 October 20, 2021
Fidelity an option?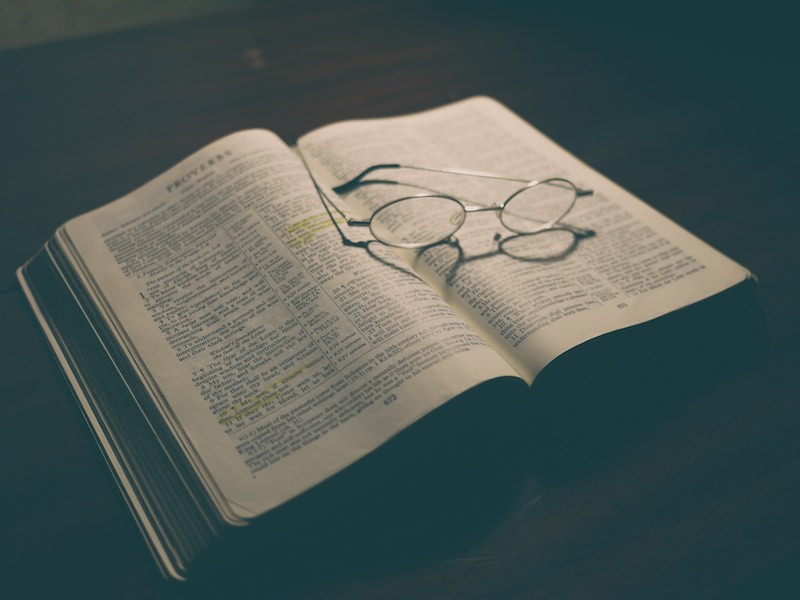 October 19, 2021
Got wisdom? Acknowledge the source...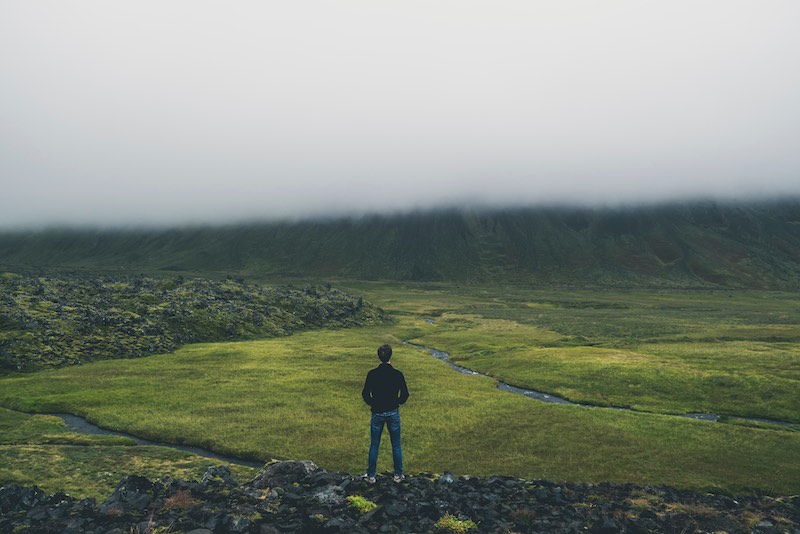 October 18, 2021
I can't possibly forgive that fool!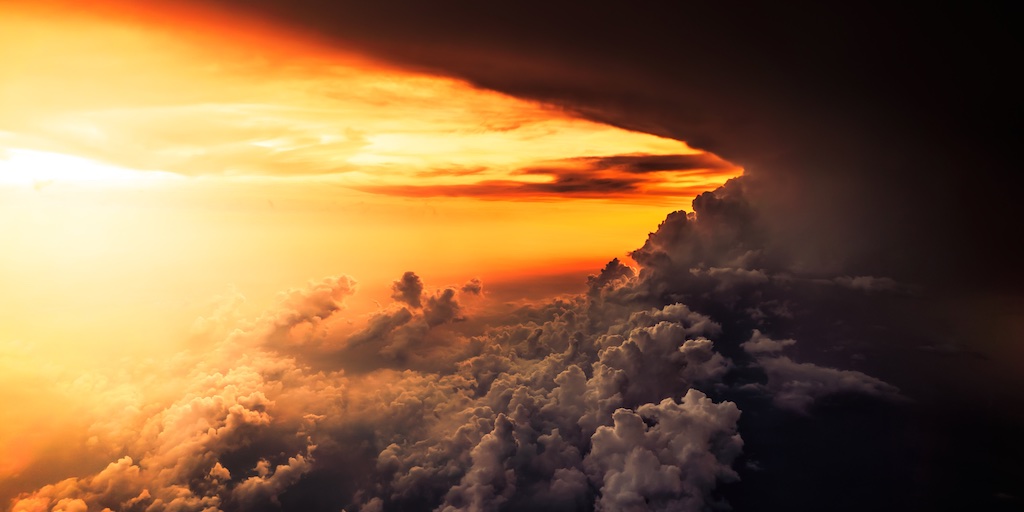 October 17, 2021
I stand in awe of God's creation...how can it get better?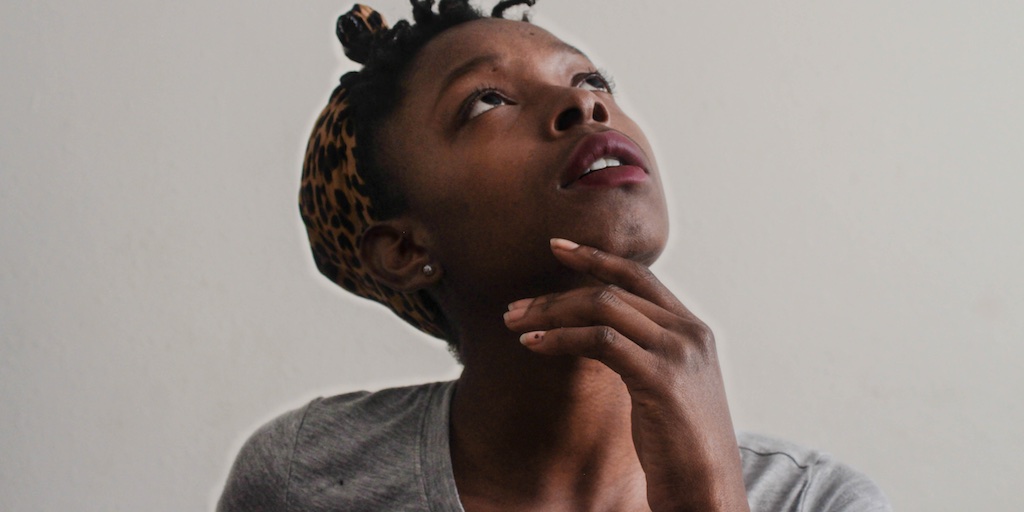 October 16, 2021
God knows the numbers of hair on my head...no way.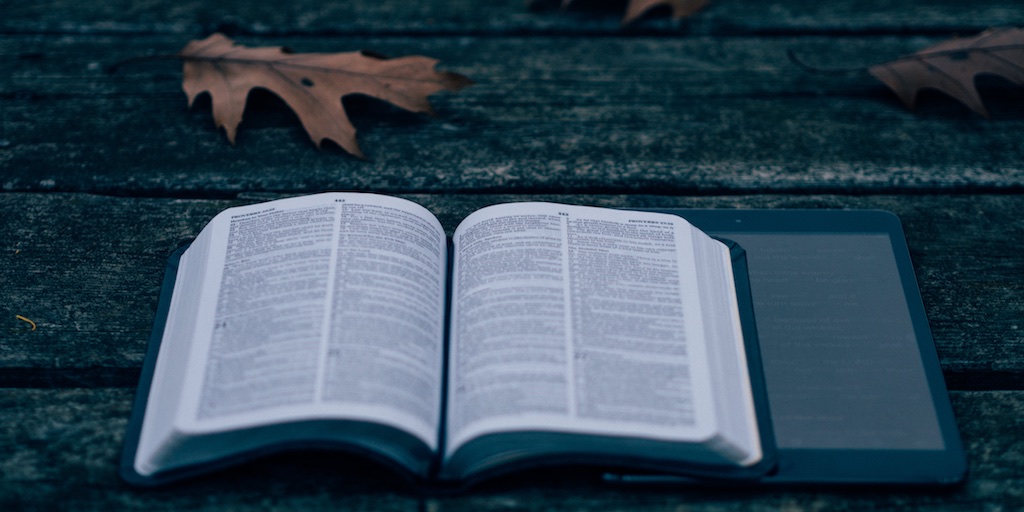 October 15, 2021
The 10 commandments are out of date...right?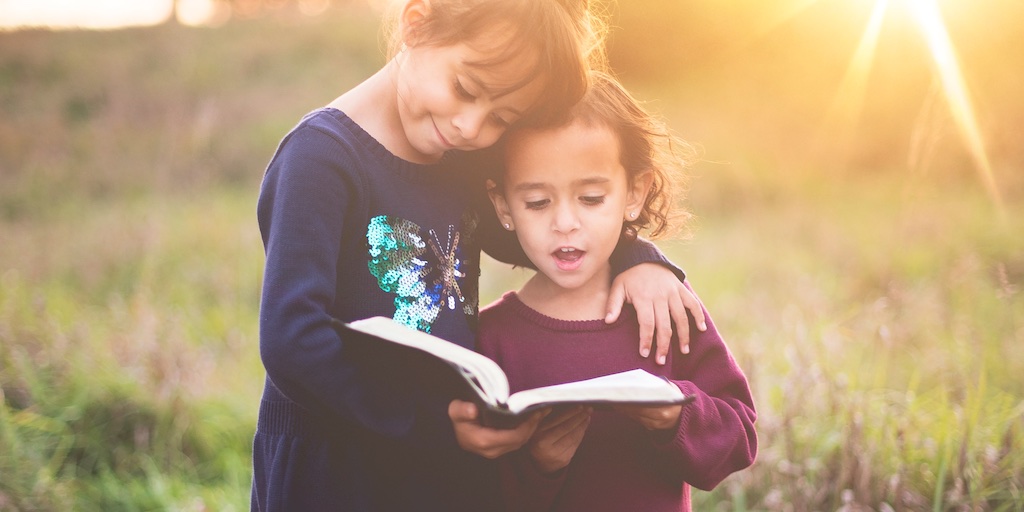 October 14, 2021
Just how important is a child to God?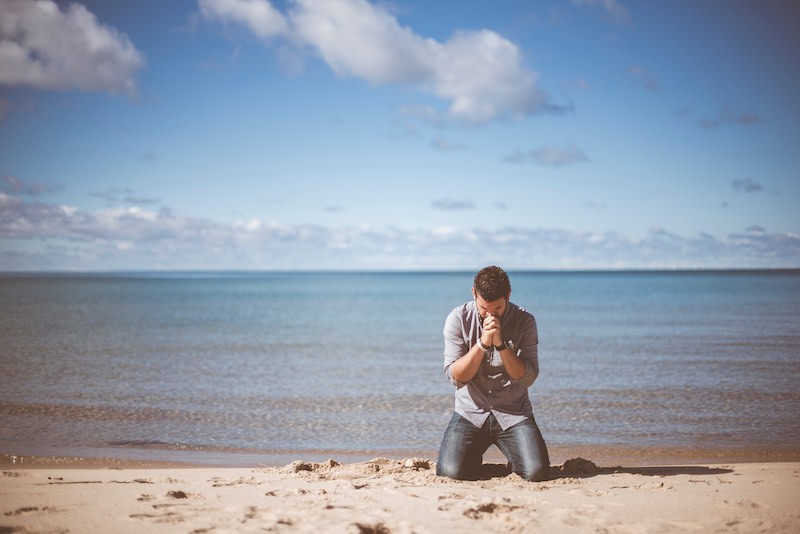 October 13, 2021
Me, a saint? No way...is that right?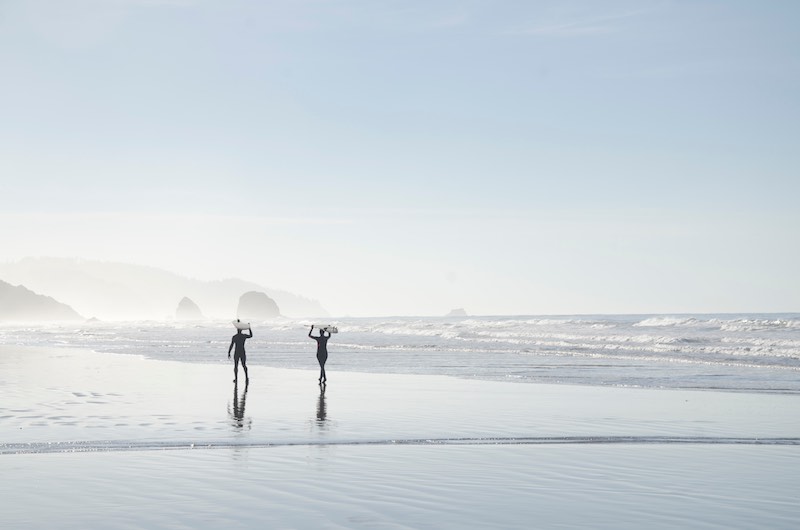 October 12, 2021
Eat, drink, work, play...as unto the Lord.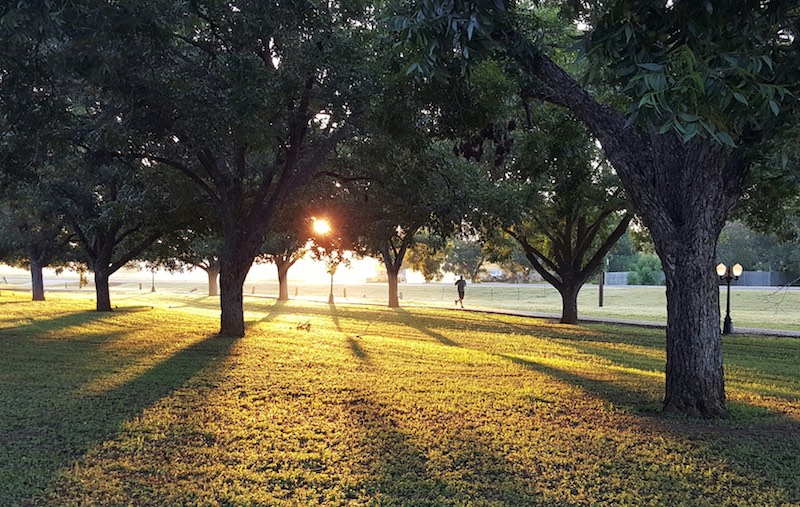 October 11, 2021
Do you mean angels actually monitor my movements? No way...