Prayer, Part I  |  January 31
…there is no creature hidden from His sight, but all things are naked and open to the eyes of Him to whom we must give account. Seeing then that we have a great High Priest who has passed through the heavens, Jesus the Son of God, let us hold fast our confession. For we do not have a High Priest who cannot sympathize with our weaknesses, but was in all points tempted as we are, yet without sin. Let us therefore come boldly to the throne of grace, that we may obtain mercy and find grace to help in time of need.
Hebrews 4:13-16
---
Father, we stand before You all day, every day, completely exposed. We have no secret thoughts or actions and You tell us here that we must give an account for our decisions.   Sending Jesus to us, to be tempted as we are, and then raising Him up as our eternal High Priest, gives us an advocate unlike any other. Our Jesus knows what we are encountering and is there for us, all the time.
We come boldly to You Jesus, seeking Your love and guidance that the grace of God may prevail in our lives. In Jesus Holy name, we pray, amen.
Bruce Caldwell
The Sola Scriptura Project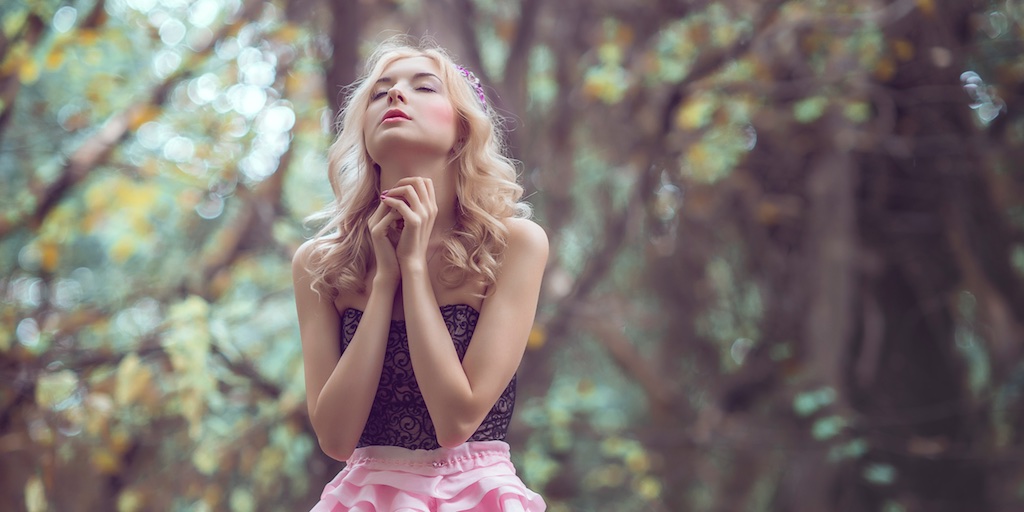 February 24, 2021
Do you mean that God knew whether I would choose to love Him?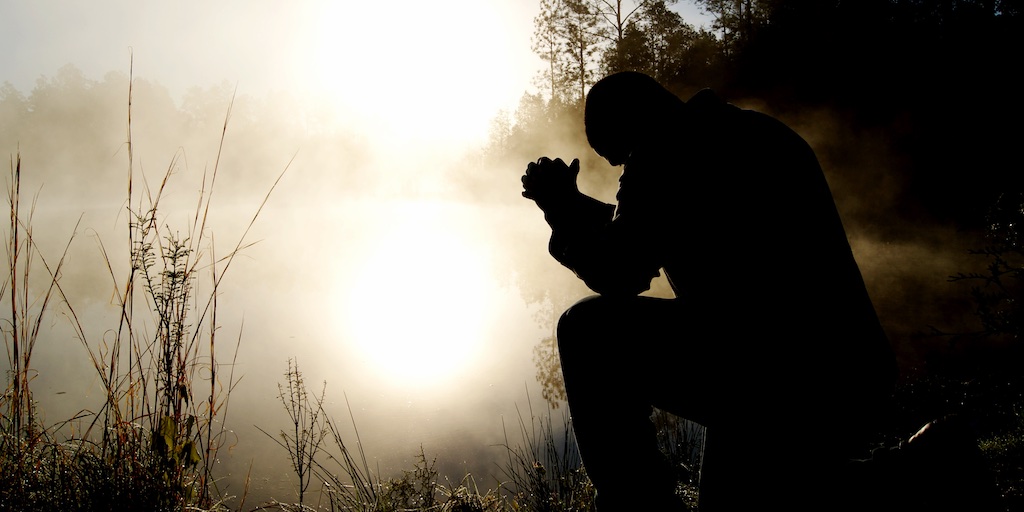 February 23, 2021
Did you say enduring persecution is a good thing?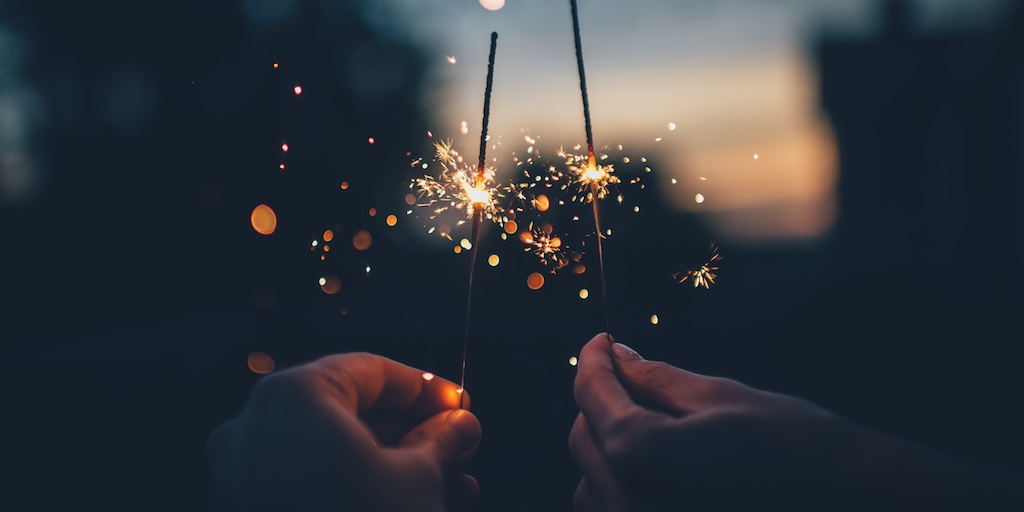 February 22, 2021
God's grace and mercy will turn my fear to joy!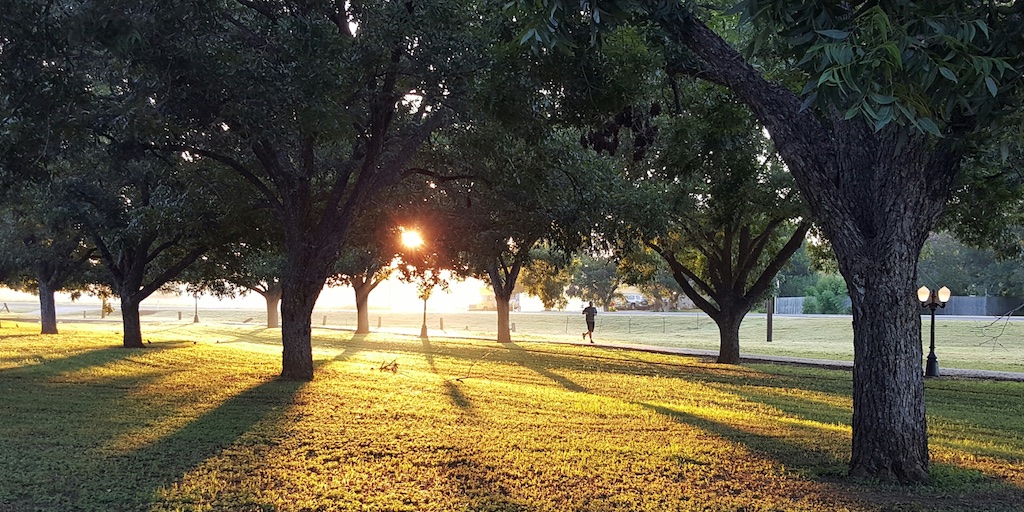 February 21, 2021
How do you achieve "goodness"?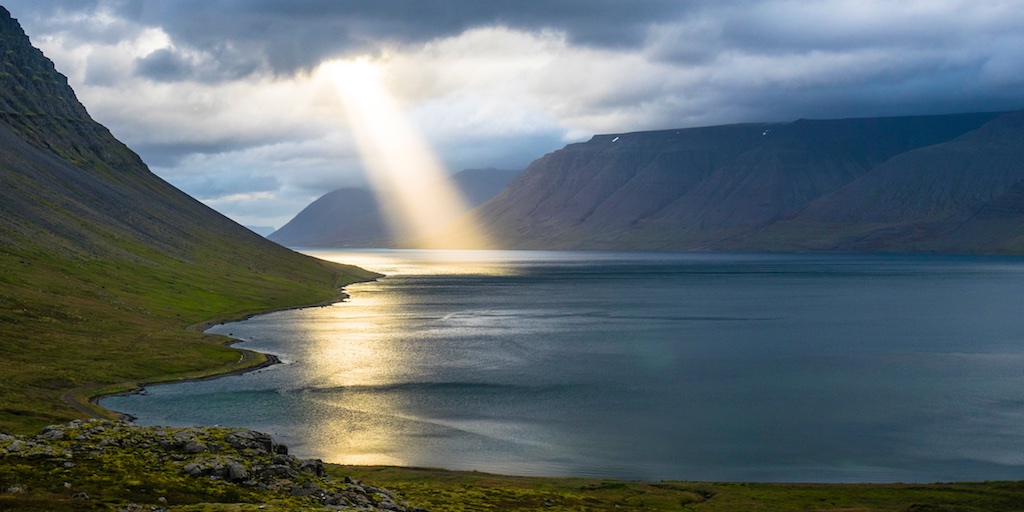 February 20, 2021
God never moves away from us...He seeks us.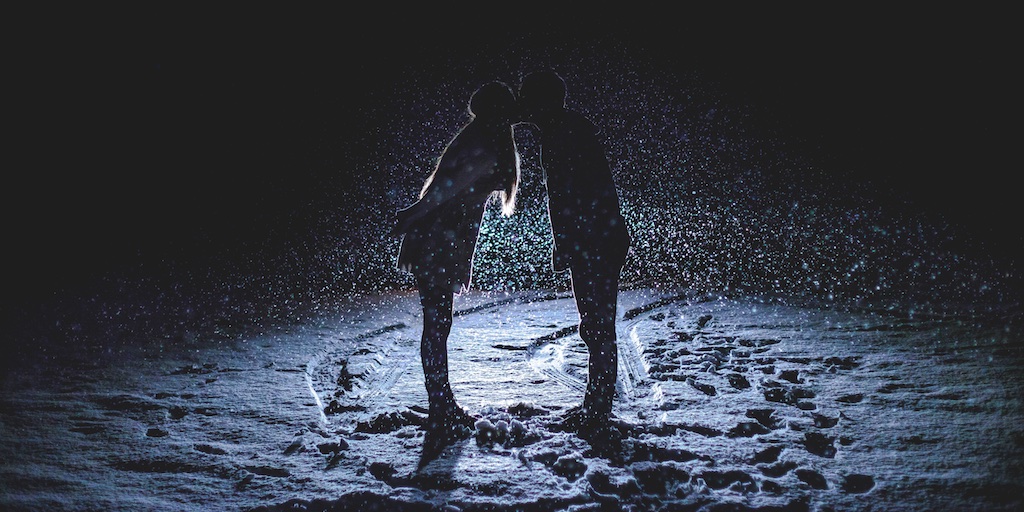 February 19, 2021
True love, a basis for courage, now and then.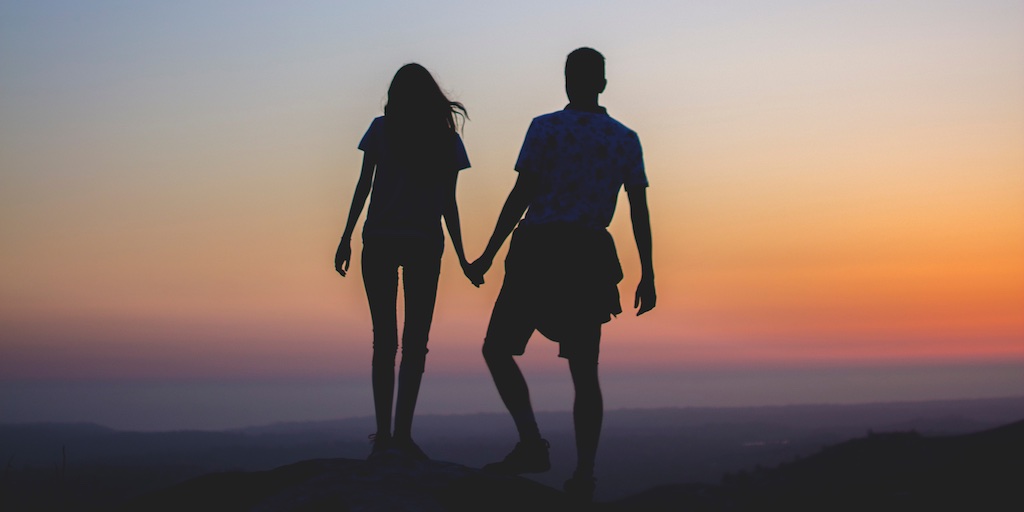 February 18, 2021
No more tears...eternal joy and comfort. Not here, but there...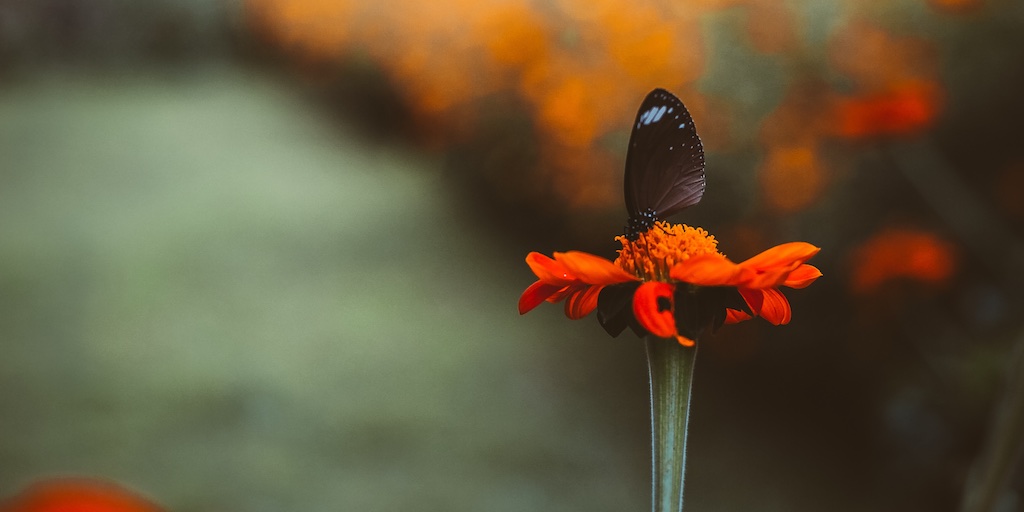 February 17, 2021
Purity, in You, dispensed to us...perfect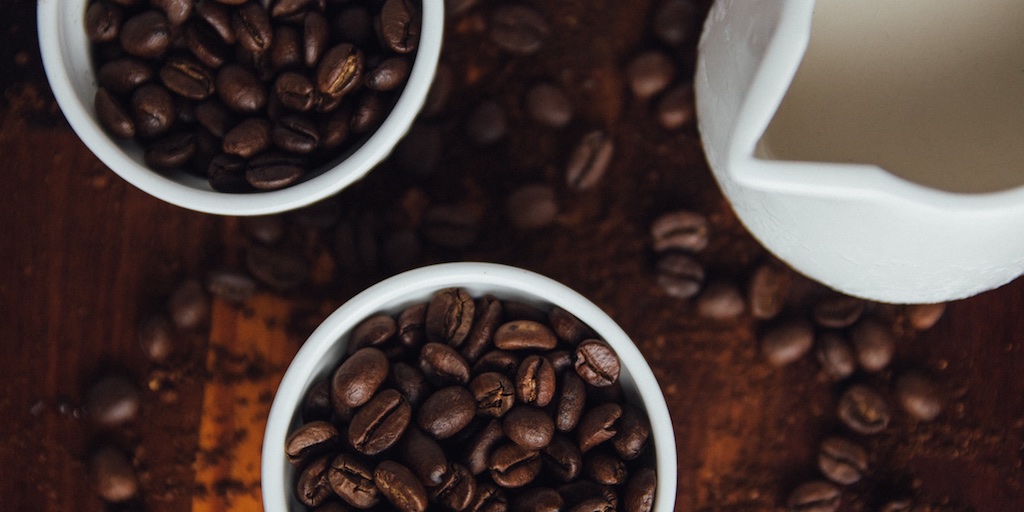 February 16, 2021
What is a "lukewarm" Christian?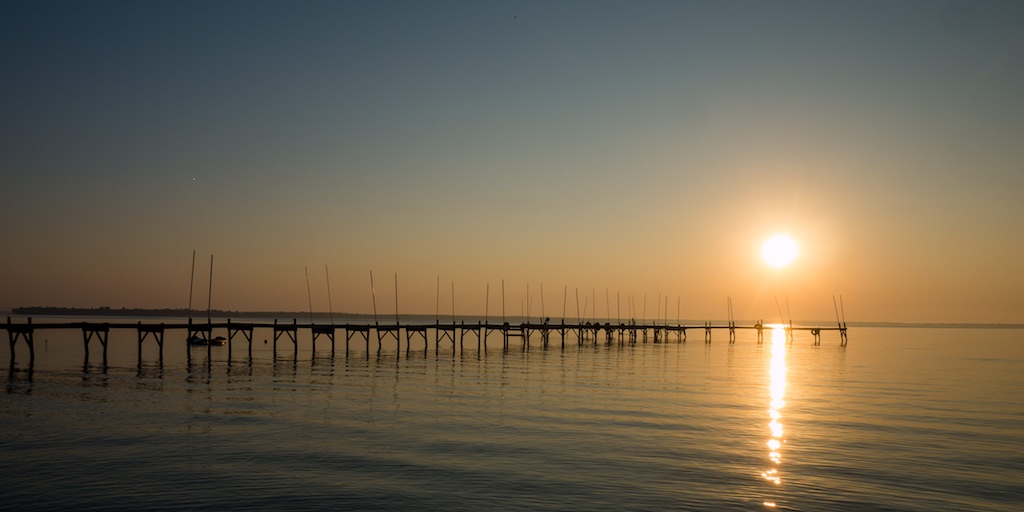 February 15, 2021
The gifts of the Holy Spirit are yours...accept them!