Conscience  |  February 2
O LORD, You have searched me and known me. You know my sitting down and my rising up; you understand my thought afar off. You comprehend my path and my lying down, and are acquainted with all my ways. For there is not a word on my tongue, but behold, O LORD, You know it altogether. You have hedged me behind and before, and laid Your hand upon me. Such knowledge is too wonderful for me; it is high, I cannot attain it. Where can I go from Your Spirit? Or where can I flee from Your presence? If I ascend into heaven, You are there; if I make my bed in hell, behold, You are there. If I take the wings of the morning, and dwell in the uttermost parts of the sea, Even there Your hand shall lead me, and Your right hand shall hold me. How precious also are Your thoughts to me, O God! How great is the sum of them! If I should count them, they would be more in number than the sand; when I awake, I am still with You. Search me, O God, and know my heart; try me, and know my anxieties; And see if there is any wicked way in me, and lead me in the way everlasting.
Psalm 139:1-10; 17-18; 23-24
---
Father, Your omnipresence in our lives and world is beyond our comprehension. We know you have none of the boundaries of the flesh and that You created each of us. Now You teach us that You search us, You know when we arise and lay down, You know the words on our tongues and the thoughts of our hearts. You encompass us, Your thoughts toward us are greater than the sand, a quantity we can not count.  
Father, if we could but respond to You in the same way and give the same consideration, attention and time back to You that You give to us, that would keep our focus on our source of strength. We have access, all day long, to Your wisdom and presence. Help us respond, constantly. In Jesus Holy name, we pray, amen.
Bruce Caldwell
The Sola Scriptura Project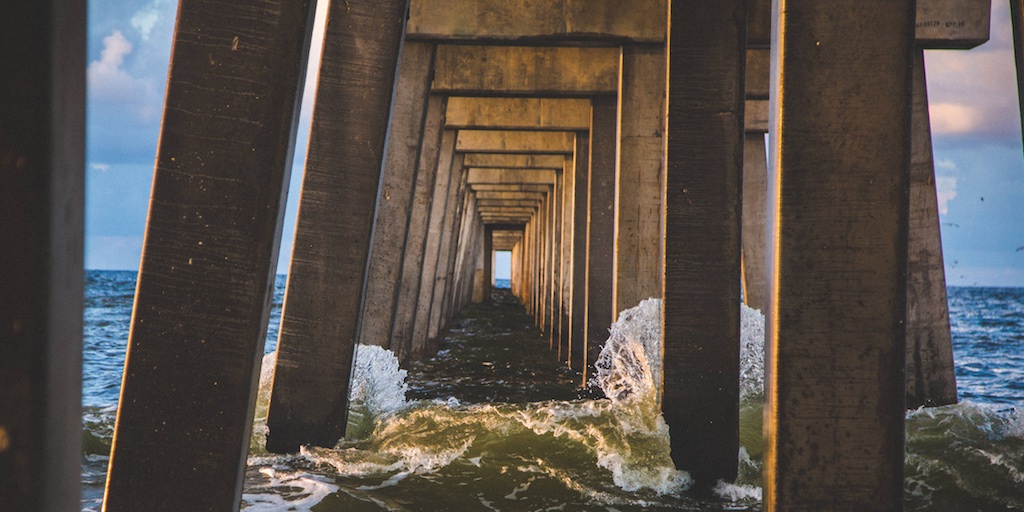 February 28, 2021
Should we expect to suffer as a result of our witness?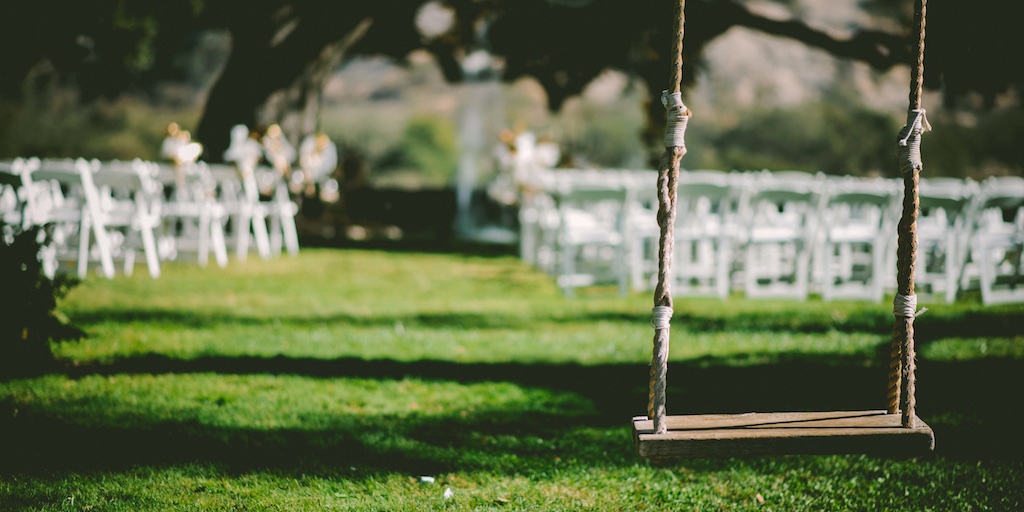 February 27, 2021
When you meet Jesus, will He say, welcome friend...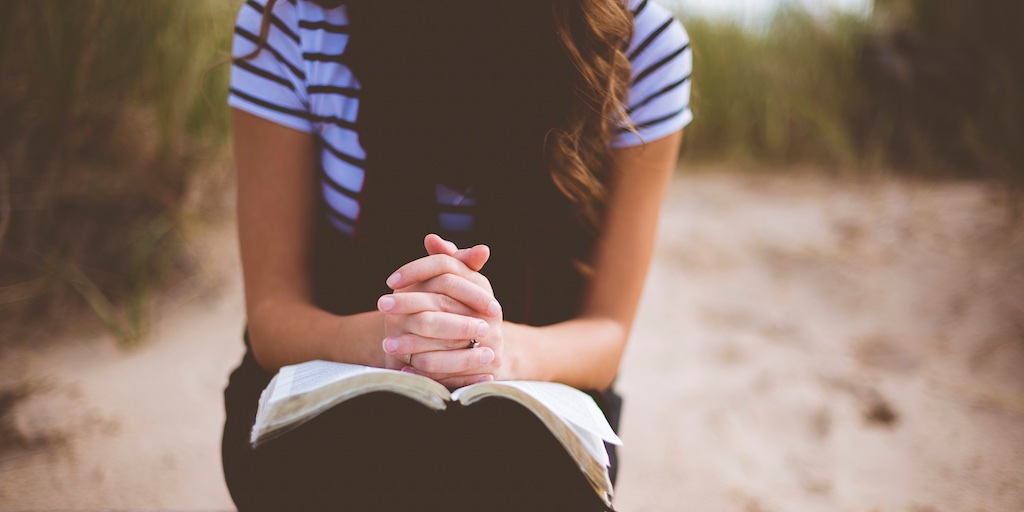 February 26, 2021
Private prayer, a compelling prelude to God's constant presence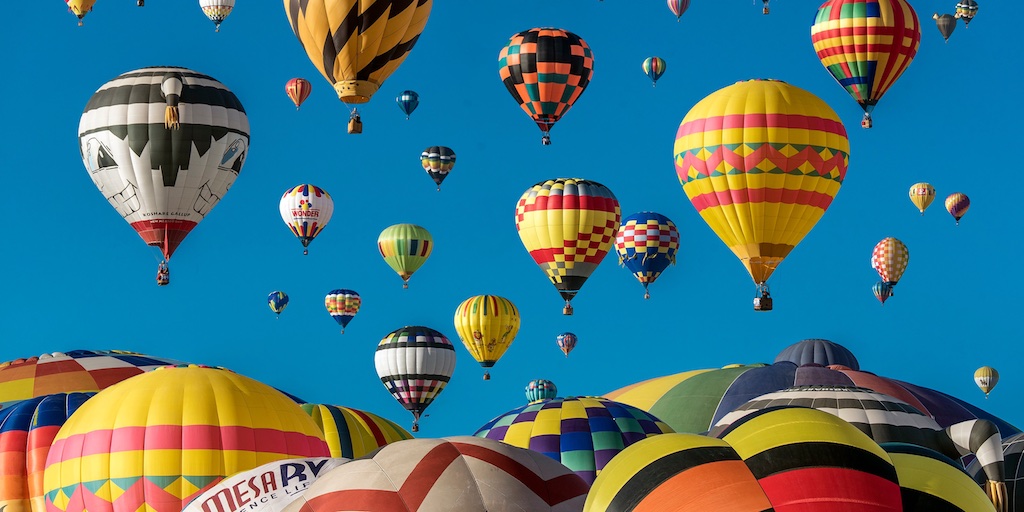 February 25, 2021
Love God and hate our neighbor...not an option.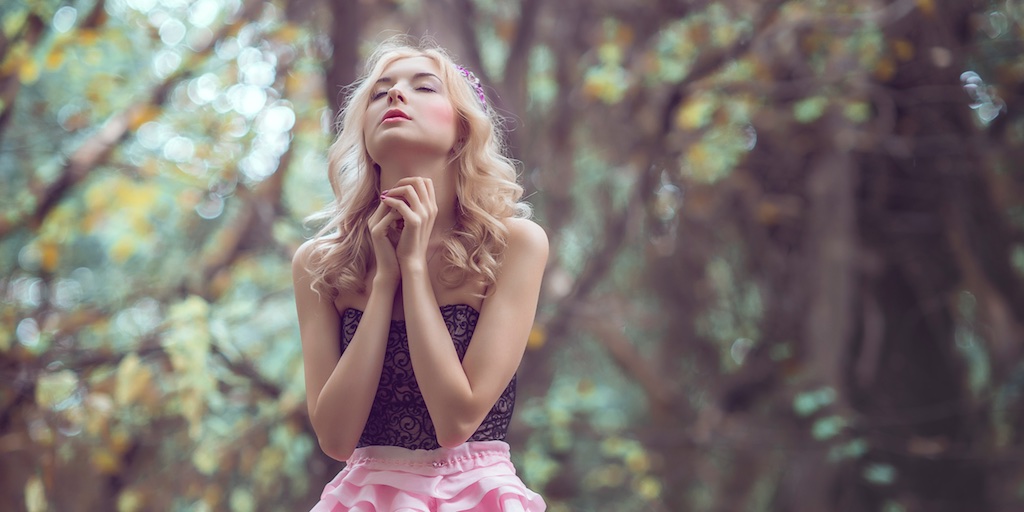 February 24, 2021
Do you mean that God knew whether I would choose to love Him?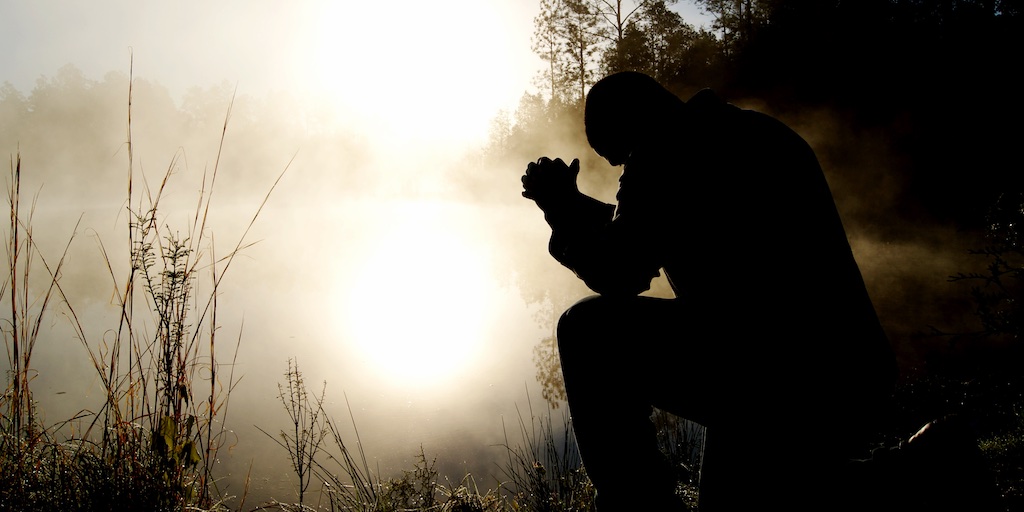 February 23, 2021
Did you say enduring persecution is a good thing?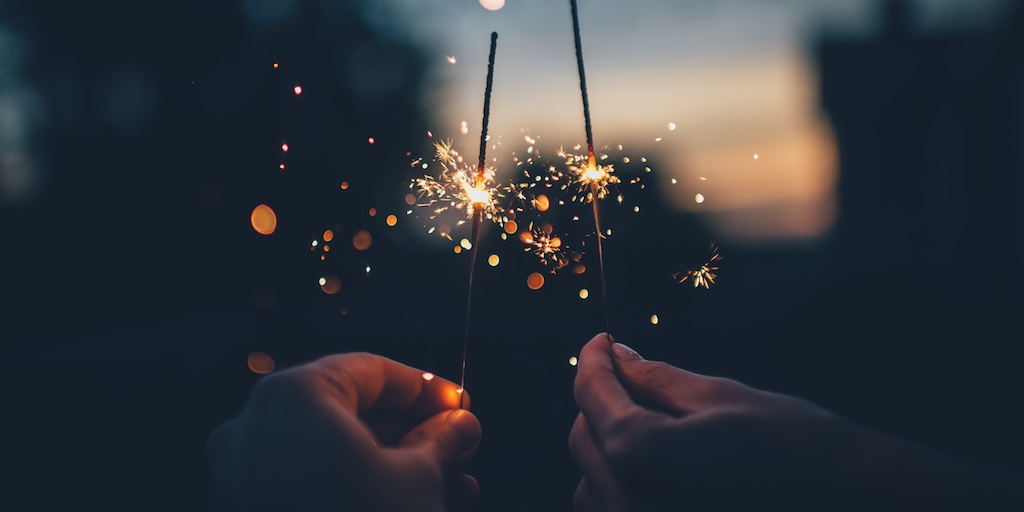 February 22, 2021
God's grace and mercy will turn my fear to joy!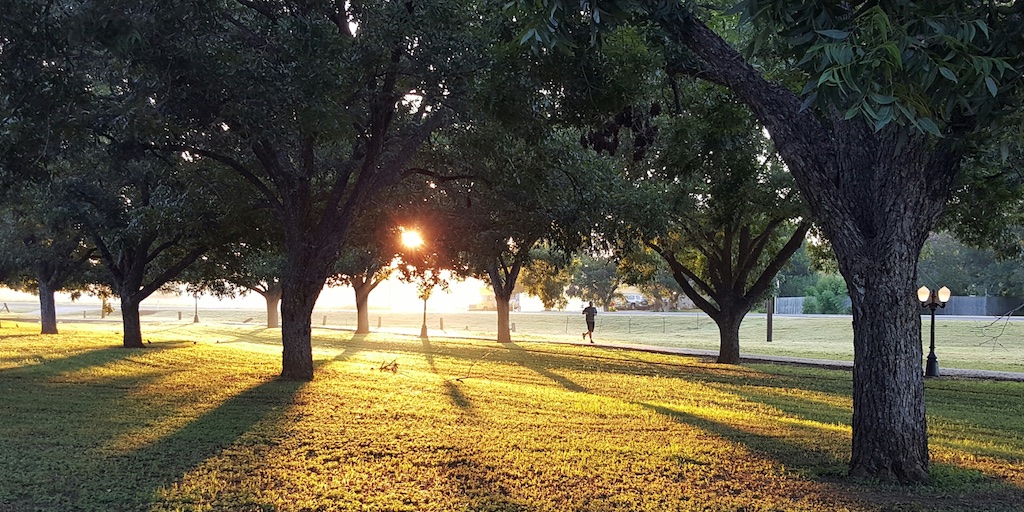 February 21, 2021
How do you achieve "goodness"?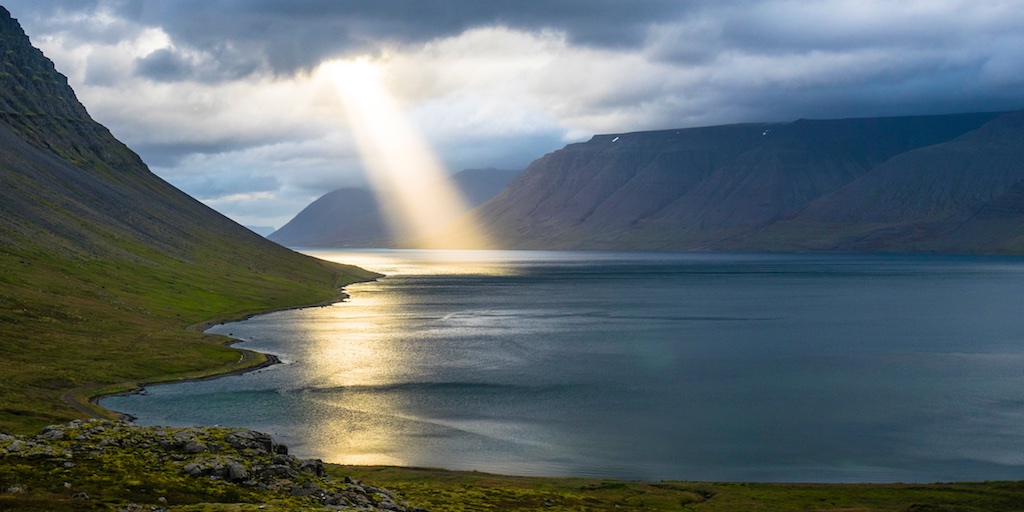 February 20, 2021
God never moves away from us...He seeks us.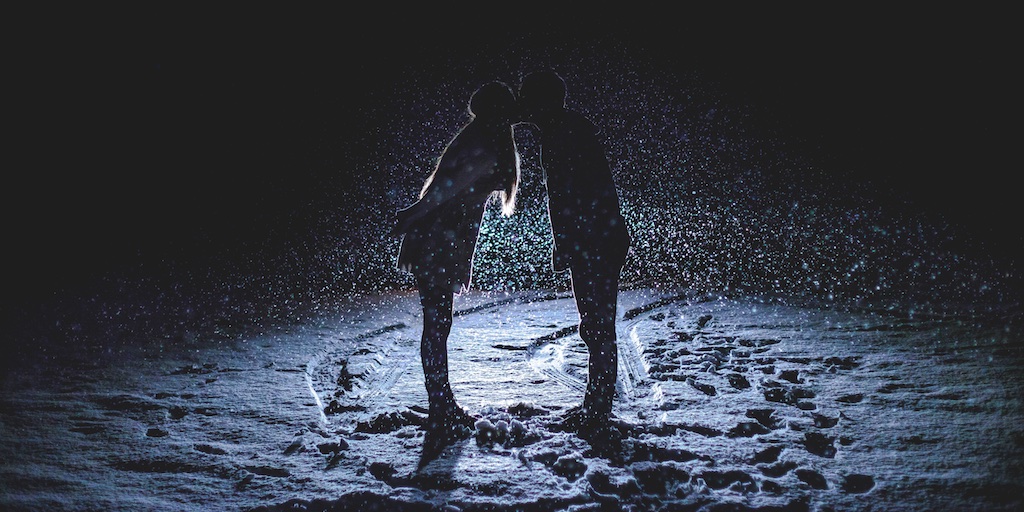 February 19, 2021
True love, a basis for courage, now and then.