Industriousness  |  February 3
And if you call on the Father, who without partiality judges according to each one's work, conduct yourselves throughout the time of your stay here in fear; … he who looks into the perfect law of liberty and continues in it, and is not a forgetful hearer but a doer of the work, this one will be blessed in what he does.
Pure and undefiled religion before God and the Father is this: to visit orphans and widows in their trouble, and to keep oneself unspotted from the world. … a man is justified by works, and not by faith only. Likewise, was not Rahab the harlot also justified by works when she received the messengers and sent them out another way? For as the body without the spirit is dead, so faith without works is dead also.
1 Peter 1:17, James 1:25;27; 2:24-26
---
Father, we do fear not being in the center of Your will for our lives and we seek diligently to please you. Help us O'God to know that we never stand before You in our perfection, since we are indeed imperfect. We come to you in all humility and contrition, cloaked in the righteousness of Jesus, our Savior and Redeemer with thankful hearts.
Father, Your law reveals Your will for us. When we stand within Your law we stand in liberty. Forgive us O'God when we sin. Deliver us from temptation, constantly, because it is ever upon us. As we proclaim our faith, help us to do good works that verify our words. In the name and power of Jesus, we pray. Amen.
Bruce Caldwell
The Sola Scriptura Project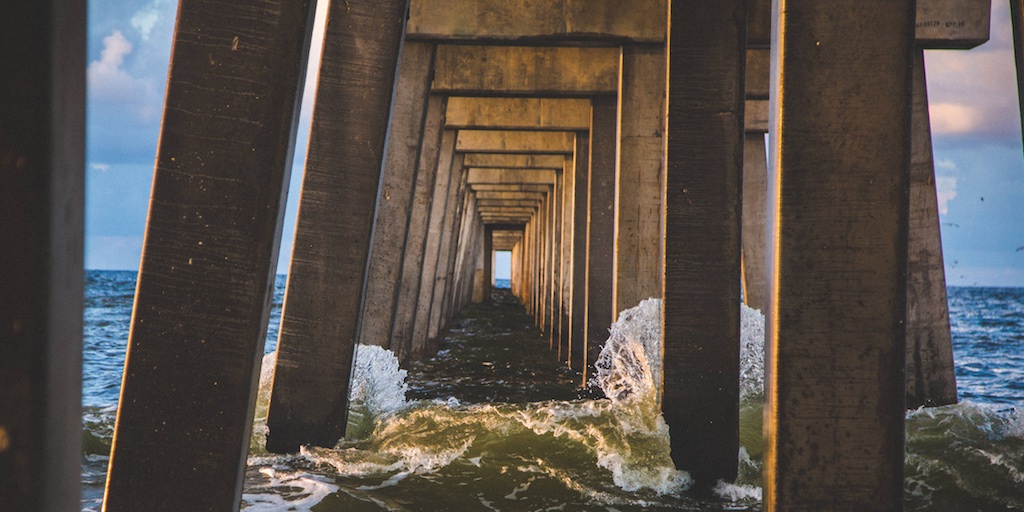 February 28, 2021
Should we expect to suffer as a result of our witness?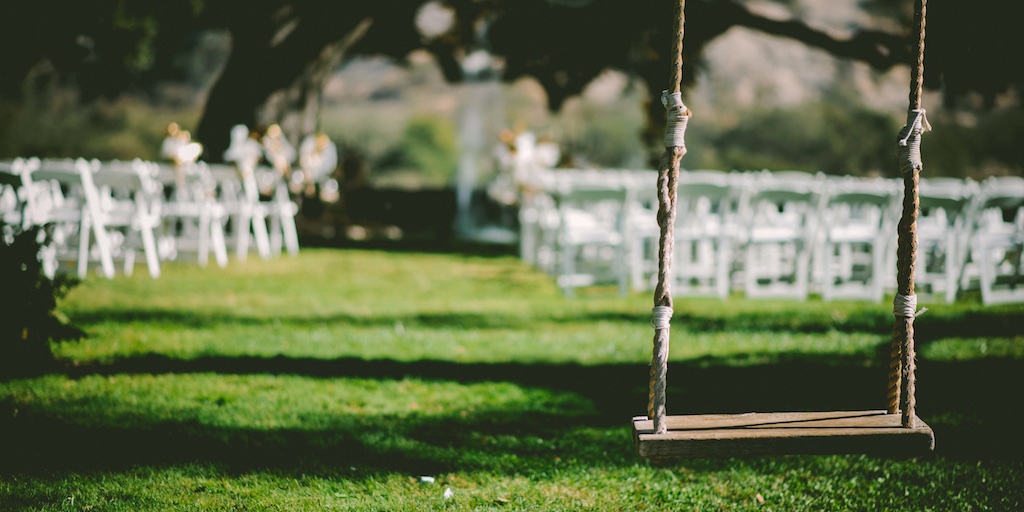 February 27, 2021
When you meet Jesus, will He say, welcome friend...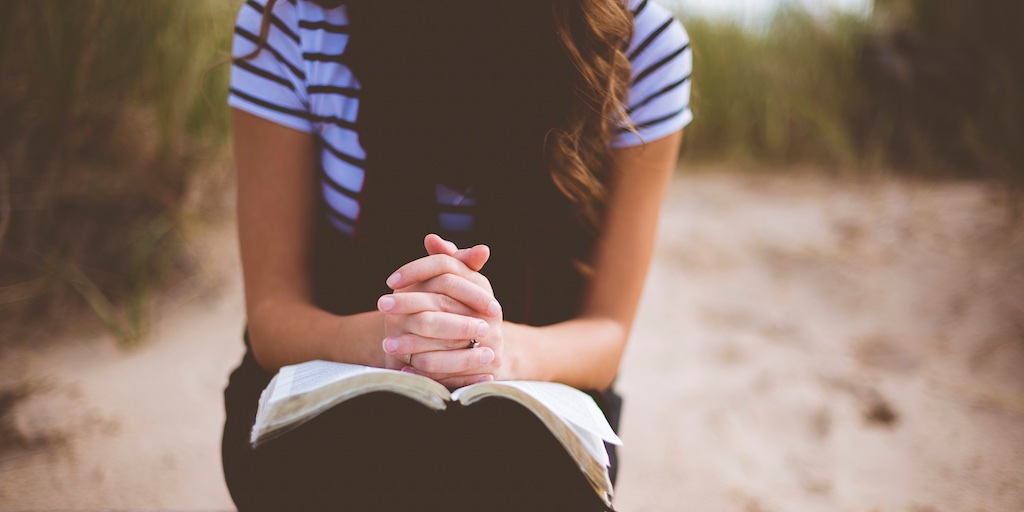 February 26, 2021
Private prayer, a compelling prelude to God's constant presence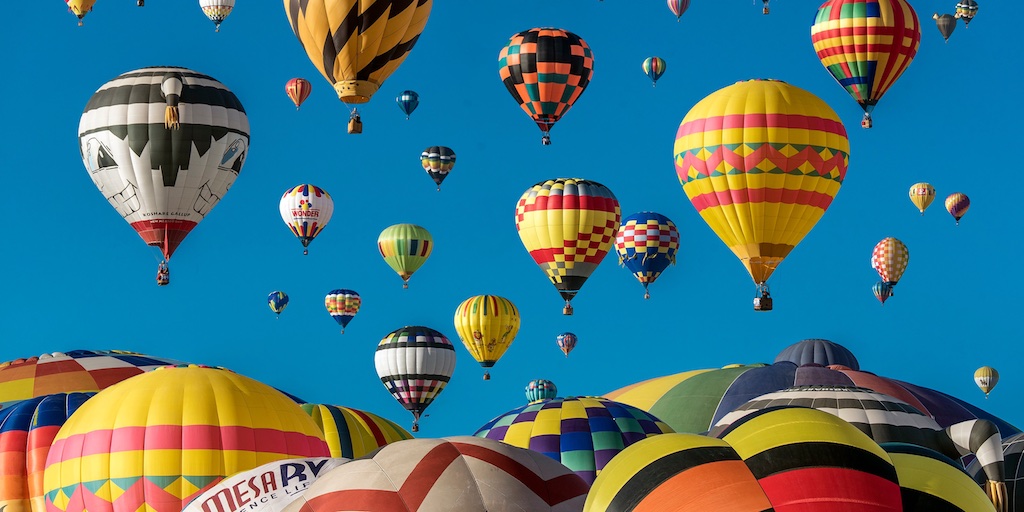 February 25, 2021
Love God and hate our neighbor...not an option.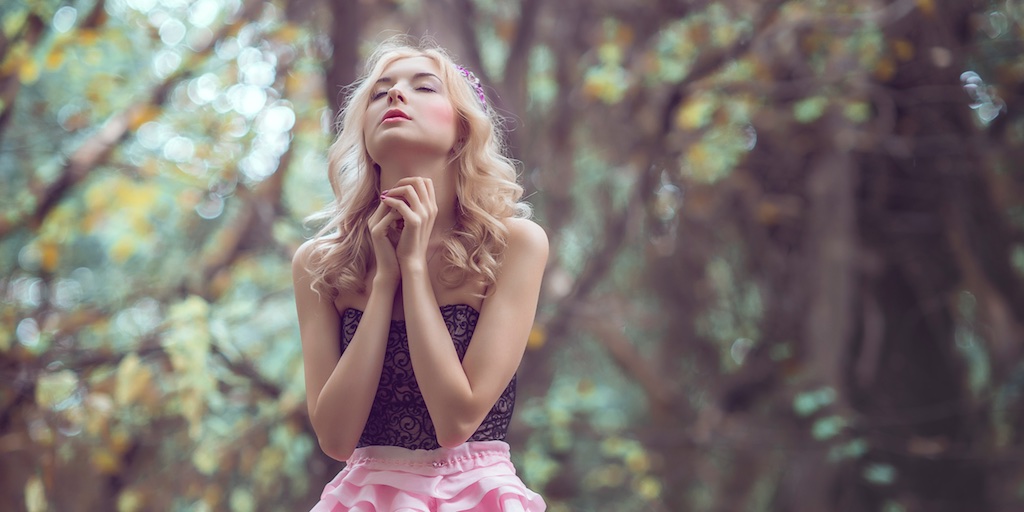 February 24, 2021
Do you mean that God knew whether I would choose to love Him?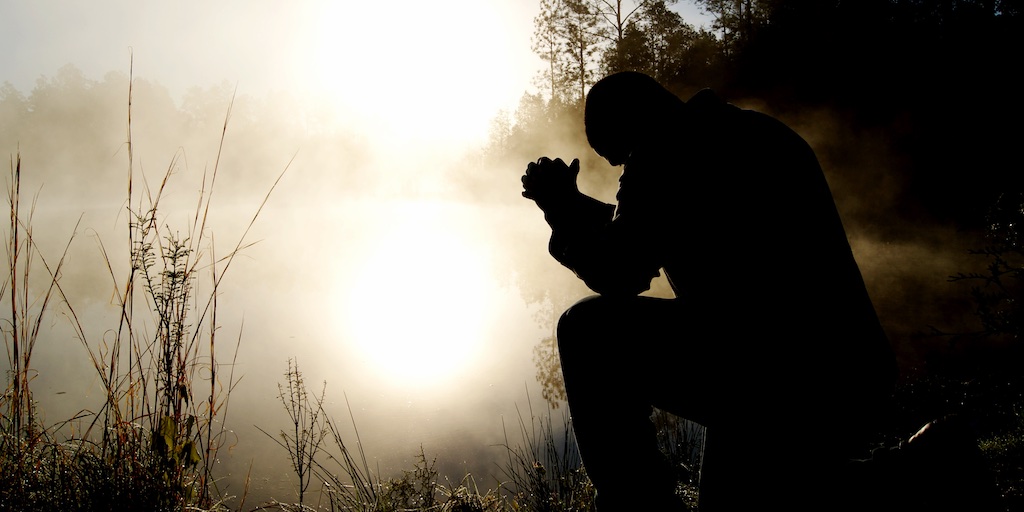 February 23, 2021
Did you say enduring persecution is a good thing?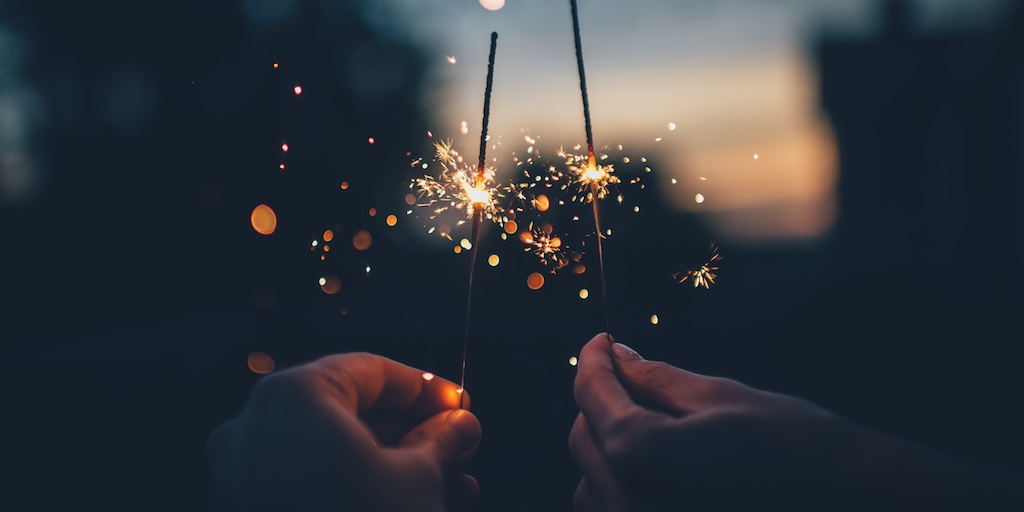 February 22, 2021
God's grace and mercy will turn my fear to joy!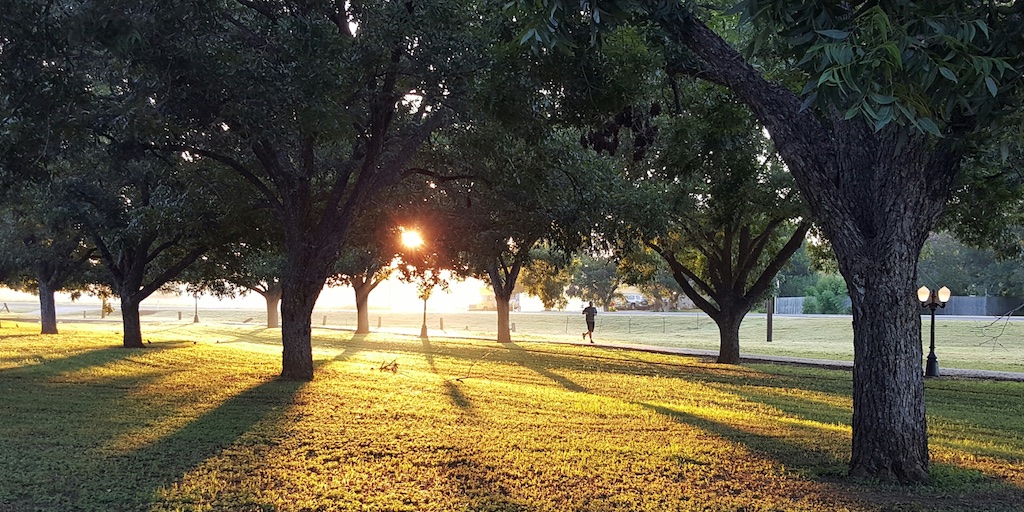 February 21, 2021
How do you achieve "goodness"?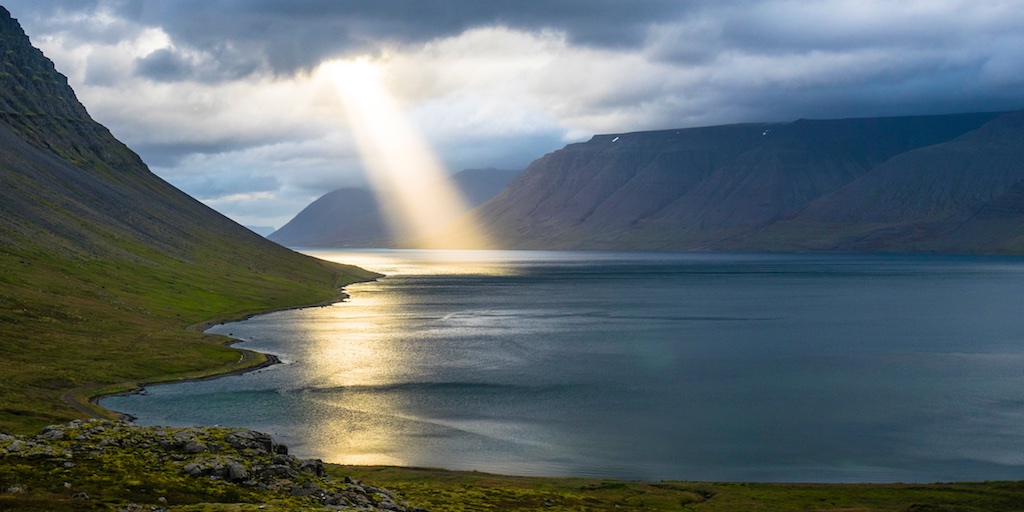 February 20, 2021
God never moves away from us...He seeks us.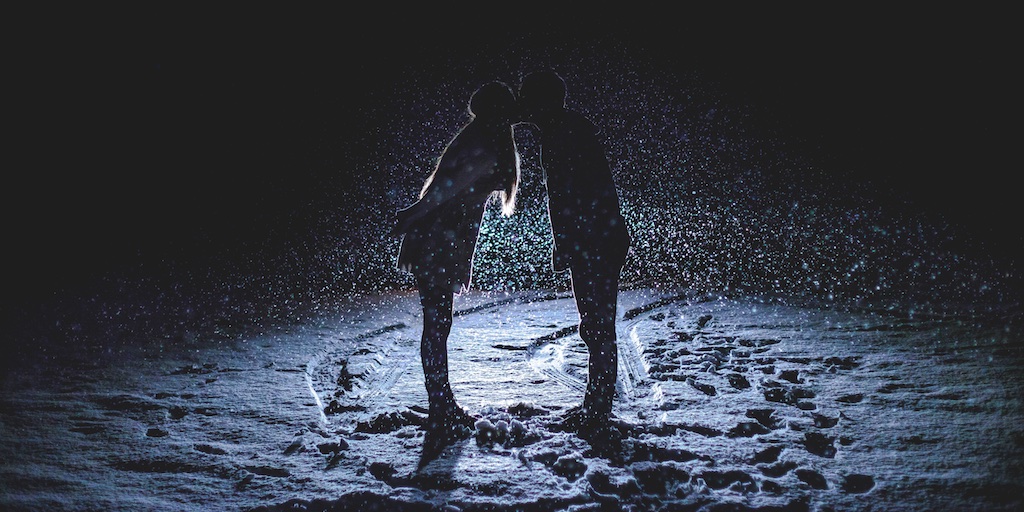 February 19, 2021
True love, a basis for courage, now and then.