Temptation  |  February 7
Beloved, do not believe every spirit, but test the spirits, whether they are of God; because many false prophets have gone out into the world. You are of God, little children, and have overcome them, because He who is in you is greater than he who is in the world. "Because you have kept My command to persevere, I also will keep you from the hour of trial which shall come upon the whole world, to test those who dwell on the earth. Behold, I am coming quickly! Hold fast what you have, that no one may take your crown. "He who overcomes, I will make him a pillar in the temple of My God, and he shall go out no more. And I will write on him the name of My God and the name of the city of My God, the New Jerusalem, which comes down out of heaven from My God. And I will write on him My new name."
I John 4:1, 4; Revelation 3:10-12
---
Father, such words as recorded by the beloved apostle John, are too wonderful to fully grasp. Thank you for Your Spirit in us that enable us to "overcome" the evil that surrounds us. You tell us there are false prophets, people who claim to know You. Give us discernment, we pray, to resist the teaching of such people. Father, for promising to protect us from the coming trial that will bring complete fear upon those who have not trusted You and obeyed You, we are grateful.
Thank You Jesus for cleansing us and preparing us to enter into the presence of the Father. We yearn for Your name to be upon us, marked for eternity in New Jerusalem, heaven. Give us a witness this day to a soul that seeks You and bring Your peace to each of us this day. In Jesus Holy name, we pray, amen.
Bruce Caldwell
The Sola Scriptura Project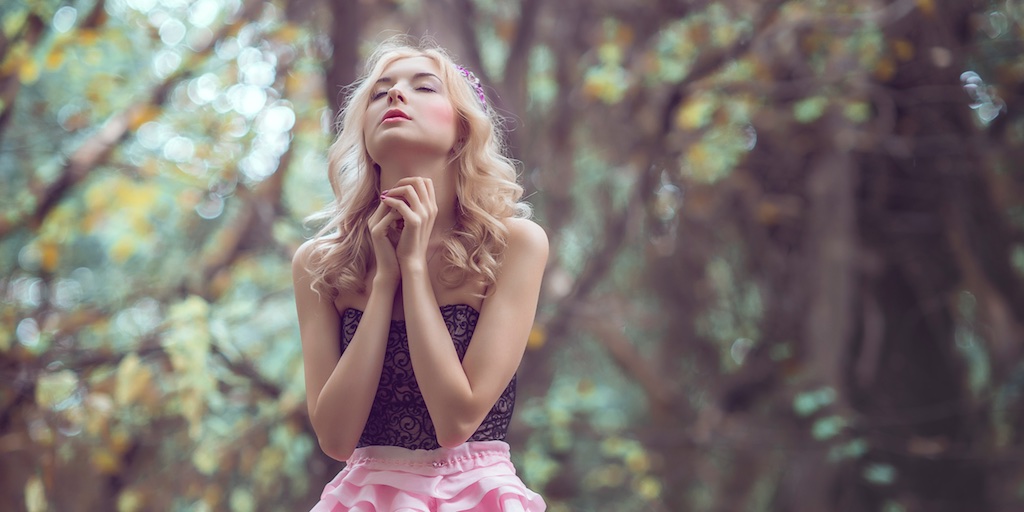 February 24, 2021
Do you mean that God knew whether I would choose to love Him?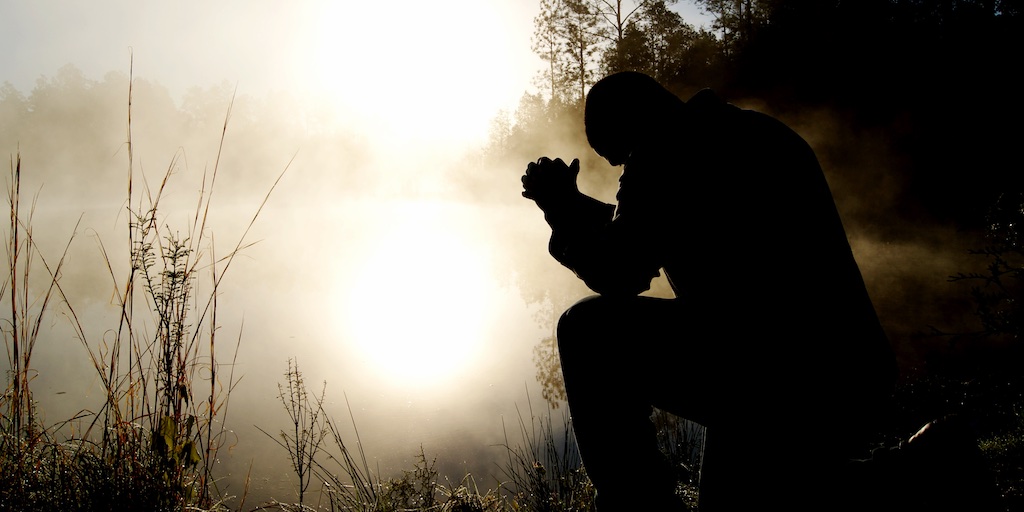 February 23, 2021
Did you say enduring persecution is a good thing?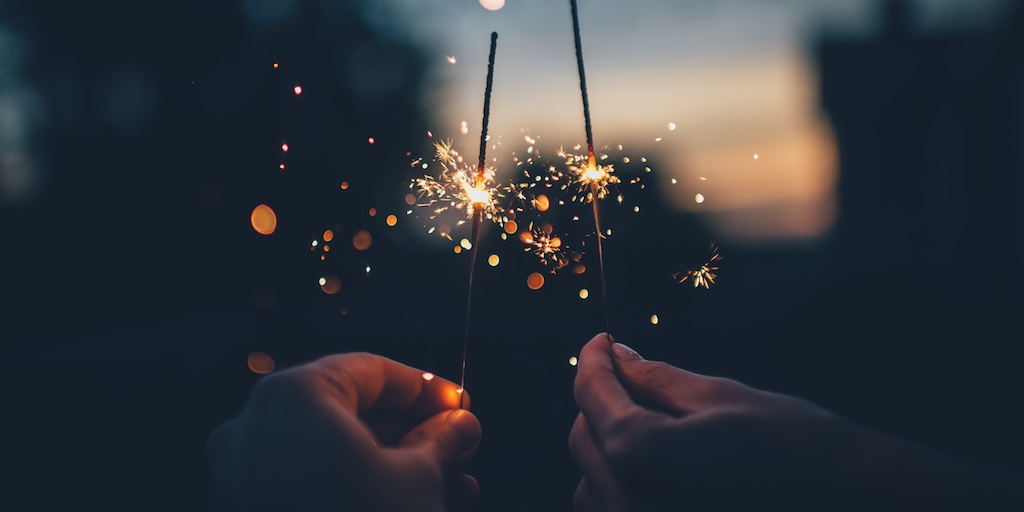 February 22, 2021
God's grace and mercy will turn my fear to joy!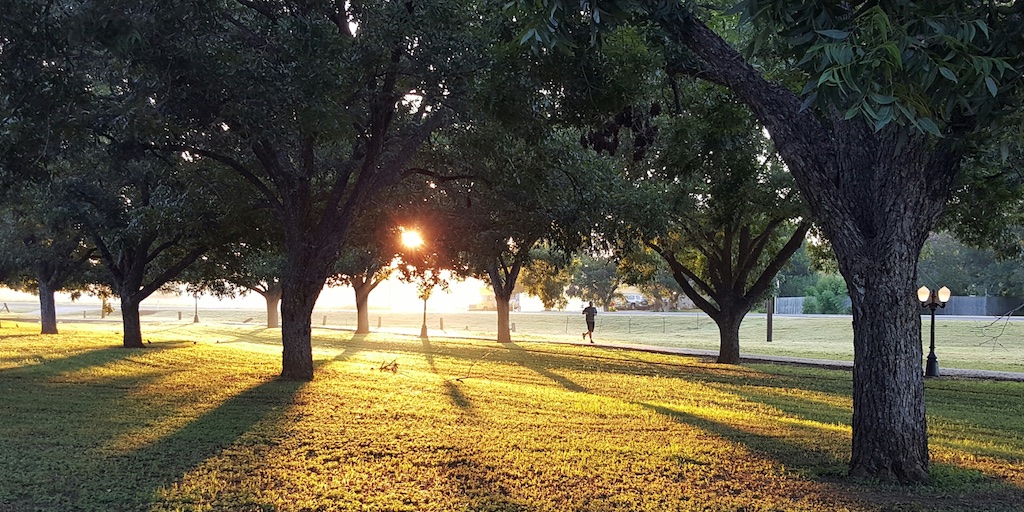 February 21, 2021
How do you achieve "goodness"?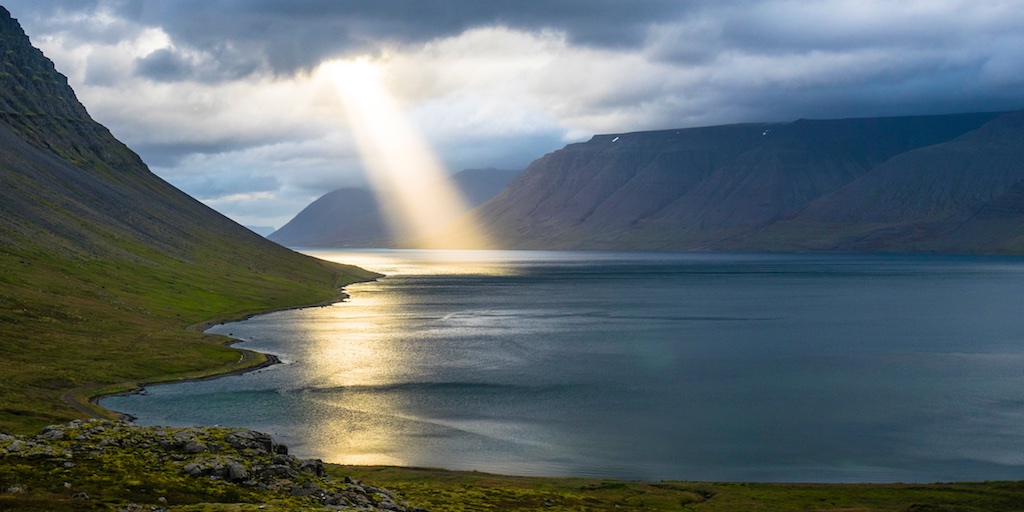 February 20, 2021
God never moves away from us...He seeks us.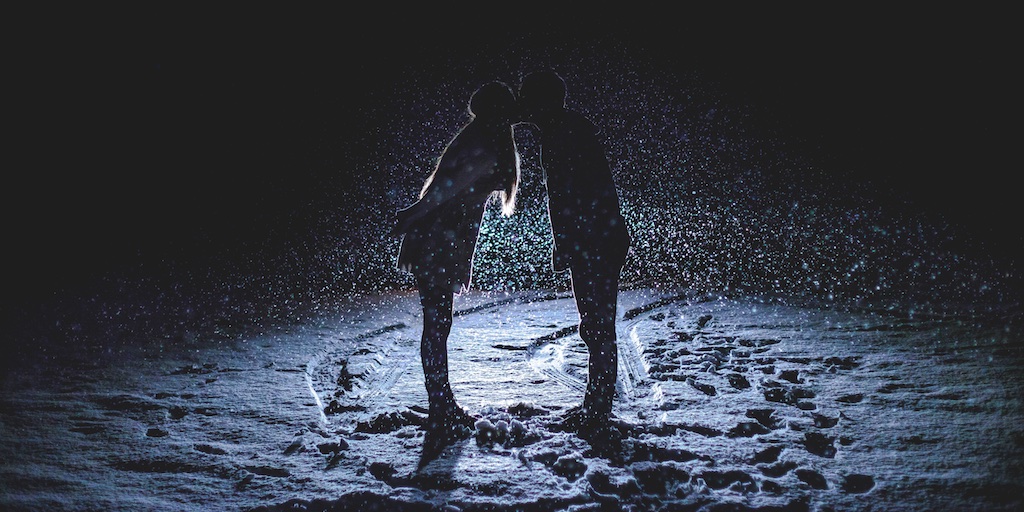 February 19, 2021
True love, a basis for courage, now and then.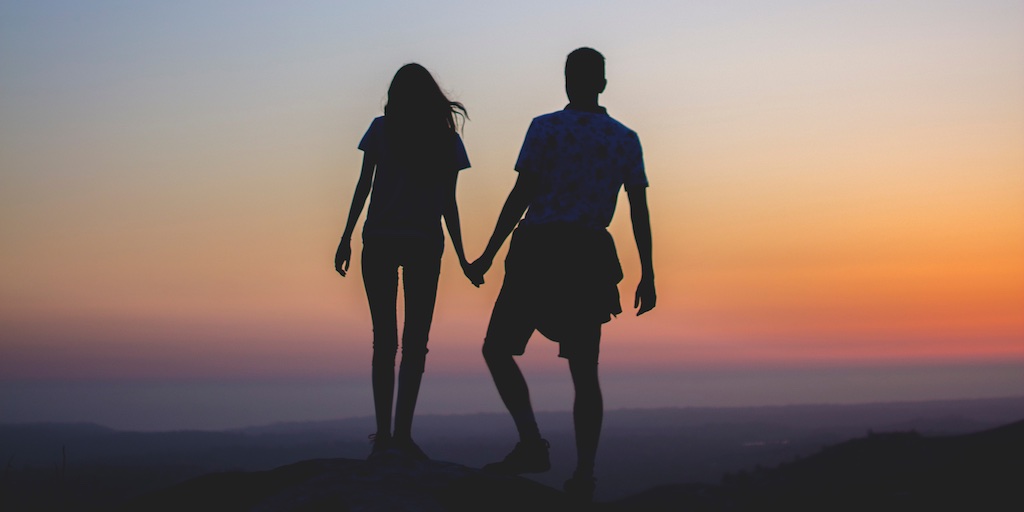 February 18, 2021
No more tears...eternal joy and comfort. Not here, but there...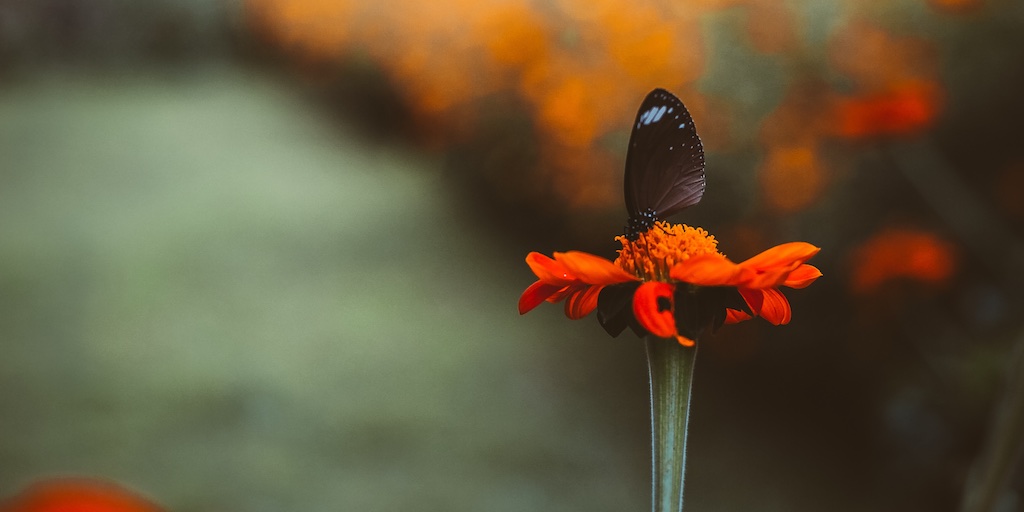 February 17, 2021
Purity, in You, dispensed to us...perfect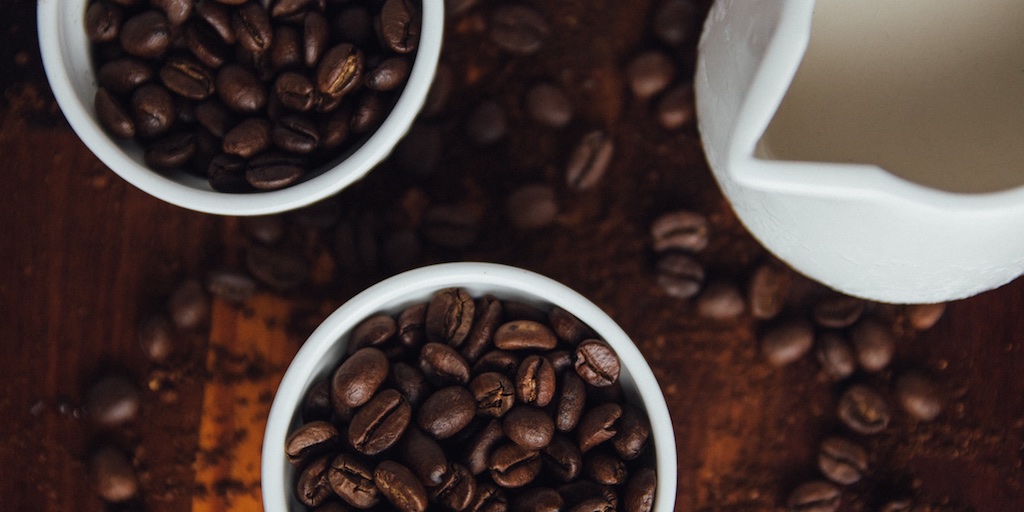 February 16, 2021
What is a "lukewarm" Christian?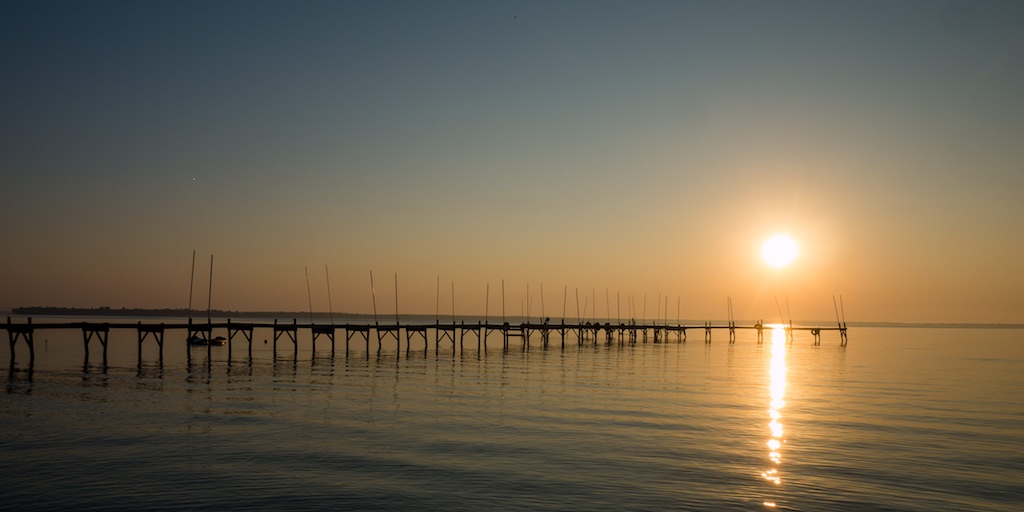 February 15, 2021
The gifts of the Holy Spirit are yours...accept them!