Obedience  |  February 8
Please, let Your ear be attentive and Your eyes open, that You may hear the prayer of Your servant which I pray before You now, day and night,
Take not the word of truth utterly out of my mouth, for I have hoped in Your ordinances.
So shall I keep Your law continually, forever and ever.
And I will walk at liberty, for I seek Your precepts.
Nehemiah 1:6-8; 10-11
---
Father, our prayer that You listen and be fully observant of us is accompanied by the reality that is exactly what You do. You hear us and see us, constantly. We do not understand how that can be true, given our finite capabilities, but we have faith that You know when a bird falls from the sky or when a hair falls from our head.
We "reach" for ways to understand, knowing that every living thing is Yours, including the air we breath and the water we drink. You had a dove descend and say, "This is my Son in whom I am well pleased". You tell us the trees clap their hands, the clouds collide, the earth trembles and the stars are beyond counting. God we simply confess that Your declarations are true and we do not have to explain the phenomena that we observe and experience.
We now possess the Living Word, Your Scriptures and we look back on what the Old Testament prophets proclaimed. Your word enriches, encourages and illuminates. What a marvelous resource You have given us.
You say, we walk in liberty because we seek Your precepts. Father, is the opposite also true, that if we walk in darkness, there is no true liberty? Father, we want to keep Your law forever and forever. In Jesus' name we pray. Amen
Bruce Caldwell
The Sola Scriptura Project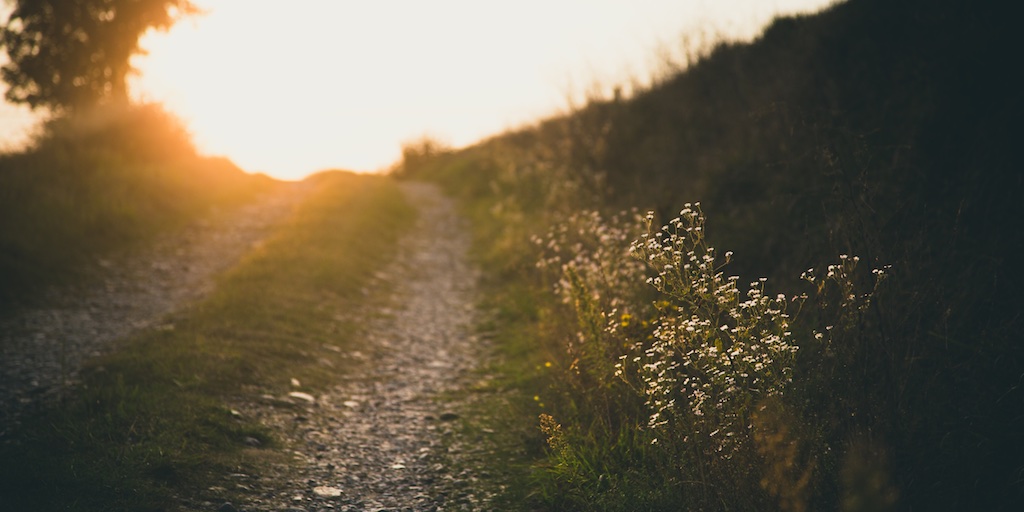 April 20, 2021
Feeling lost...discover a new path, now!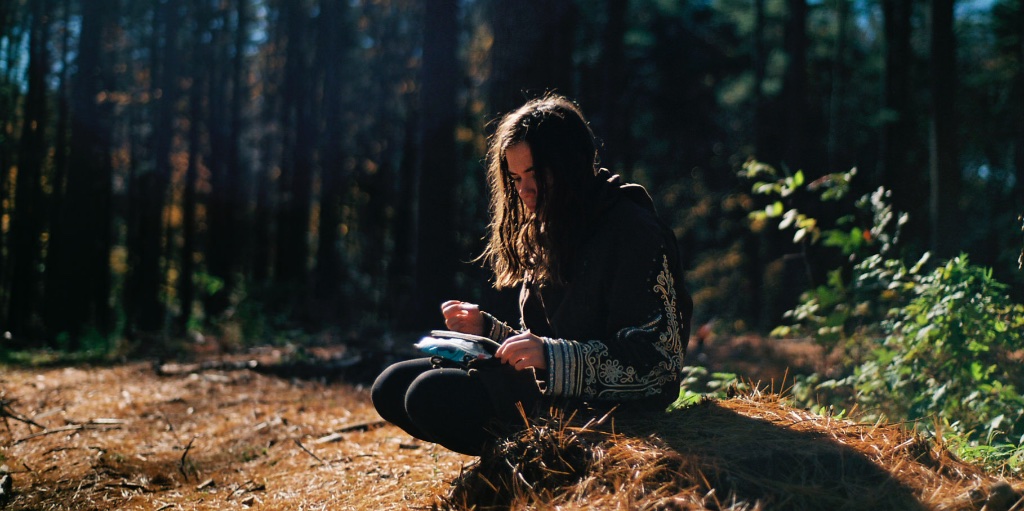 April 19, 2021
5 really important sentences...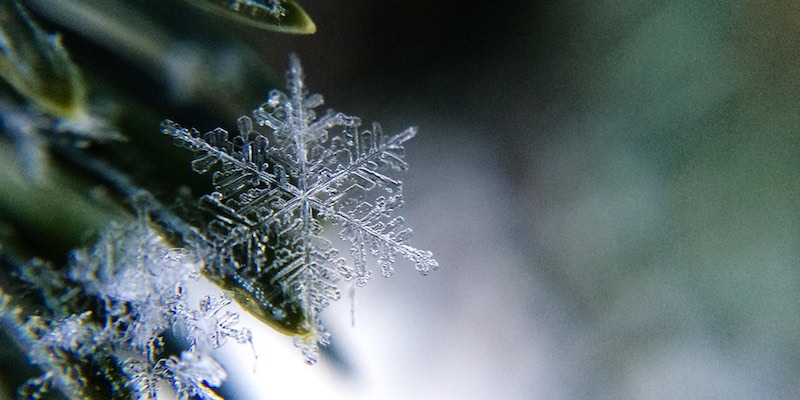 April 18, 2021
Want to avoid persecution...keep quiet!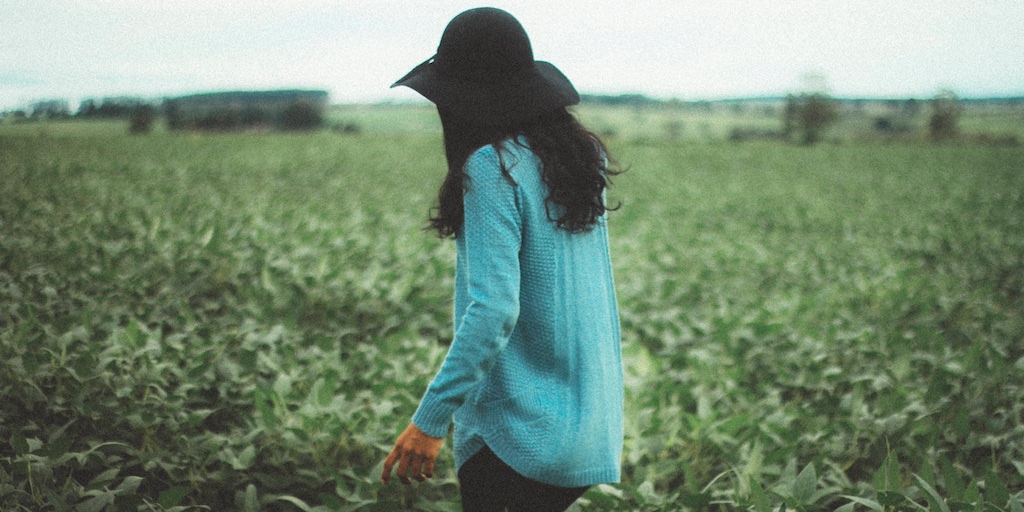 April 17, 2021
There is only one Judge...and He does not need our help!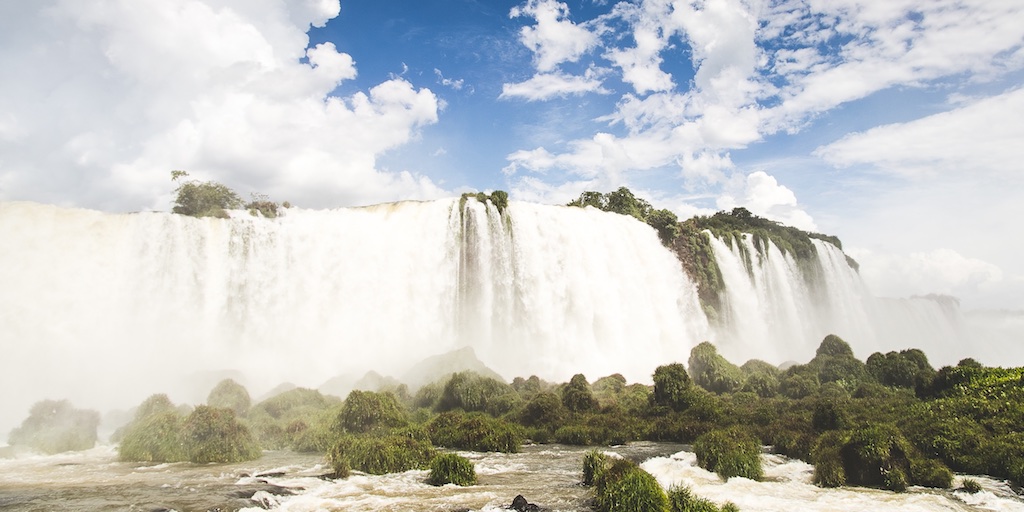 April 16, 2021
Do you ever feel that you are stumbling in darkness?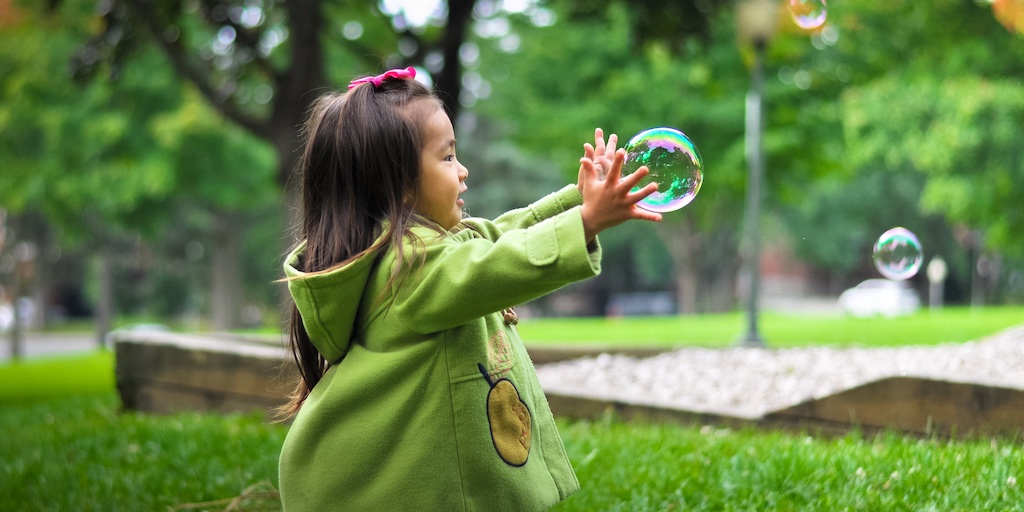 April 15, 2021
Which is harder? Obeying God or loving your neighbor?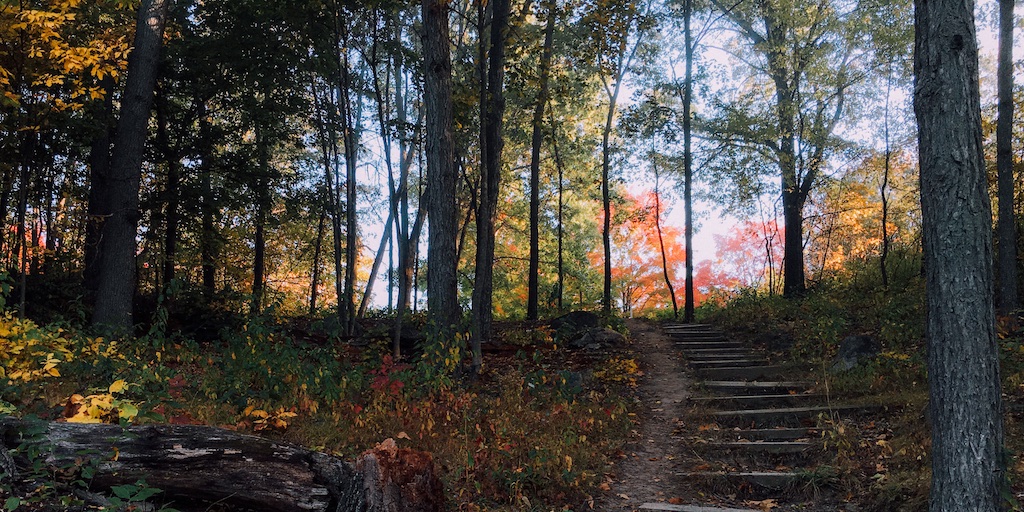 April 14, 2021
God is Holy...how can I enter His presence?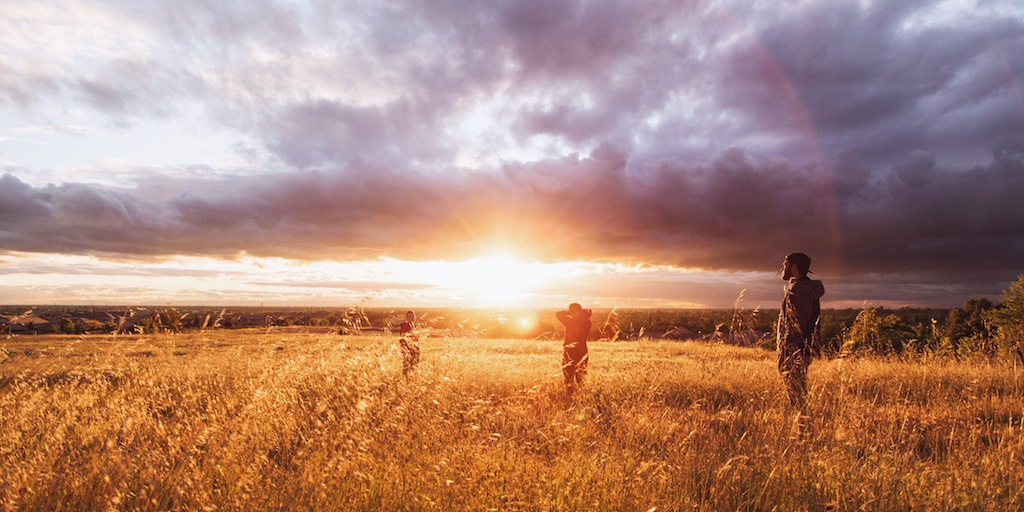 April 13, 2021
How do you turn on the "Light" within you?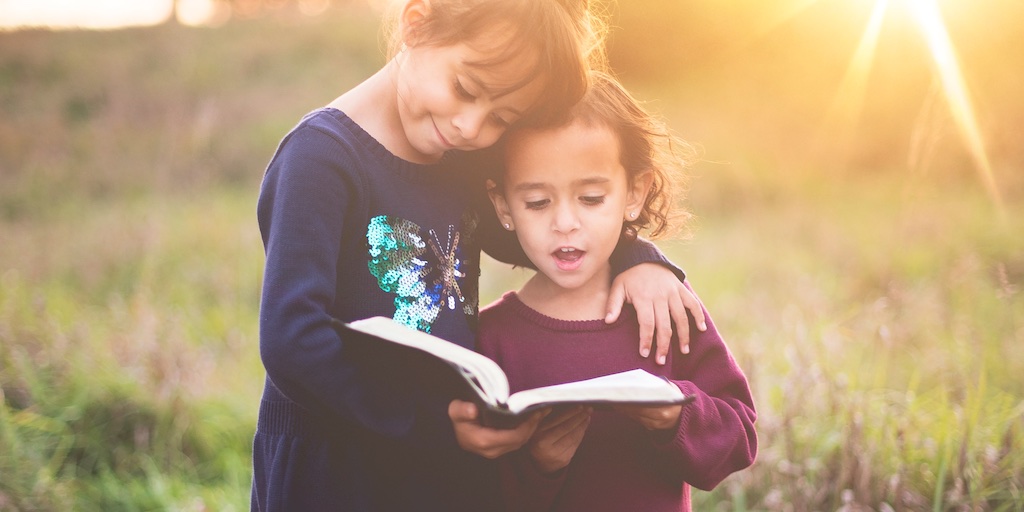 April 12, 2021
Don't we all feel inadequate at times? There is hope!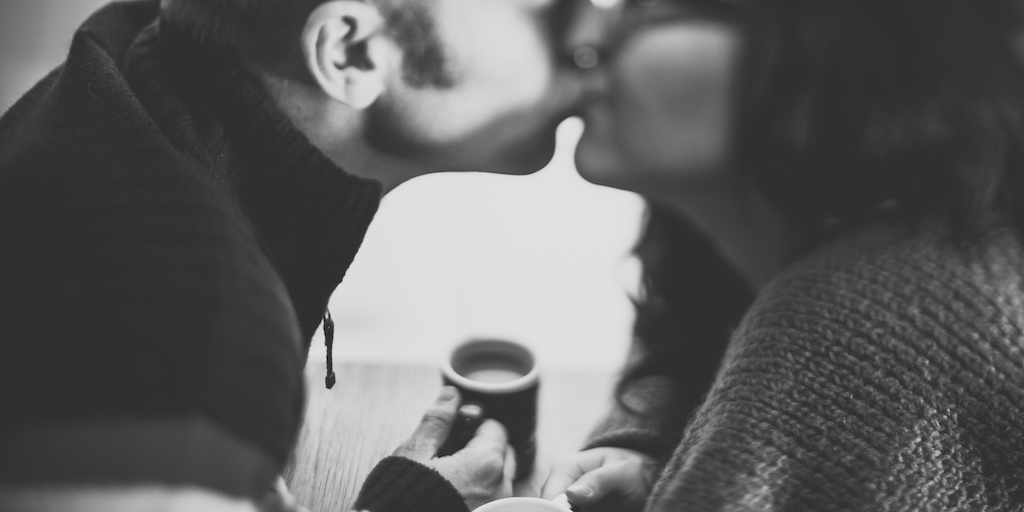 April 11, 2021
Does life feel a little "up hill". You have an Advocate, a Helper.