Temptation  |  February 9
For if God did not spare the angels who sinned, but cast them down to hell and delivered them into chains of darkness, to be reserved for judgment; and did not spare the ancient world, but saved Noah, one of eight people, a preacher of righteousness, bringing in the flood on the world of the ungodly; and turning the cities of Sodom and Gomorrah into ashes, condemned them to destruction, making them an example to those who afterward would live ungodly; and delivered righteous Lot, who was oppressed by the filthy conduct of the wicked (for that righteous man, dwelling among them, tormented his righteous soul from day to day by seeing and hearing their lawless deeds)– then the Lord knows how to deliver the godly out of temptations and to reserve the unjust under punishment for the day of judgment, "I know …, my God, that You test the heart and have pleasure in uprightness…
2 Peter 2:4-9, 1 Chronicles 29:17
---
Father, will the sins of the world once again bring the kind of destruction described here? Yes, You tell us it will happen again. But Father, so few were saved, so few were righteous in Your eyes. Help us O'God to be among the faithful whose souls are redeemed by the blood of Jesus, the ultimate and final sacrifice made for our sins. Father, you have made it clear that judgment awaits the souls that do not love You and obey You. You also have made it clear that in the midst of our being tested, you have pleasure in our uprightness; our obedience to Your Holy Word.  
Teach us every day of your expectations and renew a right Spirit within us constantly. Help us bask in the assurance of Your love for Your children, bringing joy and peace to those around us. In Jesus Holy name, we pray, amen.
Bruce Caldwell
The Sola Scriptura Project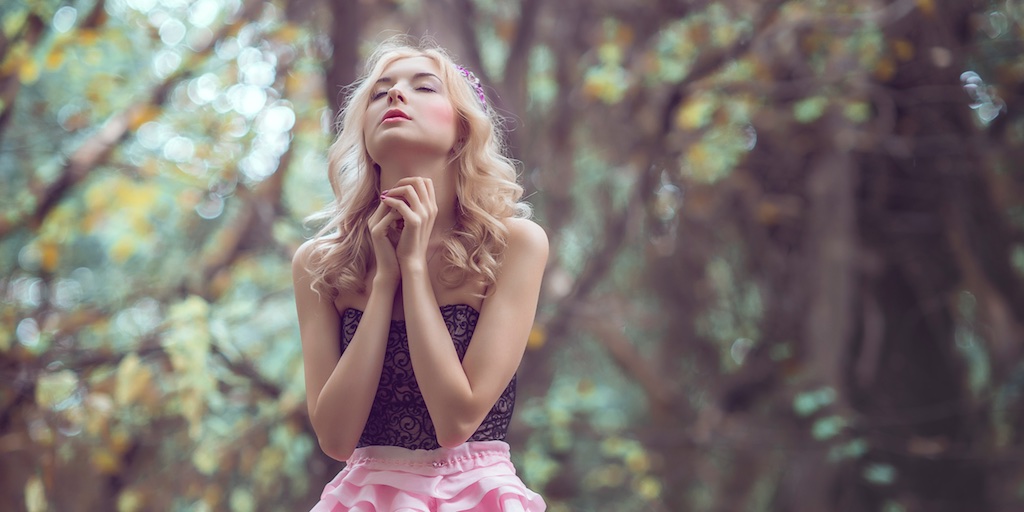 February 24, 2021
Do you mean that God knew whether I would choose to love Him?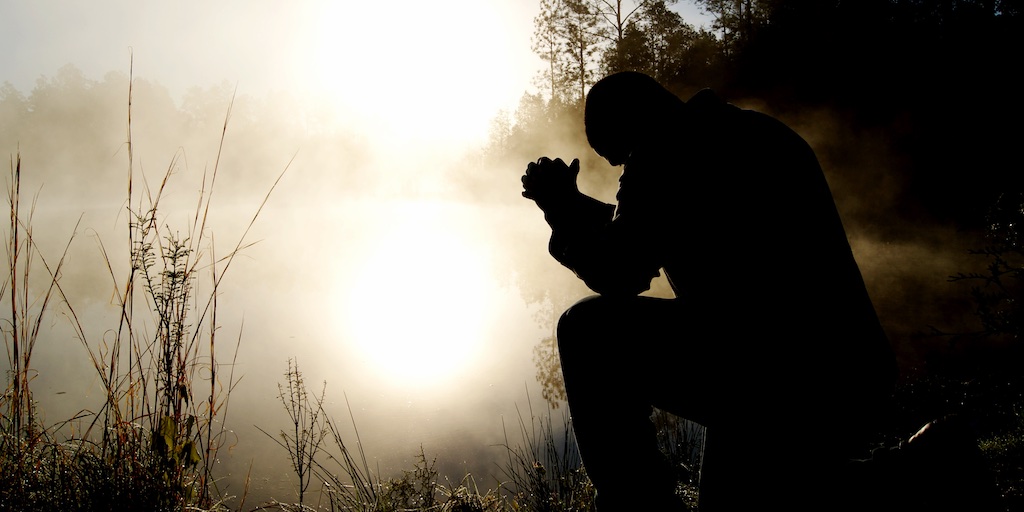 February 23, 2021
Did you say enduring persecution is a good thing?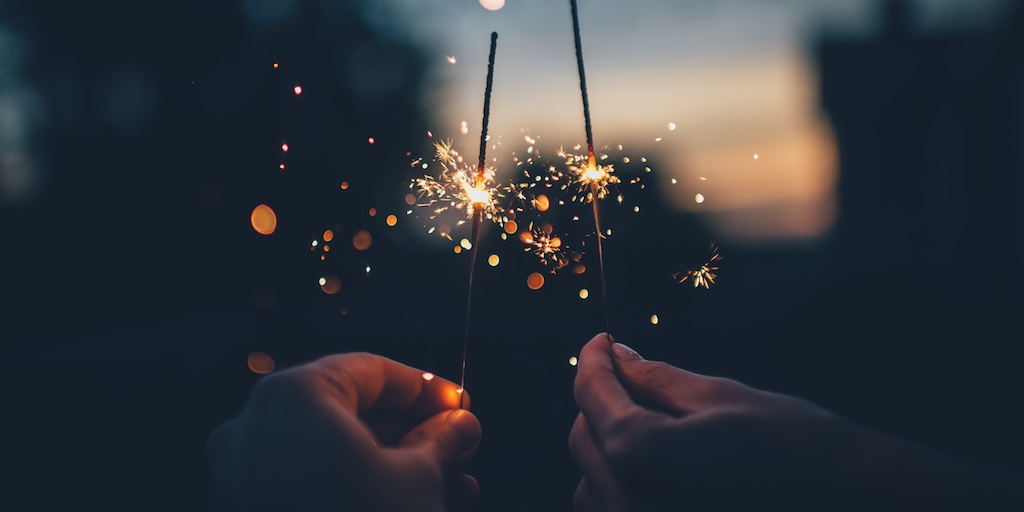 February 22, 2021
God's grace and mercy will turn my fear to joy!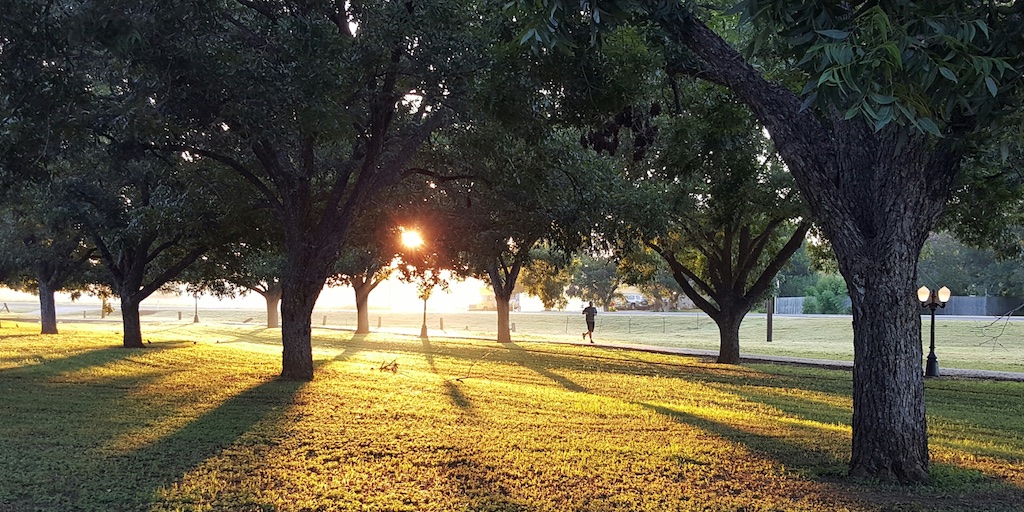 February 21, 2021
How do you achieve "goodness"?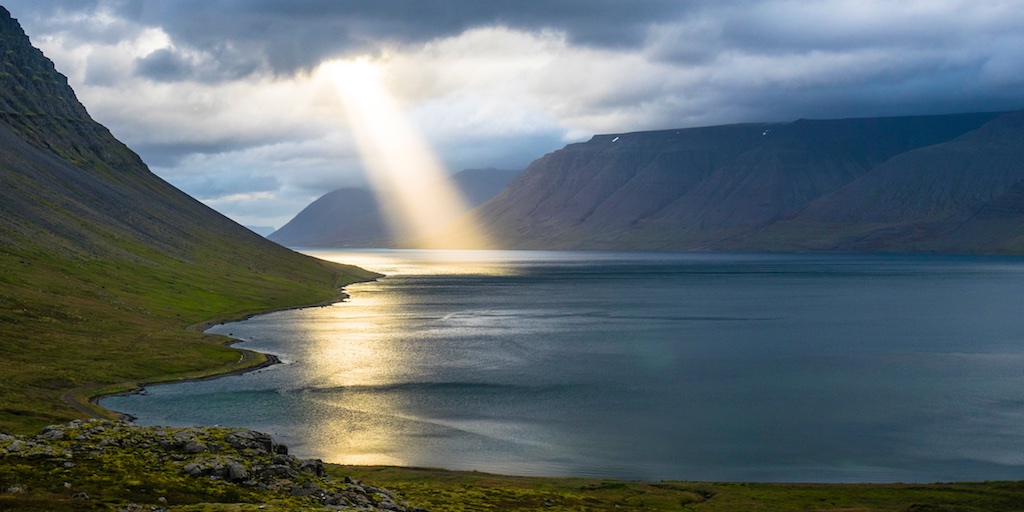 February 20, 2021
God never moves away from us...He seeks us.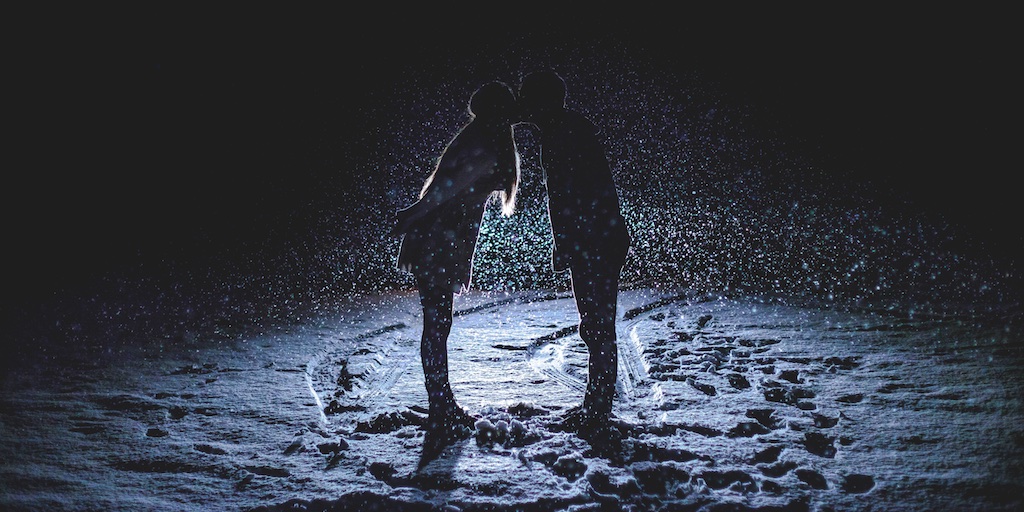 February 19, 2021
True love, a basis for courage, now and then.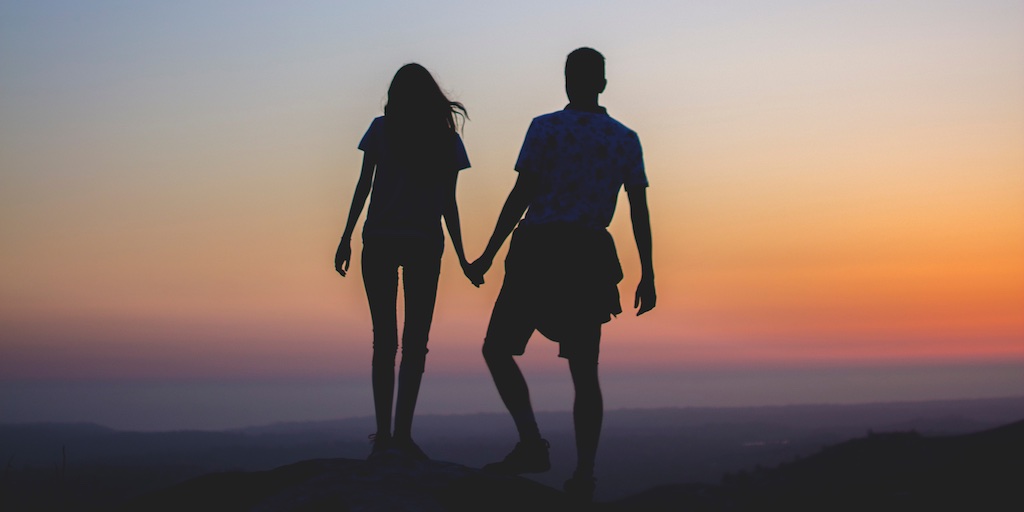 February 18, 2021
No more tears...eternal joy and comfort. Not here, but there...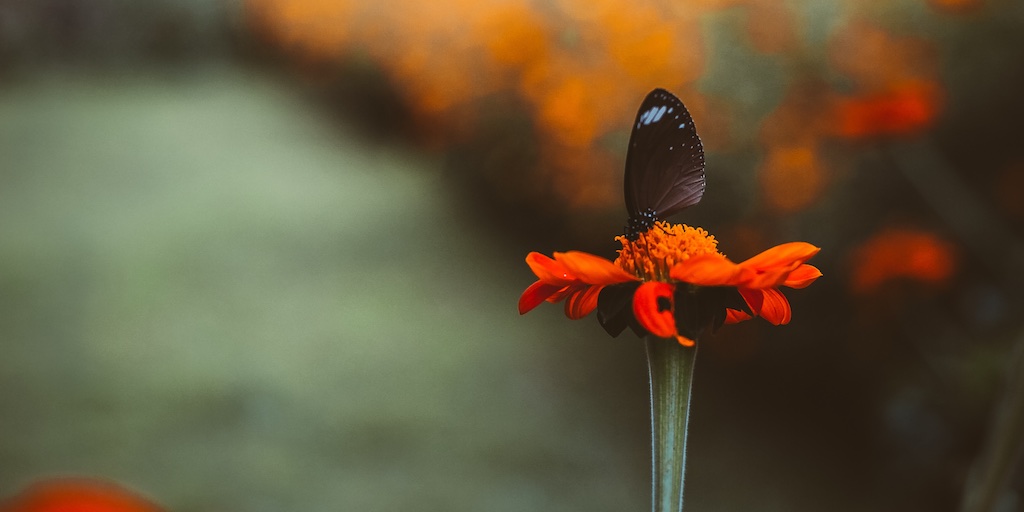 February 17, 2021
Purity, in You, dispensed to us...perfect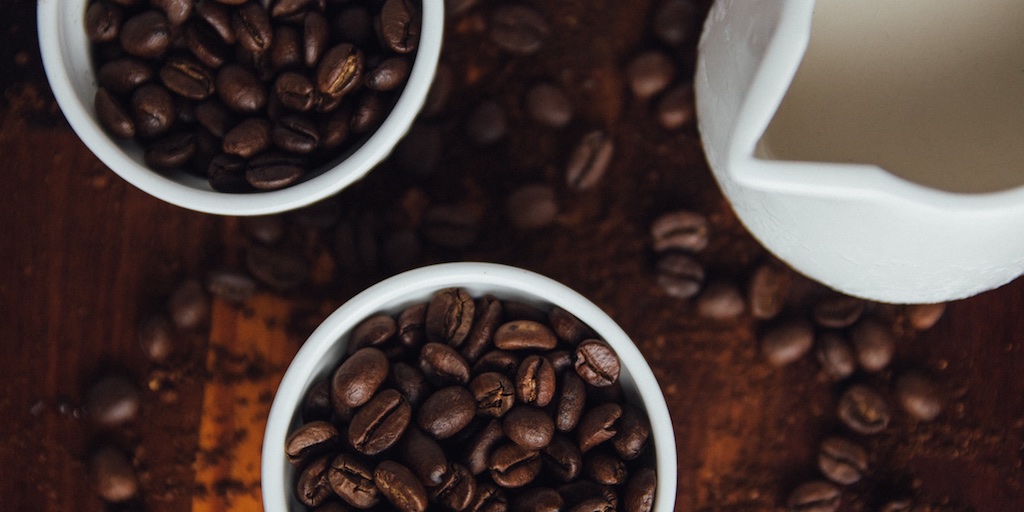 February 16, 2021
What is a "lukewarm" Christian?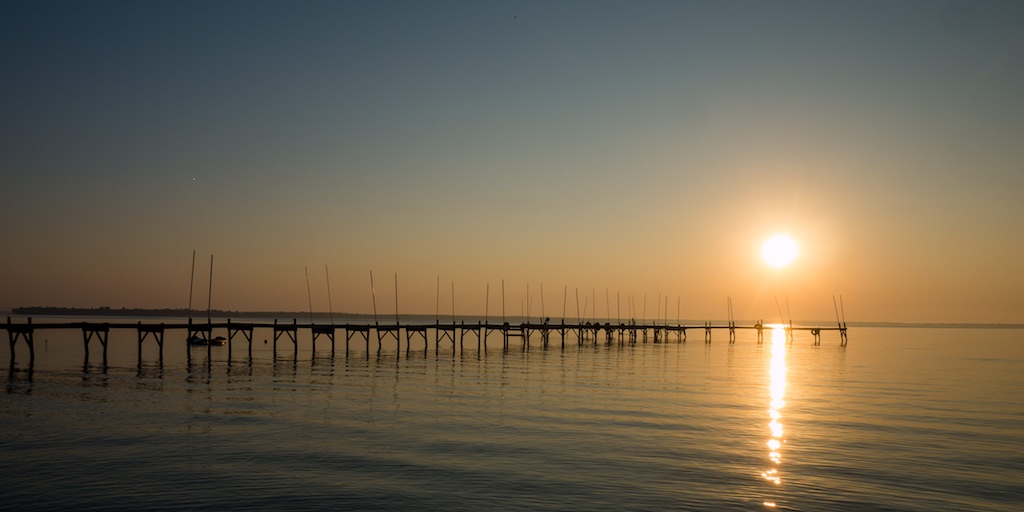 February 15, 2021
The gifts of the Holy Spirit are yours...accept them!