Hope  |  February 10
My soul, wait silently for God alone, for my expectation is from Him. He only is my rock and my salvation; he is my defense; I shall not be moved. In God is my salvation and my glory; the rock of my strength, and my refuge, is in God. Trust in Him at all times, you people; pour out your heart before Him; God is a refuge for us…
Psalm 62:5-8
---
Father, as we look about and decide who it is we can depend upon and who it is we can trust, our hearts and mind turn to You. You are the unchanging, ever-present force in our lives. Our expectations and hopes are centered upon You, not upon transitional persons or images made by man. You alone are our rock and our salvation. We look to You in times of trouble and we love it when You make our heart joyful with incomparable blessings; eternal blessings! We pour our heart out to You in hope and in praise.
Help us today not to become depressed by the sin and pain all around us but to instead seek You and Your will for the lives of all the persons in the world. We love You in good times and in difficult times and we know Your eyes are constantly upon us. We pray in the Holy name of Jesus. Amen.
Bruce Caldwell
The Sola Scriptura Project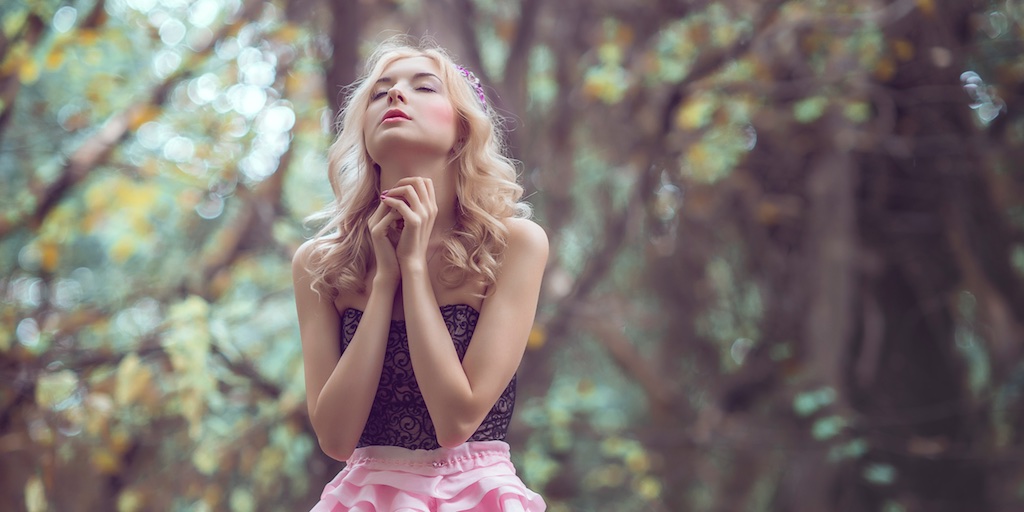 February 24, 2021
Do you mean that God knew whether I would choose to love Him?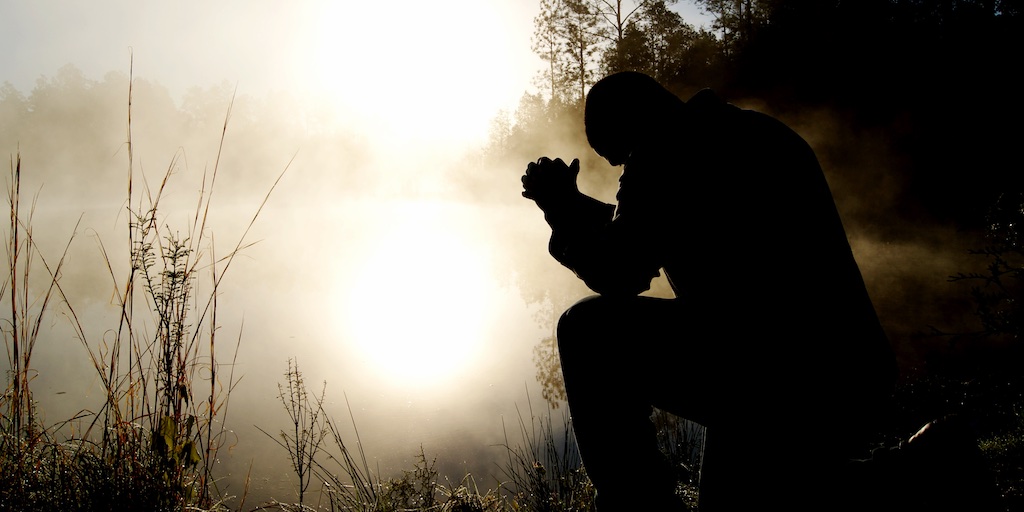 February 23, 2021
Did you say enduring persecution is a good thing?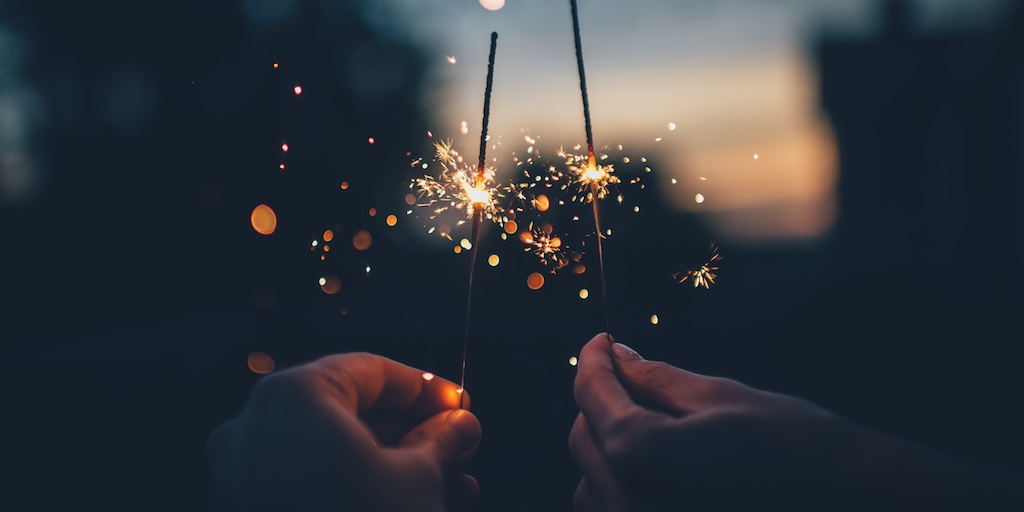 February 22, 2021
God's grace and mercy will turn my fear to joy!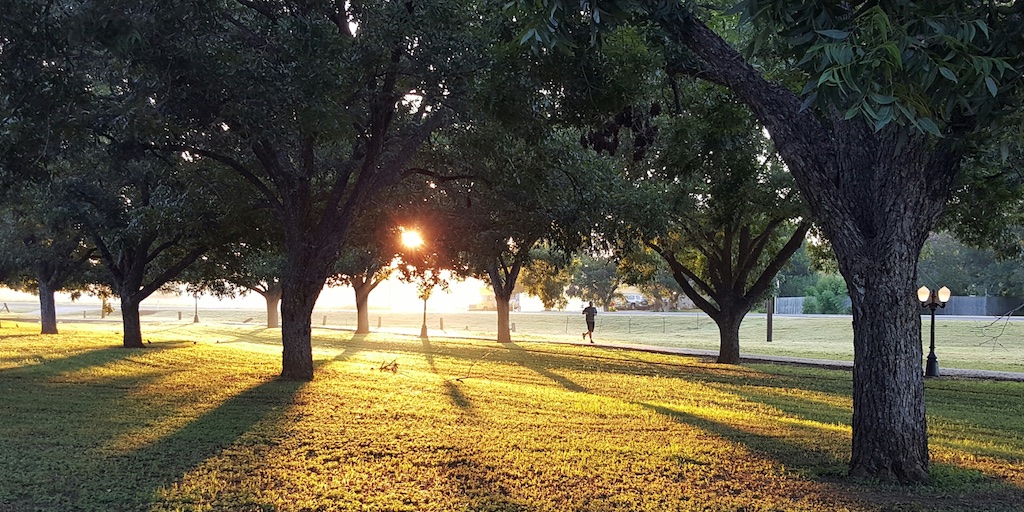 February 21, 2021
How do you achieve "goodness"?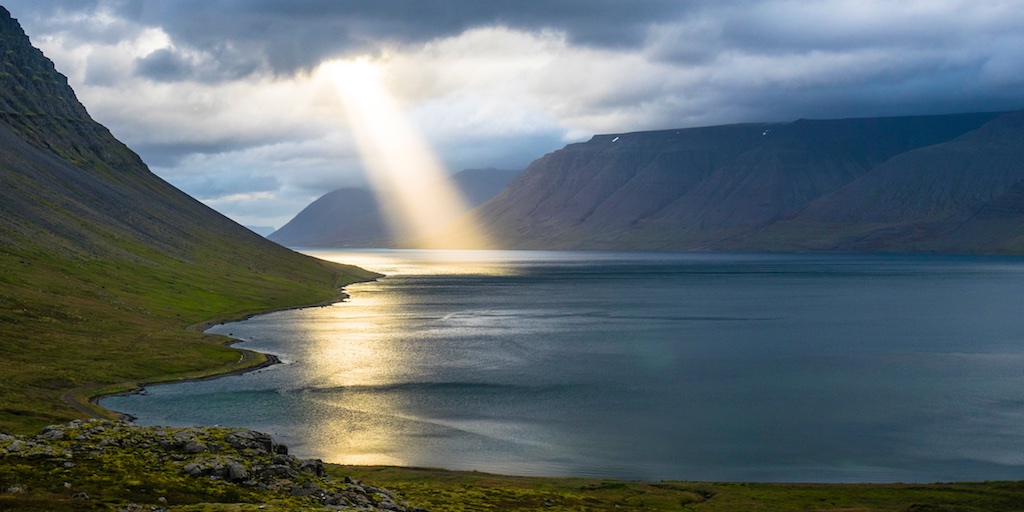 February 20, 2021
God never moves away from us...He seeks us.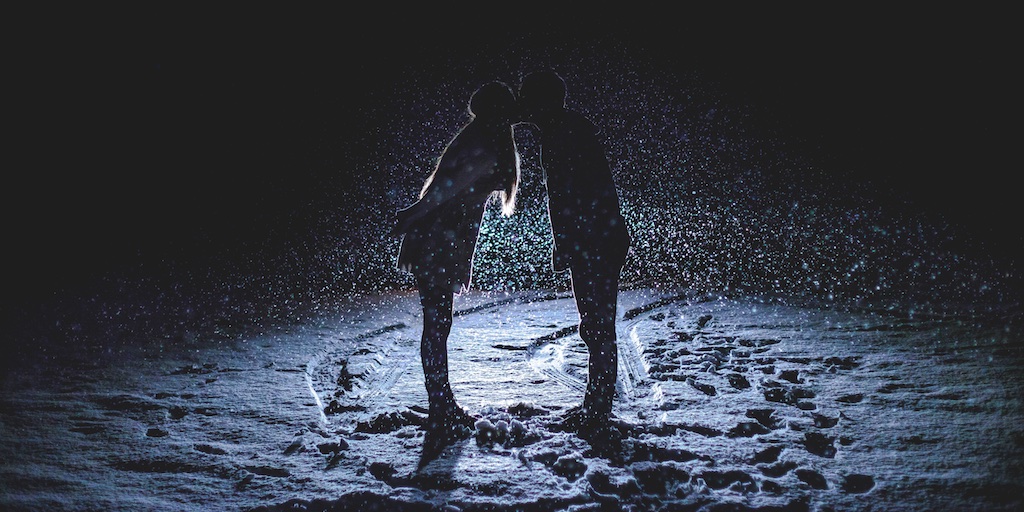 February 19, 2021
True love, a basis for courage, now and then.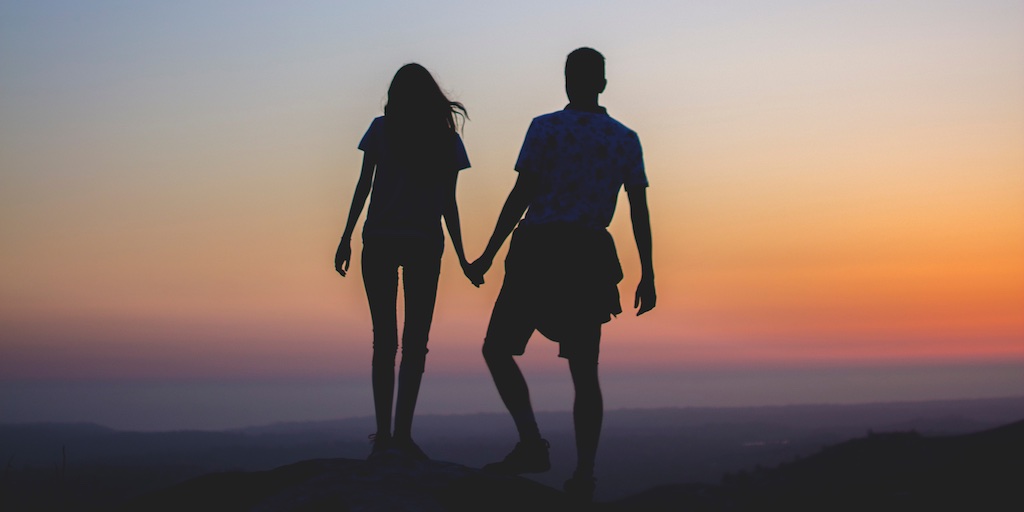 February 18, 2021
No more tears...eternal joy and comfort. Not here, but there...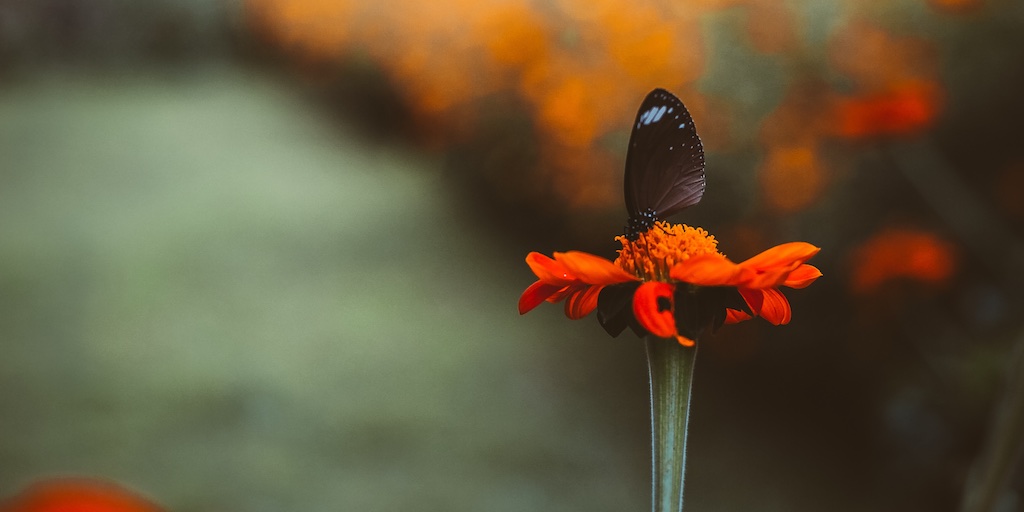 February 17, 2021
Purity, in You, dispensed to us...perfect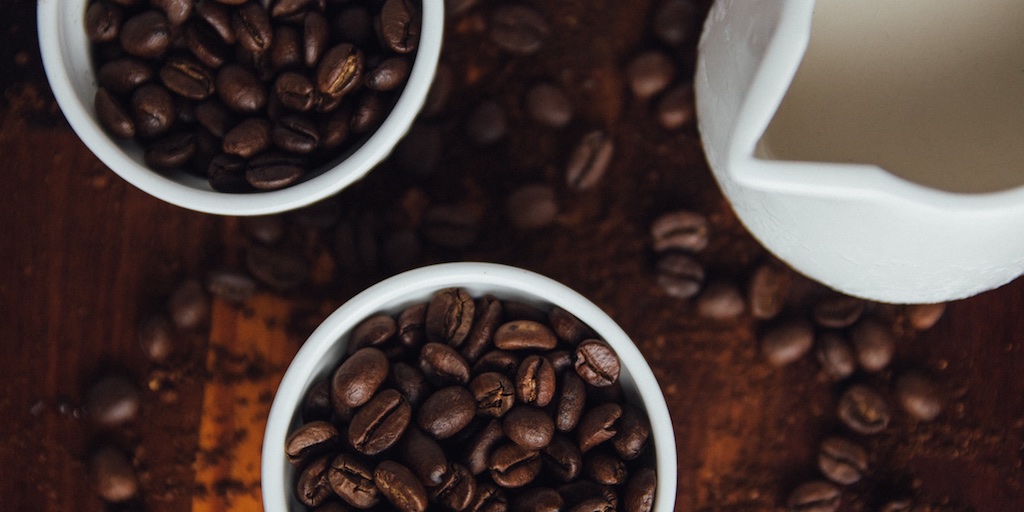 February 16, 2021
What is a "lukewarm" Christian?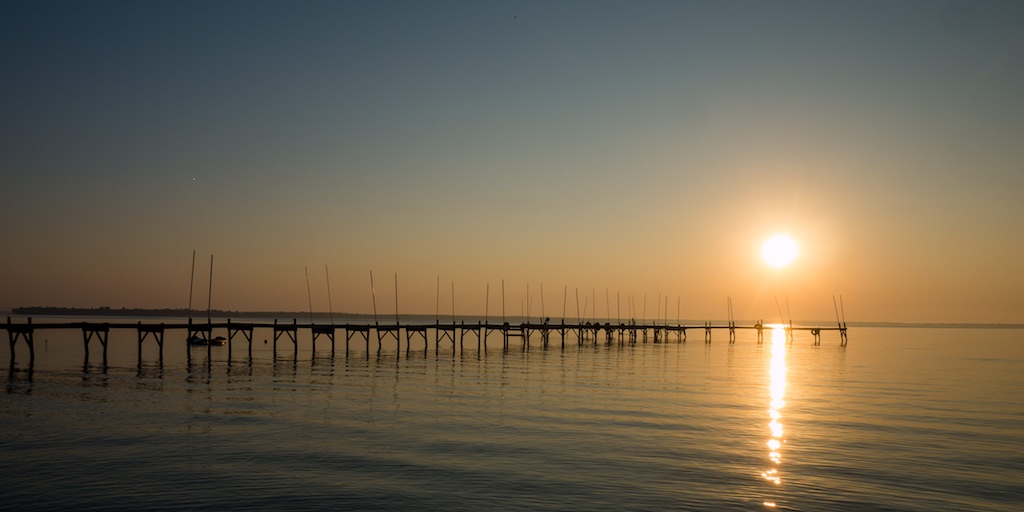 February 15, 2021
The gifts of the Holy Spirit are yours...accept them!