Salvation  |  February 11
Draw near to God and He will draw near to you. Cleanse your hands… and purify your hearts… Blessed be the God and Father of our Lord Jesus Christ, who according to His abundant mercy has begotten us again to a living hope through the resurrection of Jesus Christ from the dead, to an inheritance incorruptible and undefiled and that does not fade away, reserved in heaven for you, who are kept by the power of God through faith for salvation ready to be revealed in the last time.
James 4:8, 1 Peter 1:3-5
---
Father, we can see that this simple promise is the key to our salvation. If we draw near to You, You will draw near to us, The opposite probably is true as well. If we distance ourselves from You, we should expect that You would distance Yourself from us. The fact that You continue to extend Your hand to us, even in our sin, is beyond our comprehension. We know from many scriptures that our sins grieve You.
It seems our neglect of You, as we live our lives, does the same. Help us today to focus on the fact that our inheritance, in You, is incorruptible, that our spirit, united with Your Spirit, will endure forever. May we cling to You when everything the world offers seems to be pulling us away. In Jesus' name we pray, amen.
Bruce Caldwell
The Sola Scriptura Project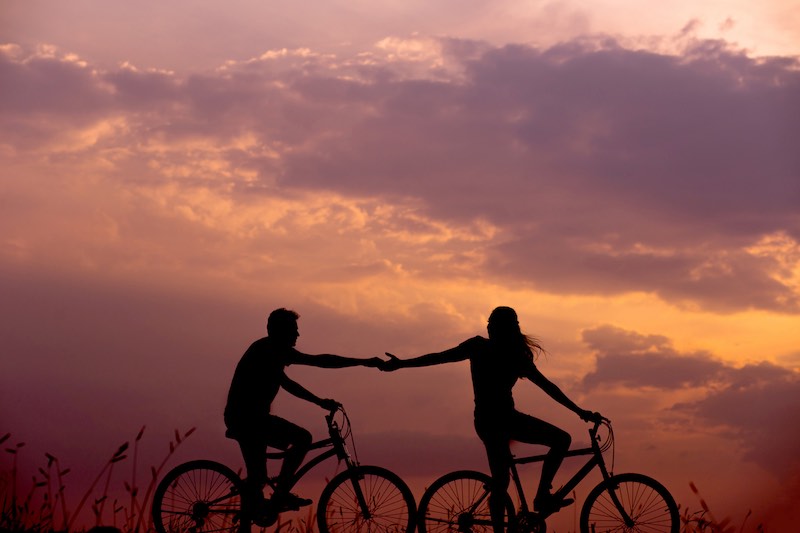 October 20, 2021
Fidelity an option?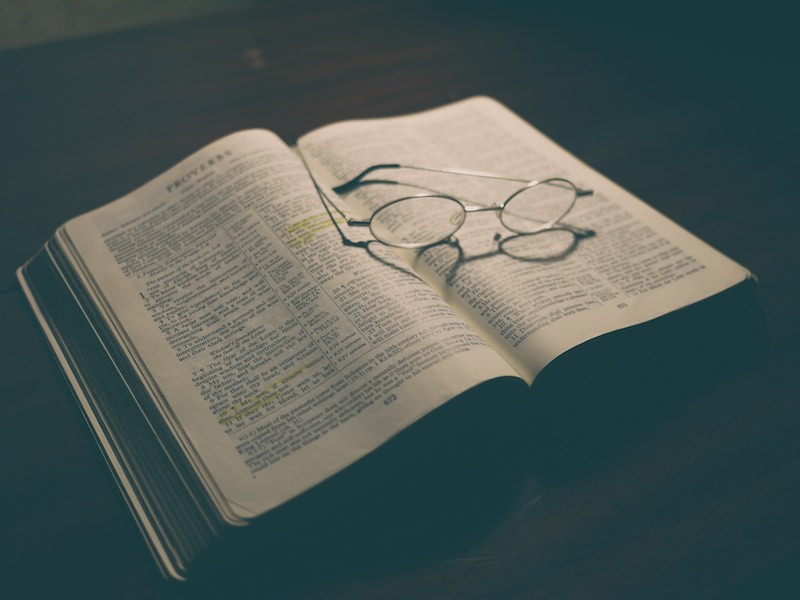 October 19, 2021
Got wisdom? Acknowledge the source...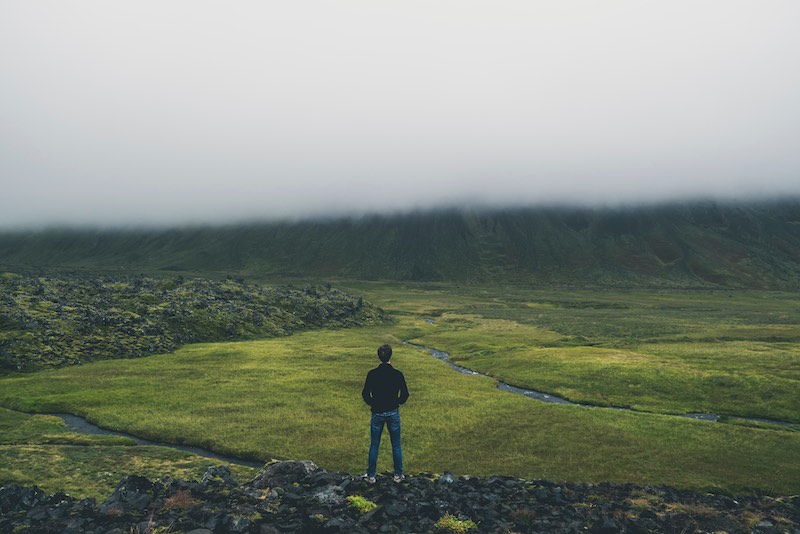 October 18, 2021
I can't possibly forgive that fool!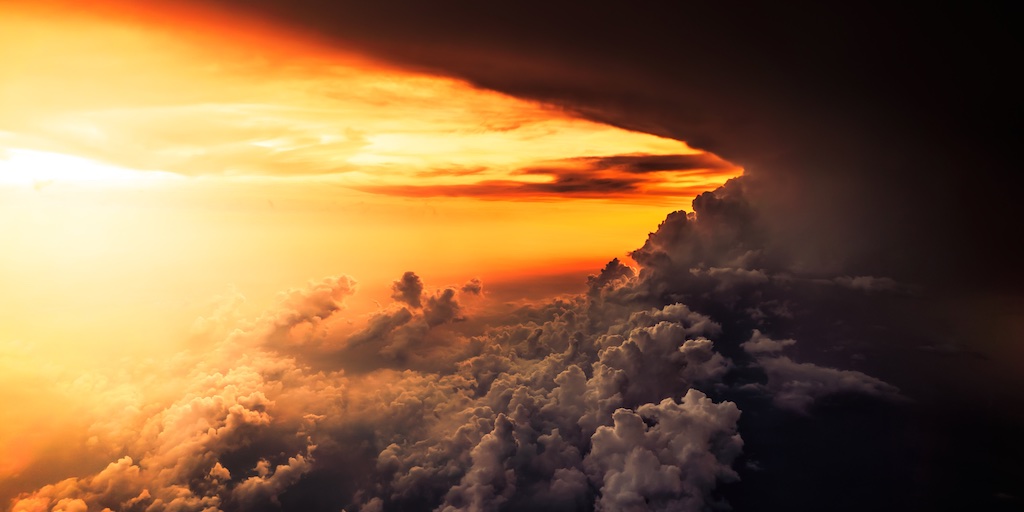 October 17, 2021
I stand in awe of God's creation...how can it get better?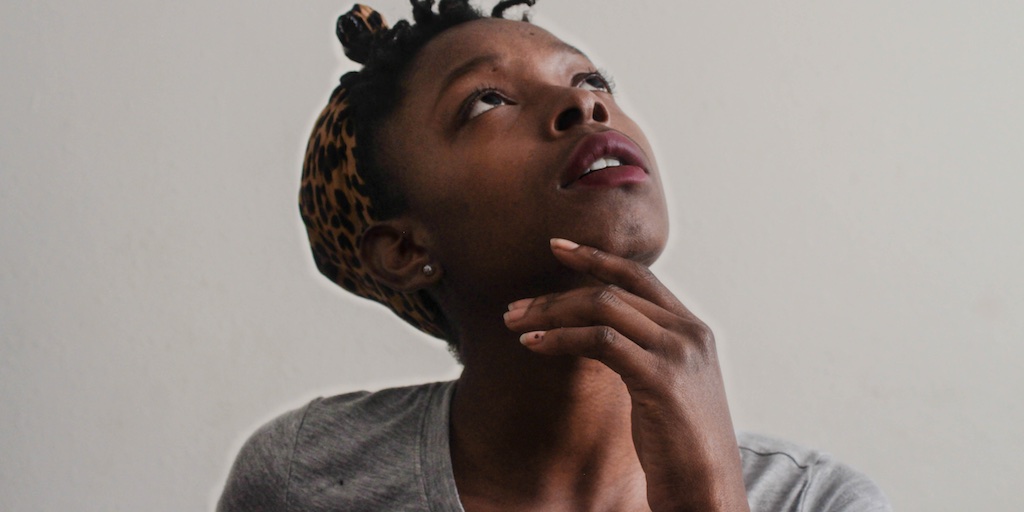 October 16, 2021
God knows the numbers of hair on my head...no way.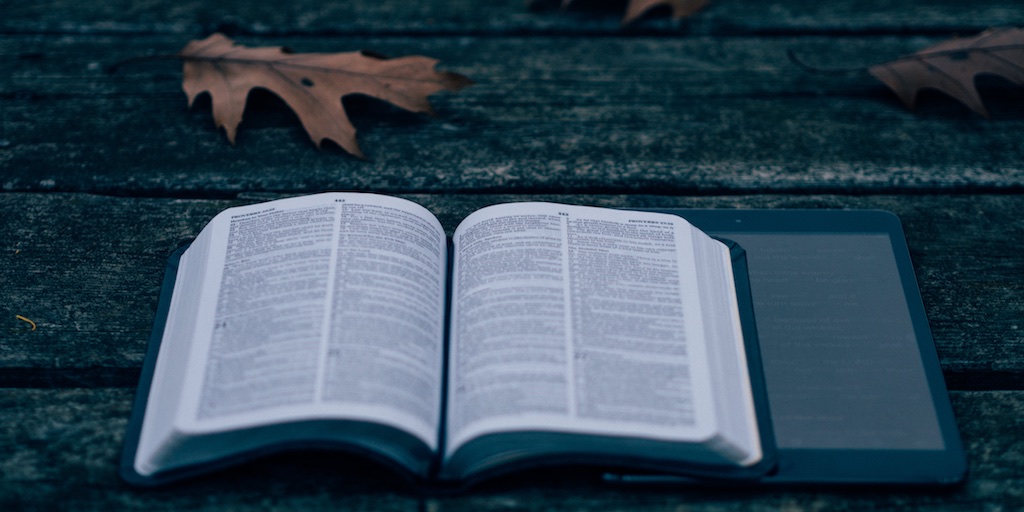 October 15, 2021
The 10 commandments are out of date...right?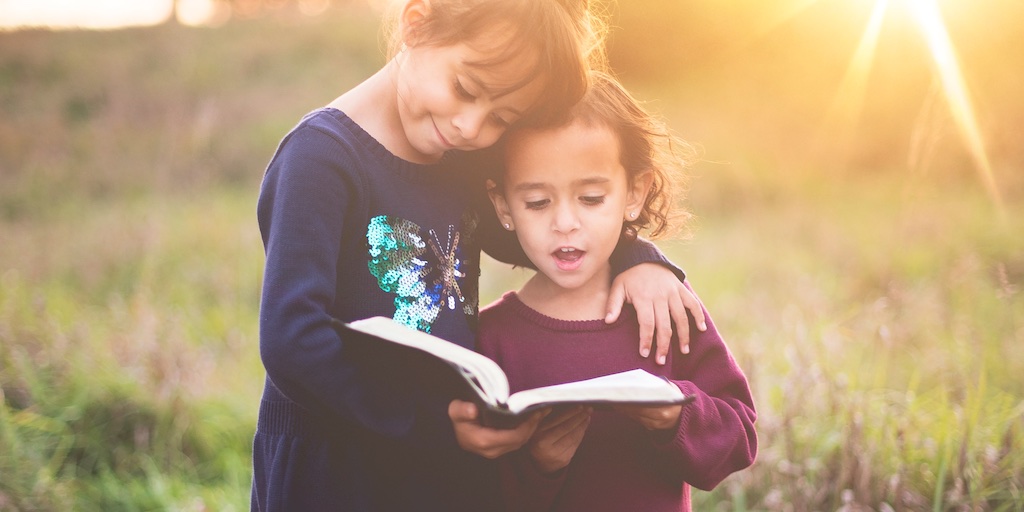 October 14, 2021
Just how important is a child to God?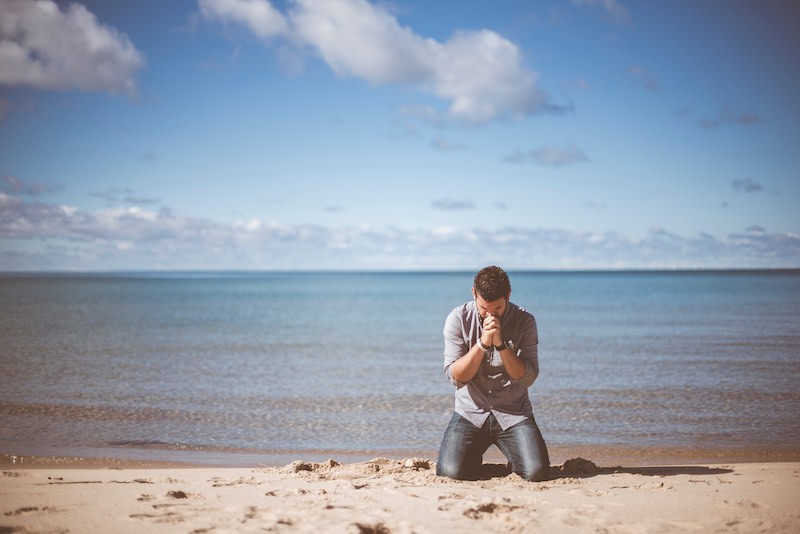 October 13, 2021
Me, a saint? No way...is that right?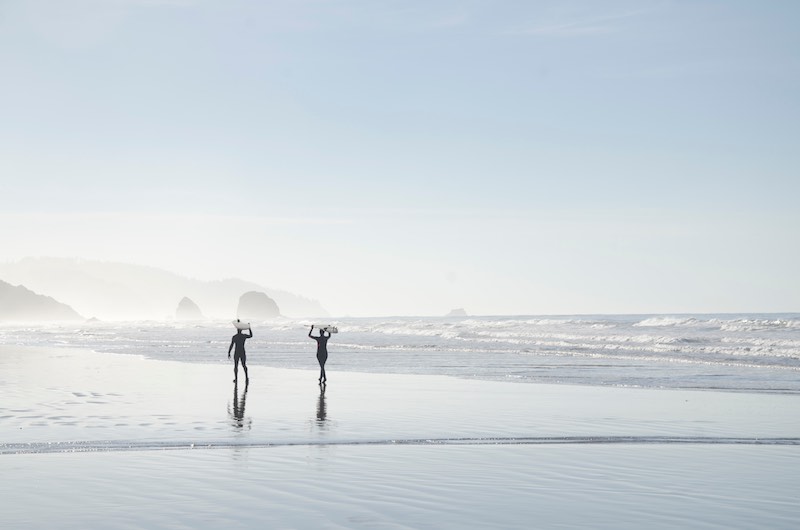 October 12, 2021
Eat, drink, work, play...as unto the Lord.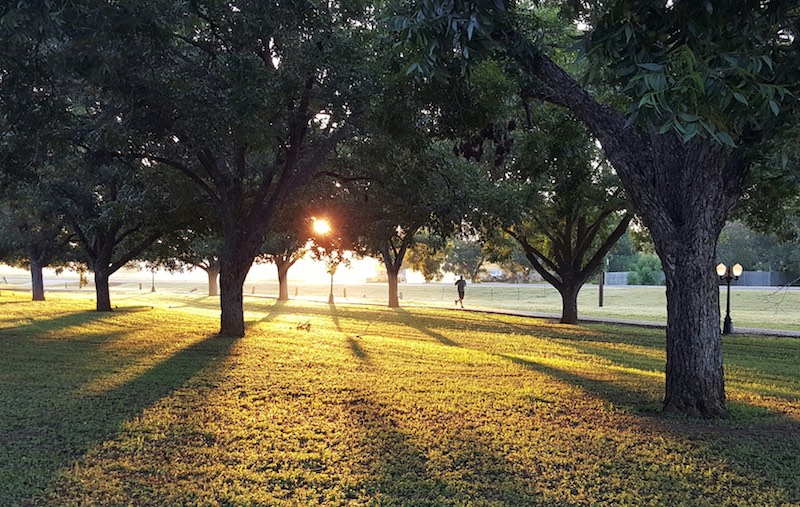 October 11, 2021
Do you mean angels actually monitor my movements? No way...