Prayer  |  February 13
Many, O LORD my God, are Your wonderful works which You have done; and Your thoughts toward us cannot be recounted to You in order; if I would declare and speak of them, they are more than can be numbered. Sacrifice and offering You did not desire; my ears You have opened; burnt offering and sin offering You did not require. Then I said, "Behold, I come; in the scroll of the book it is written of me. I delight to do Your will, O my God, and Your law is within my heart."
Psalm 40:5-8
---
Father, When we look at all You have created, we are overwhelmed with Your omniscience and omnipotence. You are indeed all knowing and all powerful. Here You tell us of Your omnipresence in our lives. Your thoughts towards us exceed number. You are a constant reality. We are truly never alone. You do not desire sacrifice from us. Jesus has atoned for our sins, once and for all. Without our giving You anything, You have given us everything. We sometimes feel we want to "deserve your love" or "to do works to earn Your love". Forgive us for trying to add something that You do not require.
The names of Your children are written in the Book of Life. We know that to be absent from that scroll, we would have to have removed ourselves from Your extended hand of love; we would have blotted out that which exists. We pray that each of us not only reaches for You but that we look to the truth that You have written on our hearts as a source of strength and assurance that Your hope for us is eternal. In Jesus' Holy name, we pray, amen.
Bruce Caldwell
The Sola Scriptura Project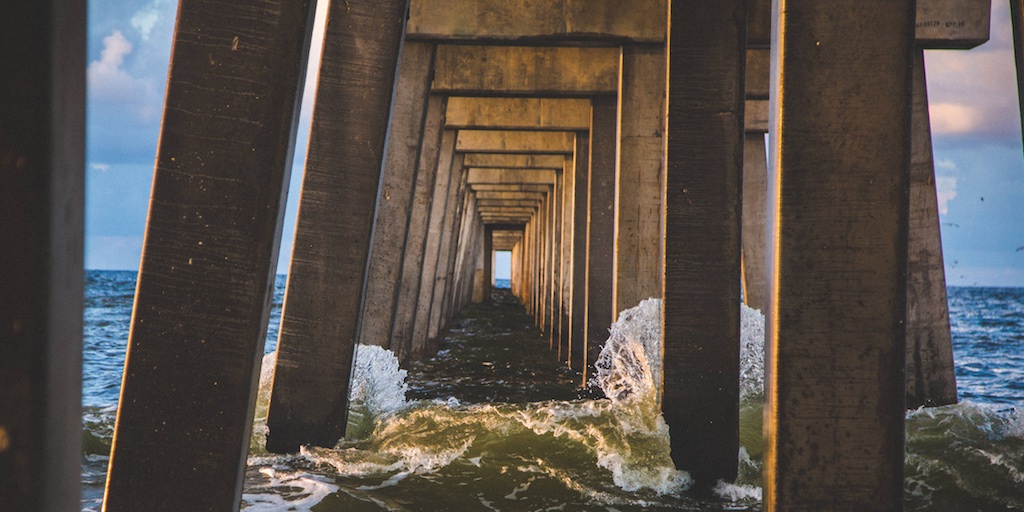 February 28, 2021
Should we expect to suffer as a result of our witness?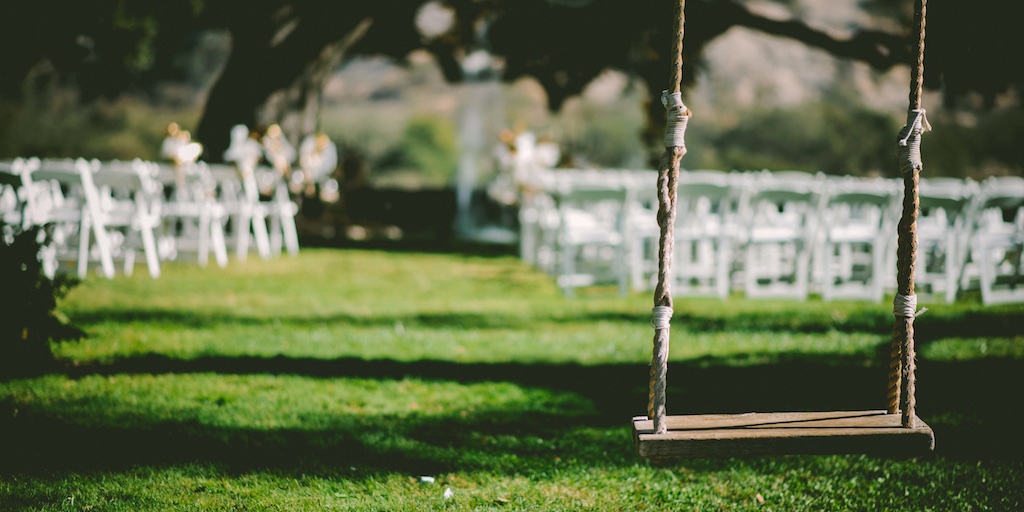 February 27, 2021
When you meet Jesus, will He say, welcome friend...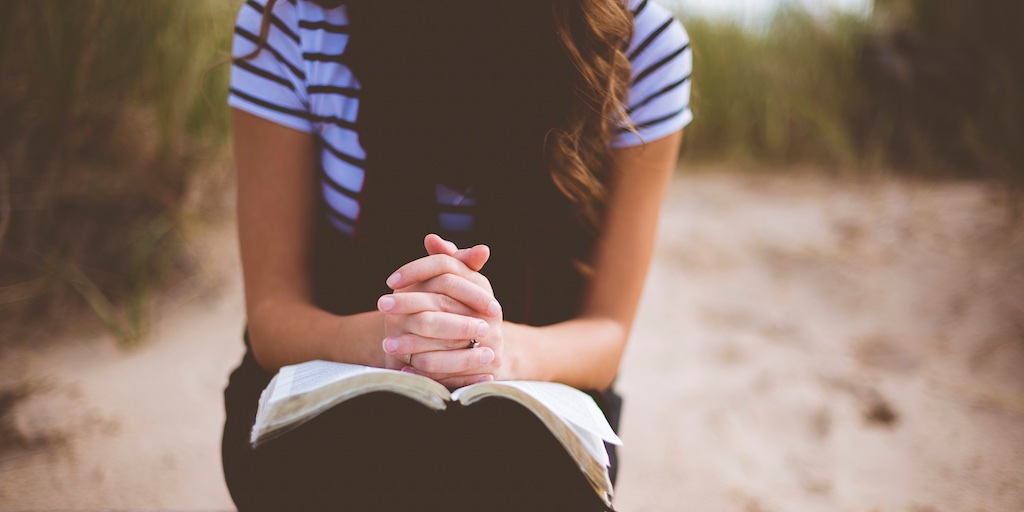 February 26, 2021
Private prayer, a compelling prelude to God's constant presence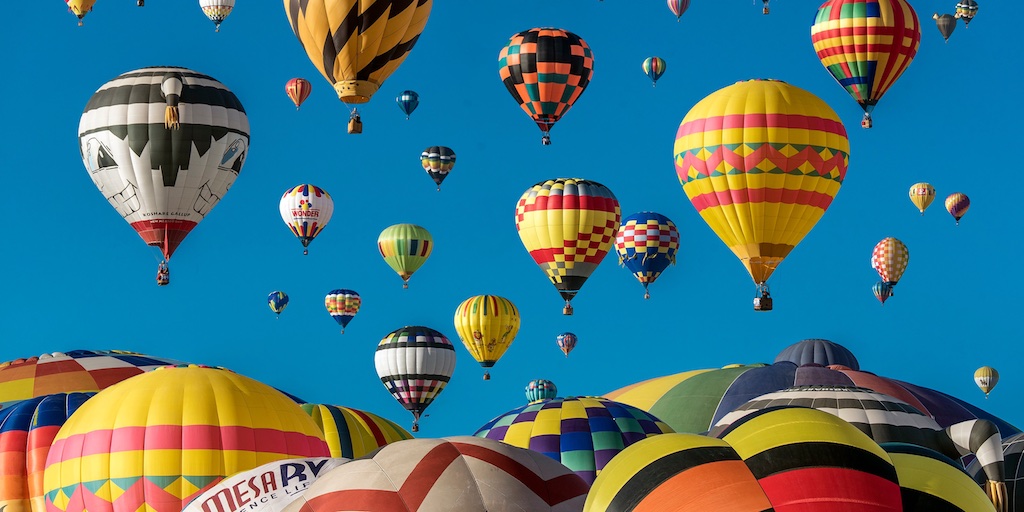 February 25, 2021
Love God and hate our neighbor...not an option.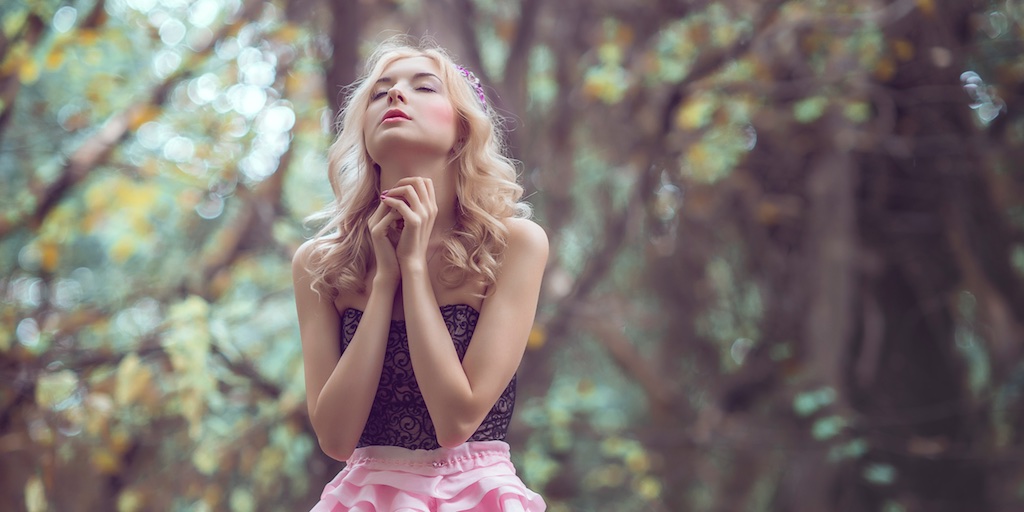 February 24, 2021
Do you mean that God knew whether I would choose to love Him?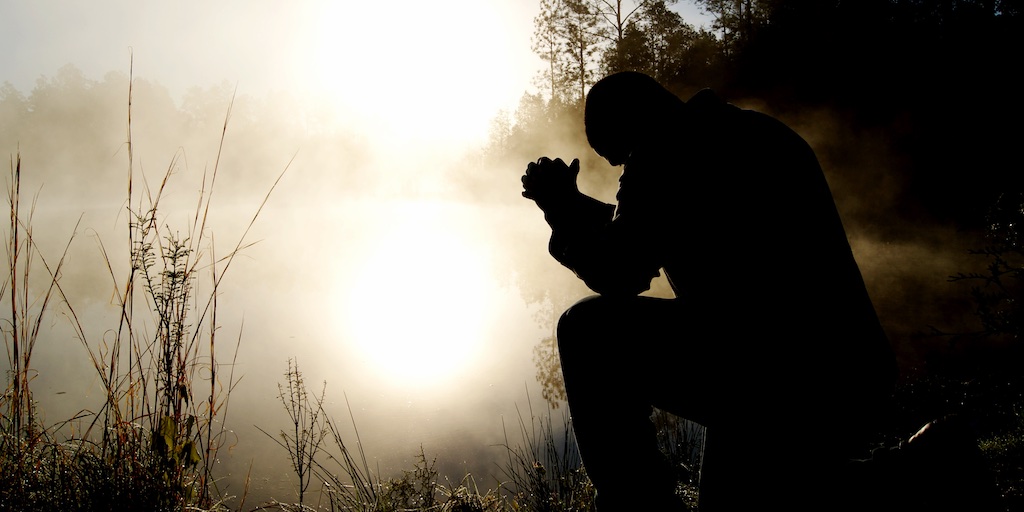 February 23, 2021
Did you say enduring persecution is a good thing?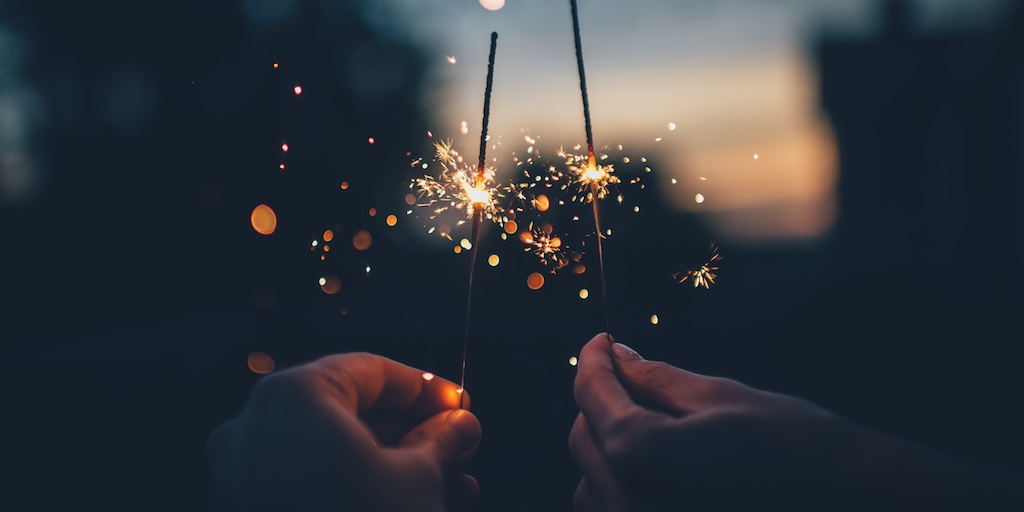 February 22, 2021
God's grace and mercy will turn my fear to joy!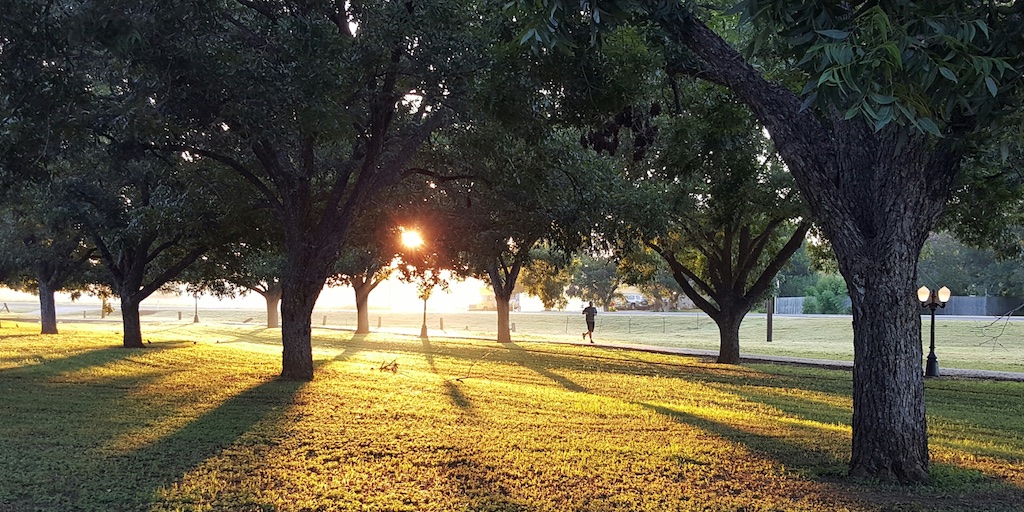 February 21, 2021
How do you achieve "goodness"?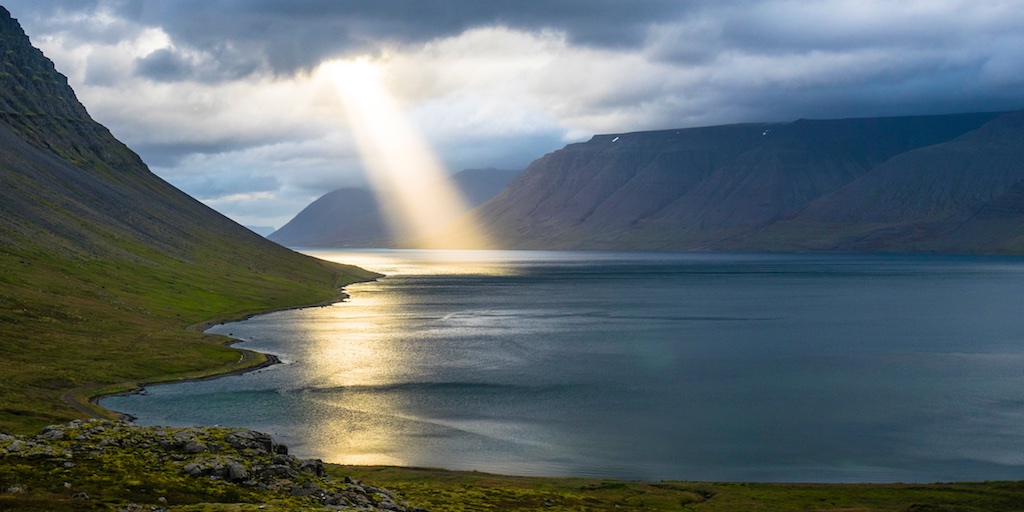 February 20, 2021
God never moves away from us...He seeks us.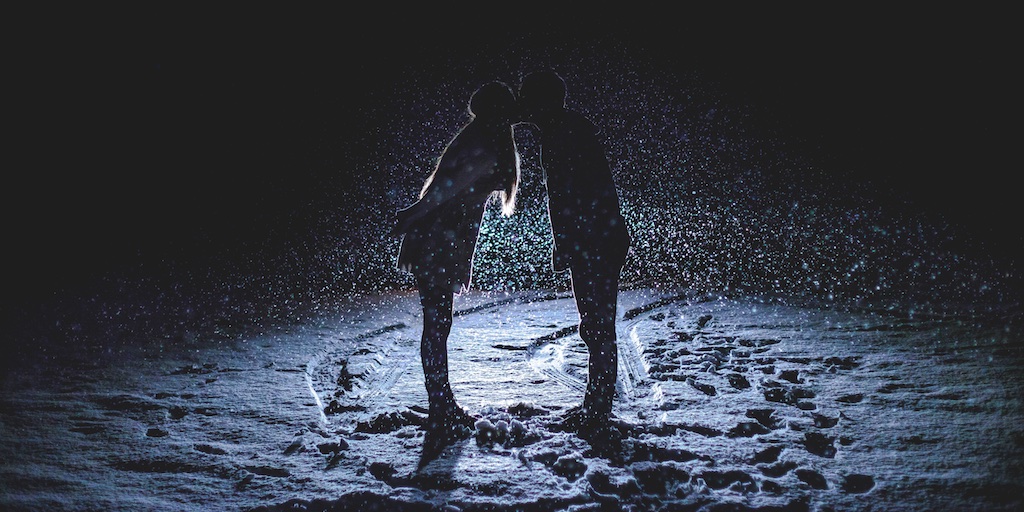 February 19, 2021
True love, a basis for courage, now and then.