Prayer  |  February 13
Many, O LORD my God, are Your wonderful works which You have done; and Your thoughts toward us cannot be recounted to You in order; if I would declare and speak of them, they are more than can be numbered. Sacrifice and offering You did not desire; my ears You have opened; burnt offering and sin offering You did not require. Then I said, "Behold, I come; in the scroll of the book it is written of me. I delight to do Your will, O my God, and Your law is within my heart."
Psalm 40:5-8
---
Father, When we look at all You have created, we are overwhelmed with Your omniscience and omnipotence. You are indeed all knowing and all powerful. Here You tell us of Your omnipresence in our lives. Your thoughts towards us exceed number. You are a constant reality. We are truly never alone. You do not desire sacrifice from us. Jesus has atoned for our sins, once and for all. Without our giving You anything, You have given us everything. We sometimes feel we want to "deserve your love" or "to do works to earn Your love". Forgive us for trying to add something that You do not require.
The names of Your children are written in the Book of Life. We know that to be absent from that scroll, we would have to have removed ourselves from Your extended hand of love; we would have blotted out that which exists. We pray that each of us not only reaches for You but that we look to the truth that You have written on our hearts as a source of strength and assurance that Your hope for us is eternal. In Jesus' Holy name, we pray, amen.
Bruce Caldwell
The Sola Scriptura Project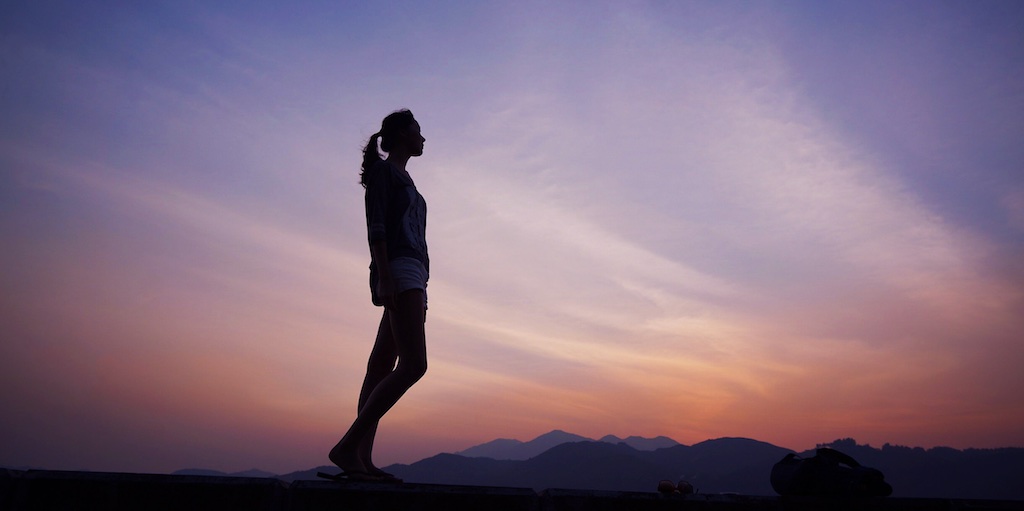 May 15, 2021
Must I be humble and contrite to be blessed?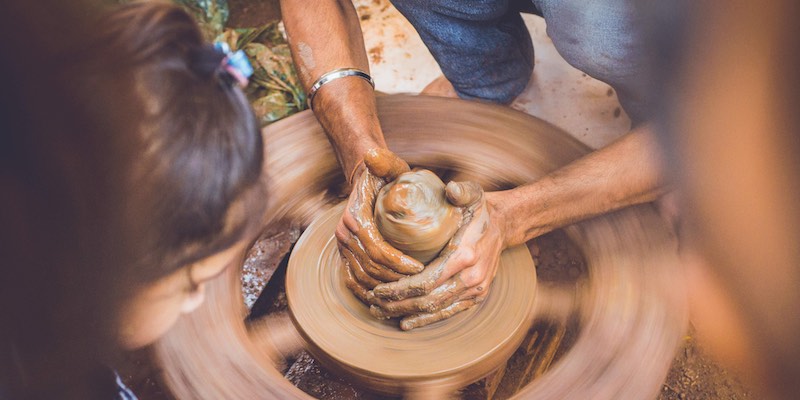 May 14, 2021
A taker or a contributor; which is it?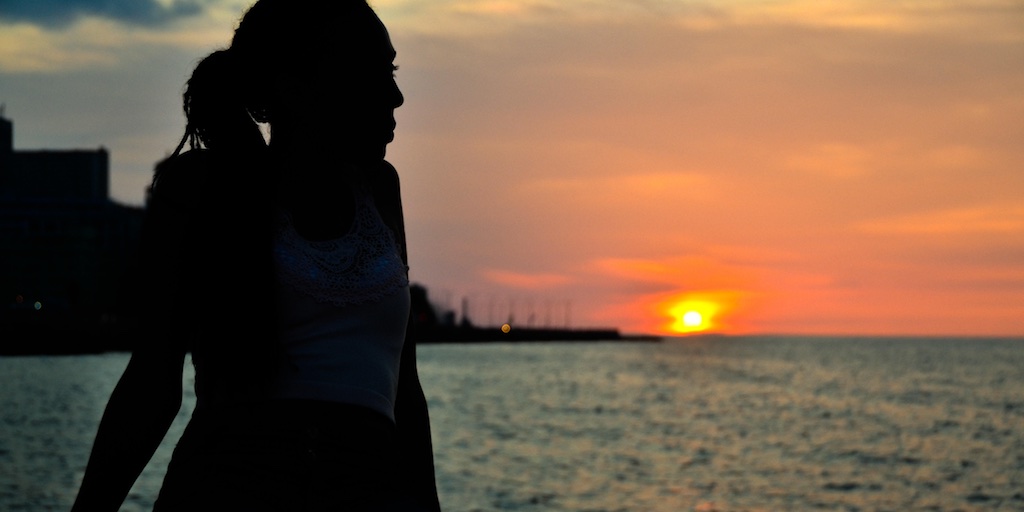 May 13, 2021
Sorrow sets the stage for repentance and eternal life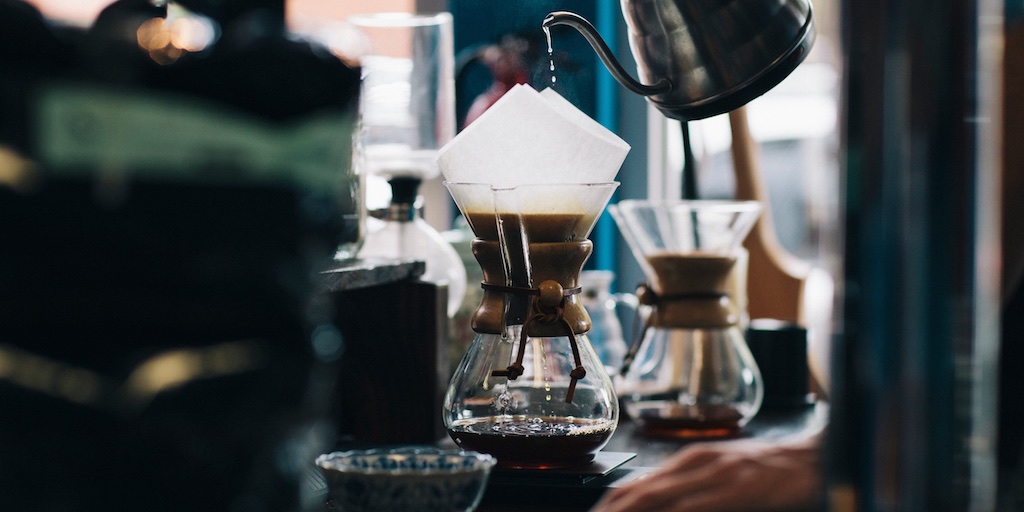 May 12, 2021
God's word, written on your heart!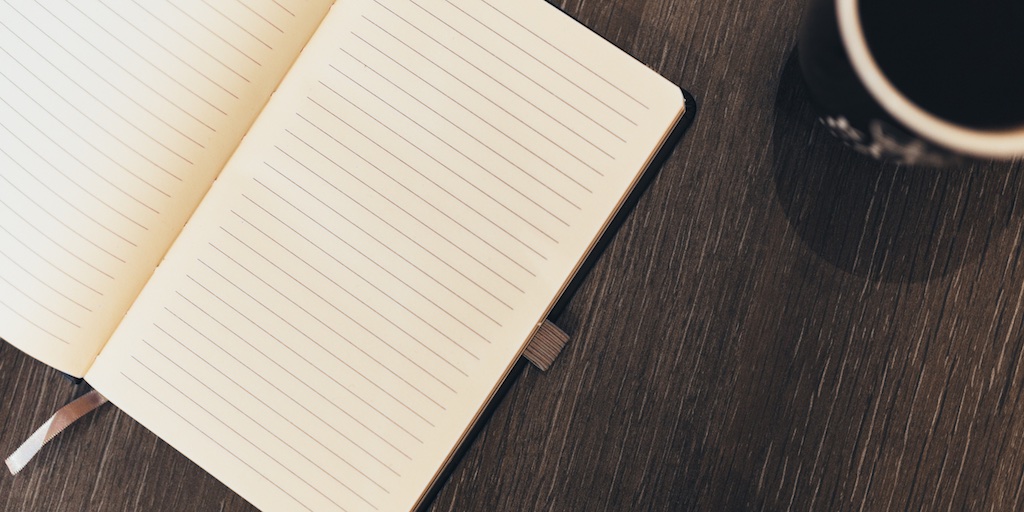 May 11, 2021
Pray without ceasing? How can anyone do that?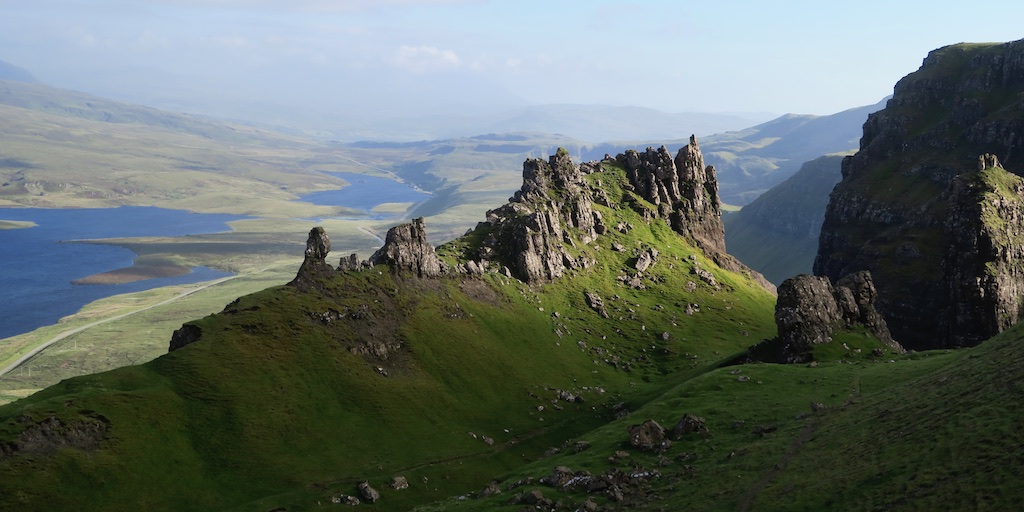 May 10, 2021
Underserved kindness...a dilemma?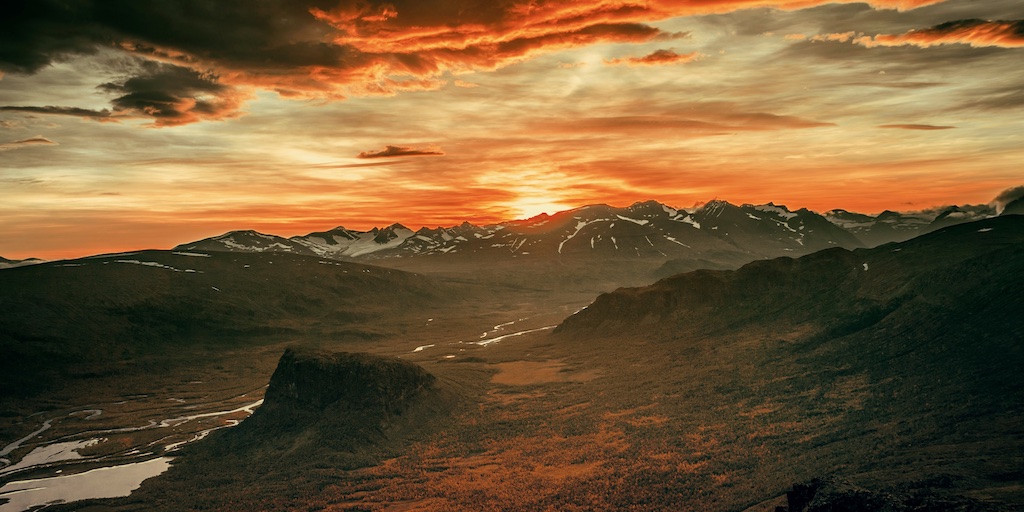 May 9, 2021
Father, are You serious...no carved images?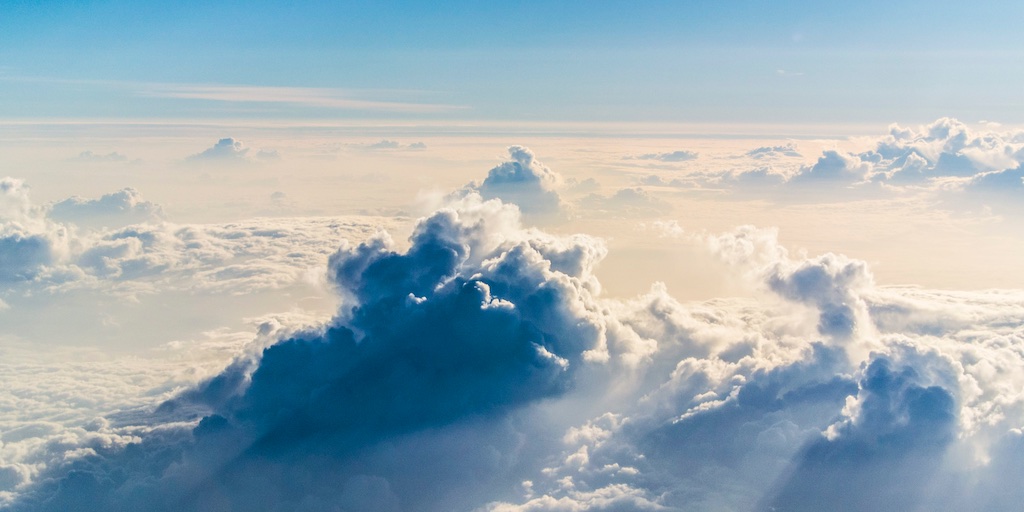 May 8, 2021
Does God guarantee our salvation?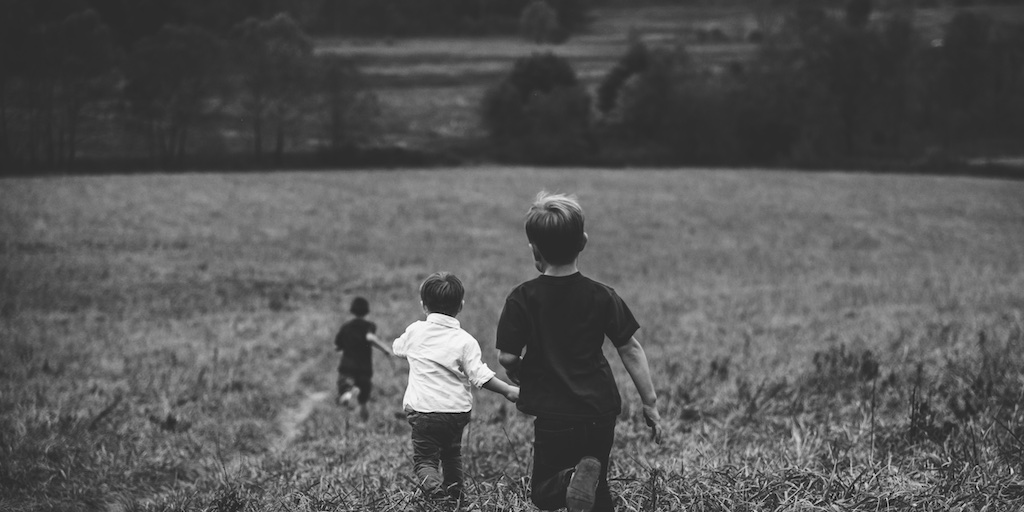 May 7, 2021
Jesus prayed "early" in the morning...Why?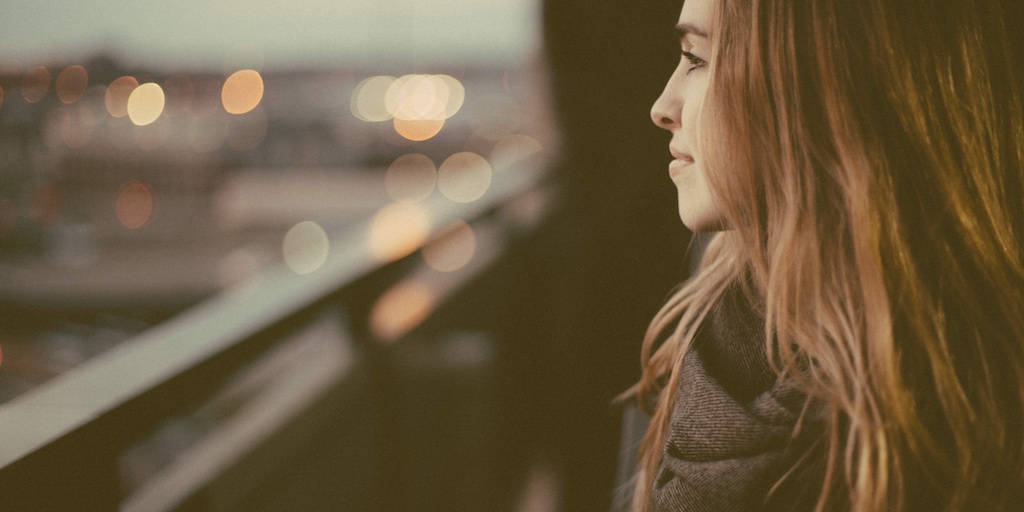 May 6, 2021
Will tempatations ever stop? Not in this life...