God's Gifts  |  February 15
Thanks be to God for his indescribable gift!
…the fruit of the Spirit is love, joy, peace, patience, kindness, goodness, faithfulness, gentleness and self-control. Against such things there is no law.
2 Corinthians 9:15, Galatians 5:22-23
---
Father, when Paul uses the word "gift" in this verse, he calls it indescribable. Why would he say "indescribable"? One reason may be that you shared some information with Paul that he was told not to share with us. He said they were "inexpressible" words which he was not permitted to utter, after being caught up in what he called "the third heaven".
Father, if there is a third heaven, is there not a first and second heaven? Paul said he could not tell us but he does say the gift is "indescribable". O'God, we really do see things "dimly" and we know that what is, is not what will be. The frustrations and difficulties of this life do not compare with the glory You will yet show us.
Father in the midst of the turmoil of this world, Paul reminds us of what we can experience right now. We look forward to no more pain and disabilities for eternity.  Here and  now You grant us the fruits of the Spirit, freely given to all who seek them; love, joy, peace, patience, kindness, goodness, faithfulness, gentleness and self-control. No matter how difficult life can be, these promises are to us all, right now. We praise You for Your love for us. We pray in Jesus' name, amen.
Bruce Caldwell
The Sola Scriptura Project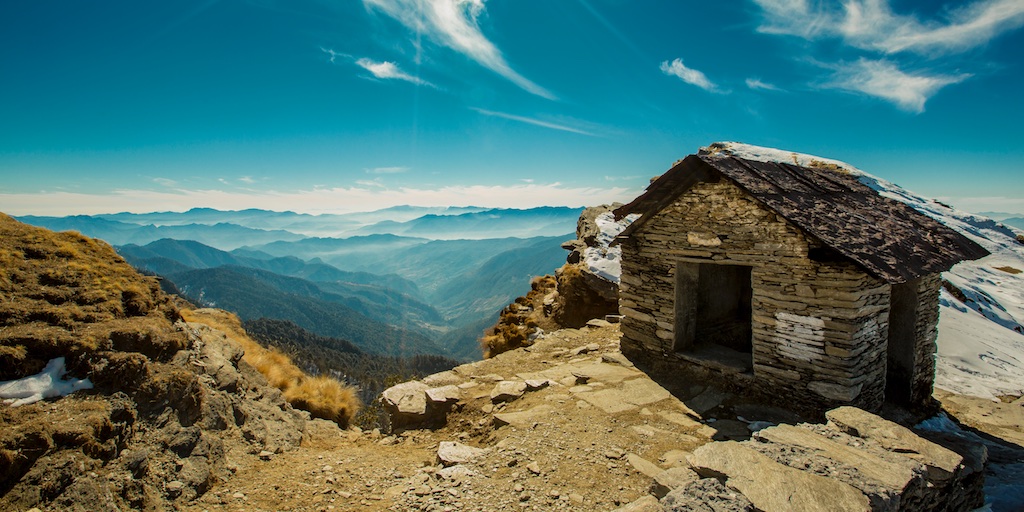 June 18, 2021
Wisdom from within, a gift of the Holy Spirit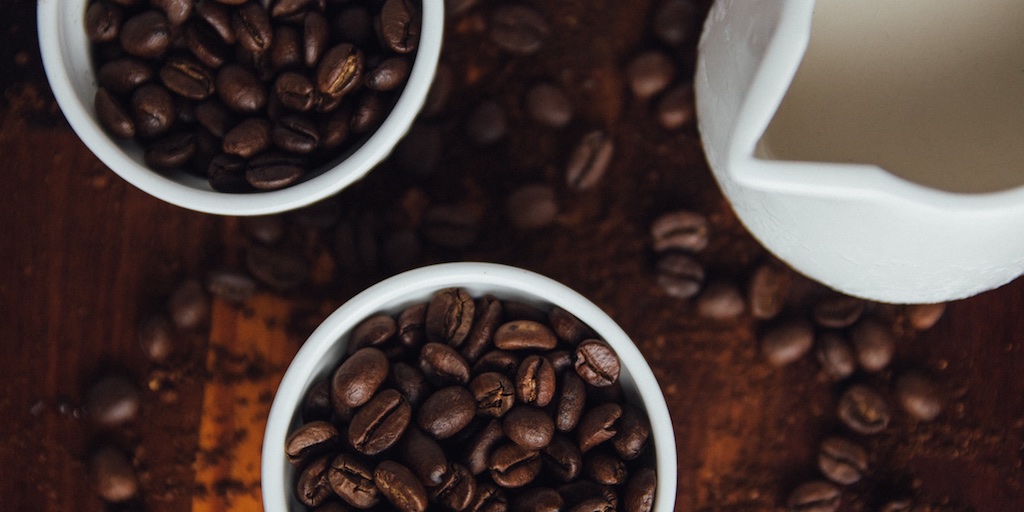 June 17, 2021
A true dilemma; to know what is right and then not do it!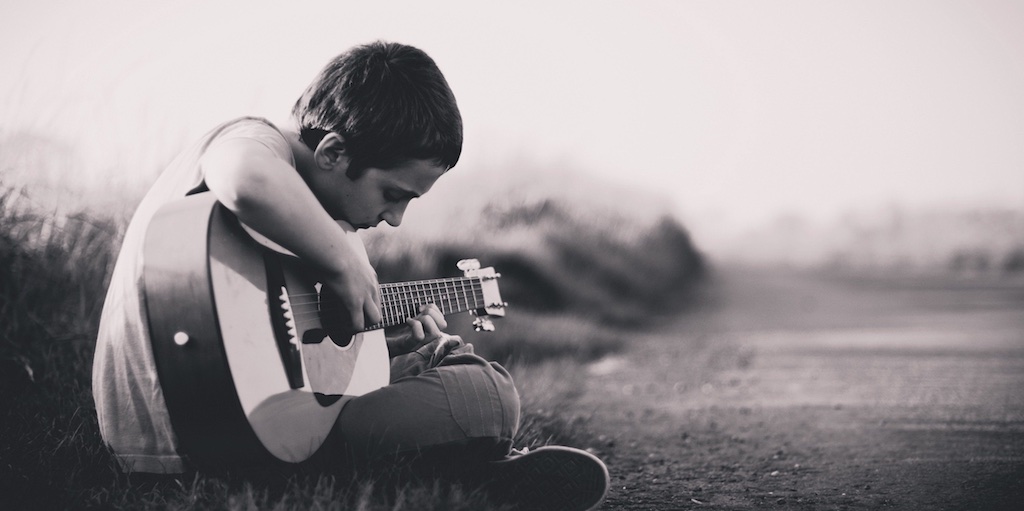 June 16, 2021
The antidote for anxiety...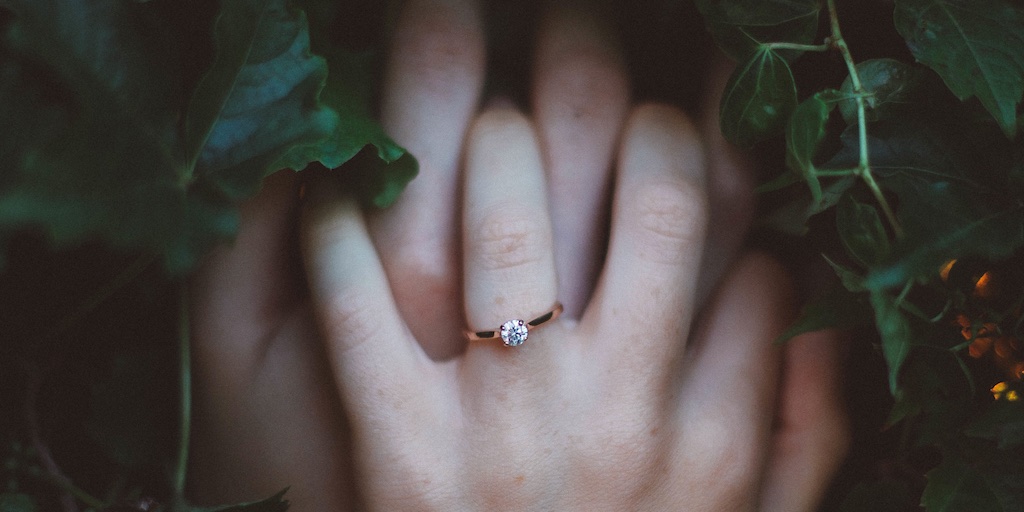 June 15, 2021
Danger ahead: Who would you like to hold your hand?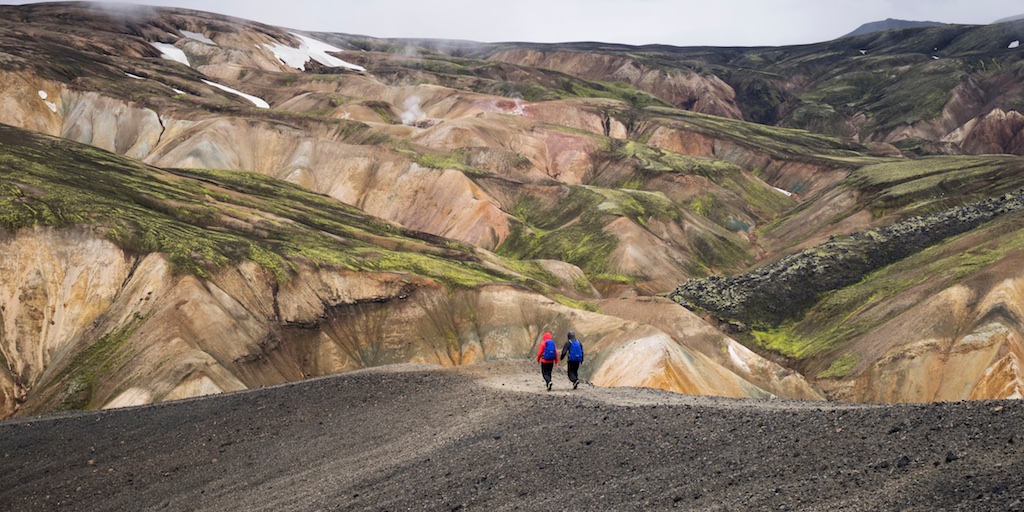 June 14, 2021
Predestination...does that mean we don't have a choice?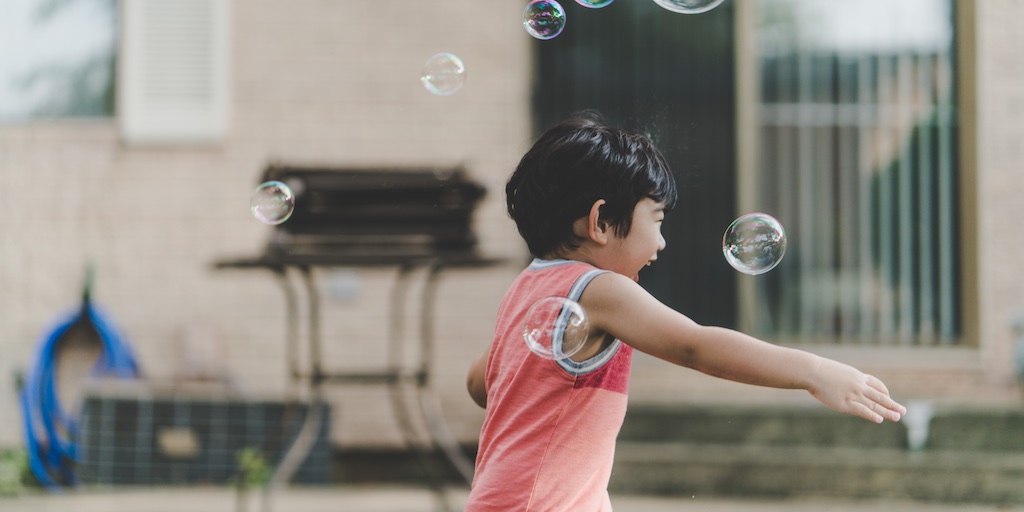 June 13, 2021
Why would I ever be severely punished?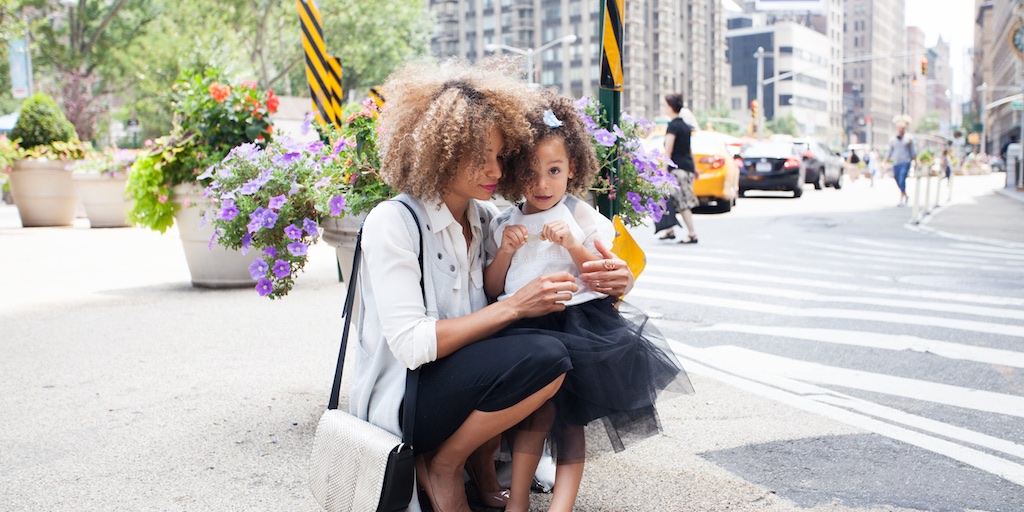 June 12, 2021
Is teaching your children about God an "option"?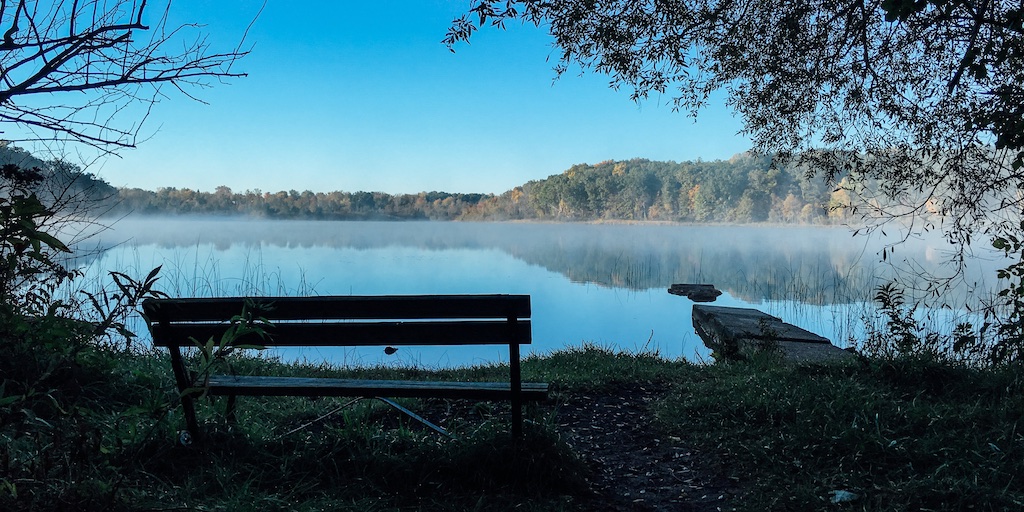 June 11, 2021
Who has never sinned? He is our perfect example!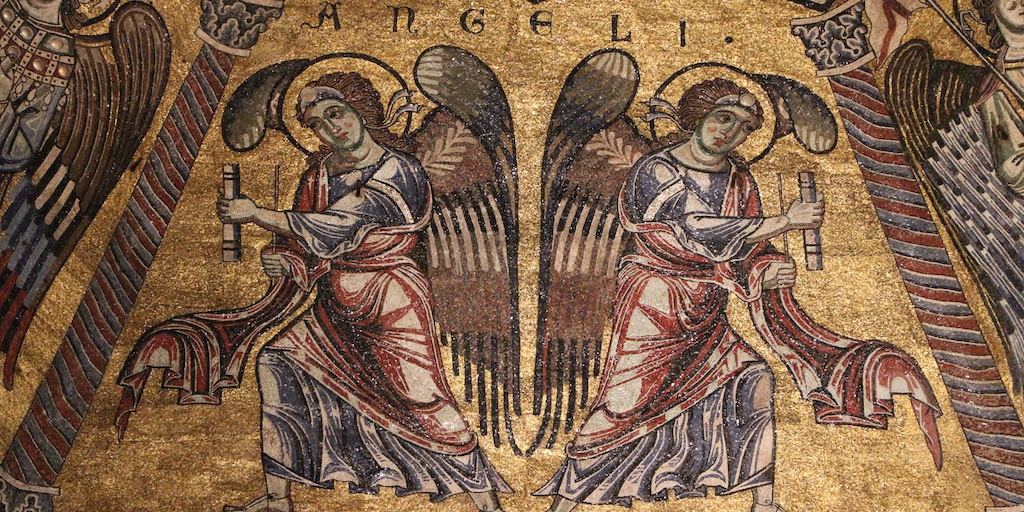 June 10, 2021
I think I will just get through all this on my own...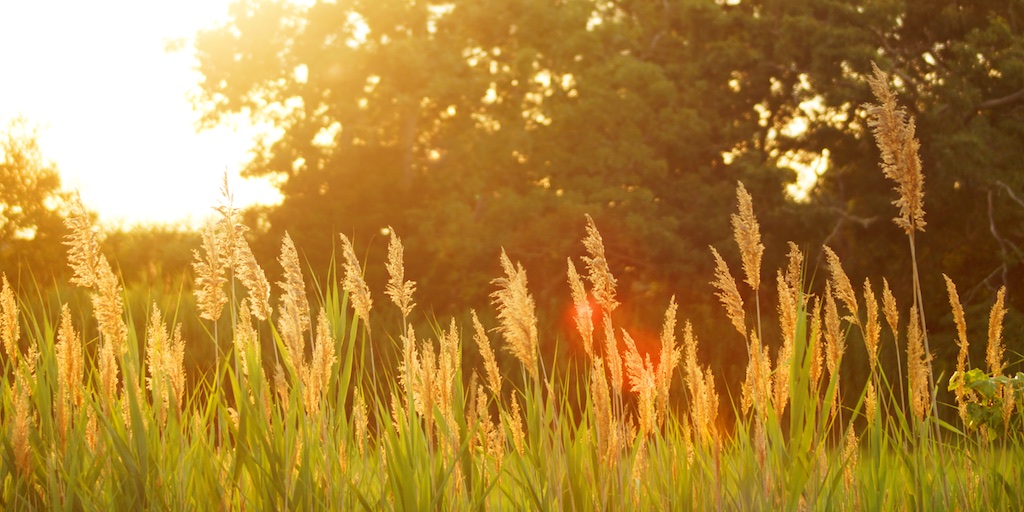 June 9, 2021
We seek Your mercy, not Your judgment