God's Gifts  |  February 15
Thanks be to God for his indescribable gift!
…the fruit of the Spirit is love, joy, peace, patience, kindness, goodness, faithfulness, gentleness and self-control. Against such things there is no law.
2 Corinthians 9:15, Galatians 5:22-23
---
Father, when Paul uses the word "gift" in this verse, he calls it indescribable. Why would he say "indescribable"? One reason may be that you shared some information with Paul that he was told not to share with us. He said they were "inexpressible" words which he was not permitted to utter, after being caught up in what he called "the third heaven".
Father, if there is a third heaven, is there not a first and second heaven? Paul said he could not tell us but he does say the gift is "indescribable". O'God, we really do see things "dimly" and we know that what is, is not what will be. The frustrations and difficulties of this life do not compare with the glory You will yet show us.
Father in the midst of the turmoil of this world, Paul reminds us of what we can experience right now. We look forward to no more pain and disabilities for eternity.  Here and  now You grant us the fruits of the Spirit, freely given to all who seek them; love, joy, peace, patience, kindness, goodness, faithfulness, gentleness and self-control. No matter how difficult life can be, these promises are to us all, right now. We praise You for Your love for us. We pray in Jesus' name, amen.
Bruce Caldwell
The Sola Scriptura Project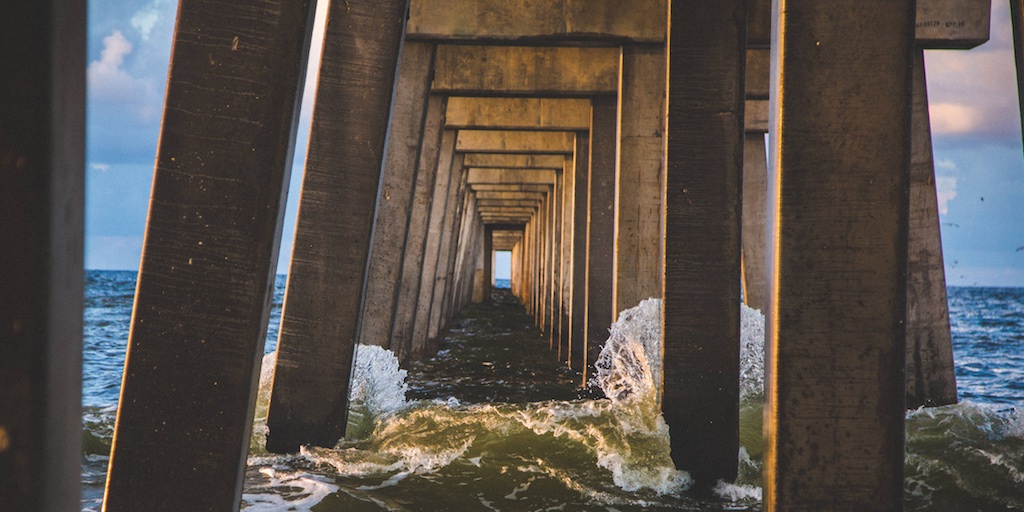 February 28, 2021
Should we expect to suffer as a result of our witness?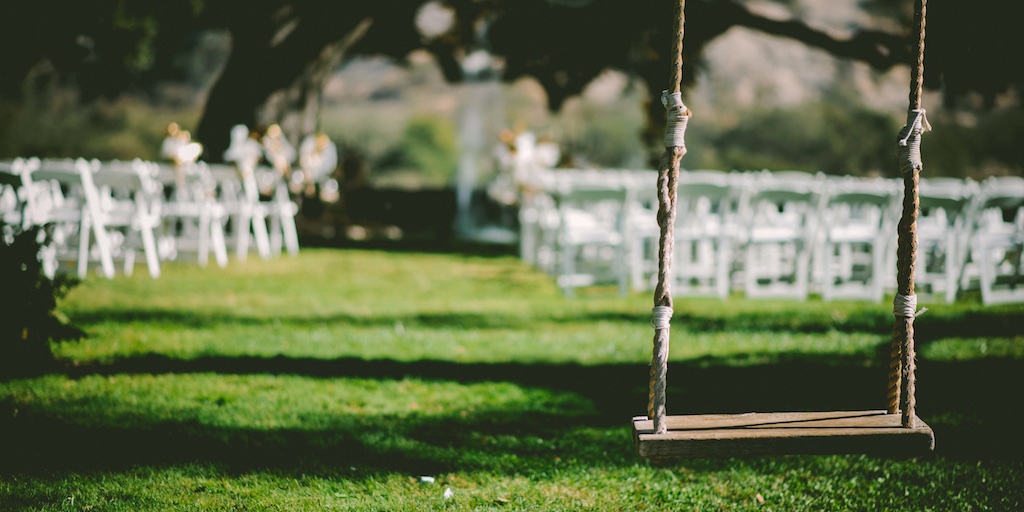 February 27, 2021
When you meet Jesus, will He say, welcome friend...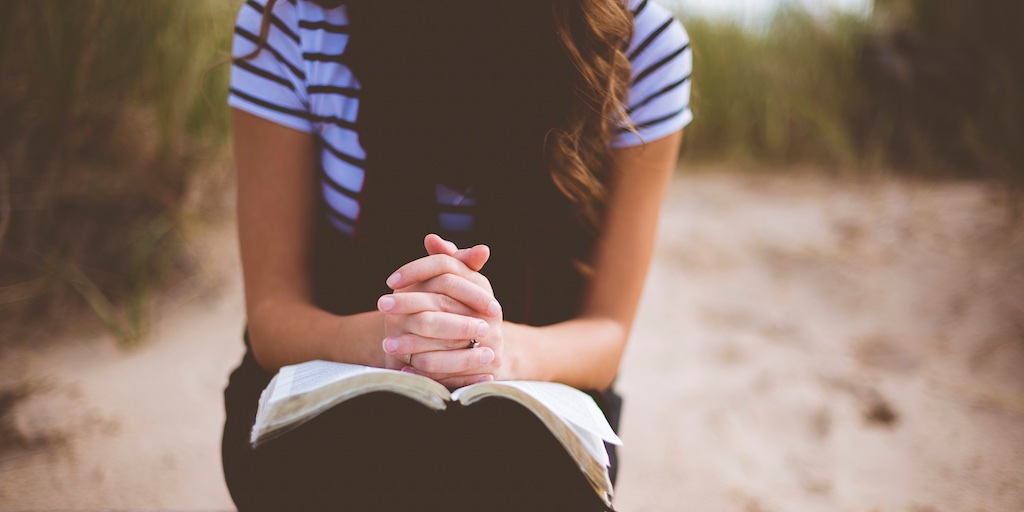 February 26, 2021
Private prayer, a compelling prelude to God's constant presence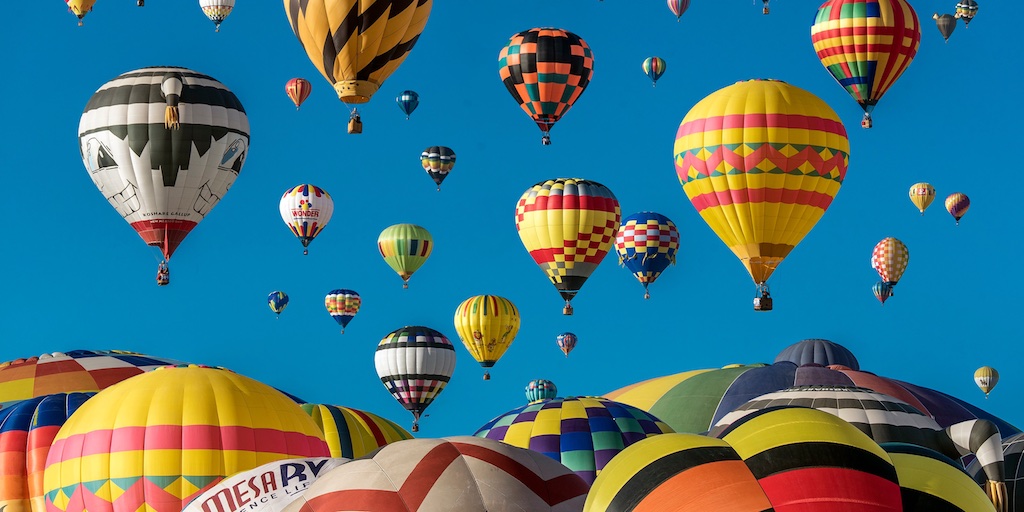 February 25, 2021
Love God and hate our neighbor...not an option.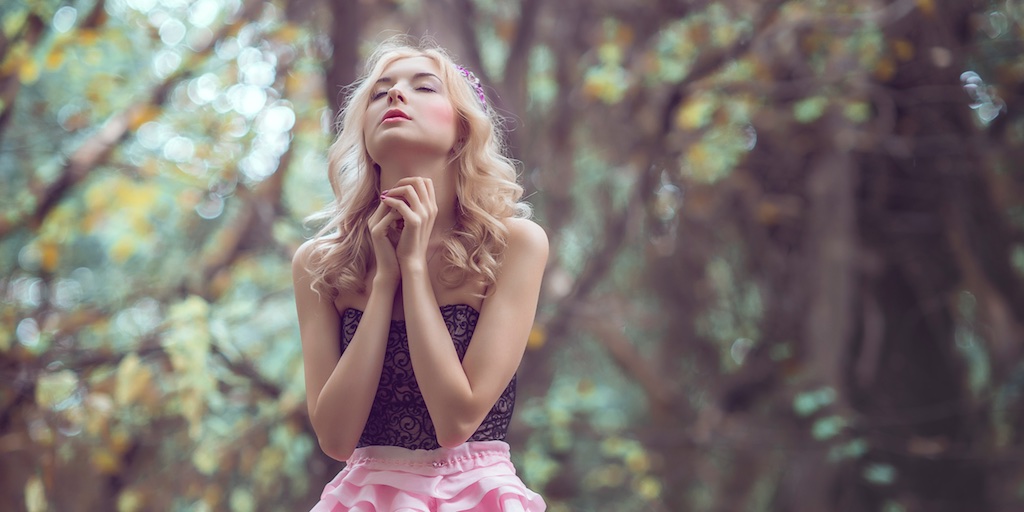 February 24, 2021
Do you mean that God knew whether I would choose to love Him?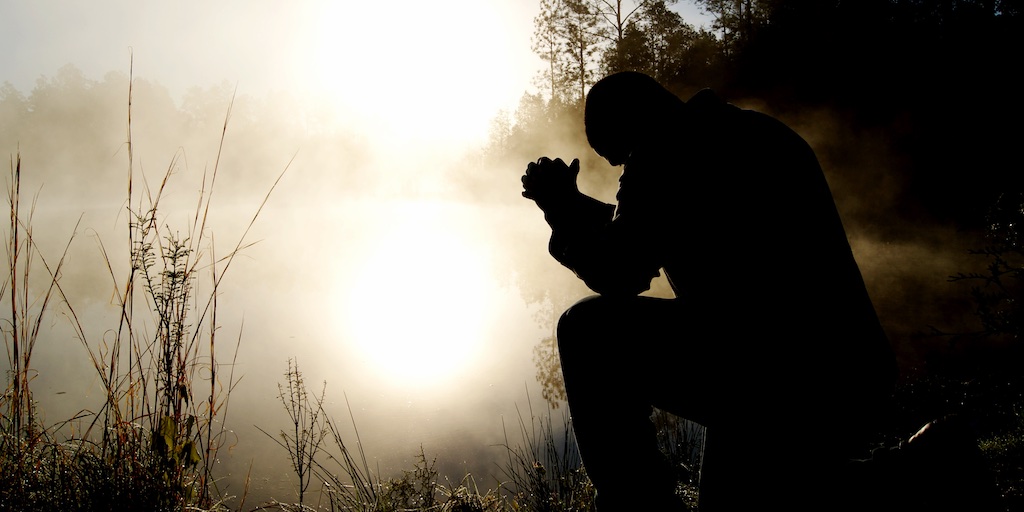 February 23, 2021
Did you say enduring persecution is a good thing?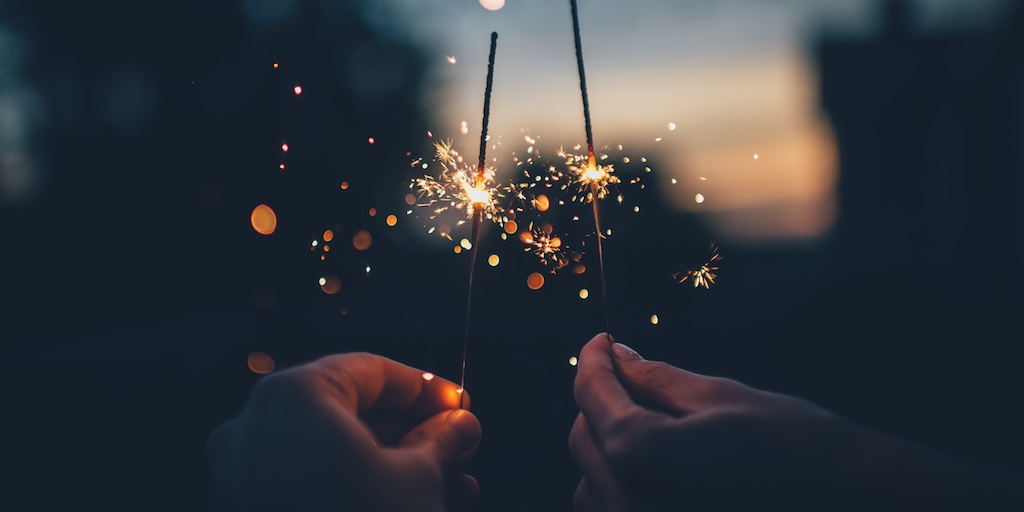 February 22, 2021
God's grace and mercy will turn my fear to joy!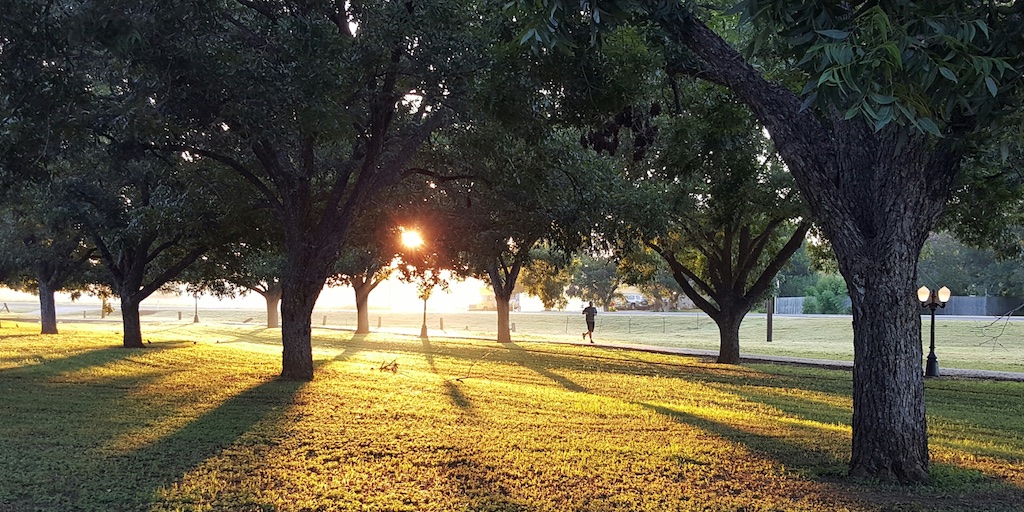 February 21, 2021
How do you achieve "goodness"?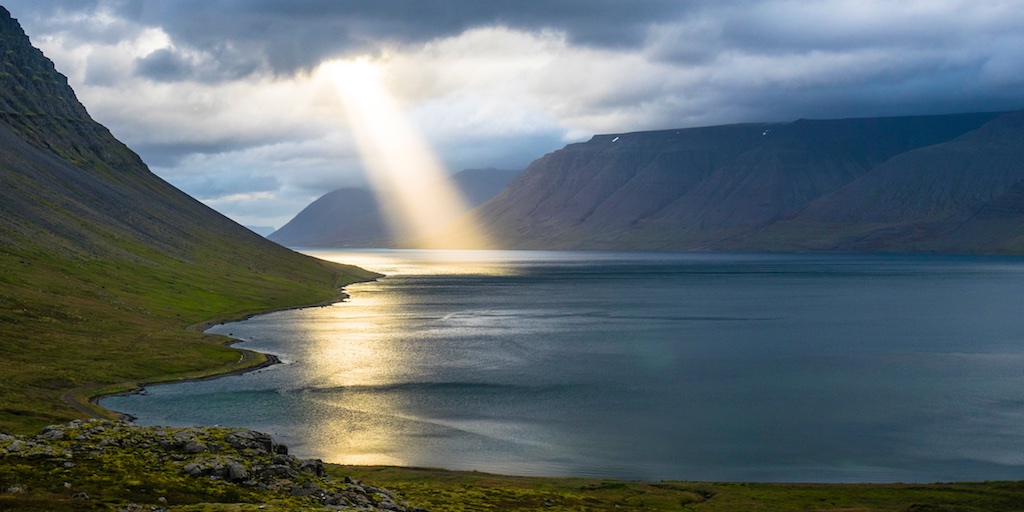 February 20, 2021
God never moves away from us...He seeks us.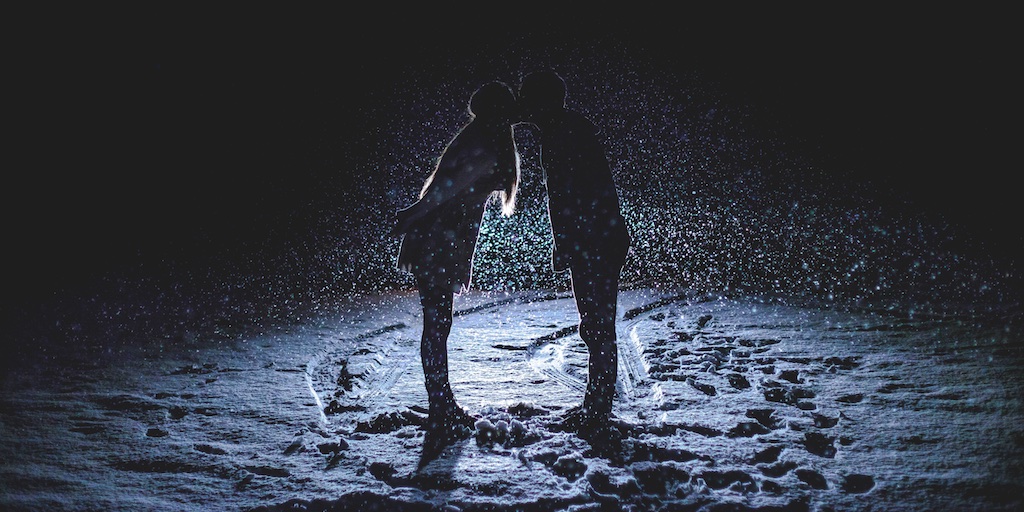 February 19, 2021
True love, a basis for courage, now and then.