The Narrow Gate  |  February 16
"… to the angel of the church of the Laodiceans write, 'These things says the Amen, the Faithful and True Witness, the Beginning of the creation of God:
"I know your works, that you are neither cold nor hot. I could wish you were cold or hot.
"So then, because you are lukewarm, and neither cold nor hot, I will vomit you out of My mouth…"
Revelation 3:14-17
---
Jesus, this set of verses may represent the greatest challenge we will ever experience. Your disgust with our being "lukewarm" is graphically clear. We get the point; but, Jesus, help us understand what it is to be "hot".
We can see that You would even prefer us cold, to being lukewarm. Why is being lukewarm such an awful condition? Jesus, we speculate, but when we are cold, we are not being hypocritical. We simply are voluntarily moving away from You, not claiming any kind of personal relationship with You. Therefore, our actions are truly representative of our situation.
If we are lukewarm, we could be sending mixed signals. We could be viewed as being hypocritical or at least as inconsistent. Yet, being "hot", all the time implies a level of commitment with which we may be uncomfortable.
Jesus, we have been taught that a new heart means a new start, where we can say "I live, yet not I, but Christ lives in me." If we live every day, looking to You for guidance, comfort, wisdom and renewal, would we not be considered "hot"? We pray that is so. None of us wants to be lukewarm. Lead us today, Jesus, in paths of righteousness, all day, and every day, we pray. Amen.
Bruce Caldwell
The Sola Scriptura Project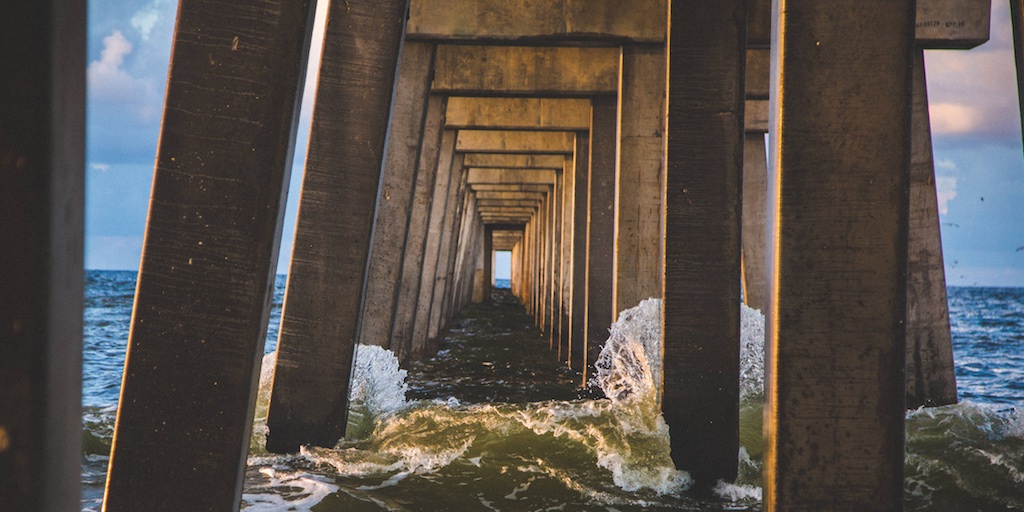 February 28, 2021
Should we expect to suffer as a result of our witness?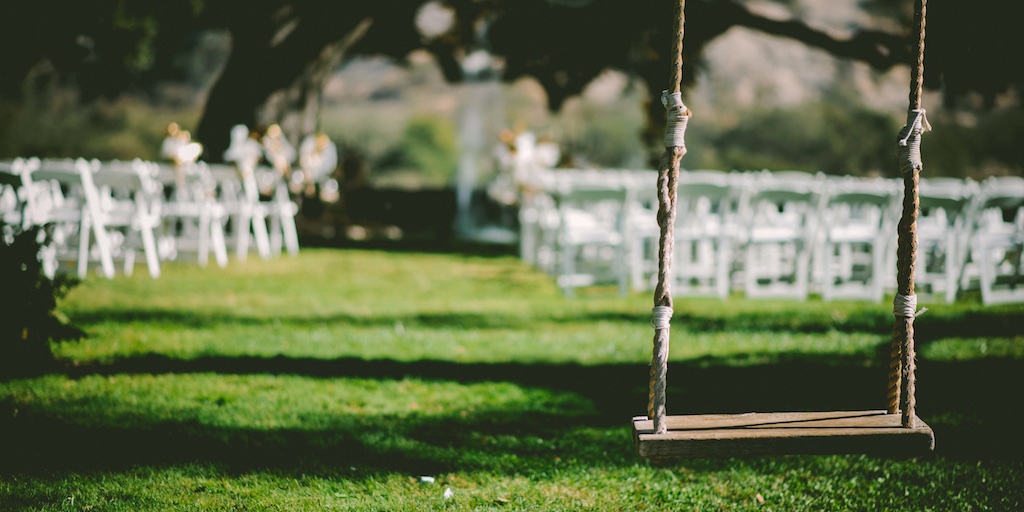 February 27, 2021
When you meet Jesus, will He say, welcome friend...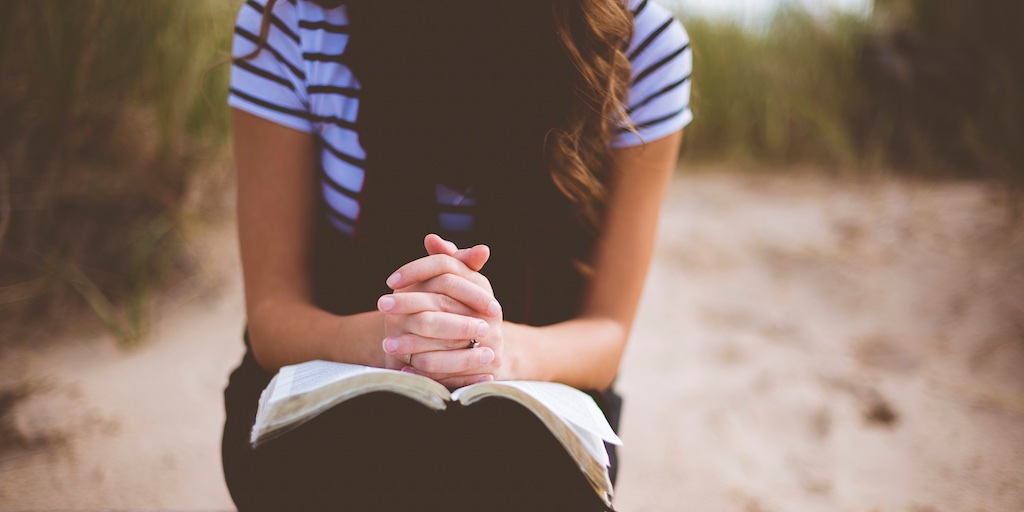 February 26, 2021
Private prayer, a compelling prelude to God's constant presence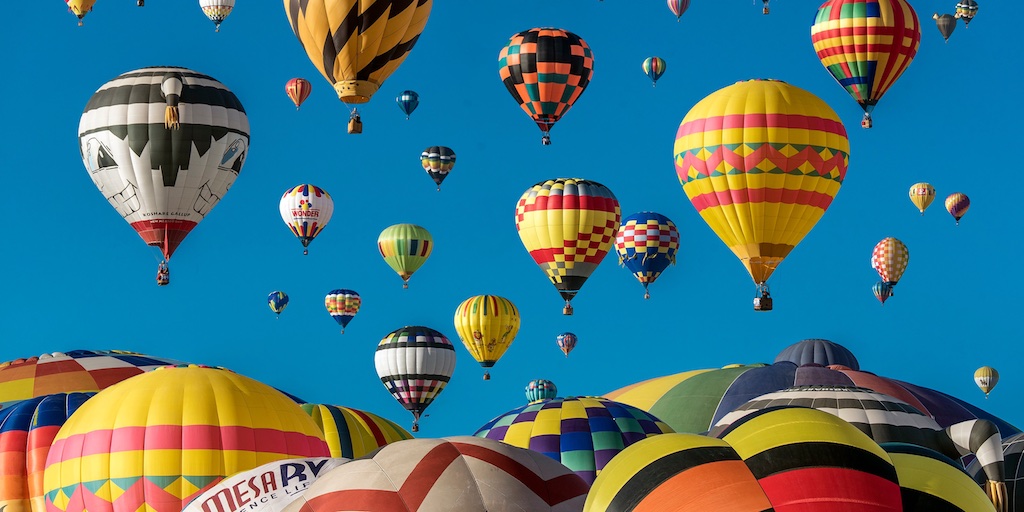 February 25, 2021
Love God and hate our neighbor...not an option.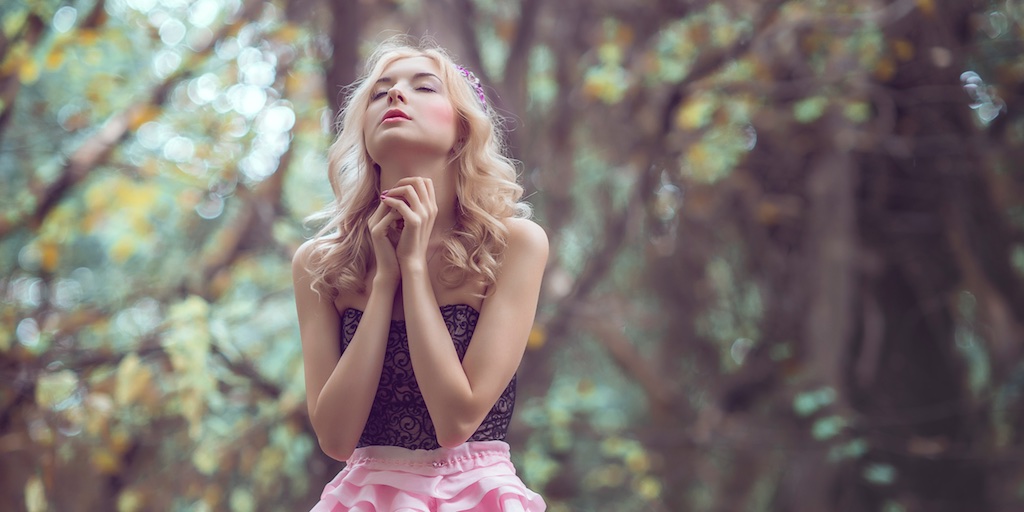 February 24, 2021
Do you mean that God knew whether I would choose to love Him?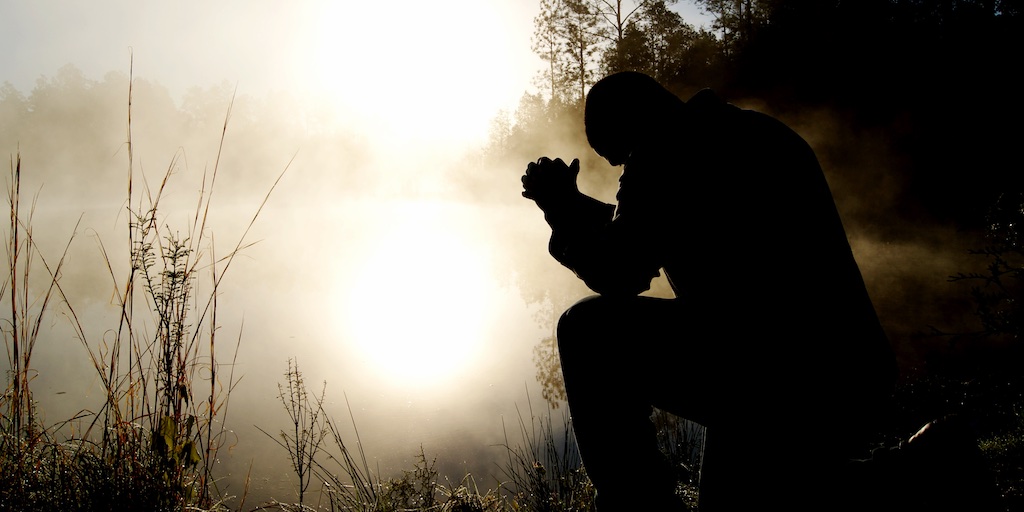 February 23, 2021
Did you say enduring persecution is a good thing?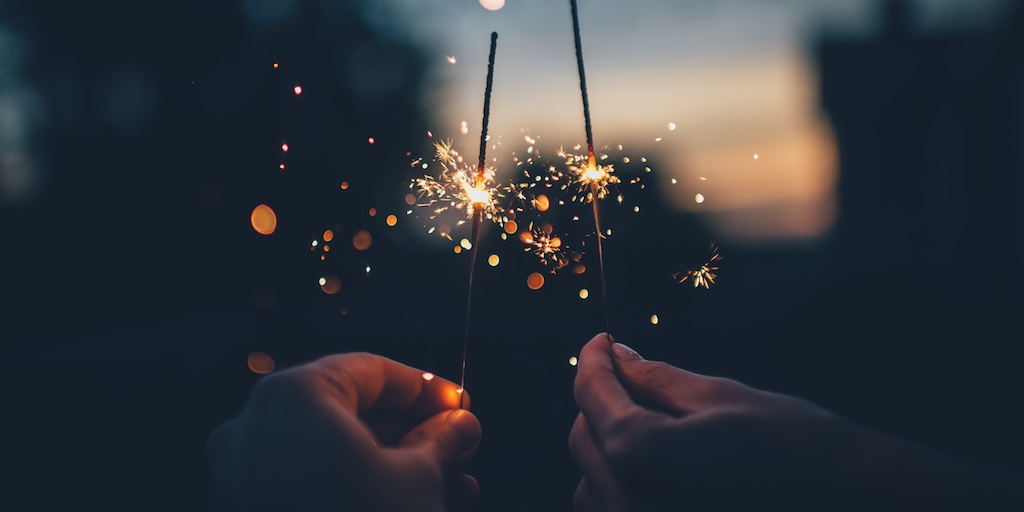 February 22, 2021
God's grace and mercy will turn my fear to joy!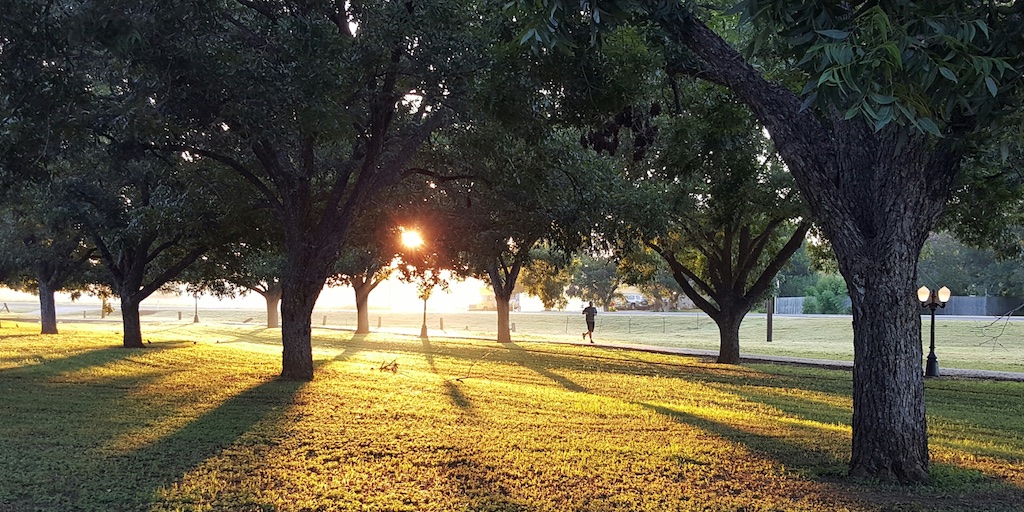 February 21, 2021
How do you achieve "goodness"?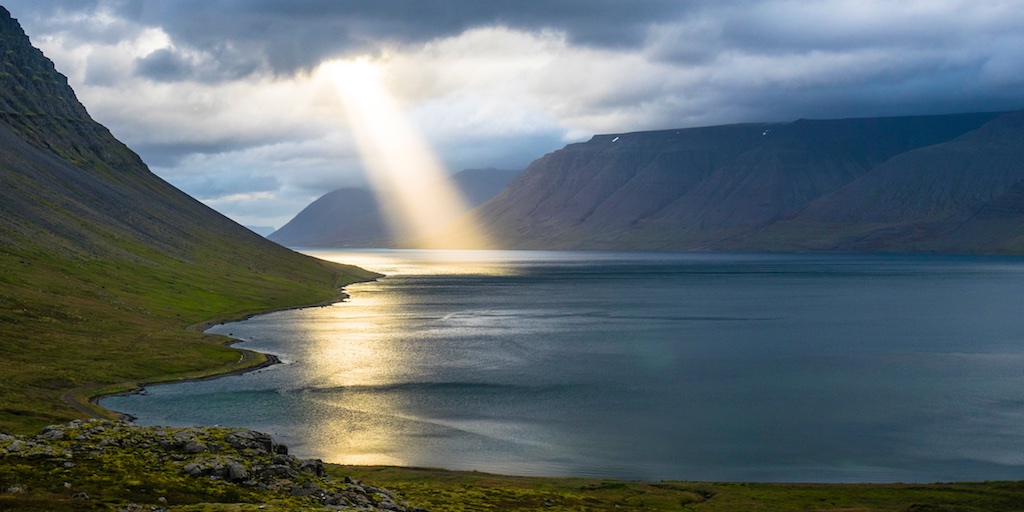 February 20, 2021
God never moves away from us...He seeks us.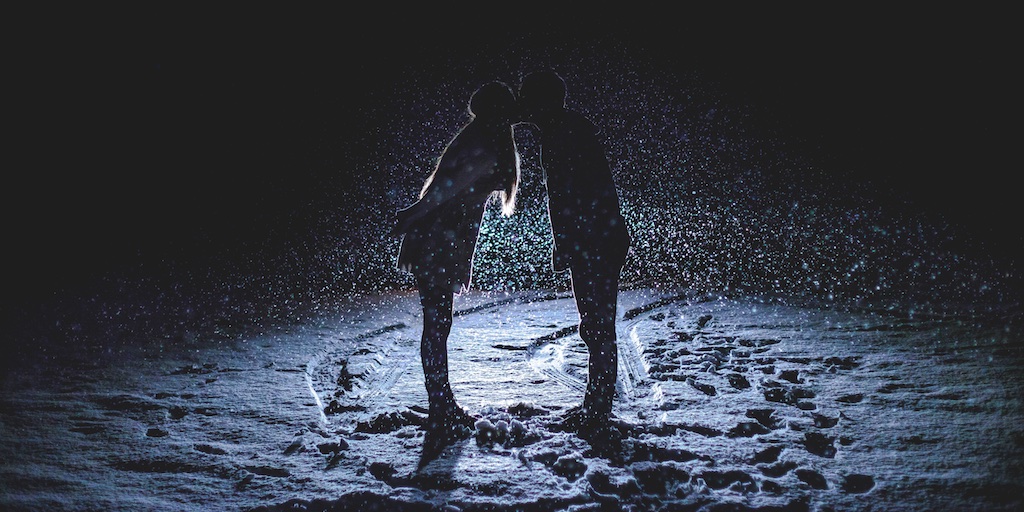 February 19, 2021
True love, a basis for courage, now and then.